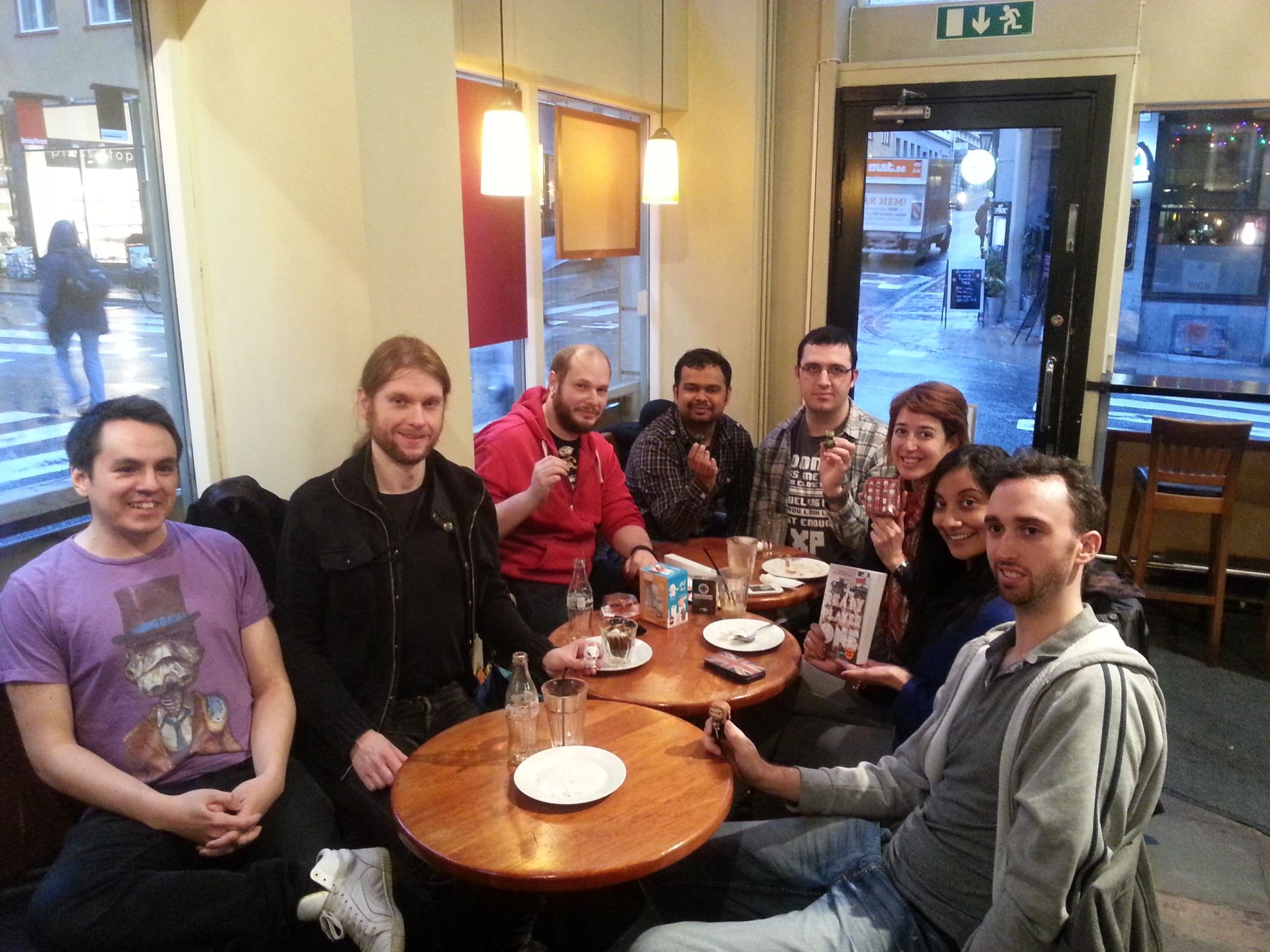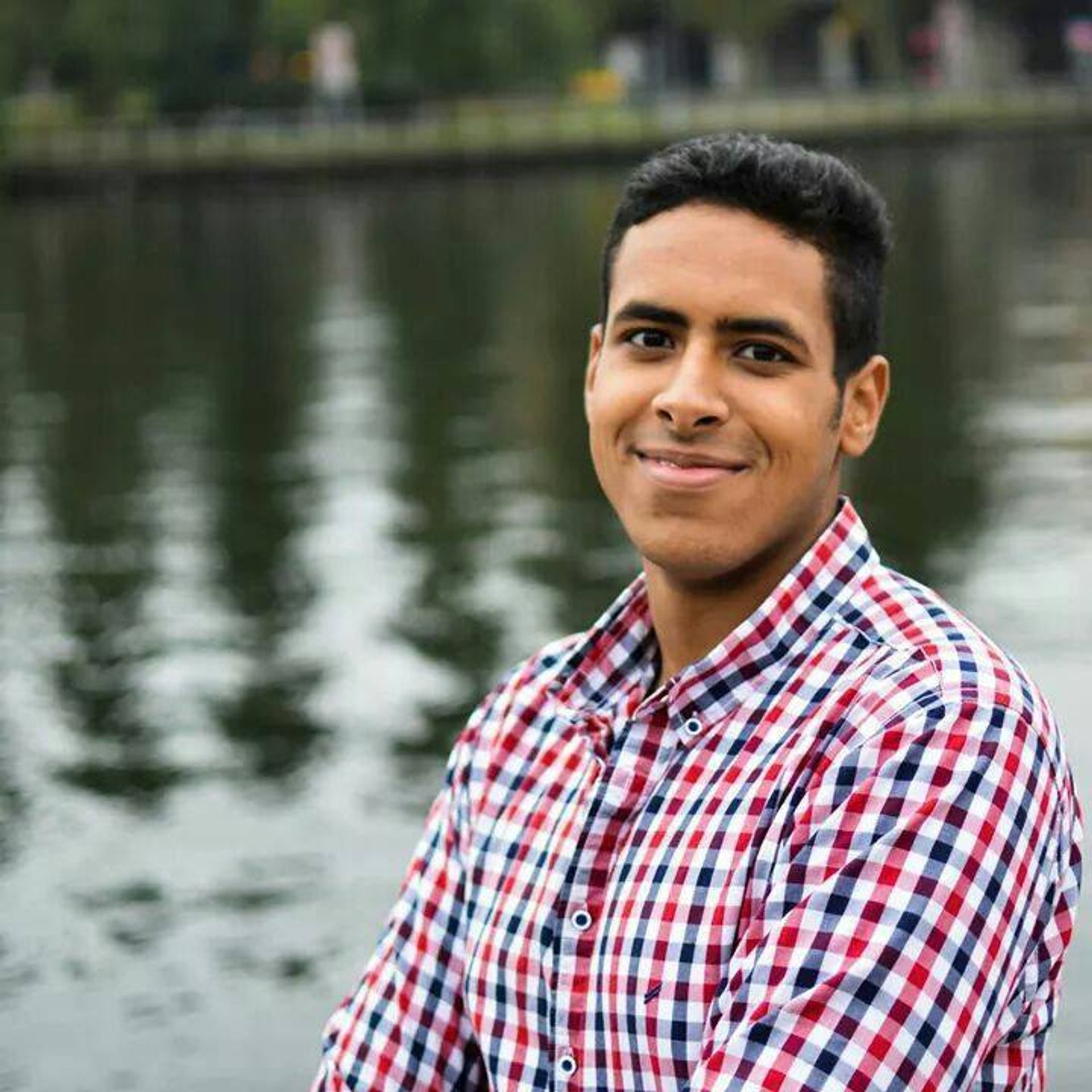 Everyone needs a "safe place." Somewhere where they can just be themselves without judgement or criticism. Don't get me wrong- the Swedes are some of the nicest, most mild-mannered people you'll ever encounter, but start nerd-raging over the untimely cancellation of Firefly and all you'll get most times is quizzical looks and the occasional "there, there" of sympathy.
These sentiments were shared by a group of like-minded individuals of which I am proud to be one. People who dared to dream of place where everyone could show their unbridled nerdiness and receive nothing but glowing applause for it. And so it was that my friends and I set out to discover this mythical land of plentiful imagination. The only problem being, our relentless searching turned up zlich! Nada! Nothing!
Frustrated, we decided enough was enough- if you want something done right, you gotta do it yourself-
And thus! Stockholm Geeks Assemble was born!
A Meetup group where people from all walks of life could enjoy the more fictitious things that the world has to offer.
From day one, we strove to be the open and accepting community we all wish had existed earlier. Flash forward four months after its conception and SGA is already a whopping 133 members strong (and counting).
You name it- we've nerded out on it. From play-arguing over who could take on Superman Prime, to an analytical dissertation of the fate of mankind following the AI singularity, we're open to passionately swapping opinions on anything and everything nerdy. And you know what they say about opinions…
Our most recent meetup featured my friend Alex generously giving away the contents of his extra Lootcrate (because you can never have too many) over afterwork coffee at Tully's- a cozy coffee shop in downtown Stockholm: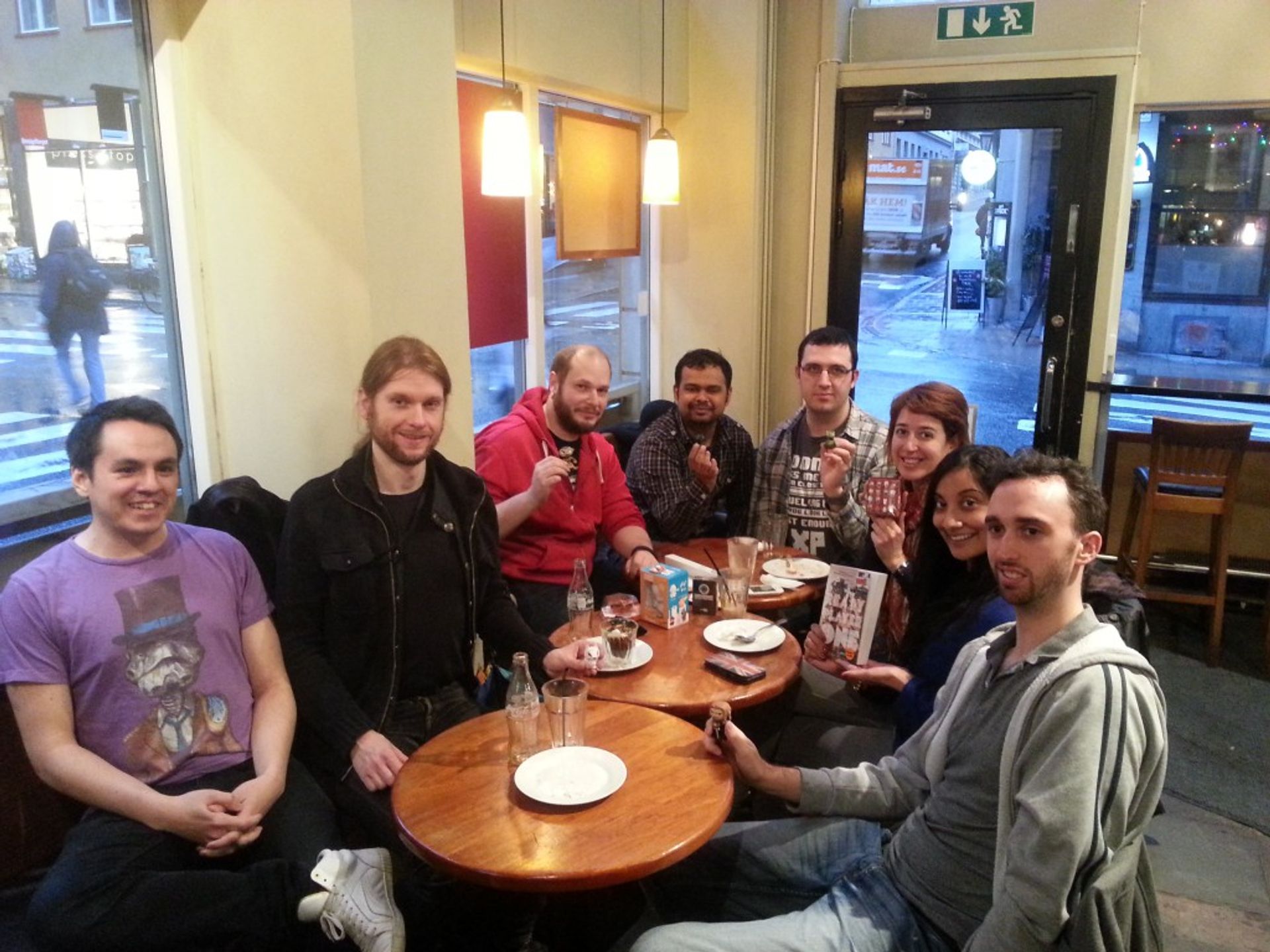 Moral of the story- home is where the heart is. Much like Goldilocks in the Three Bears, if you can't find one that fits just right, you make it yourself.