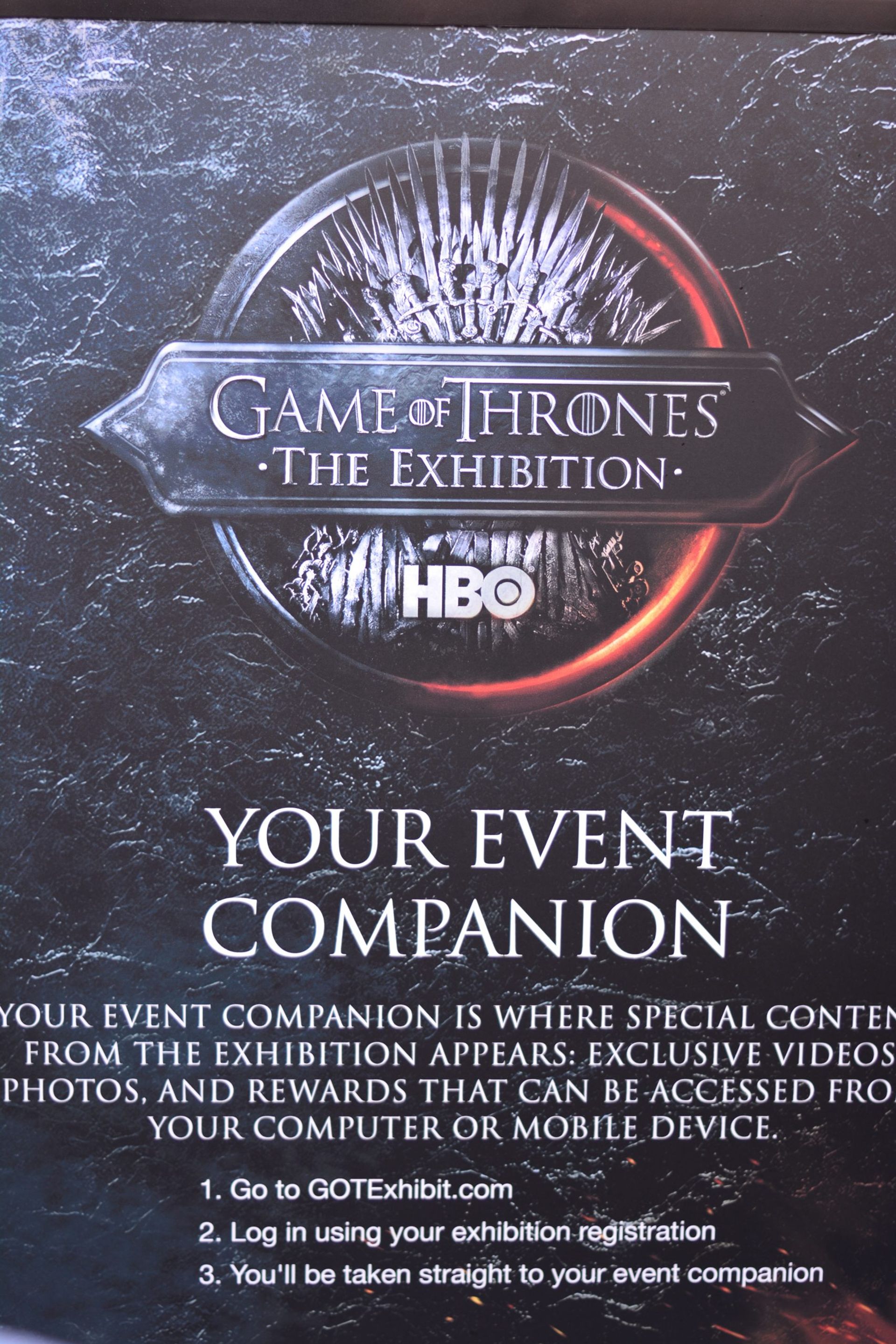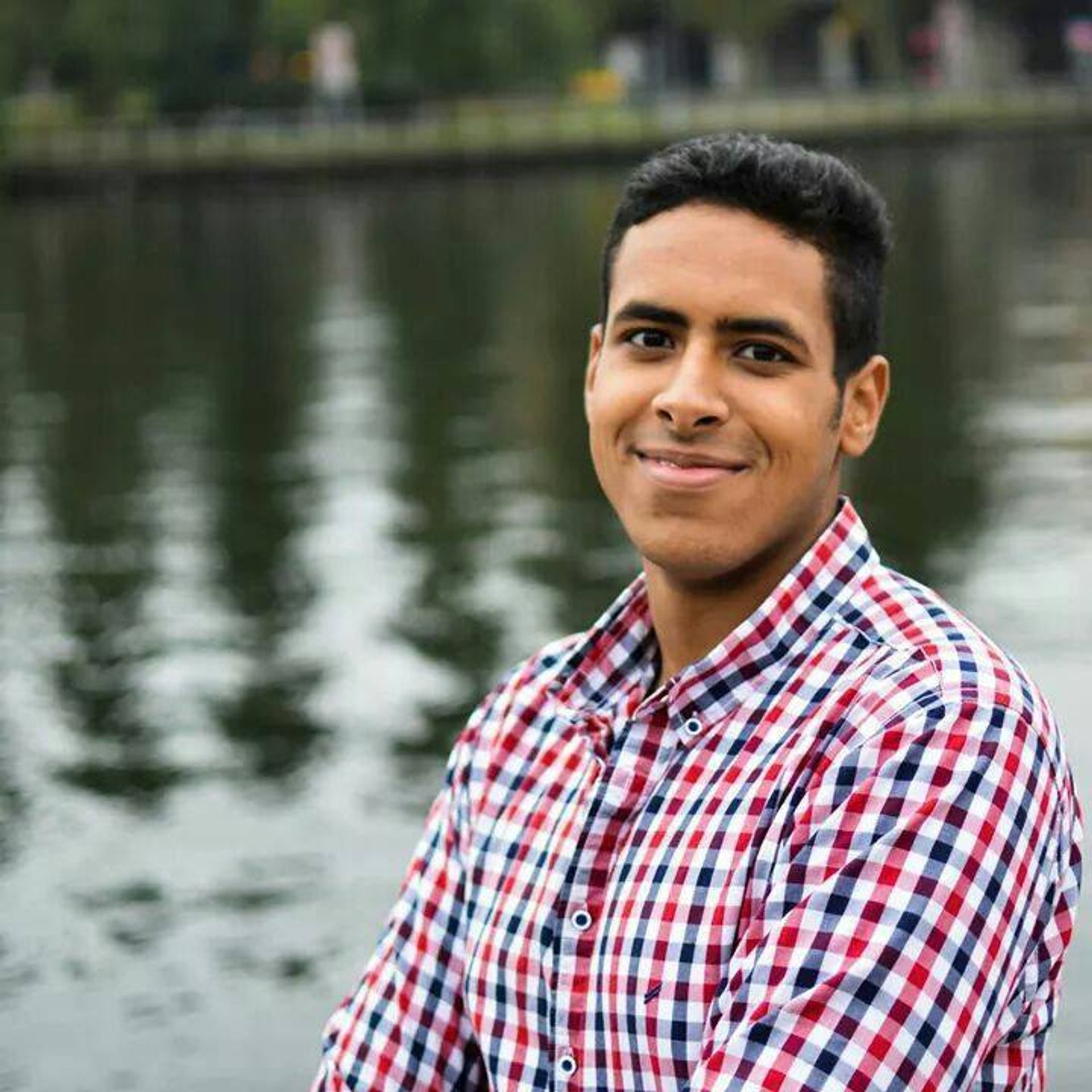 With the way Stockholmian weather has been these past couple o' days, this title of mine couldn't possibly be further away from the truth. (Three consecutive days of sunlight and double-digit temperatures? Madness!)
That said though, in the land of Westeros, winter is coming, all day, err'y day, so don't go holding them to the same standards as we do here, Earth (I wish there was a font for complete and utter contempt).
Yesterday, I got the change to finally go pay homage to a little piece of Westeros that'd miraculously managed to slip into our parts of space and time: the Stockholm Game of Thrones Exhibition, brought to you courtesy of the fine people of HBO Nordic!
Two Words: Completely, TOTALLY, Awesome. (Channeling my inner Philoctetes, here.)
Truly, lovable tugboat captain turned fantasy fiction writer: George R.R. Martin, is a master of his craft (the writing thing, I dunno about the tugboat thing).
Without further ado, here're some fantastical photos of my friends and I at the GOT Exhibition!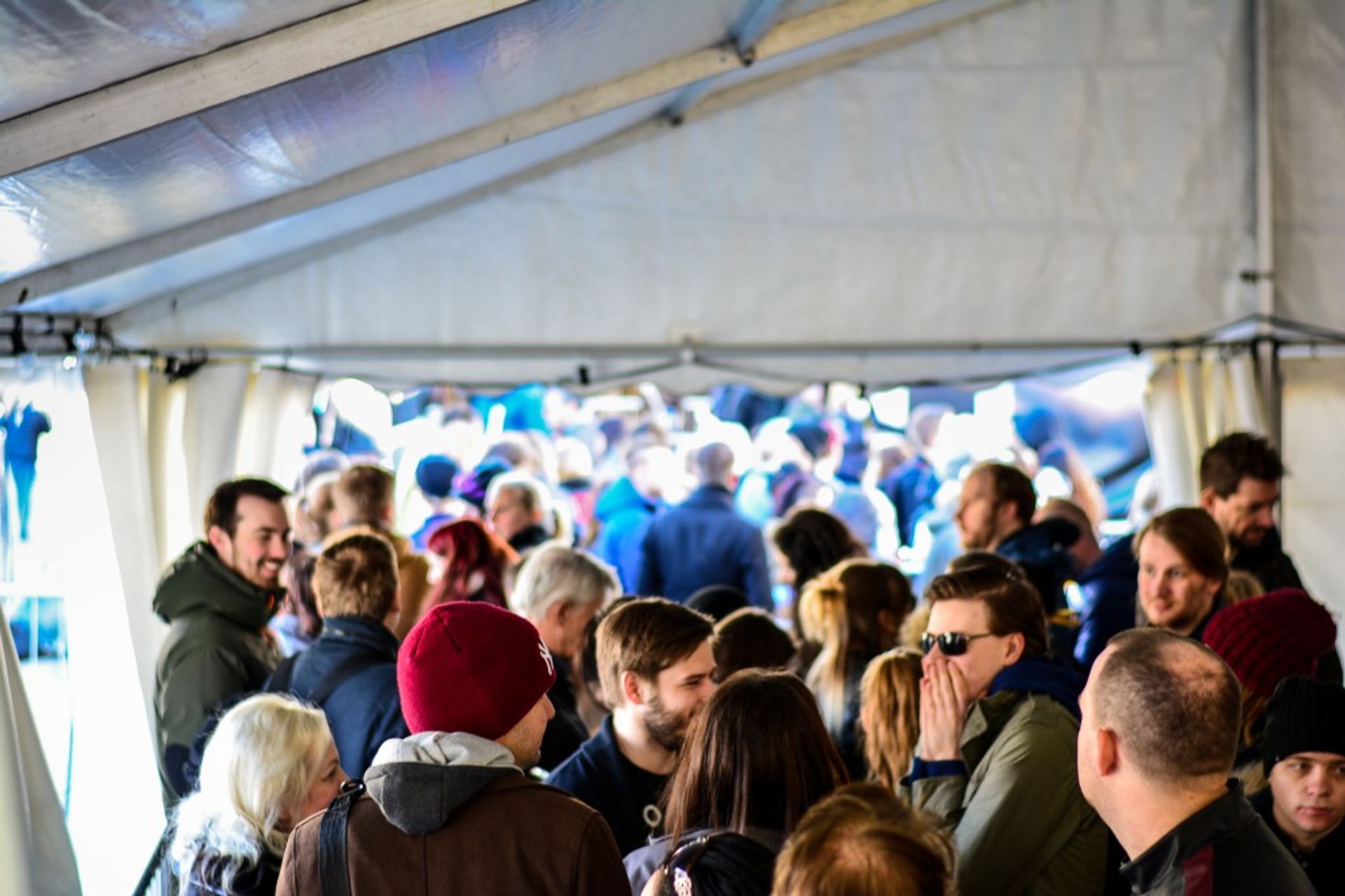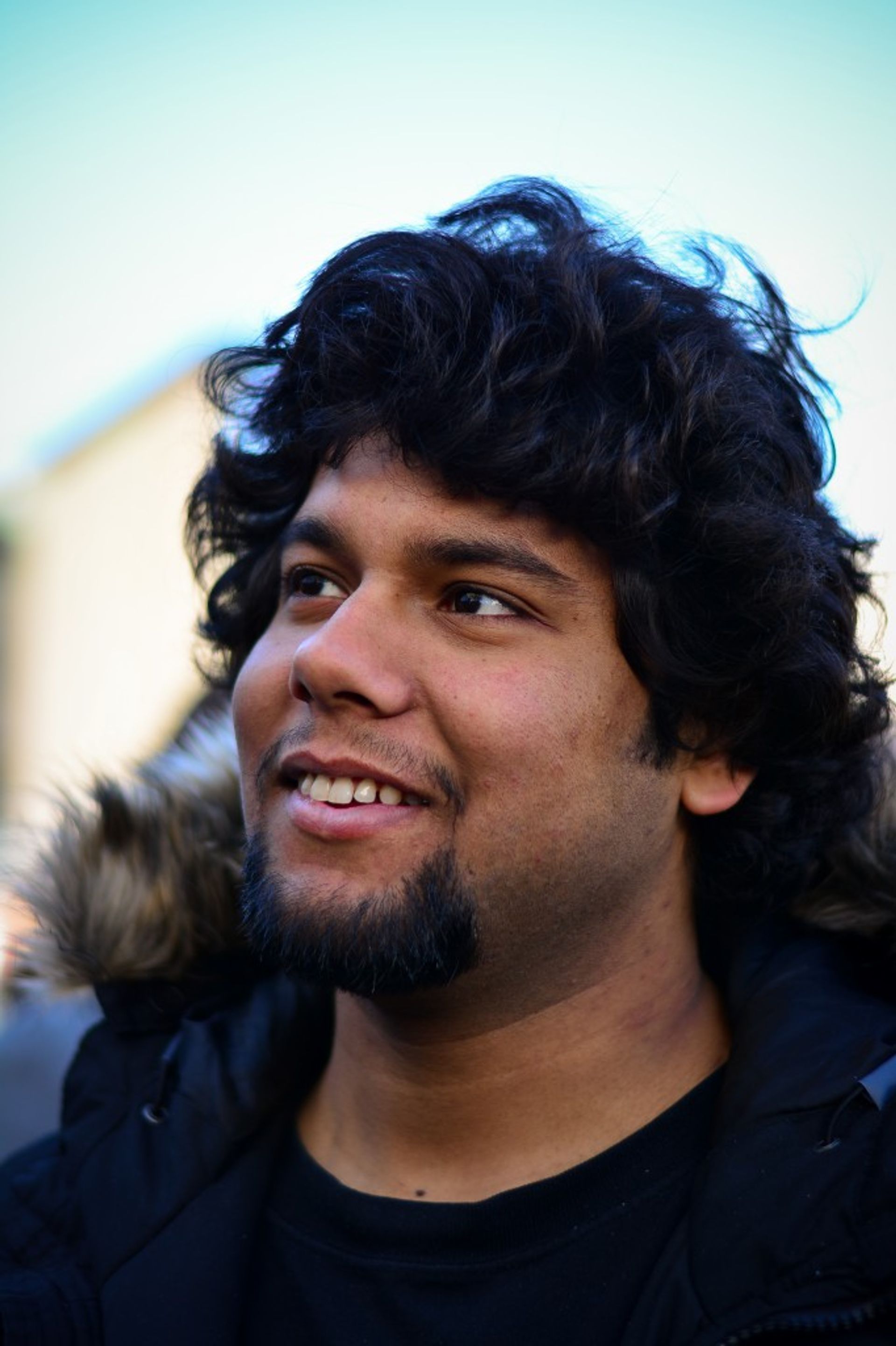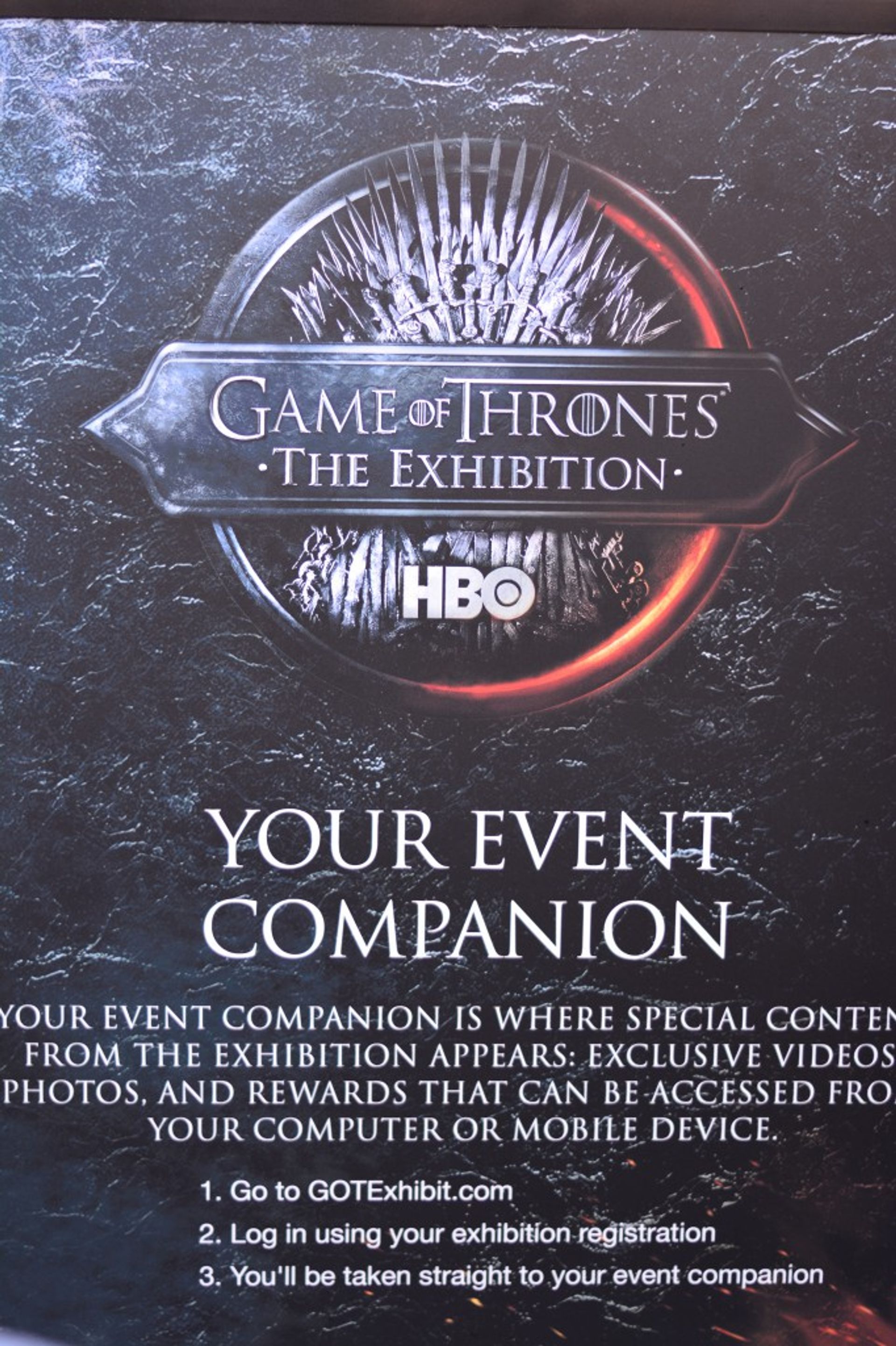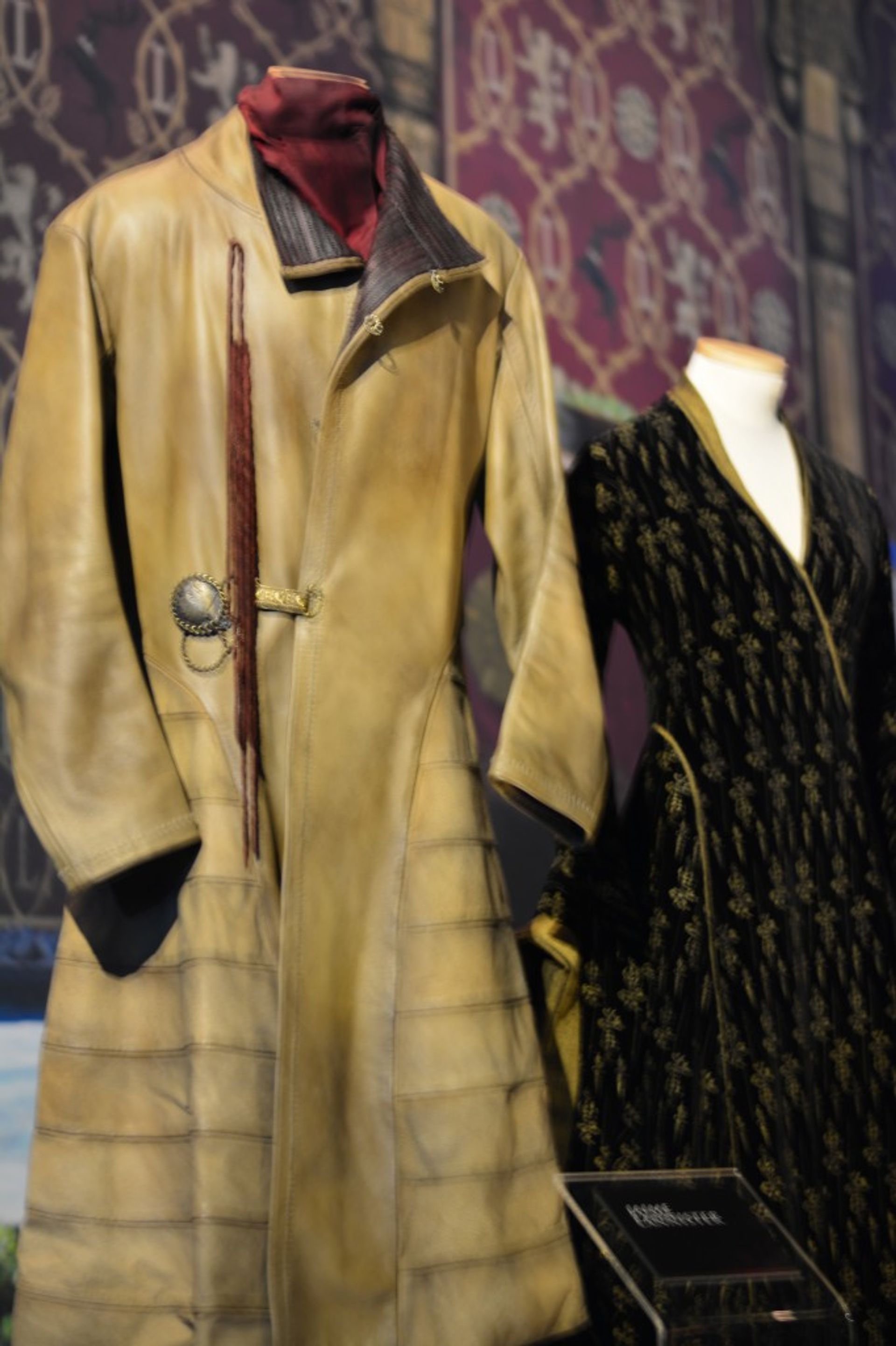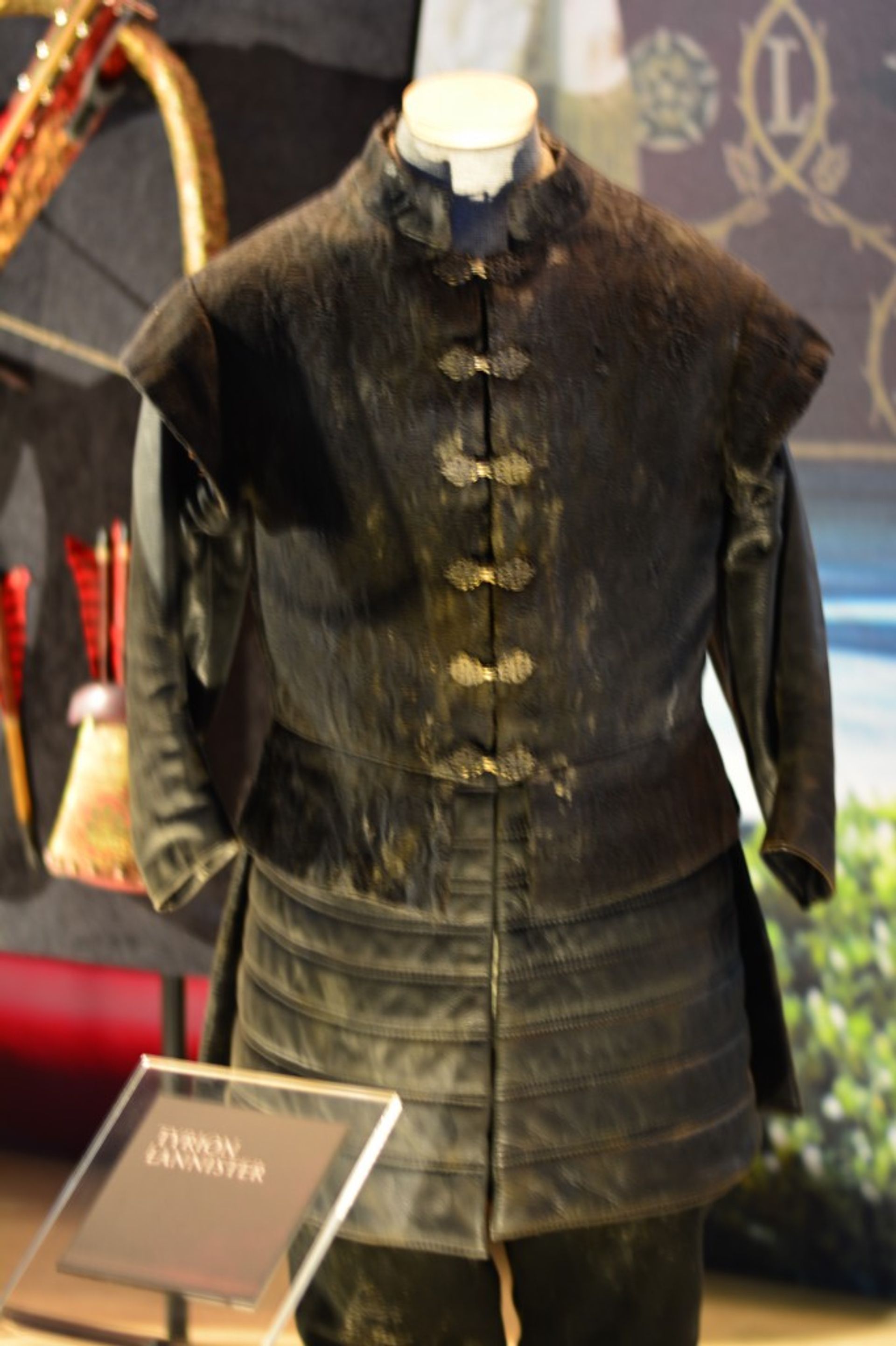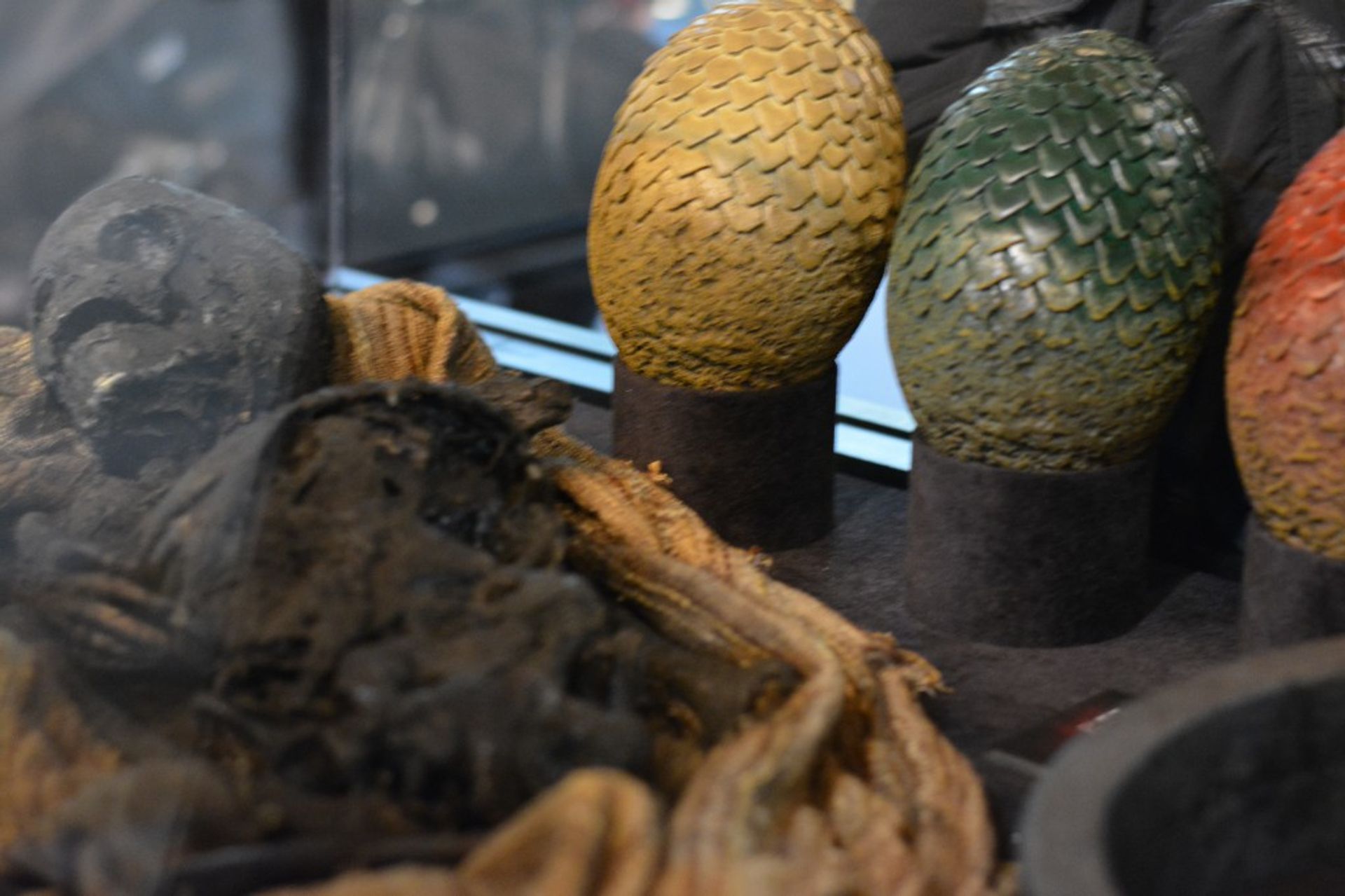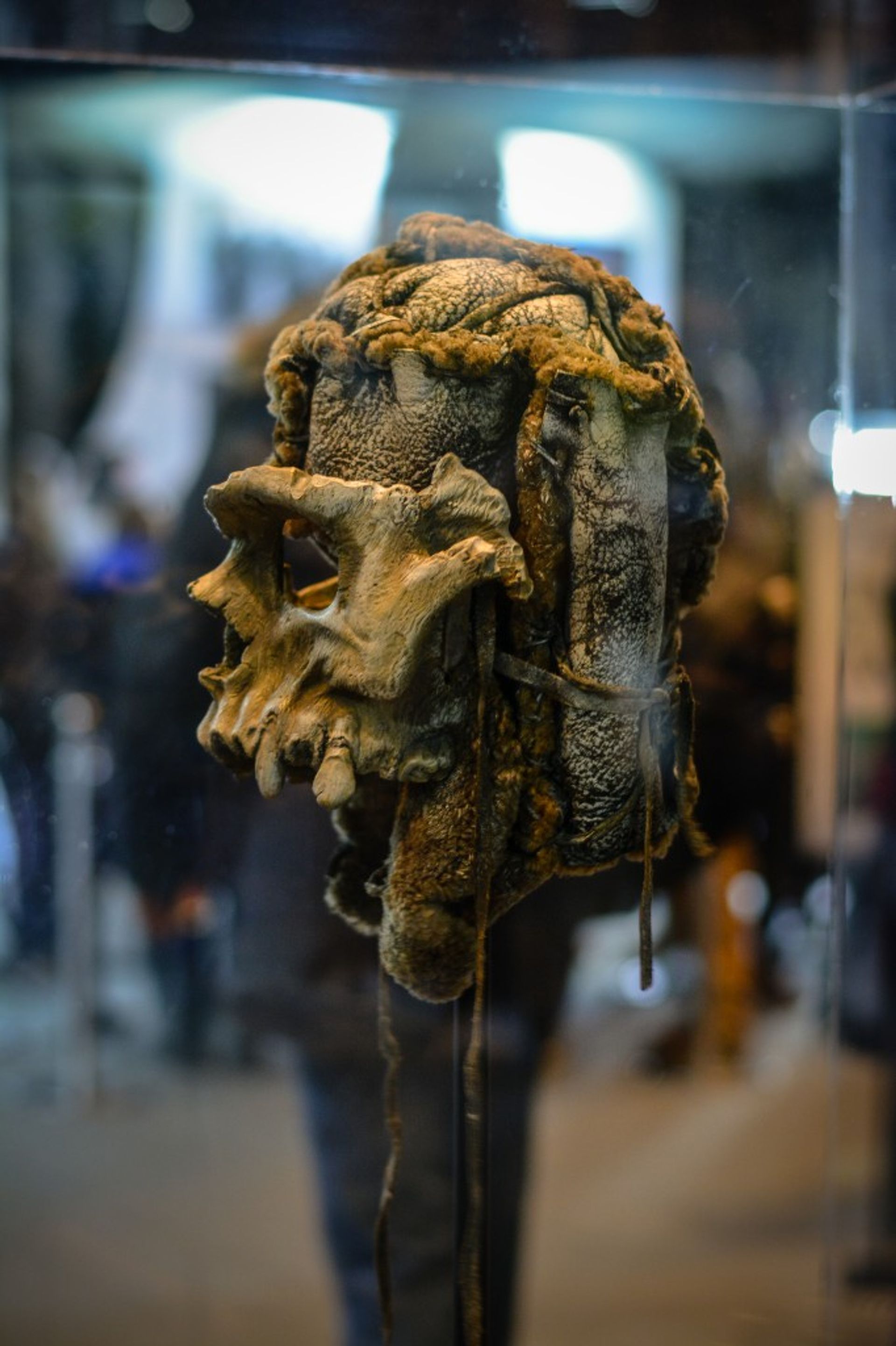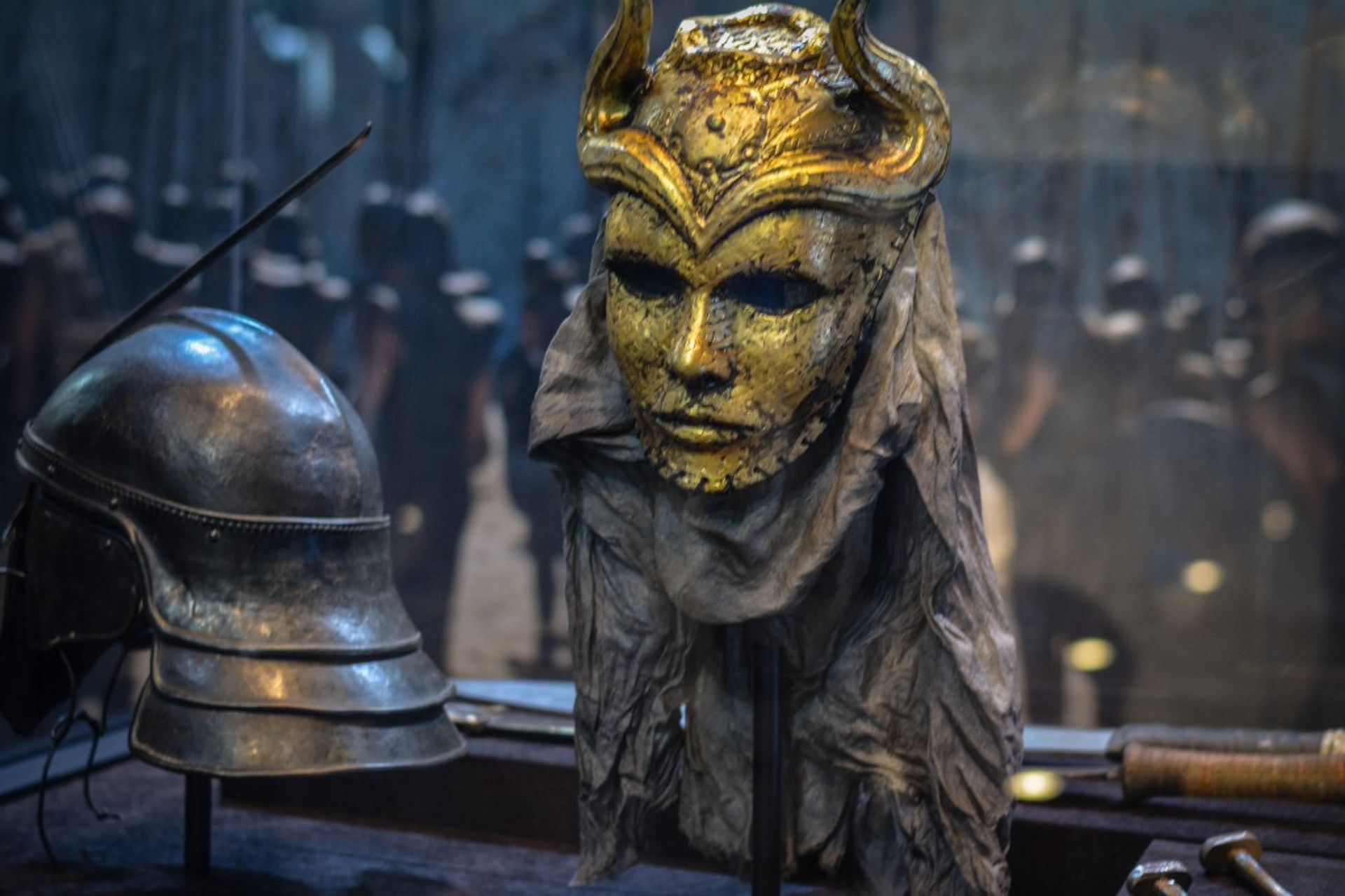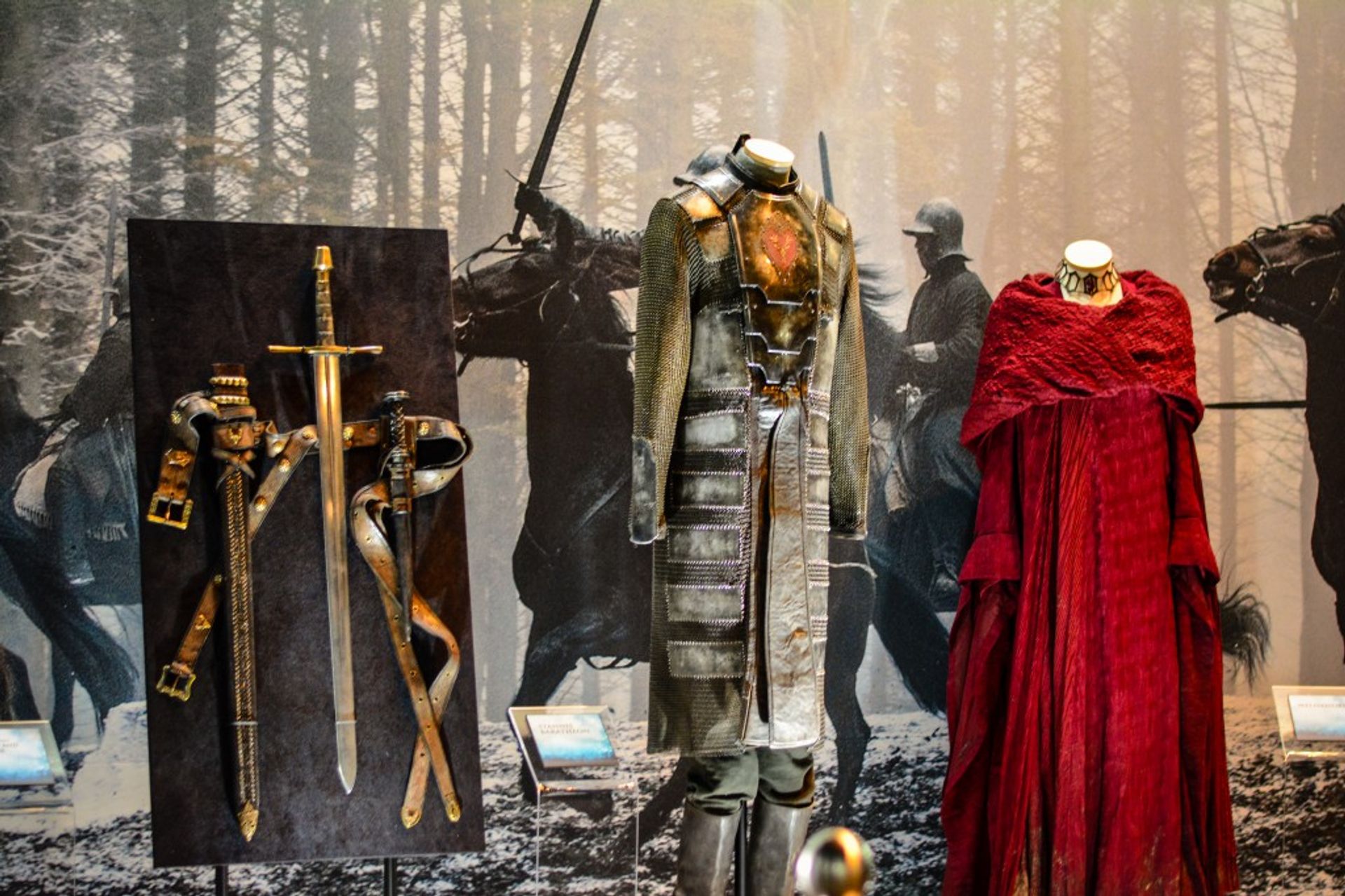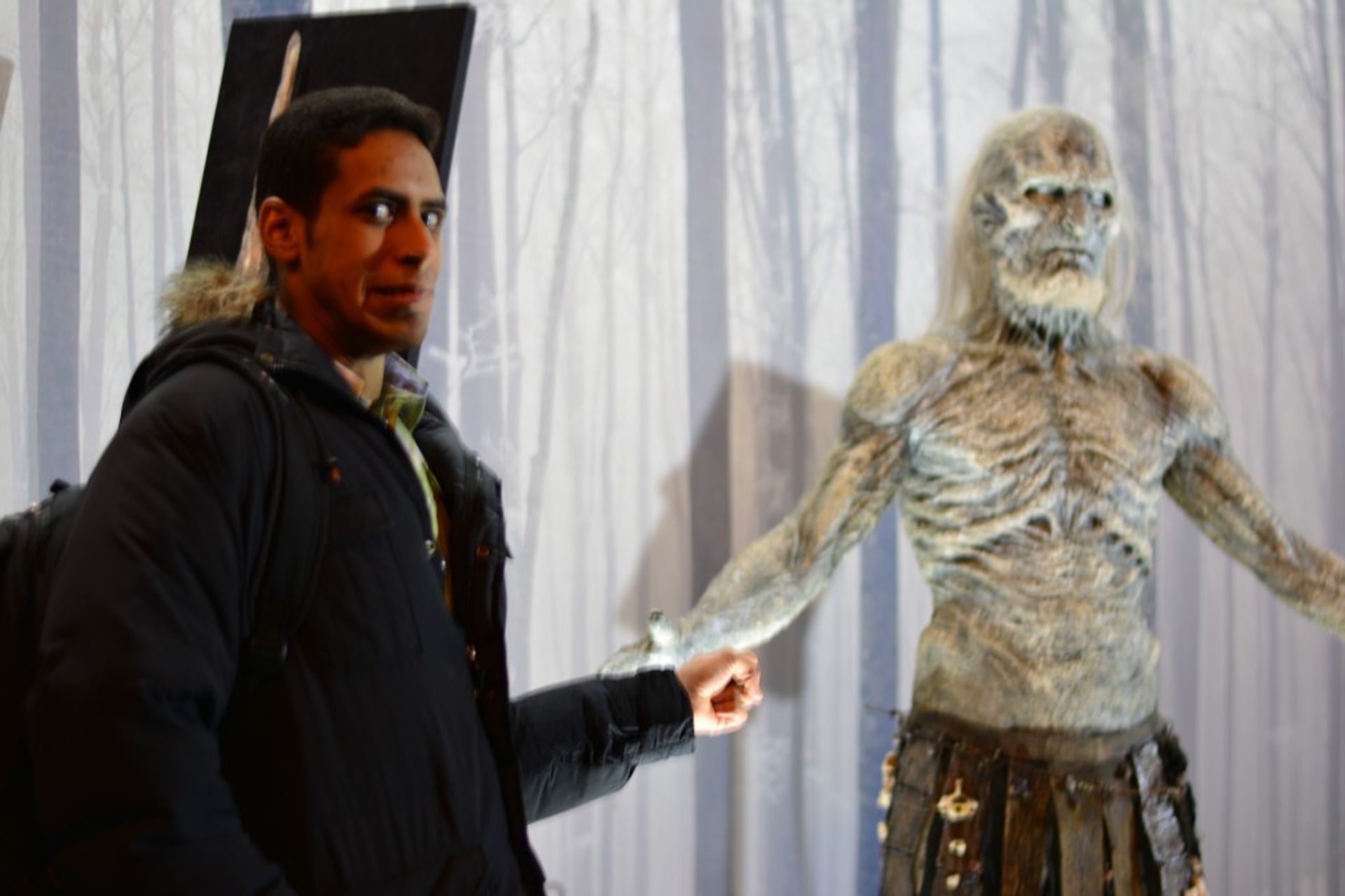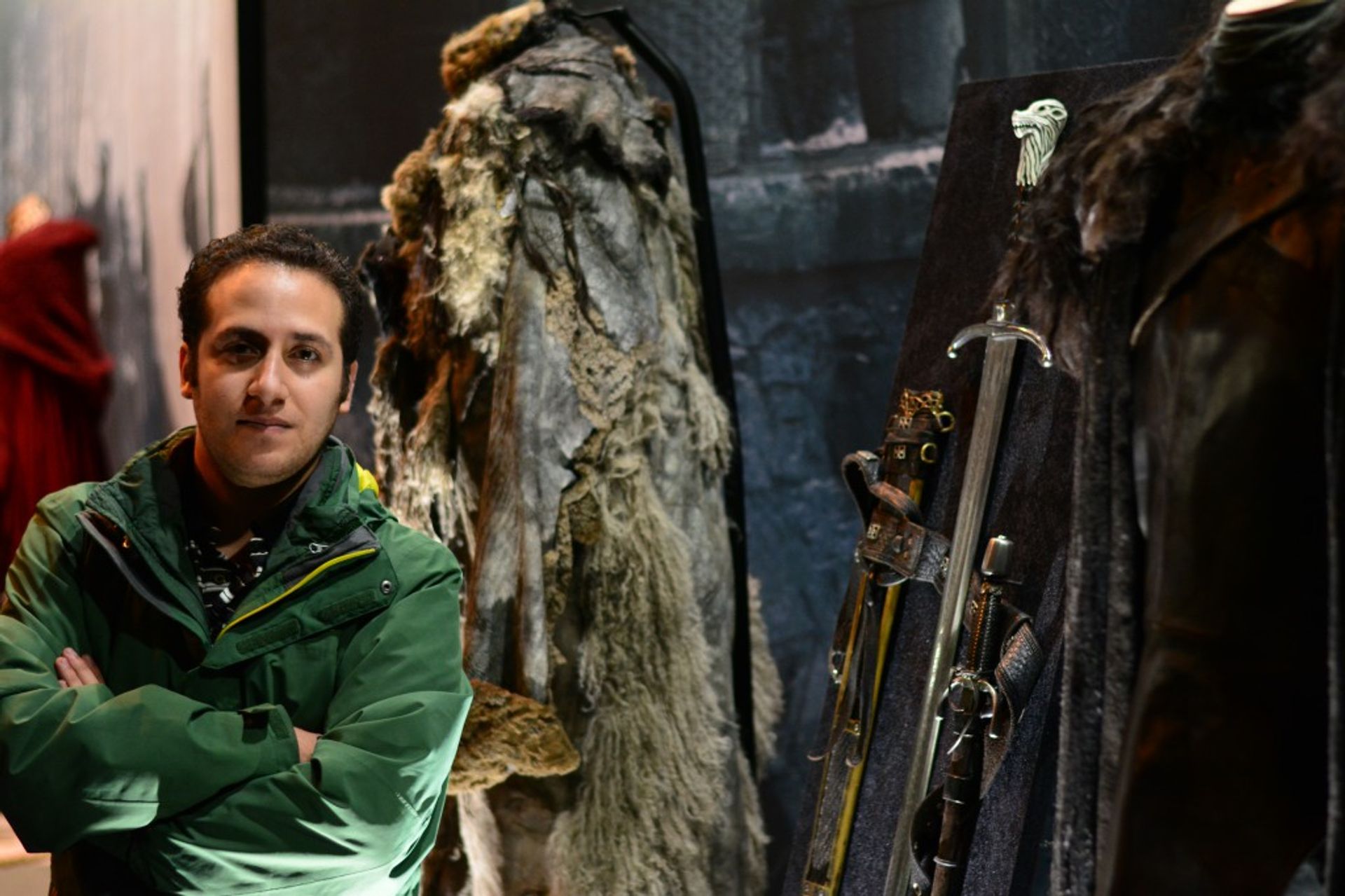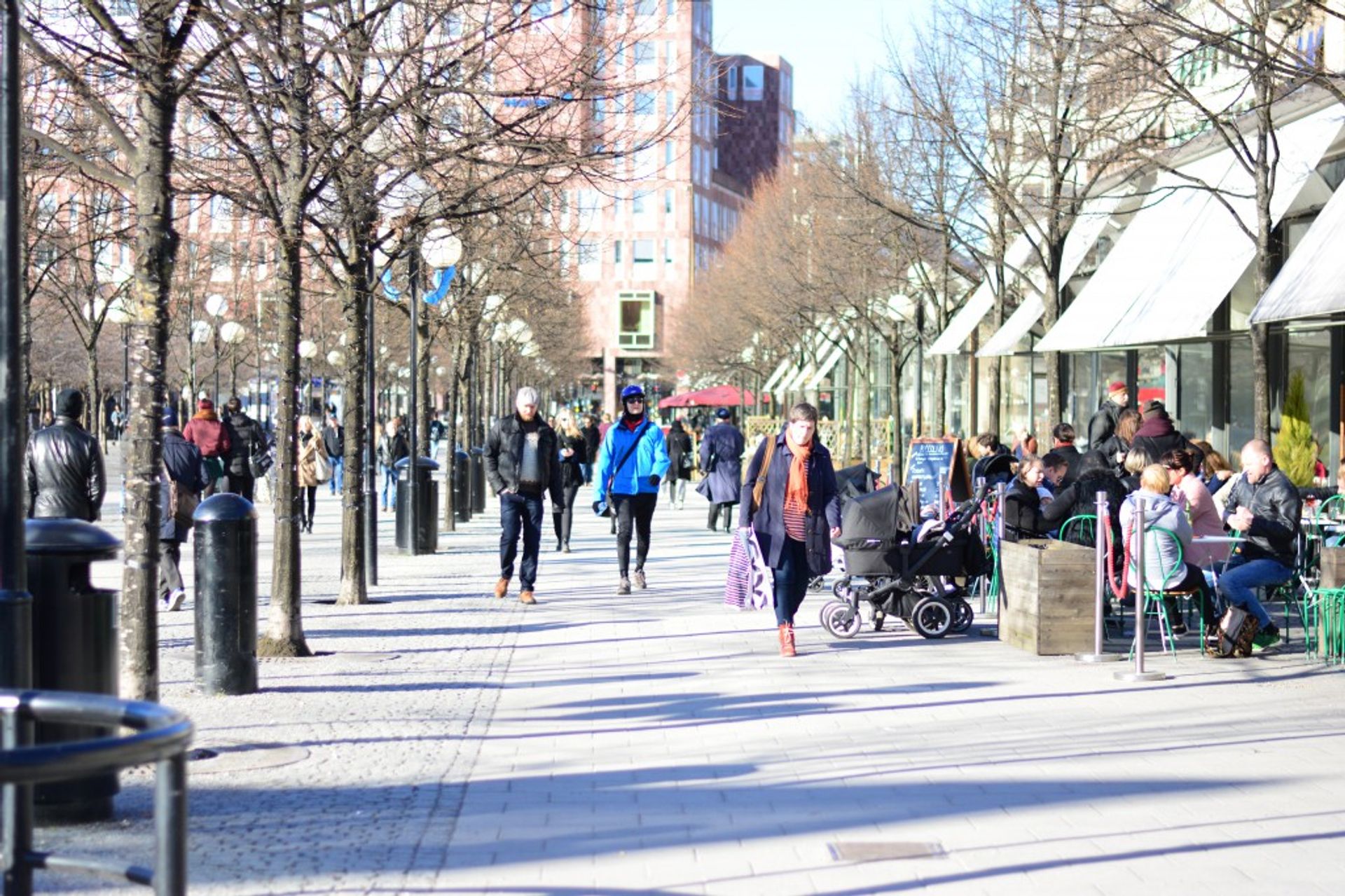 As always, I'd like to thank Ahmed for his amazing photographic acumen during the event- as a general rule of thumb, the crappy pictures are mine, and the beautiful ones are his. (I'm learning- slowly, painfully, but I like to think that progress is being made!)