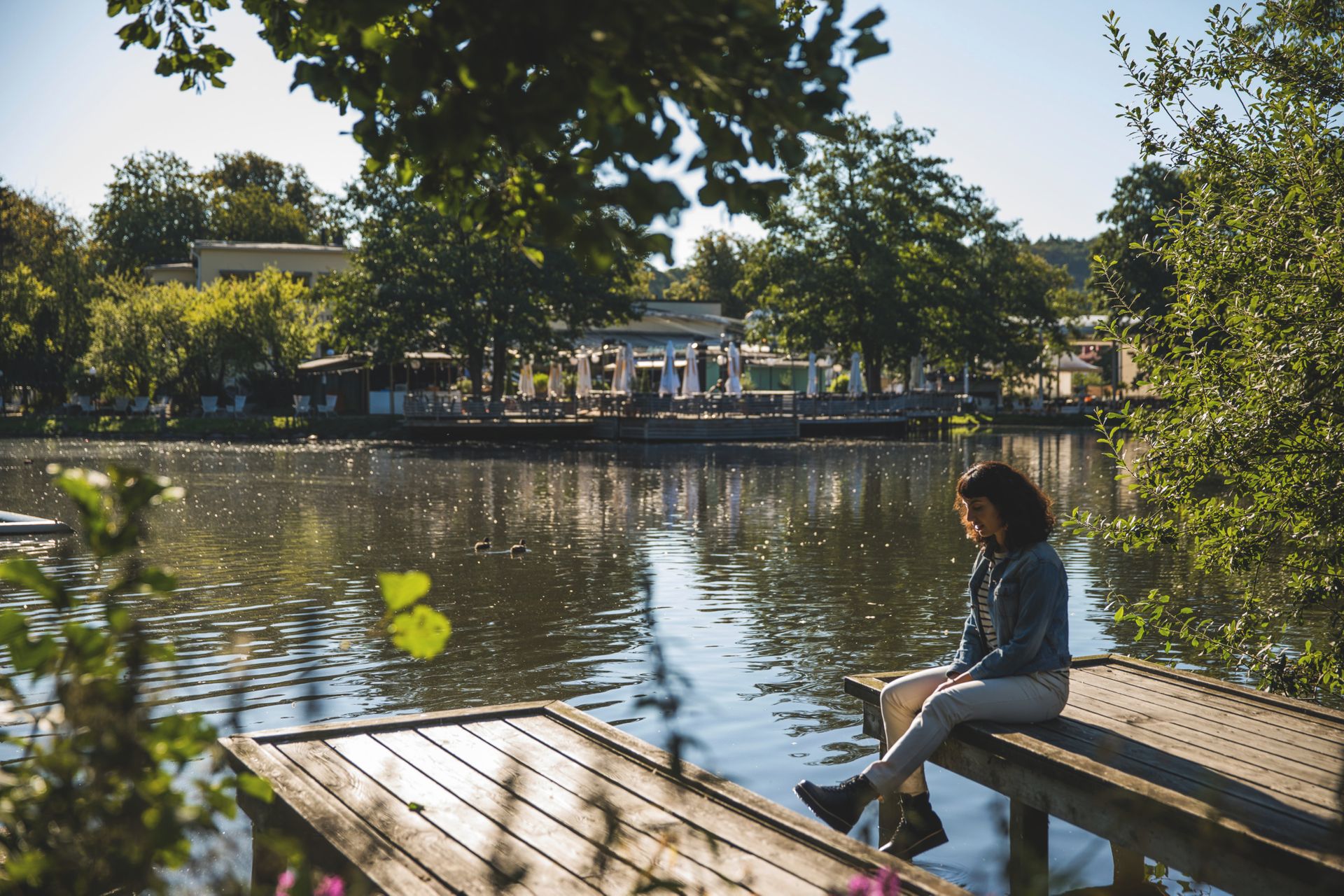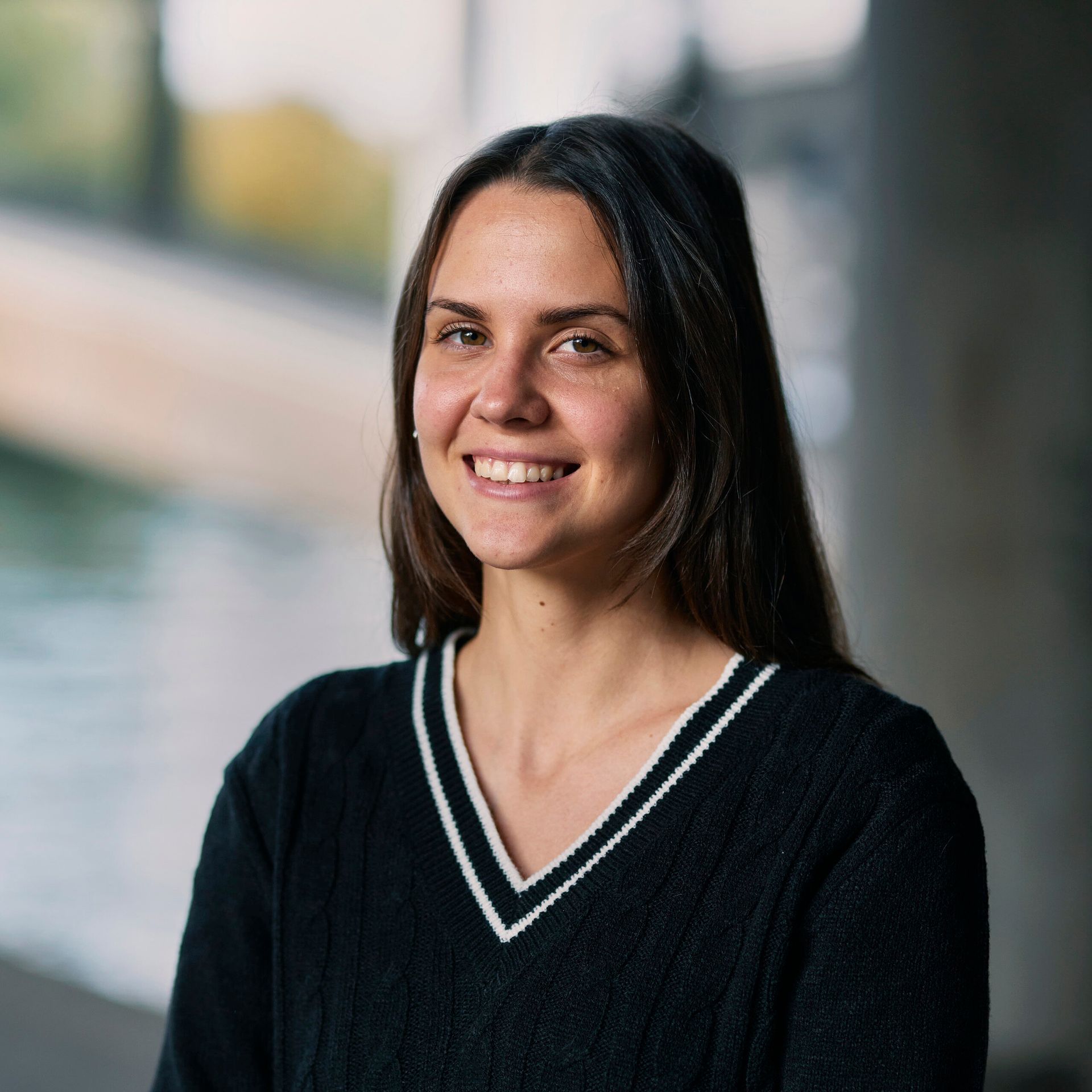 Moving to a foreign country although exciting comes with certain obstacles. One of those obstacles is the feeling of loneliness. It's a natural reaction to our situation. We had to abandon our friends, our family, our culture risking all we had to pursue a life in a foreign environment in hopes of finding the ultimate happiness.

With the belief that Swedes have the 'concept of happiness' figured out, I moved to Sweden. What I didn't expect is that moving to a new location is not always 'roses and sunshine'. It is a process that requires a lot of getting used to (and a certain amount of paperwork) which might sometimes be a bit stressful and exhausting. It would be so much easier if you could come home after a long day to spend time with your friends or family. Instead, most of us return to an empty room. No wonder, people tend to feel quite lonely and I am not an exception. That is why I gathered a few tips that help me overcome the feeling of loneliness and hopefully will have a similar effect on you.
Try…
Music
You should never underestimate the power of music. It tends to stimulate your brain to release dopamine ('happy hormone'), hypes you up, and encourages you to move your body. The best option is to choose a song that you know the words to. I sing terribly by the way😅. But it had never stopped me from enjoying the songs that I like. And since music sets the mood, try to choose one that is rather less depressing. Here are some of my current favorites. My choices are pretty basic, so don't judge! 😃
PJ Harding, Noah Cyrus – Dear August
Lewis Capaldi – Forever
Milky Chance – Colorado
Elton John, Dua Lipa – Cold Heart (Lyrics) PNAU Remix
Interestingly, I found out that certain activities, similarly to music, can stimulate your brain and keep your mind positively occupied. For me, it is specifically painting or journaling. And I am not good at these either but there is something soothing about the way a brush moves along the paper. Letting your creativity express allows you to place some of your inner thoughts somewhere instead of keeping them in your mind.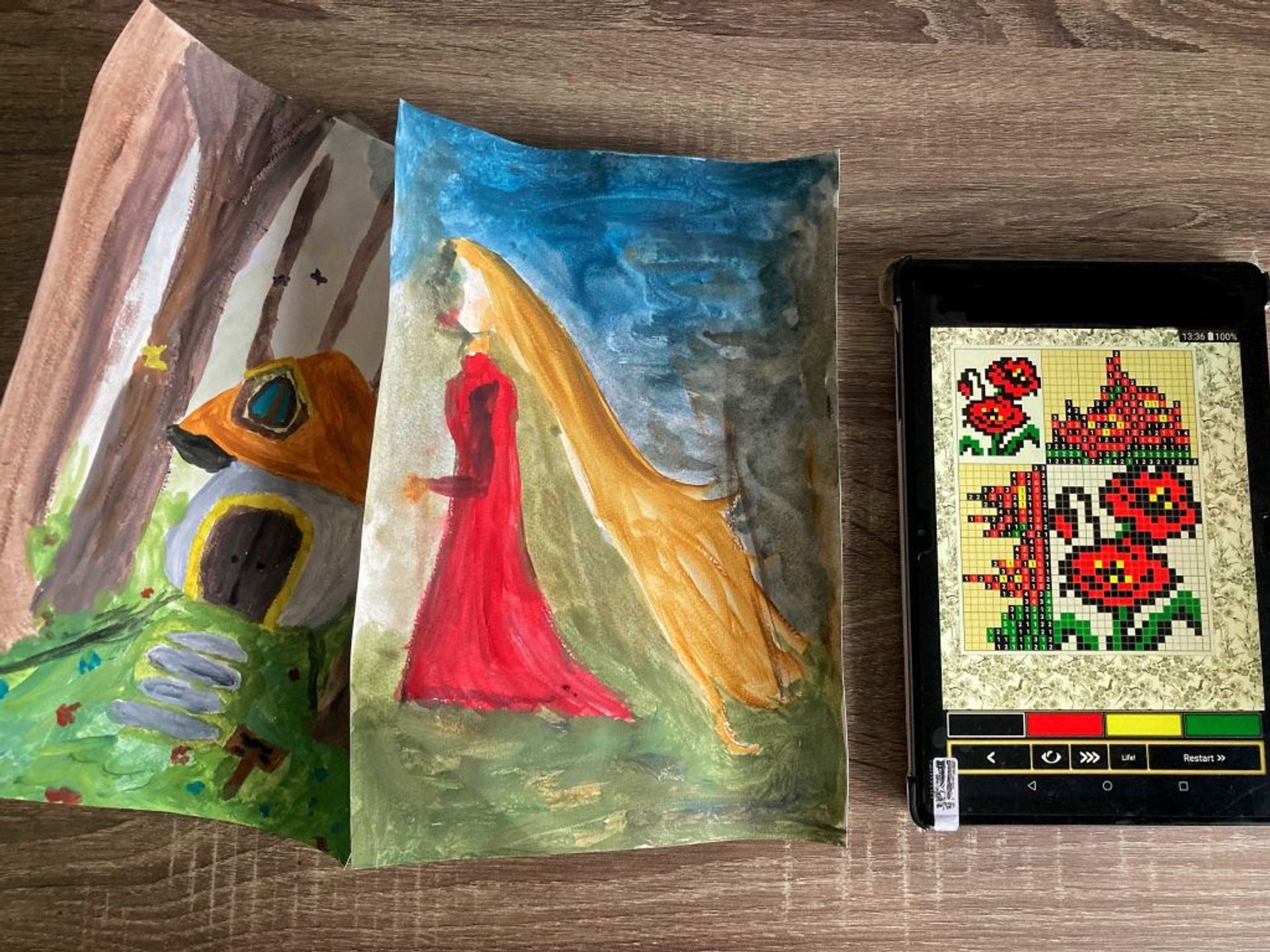 And when I don't know what to paint or draw, I usually do a nonogram. It is colouring by numbers (photo).
Nature
My second tip would be to get out of the room or apartment. Throughout evolution, people lived in a close connection to nature. We tend to forget about how healing the time spent in nature can be. In this fast-pacing society, there is usually not much time for nature anyway. I often don't feel like going out because of the weather or it just seems pointless. But the minute you get out of the door and breathe in the fresh air, you change your mind. Unless there is a storm, there is no weather condition that would not be unique and beautiful in its own way. See it for yourself!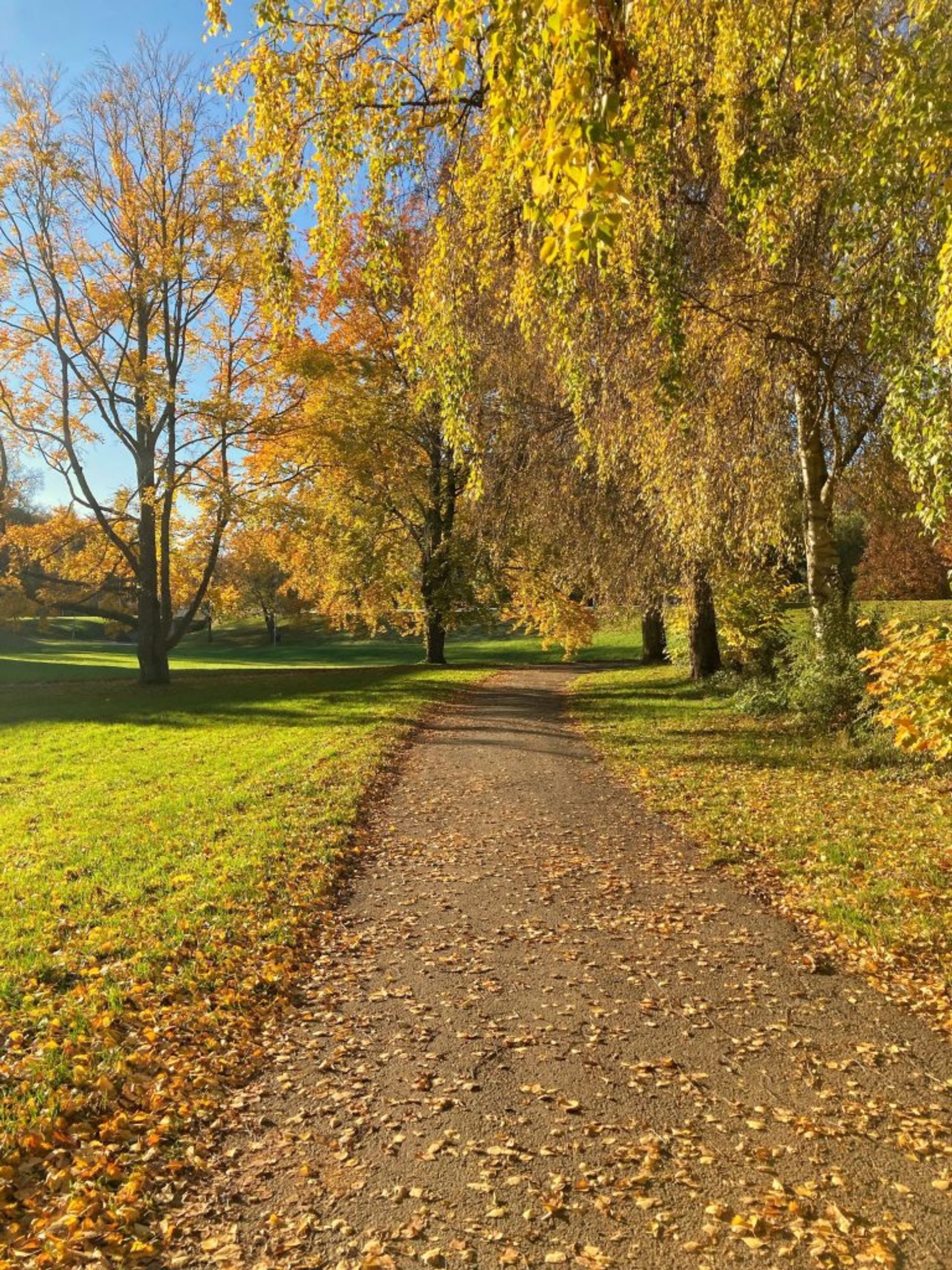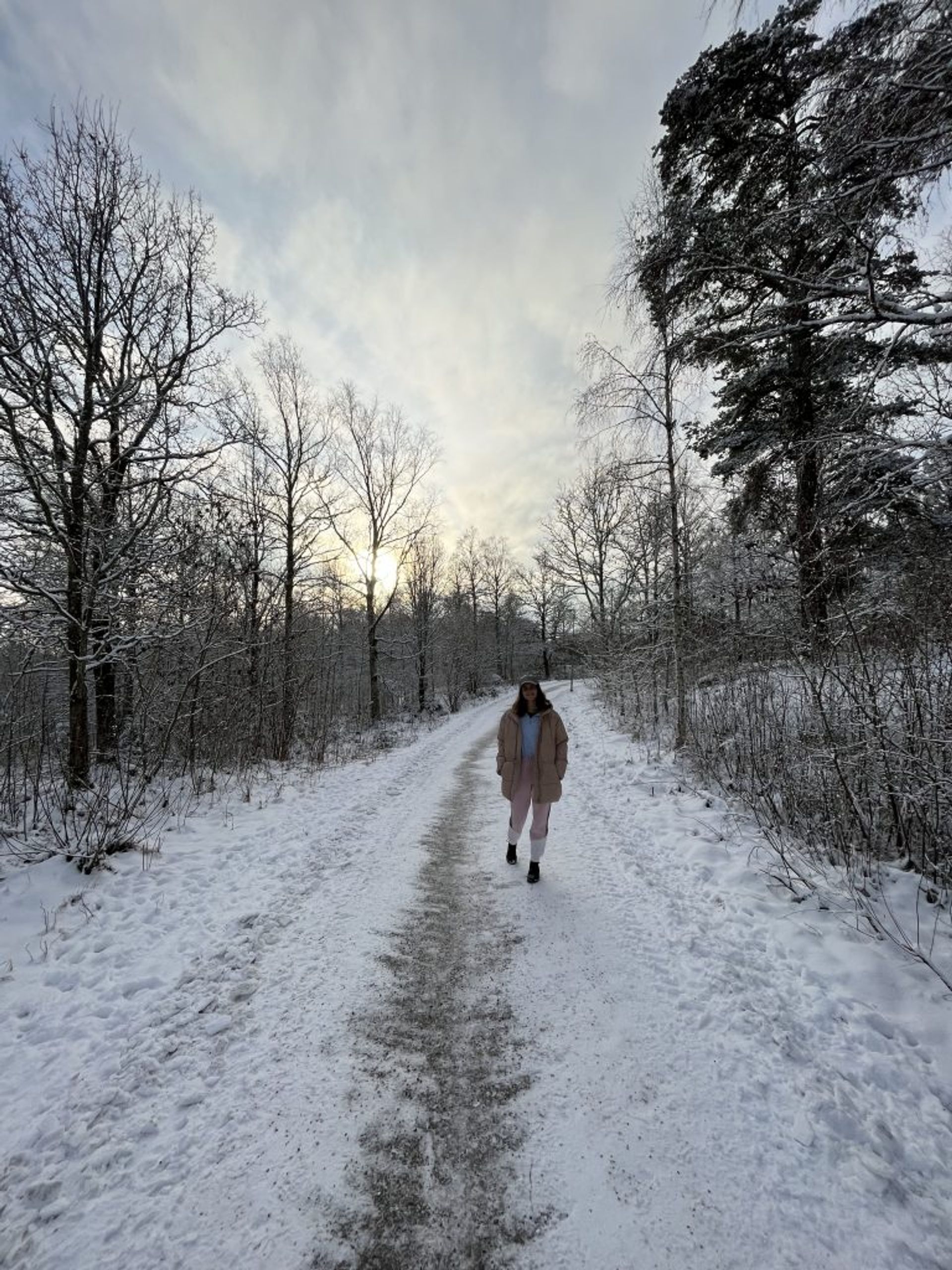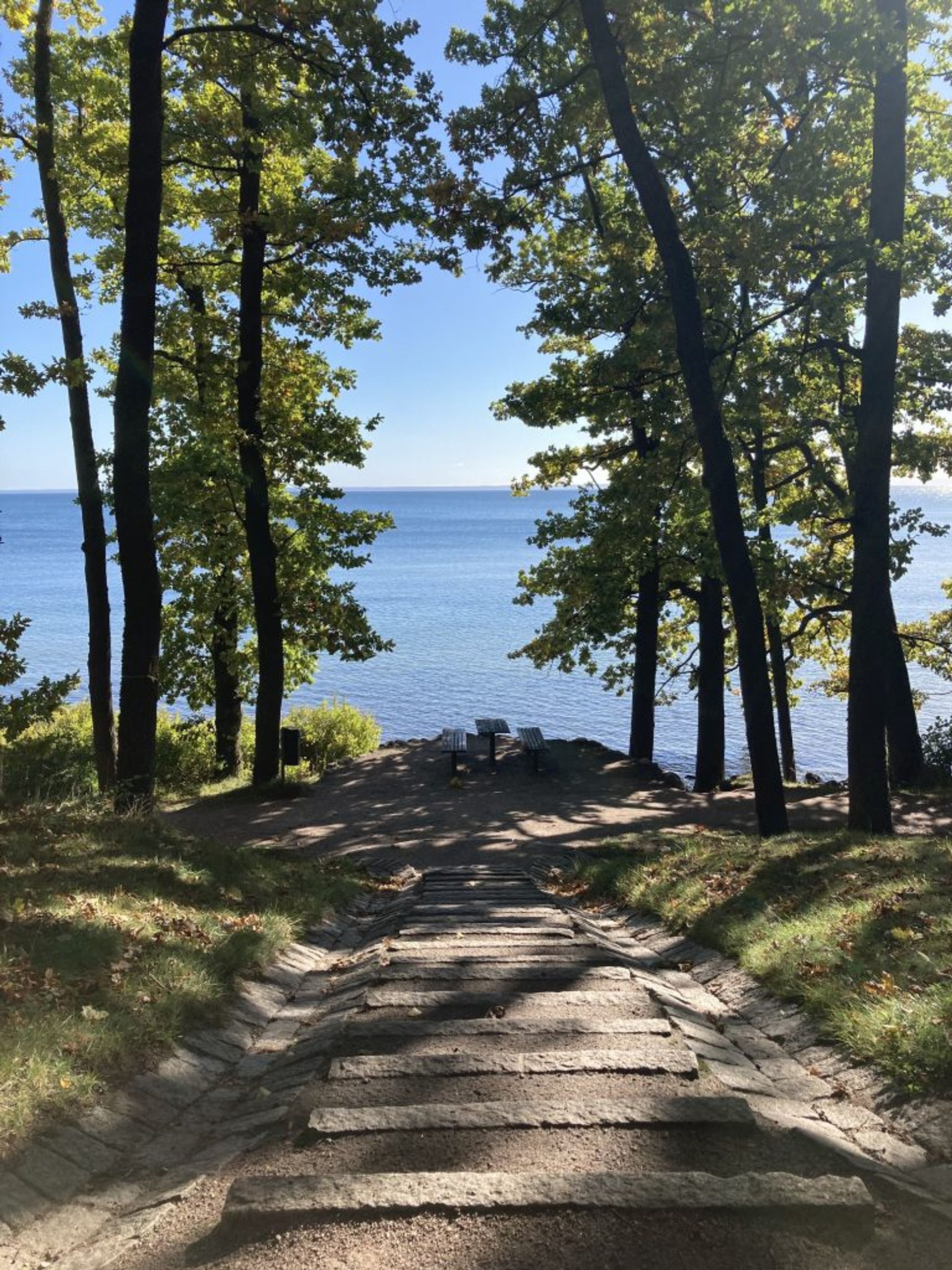 Exercise
Maybe for some, exercise is connected to nature. You can go on a hike, a run, or cycling. I've never been a fan of sports until I moved abroad. Living in Sweden sort of has this effect on people sometimes. You can read more about it in a post by Sania because Sweden made her active too. But even when you are not a fan of these outdoorsy activities, any kind of exercise that raises your heartbeat can work. When the heart pumps blood faster, people usually become more energetic. And you'll feel very satisfied for doing something for your own health.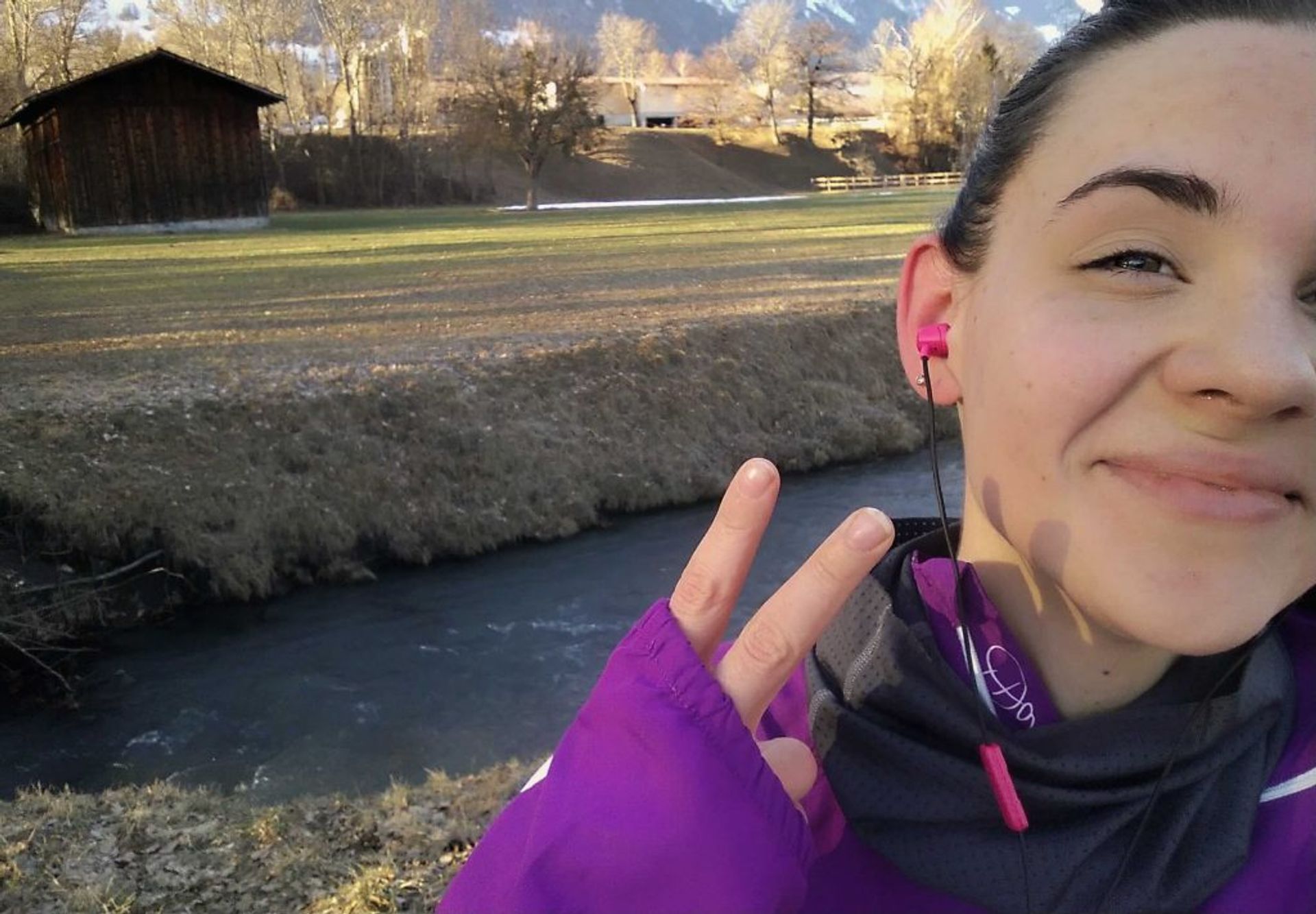 You can also join a class at your local gym. Something that I plan to explore soon, so I'll keep you posted. If you are interested in joining a gym, make sure to check out this post that will help you decide which gym to choose. Even if you are not a 'gym freak', you might try to join because it can be a great way to meet new people. Let me know what you think about it.
Socialization
Something you've probably heard many times before. And it might not even seem like such a good idea most of the time. But it helps so much. Whether you call someone after a hard day or find friends to study with during the weekend, it is always a good idea. For me, it sometimes feels really difficult. As an introverted and quite shy person, I often choose the 'alone time'. But when I don't, I never regret it. Meeting new people offers you a new perspective and shapes you as a person. I could not be more grateful for the people I have met both through my studies abroad and through becoming a digital ambassador for Study in Sweden.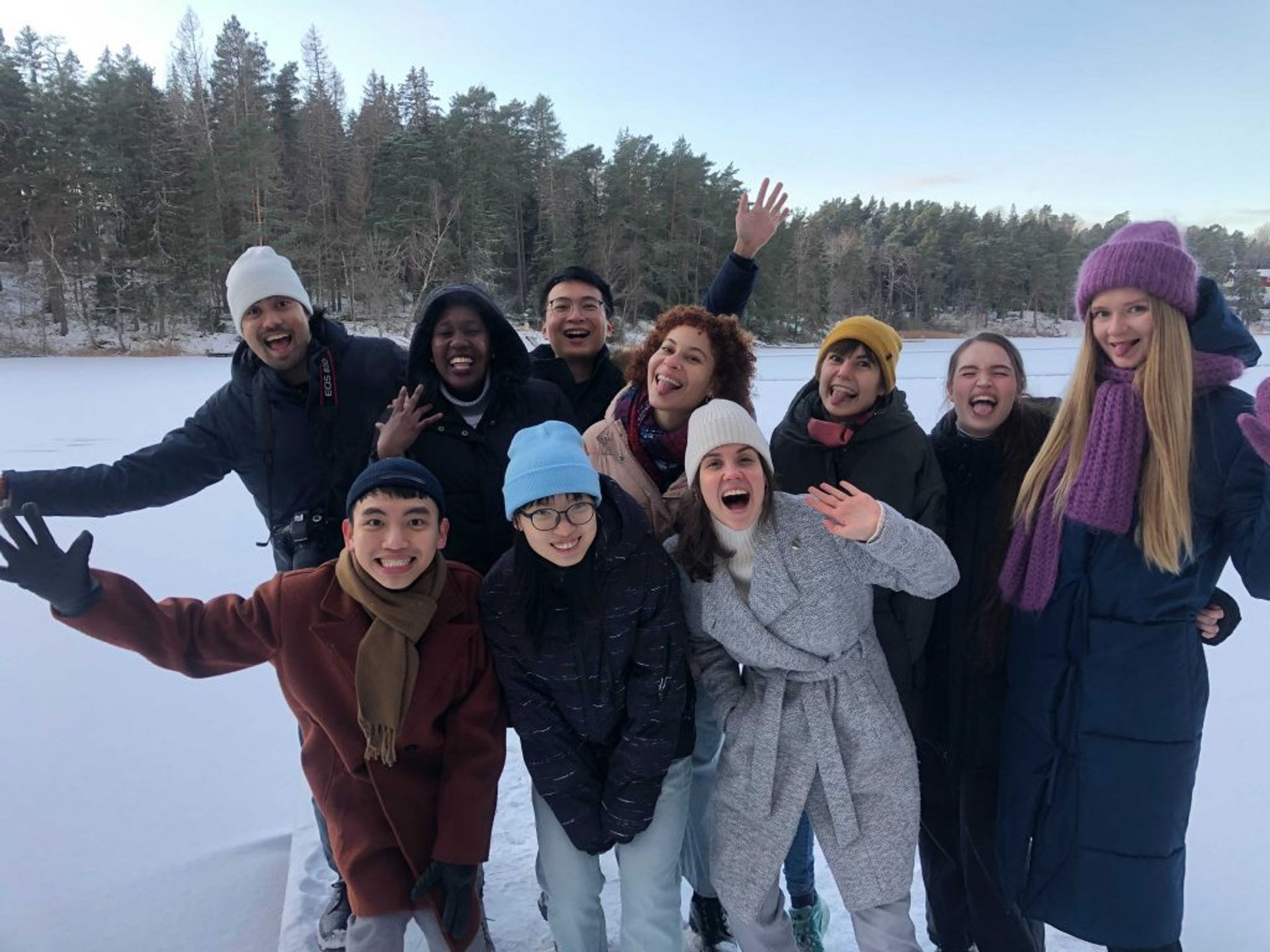 Socialization is mostly about being open to opportunities. But if you really don't know where to start, here is a little guide to help you with finding friends in Sweden.
Chores
This might sound a little crazy but doing chores is good for you, at least for two main reasons:
similarly to exercise, you feel productive afterwards for doing something that needs to be done
when your environment is clean, your mind becomes less 'messed up' too

😀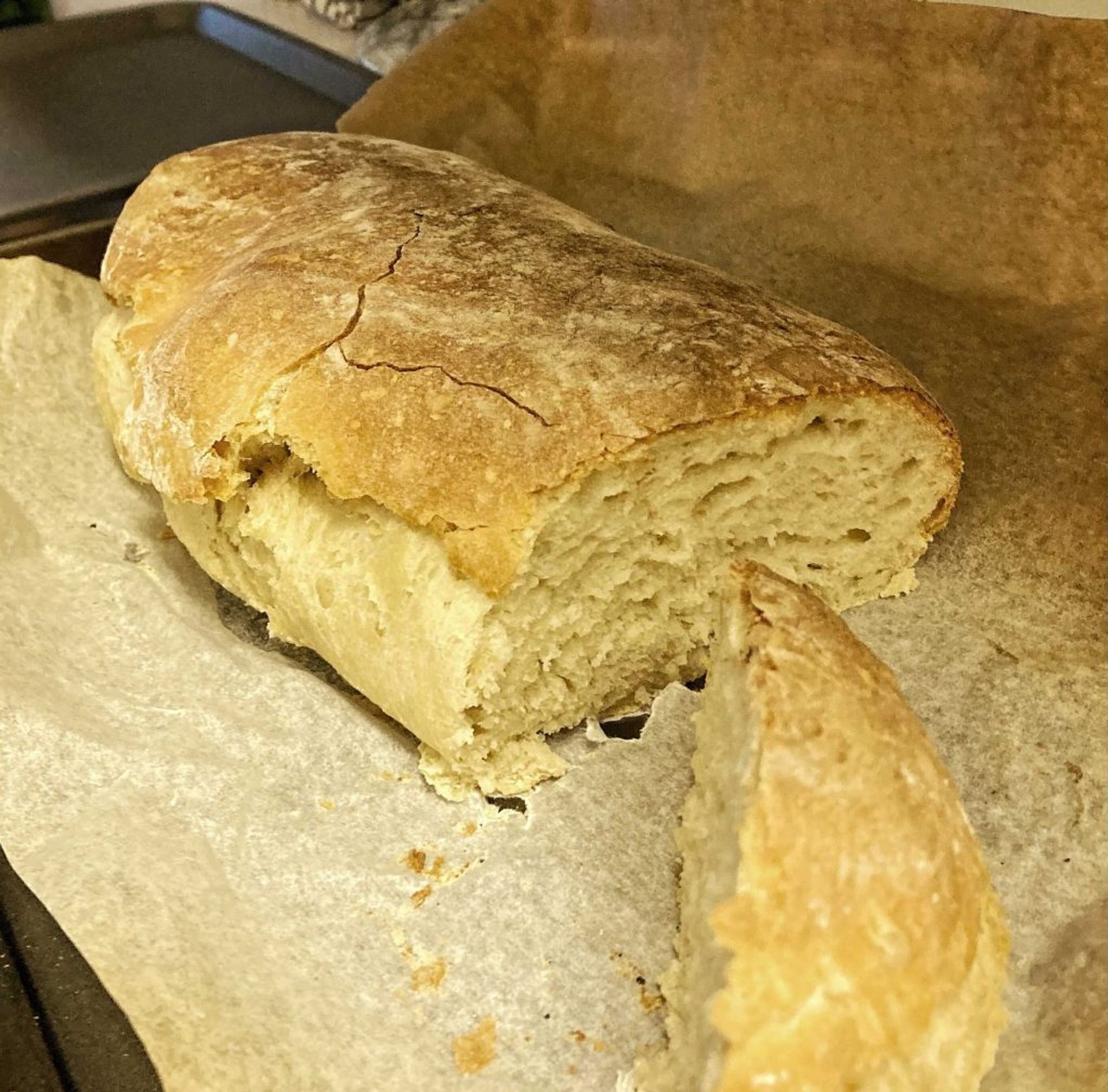 Doing chores doesn't however need to be only about cleaning up. It can be also cooking or baking. I managed to bake a decent bread on my first try. And I was so happy because it reminded me of my home country. If you don't know what to make, there is this ultimate recipe to make yourself happy. You might just give it a try.
Avoid…
Overthinking
This probably applies to any situation in our lives. We often overthink what we did or could have done, or what we will do in the future. I had a moment when I went as far as the end of the world. I was thinking, what's the point of living this life when everyone is going to end up in the black hole? How crazy, right?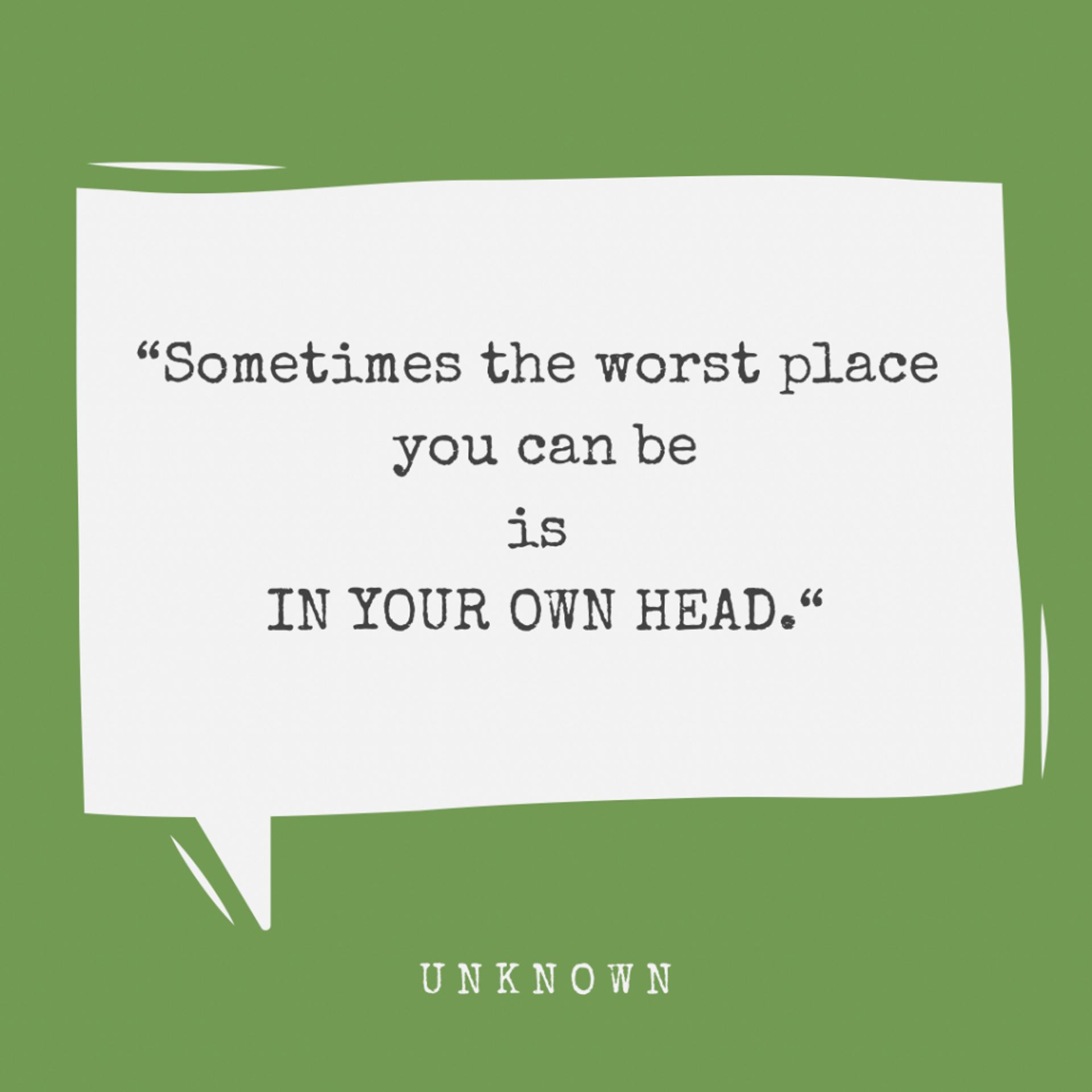 What we need to realize is that our emotions depend on our state of mind. The way you think has a great impact on the way you feel. The sooner you realise, the quicker you'll learn to control your thoughts. I'm still working on it though. If you have no clue how to stop yourself from overthinking and it causes you to feel even worse, maybe it's time for you to find someone to talk to. It might be a friend or a mental health counselor. Make sure you know how to access mental health services in time of need.
Social Media
This part is very connected to overthinking. Social media influences your mood in a certain way. Although it is not possible to avoid completely, maybe try to set a time limit. Spending too much time on social media tends to play with your mind. I often check social media first thing in the morning. I wake up at 7 am but get out of bed at 10 am feeling a little strange like that time was taken away from me without my consent. Let me know in the comments if social media has a similar effect on you.
A long to-do list
My last tip is to avoid a long to-do list. It means that you should do the thing that has the highest priority during that day. Everything else can wait. That way you might not feel so overwhelmed. If you still feel under pressure, Hazal offers tips on how to deal with stress.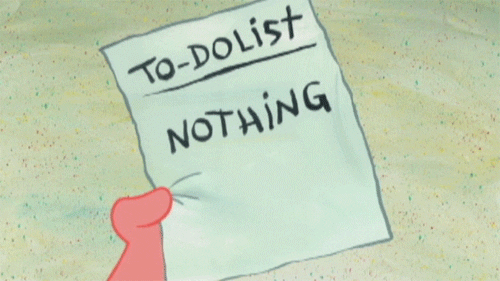 There are moments in life when you can't control the way you feel. When redirecting your thoughts is harder than getting out of bed. In those moments, it is important to acknowledge that it's okay to feel sad, lonely, or mentally drained. That is when you need to take your day slowly. Appreciating every single step you take to overcome the feeling that pulls you down. Hopefully, these tips can get you through another day. Let me know in the comments, if it worked for you or if you have a different strategy.