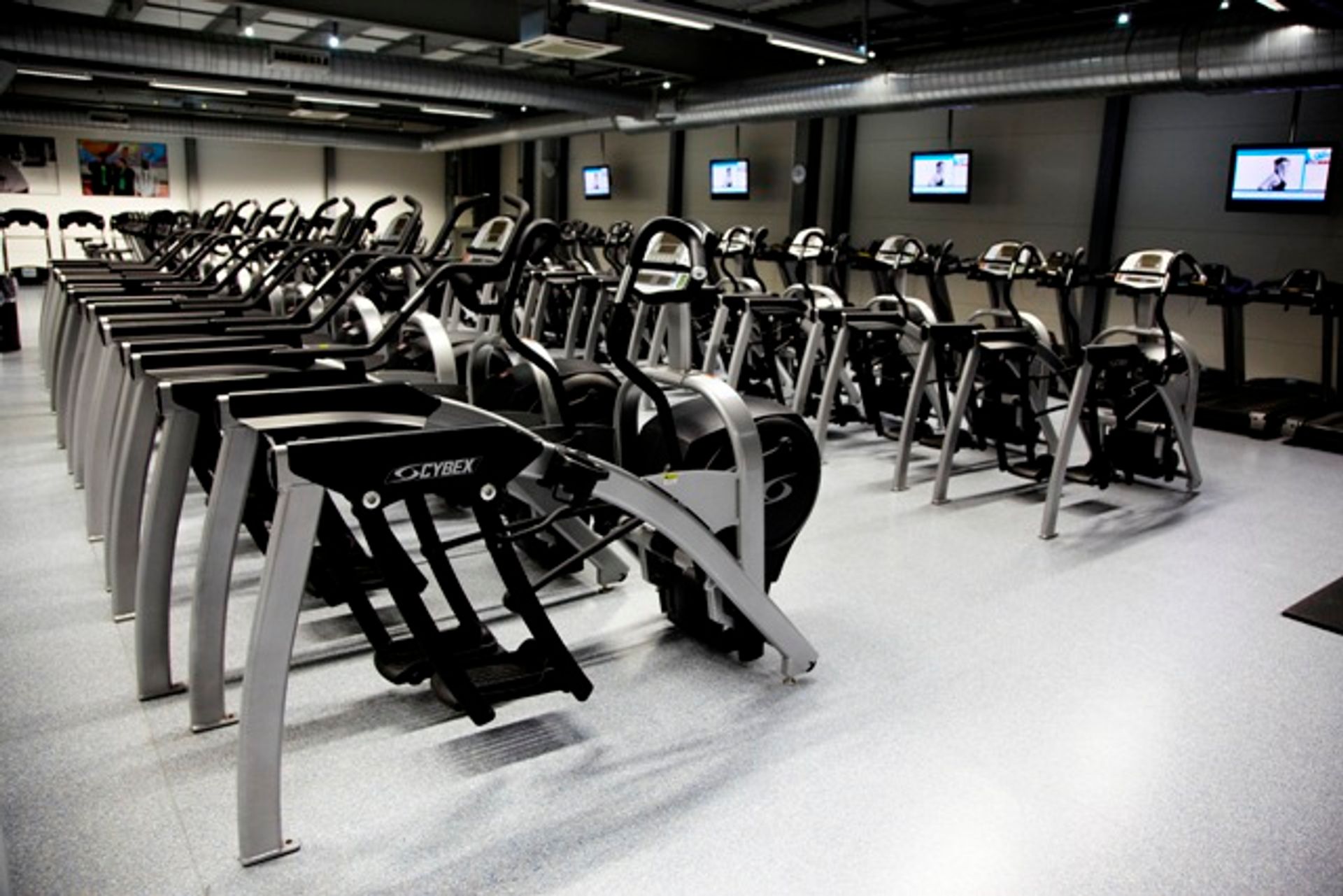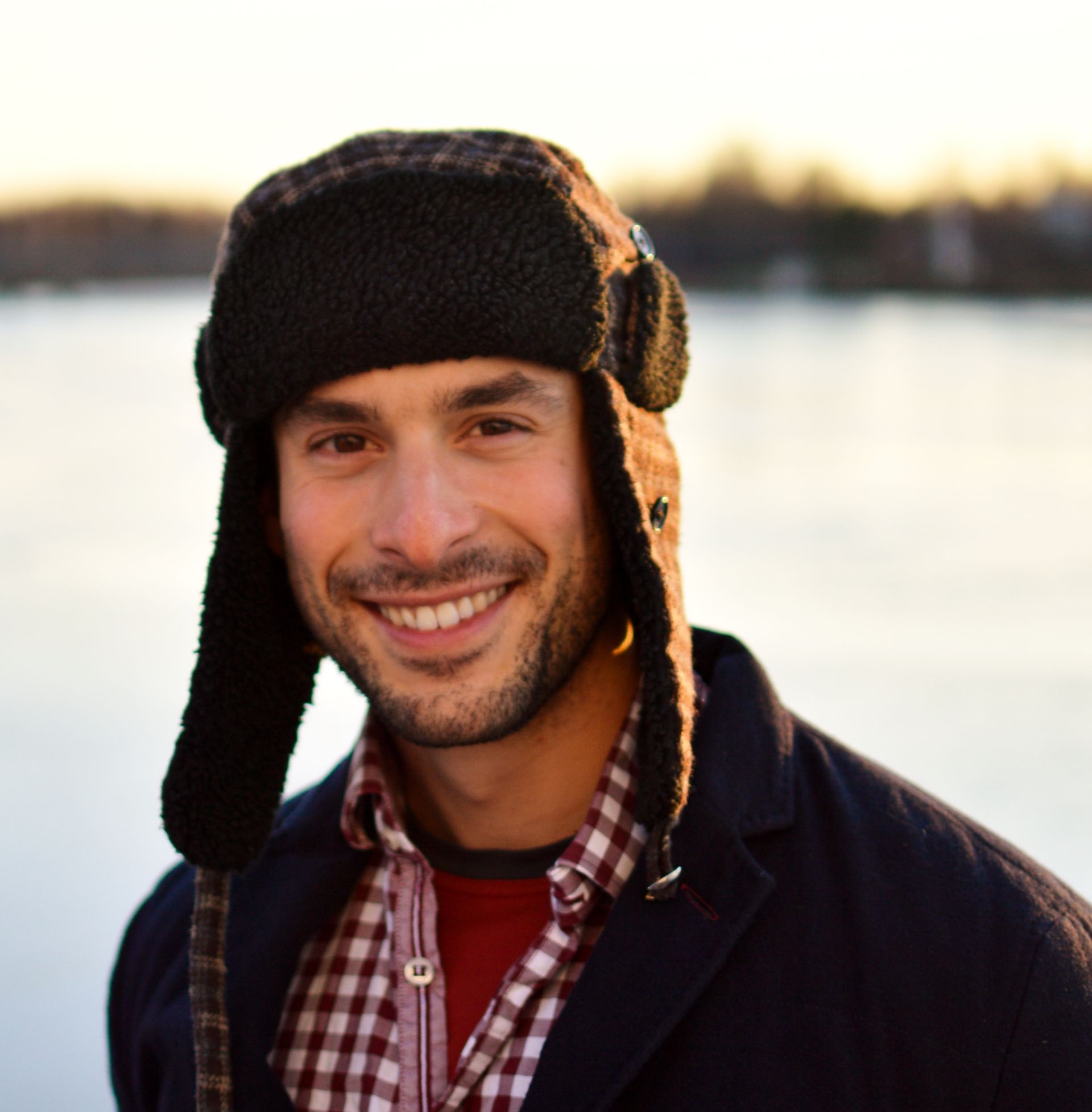 Written by Jesús
05 Dec 2014
Sweden is one of the most-fitness oriented countries I've been to, and the majority of the people have a gym membership. Due to this, there are many gym chains all over the place, which can be confusing when you first come here. So I've written this quick quick guide to help you choose the one that fits you the best, especially in Stockholm. The most popular gym chains in Sweden are:
1. Friskis & Svettis (F&S)
Friskis & Svettis ↗️ is one of the best value for money that you can get. The yearly student membership costs about 2500 SEK, giving you access to 15 different gyms all around Stockholm. The facilities are usually always clean and with plenty of light and air. There is all types of normal equipment and an appropriate level of free weights.
F&S is for people who want to stay healthy and enjoy exercising, and you'll see people from all ages in there. Additionally, they have a wide variety of group classes going on the whole time!
2. SATS
If you are really serious about getting in awesome shape, SATS ↗️ may be the gym for you! Going to SATS is not only for exercising, but to also look fit and have nice fashion training clothes. The equipment is really good, and there are all types of machines and free weights, with a lot of space for training. However, it is also pretty damn expensive, costing about 5616 SEK per year for students.
3. World Class Gym
The World Class Gym ↗️ chain is for people who train seriously but don't care so much about looking nice. It is more suited for people who want to get stronger and like doing more basic movements. It has a rough/underground look that reminds me of old-school budybuilding. Not sure about the price, since it's kind of underground, they keep a low profile 🙂
4. Nordic Wellness
The Nordic Wellness ↗️ chain of gyms has a lot of machines but not that many free weights. I would say that the people who go there do so feel fit and for health, not for getting huge. They are usually well located and have pretty long opening hours! Additionally , it seems to appeal more to young professionals and students rather than mature adults or kids. Considering the good quality and state of the facilities, it is a pretty good value for money, costing about 299 SEK / month for students.
5. Fitness 24 Seven (24 / 7)
Fitness 24 Seven ↗️ gym is probably the cheapest that you can find without any special promotions, costing 169 SEK / month for students. As the name indicates, it is open throughout the whole day, and in the night you access it with your membership card and finger print, which is awesome if you like to train in the evenings or night. It usually has a mix of older and basic machines (there is always a couple that are broken), and some basic free weights too, going up to pretty heavy (about 40kg). However, there usually isn't a squat rack 🙁 The place is not that clean, but has good lighthing. If you are a woman, you can train in a separate part of the gym which is reserved for only women.
6. Your University Gym
Chances are that your university (or residence) will have its own gym. In that case, it is usually pretty cheap to train there, in addition to being a great social tool to meeting new people. To find 0ut if your university has a gym, either call the reception or google it! 🙂
7. Outdoor Gyms
If all of the above fail, or if you just love to be outdoors, then I have some great news for you! Swedish cities often have a few outdoor gyms spread around the city, and some of these are actually quite good! For example, here in Stockholm there are 38 outdoor gyms! All of them are free and you can go there whenever you want! I personally haven't had a gym membership in over 6 months since I love training outdoor, but I'm starting to consider it now that the winter is well underway! 😀 Click here to see the map of all the outdoor gyms in Stockholm! ↗️
8. GymGo
GymGo ↗️ is a website is specifically designed to help students who don't have a personal number, bank account in Sweden, to easily train… It's a hassle free way to buy gym memberships in Sweden.