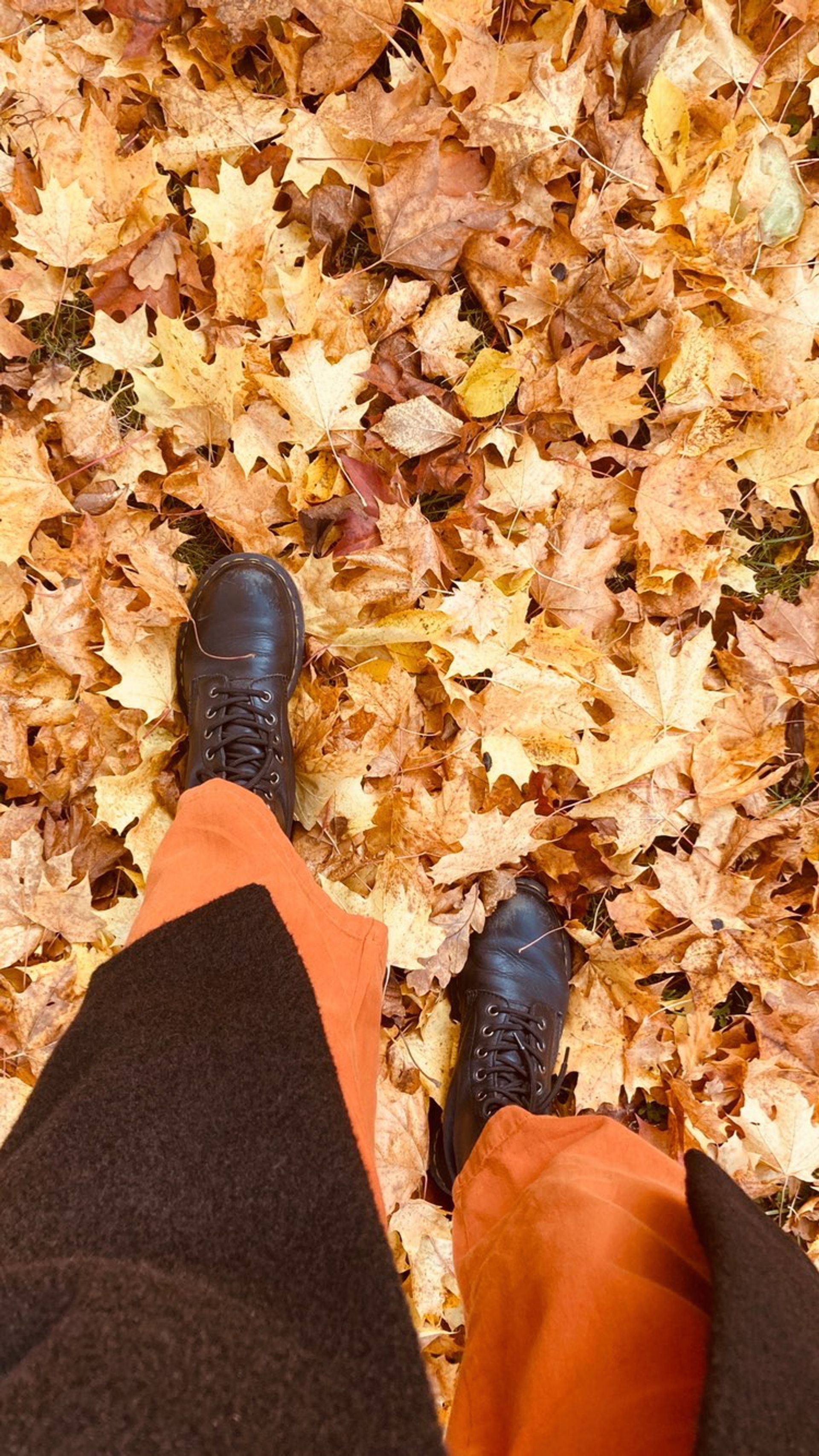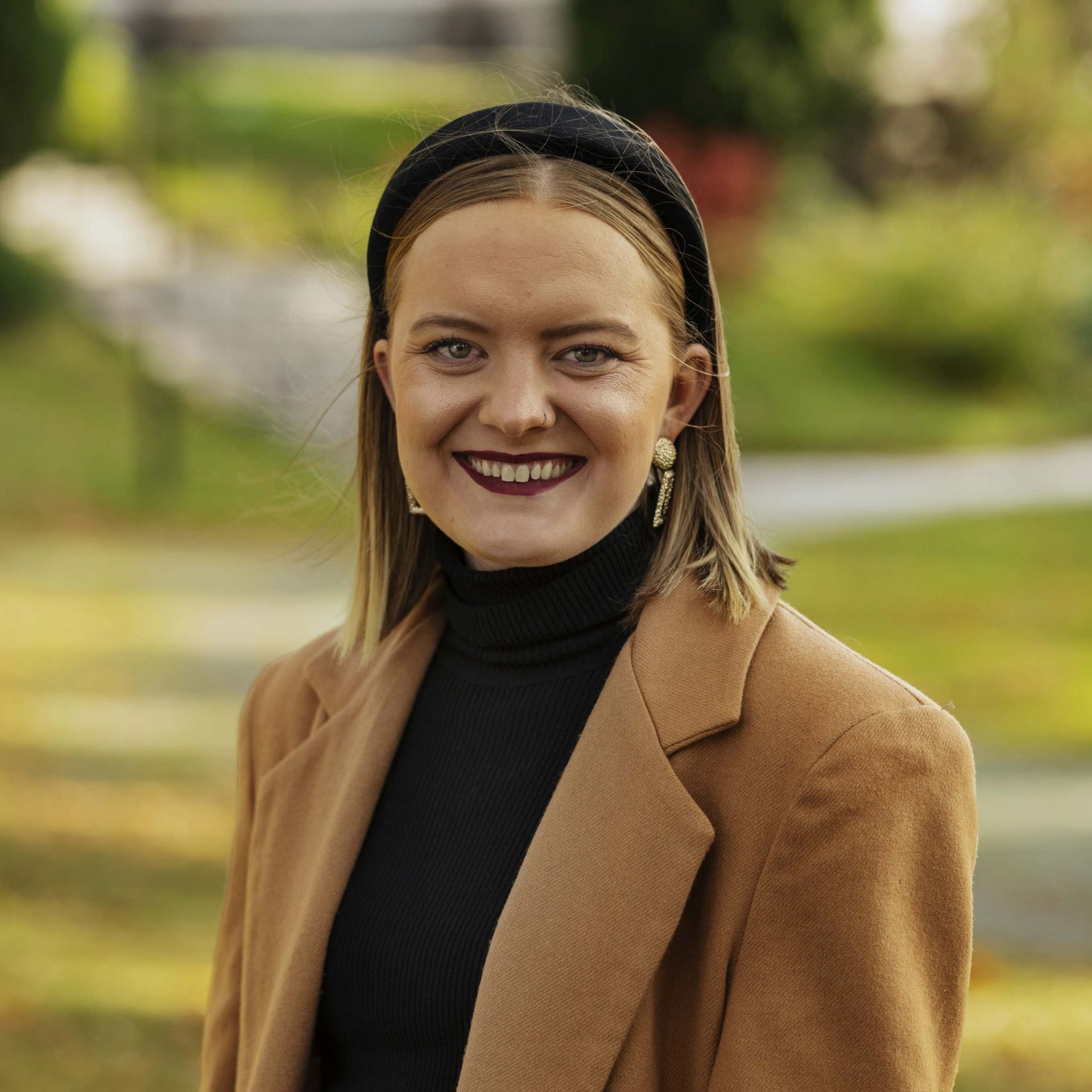 Sunday, October 31st marks the change to winter time. With cold, dark weather approaching, I wrote a short letter saying goodbye to two lovely seasons: autumn and winter.
Goodbye Summer…
The season alive with people and things to do. There are endless opportunities to spend everyday outside in the sunshine. Certainly worth all the winter blues and long, cold months. Warm weather feels like a warm, deserving hug after powering through tough, icy months.
From picnics in the park, swimming, bike riding, picking strawberries, hopping across the archipelago, dancing around the maypole during midsummer – you can do it all in Sweden! The days and nights are long but the summer itself is sadly short. Every year the season feels like a wonderful treat that goes by too quickly. It is missed but thought about throughout the entire year. Until next summer!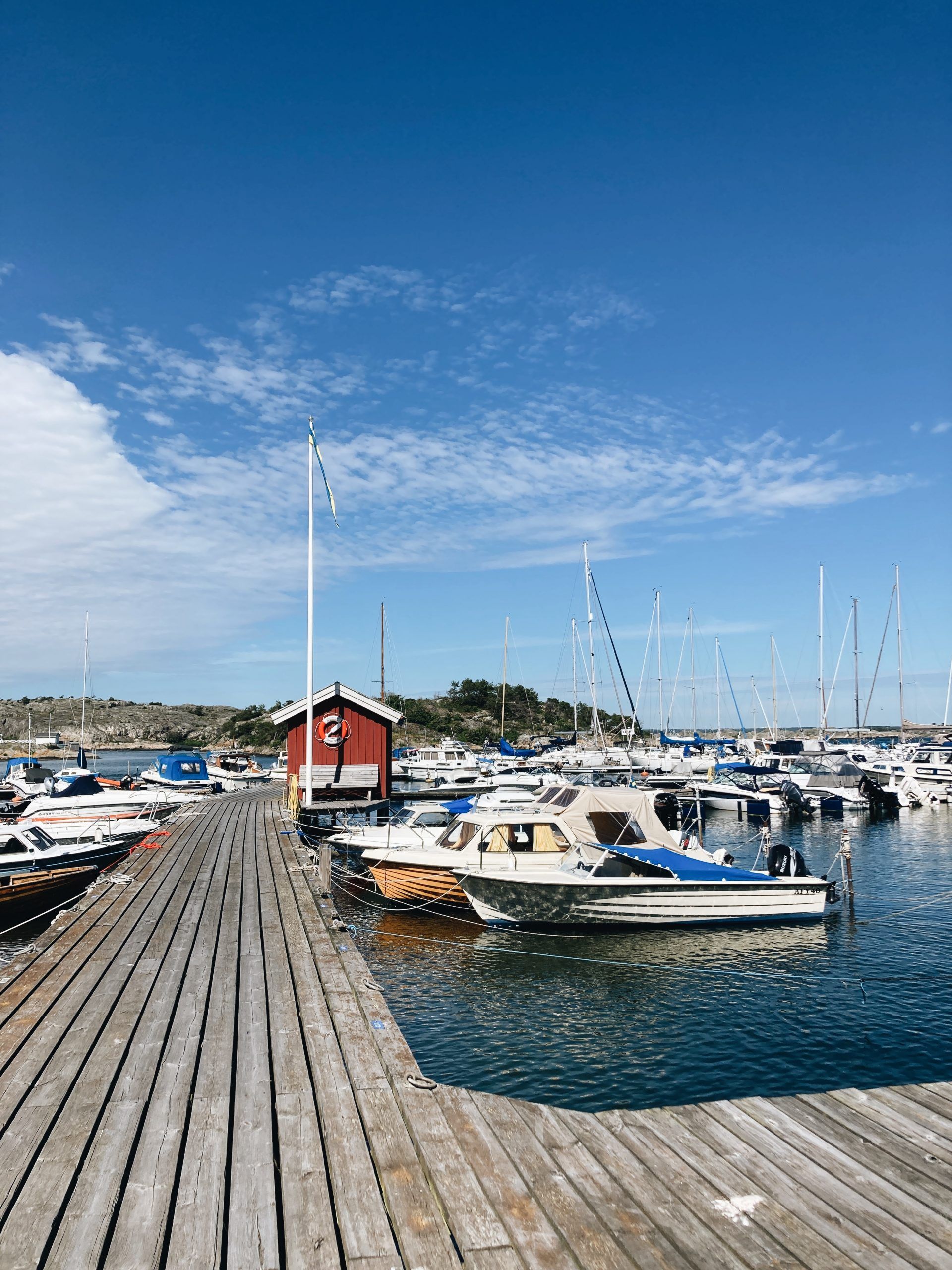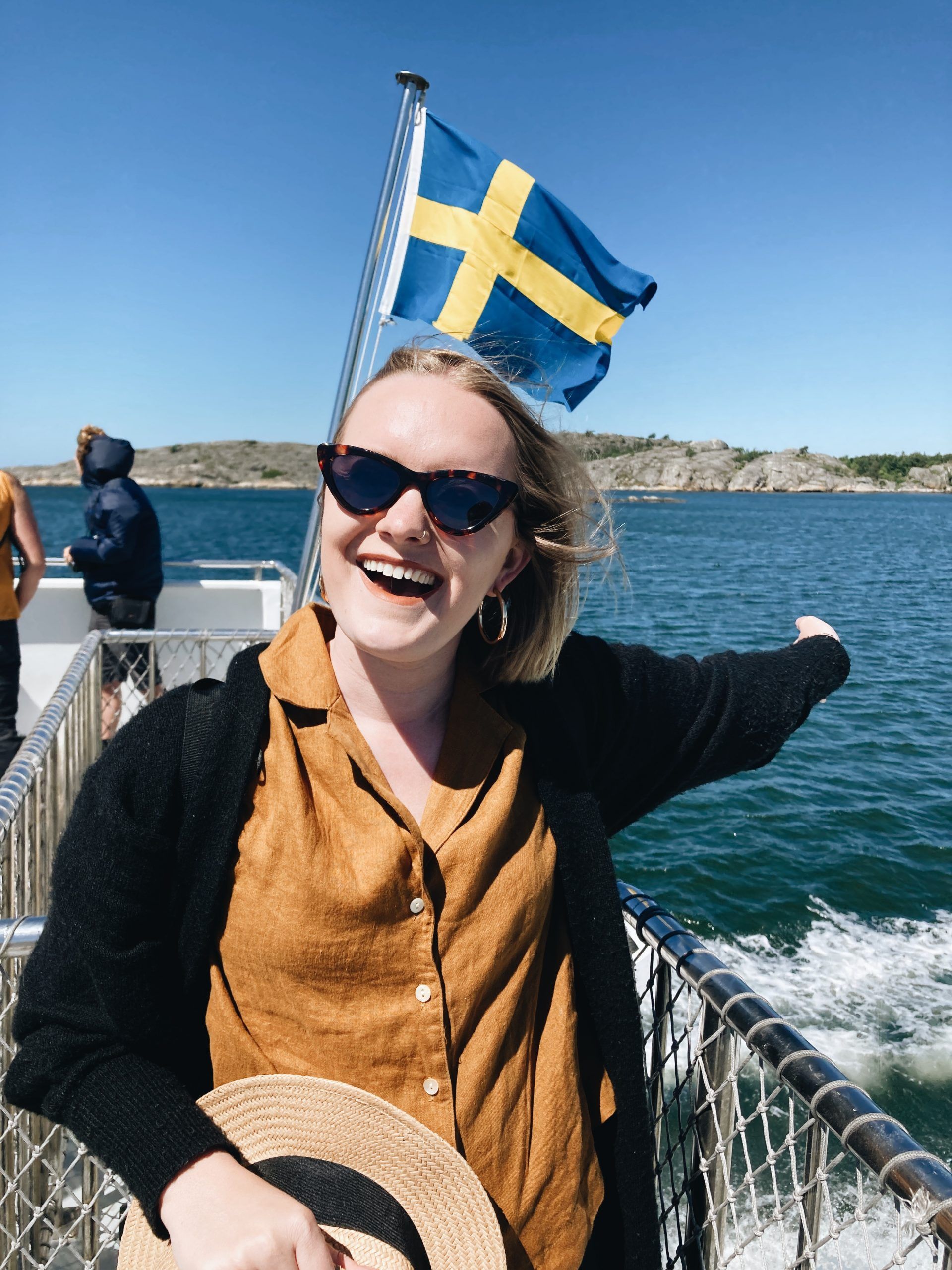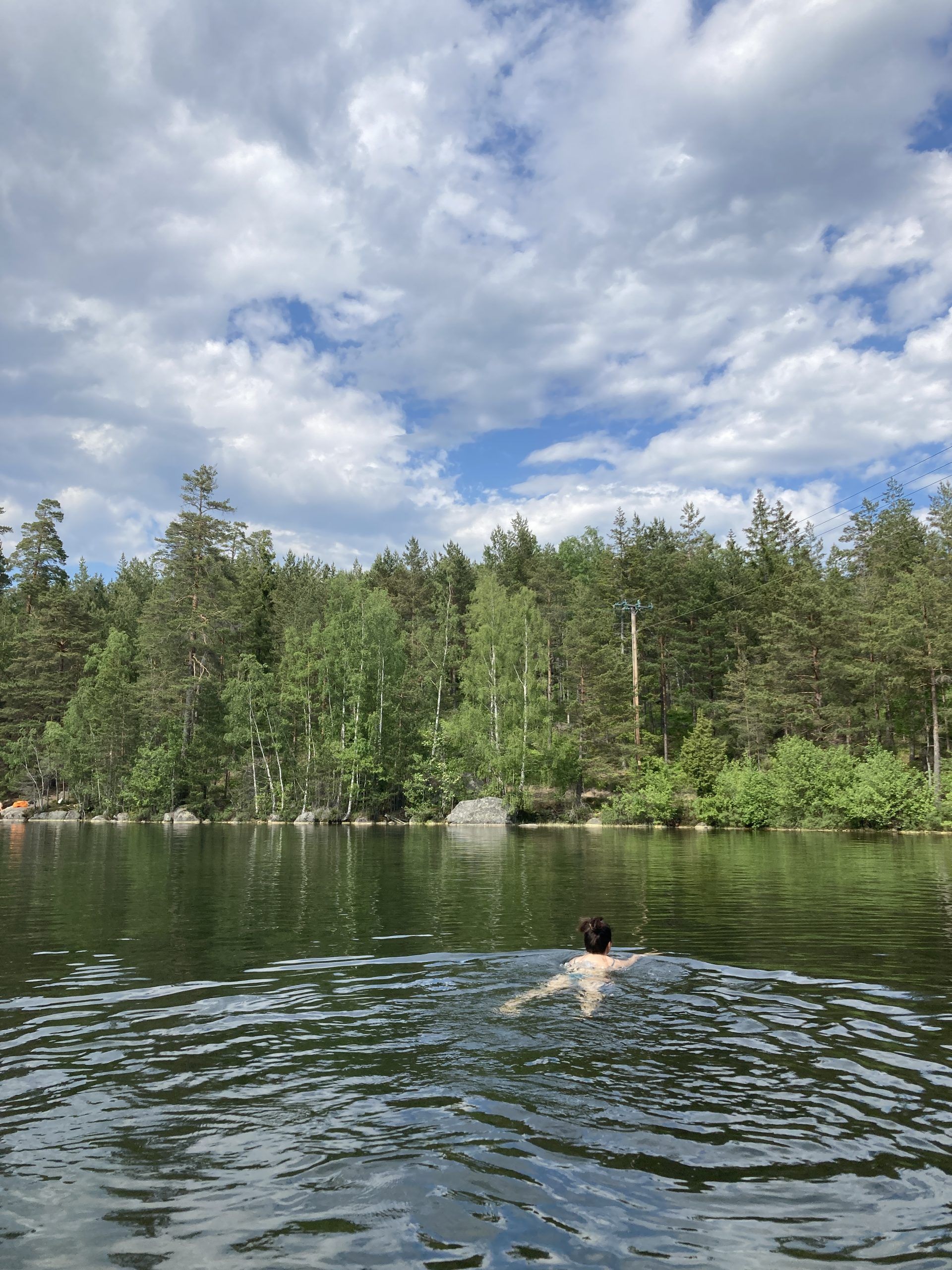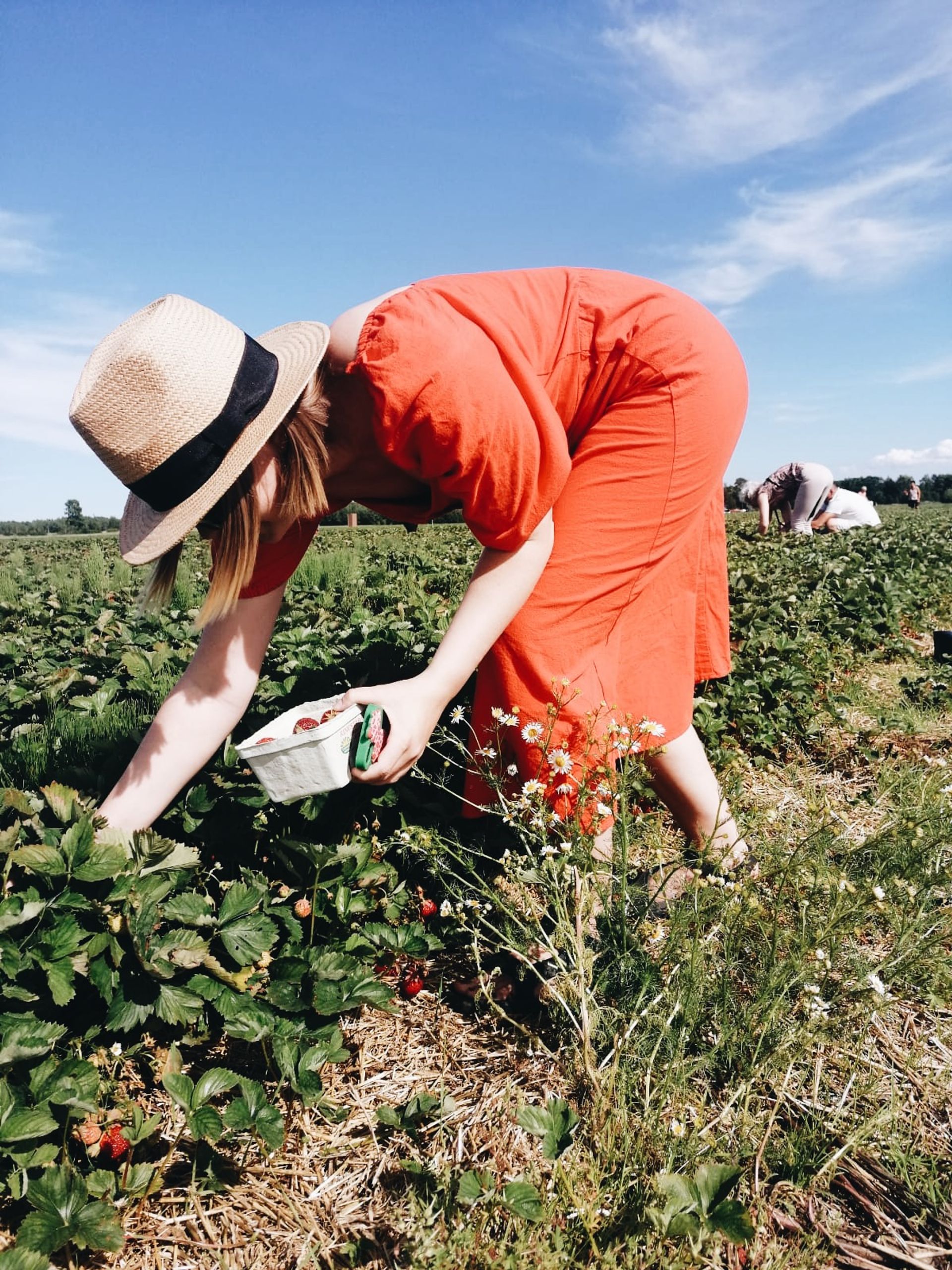 Goodbye Autumn…
This season marks the beginning of a new school year which opens with new possibilities. The weather from summer starts to cool down and gets chilly. It's now time to pull out the light coats and scarves from the closet. But not enough to add down jackets!
The leaves fall from the trees and crunch beneath your feet as you walk through a sea of orange and yellow. Suddenly it is cozy season and you can curl up with a good book, a partner, or friend and watch movies under a blanket while sipping a warm beverage.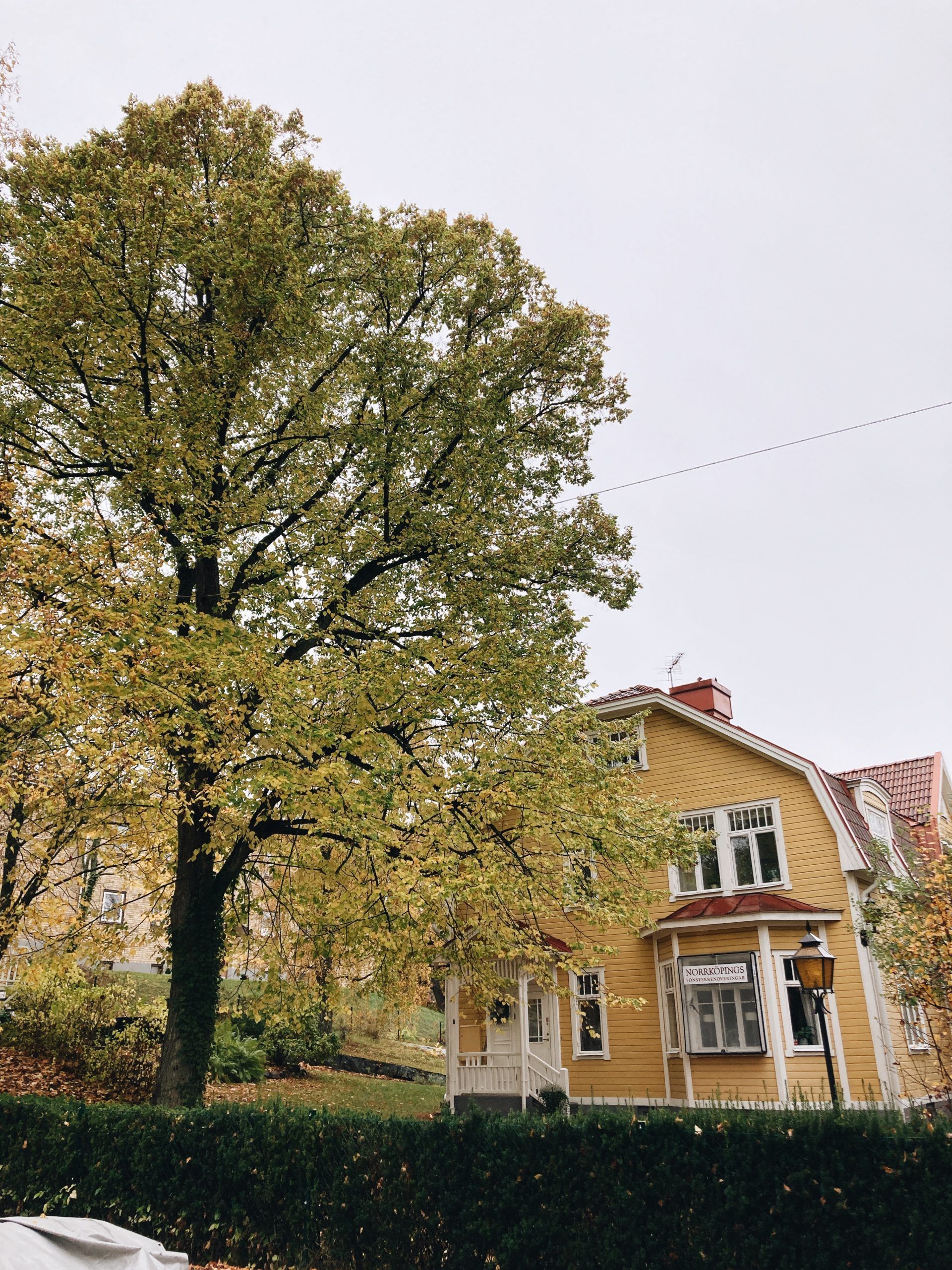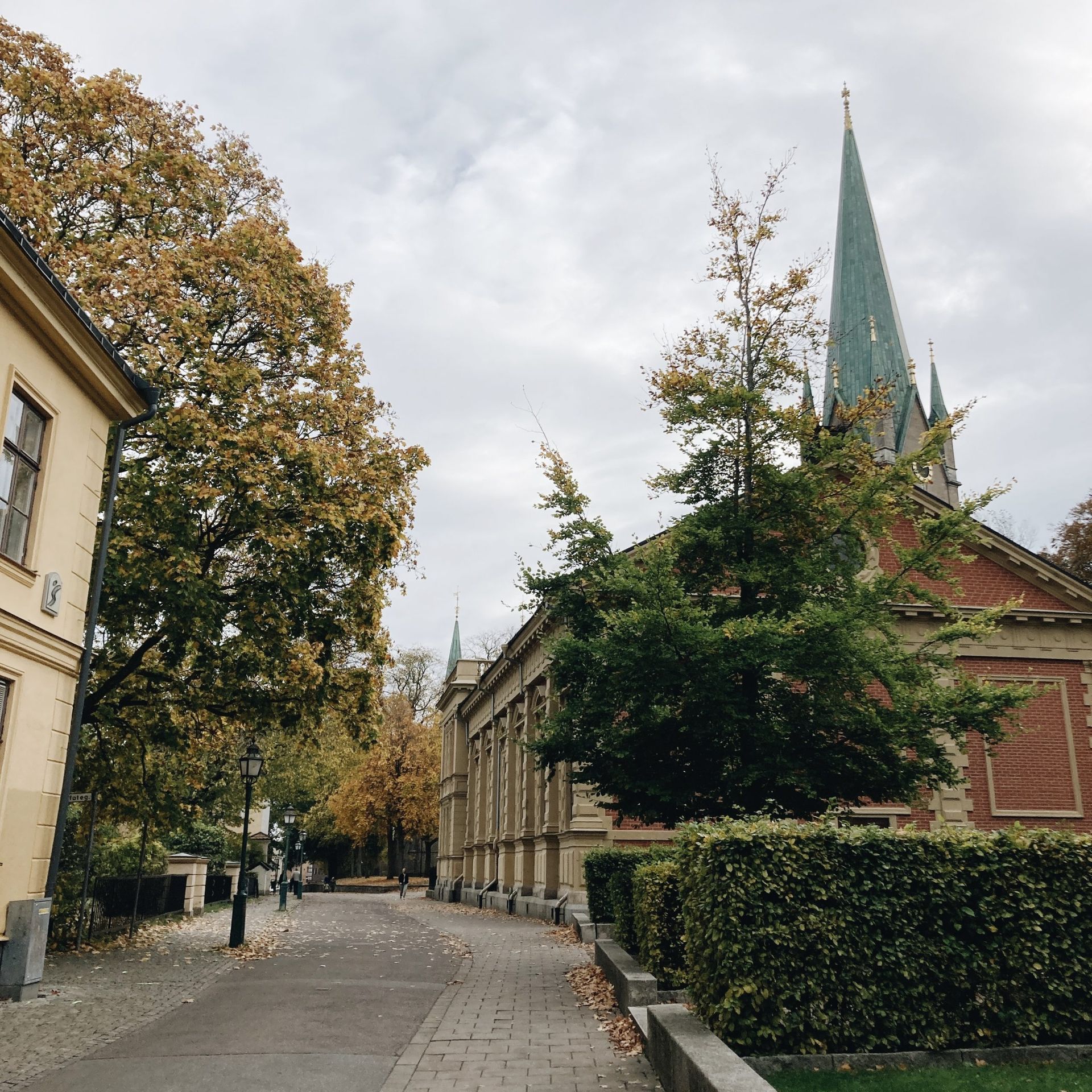 So Hej Då…
To the best two seasons of the year. The seasons that bring warmth and coziness to our lives and give us endless possibilities to get to know Sweden. Even though you can experience these seasons in other countries, it's magical to encounter in this incredible country we call home.