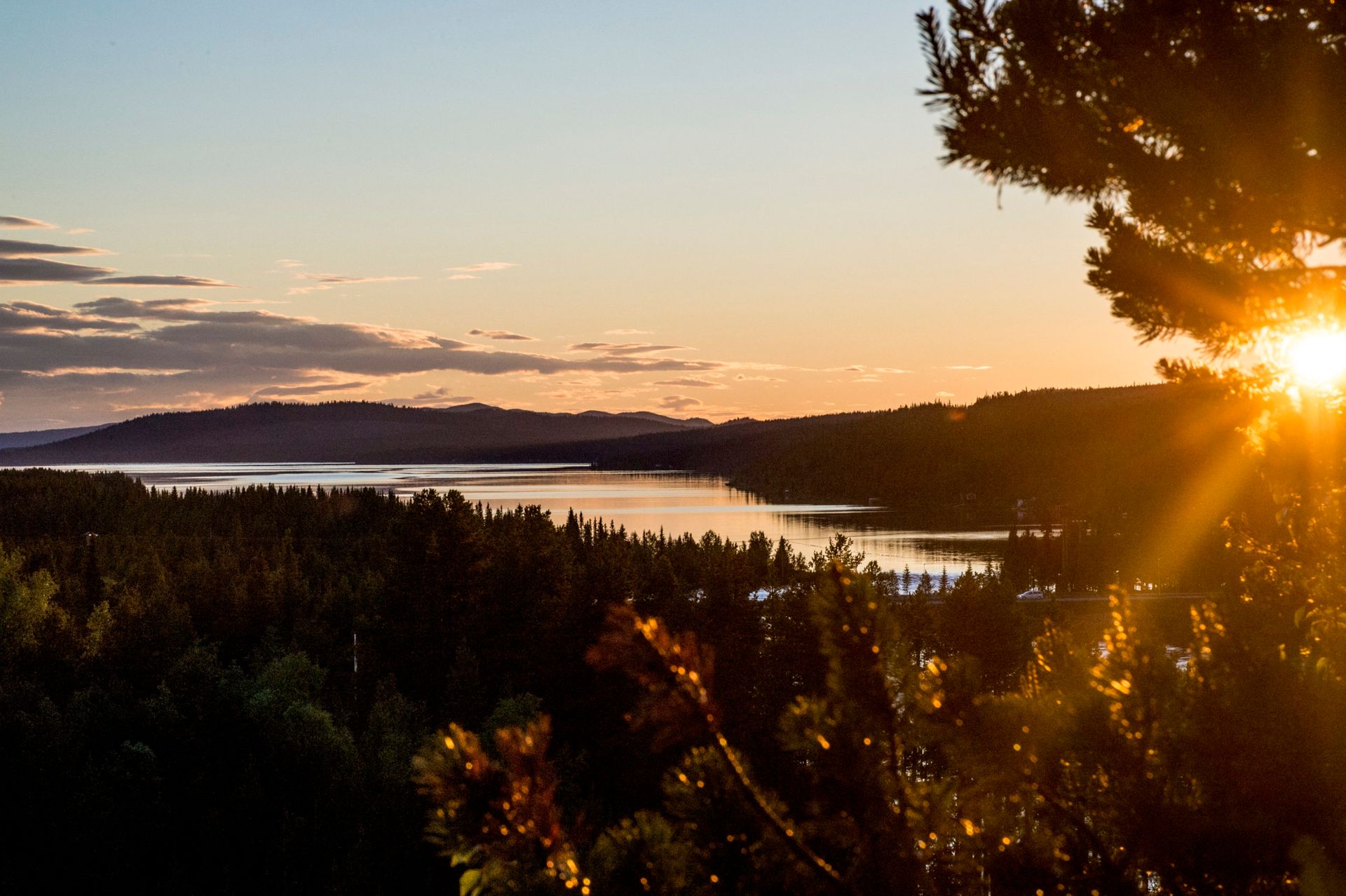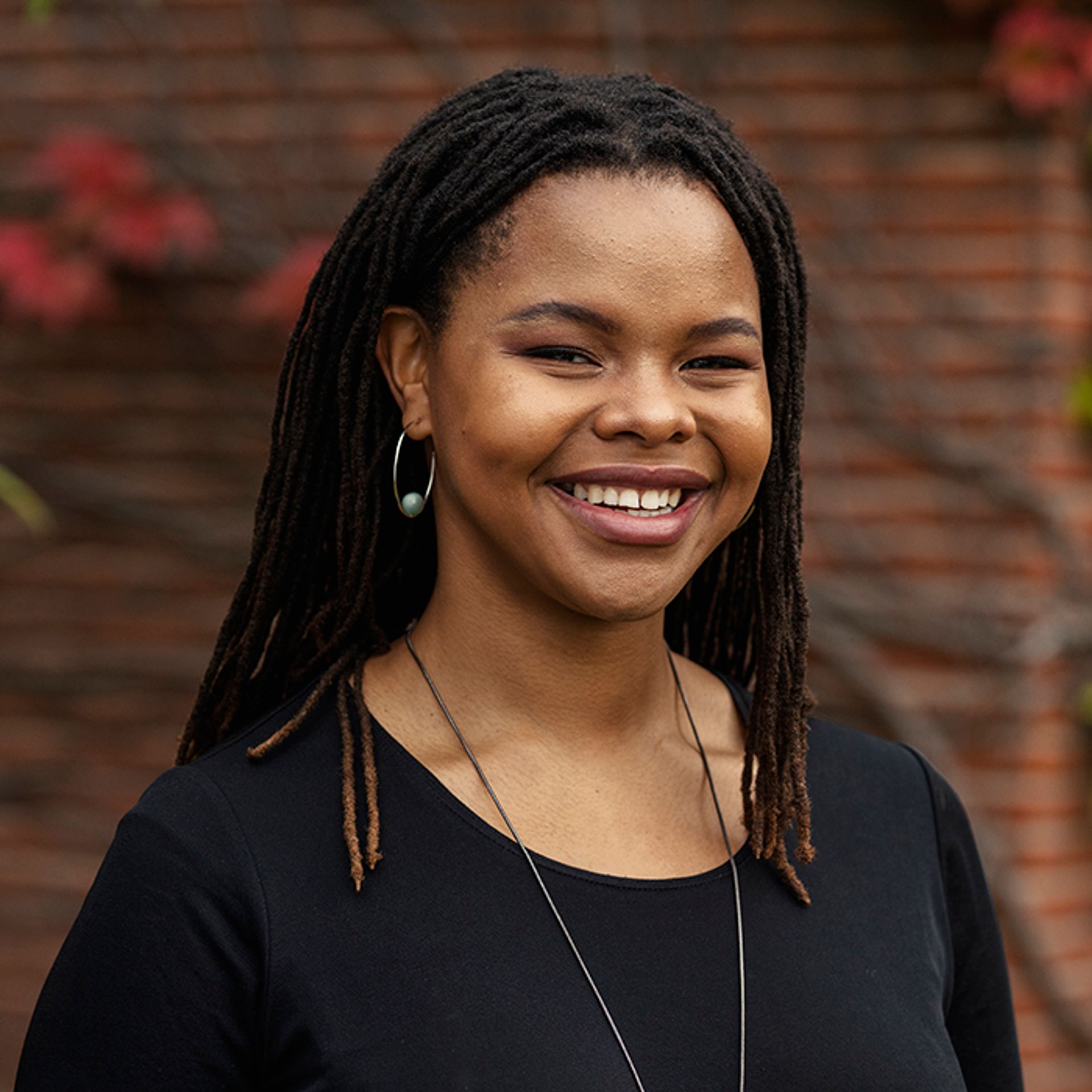 My dearest love. It feels too long since I last saw your beautiful face. In your absence I now realise, I took your radiance and warmth for granted. I steal a glimpse of you when the clouds part but they've become so greedy these days. Sadly I cannot spend every waking moment outside in your warm embrace – I must be in class or the library, hugging the radiator instead. I long for your stunning light more and more each day and cannot wait to spend my days with you again…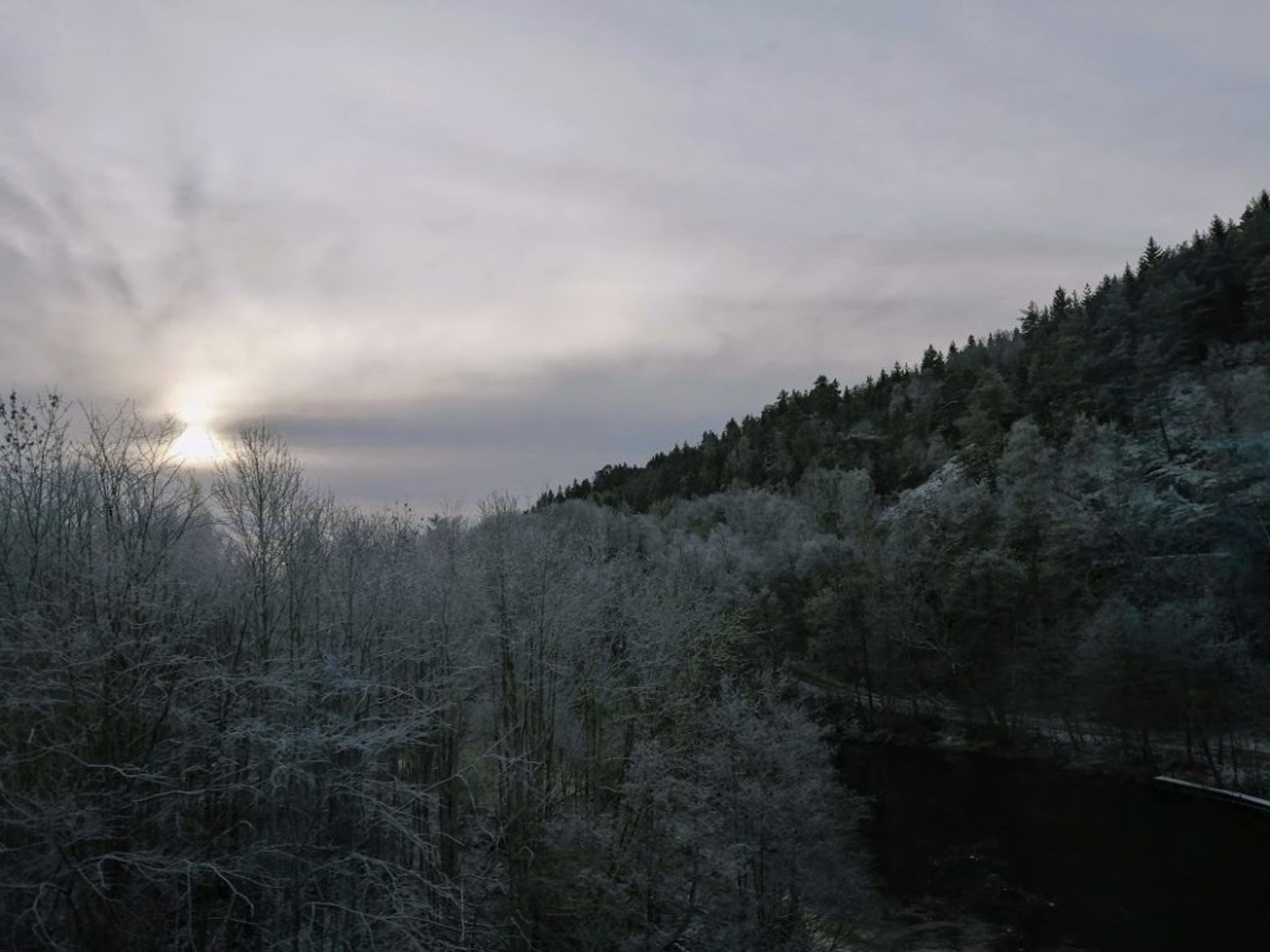 Okay, okay, okay, enough melodrama – you get the point. If you aren't aware of the Swedish sun in winter (like I was before I moved from South Africa) you're in for a surprise. The hours of sunlight are drastically less than summer, sometimes with no sunlight – especially if you're in a rainy cloudy city like Borås. I don't really mind the rain, I find it beautiful – I like how it makes the pavement glisten and seems to wash yesterdays' stresses away. As long as I have an umbrella, waterproof shoes and a raincoat, I'm happy with the rain. What is difficult is the darkness. Yes, darkness is my old friend.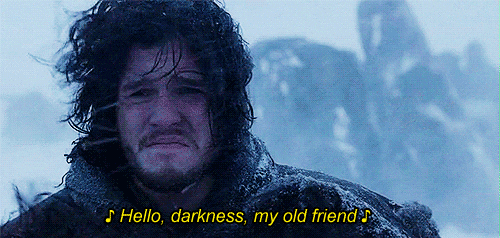 BUT you know all those wise sayings about the light needing the darkness and ying yang and everything being a balance? The balance definitely shifts in winter so my love for the sun is increased.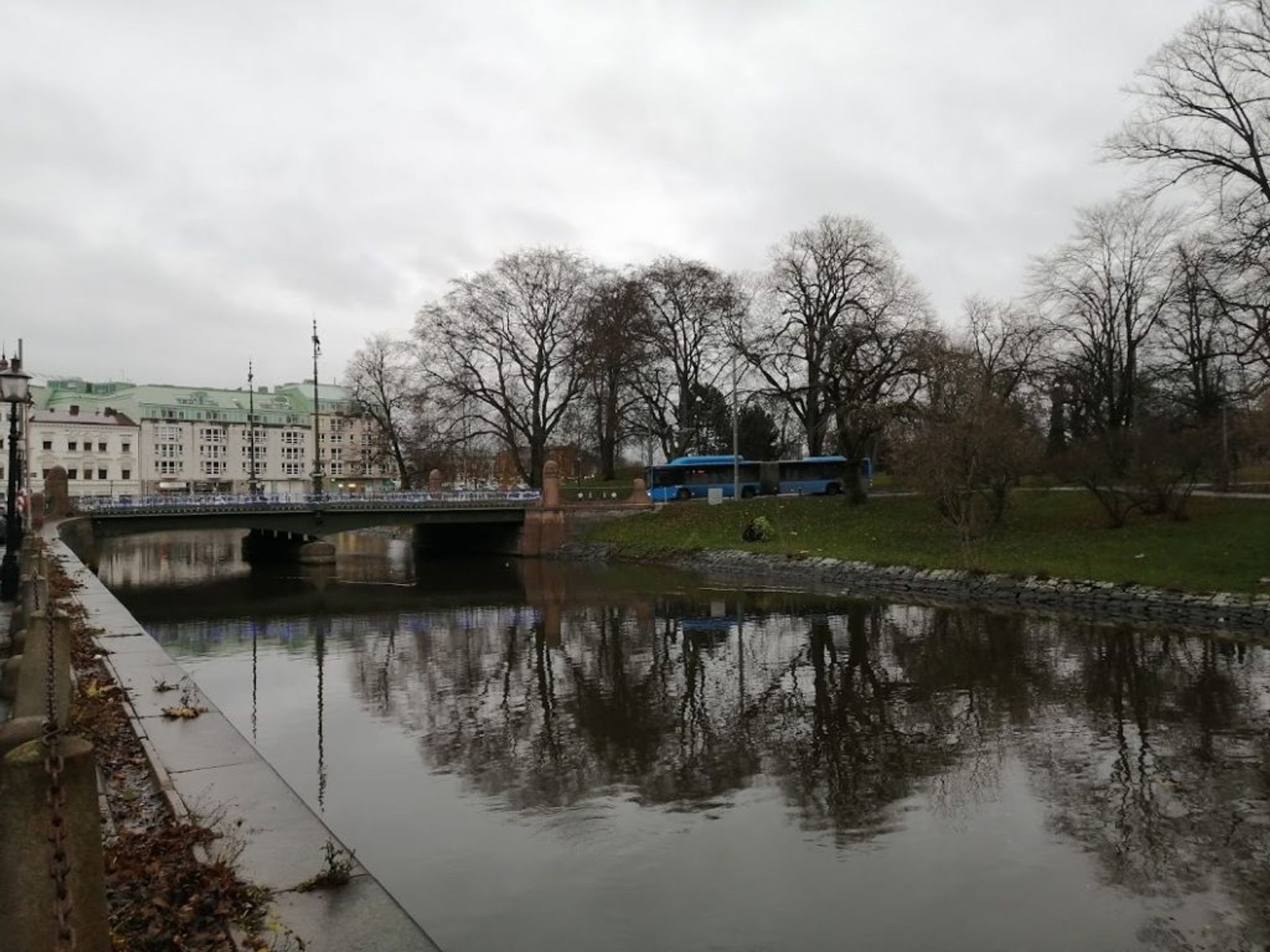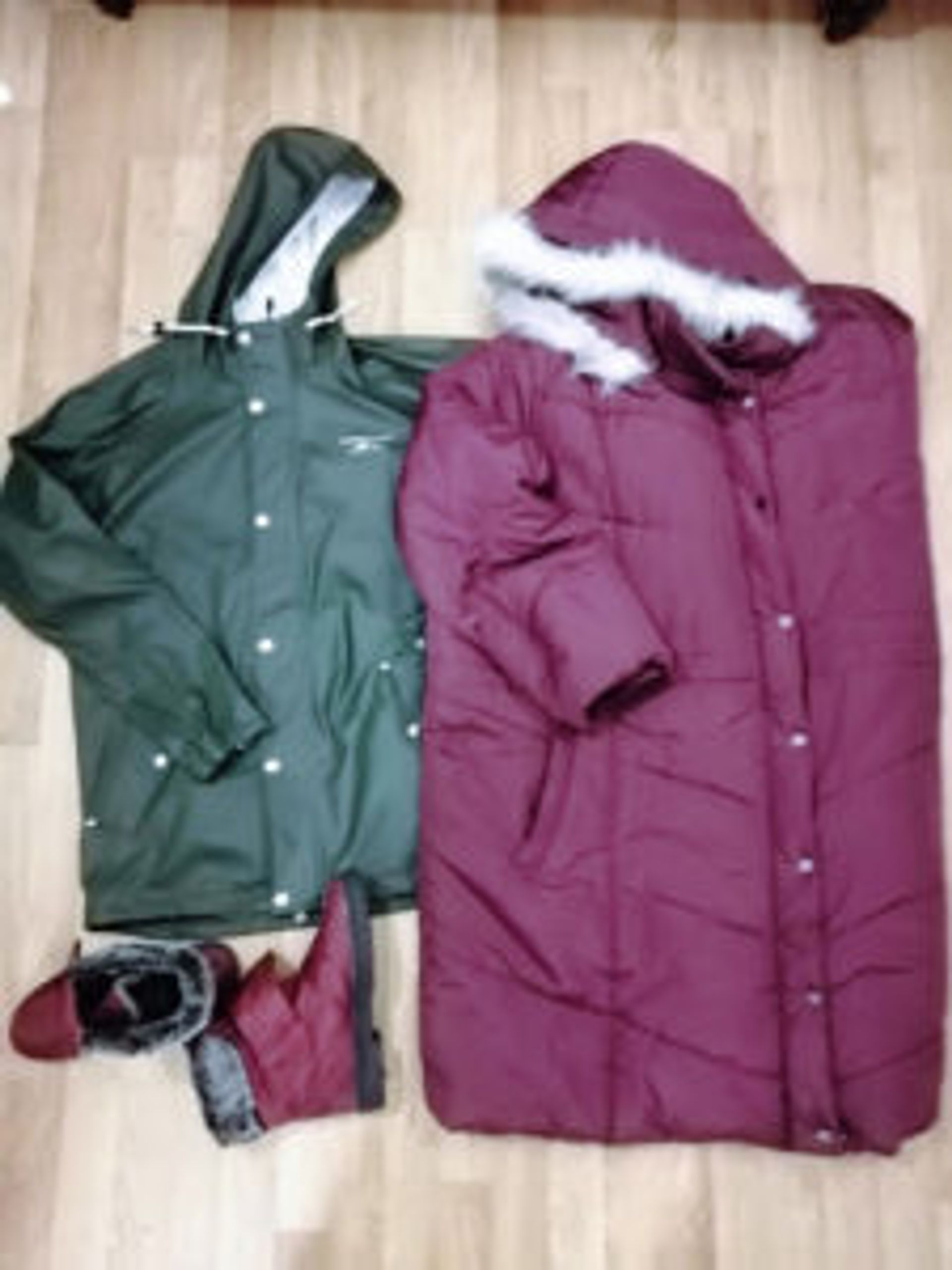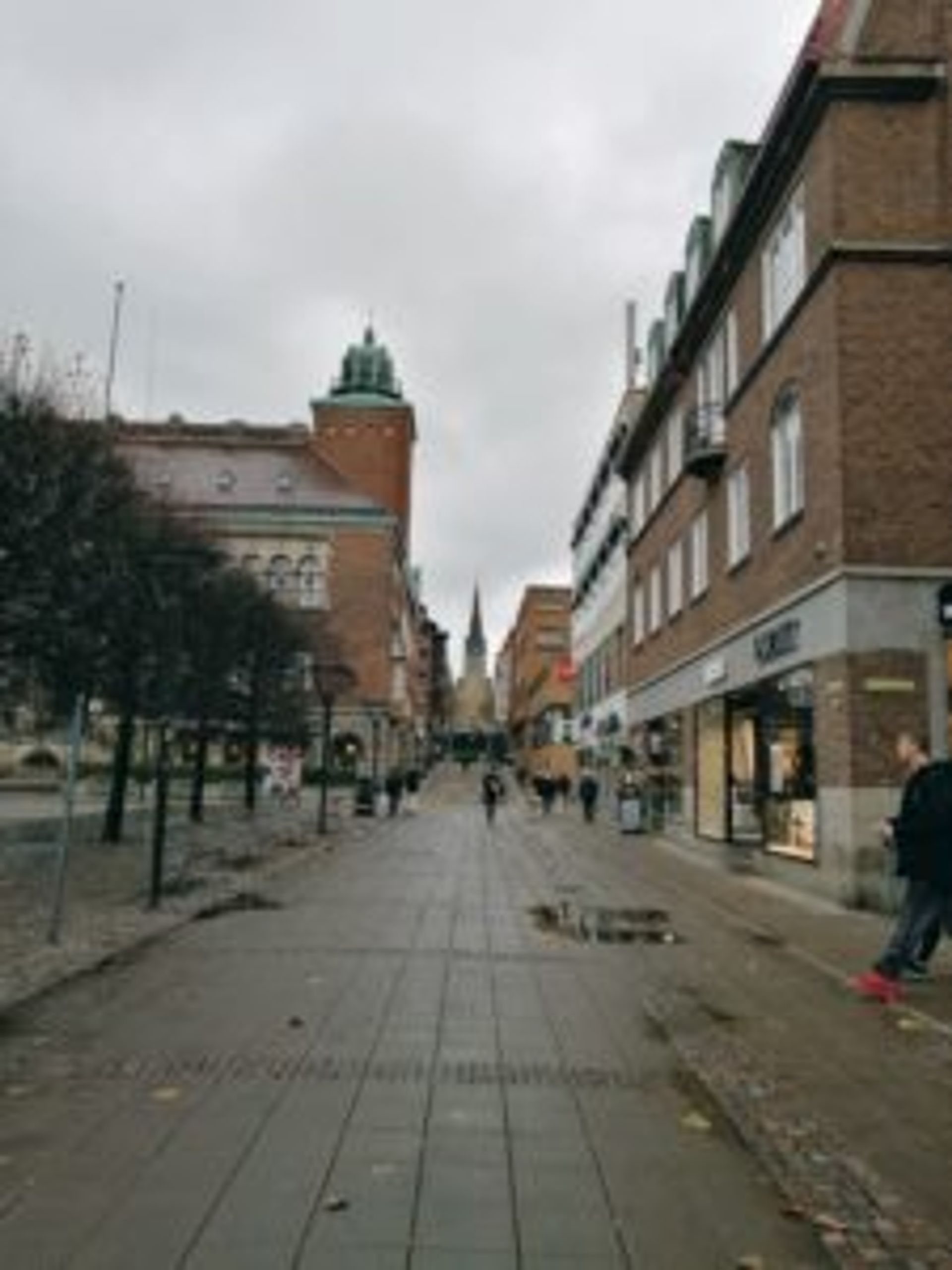 Video:Lusanda / A standard rainy day in Borås
Stop! The sun is out
Before the darkness, I would carry on my day as usual, maybe get annoyed if I get blinded by the sun and remind myself to keep my sunglasses in my backpack and forget about it. Now when the sun shines, it's incredible! We'll stop what we're doing and run out to stand in it's beautiful rays and soak it all up. If I'm home I'll open all my windows and lean out to grab some sun. Sunshine is a special moment and it's immediately turned me from a grumbling study zombie into a joyful jumping child in under a minute. Somehow knowing that it's not around so much makes it so so so much sweeter when it's there.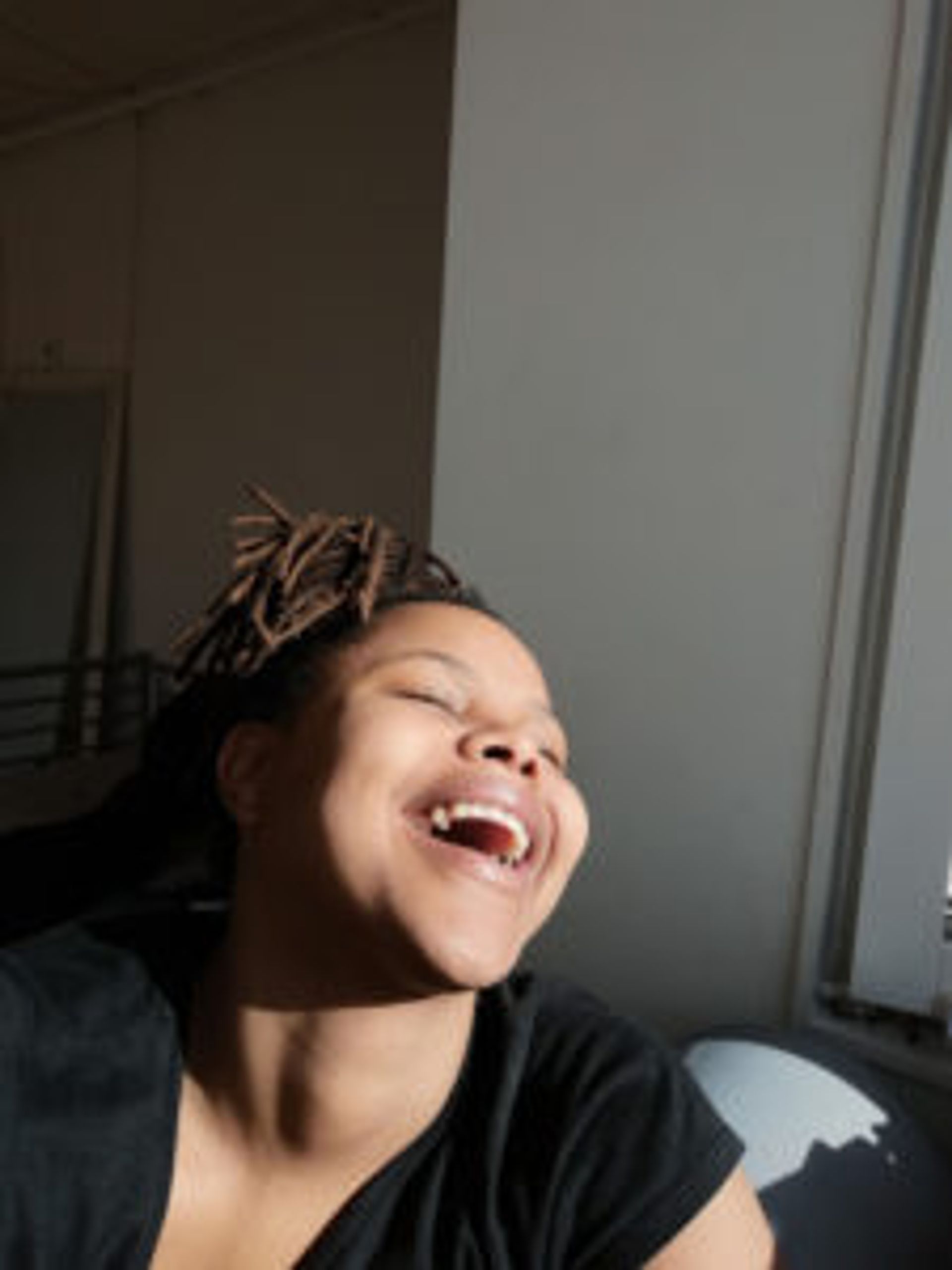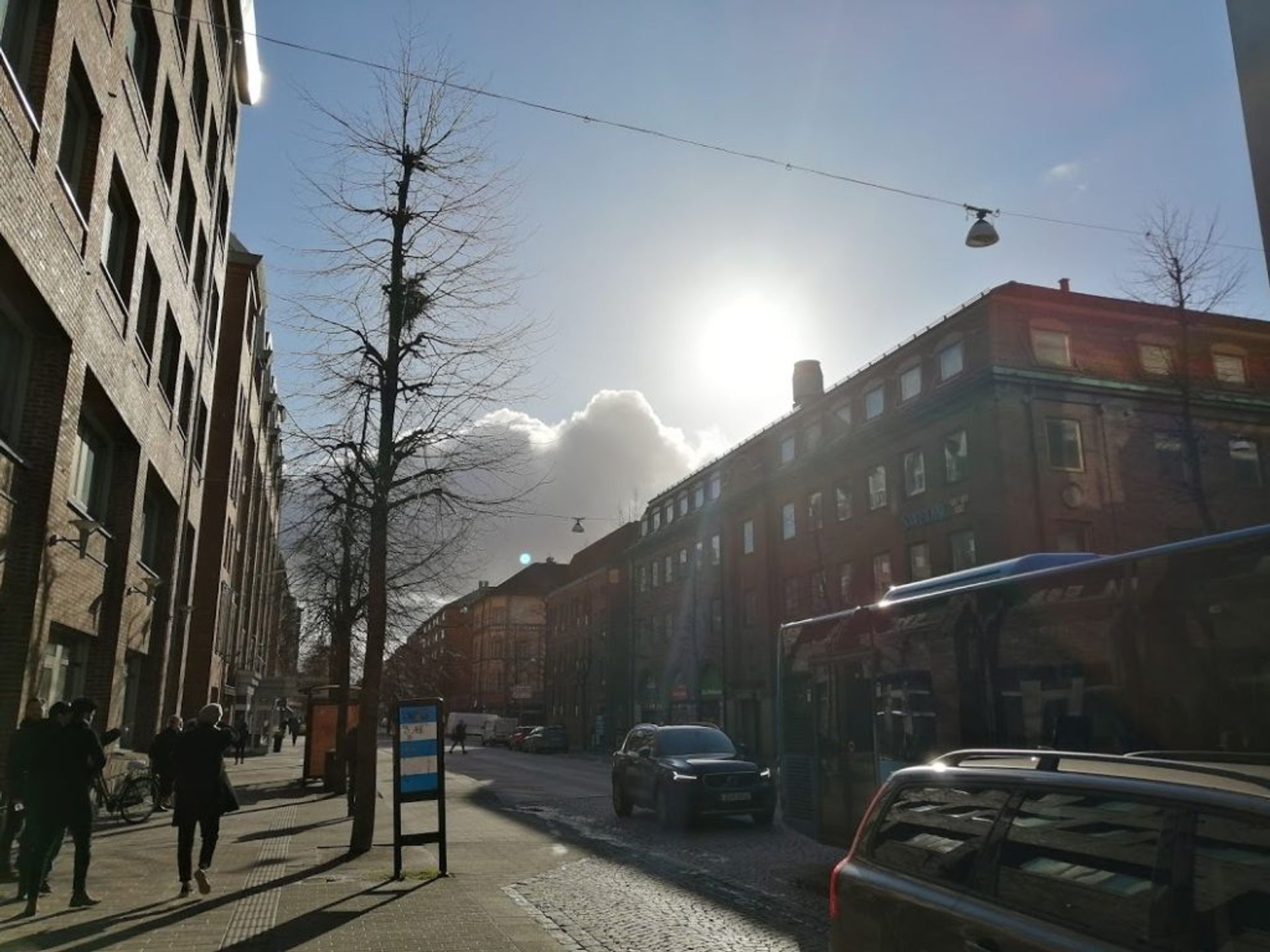 This photo looks sooo much better now!
Ah, natural light. something else I've taken for granted. Have you noticed how your face or a building or even a sandwich just seems to glow as soon as you take a photo of it in the sun? All the details pop and the shadows are doing the right things? That's the magic of the sun working again. When you're a Digital Ambassador for Study in Sweden and capturing images of Sweden everyday AND more hours are dark AND you spend most of them in a classroom or cooped up in your apartment, you have to get really creative.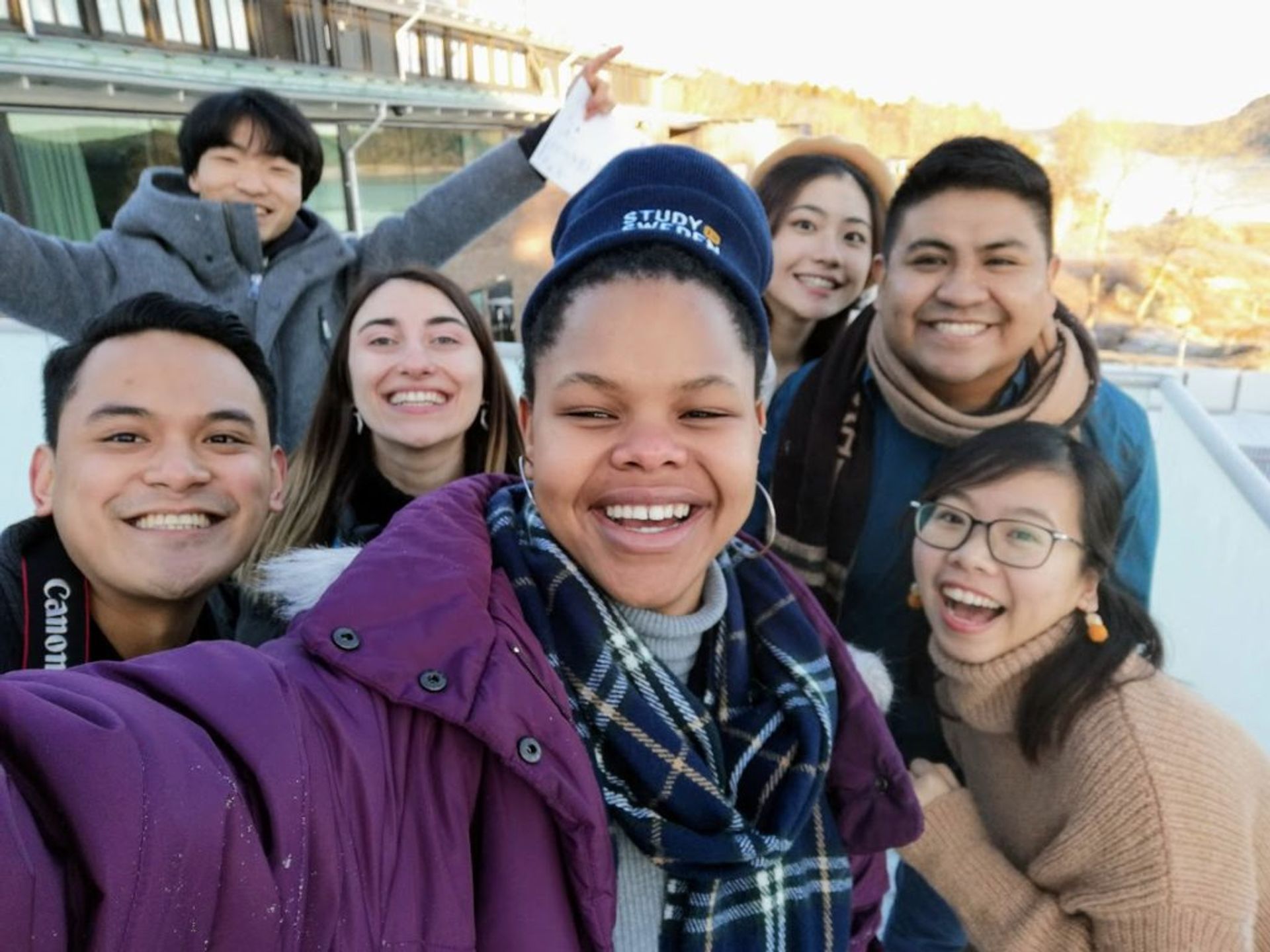 I check the weather forecast more regularly and plan some of my photos around days that have sunlight. The bright side? (Pardon the pun) I get some planned one-on-one time with the sun, my OG bae. It's literally in my name. Lu-SUN-dah. (I know it's a reach, but let me have this please)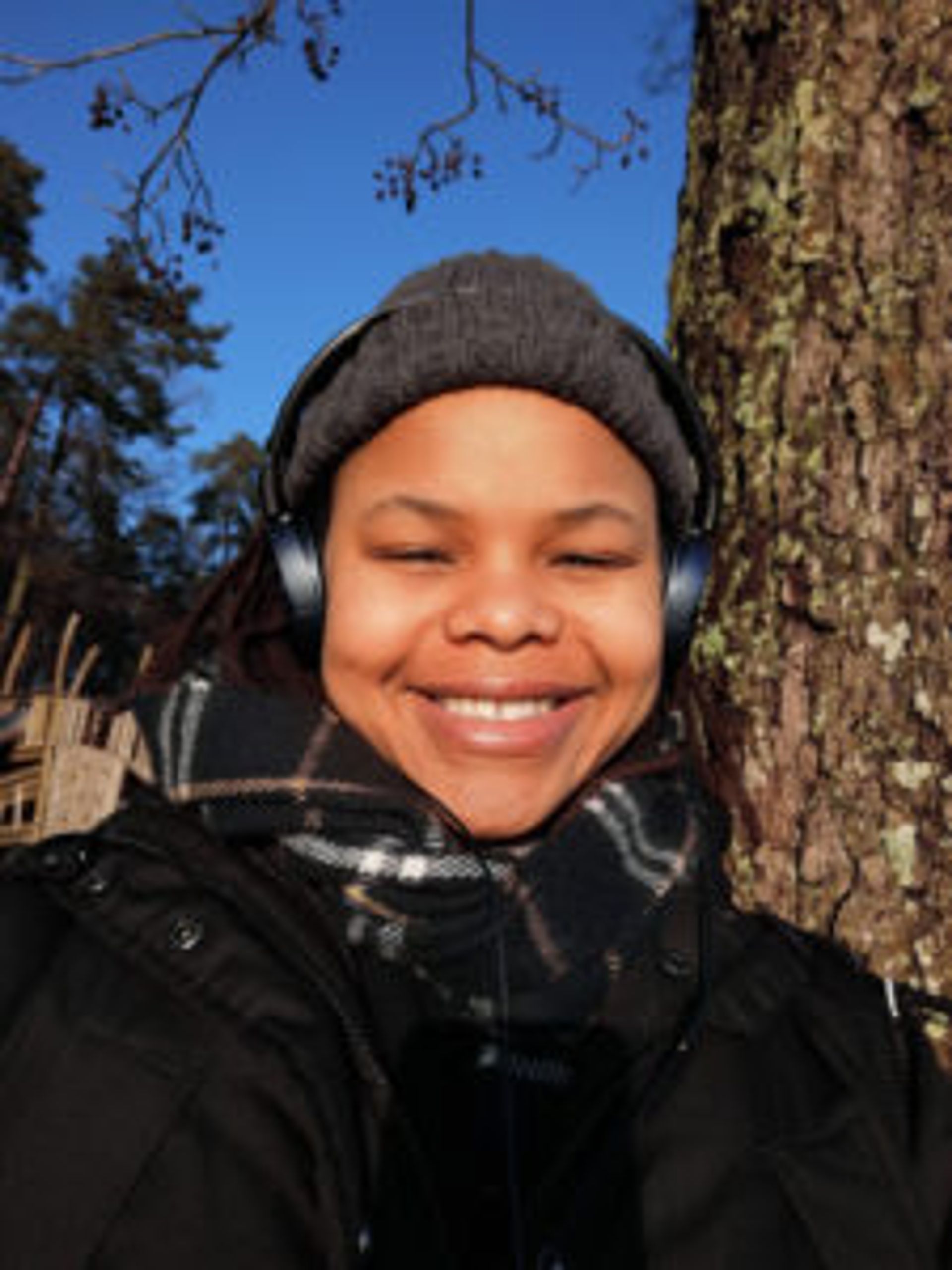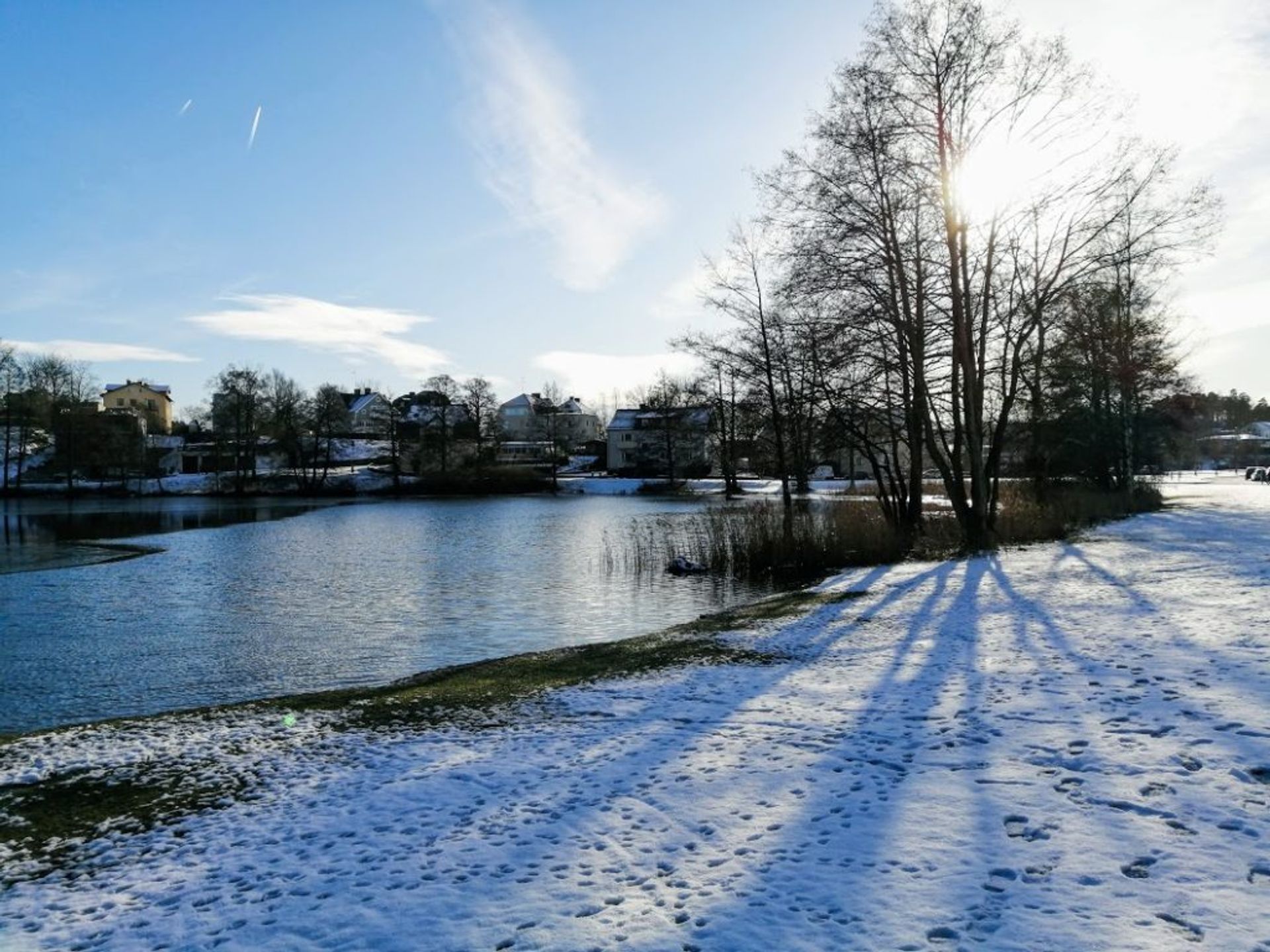 I miss you
The great thing about the Autumn semester schedule is arriving from August to September during late summer, so right at the beginning of your studies you get some quality time with the sun. Meeting friends for the first time, going for fika, having a picnic by the lake, walking or hiking in the park, going to the Migration Agency to arrange your personnumer (personal identity number) , going to the 2nd hand store to buy your pots and pans, the list goes on. All of these activities are easy to do after school hours because there's plenty of sun, so you get a beautiful bunch of fun activities that turn into warm memories that will keep you cozy throughout winter. More of that sunny magic lives on in your mind and heart. When I've been studying and feeling low, I scroll through my photos from that time and immediately feel better!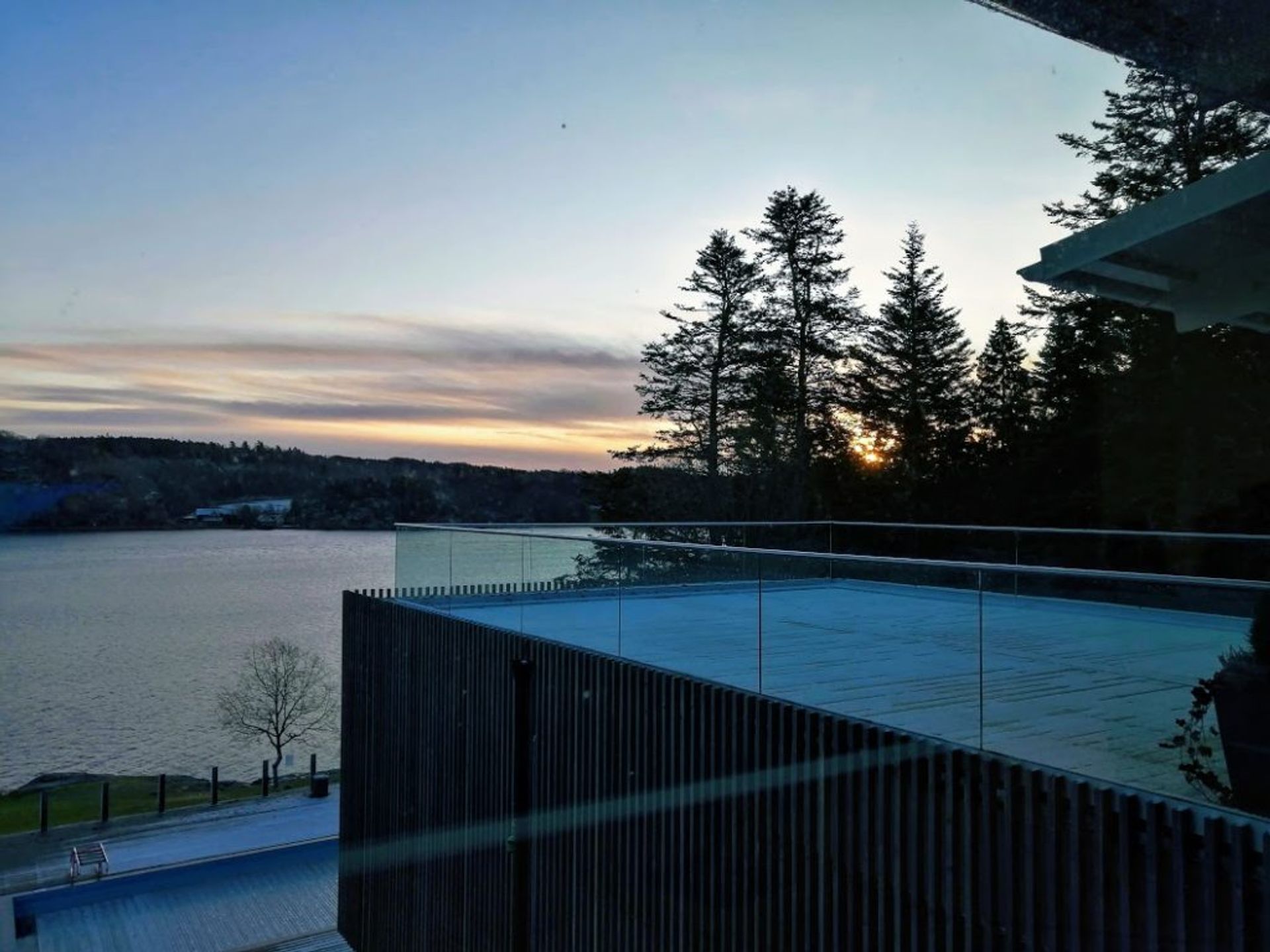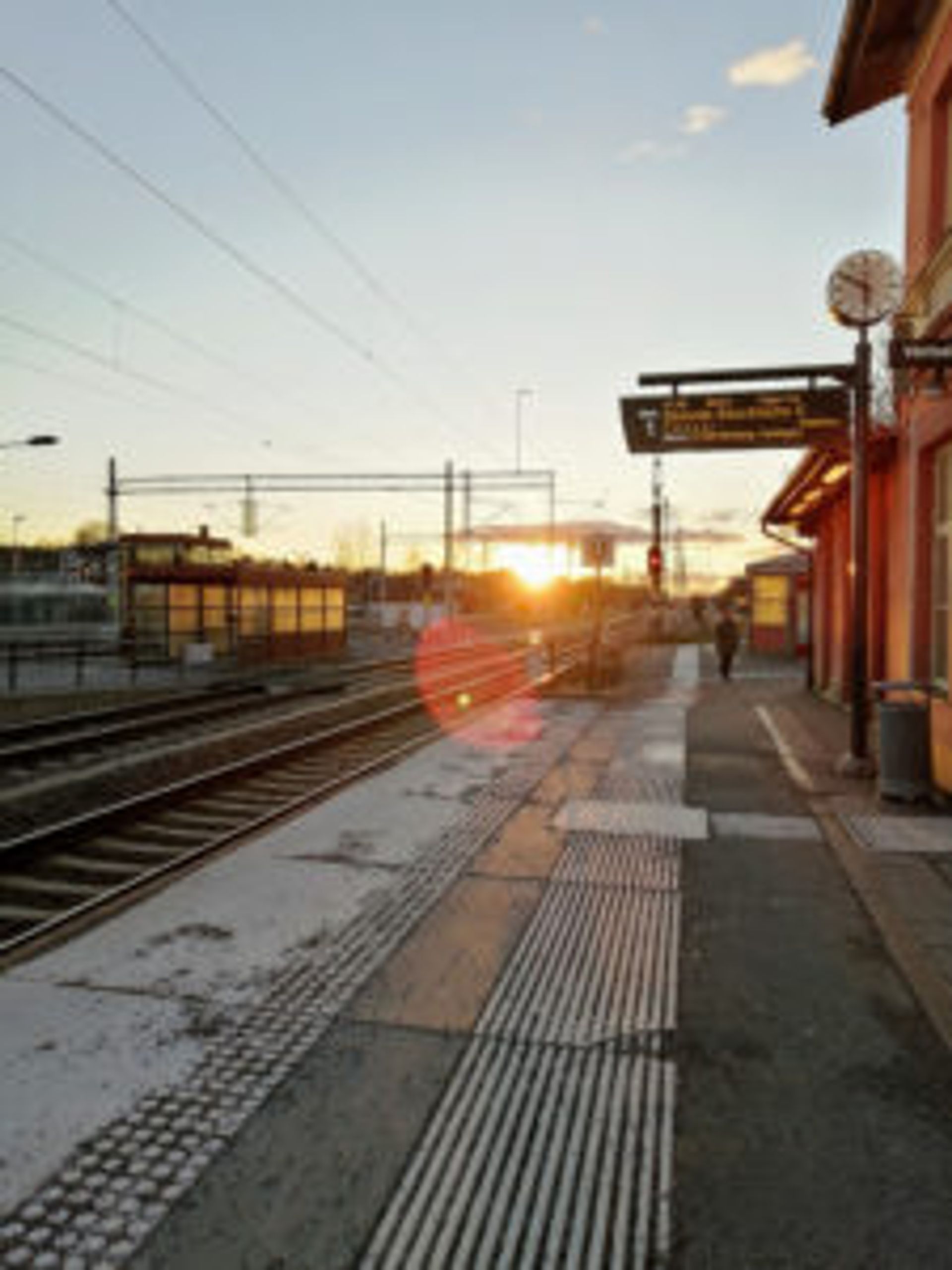 A new love
So while you may long for the sun, your body is really feeling the effects. Seasonal Affective Disorder (or the SADs) is simple to understand in theory, and plenty of people warned me about it and I thought "That's so strange, how can a little less sun make you depressed? I've spent a lifetime in the sun, I'm sure I have some reserves and I'll be fine".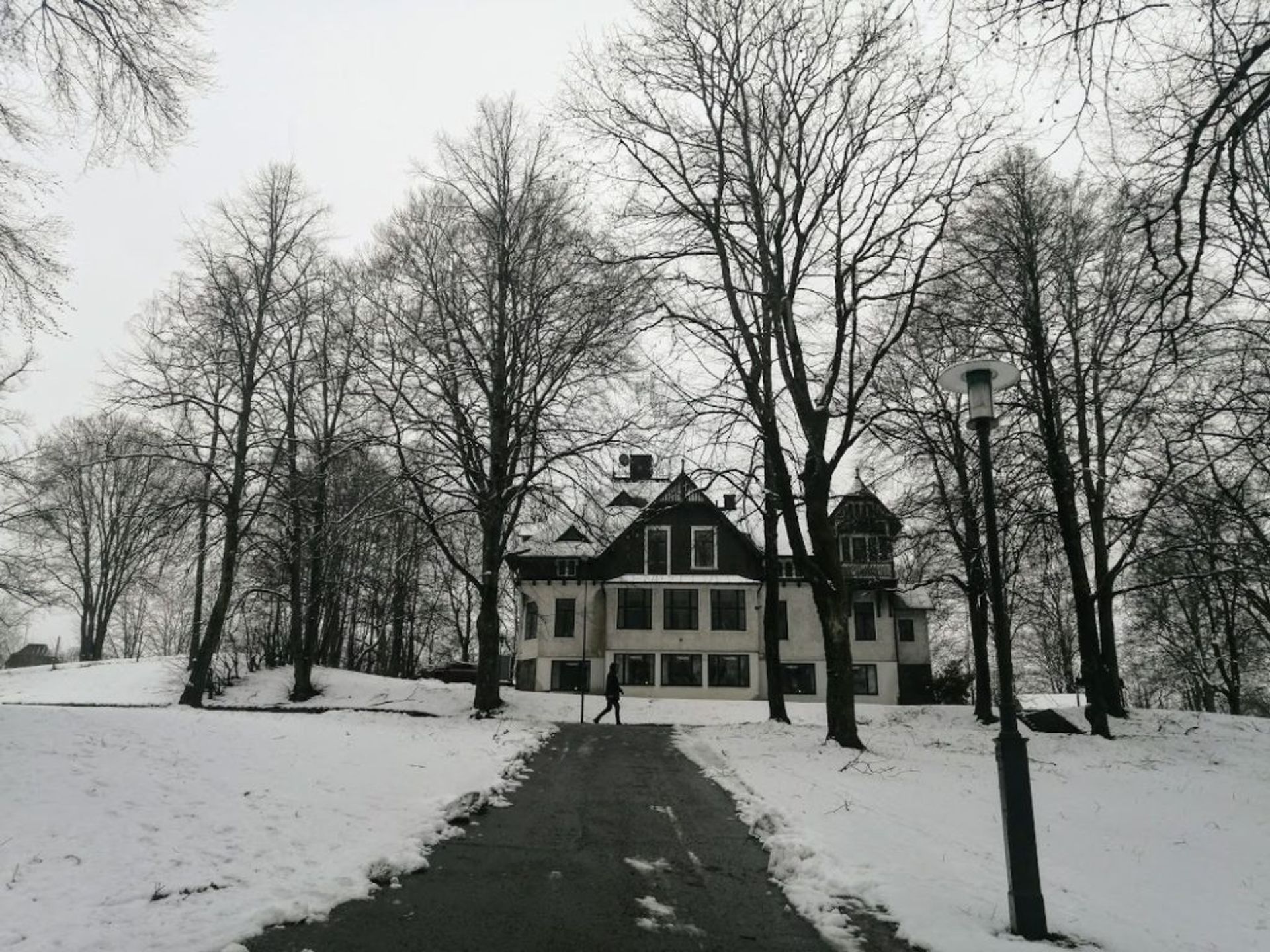 As most things, that was easier said than actually done. When the SADs crept in I thought there was something seriously wrong with me until I started speaking with my fellow international students who were going through the same thing. Then I read an article that explained you may actually have a tougher time adjusting if you're from a warmer climate region, so it's not good to ignore it. Shortly after that, I found a new love that returned the energy I lost when the sun slowly disappeared: Vitamin D.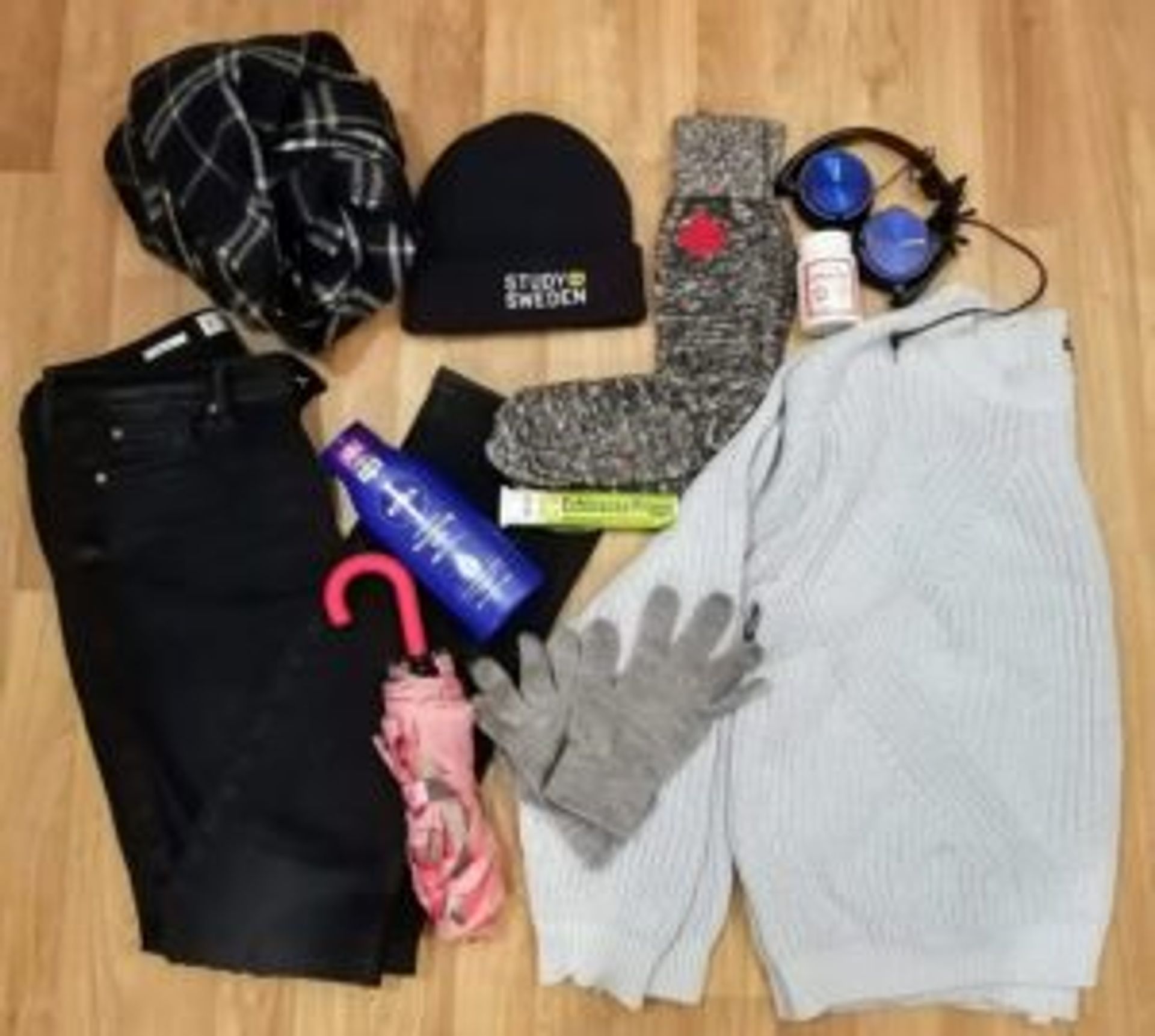 If you're tired of hearing about vitamin D, I promise you I cannot stress this enough Vitamin D helps so much and it's not expensive. You can buy it from grocery stores like ICA and Willy's or the pharmacy Apotek. It won't work overnight after your first pill, it takes a few weeks to kick in so start sooner rather than later. A Swedish friend also recommended magnesium supplements because they help your body absorb vitamin D. I'm also saving up to buy a UV lamp since I will be here for 2 years, so it's worth the investment.
Being distracted
As with any aching heart when it's far away from what it loves, staying busy helps. Once you start taking vitamin D and your energy starts coming back, being busy with schoolwork keeps your mind off of it and the darkness can actually keep you from being distracted from your work.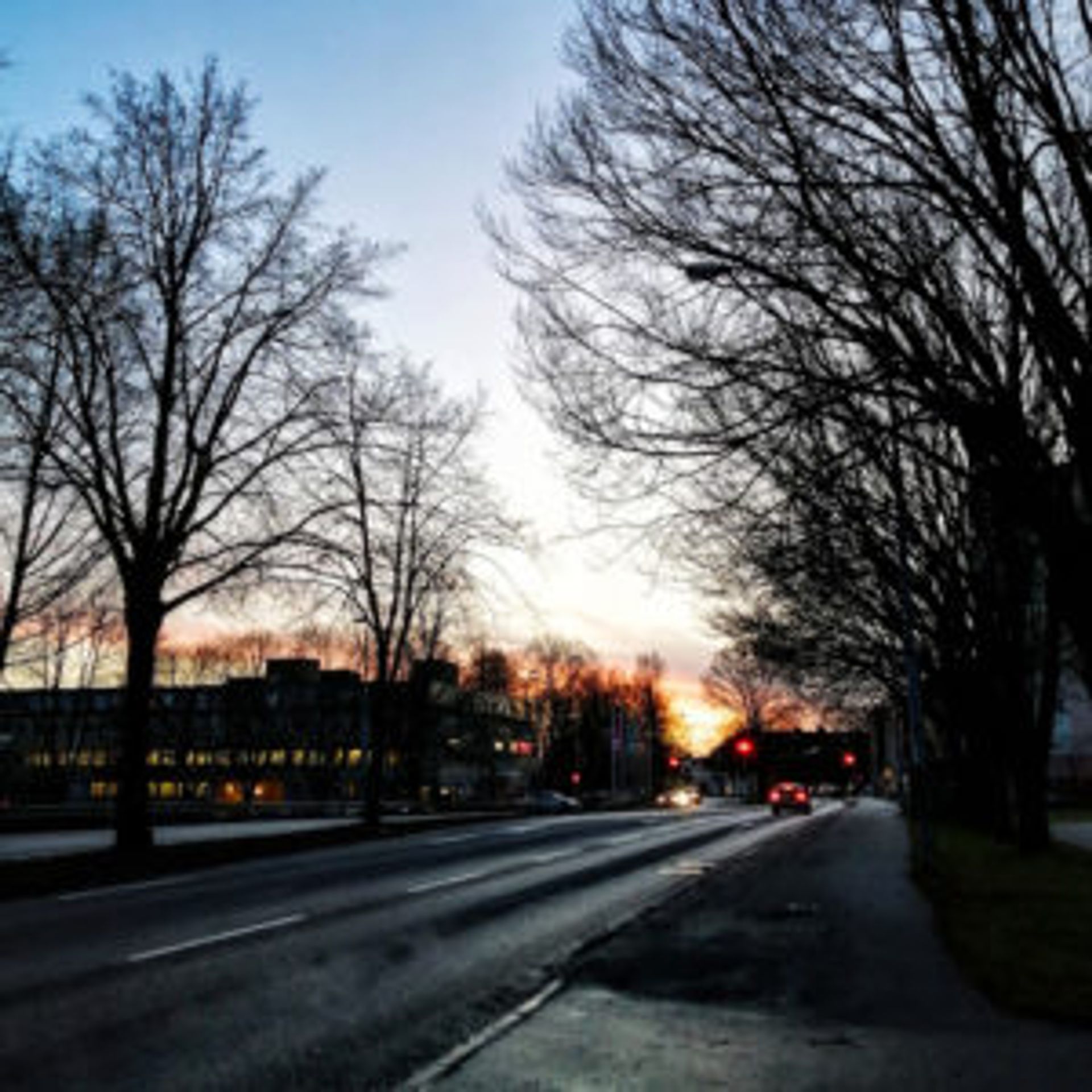 Moving your body is helpful, so open a gym membership (with a student discount of course) or join any of the indoor student sports clubs. I've started practicing yoga 3-5 days of the week in my apartment and it helps me de-stress and stay energized. If you haven't tried a sauna yet, it's much better when its colder and the hot room can help you remember the warmer days when the sun was around.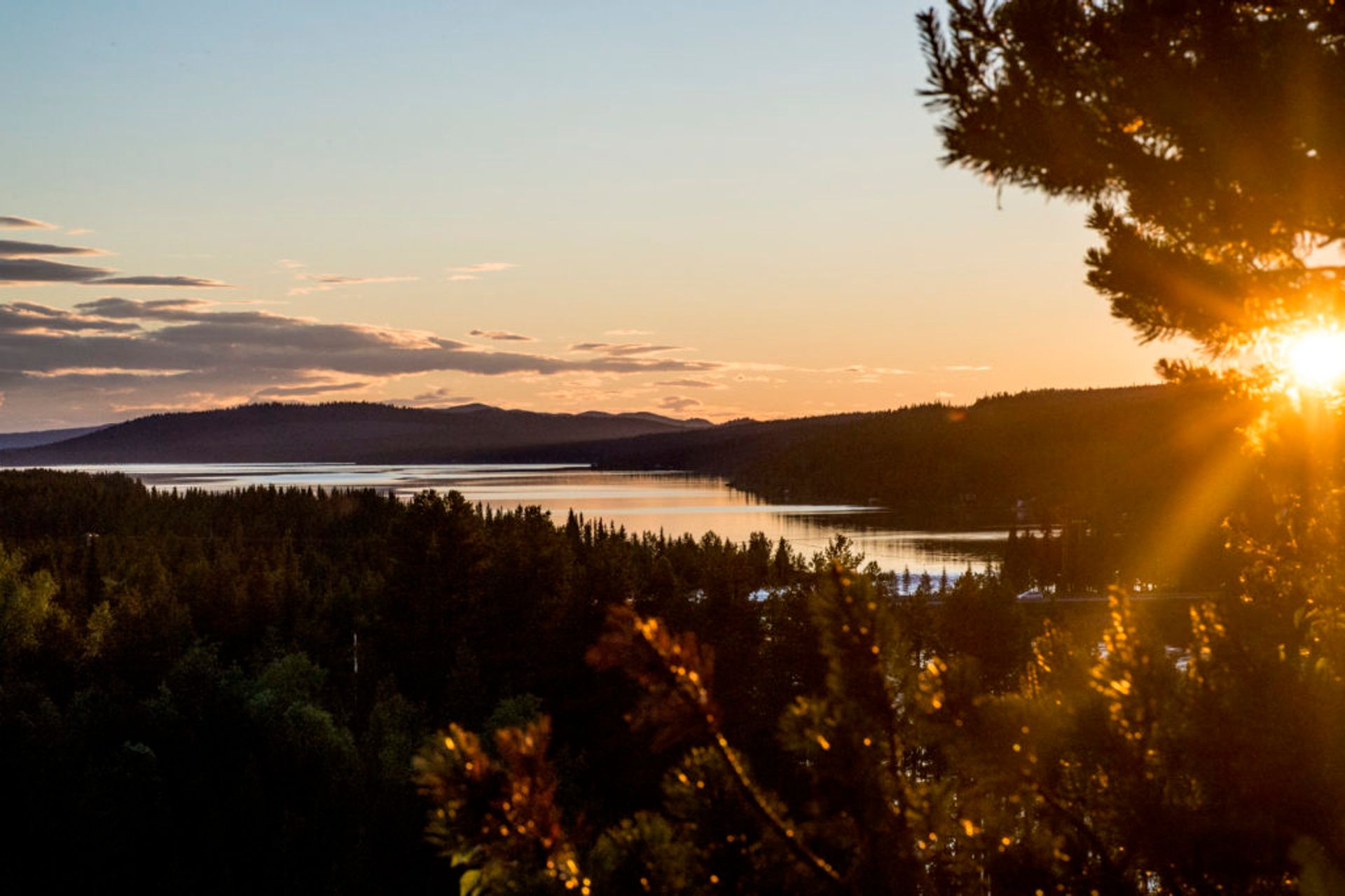 After some time, you get used to it. You smile to yourself when you catch a glimpse of the sun peeking through a window, just like you would when remembering a childhood crush. As the days draw on, before you know it, the countdown for spring begins. The days start getting longer and the sky slightly bluer. Then you start thinking about what you'll miss about winter!! Until then, my beloved sun, I look forward to being reunited. I love you so much more now, and I'll appreciate you more for the rest of my life…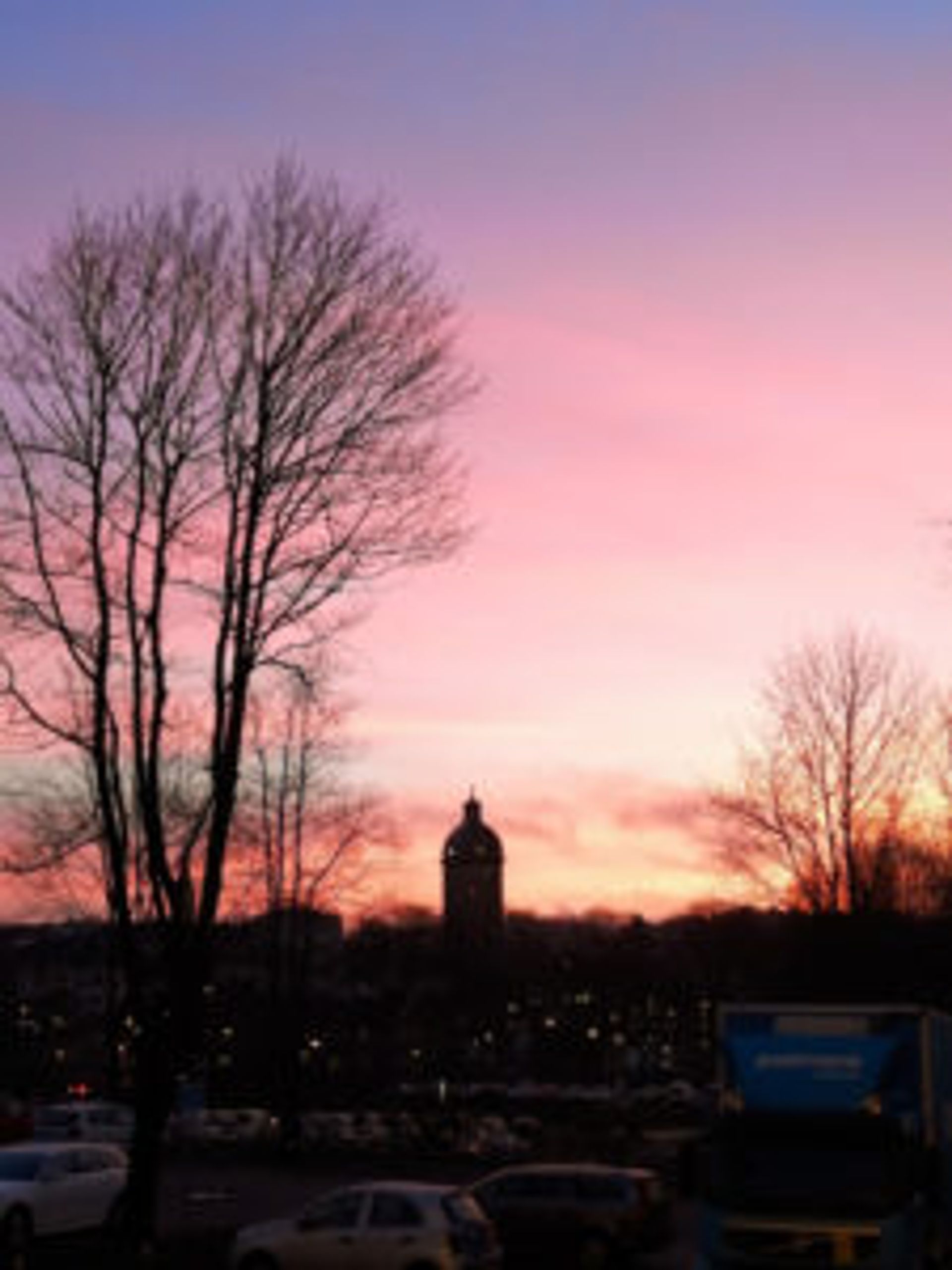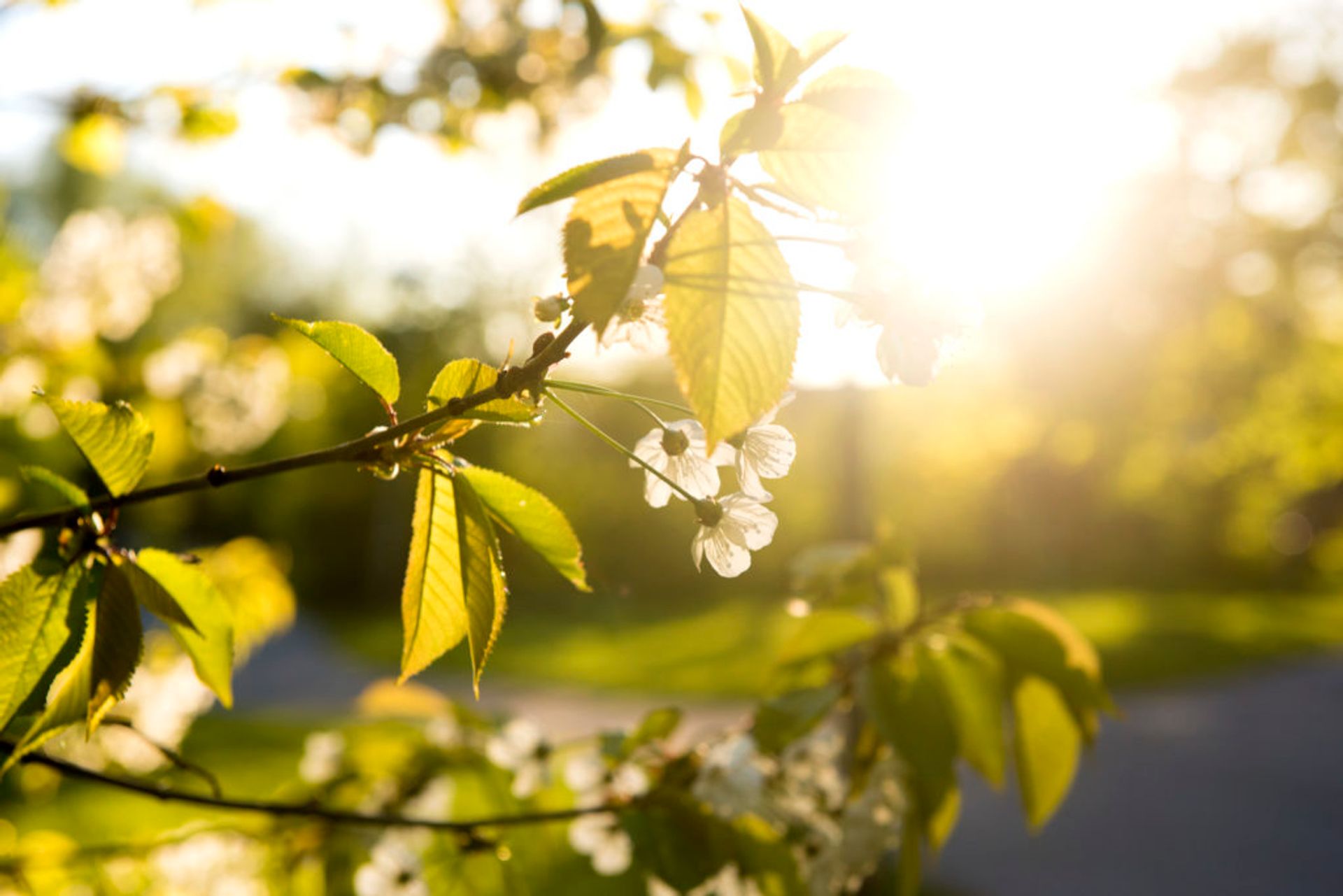 …and then of course, I have to prepare for summer where I won't be able to run away from you because you'll be up for like 20 hours in one day, but that's for another blog post!