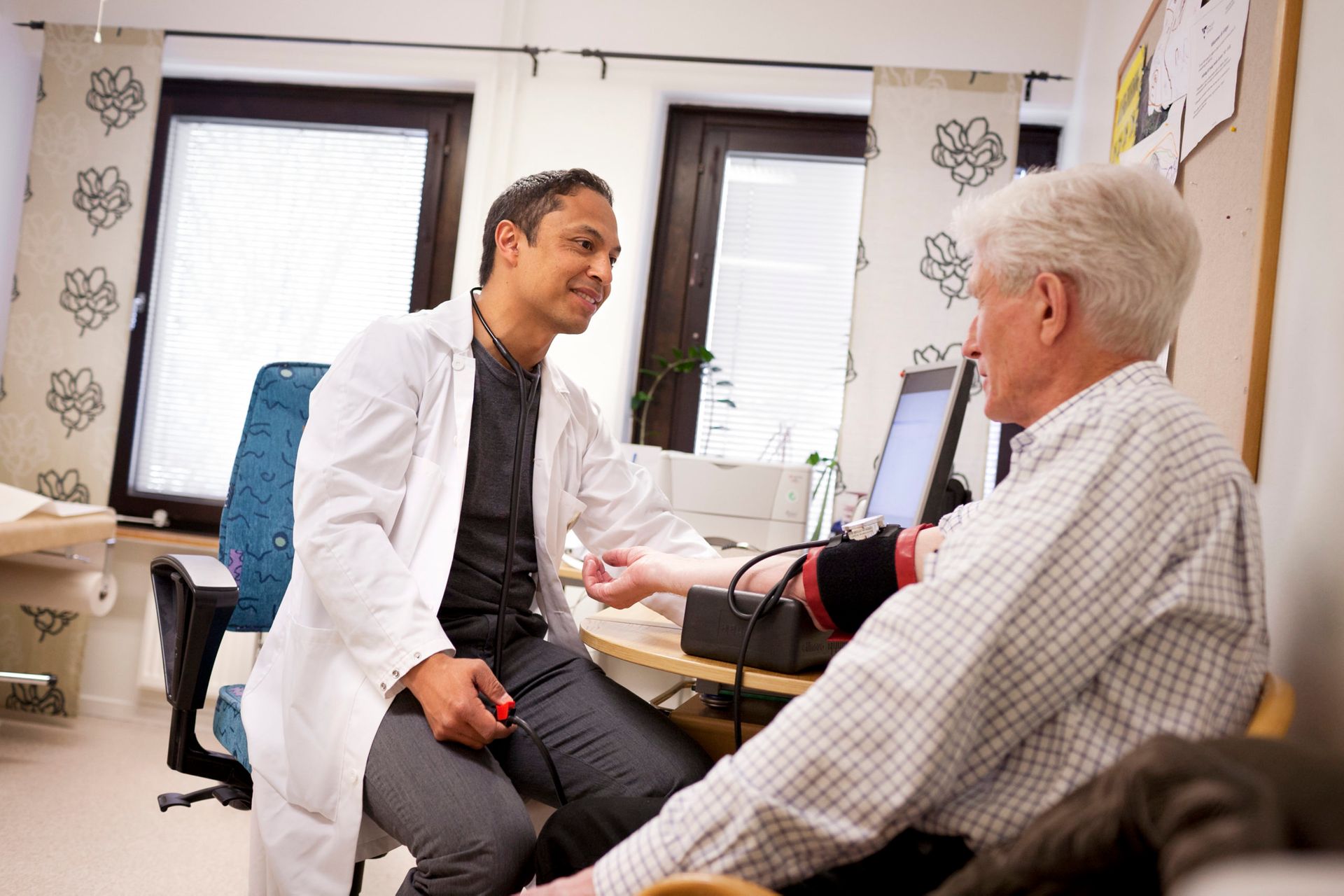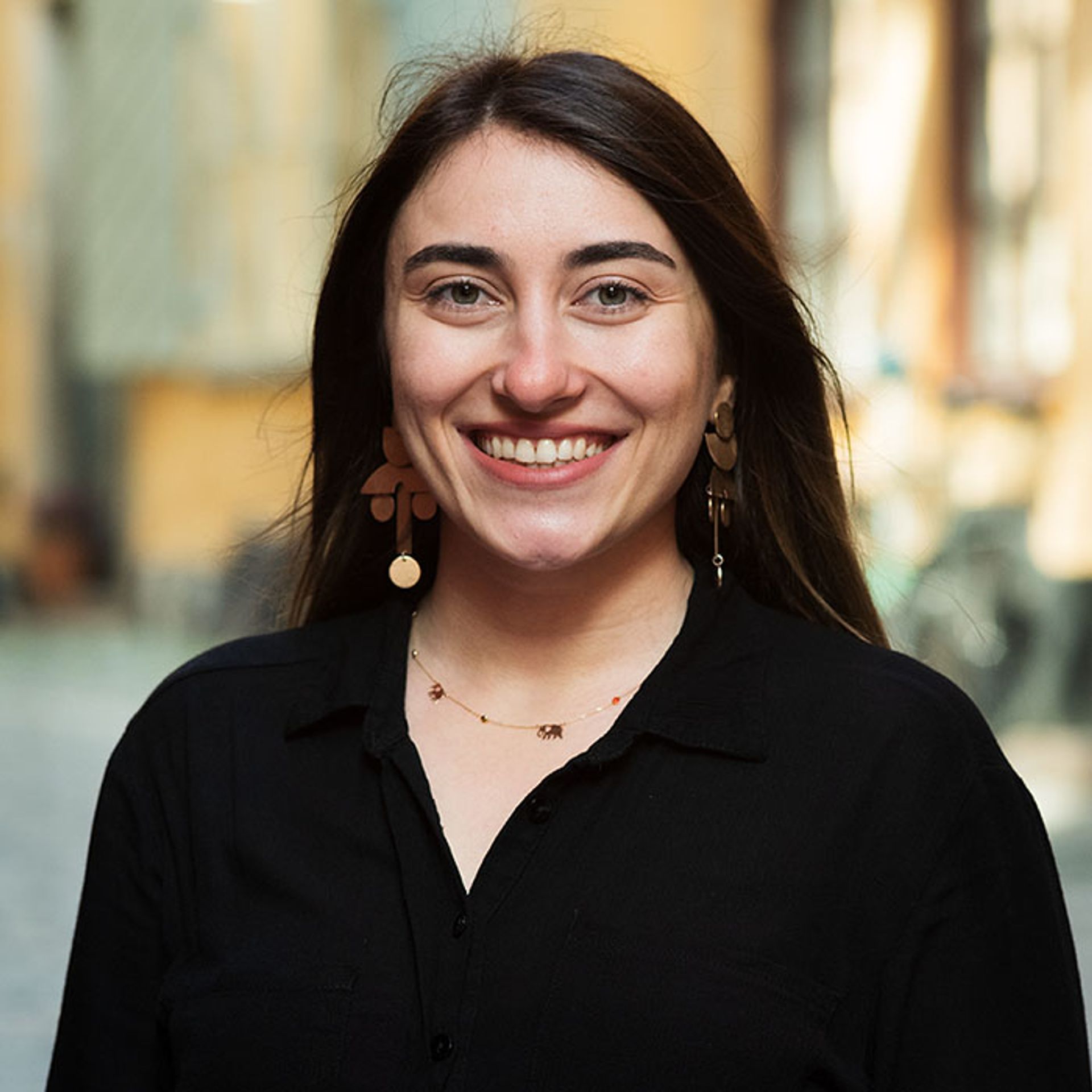 Written by Hazal
05 Dec 2018
Well, challenge accepted! Studying in Sweden is full of amazing moments. However, it is not a perfect fairytale. It is very likely to find yourself facing challenges when it comes to health care for international students.
Sweden is well known for its high-standard medical service. On the other hand, it is essential to know how to access health services when you need it. Let's talk about tricks and at the same time its challenges.
1. Swedish Personal Number
In general, if you will stay for 12 months in Sweden you can apply for personal number through Skatteverket. ↗️ My digital ambassador fellow Katharina did an amazing job with how to apply Swedish personal number and ID card. You can read here. 
If you have applied and got a Swedish ID card that also means you have a Swedish personal number (personnumber in Swedish). If you don't have personnumber it might be quite difficult to make an appointment at any health center or hospital.
2. Patient Fees
First of all, if you visit a nurse, midwife or doctor you need to pay for it in Sweden.
If you have Swedish personnummer then you pay the same amount with Swedish patients for all healthcare. Patient fees vary according to which center you visit.
If you have insurance -which might be vary depending on your citizenship- in some cases there is a chance to reimbursement from university, insurance company or if you have a scholarship and it covers. However, even if you have a Swedish ID you still need to be covered by some form of insurance. Health insurance varies depending on your citizenship whether you are EU/EEA/Switzerland citizen or non-EU/EEA citizen. Here is a detailed link about health insurance and medical care in Sweden.
Patient fees may vary. For instance;
Visit for emergency dental care center (In Swedish: Folktandvården) around SEK 450
Visit for emergency room around SEK 200
Visit for specialized doctor SEK 200
Visit for health center (In Swedish: Vårdcentralen) SEK 200
3. To find a Health Center
If you need to consult a doctor you have several options. Health care facilities could be changed from county to county. Not every county offers the same health care options.
First, you can make an appointment with the student health center at your university. Probably, they'll advise you for the best referral.
You can call 1177 provides health consultation according to your symptoms. Their website www.1177.se ↗️ provides information about health centers in Sweden. You can search by clicking sök mottagning (In English: search clinic) and enter your location to find the closest clinic.
You can directly call the health center which you registered. Yes, that's right. If you have a permanent address then it means you've registered in the closest health center to you. If you are not happy with the center you already registered you always have a chance to change it.
Trick: If you want to make an appointment with Vårdcentralen you need to phone them as early as possible. In my case, Vårdcentralen starts to answer phone calls at 07:40 and mostly, it is too late to ask for an appointment at 07:45. 
In case of emergency, you can call 112 or visit the emergency room (akutkliniken in Swedish).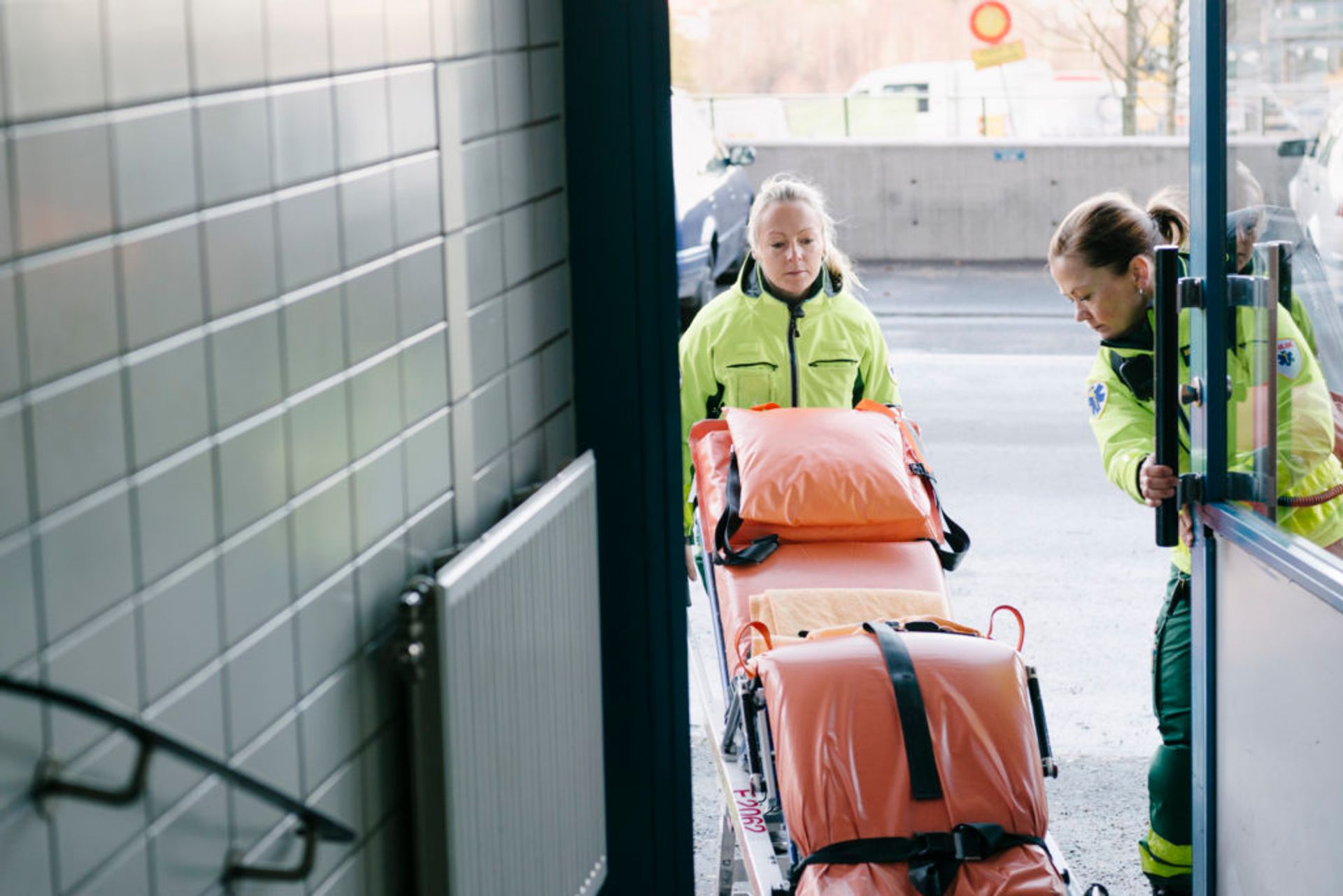 4. Challenges
Making a phone call to the health center could be the most challenging part of this journey. You need to manage instructions from an automatic recording system mostly available in Swedish. If you are lucky you can hear instructions like "For English press X." If you know someone speaks or understand Swedish try to get help from them before making a phone call!
The best-case scenario, if you phone the health center early enough, manage to understand Swedish speaking automatic recording and manage to enter your personnummer. Now what? You will wait for a second call from the health center mostly within half an hour.
Long waiting times to get an appointment as usual even if you call or visit the health center.  However, waiting times might depend on your symptoms and the level of the emergency. If a nurse or midwife be convinced that your symptoms sound serious it is more likely to have an appointment earlier.
5. Home Pharmacy!
If you suffer from cold or flu I suggest you visit the pharmacy first. It is much easier. Pharmacies (In Swedish: Apotek) sells basic health productions, vitamins, and prescriptions. In Sweden, you had better get used to the idea of  "home pharmacy".
So what is this home pharmacy? Swedish people are most likely to focus on preventive health services. If you suffer basic fever and pain try to have herbal tea, anti-viral and anti-bacterial tablets for mild infections, drink a lot of water, eat plenty of fruits & vegetables and get rest!
So my advice is to take care of yourself! As an international student handling new regulations could be both stressful and takes too much time. So, do not forget to nourish both your body and soul! 🙂
Hazal