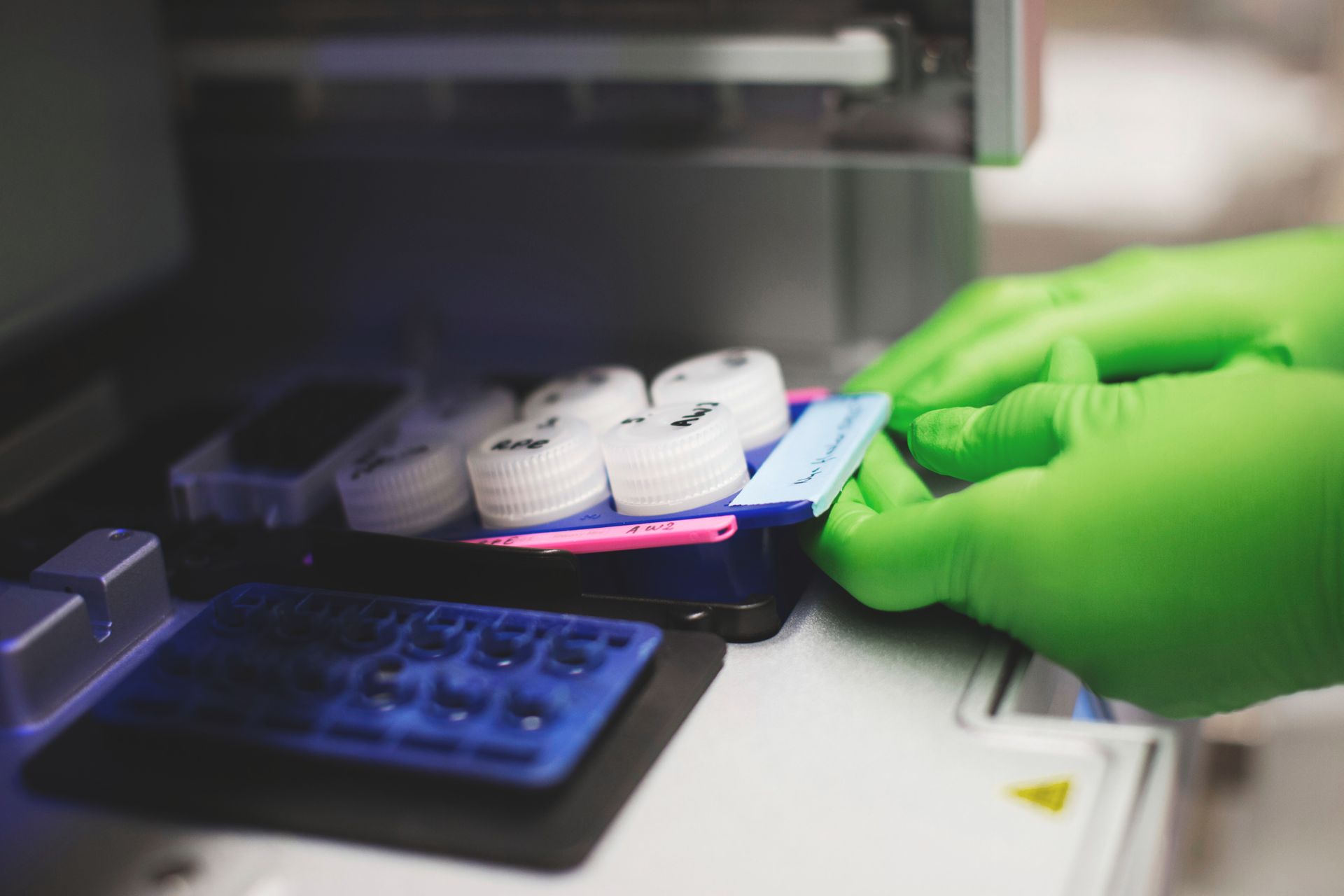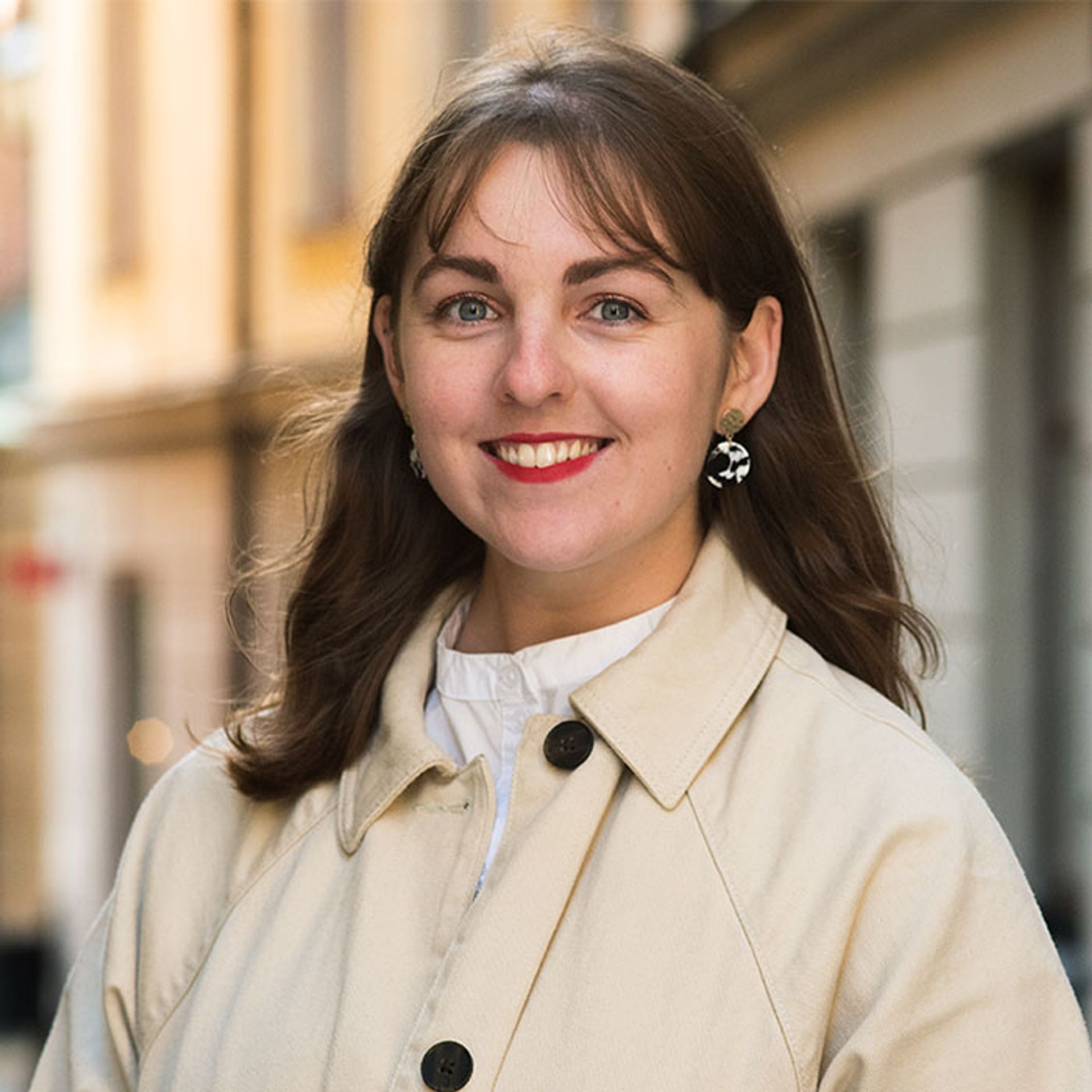 Written by Emma
22 Sep 2018
Hello! If you're a person who has registered as living in Sweden, and you identified yourself as "Female", it is very likely you will have recently received a letter with a "cellprovning" appointment booked onto it.
What is it?
"Cellprovning" is a test which is done to test for any cancerous cells and the general health of people who have cervixes! In the UK (where I am from) it is commonly called a "smear test", and where you come from there may be many other names for it. Sometimes it can feel a little uncomfortable to talk about these kinds of things, and you might be like, "Emma, why are you talking about this! I'm here to study! I'm here to look at Instagrams of fikas and snow not talk about this!" But it's super important, and I happen to love the way that Sweden does it, but I know that the first time I got the letter I was confused as to what it was. So I thought I would take some time to explain, just in case.
Who takes the test?
If you identified yourself as "Female" when moving here and you are aged 23 or over, you should have received a letter to your address. I was going to show you mine but of course *I threw it away.* Anyway, on it it's got an orange box which in it has a time, a place to go to and then a little explanation (in Swedish) about what cellprovning is and how to contact them if you need to. You need to fill out some info on the back of the sheet, such as your date of birth and the first day of your last period.
It gives you a specific appointment, but if that time doesn't work for you, the clinics also work on a drop-in basis! The one I went to is only drop-in on Thursday afternoons and Monday mornings, however, so do telephone the clinics if you can't make the specific appointment they make you.
When you go there
You have to bring your letter with you to your appointment, a form of ID and your personnummer. The one I went to in Stockholm I had to take my shoes of when I went in (because we are of course in Sweden). You then take a ticket and wait for your number to be called in the waiting room. The surgery had high ceilings, free condoms, lots of comfy sofas and friendly staff.
I spoke in Swedish for a while with my gynaecologist but then I asked her if we could switch to English, as I thought it was important I be able to understand everything for my first cellprovning. In the UK you have to wait until you're 25 to have one, so I was really thrilled to find out the age was 23 here and that they automatically register you an appointment. It makes the process very accessible for all different types of people. My gynaecologist was extremely considerate and always checked in on me asking questions if I was okay whilst she was doing the test.
After the test
I then found out the cellprovning was free (!!), which was again a lovely way of making the service accessible to lots of different types of people. Going to the doctors here isn't free (which is a shock to many people), and costs around 150kr per visit for up to 10 visits or so a year (and then the fee gets capped). So I was really thrilled to find out it was free – there's no excuse not to go!
The gynaecologist told me that I would receive a letter within 4-6 weeks with my results on it, and that I shouldn't panic that the results would be coming from the "Cancercentrum" lab. I then also asked her about contraceptive methods, and she told me they have discussion groups about contraception methods every week (!!) and if I wanted the copper coil IUD fitted, I would have a consultation beforehand to check it was okay for me, but then it was for free too! Huzzah!
And there you have it! I just wanted to write about it because it's a super important thing for all people with a cervix to have done, and I think it's great that the service is so accessible in many different ways. I hope this helps if you've received the letter and thought…what…what is this?