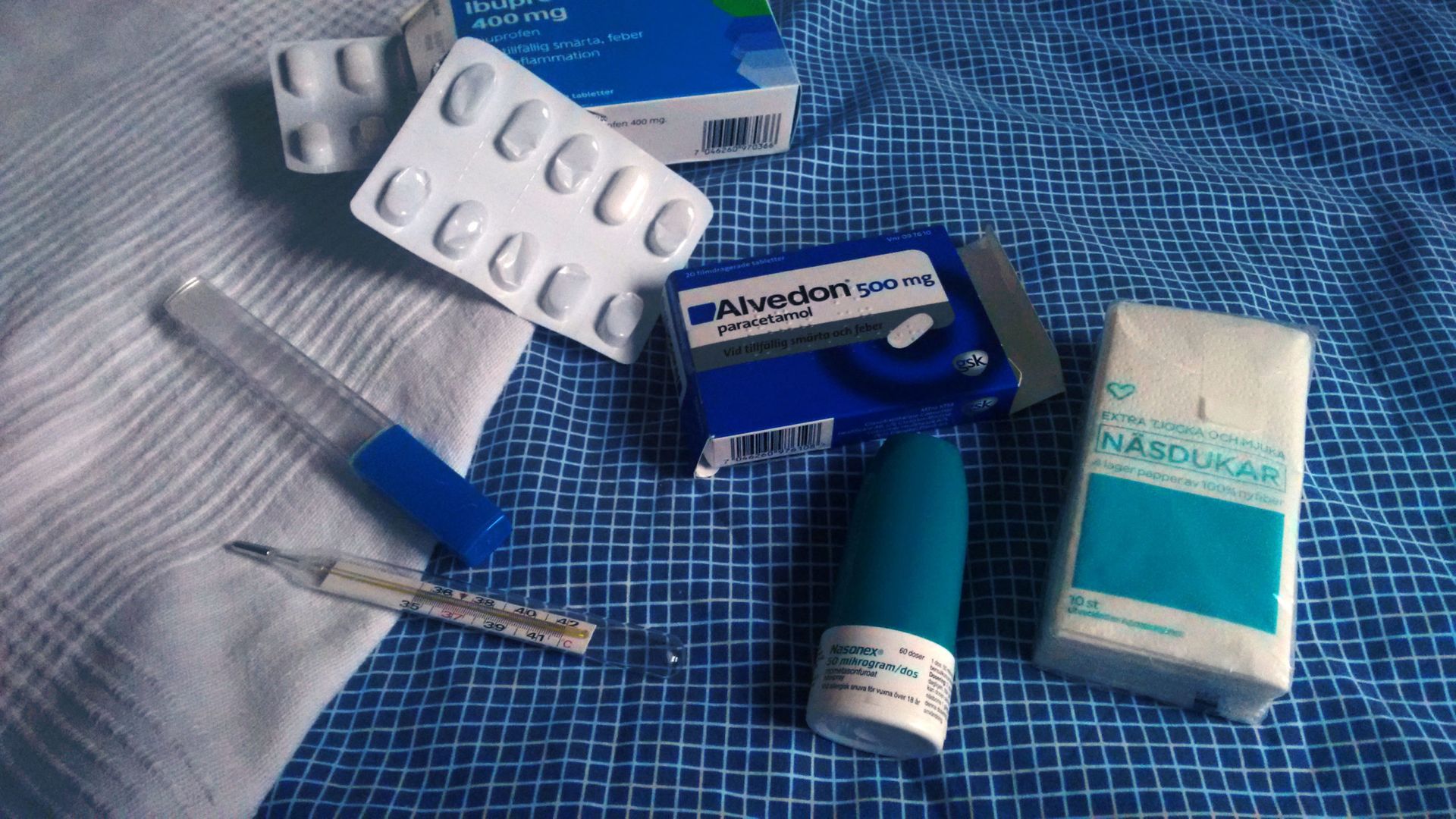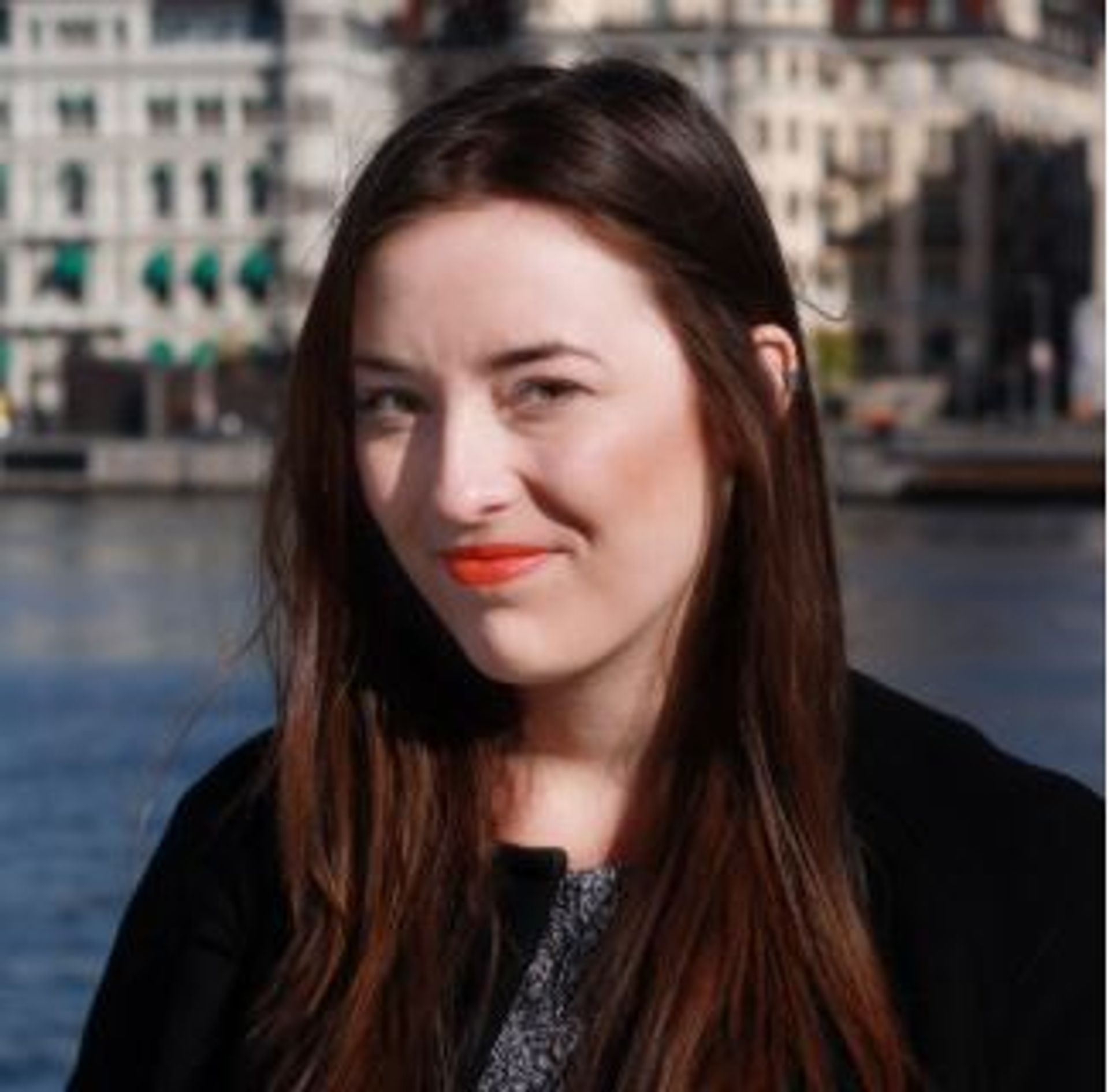 You are sitting in a fortress of used tissues, body temperature rising and your head feeling like it is going to explode. Let's face it: it's time to go to the doctor. But what if you don't have a personal number?  Here's what I did.
Lately Marina wrote a great post about seeking medical help in Sweden, but the situation is a little bit different if you are here without a personal number. Personal number is a number you get when you offcially register as living in Sweden. However, you cannot apply for it if you came to study a one-year long program or one semster exchange. You might find youreslf in need of a doctor's visit and without a personal number if you just moved here or if you are planning to stay for less than a year. I got pretty nasty sinus inflammation during my first month of stay in Sweden (yay, lucky me!). Here is the way to the doctor's office from a perspective of someone who doesn't have a personal number.
Step 1: Call school nurse (to find out if I will be flat broke after the visit)
I didn't know much about Swedish health care system before, so my thought was that of university nurse. She kindly explained how the system works and told me to expect a fee for doctor's visit. If you are a member of EU and poses a blue health insurance card you are only going to pay standard fee like any Swede (around 250 SEK). But if you don't have a card you may have to pay a lot more. The nurse I talked to wasn't sure but suspected that it could be even up to 1600 SEK for a visit (though I am really not sure how valid is this information). However, if you are a EU member then you can apply for a refund in your country for the difference between what you paid and the standard Swedish fee. I suppose most (if not all) Swedish universities have school nurses that can answer your question or help you with minor health concerns that don't require doctor's attention.
Step 2: Call 1177 (though I don't really know what for)
1177 is official Swedish health care number and that is the official first step for seeking medical help, although I haven't find them very helpful. Firstly, expect long waiting time – I waited 30 min until they connected me to a nurse, just to hear that I need a doctor's visit (duh, thank you for the information!). Then the call got disconnected to I had to call again and wait in line again just to realize that this number doesn't (how I previously assumed) serve the purpose of scheduling a doctor's appointment.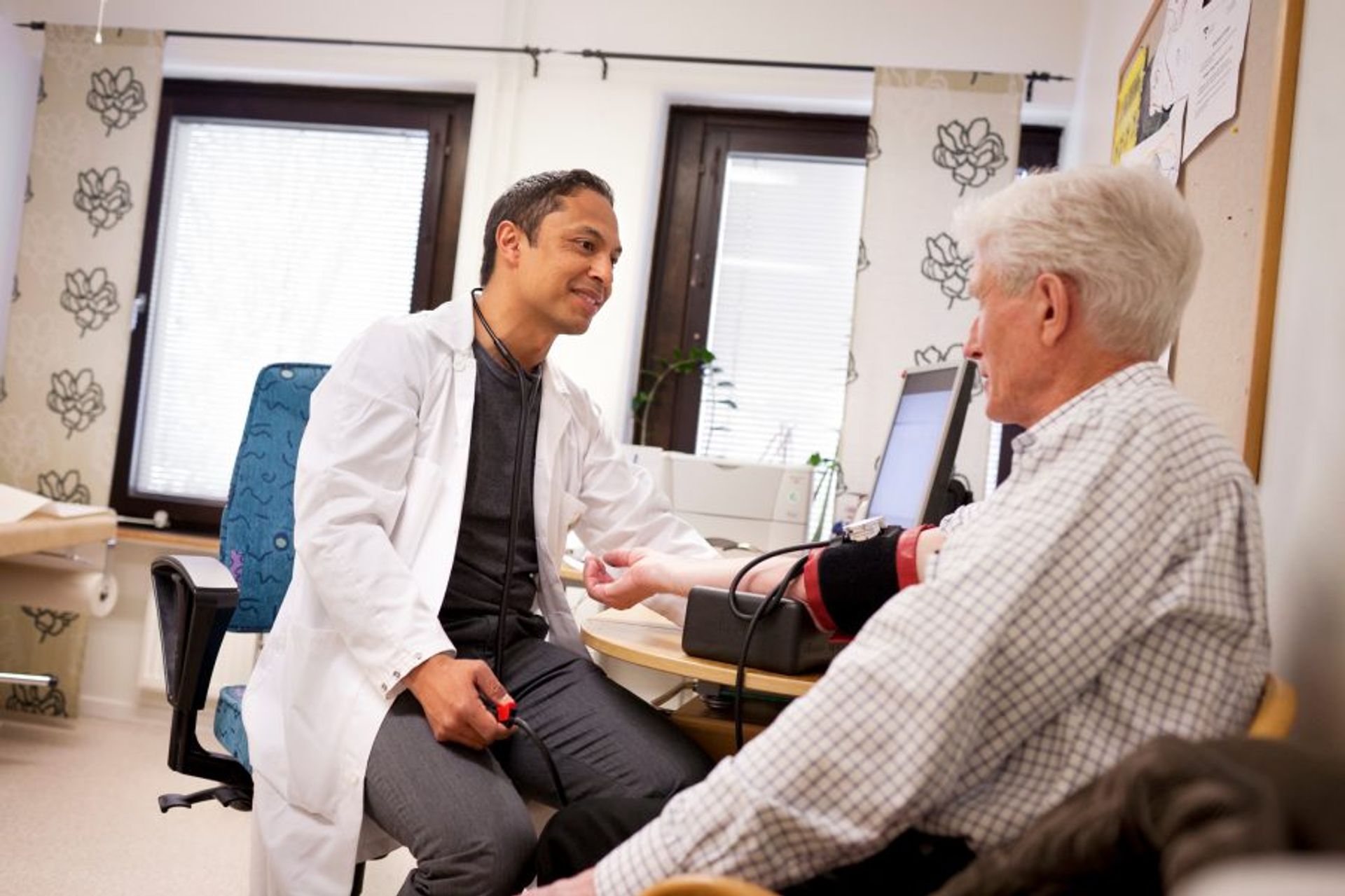 Step 3: Call nearest doctor's office (and fail miserably)
University nurse recommended me that the easiest way to get to the doctor's office for me would be to wait until 17.00 and then go to the hospital clinic (opened nights and weekends). However, since it was early morning and my fever was sky-rocking I had hoped for getting help earlier than that. So I followed her alternative advice and tried calling the nearest doctor's office. And failed. The automatic secretary was entirely in Swedish and required pressing specific number for connection (surprisingly that number not being 1). After more than an hour of waiting in line at 1177 at getting nothing I was too frustrated to continue this little game with Swedish health system. You win this time, Sweden. I buried myself into a cocoon of blankets and decided to wait for the afternoon. (Although I know that it is possible to just go there and demand a visit on the spot since my friend did it and succeded.)
Step 4: Visit hospital clinic (and get much needed help)
Malmö has a hospital afternoon clinic that opens at 17.00 and works for entire night (and all day on weekends). I was there at 16.58 and went straight to registration without waiting. After briefly explaining what's wrong and showing my ID, I was told to wait for the nurse. The waiting room was quite empty  when I came and it gradually filled with concerned parents and sick children. I waited for about an hour (which is in my opinion totally proper time since it wasn't emergency) to see nurse who did my exams. I recommend taking a book for the waiting time! Overall experience was very nice, everyone spoke English and the lab results took a few minutes.
Step 5: Pay (everyone has to)
As I wrote before, regular Swedish fee is around 250 SEK for the visit and the price for EU members with blue health insurance card is the same. But if you don't have it you can expect to pay more. For my visit I paid 612 SEK. That is less then I feared I would have to pay, but I also had to go to the pharmacy and pay more for the medicine.
This is my experience of going to a doctor in Sweden without a personal number
What I would like to stress is that it's just a story and I am by no means expert on getting medical help in Sweden. You can find more information on the topic of healthcare in Sweden on this website. ↗️ And here you can read about patient fees. ↗️ Stay healthy!