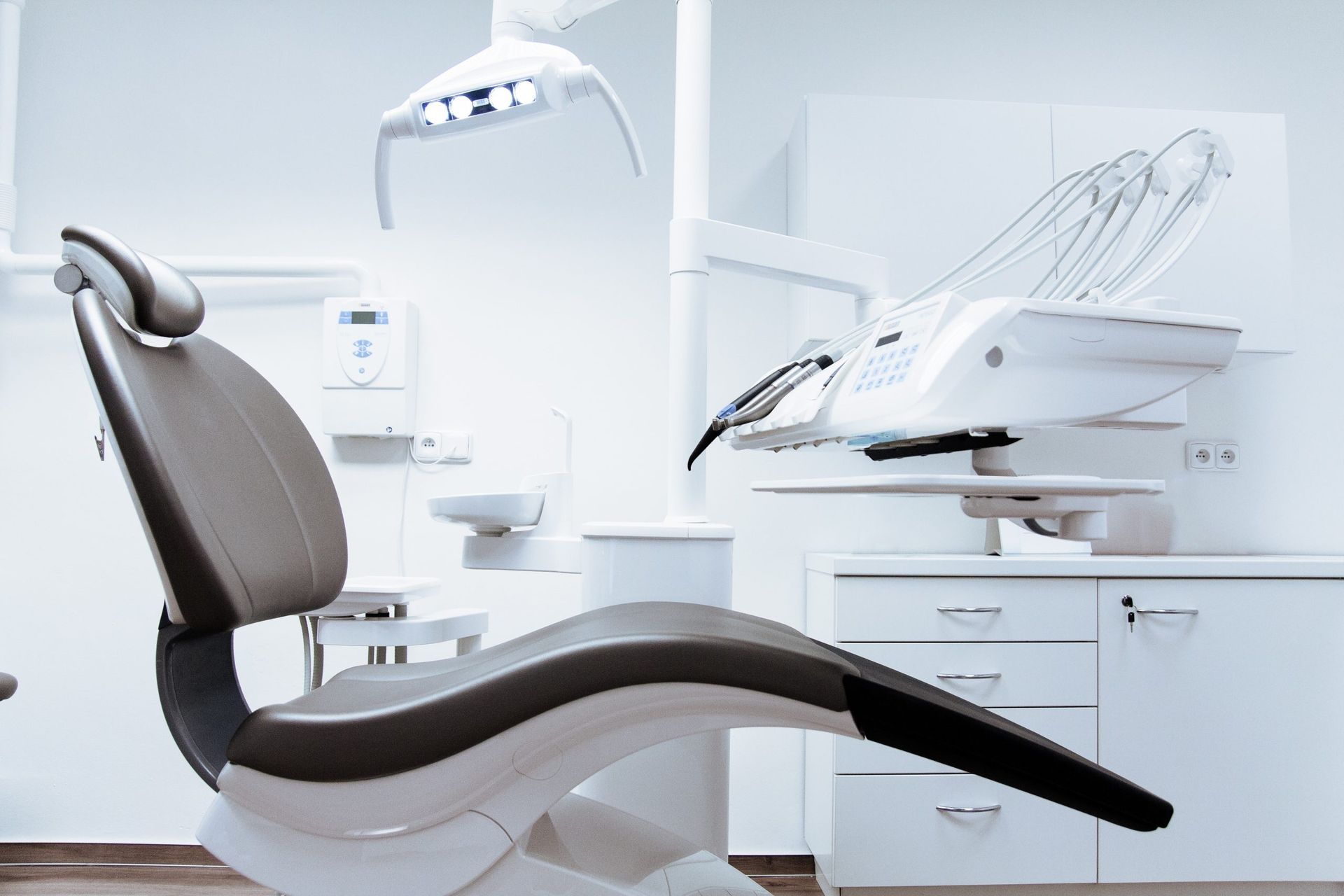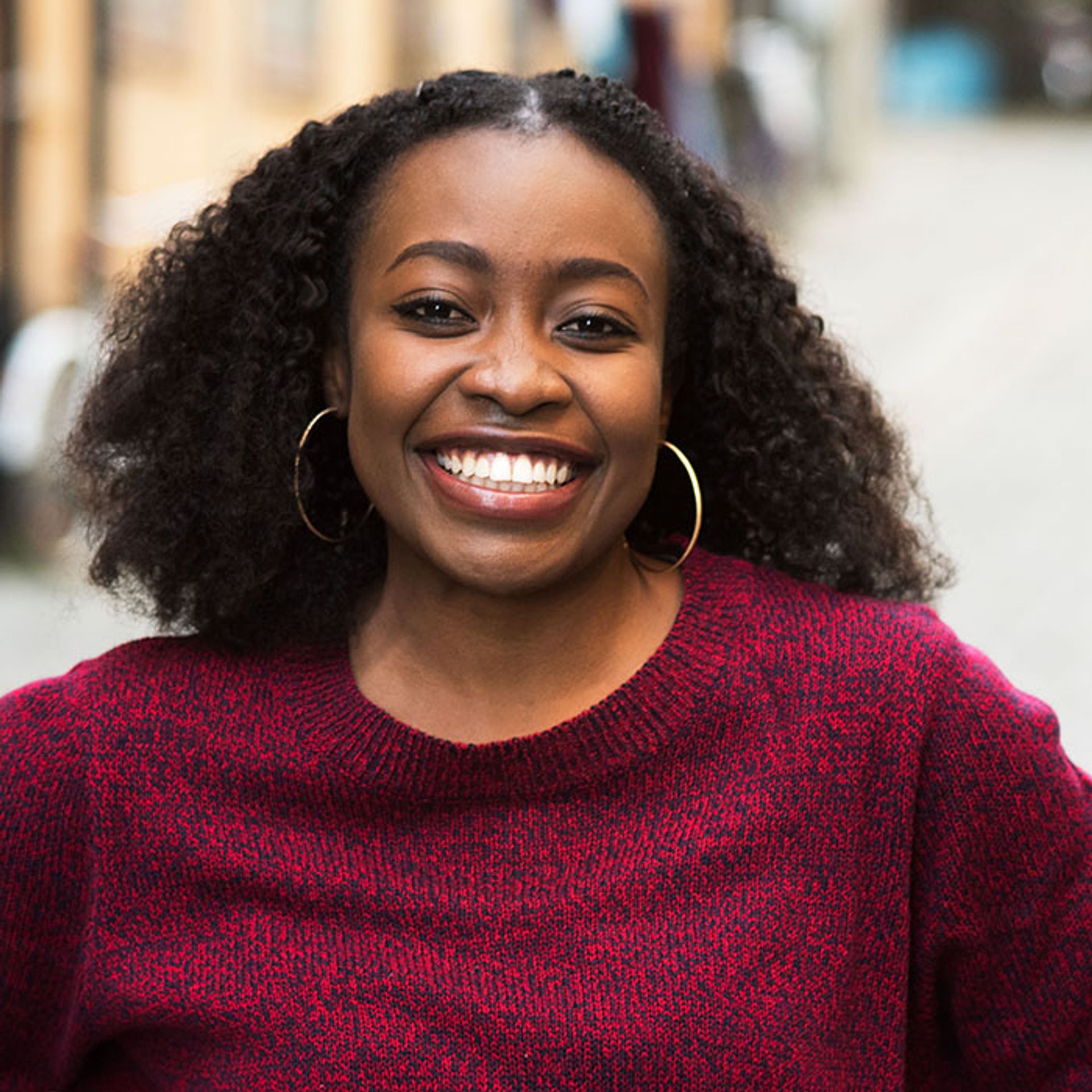 I had my first dental visit in Sweden after my molar tooth decided to do a number on me and thought to share my dental care experience with you in case you find yourself in the same predicament. My fellow ambassador Hazal did a great job of giving you the lowdown of how to access Sweden's health care system. You will realise that most of the ways to book an appointment involve having a personal number. So how do you book an appointment without one?
If you have read my previous posts you will realise that I am studying a 1 year Masters programme, and therefore had to get a coordination number instead of a personal number. Therefore, accessing some of these services may be slightly different from how people with personal number access to these services. It is important to note that dental care is treated differently from other medical services. While standard healthcare may include government subsidies, dental care has fewer of these and you may end up paying more than what your normal dentist back home would charge. Dental care is, however, free for children and young adults under the age of 23 years.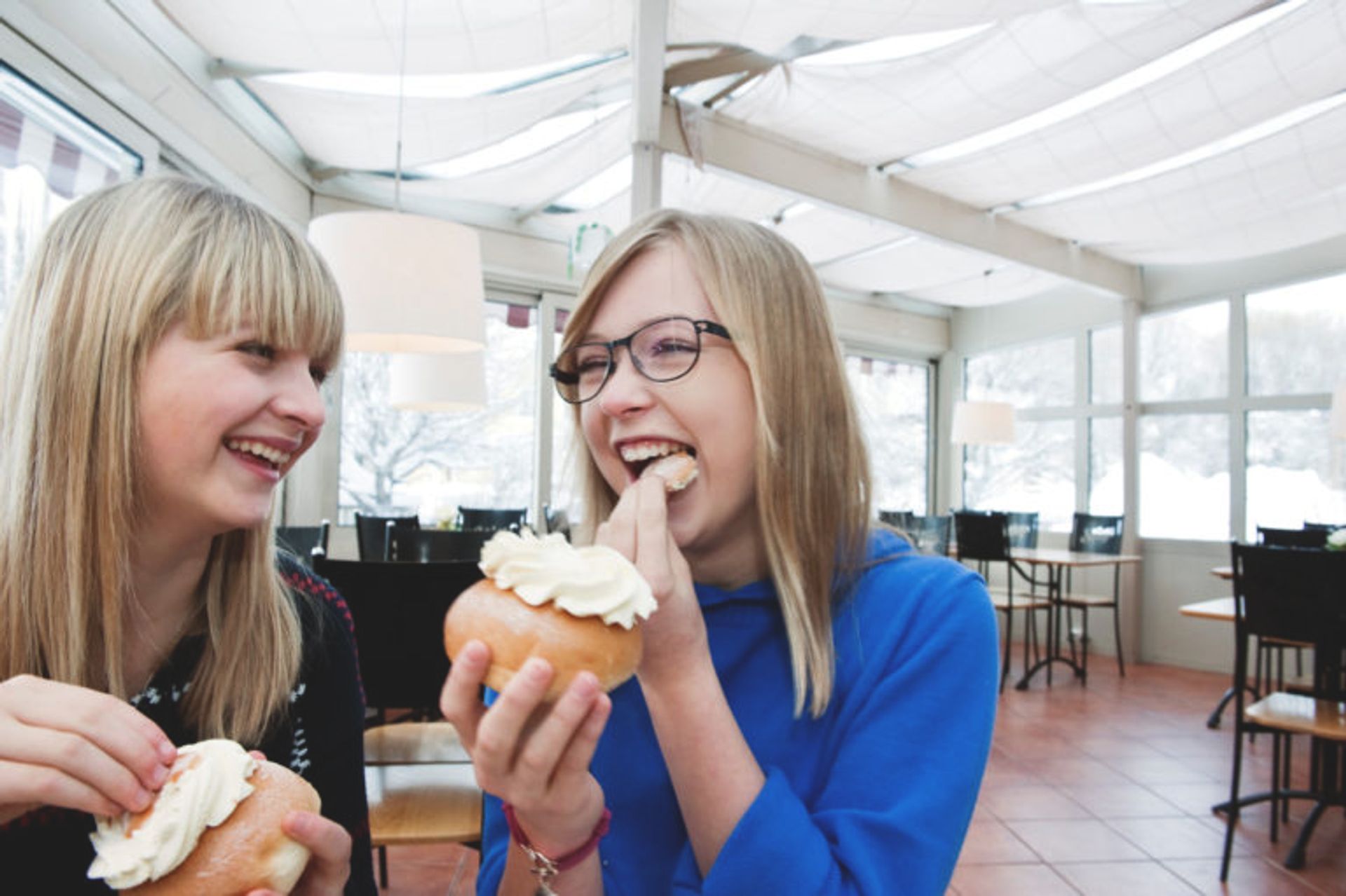 Public Vs Private Dental Health Care
You can choose to visit a private or public dentist. The public dental care service centres are known as Folktandvarden and can be found throughout the country. You can then book an appointment through the Folktandvarden area contact that can be found on Google. Just search Folktandvarden and add the name of the place you currently stay. You can either book a regular appointment or an emergency appointment. With the later, you have a chance of getting an appointment on the same day depending on whether they have a slot available. As I was in a lot of pain, I called the Folktandvarden and booked an emergency appointment with them.
If you would prefer to visit a private dental care service, you can do so via a search on the 1117 website ↗️ or Tandlakare ↗️ so as to get the list of private dental care services near you. You can then call these dental care service centres directly to book an appointment with them. This is a great option if you happen to fail to get an appointment through Folktandvarden and have an urgent situation that needs to be looked into
Keeping time is a MUST!
Swedish people keep time. I have been turned away from a doctor's appointment because I was 6 minutes late. If I had not turned up, I would have been billed. It is therefore important that you arrive at the said hospital at least  15 minutes prior to your appointment. After booking my appointment with Folktandvarden, they sent me an SMS with the hospital address. This time I was 5 minutes late but the dentist was kind enough to see me. She mentioned that they have 30-minute slots for appointments so everything is done very quickly and professionally.
Swedish dentists
While this does not generalise all dentists around Sweden, I will talk about my dentist in particular. My dentist and her nurse were so kind to me. I have had a lot of dental issues in the past and always had bad experiences with dentists. However, she was particularly gentle with my teeth and always explained everything to me before she did it. If it got too painful, I was to raise my hand and she would stop. In the end, she cleaned my tooth and added a temporary 6-month filing to ease the pain. She also gave me the necessary documentation just in case I had to see another dentist in the future.
Cost of Dental care
I will let you in on how much I paid at my visit to Folktandvarden.  You will get a rough idea of how much dental care in Sweden costs:
Consultation fee: 570kr
X Ray: 55 kr
Tooth filing: 760 kr
Total: 1385 kr
You can get the full list of dental care price breakdown at Folktandvarden here. ↗️ Of course, you could also look into dental health insurance covers offered with different insurers.
Hope this helps but again, the best way to avoid all these take better care of your teeth as I have learned 🙂