My name is Francesco and I'm from Italy
🇮🇹

. I studied a Master's in Communication at the University of Gothenburg.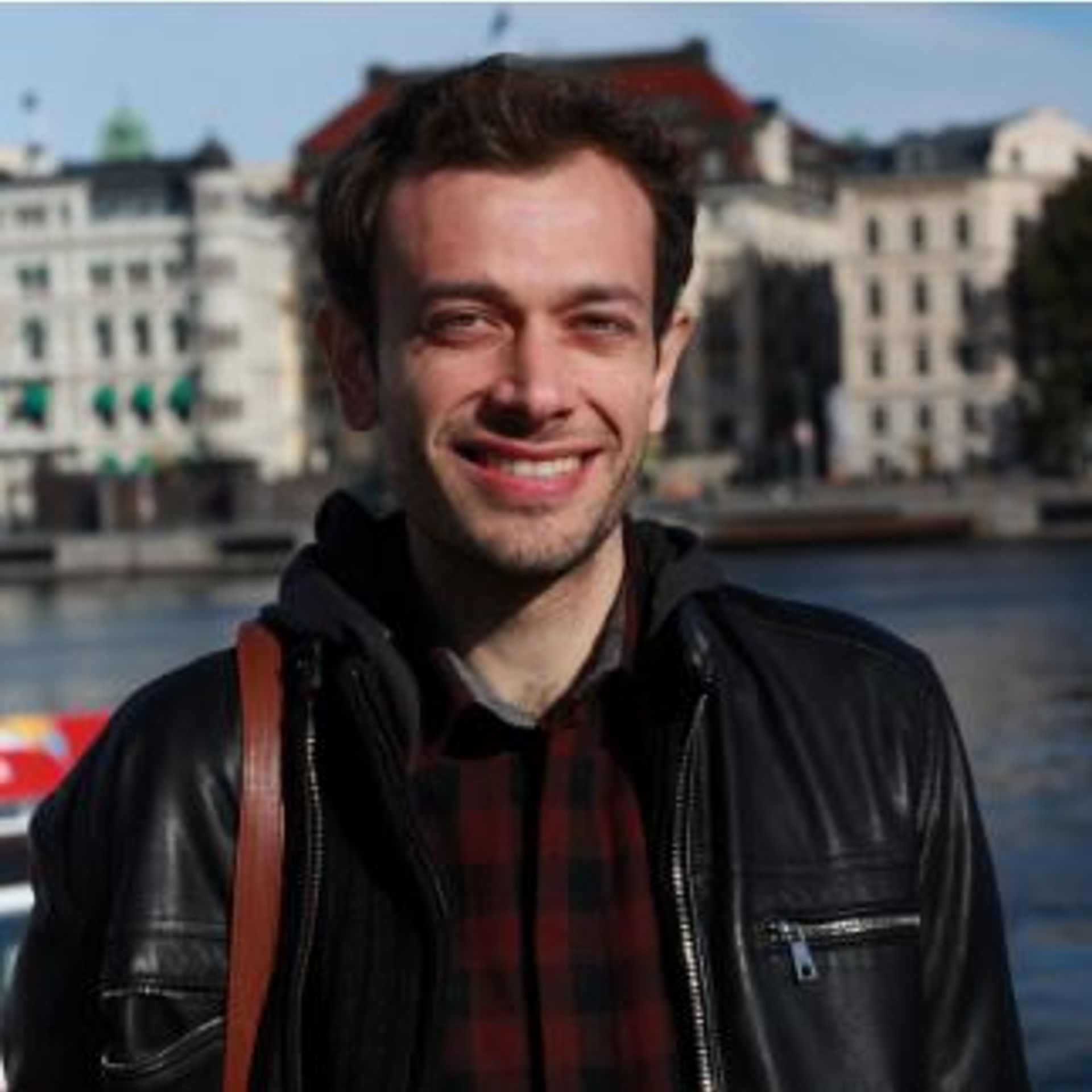 Hej! I am Francesco and, even though I was born in Taranto, I constantly say that I come from Lecce. Both cities are located in Puglia, an extraordinary place you should visit; however, Lecce has been so significant for my life in the last years: I left one piece of my heart there, but I keep on carrying the other one always with me.
I have been living in Gothenburg now, where I started studying Communication. Travelling, writing, meeting new people, sharing ideas and discovering new perspectives on the world: these are some of my interests but probably the iceberg tip. What I always tell myself is: life is a continuous learning and I feel I want to attend its class now and forever!
MSc Communication at the University of Gothenburg
Past Ambassador
Francesco was a digital ambassador between 2016-2017 and is not available for answering emails and comments on posts.