Back to Gothenburg after another meeting with my friends and fellow colleagues as Digital Ambassadors for Study in Sweden, I thought it was nice to share with you all a part of the amazing days spent last week with them. There would be a lot to say to be honest, we've been in three different places (Jönköping, Gränna and Omberg – have a look at what Supritha has written about that here). Anyway, I'm gonna focus on something else in particular, to be more precise about an awesome seminar that we had with a famous Swedish photographer. He gave us some hints and tips, however he shared with us moments of his life and his career.
His name is Christoffer Collin. Do you know him? Or probably you're among his 1.3 million followers on Instagram.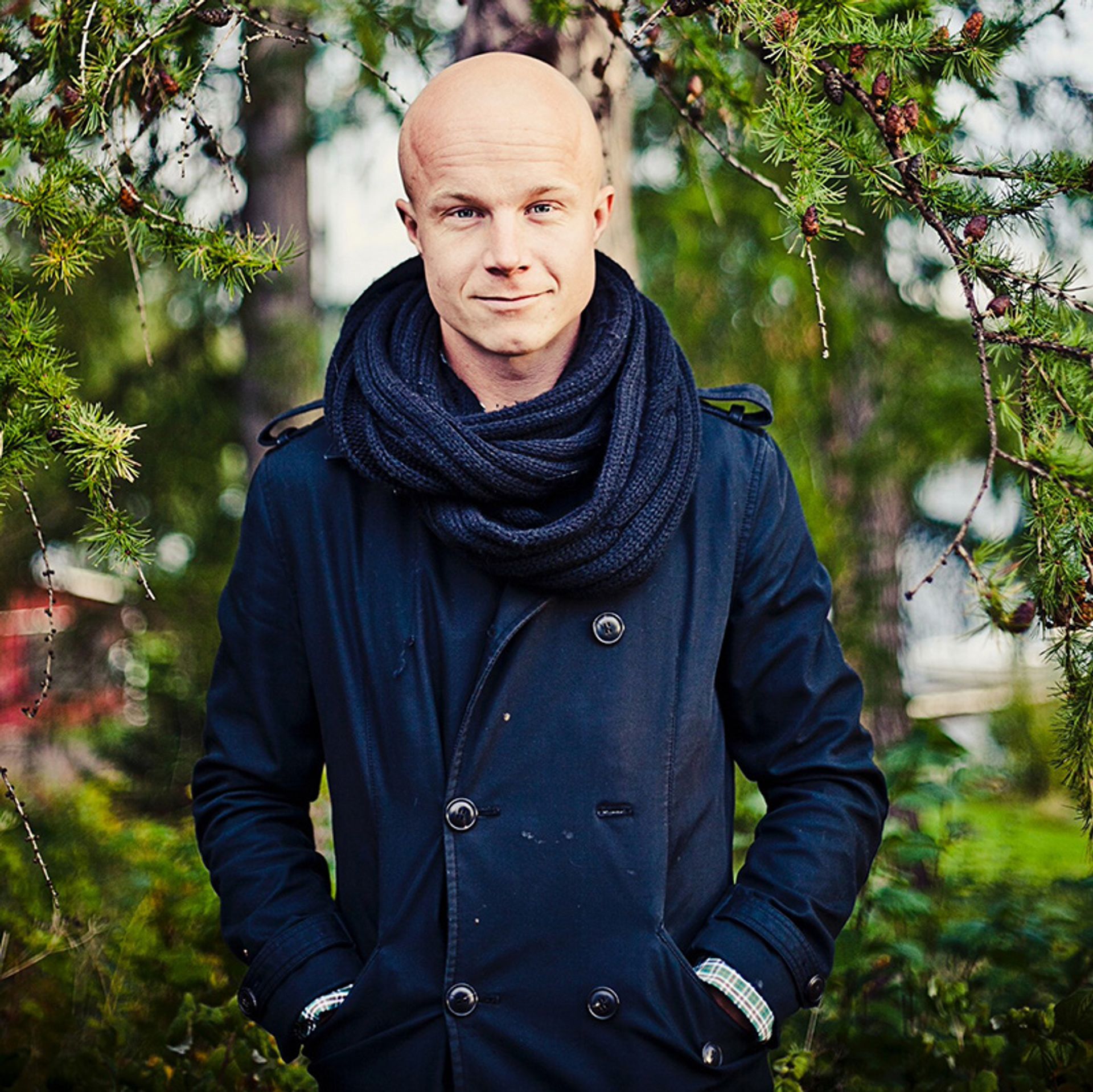 Source: hasselblad.com
Almost six years ago, he wasn't a professional photographer. He was working in his small town, Karlskoga, in a small company as a project leader. He had (and still has) many hobbies, like playing football and sharing moments with family and friends. He loved looking at others' pictures, but he wasn't really pushed to go out and taking cool pictures or even become professional. Of course he liked shooting with his phone, just for fun – what he didn't know at that time was that it would turn out to be his future profession, a passion and a way of living.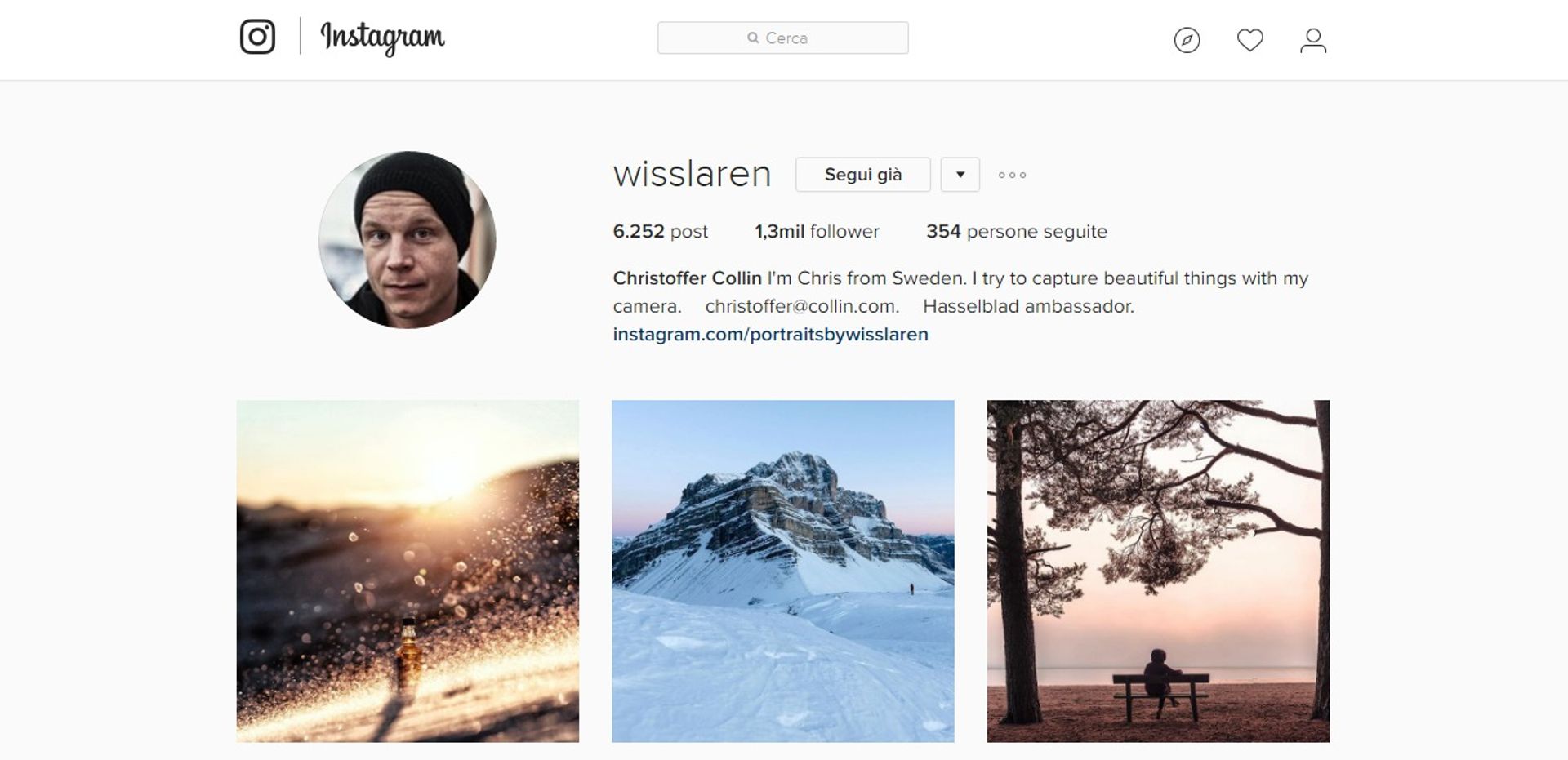 The year 2011 was crucial in that regard. A journey in Thailand was one of its revelations. Along with two friends and on behalf of a charity, he walked for 900 km throughout the country in order to collect money to support a local orphanage. Christoffer was appointed as photographer of the mission. And that is how everything began: taking pictures, taking pictures, and taking pictures. Experimenting, learning step by step and starting loving that. Moreover, in that period there have been some issues within his family; these contributed a lot to the way he perceived the reality and the surroundings, the way to value people and things in his own life… basically, to understand what really matters.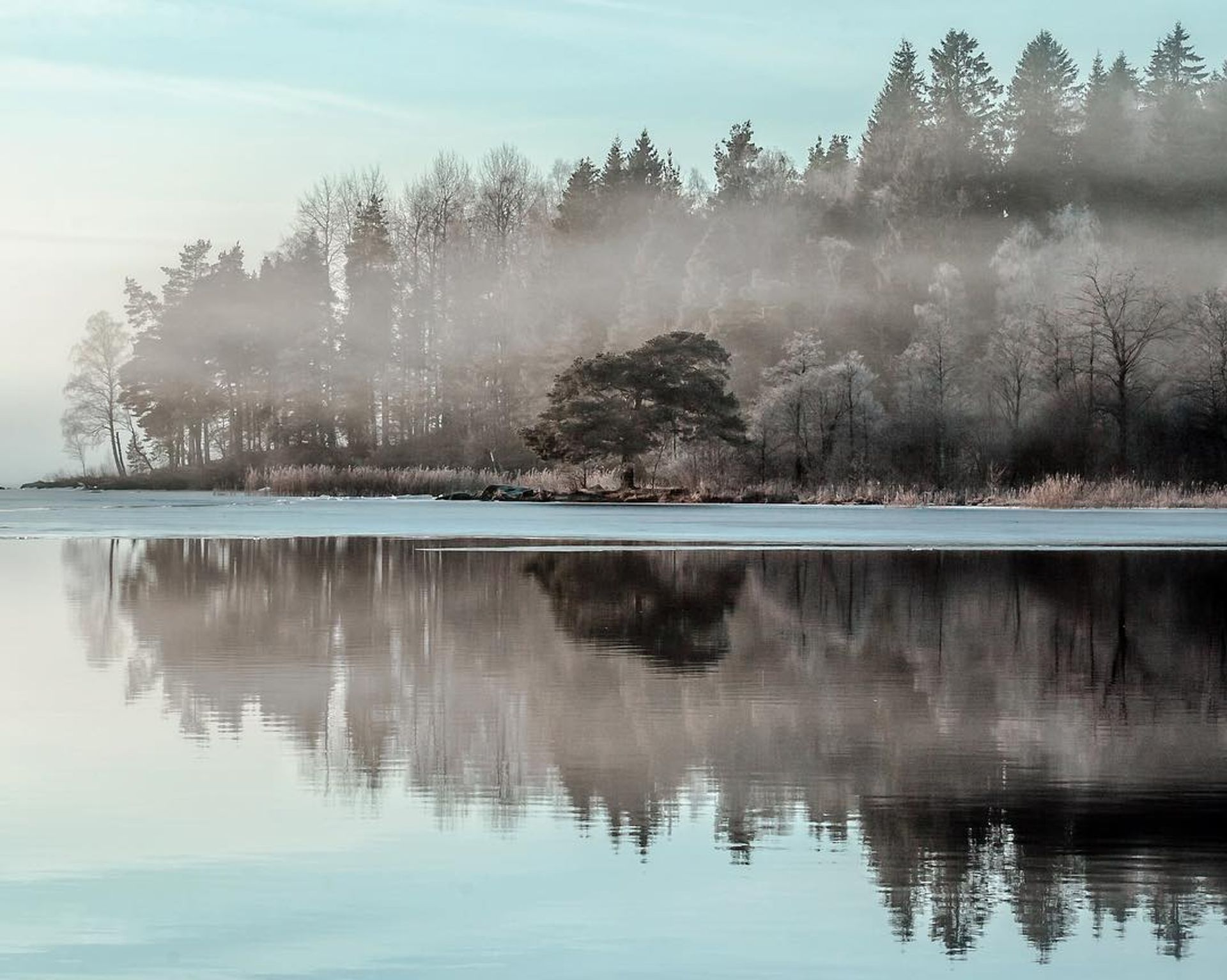 Once back in Sweden, he was told of Instagram, at that time not so popular as today, still on its way to a bright future. Using exclusively his phone, Christoffer started posting pictures on Instagram, at the beginning for fun and for sharing them with friends and family. However, gradually the thing reached unexpected levels. Followers kept growing and growing. After almost two years, he decided to resign from his job and take the risk: becoming a photographer. Passion for capturing the light overcame the daily routines and shaped the world around him and within him. The positive feedbacks from his followers as well as the continuous increasing number of them pushed him to make this step in his life.
Now he is one of the most famous photographers in Sweden, and many companies around the world constantly ask for his collaboration. He has been travelling the world, and improving the art that once he could barely conceive to be what now is one of the most important things that could happen in his life. His photography aims at pushing the viewer to have his/her own ideas and thoughts regarding a picture: involving people emotionally, by just sharing his work. No more, no less than that.
Christoffer is such a nice and humble person, really easy-going, and thanks to his deep thoughts, talking to him was such a great inspiration. I can say that meeting him was incredibly fantastic, and I wish you could have the chance to exchange some words with him, one day.   
Source Featured image: Christoffer Collin