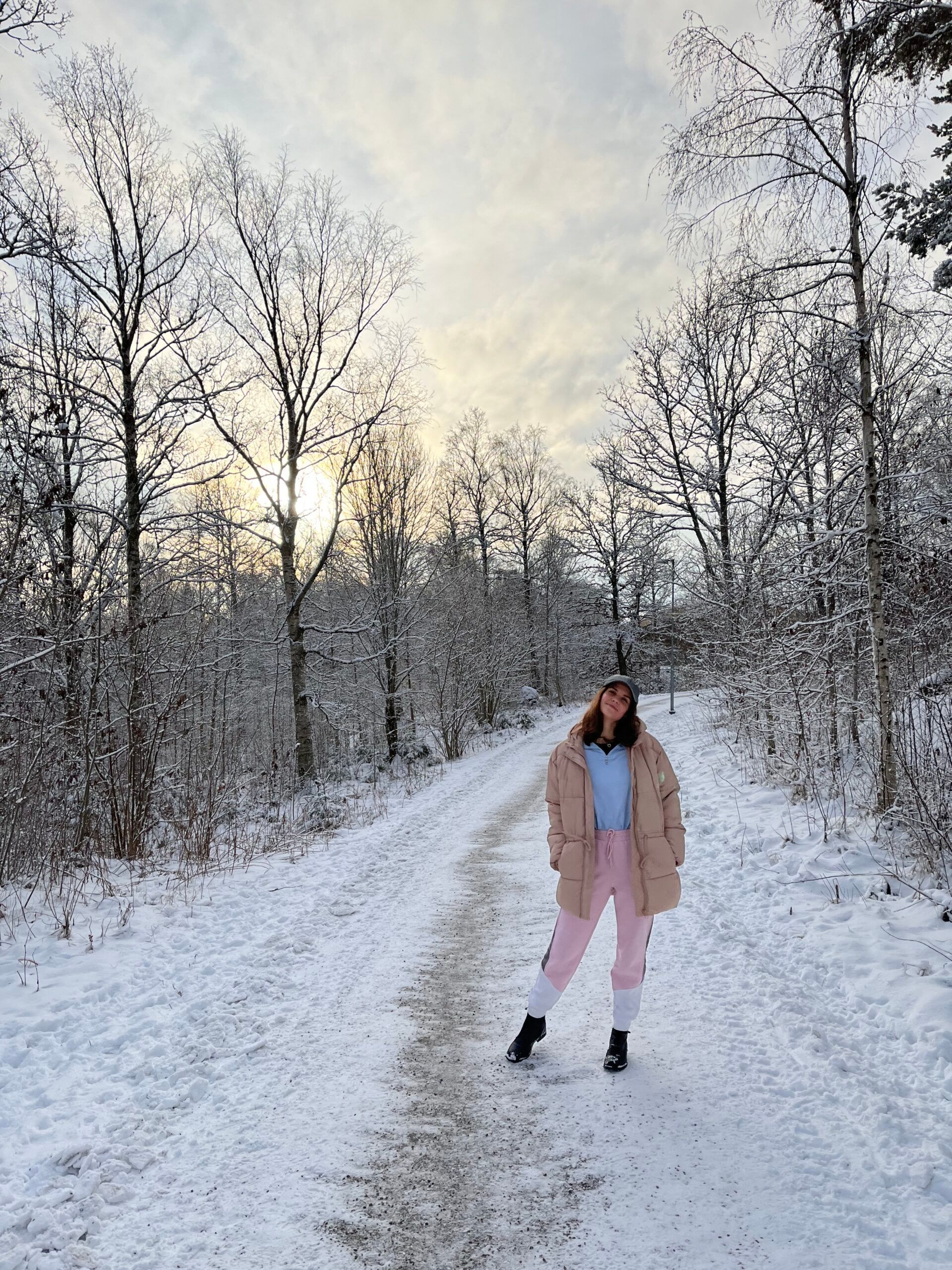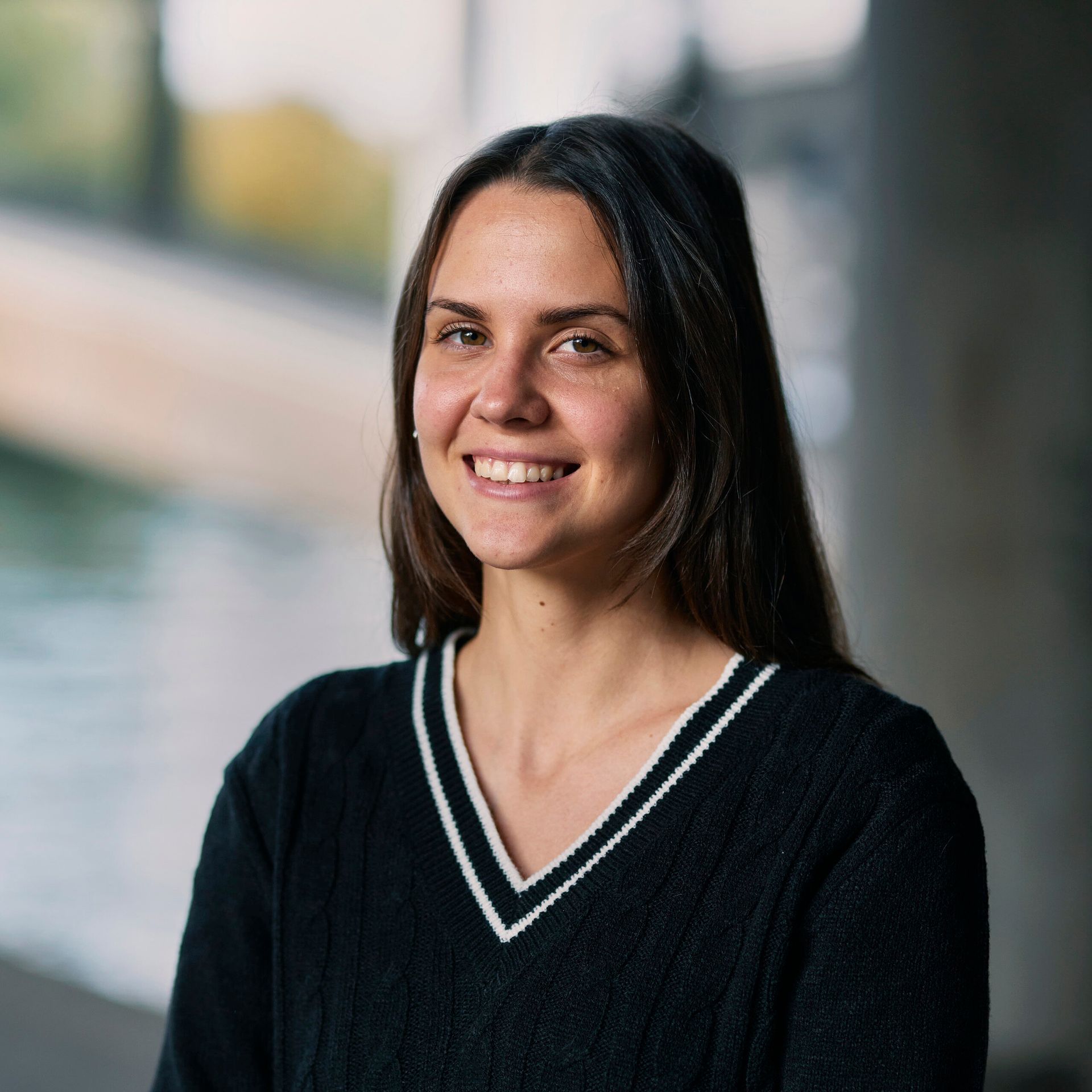 Winter in Sweden is known for being terrifying. It's cold, dark and never-ending. You see guides to get ready for winter all around the internet. So, it might surprise you that there are SO MANY things to look forward to during winter in Sweden.
An excuse to buy a fancy candle!
🕯️
The variety of candles you can find in Sweden. That's crazy! Going from IKEA, and Jysk, to HM Home and several other smaller shops, the options are endless. You can get a huge and nicely scented candle for about 50 SEK. Or you can get the tall candles that are super popular or small candles even for as little as 20 SEK. Of course, the prices range based on how fancy you choose to go. I definitely recommend decorating your home with the calming light of a candle. It creates the 'mysig' (cosy) atmosphere, we all aim for during the wintertime.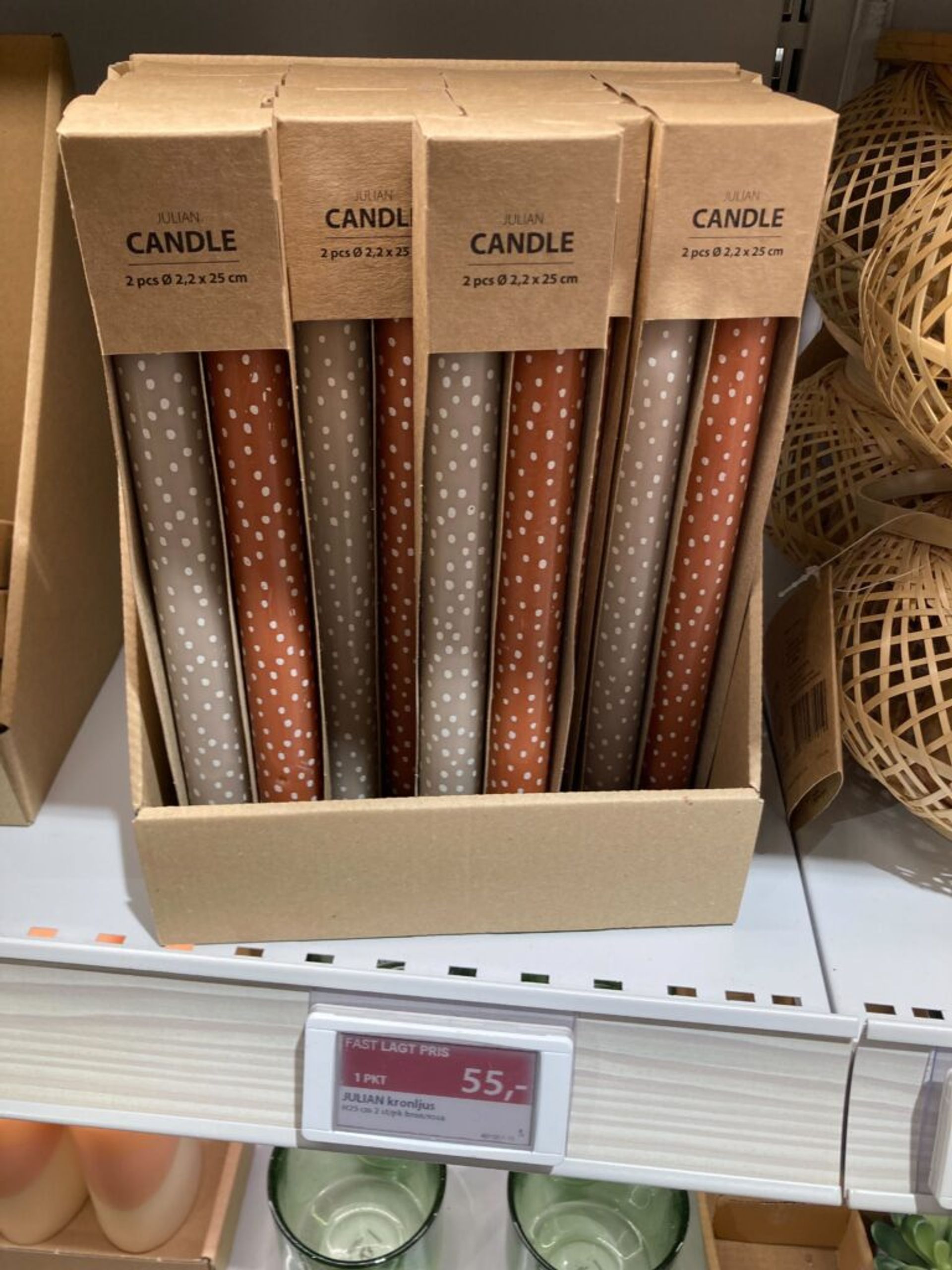 One of my goals this year is to make my own candle. Have you never tried it? Well, maybe this winter is just the right time.
Get creative with your hobbies
That leads me to my next point. Embracing your hobbies. I like to use the wintertime to try new DIY projects. This year it might be ceramics. Last year I tried ice-sledging while visiting Luleå. I also bought a MasterClass subscription to learn something new. Some people try out ice bathing, cross-country skiing, or simply make their own winter postcards to send out to their loved ones. You can maybe join the gym as many people do during winter in Sweden (Especially because Nordic Wellness often has a sauna too.) or bake some yummy cinnamon rolls. No matter what you choose to do, make sure to enjoy it. Winter is finally the right time when you can stop postponing and start doing.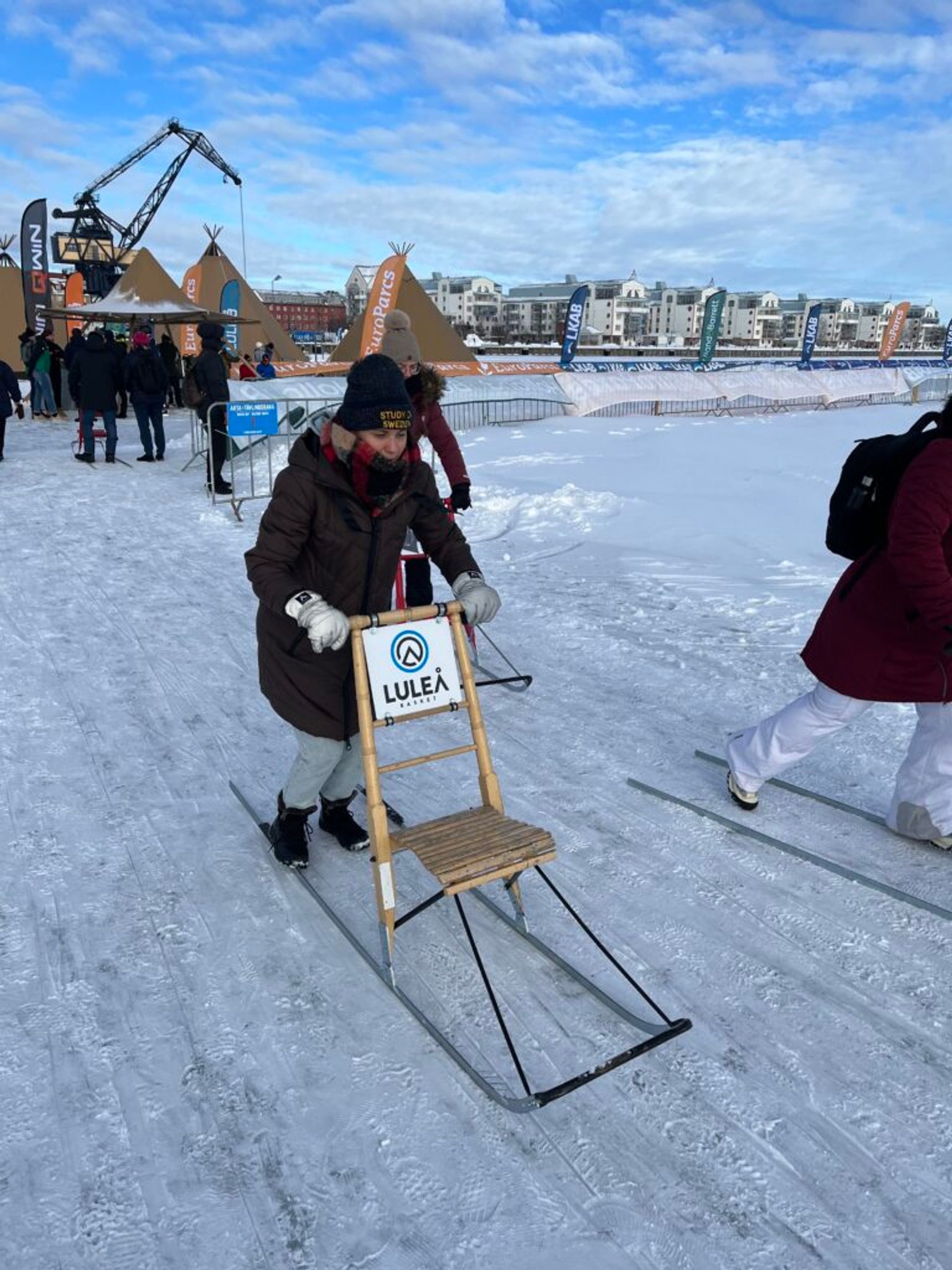 Great time to explore Sweden
Winter in Sweden is a good time to explore Sweden. I managed to visit Umeå, Luleå, Uppsala, and Stockholm during my winters in Sweden. You can read about my trips in the blog posts linked. One of the benefits is that these places are less crowded during winter and they might already be decorated with beautiful winter lights. Each place that I visited was more magical than the other.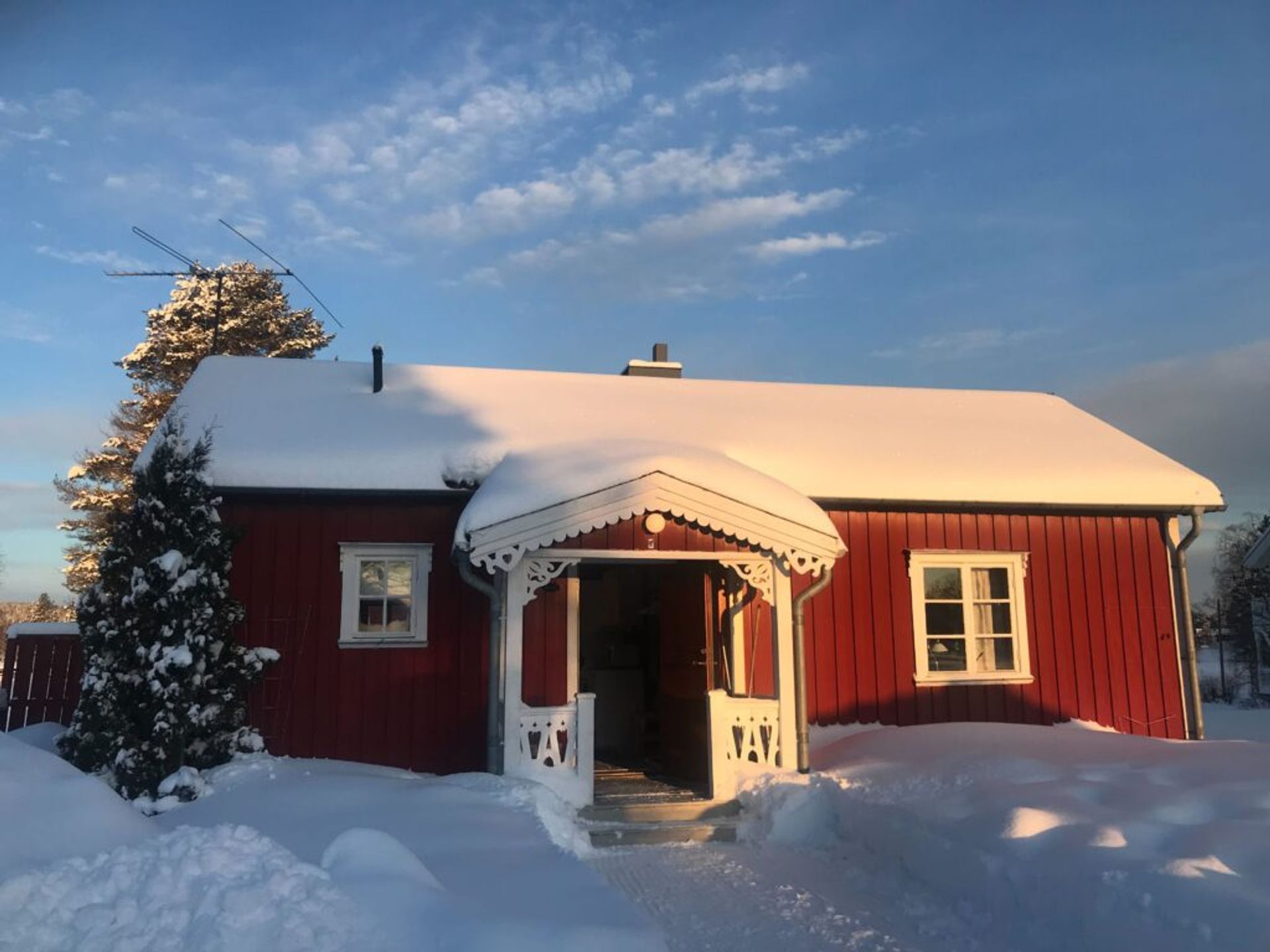 Hunting the Northern Lights
Last winter we finally figured out how to find and take a picture of the unique Northern Lights (known also as 'norrsken' or aurora borealis). The hunt begins again this year with the winter months approaching. If you want to join us this year, make sure to read my ultimate guide on how to hunt the Northern Lights.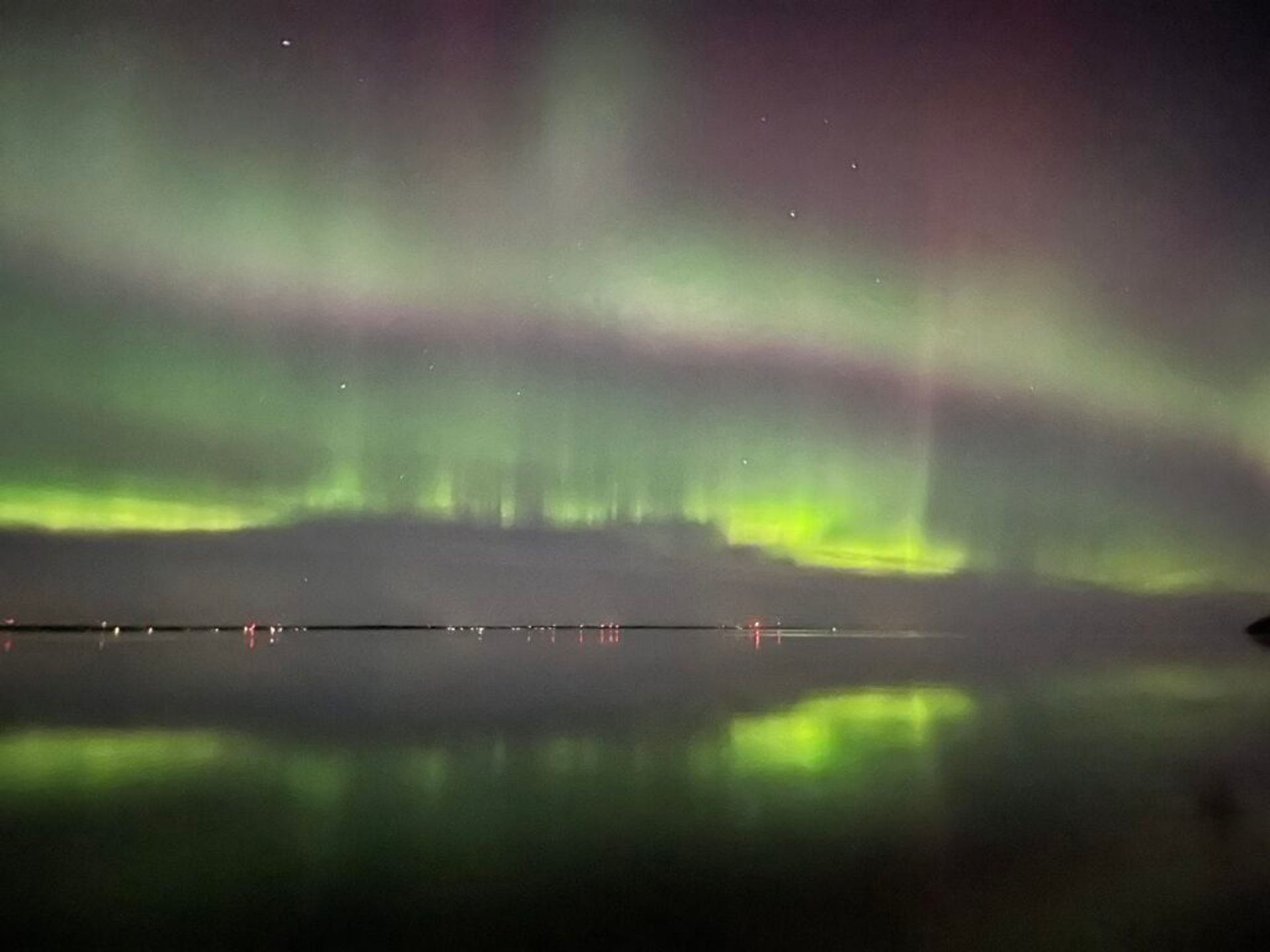 Going to a Christmas Market!
🎄
I also finally ticked off my bucket list a proper Christmas market when I visited one at Liseberg last year. This year I plan to visit another one because I have so many on my bucket list. I heard the Christmas market in Uppsala, Stockholm, and the one at Tjolöholm Castle are simply wonderful. And I plan to see them all one day.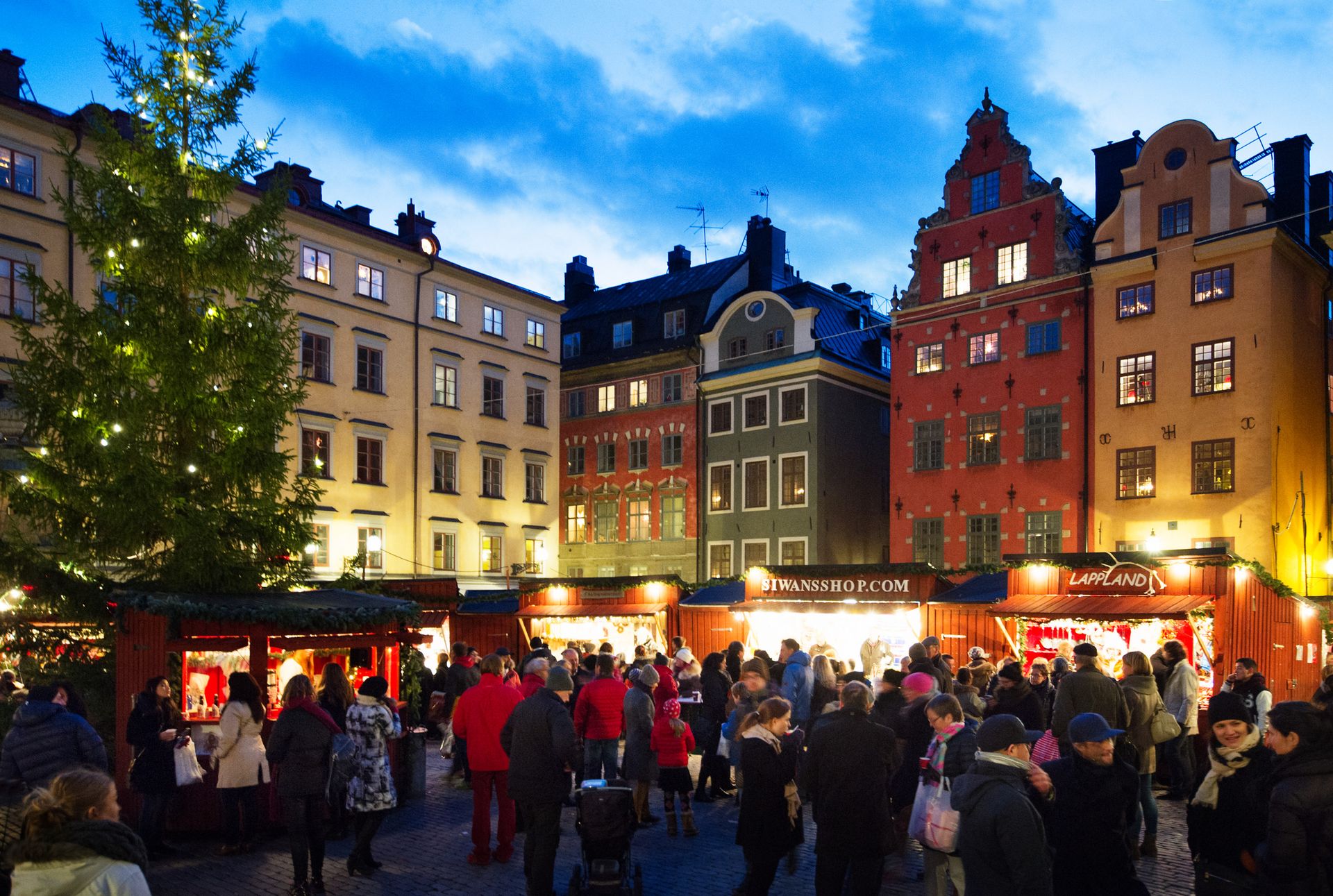 Trying a new hot beverage
☕
❤️
Maybe my favourite thing to look forward to. A warm cup of… hmm… what to choose? Coffee? Pumpkin-spiced latté? Hot chocolate with marshmallows? Matcha?
Finally, you can pick the one cafe place you have not tried yet and invite your friends for a warm cup of happiness.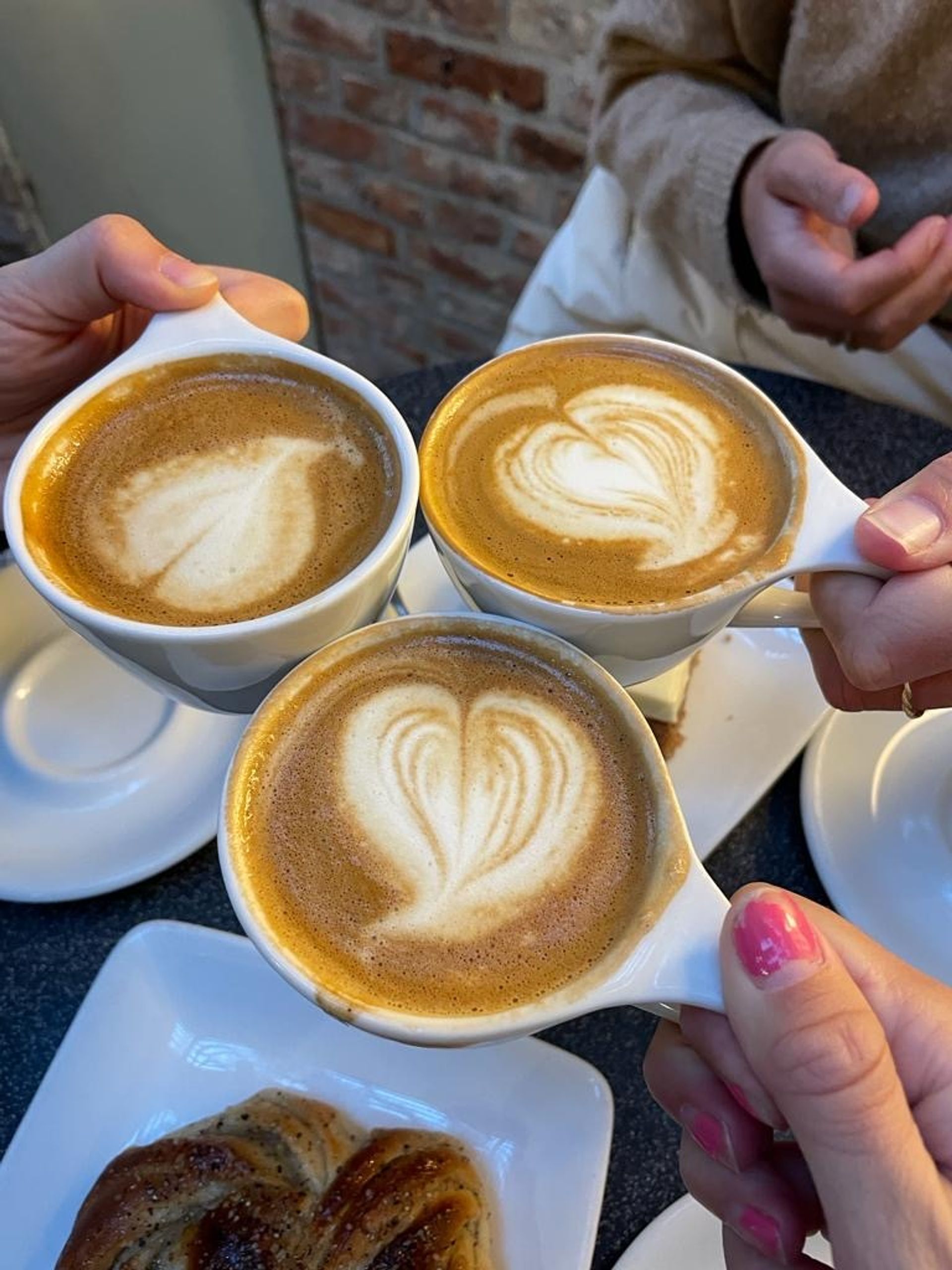 I'll leave here some of the top cafes that I visited here in Gothenburg so far. I really enjoyed the options at Espresso House. I also felt pretty cosy at Condeco with a book and a warm cappuccino. And lastly, I can recommend Cafe Hebbe Lelle in the middle of the famous Haga street. I haven't tried many, maybe you can leave your favourite place in the comments too?
Snooooow and all the snowy activities
☃️
Winter in Sweden often means that the land will be covered with snow. It's not so common in the south of Sweden but the norther you go, the more snow you get. And snow comes with a lot of other benefits besides being bright and magical. It gives you a chance to try cross-country, build a snowman or just take some cute pictures with the snow.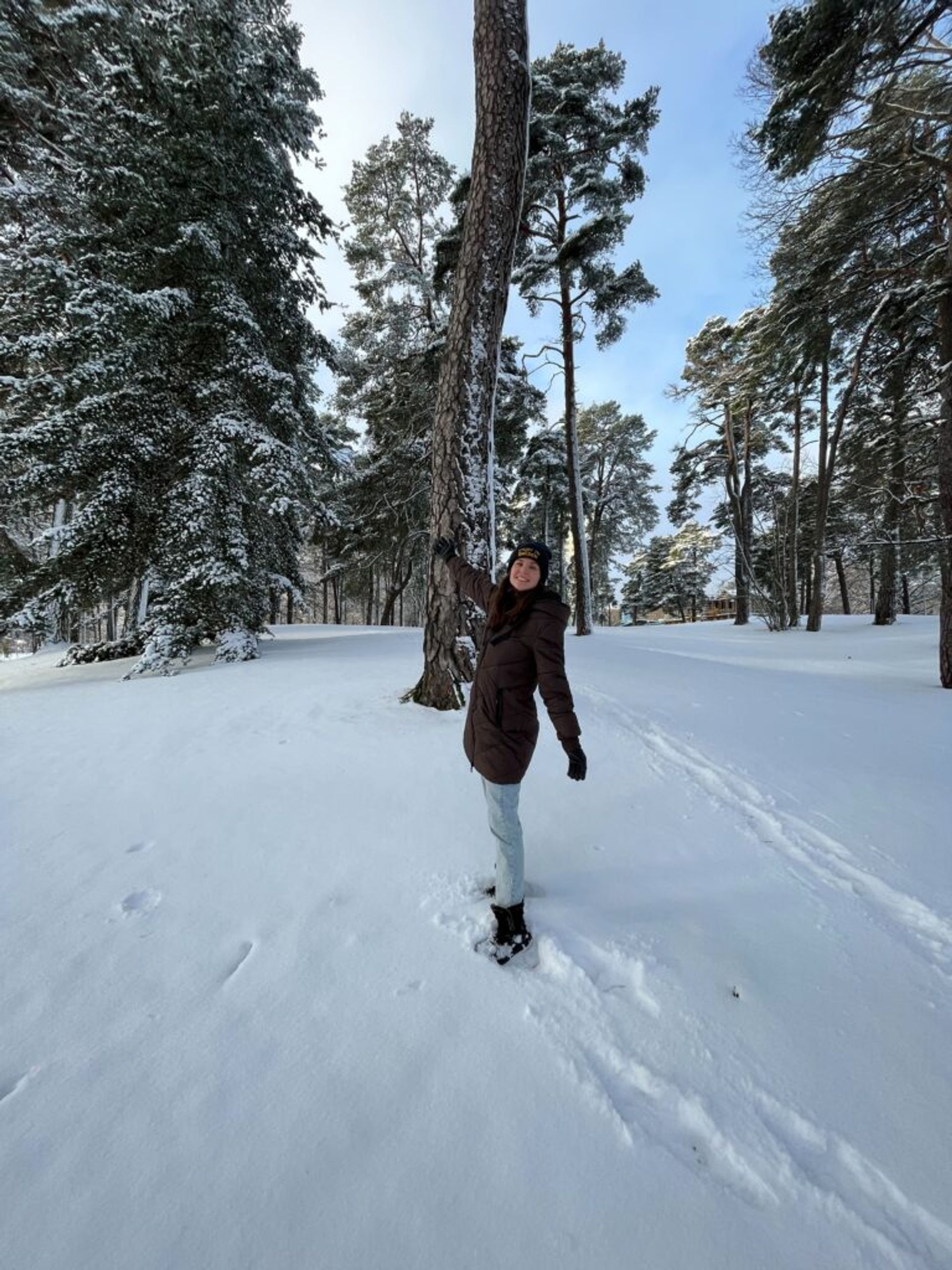 Don't come to Sweden worrying about the winter here. Your layers of clothing will keep you warm. Come excited for the winter because you'll most likely spend it laughing with your new friends making snow angels on the ground.