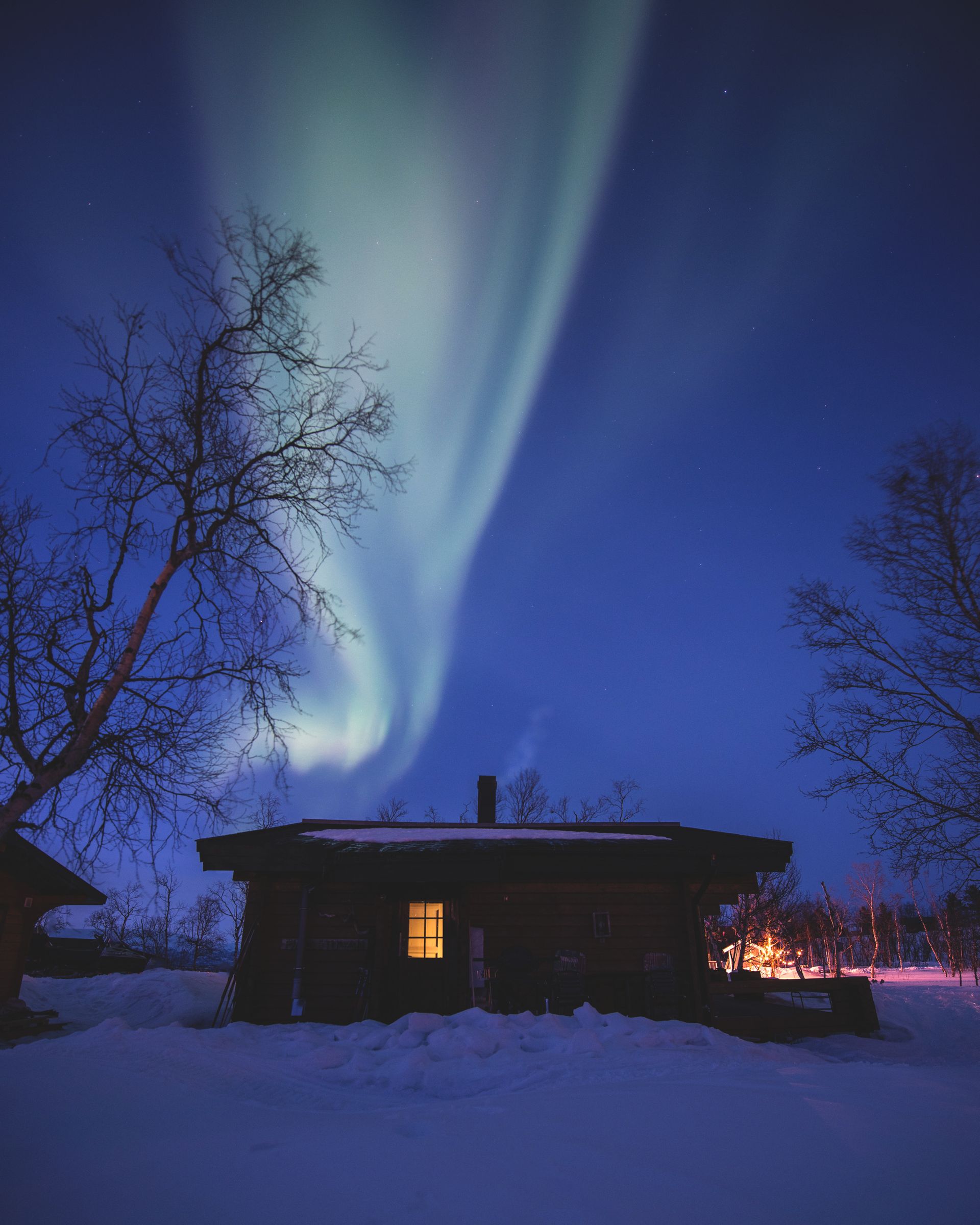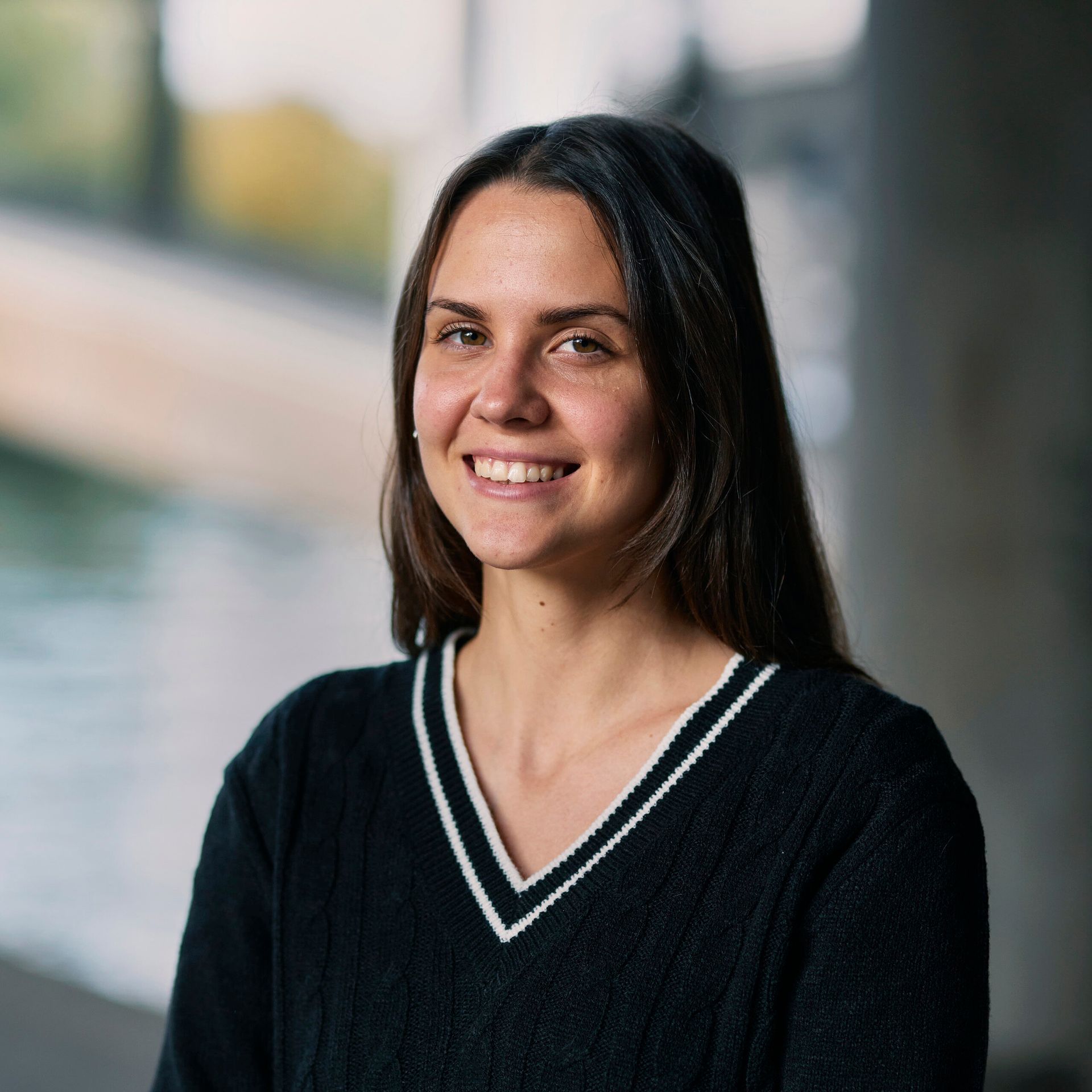 My alarm clock went off at 7 o'clock as usual. But something about this morning seemed a little different. The sun was not out. I was confused for a second but then I realised. Oh yes, it is the end of October. Since the days keep getting shorter and the temperature outside decreases every day, I can say with certainty that winter is coming! (yes, #GameOfThrones)
I personally like winter. Seeing the first snowfall makes my heart skip a beat, even the chill breeze that I feel on my way to school usually elevates my energy level. But you can only enjoy winter if you are properly prepared for it and this post is here to help you with it.

There are three main things to take into consideration when getting ready for the Swedish winter:
staying warm
maintaining a positive mindset
fighting the flu
Staying warm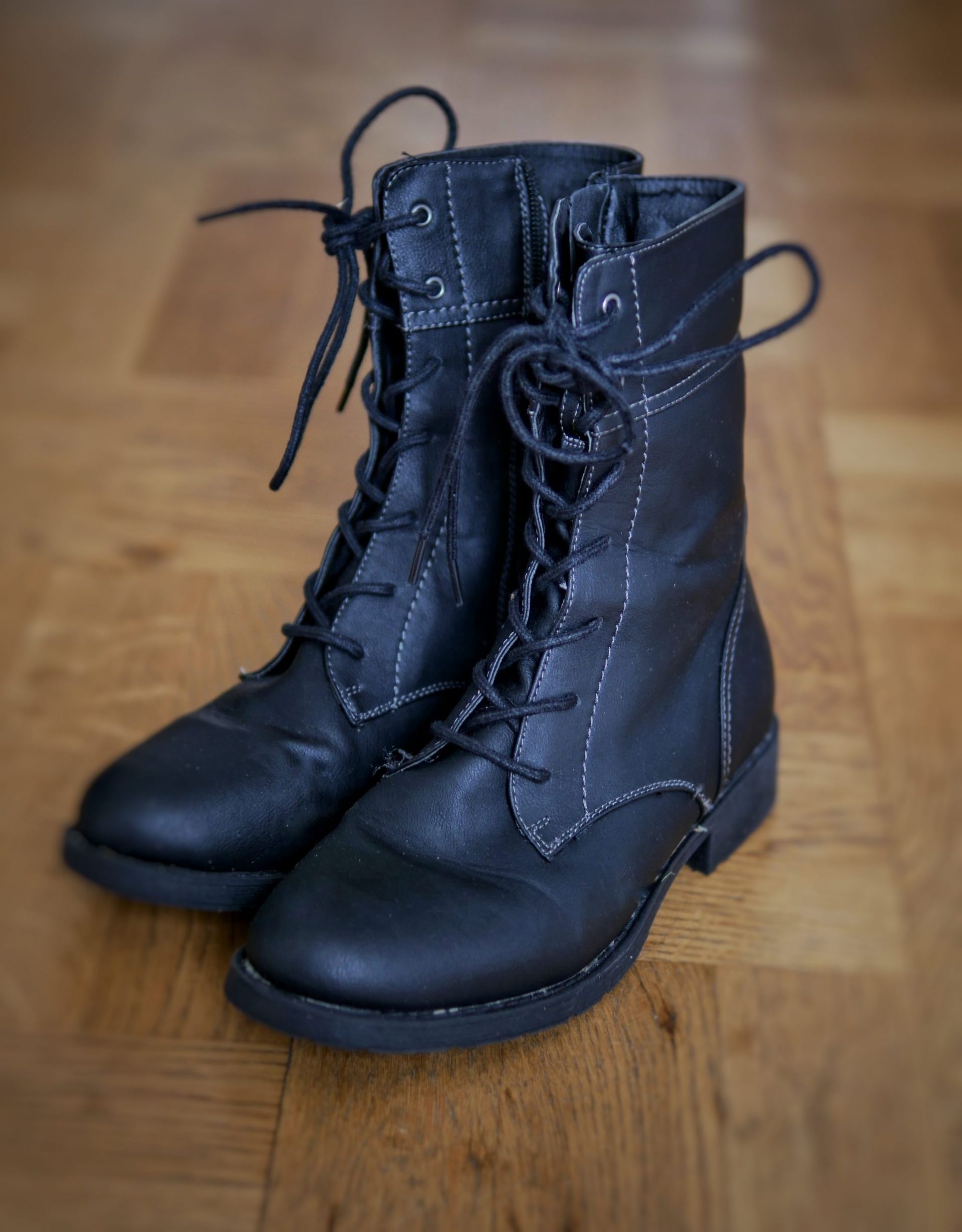 For me, the most crucial thing to stay warm in the Swedish winter was finding the right winter boots. Of course, you also need the right jacket, scarf, and gloves but it is known that your feet are very vulnerable to cold. Since it might rain or snow a lot, you need shoes that are waterproof. My first choice would have been gumboots but I knew my feet would still freeze. So I started to look for something else. I found these (photo) in a secondhand store and they are perfect because they consist of a waterproof leather layer on the outside and a warm layer with fur on the inside. For more inspiration on clothing, I suggest this video:
Maintaining a positive mindset
If you knew me, you'd think that I am truly one of the laziest people. I like to binge-watch Netflix series covered in a blanket all day, postpone cleaning the kitchen and procrastinate from school. But the thing that I learned in the last couple of years (and I hate to admit it) is that it's the actual doing of something productive that keeps your mind healthy. So whenever you feel like you're low on energy, although you had those couple of hours of sleep or your morning coffee, even when the weight of reality is pushing you back to return to your bed, the greatest advice that I can give you is: Don't listen! Here are a few options that you can do instead:
go for a walk/run
clean your room/kitchen while listening to music
do some quick workout
try working on an assignment that you've been postponing
go out with your friends
bake a cake
paint
go to a museum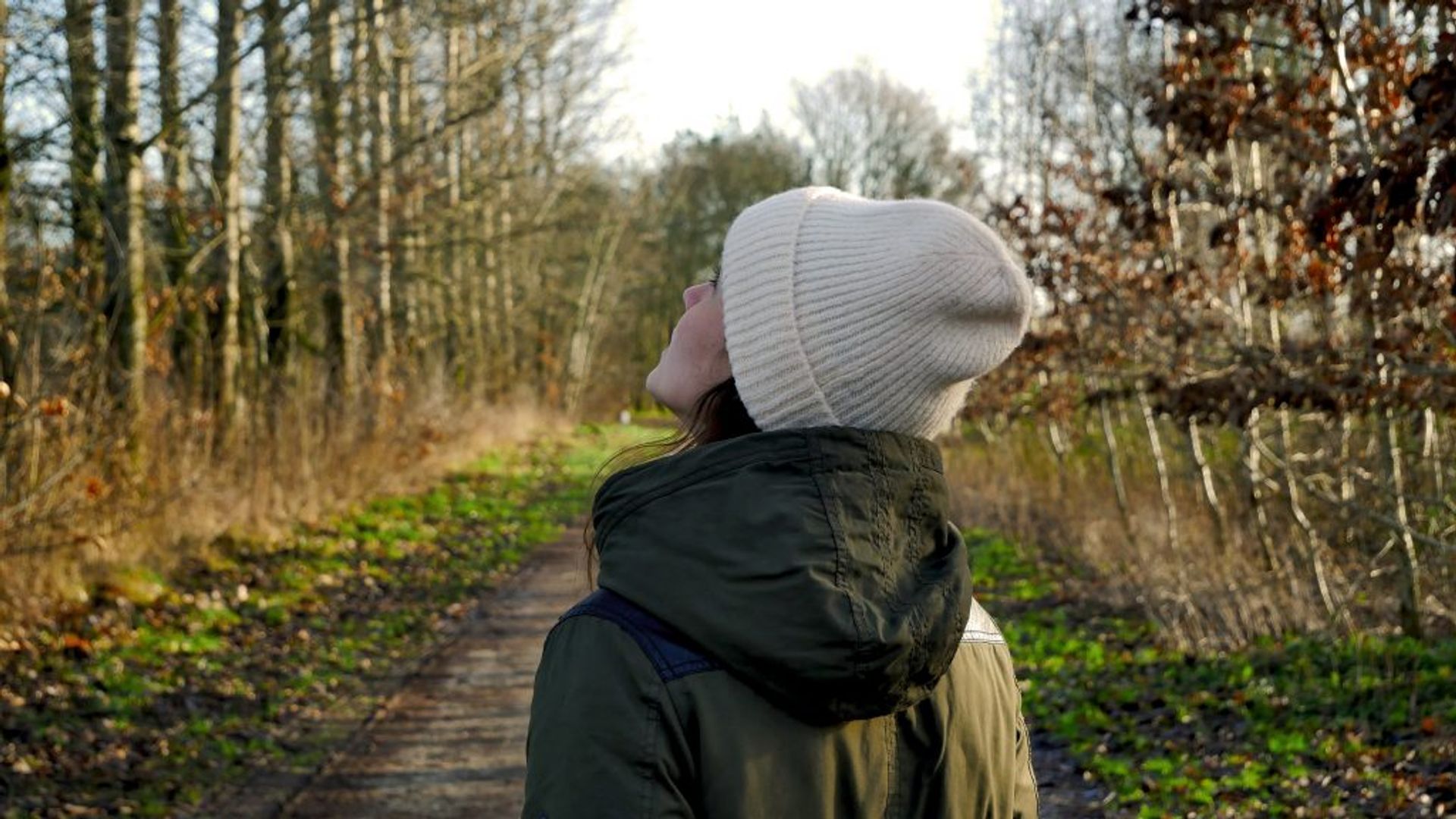 I know it sounds strange but it is scientifically proven that all humans need in order to be satisfied is to do something instead of doing nothing, trust me. Here you can find more things to do outside in winter.
Fighting the flu
If the flu gets to you anyway, you need to be ready. Most likely you won't have anyone other than you to take care of you. I propose to you the flu kit. It contains all the essentials you might need in order to overcome the flu period as soon as possible:
tea (pepermint or ginger with a spoon of honey are the best!)
tissues
thermometer
nasal spray
vitamin C
painkillers (in case the headache gets bad)
sorethroat lozenges (medicinal tablets used to relieve sorethroat)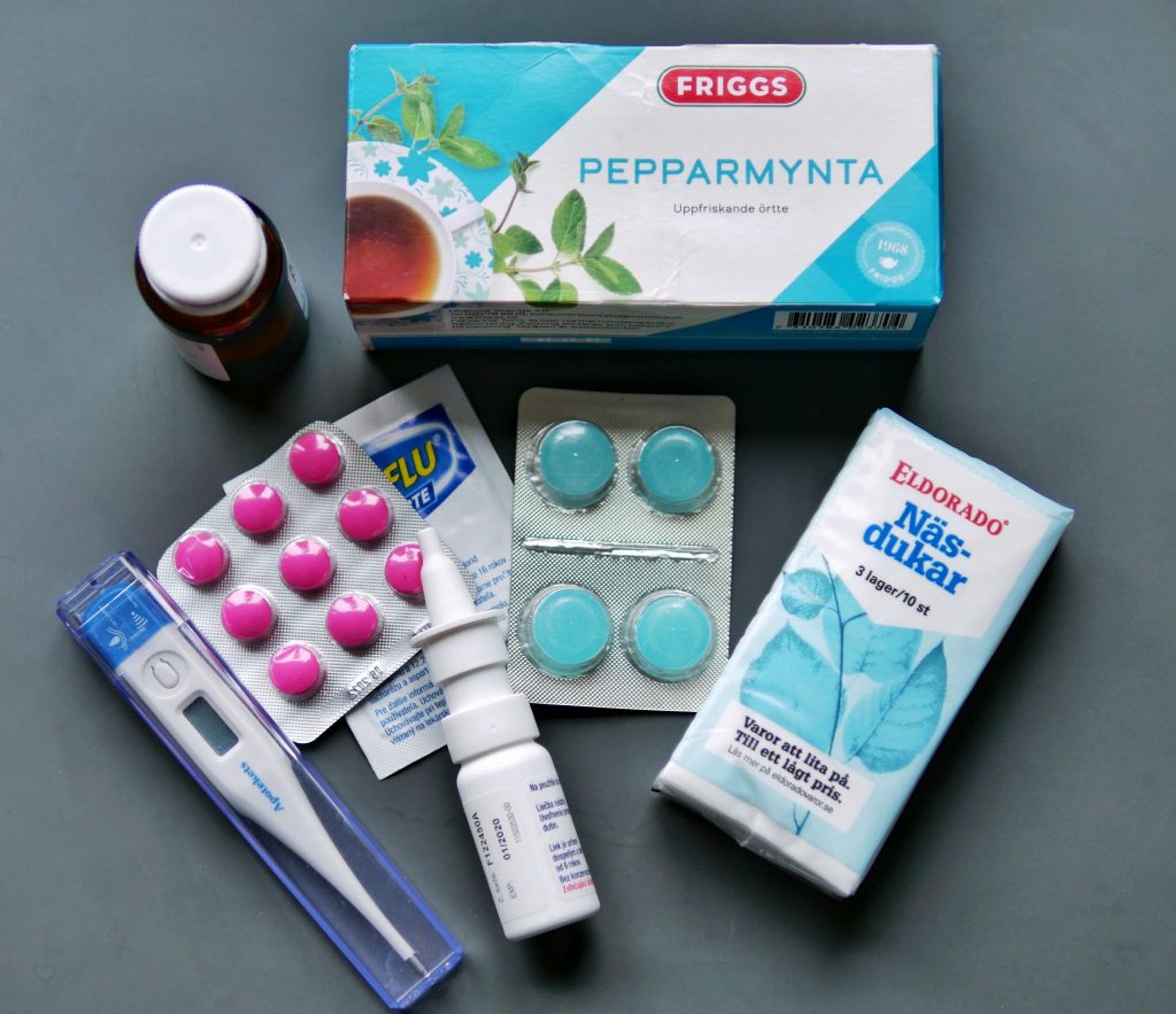 Hopefully, after following these tips, you will feel more prepared for the Swedish winter. Learn more about what to expect from the winter season.