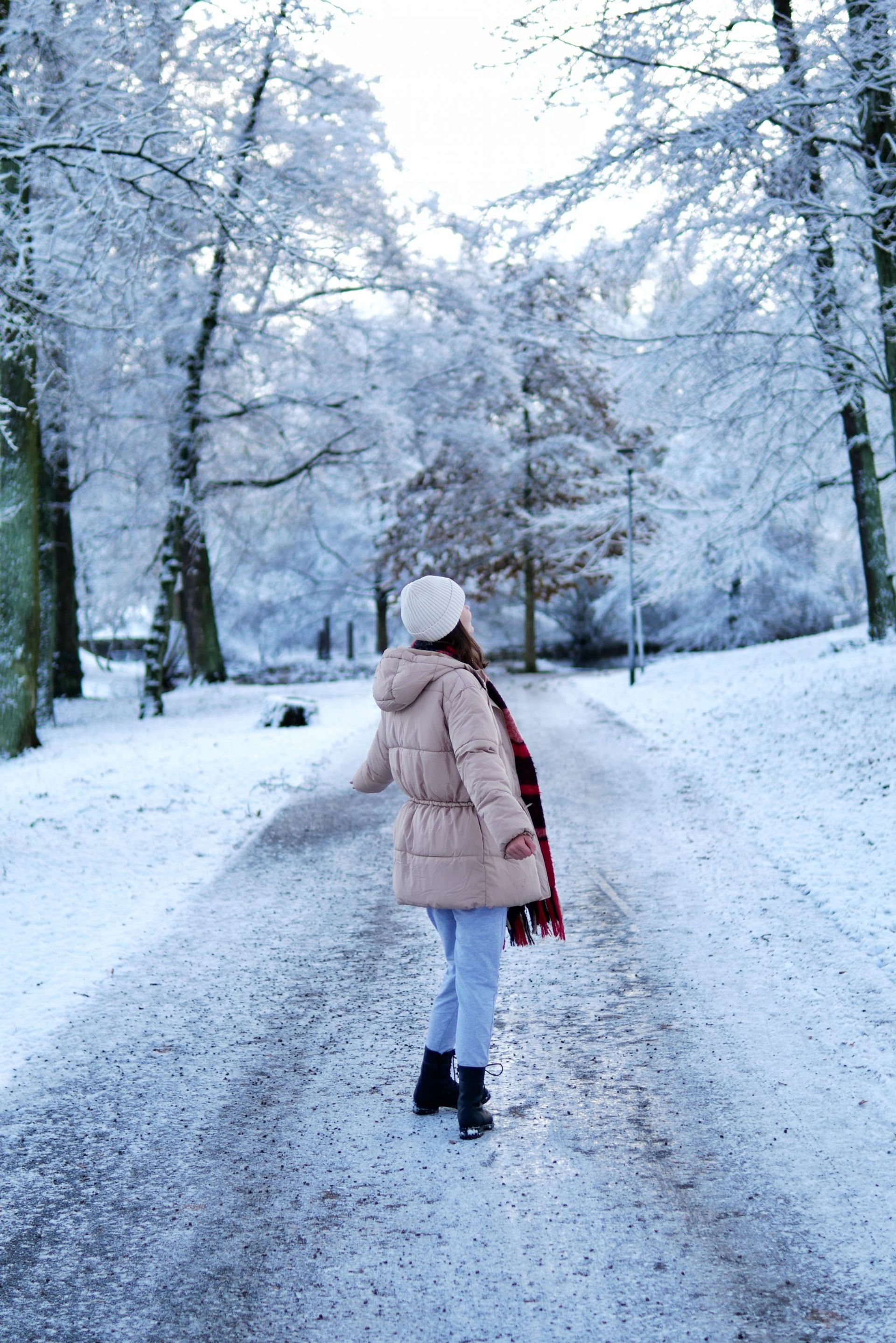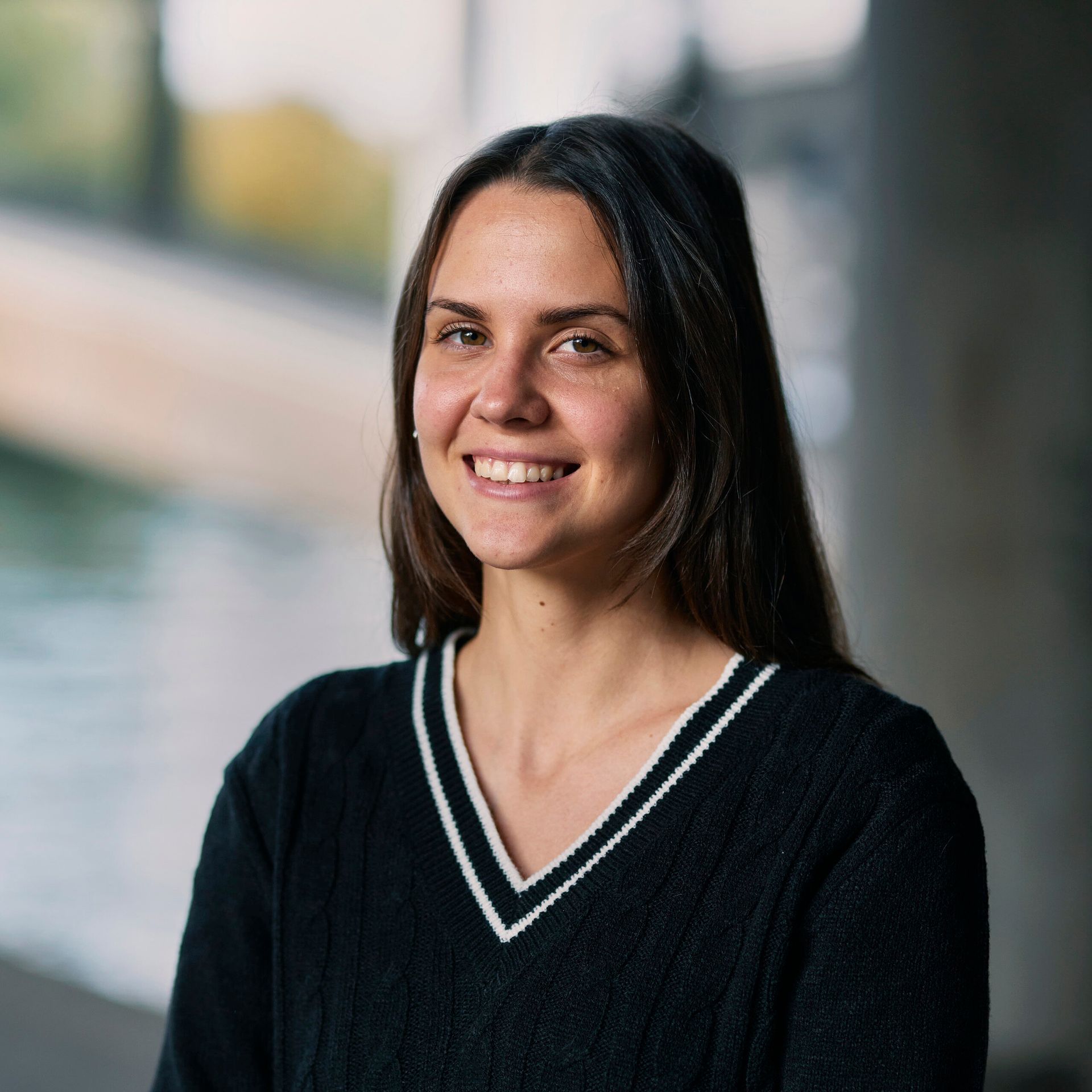 This week the temperature in Skövde went below 0°C. It indicates three main things:
I woke up this morning and saw this beautiful miracle outside my window. The rain is gone, the sky is clear and every corner of my city is covered in a sparkly white layer of fluffy snow. This type of weather is forcing you to go on a walk. So I thought I will take you all with me. 😍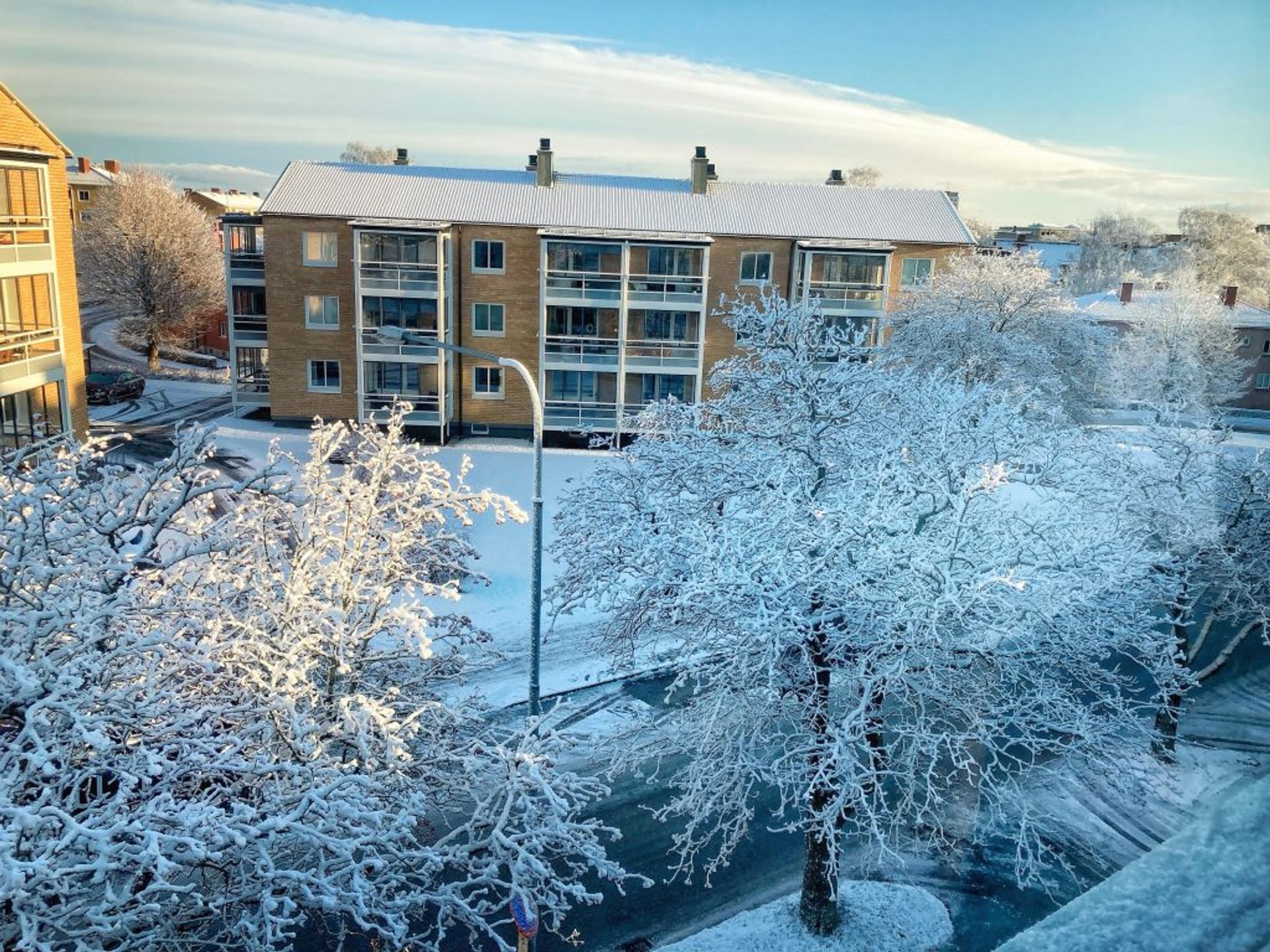 First I put on all the necessary layers of clothing, specifically thermo-clothing, high socks, sweatshirt, sweatpants, boots, warm jacket, scarf, gloves, and a hat. Staying warm is important because getting the flu would mean becoming less productive and procrastinating from school – never good at a university. Afterward, I headed out of the door.

This next picture is so authentic because it shows the obsession with biking in Sweden. They keep their bikes ready outside regardless of the weather. I even saw a couple of people cycling in these crazy conditions. Well, this is how it is in Sweden. So, if you still don't know how to bike, I recommend learning it. 🚲 You will be definitely able to apply this skill here, even during winter.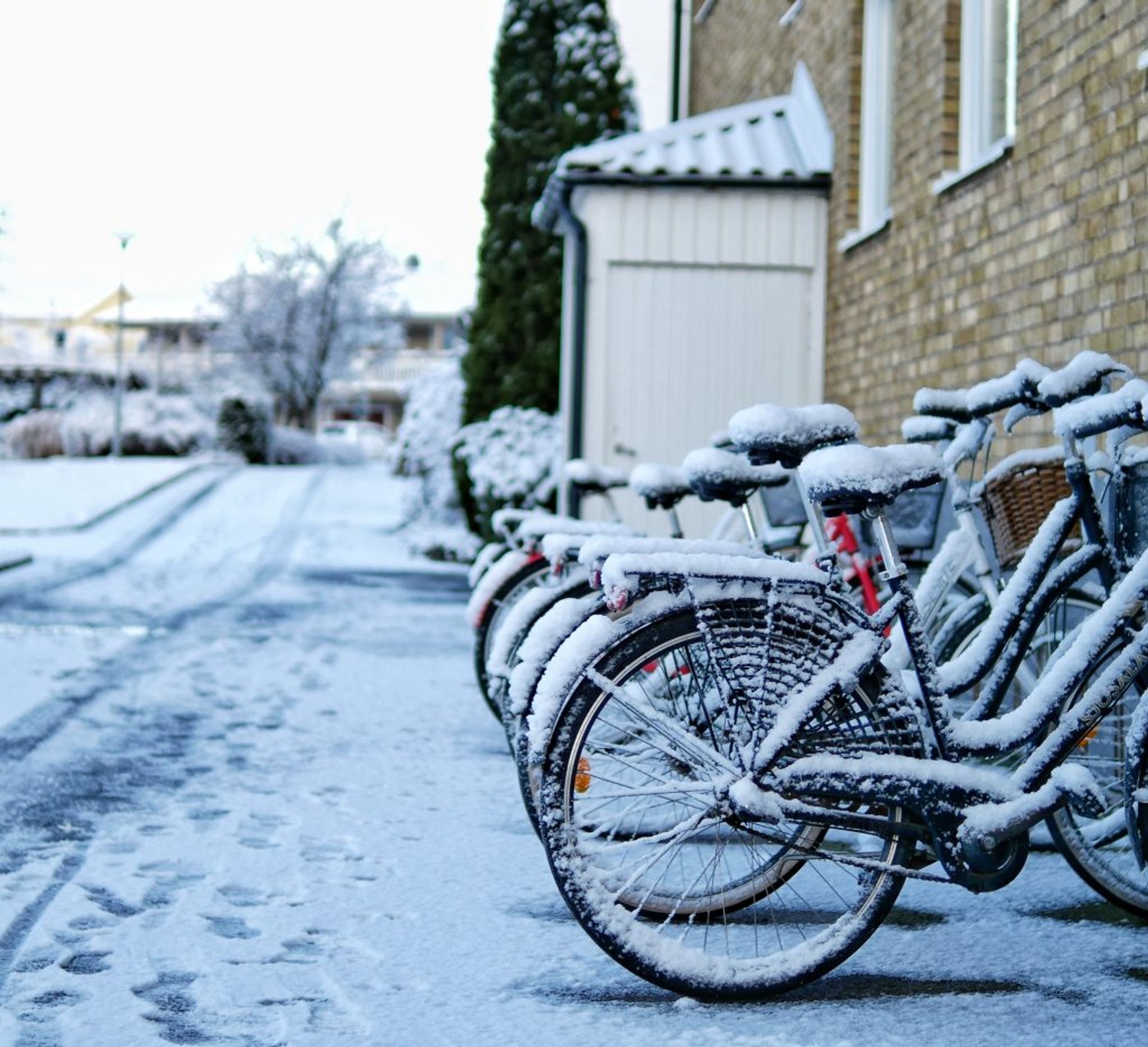 Then, I decided to head to the park. We have a small lake in our park where ducks live. I was discussing with my boyfriend whether the ducks stay on the lake during the winter as well. And they really do! But I am still wondering what do they eat during these winter months. I'll happily read your theories in the comments because for me it is a mystery. They can't fly, leave, or hunt food, so how come they survive?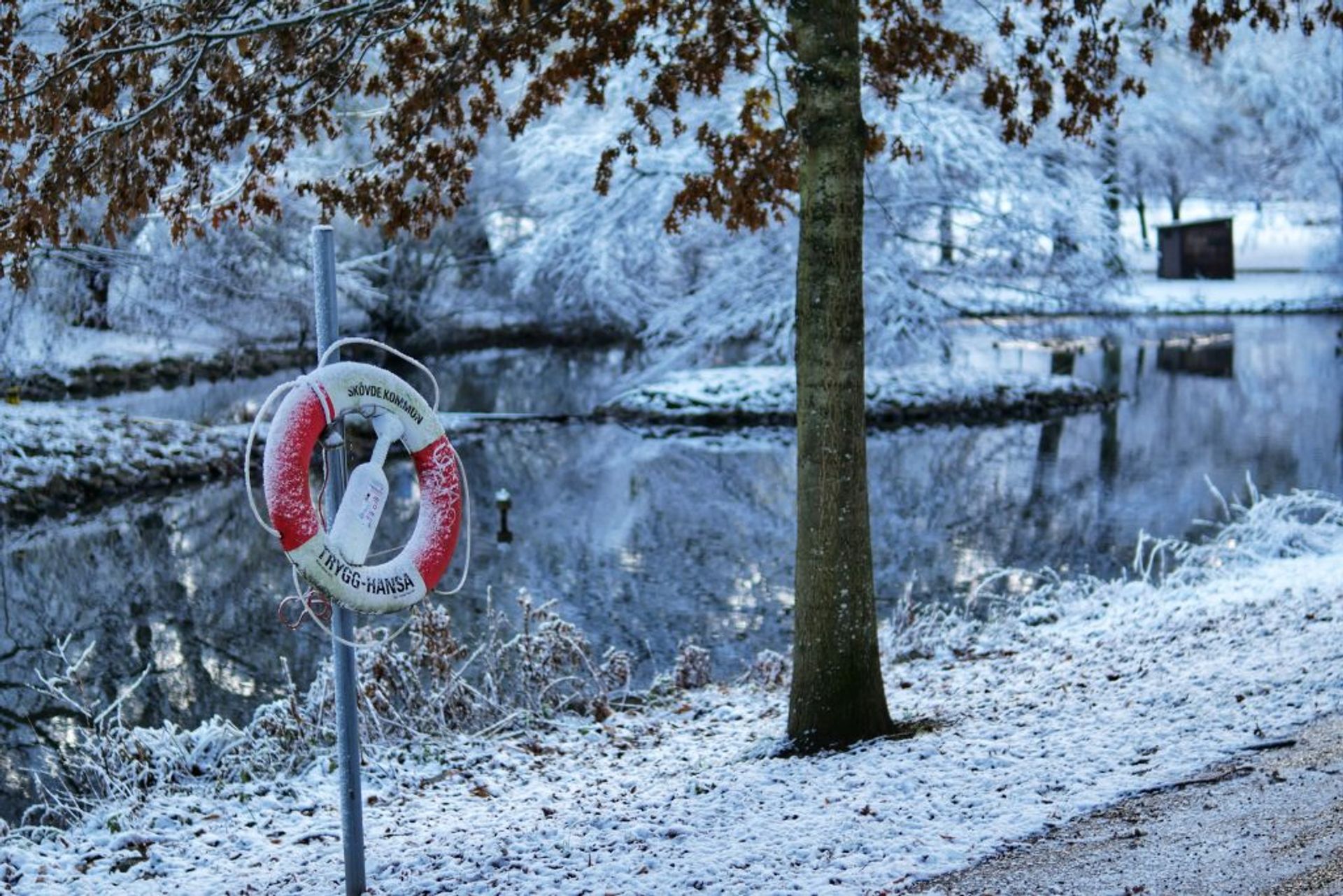 In the photo below, you can see the layers I have been wearing. I was feeling quite warm and crazy enough to pose for a photo so enjoy this moment. 😀

Let me know if you can spot the statue behind me. Unfortunately, I did not get a better photo of it but there are many beautiful statues around the town of Skövde including the 'Livets brunn' – a group of statues on a fountain. I really love how artistically pleasing the city is.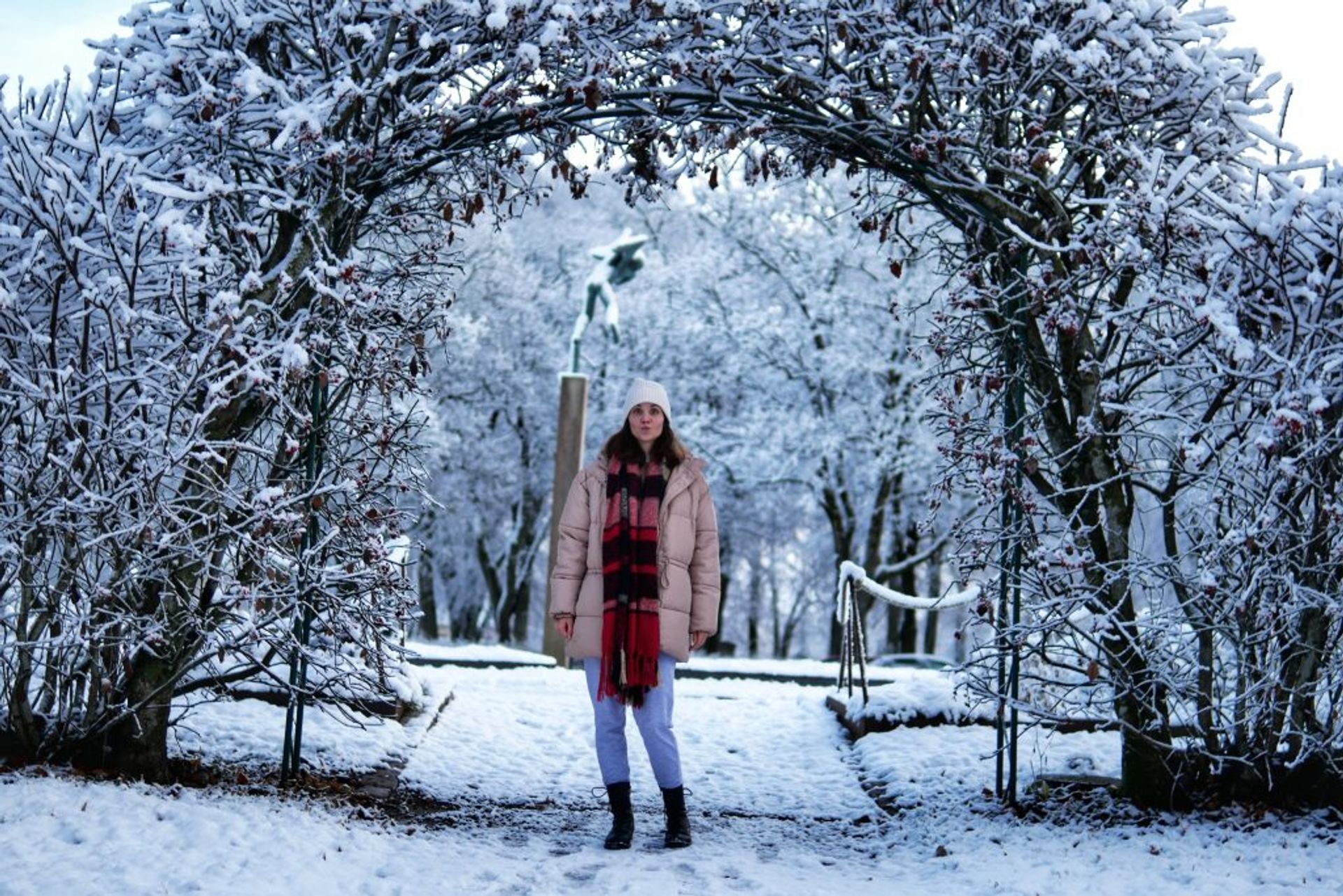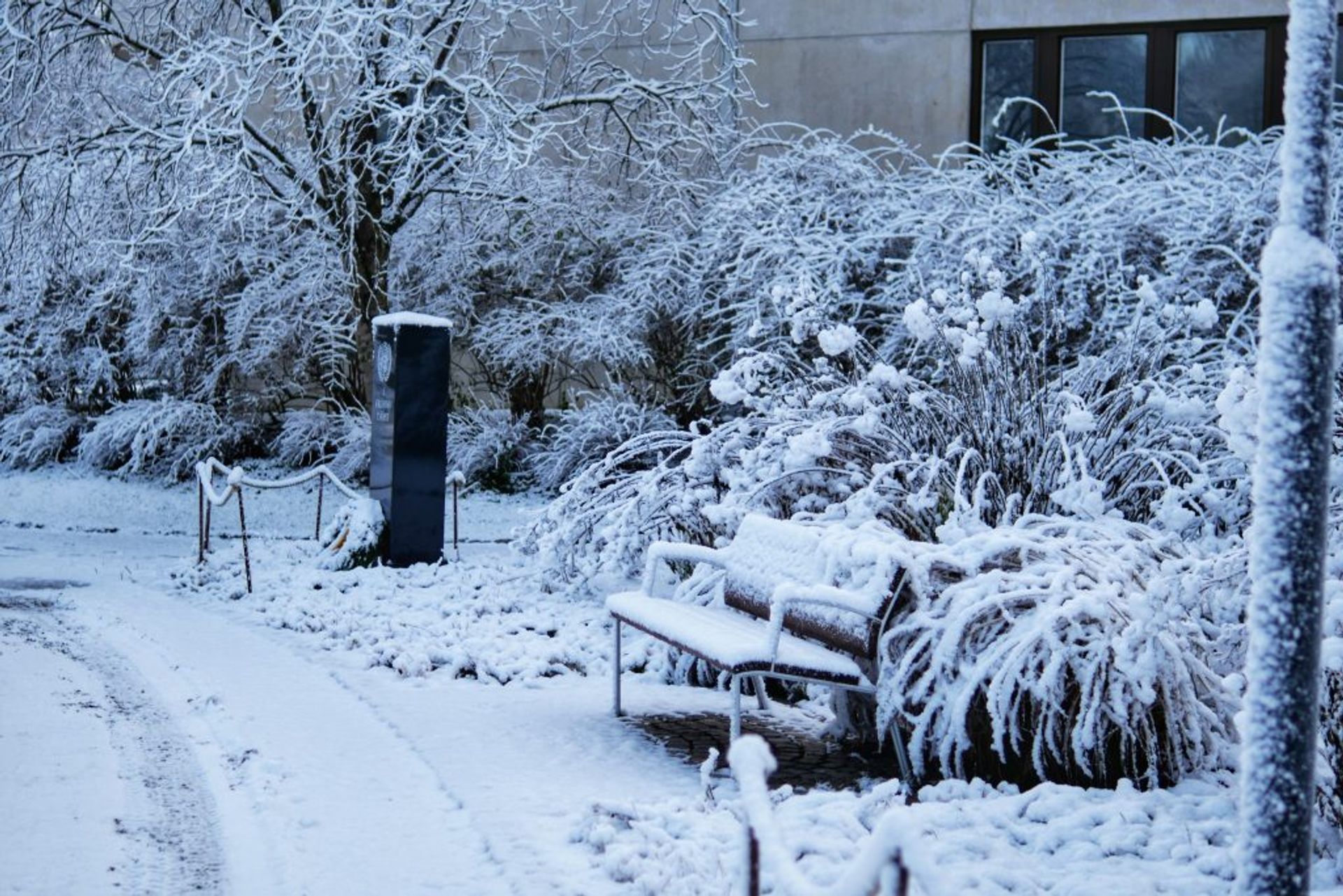 And then, I finally got to the city center. They were just setting up a big Christmas tree and a Christmas market that I am really looking forward to. Since the end of November, Sweden is beginning to look a lot like Christmas (#MichaelBublé). The decoration that I liked the most is this seating spot which looks like a Christmas Bulb! It also shines at night!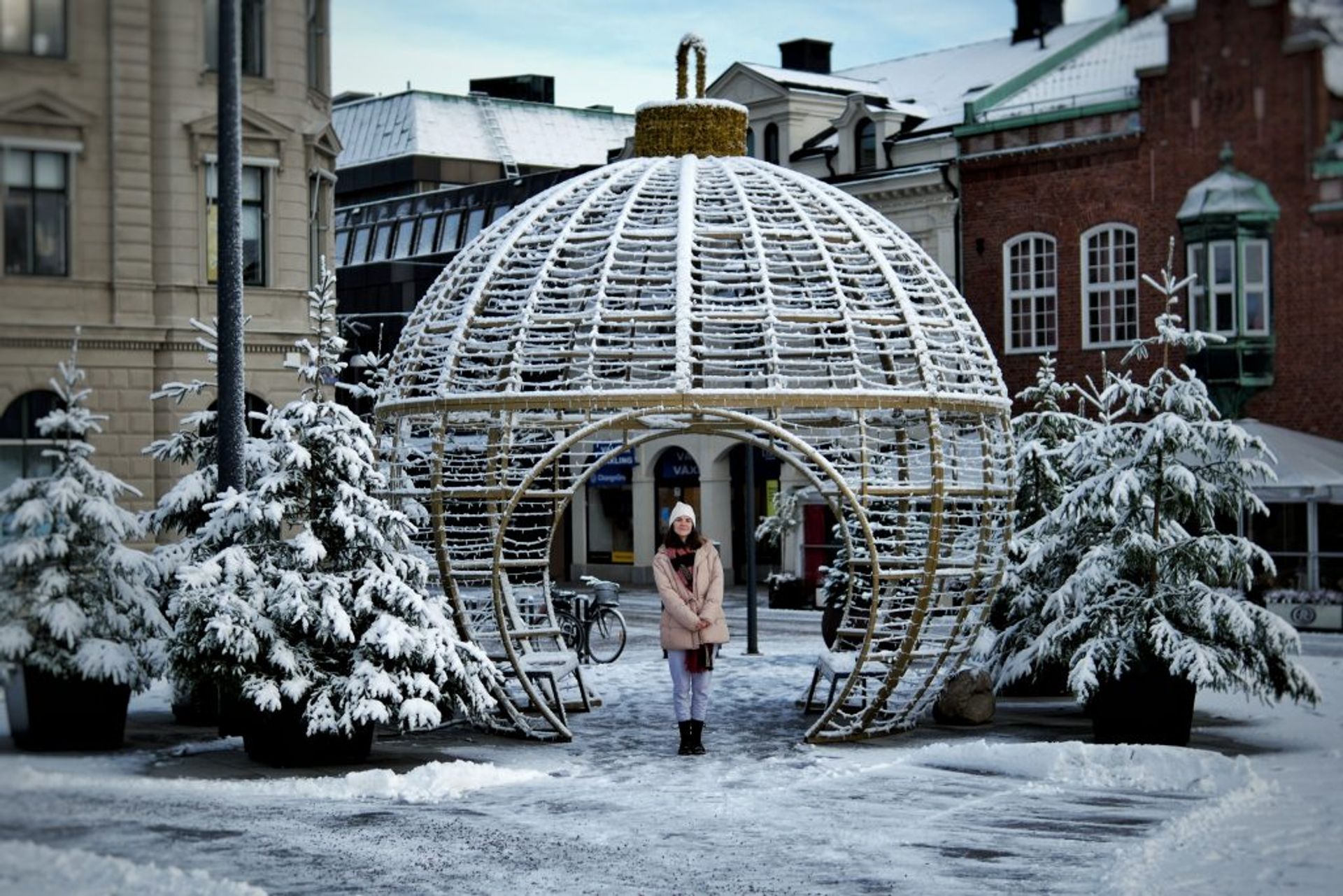 And lastly, the snowmen were greeting me when I was passing by 'Normal' – a shop in Sweden where you can find affordable cosmetics or cleaning products. We have a guide written by Brooke on how to navigate certain stores in Sweden but if you have any more questions regarding shopping on a budget, let me know in the comments.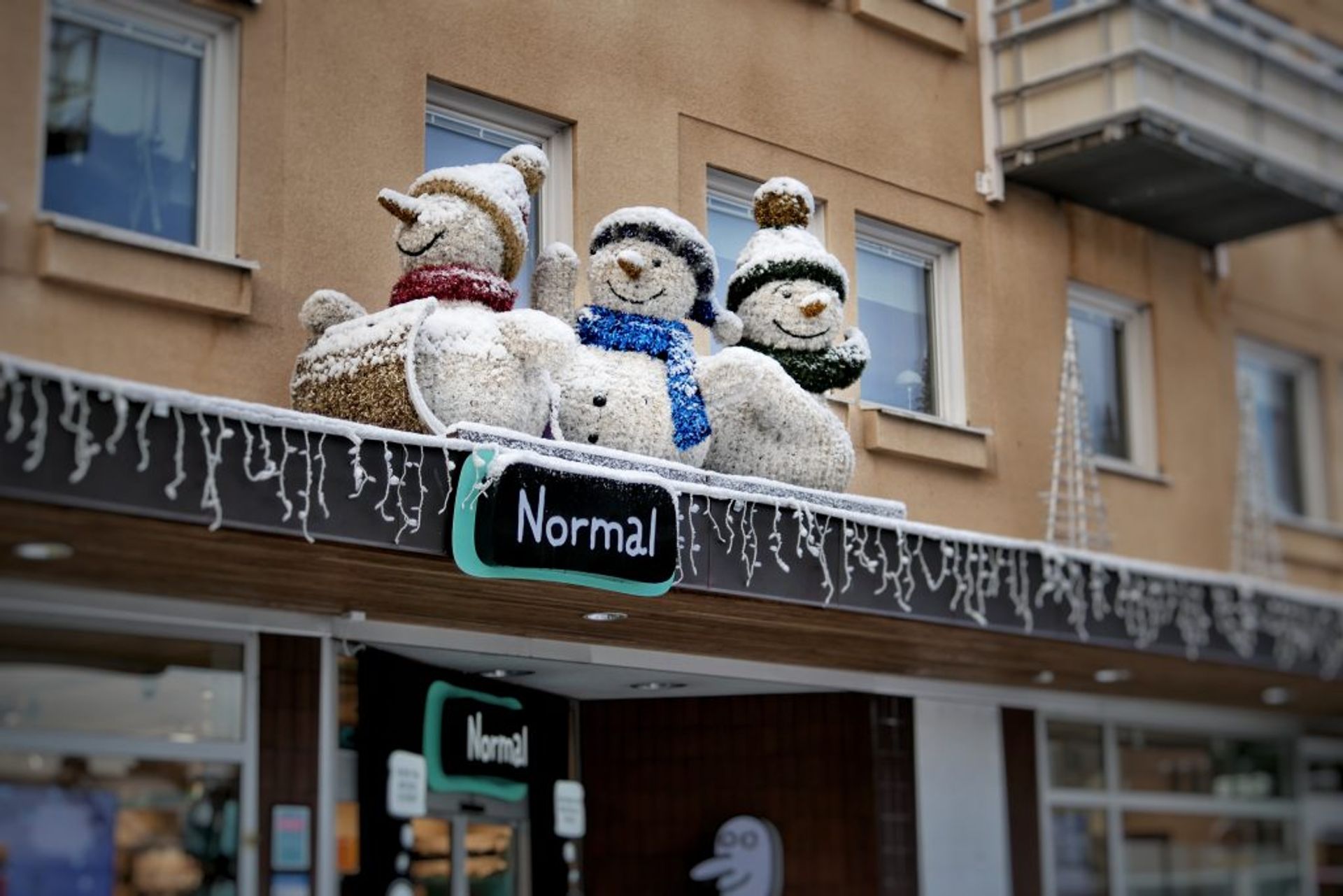 And afterward, I went back home. It was a short walk but with some wonderful sightseeing. I hope you enjoyed it too. I'd like to know about your experiences with snow in Sweden or whether you are looking forward to it. And if you want to learn more about my study experience in Skövde, just leave a comment.

Have a great day!