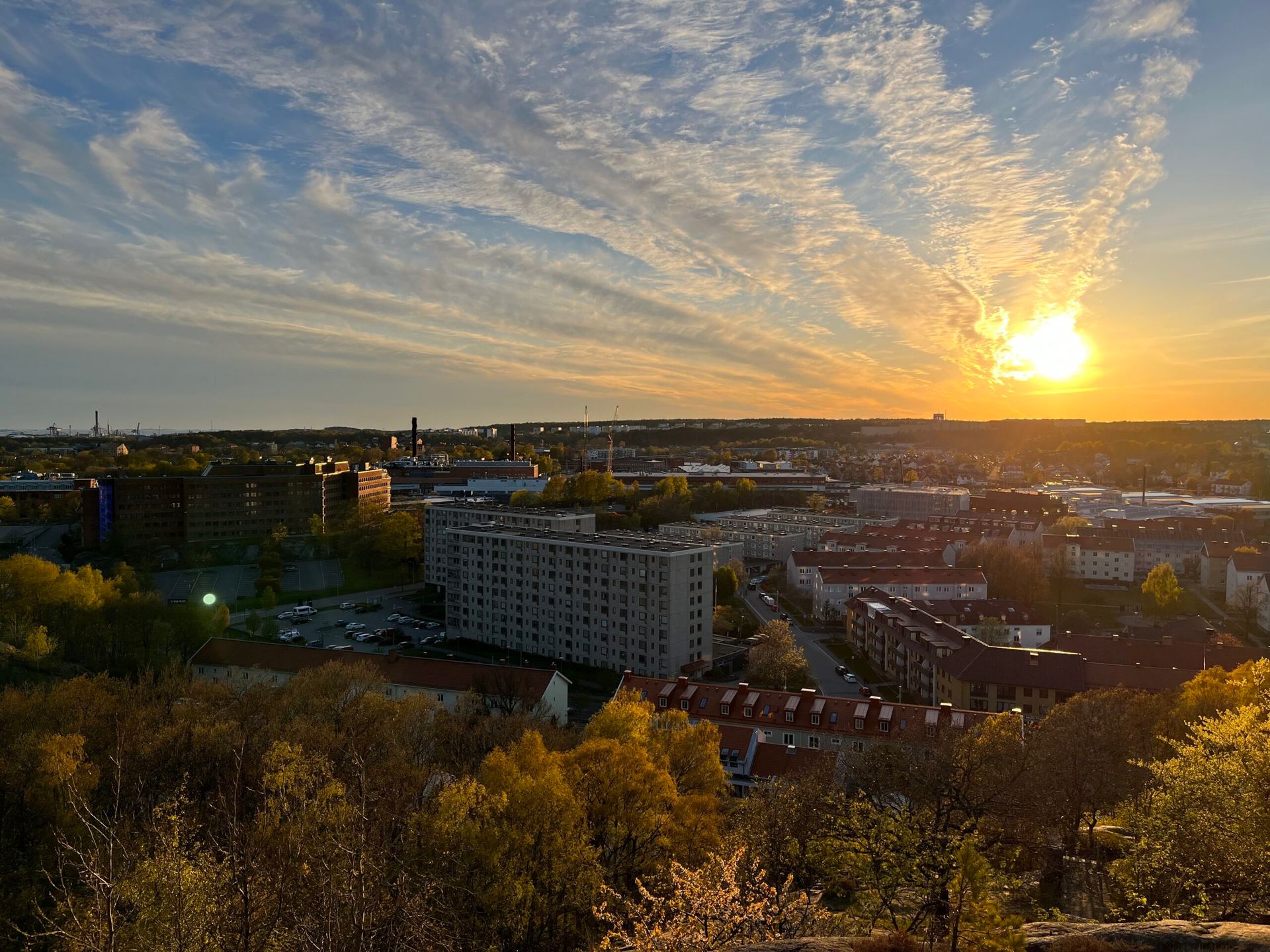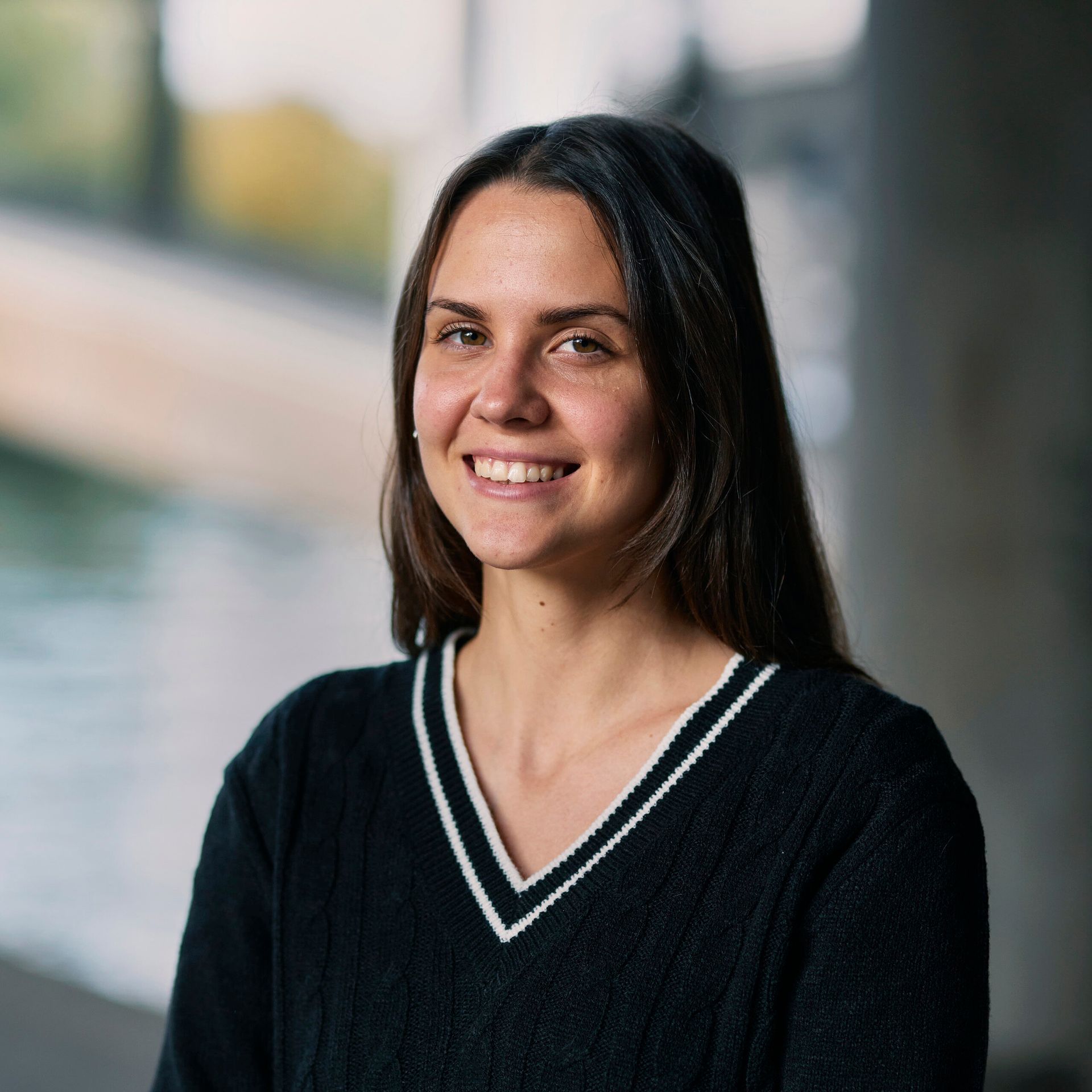 When I was choosing my university, one of the factors I considered was its location. I wasn't sure if it was better to opt for a smaller city or a bigger one. I didn't know if I want to experience the big city life or look for something calmer instead. And what about accommodation, is it harder to find in a smaller city and more expensive in the bigger one? If you are wondering what to expect from living in a smaller/bigger city, you came to the right place. I'll try to answer all questions but leave a comment if you wonder about something else.
Benefits of living in a smaller city
Easy to get around
I lived in Skövde, a smaller city (less than 60 000 inhabitants), for almost two years of my bachelor's programme. It was a good choice for me because I never got lost in the city. I always got on the right bus when I needed but everything was mostly within walking distance (or I would bike). So a big benefit is that not only do you save money on public transport but it's also easier to get familiar with the city. The closest shop was about 5 minutes from my apartment, and the university and the train station were about 10-15 minutes.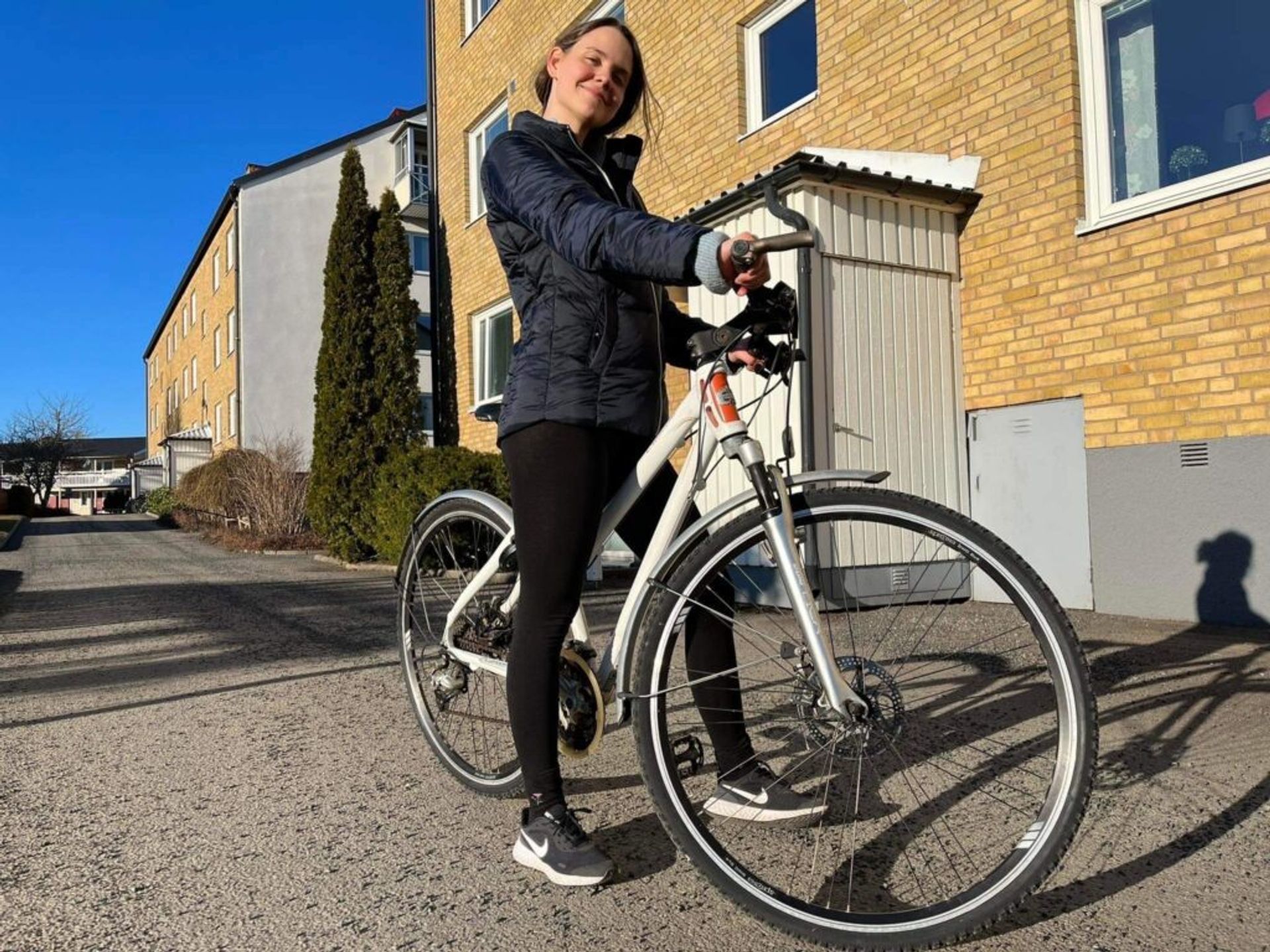 Also, the campus is really small and it is not scattered around the city. That way it doesn't take an hour to get from one department building to another like in some larger cities.
Not so crowded
The city center was almost never crowded. Sometimes it felt quite empty… It reminded me a lot of lockdowns. But when the weather got warmer and it was sunny, people would come there to just sit and enjoy the sun.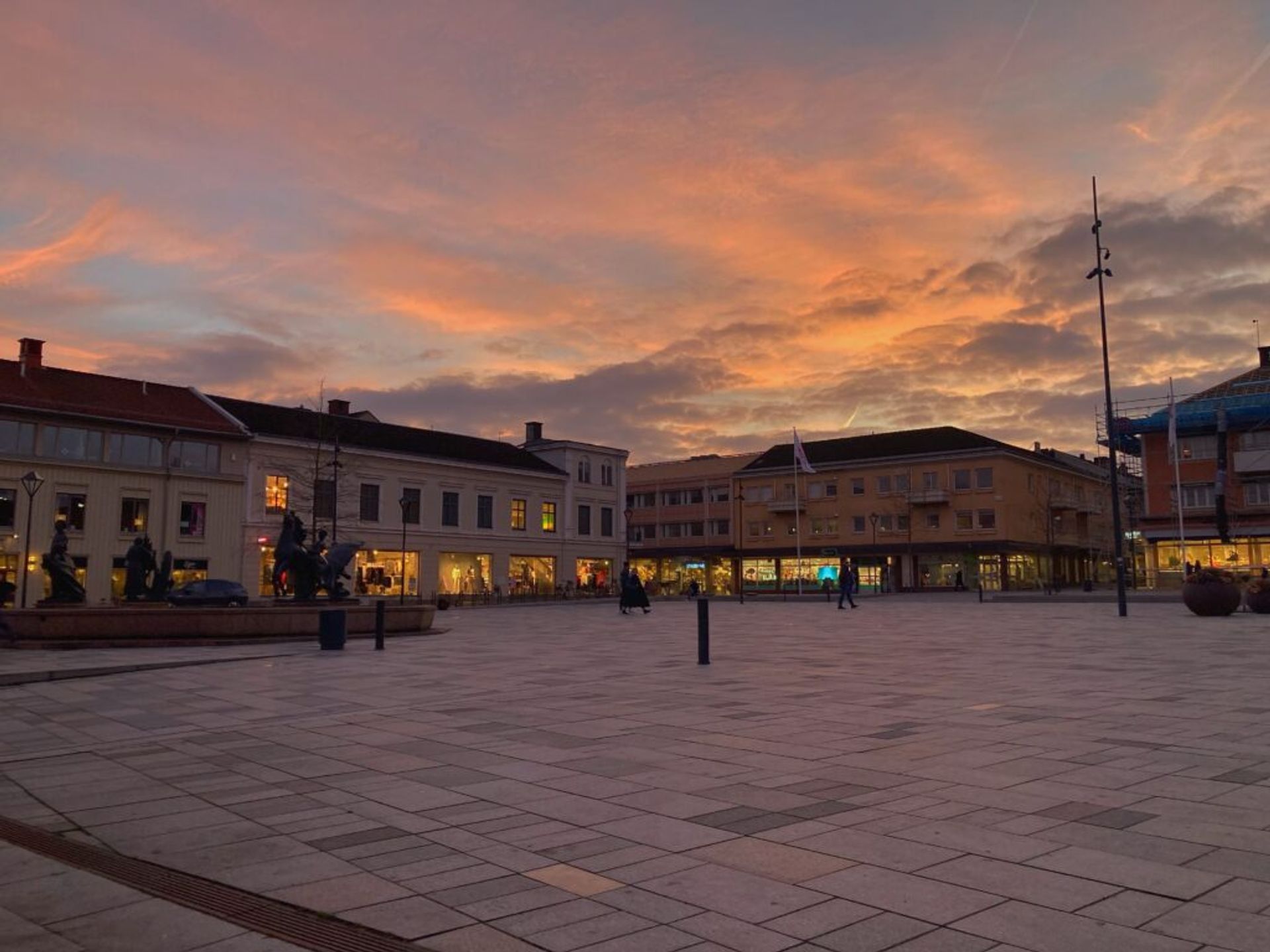 An exception is just the library. It's not crowded but often many tables are occupied and it's better to book a room in advance or come early enough to find a place to study. Maybe a bigger library would not have the same problem. Check out this blog post if you're curious about what a smaller university library in Sweden looks like.
With the accommodation, it was a bit tricky. I would say that it was easier to get a place if you found one but sometimes there were not so many offers on private apartments. Most students would however get a place from the Skövde Bostader quite soon if they started queuing early. Learn more about how to find accommodation in different Swedish cities.
Safer and quieter
This was probably the biggest benefit of living in a small city. Since it was never crowded, you always felt safe. I was walking several times in the dark from the train station, the student club, and the library and usually, I haven't even met a single person on my way. The calmness was sometimes interrupted when the sun showed up and people came out into the streets but that was a very welcomed interruption. 🌞
Lower prices
Probably the biggest benefit is the prices of the accommodation, restaurants, etc. All prices in general are typically lower than in big cities like Stockholm and Gothenburg. For example, most people pay up to SEK 4000 to have really nice student accommodation in close proximity to the university. You can also still find lunch menus for SEK 90 which is quite rare in Sweden nowadays.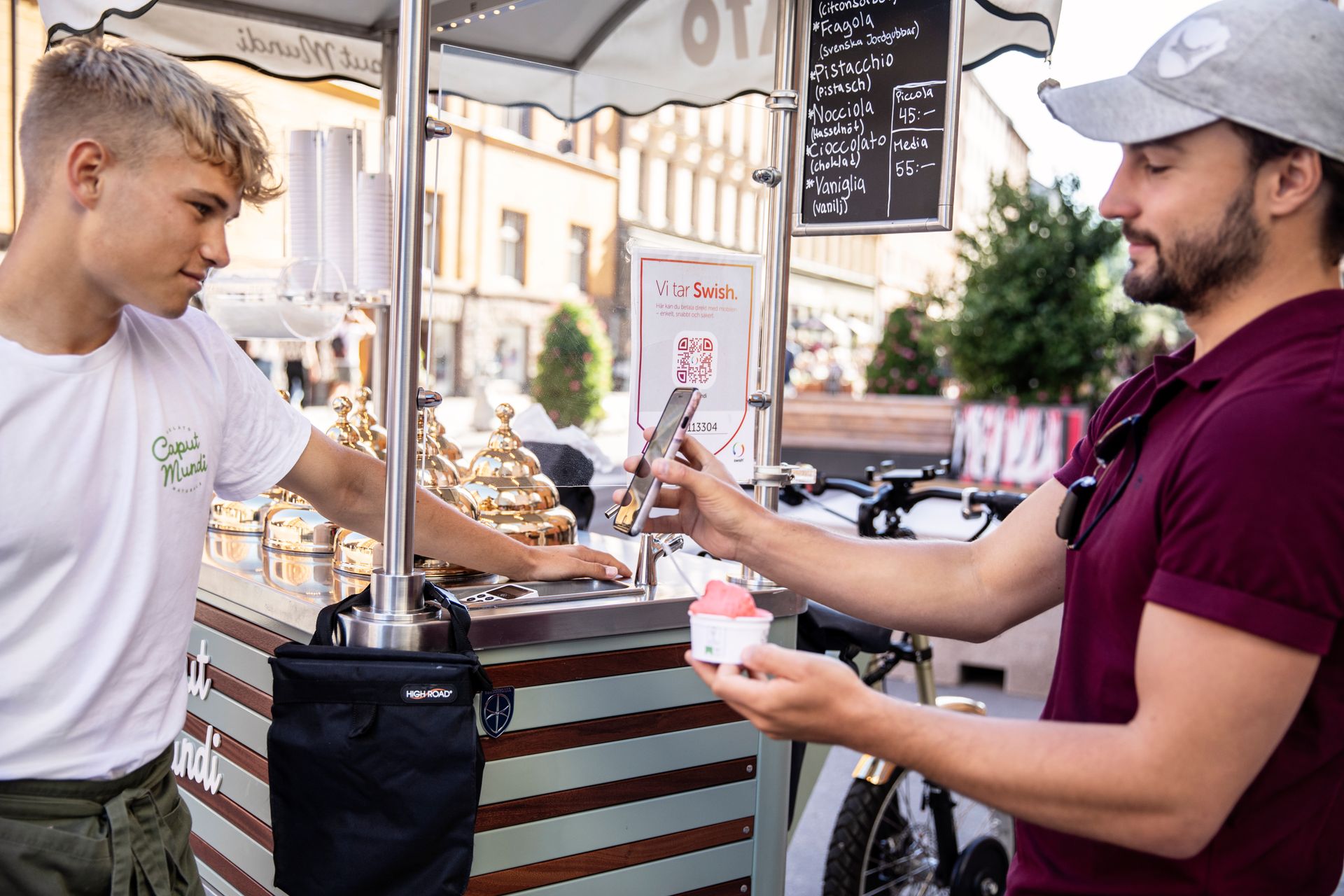 Downsides of living in a smaller city
Harder to find a job without knowing the Swedish language
In a smaller city, people are not used to tourists so much and often expect you to know some Swedish. That is why it is a challenge to find a job for a 'newcomer'. The best way to do it is through networking with people and learning some Swedish. Find out more about how to learn Swedish on our website.
It gets a bit boring
This is the reason why I finally decided to move to a larger city after 2 years. It might not be the same for everyone but I eventually got tired of the same shops, same streets, same attractions, etc. I really wished to have more opportunities to explore and meet new people. What helped a lot was exploring the places around the city as well. But during the winter months, it was quite difficult. Still fun though!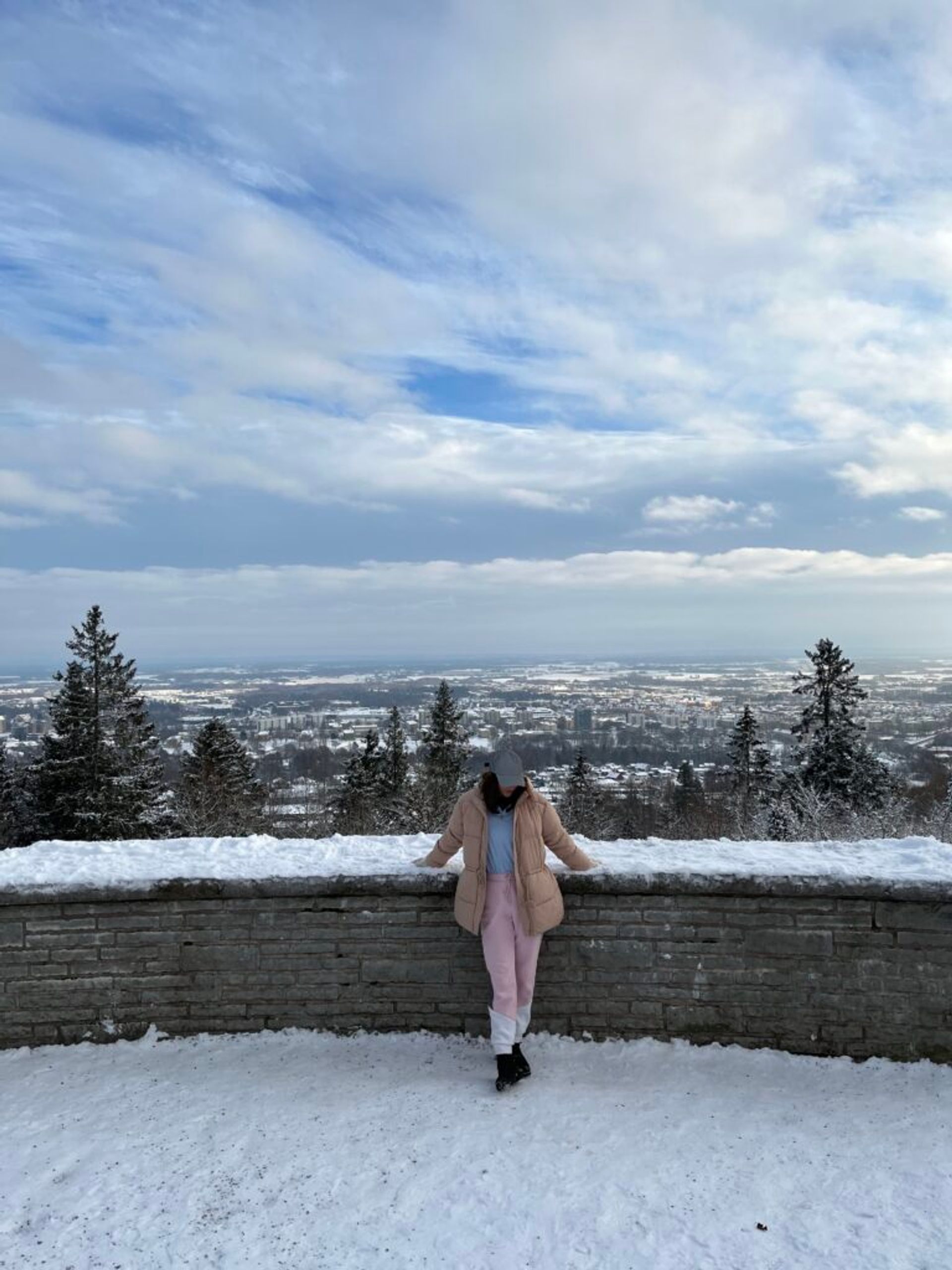 Benefits of living in a larger city
Easier to find a job in English
Since I moved to Gothenburg, I found two job opportunities. Something that before seemed impossible. I found an internship by emailing several companies until one responded. My internship is at Sahlghrenska Science Park and for a biomedical student, that could not get any better. I also found a part-time job where it was not a problem that I am just learning Swedish now and I don't speak fluently. So although my living expenses somewhat increased, my financial situation improved.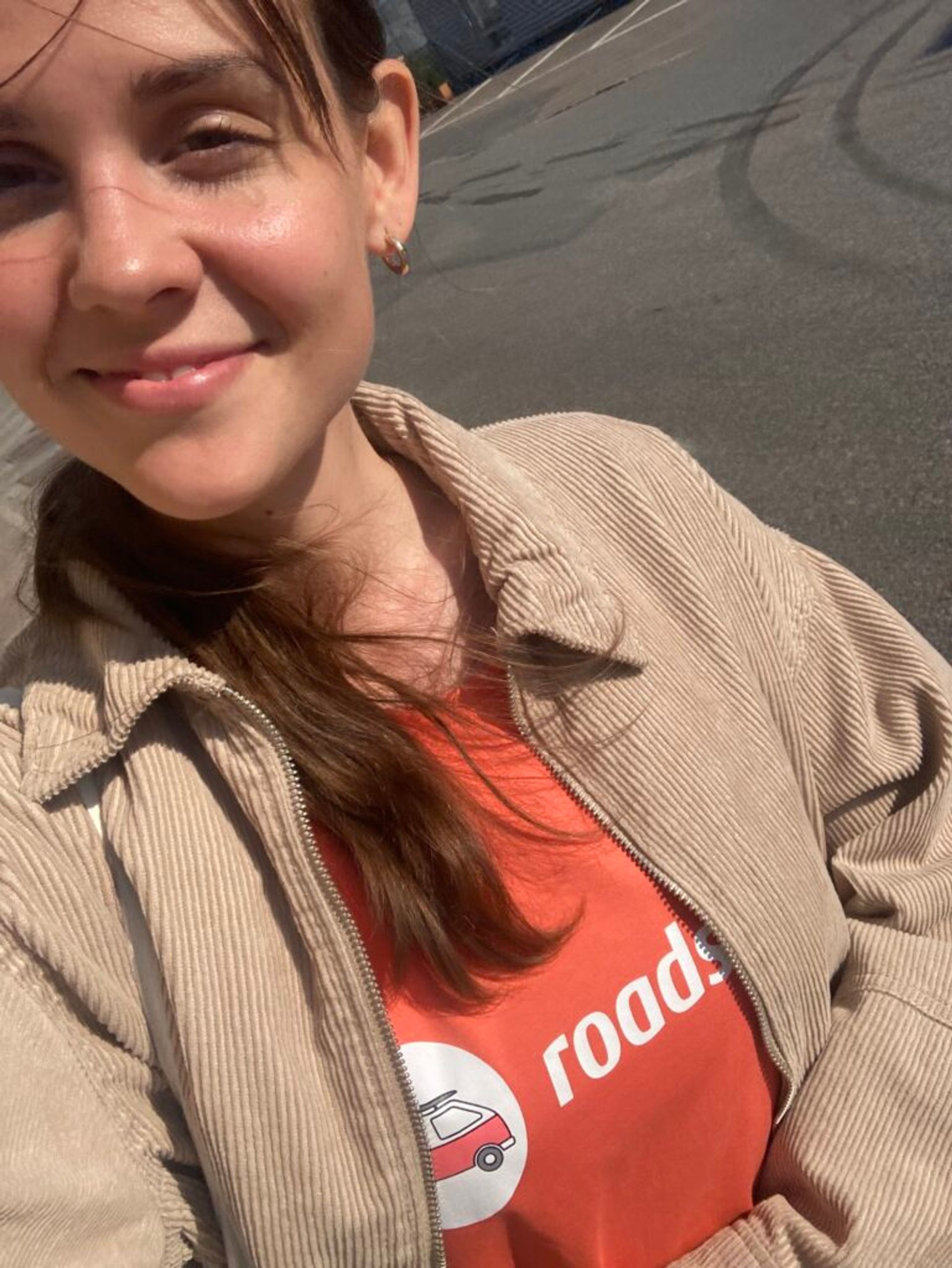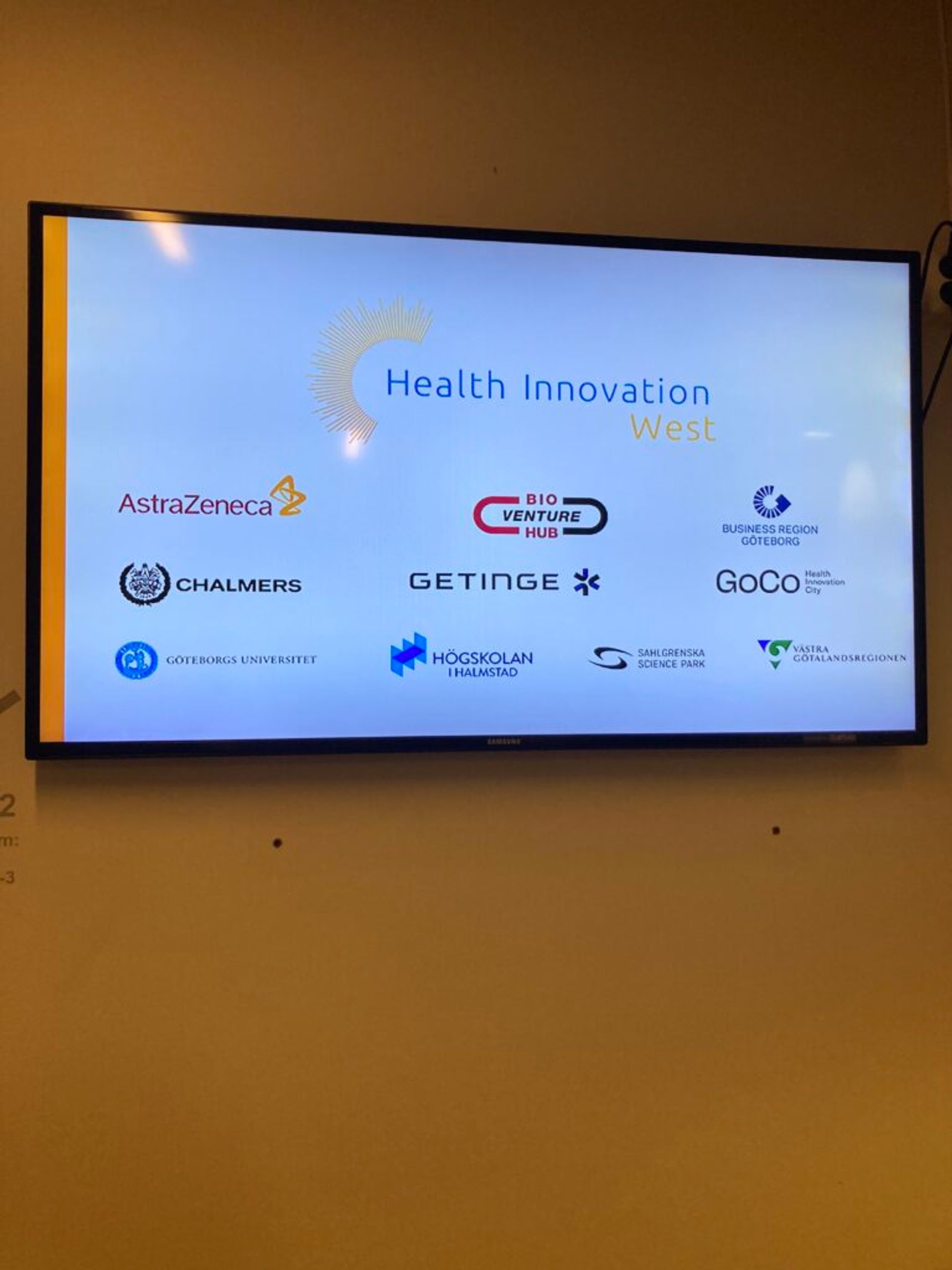 Working in Gothenburg also allowed me to truly experience the work-life balance where employers encourage you to take a break or get some coffee. "Don't overwork yourself!", I thought it was a joke but they were for real. In Sweden, they actually realised that in a friendly and calm environment, people work more efficiently.
More options to shop
Maybe you've already heard of the most common grocery stores in Sweden such as Lidl, ICA, and Coop… In big cities, it is not uncommon to often find international stores as well with products from Asian countries, Africa, etc. There are also more options to shop for clothing or furniture, especially in second-hand stores.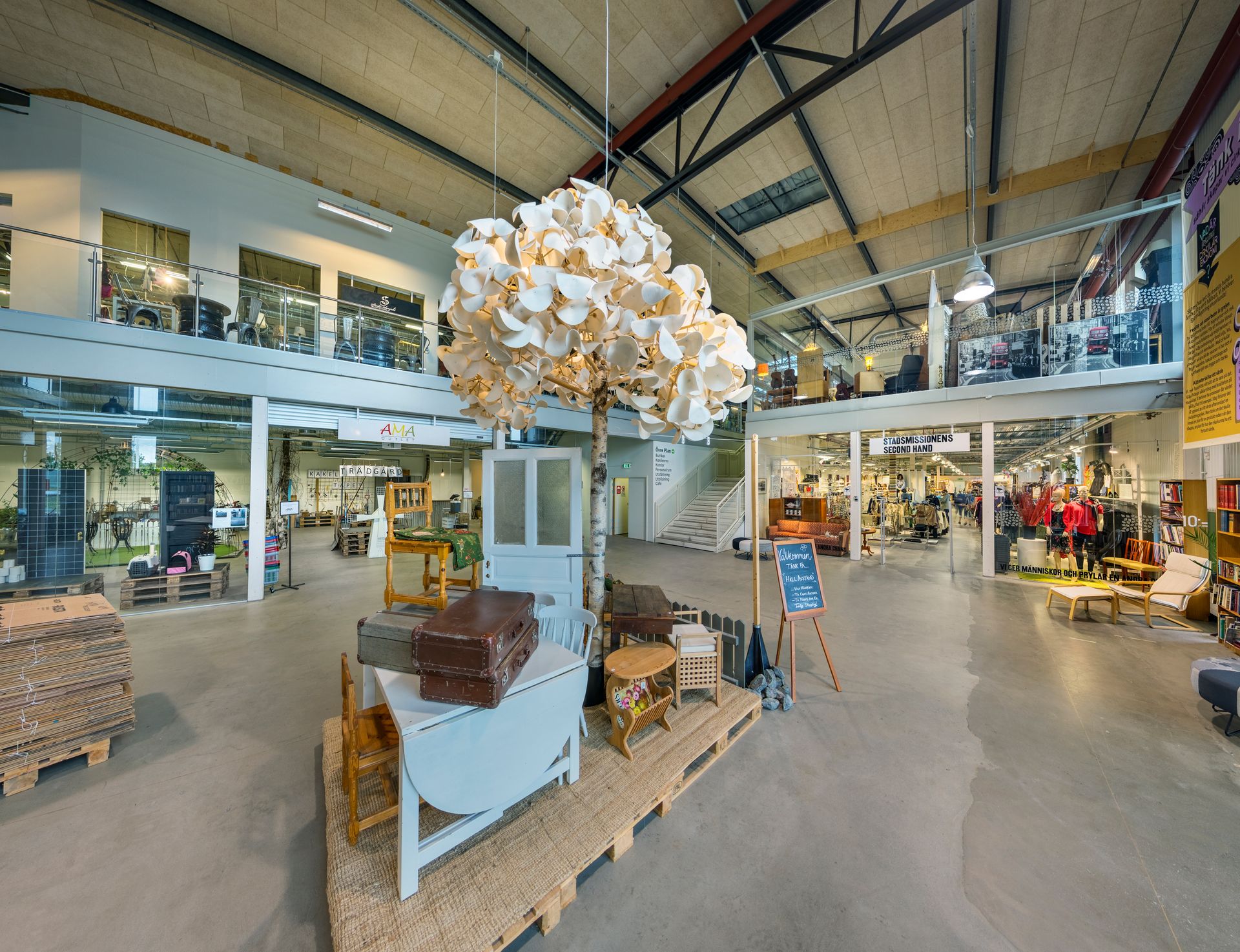 Second-hand stores are very popular in Sweden because there you can find good quality for an affordable price while still being planet-friendly. 🌍 Read more about second-hand stores in Sweden.
More places to explore
Exploring is so nice! I can choose a different spot every day and I never seem to run out of options. Whether it's a museum (most of them are FREE for students with Mecenat), an archipelago, a hike in nature, or just a cute spot to get a cup of coffee, the options are endless.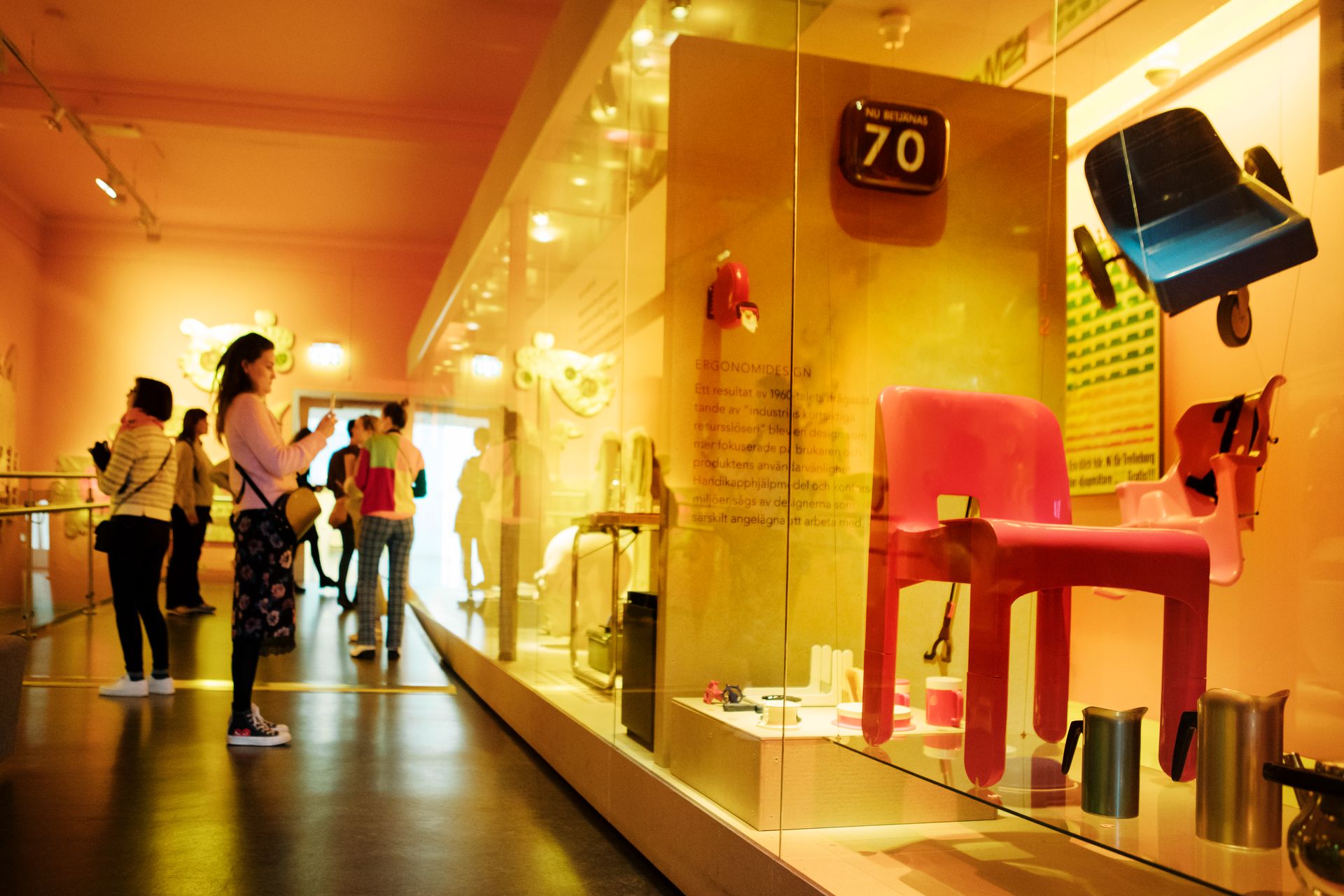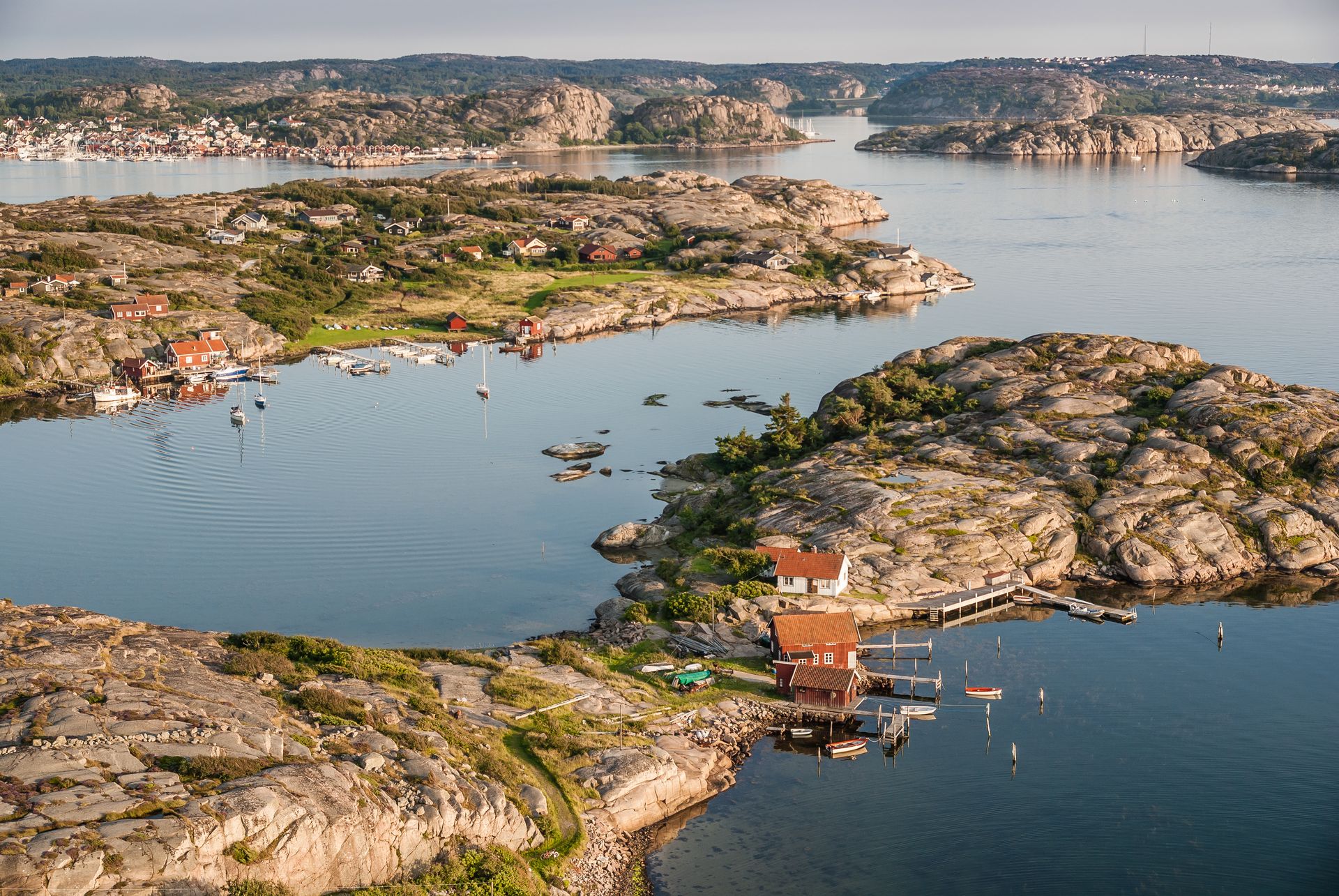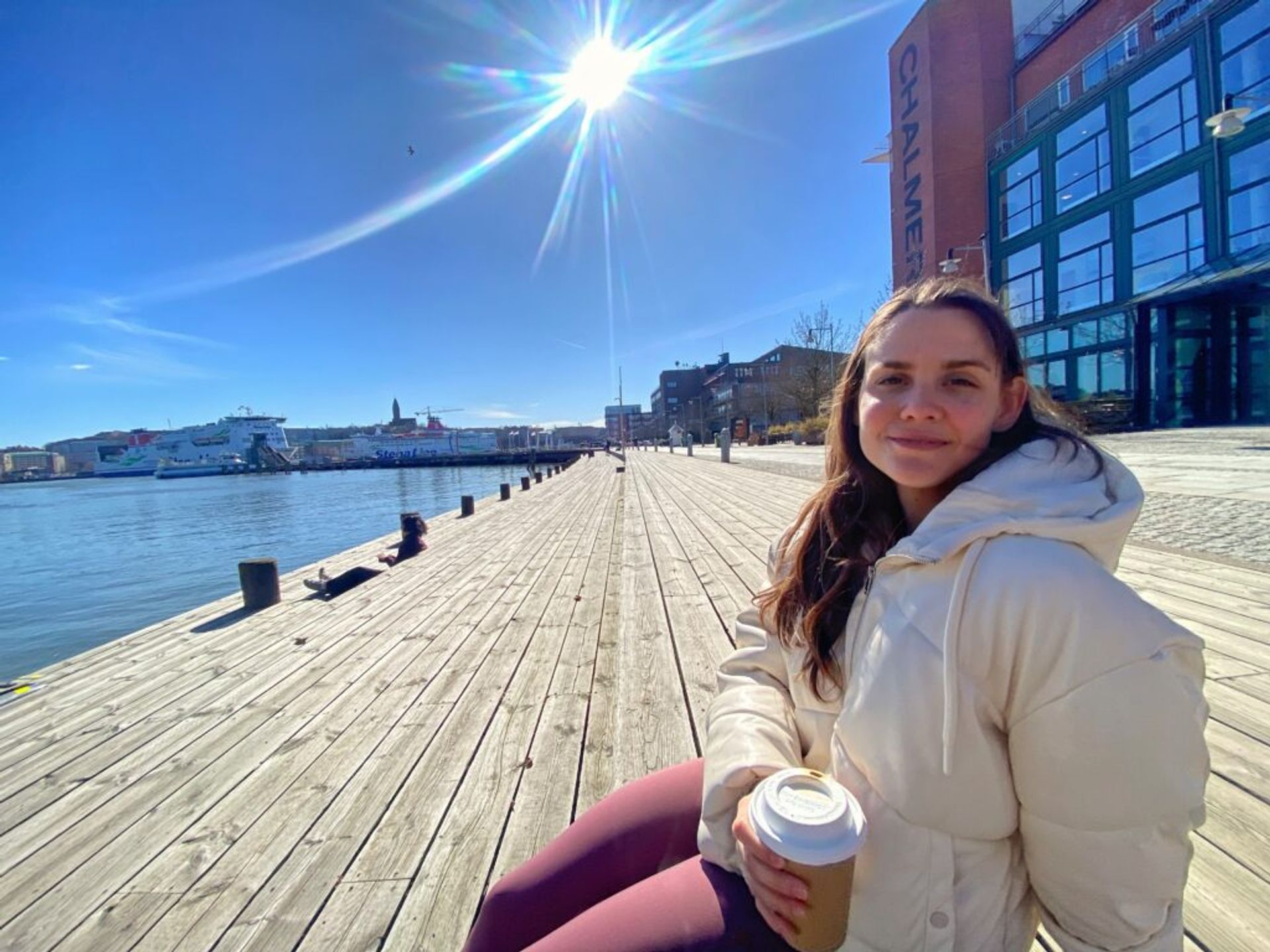 Perks of living in a larger city
You might live far from the center/university
The big cities in Sweden are pretty big. Obvious, huh? That means that they are not as convenient. It's not so easy to get around and find your way. Also quite often the accommodation you find is not going to be close to the university. Most likely not even within walking distance. This means that you either have to get yourself a bike and learn to bike through 'crazy town' or in the case of rain (which is almost always), you need to buy a ticket for public transport. If you buy a monthly student ticket in Gothenburg, it's going to cost you about SEK 625. Every single month.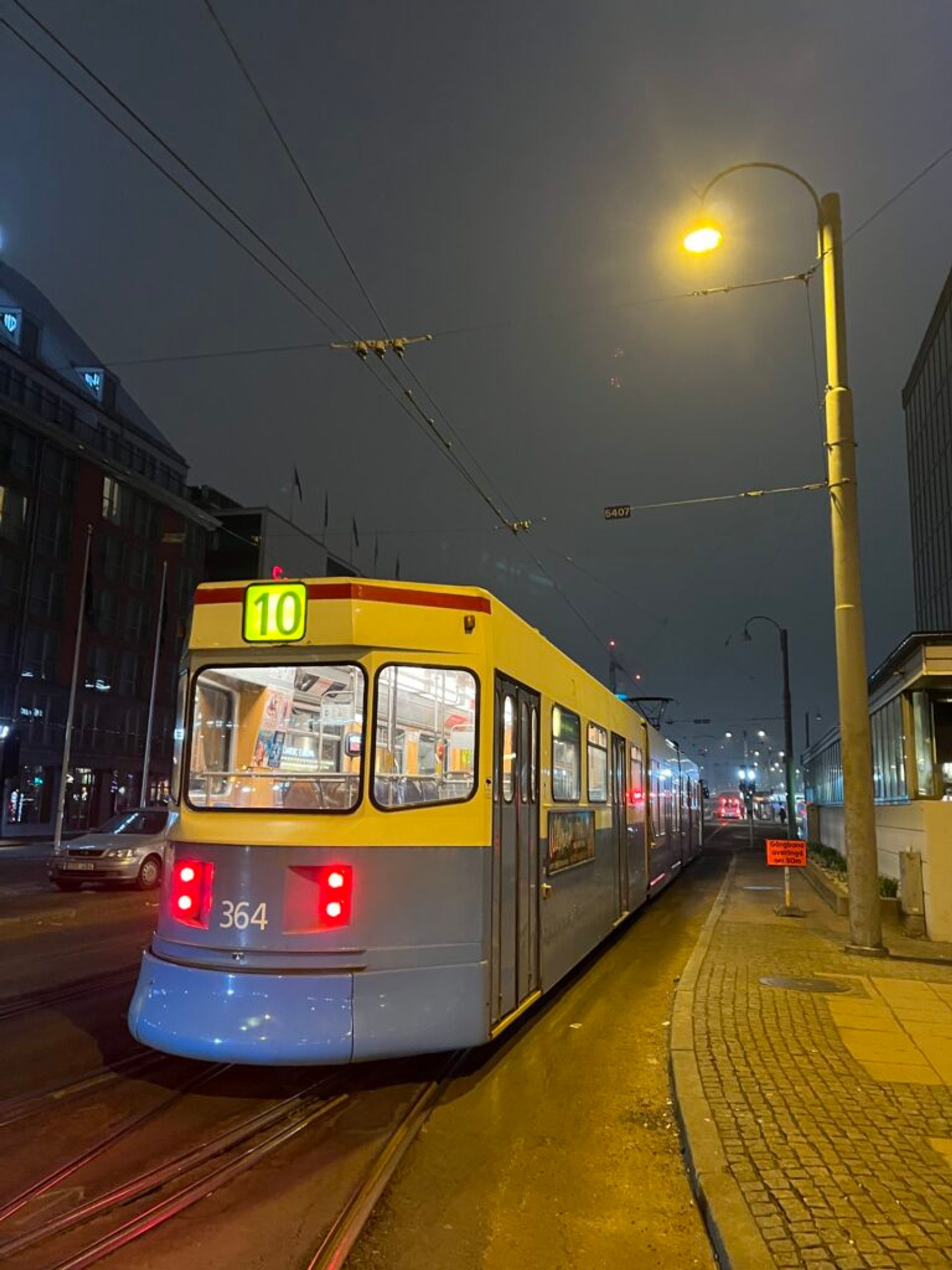 With this comes the fact that it also might be a bit easier to get lost. The city transport is complicated and trams tend to sometimes be late or they change stops because of traffic or snow. It takes some time to get used to it and find your way. In Gothenburg, it's a bit easier since there is no metro. If you'd like to learn more about the metro in Stockholm, check out Nozie's post titled How to survive metro in Stockholm with the use of the word 'survive' for a reason.
More expensive
💰
The prices are generally higher. This includes the costs of food, restaurants, accommodations, etc. I share an apartment with my boyfriend. It's 55 square metres 15 minutes from the central station by tram. We pay together almost SEK 10 000 monthly. The price of accommodation rarely gets lower than this if you want the whole apartment to yourself. It's a bit better with student accommodation which can be for about SEK 5000 but not everyone manages to get a place.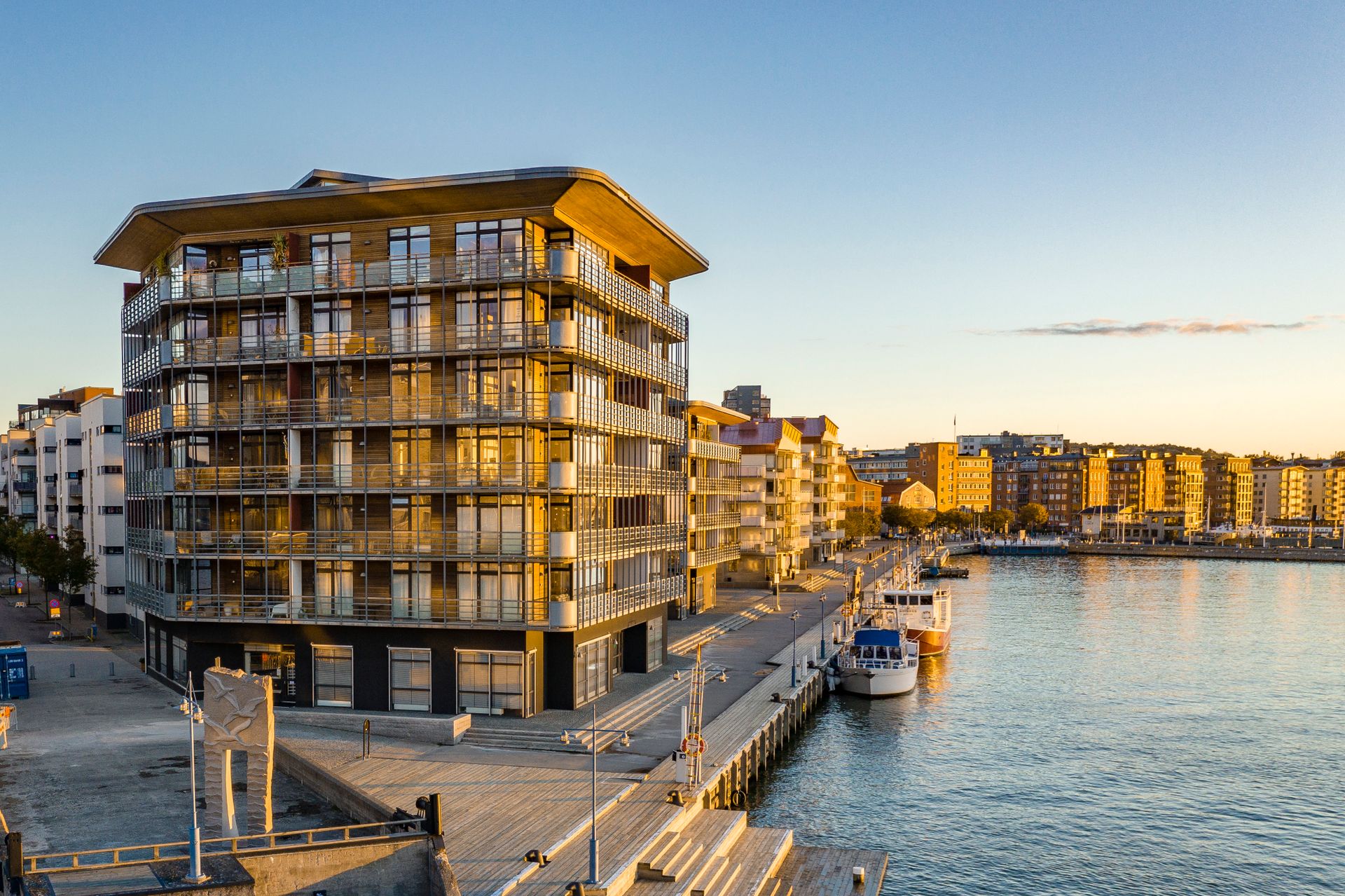 I also noticed that I spend more on food nowadays. Since the prices recently increased everywhere, I usually spend almost SEK 3000 for food. This might be usual for some people but I was not used to spending more than SEK 1800 before. So it's crazy for me!
Almost always busy
People, people, people… and even more people. Unfortunately, big cities rarely get quiet. They are more likely to get louder. There was never a day when I would not meet a group of people hanging out. It's good in a way but also annoying. Especially when you have to take a crowded bus or tram filled with strangers.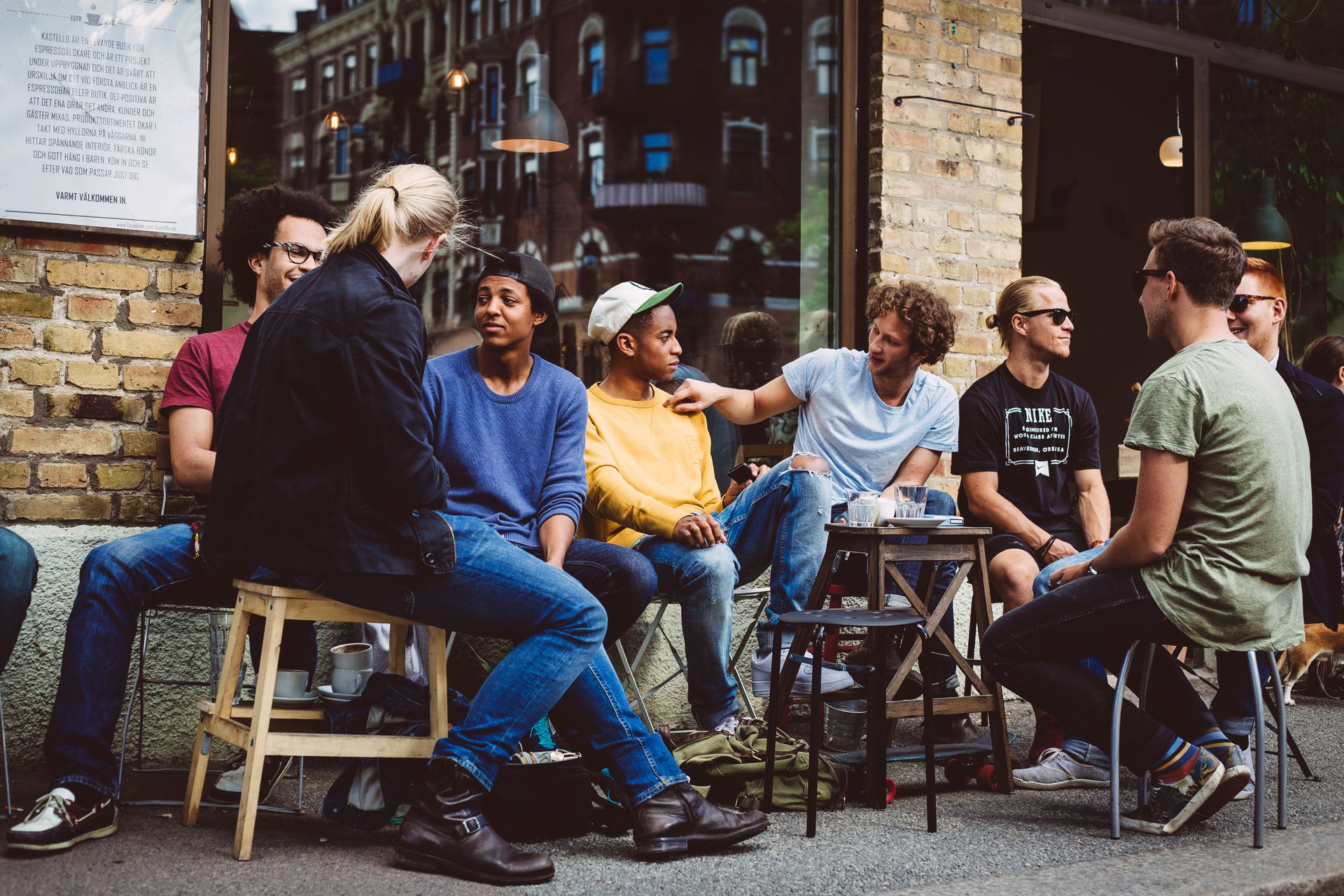 It's also probably the reason why bigger cities are less safe after dark. Many strangers roam the streets and some of them might look unfriendly. I learned to be very careful. Read my blog post to learn more about safety in Sweden.
To conclude…
Choosing a city that you'll move to for the next chapter of your life is not an easy task. You often do not have a chance to visit the city beforehand or know if it'll be the right place for you. You'll probably going to have to take the risk at first. The important thing to remember is that the experience will only be as good as you make it. And if you will feel unhappy in one place, it's never too late to move. Good luck!