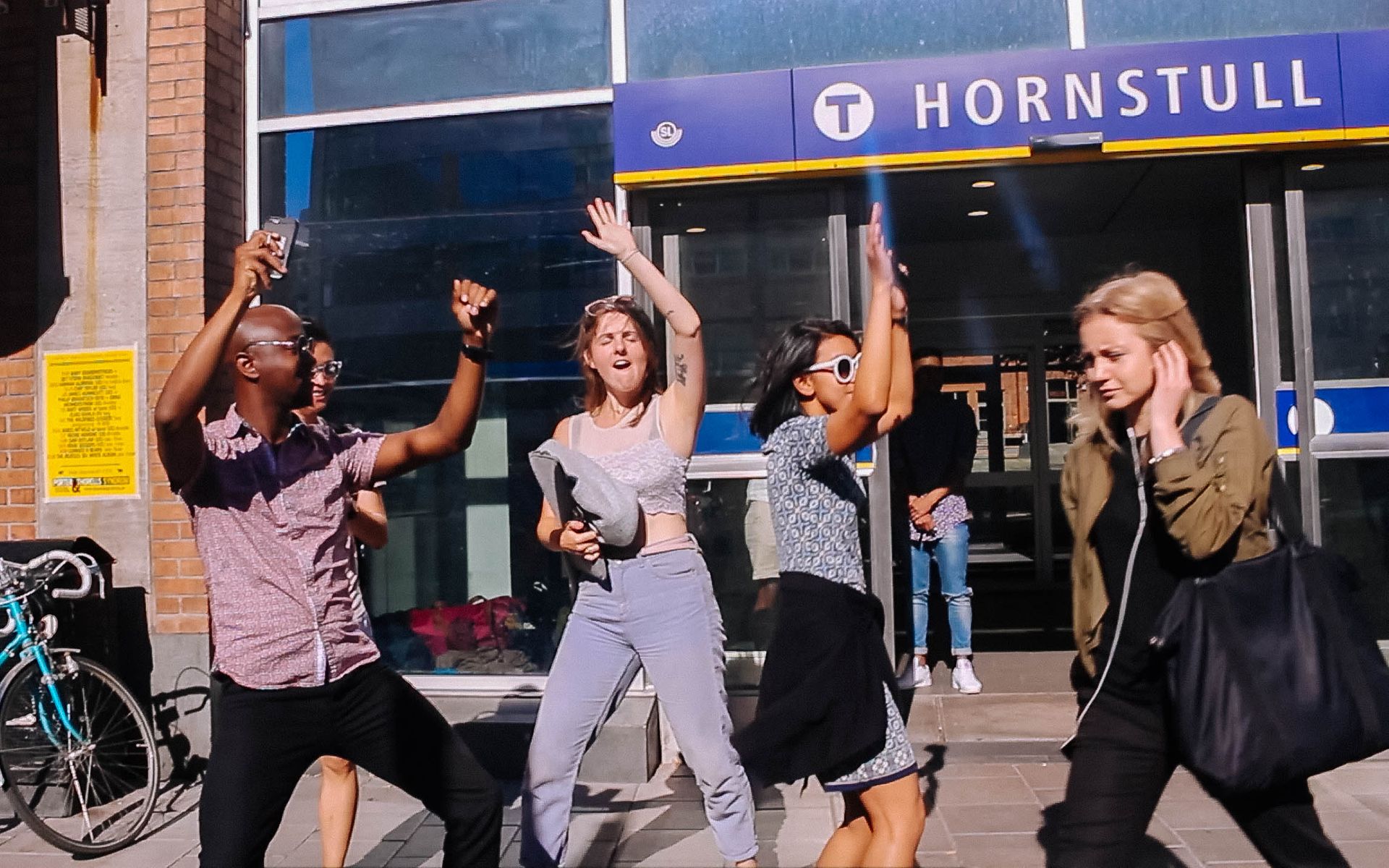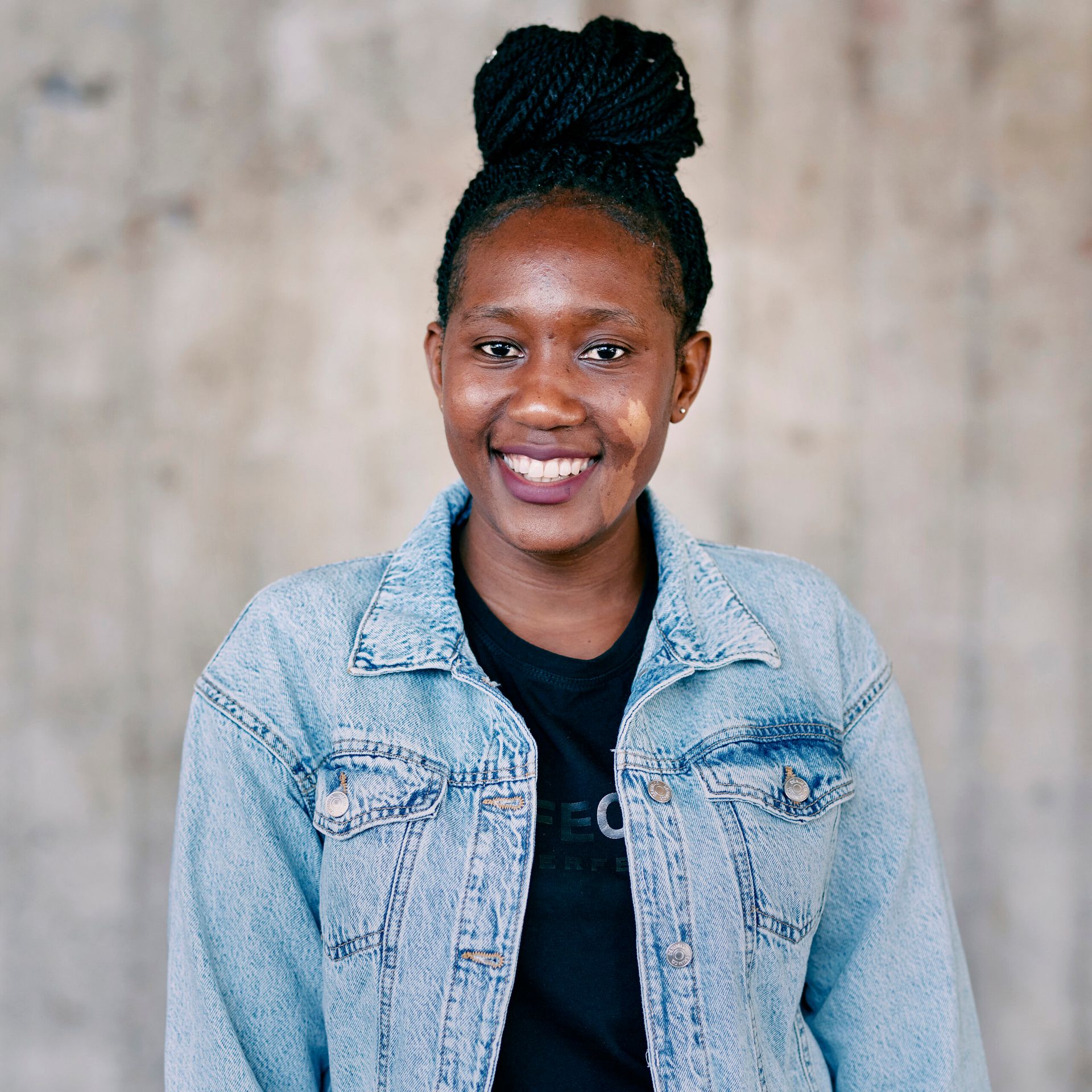 It's all fun and games in Stockholm until you have to make a trip using the Metro for the first time. Hopefully, you never have to do this alone. If you do – may luck be with you because that, my friend, can be quite an experience! You might get lost – a lot. But just so the metro system doesn't come off as scary as I'm making it out to be, here's my quick guide on surviving the Stockholm metro.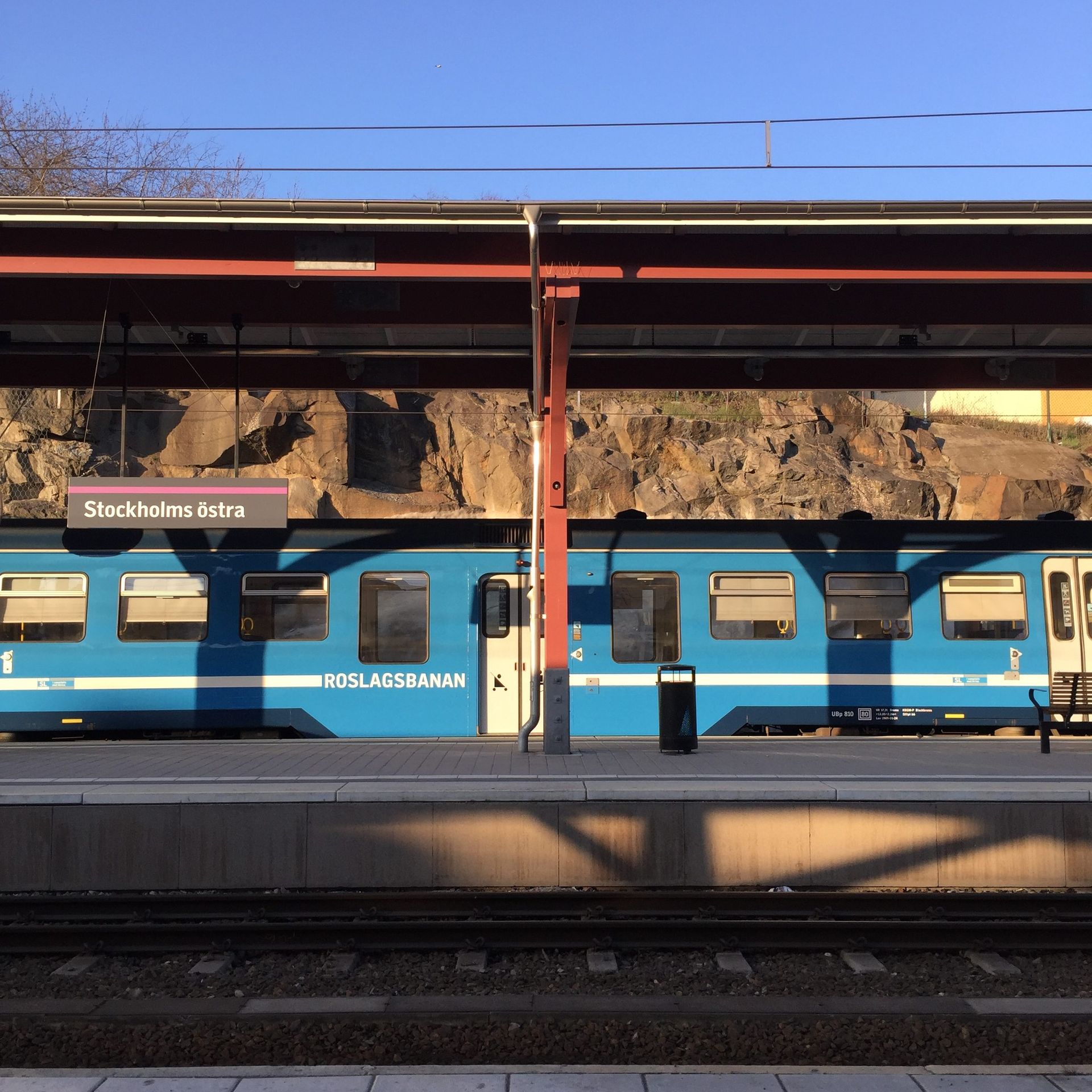 What is the metro?
The Stockholm metro (or subway) is a rapid transit system in Stockholm which was first opened in 1950. It has over 100 stations, almost half of which are underground. This is the part where getting lost comes in. Seriously, if your metro-navigation skills are as bad as mine, you will get lost. But if you do get lost, well, at least you'll have beautiful art to admire all around you since the Stockholm metro infrastructure is often regarded as one of Europe's largest art galleries.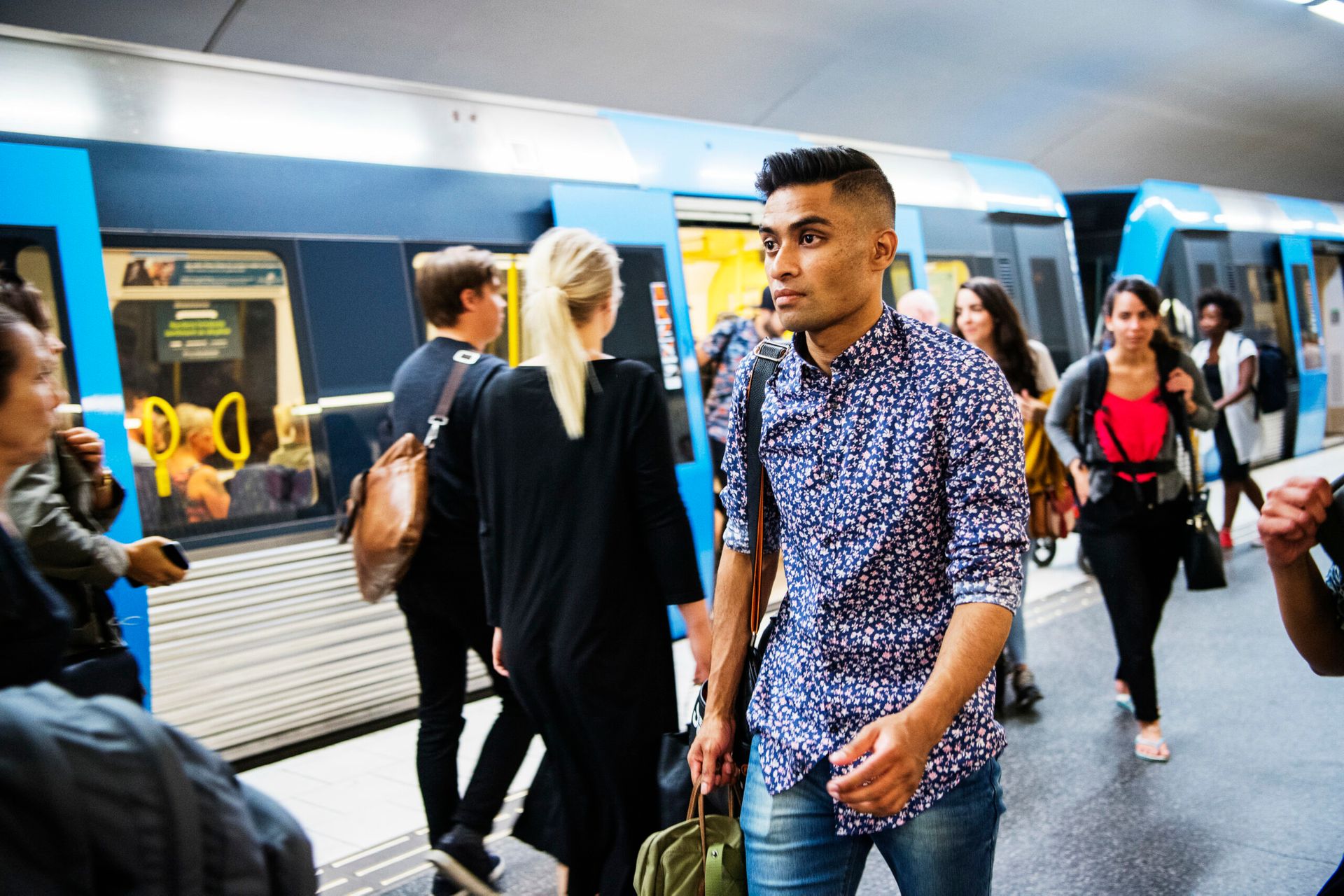 To be fair, it's not that scary. And from my experience, Stockholm is a place where if all else fails, you can ask! In English even. So however your trip goes, chances are, you'll be fine. I had my fair share of using the metro during the summer when I was in Stockholm. One thing about Sweden that I still can't get over, is the efficiency of the transport system. My experience in this area has been great – always on time, very efficient, no drama. Just great!
Get the App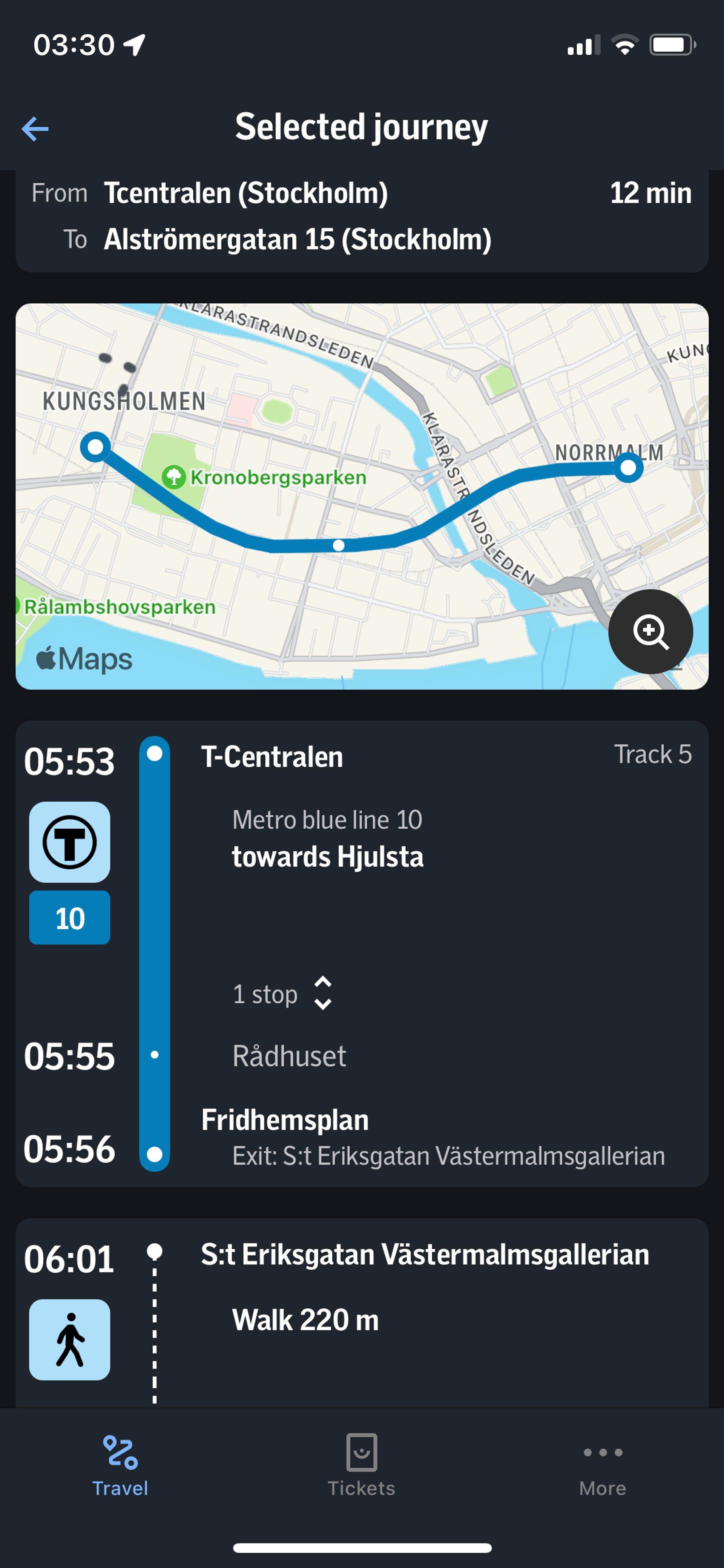 The best way to navigate the Stockholm public transport system is using the SL app. Like all good travelling apps it gives you travel options for the routes within the region as well as the trip duration and cost. Additionally, if you are a frequent travel, you can get period tickets which are cheaper than single-use tickets. It's possible to also pay for a ticket at the station if you so prefer. Stockholm has several modes of transport in their system including buses, ferries, regional trains, trams and the metro. The metro operates in the central part of the city. The SL app has a lot of useful info, some of which you might not even be aware of when using it for the first few times.
Red Line, Green Line
The metro system is split into three different routes: green, red, and blue lines. A good way of reducing your chances of getting lost is to know which route you are travelling in. The app helps a lot, not only in showing you this info, but also giving you more information on the stops you'll pass. So if you rush into one of the metro trains and suddenly the stops don't make sense; It's a sign. I remember getting on a train going in the same route but opposite direction a couple of times!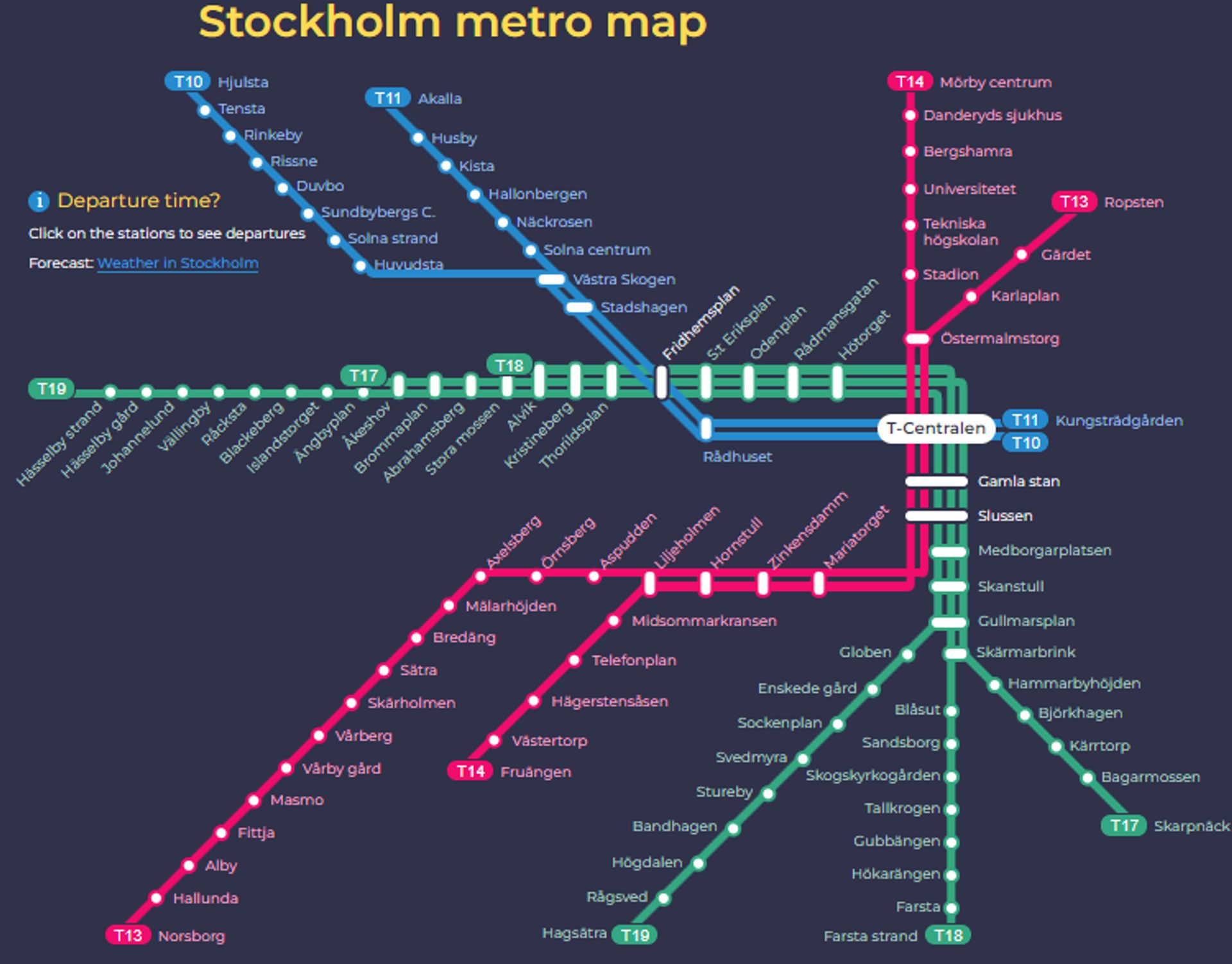 The good thing is the metro network is very clearly labelled and with enough time, you should be able to find your way if you already know where you are going. The app is a great tool for cross-checking or to use when you only know your destination and not how to get there. Google Maps can also help with this.
The signs
Metro stations are pretty easy to spot because they are indicated using the blue T-sign (T for Tunnelbanna, the Swedish word for subway). While inside the metro, the labelling is clear, easy to follow and written in both Swedish and English. If you are in a multi-storey station and have to use the elevator, you can check the correct platform to exit on on the elevator signage as well.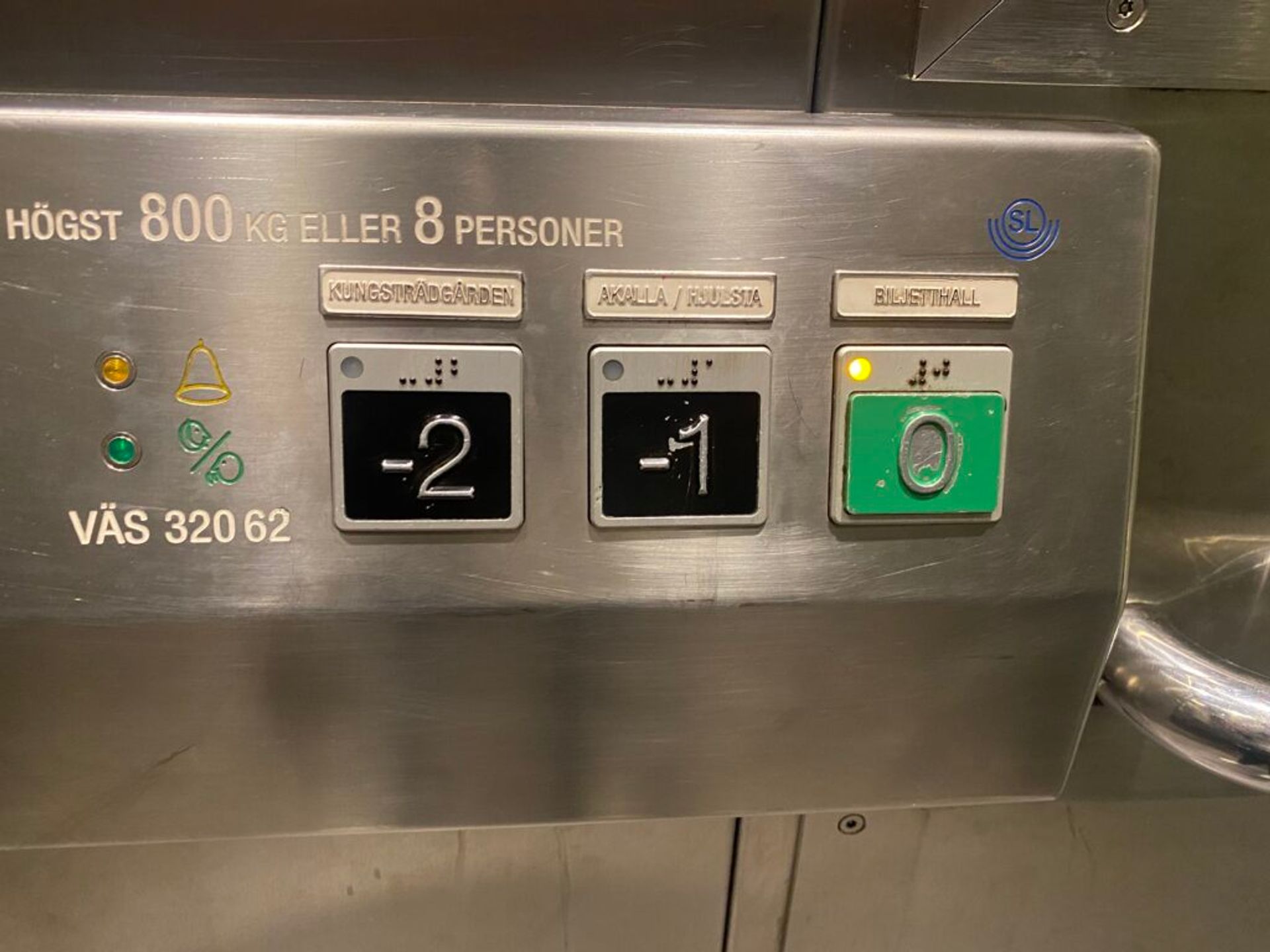 Exits matter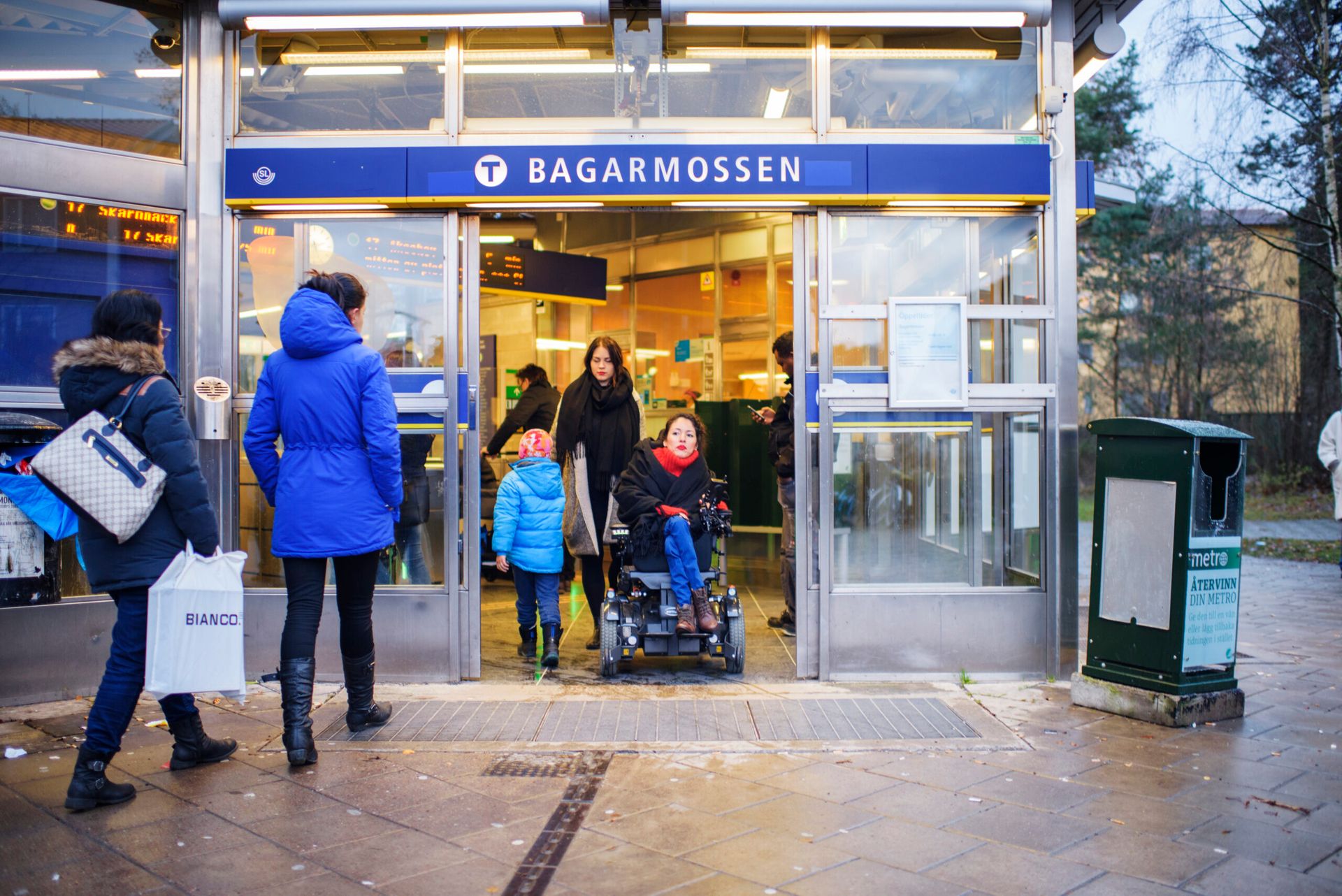 While most stations/stopping areas have pretty simple architecture with just one or two exits, some areas have cryptic profiles with many exit points; one exit leading one way and another a completely different way. So when using the app, its great to also check which exit you will use to exit the metro station.
All in all, there are so many options to help you not get lost. But if you do, there is no harm in asking for help. Till next time,  hej då!