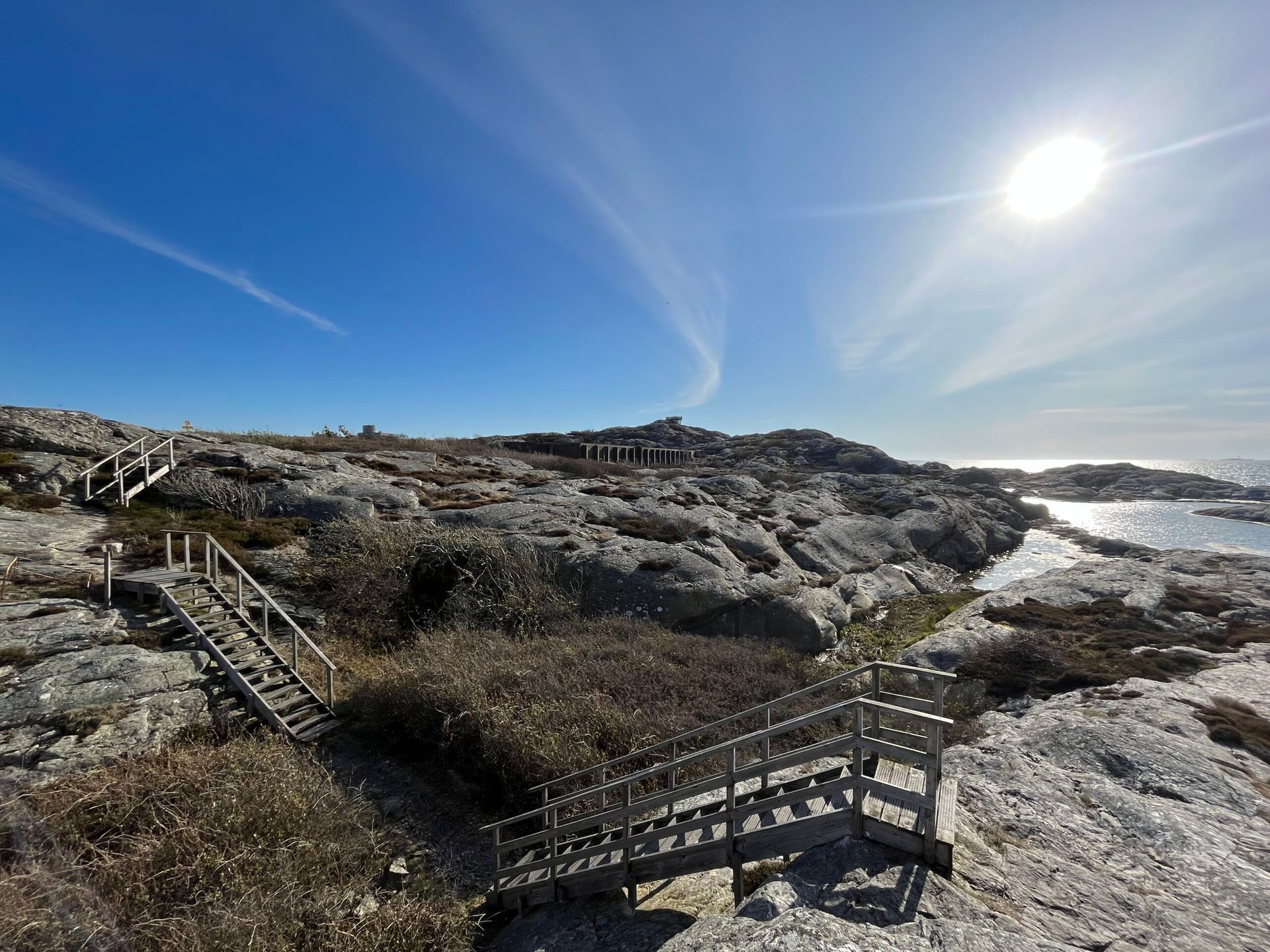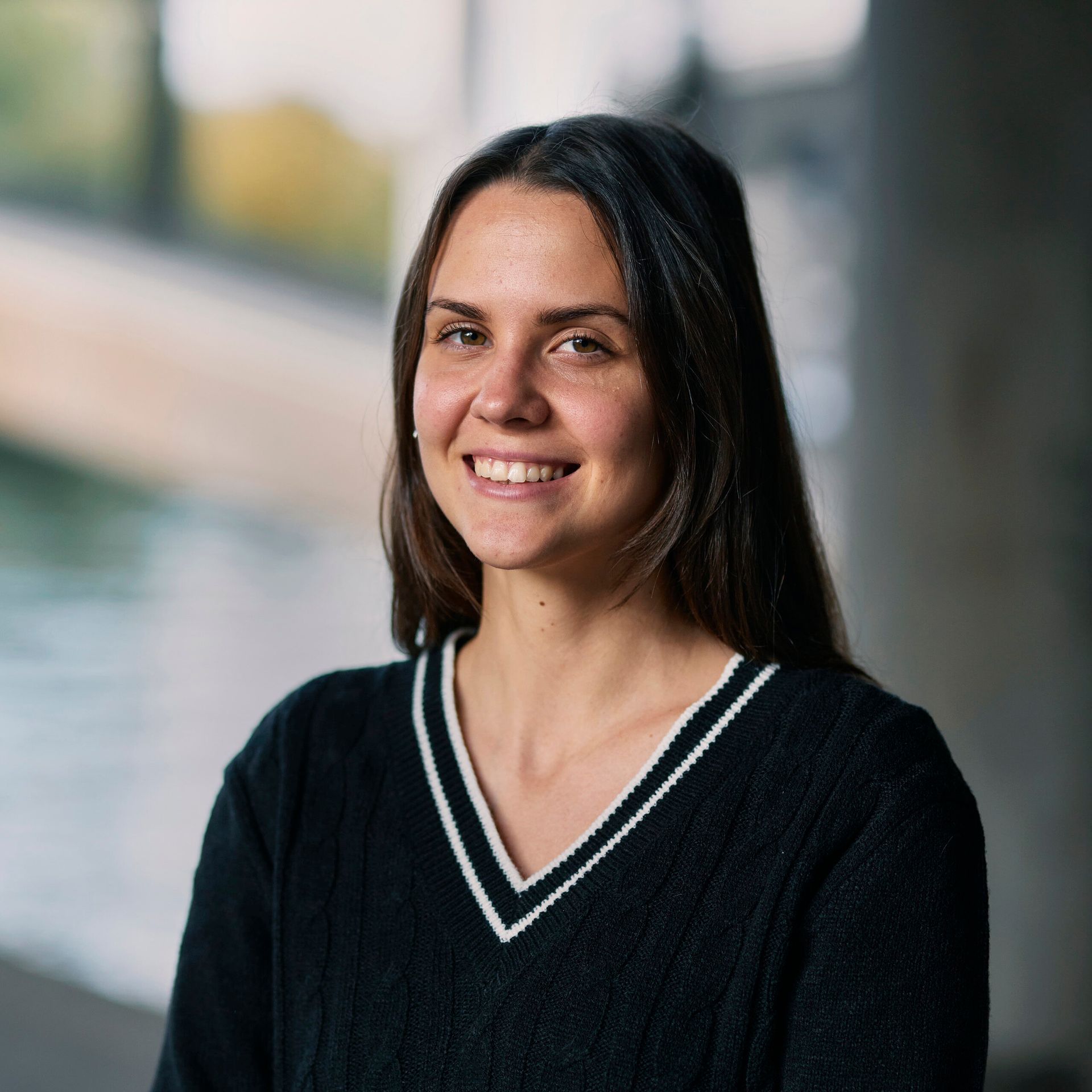 As the weather started to get warmer, we decided that it was time to take some road trips to explore the West of Sweden, this time the Swedish West Coast. We rented a car and planned some day trips. You can read about our first road trip here. The weather was mostly good and sunny in May but not so warm, so having a light jacket is still a must.
West Coast road trip
Basic info:
How long does the trip take?
For us, the trip took the whole day from about 8 in the morning till 8 in the evening but it was mainly because we traveled from and back to Skövde which is quite far from the West Coast. But you can start the road trip in Gothenburg which might be more comfortable.
How many kilometers is it?
It was about 450 km but it would definitely be less from Gothenburg.

* there are many beautiful towns on the West Coast, so if you have the time, do not limit yourself on these few and explore anything that you find interesting on the road. 😊
Stop 1: Uddevalla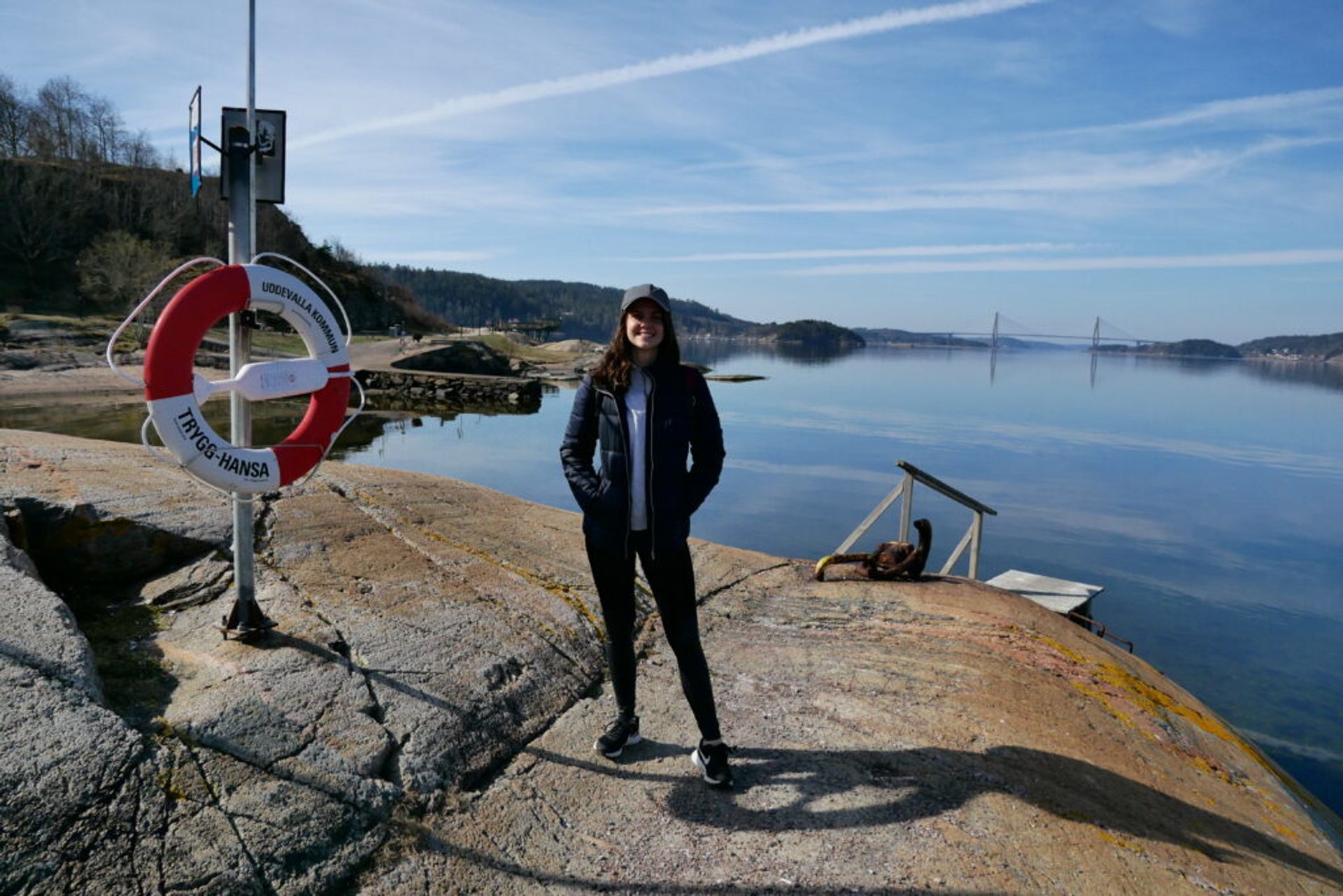 Since we were traveling from Skövde. Our first stop was Uddevalla Kommun. There we went for a 5 km walk along the coast called Strandpromenaden that in 2009 received a price for being very beautiful. Strandpromenaden leads you through the town and ends on a little island. The whole walk is about 10 km long but we did not have that much time. So we chose to park at Skeppsviken and walk just about half. It took us approximately 2 hours.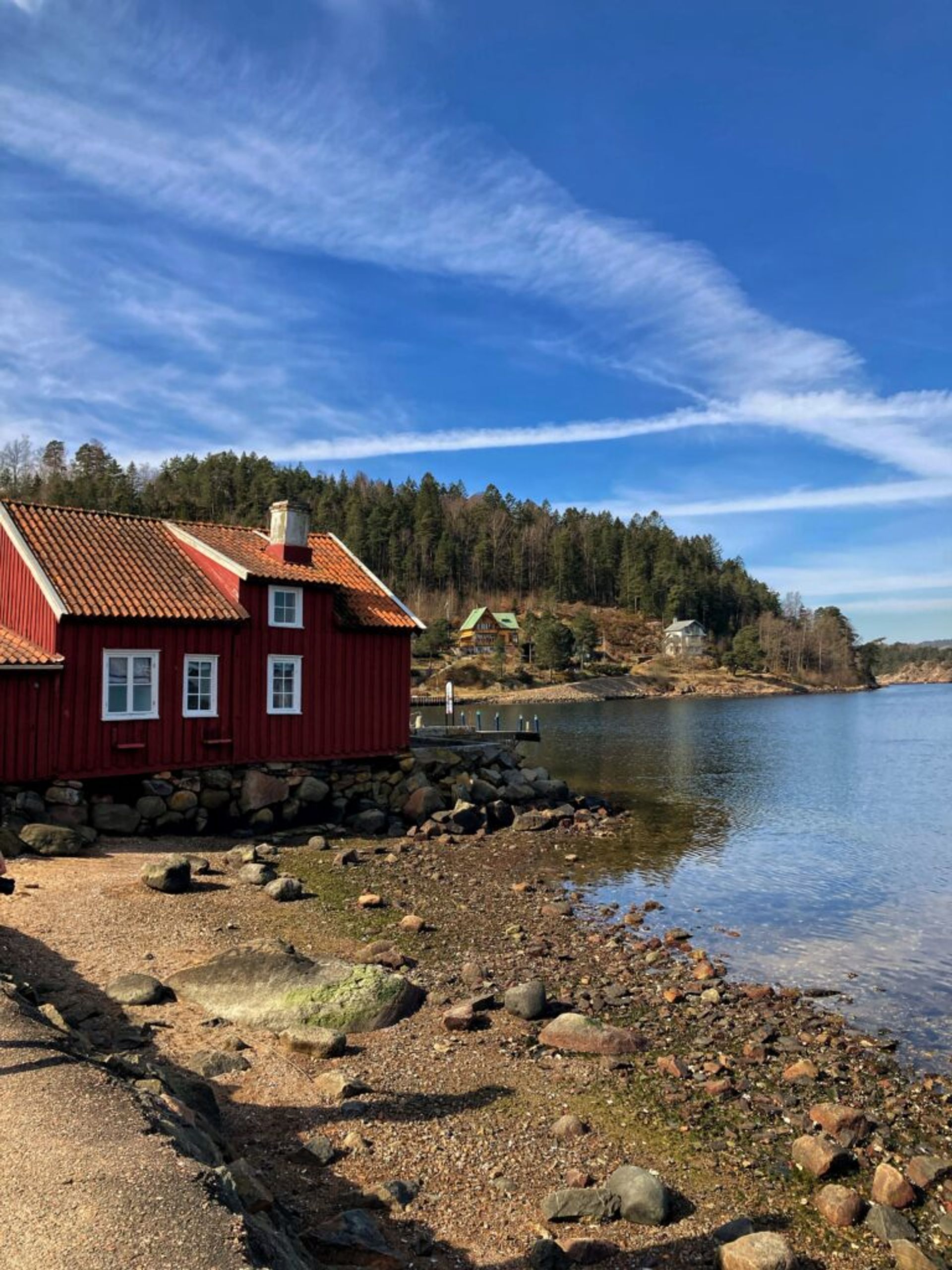 On the way, in a little part of Uddevalla called Gustafsberg, you can also see Sweden's oldest sea resort from the 18th century. It was a place very popular among the celebrities of the past, even the older Swedish King Gustaf IV Adolf sent his son Gustav to the resort to improve his health. I can imagine that it has truly been a magical part of Sweden in the past.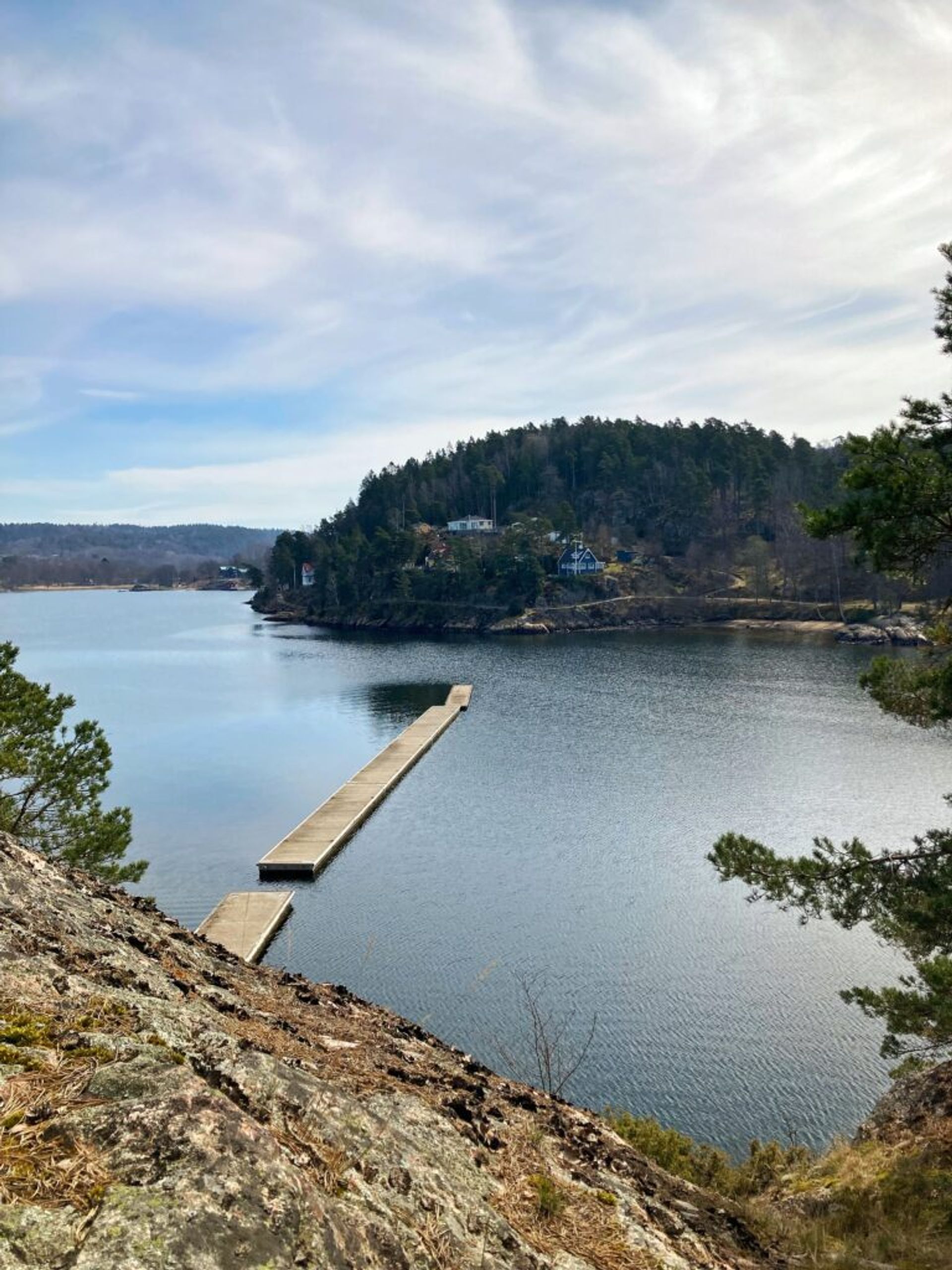 We finished our walk by hiking up on the little island and then we had to turn around and go back to the car. But the walk was truly mesmerizing.
Stop 2: Skärhamn
Next, we stopped in a little town called Skärhamn, a popular summer destination. We visited a little second-hand there. Sweden is a second-hand paradise, so you can find many of them in almost every town.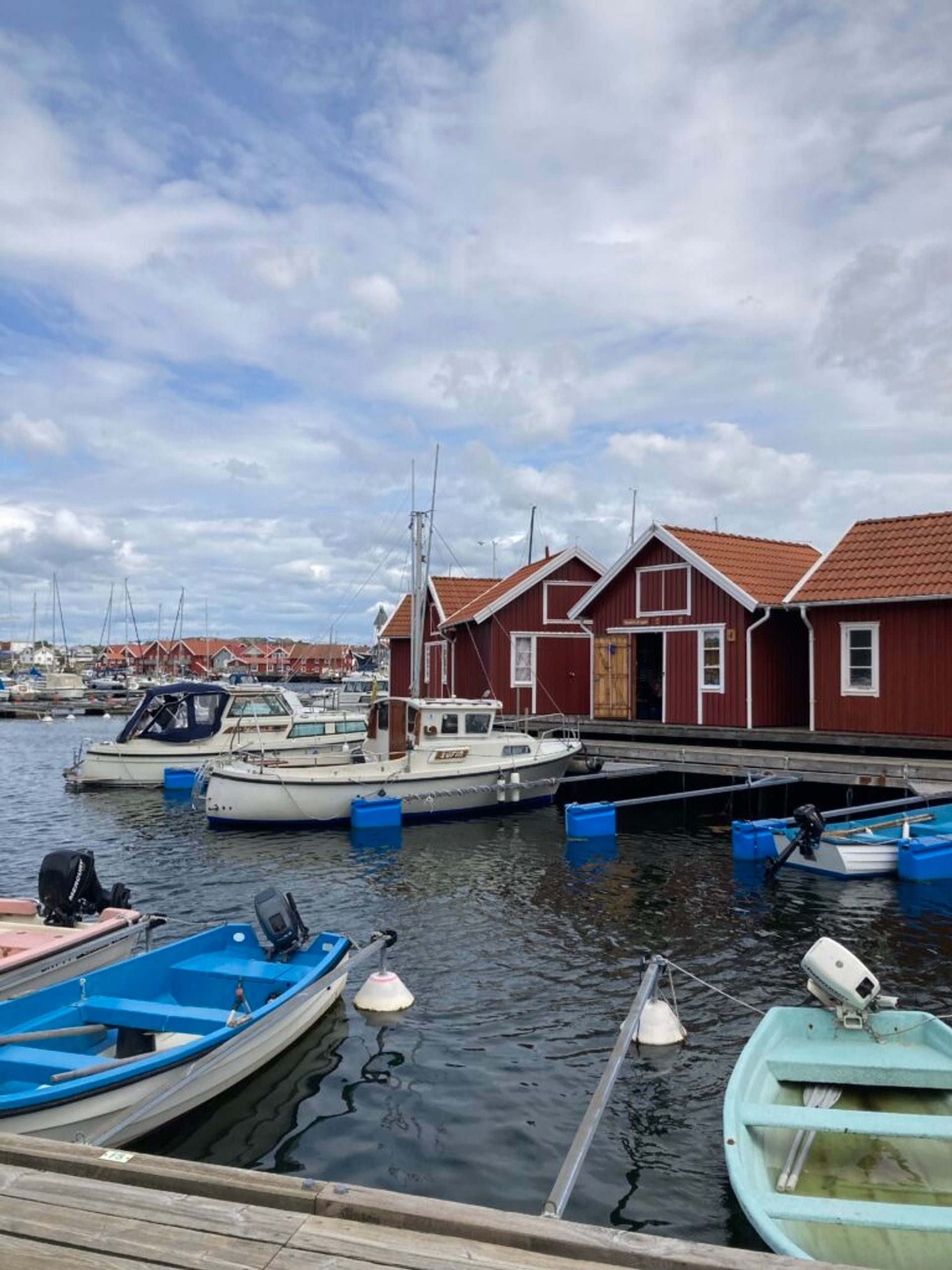 In Skärhamn, you can also visit Nordic Watercolor Museum. The museum won a price for its beautiful design and location. So it's definitely worth the stop. The entrance is sometimes free, especially before the start of the summer season. We were too late and would have to pay SEK 140 entrance fee which was not worth it for us. So we just walked around the town.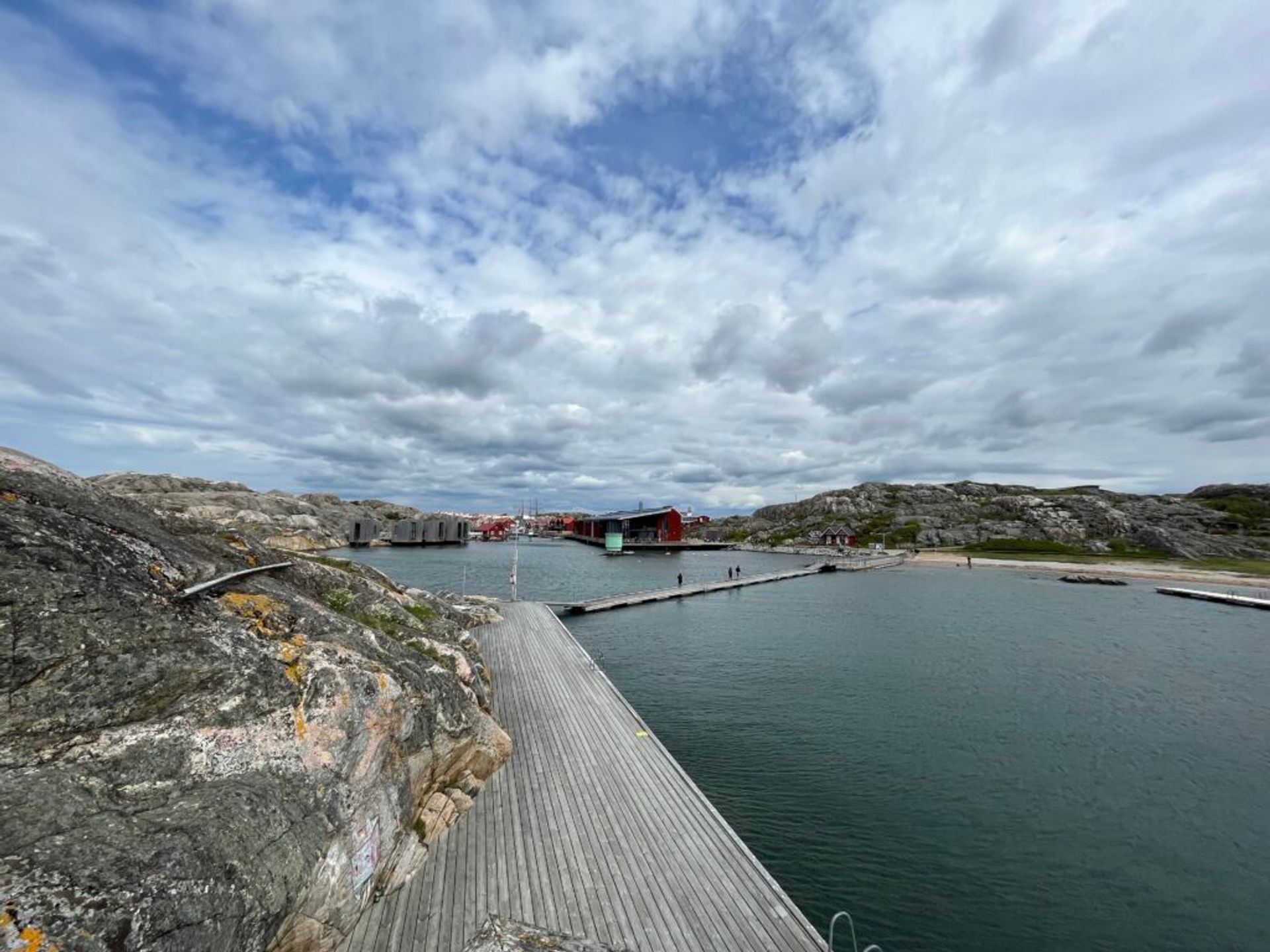 Stop 3: Stora Dyrön
Stora Dyrön is a small island where you get by taking a ferry from the stop called Rönnangs brygga. It takes about 20 mins and your Västtrafik ticket includes ferry rides.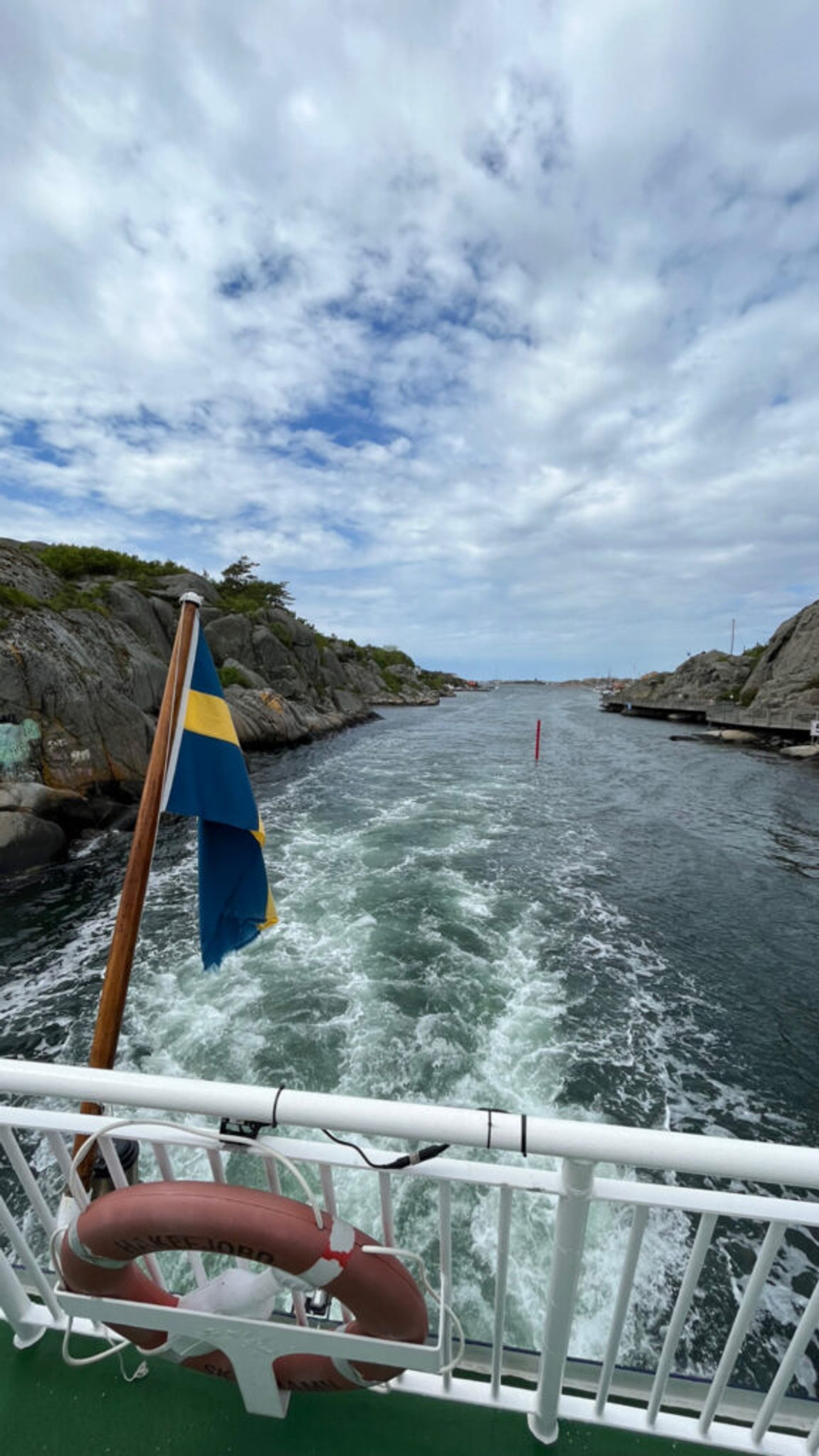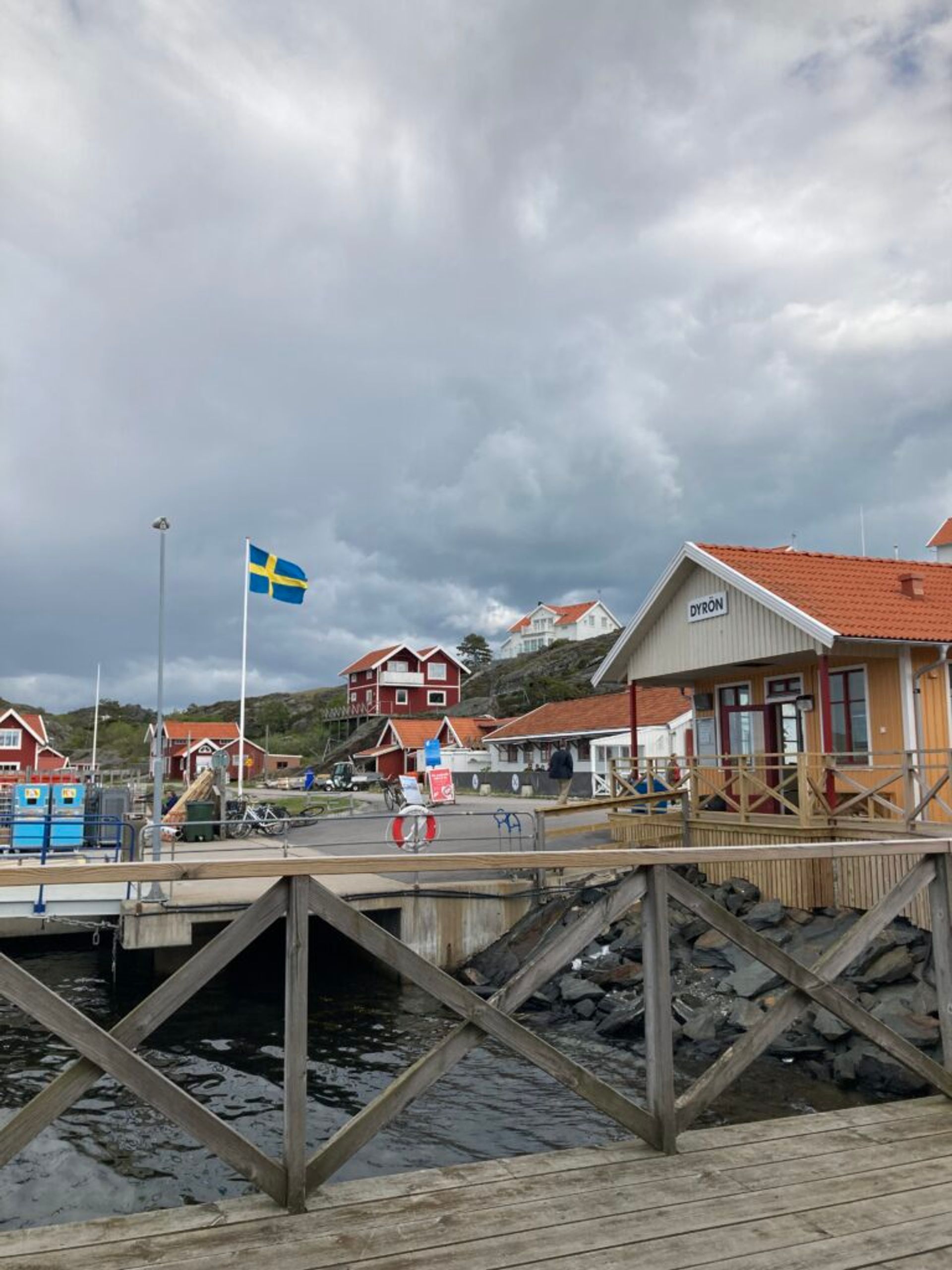 In Stora Dyrön, we walked a hiking path called Dyröleden. On the way, you'll see some sandy beaches, many huge rocks, and forest pathways. It took us about an hour to walk around the whole island and we even managed to wet our feet in the sea. The weather was so nice at this point but the water was still very cold for swimming.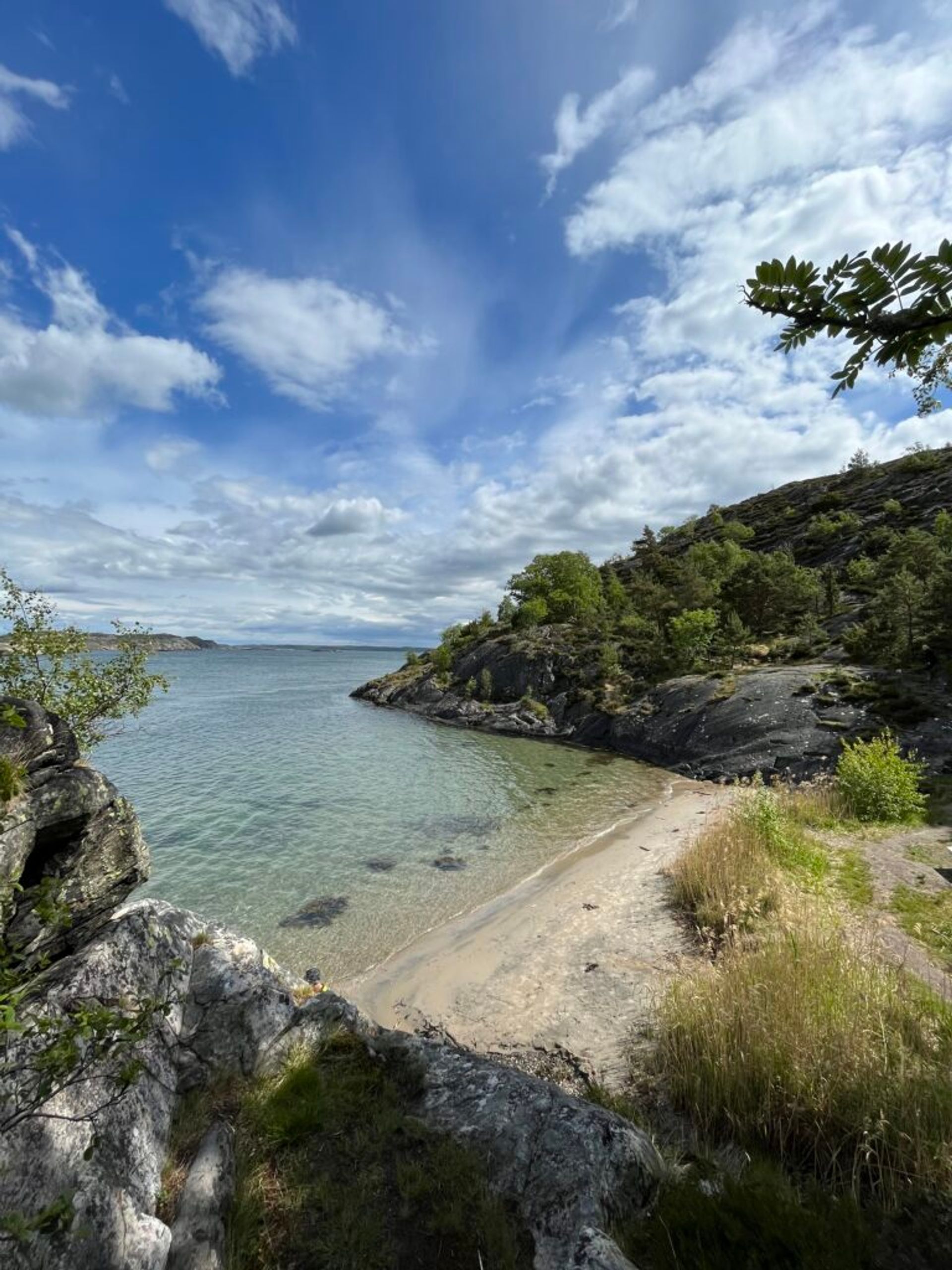 Stop 4: Marstrand
The last stop we made was in a small town called Marstrand, just above Gothenborg. We had to choose whether we'd like to hike or take a ferry to see the gorgeous Carlstens Fortress since we did not have enough time for both. But because we are such devoted hikers, we decided to leave the fortress for another time. Instead, we went on a 5 km hike around the rocky archipelago. And this was exceptionally beautiful as you can see in the photos.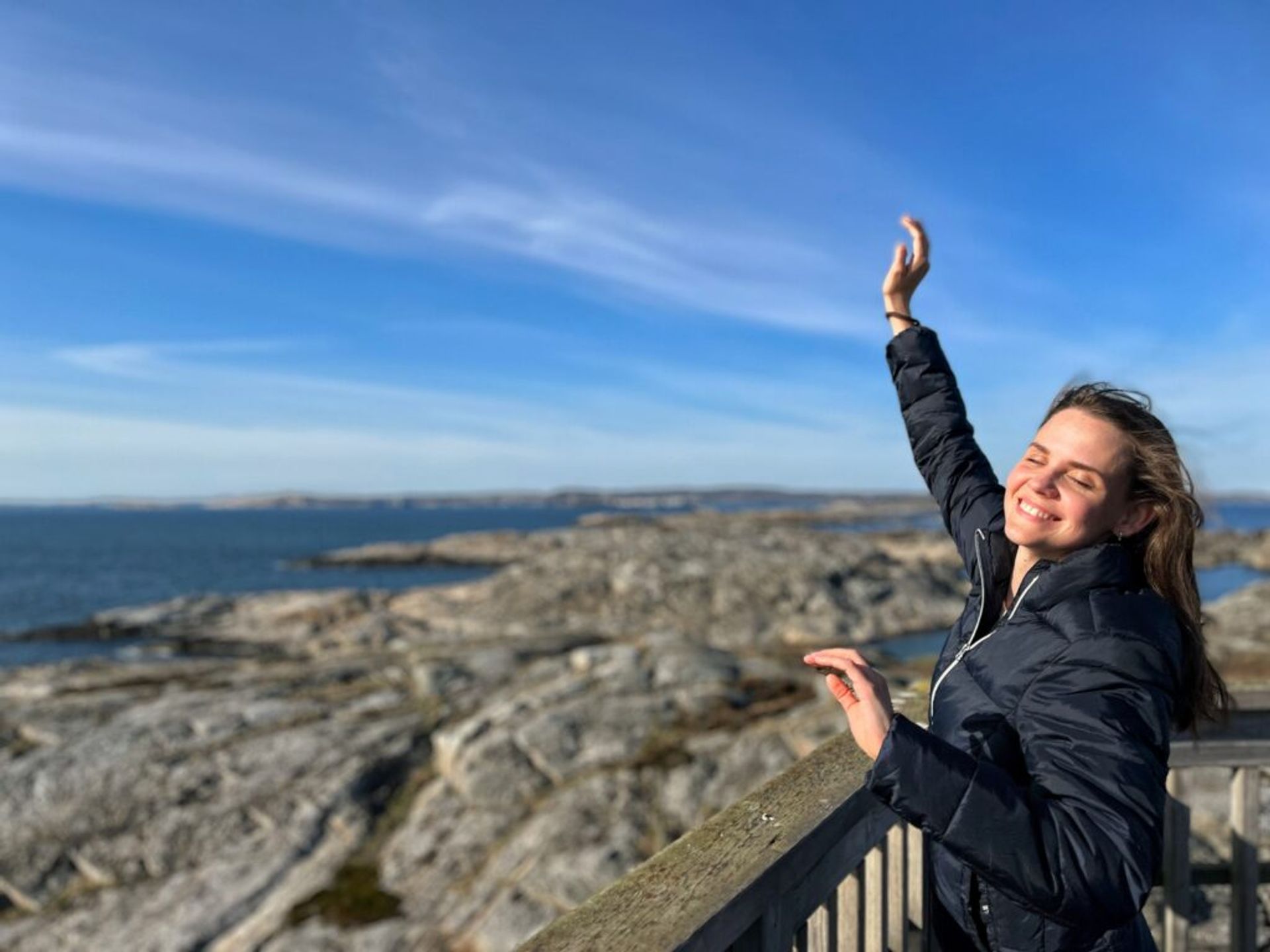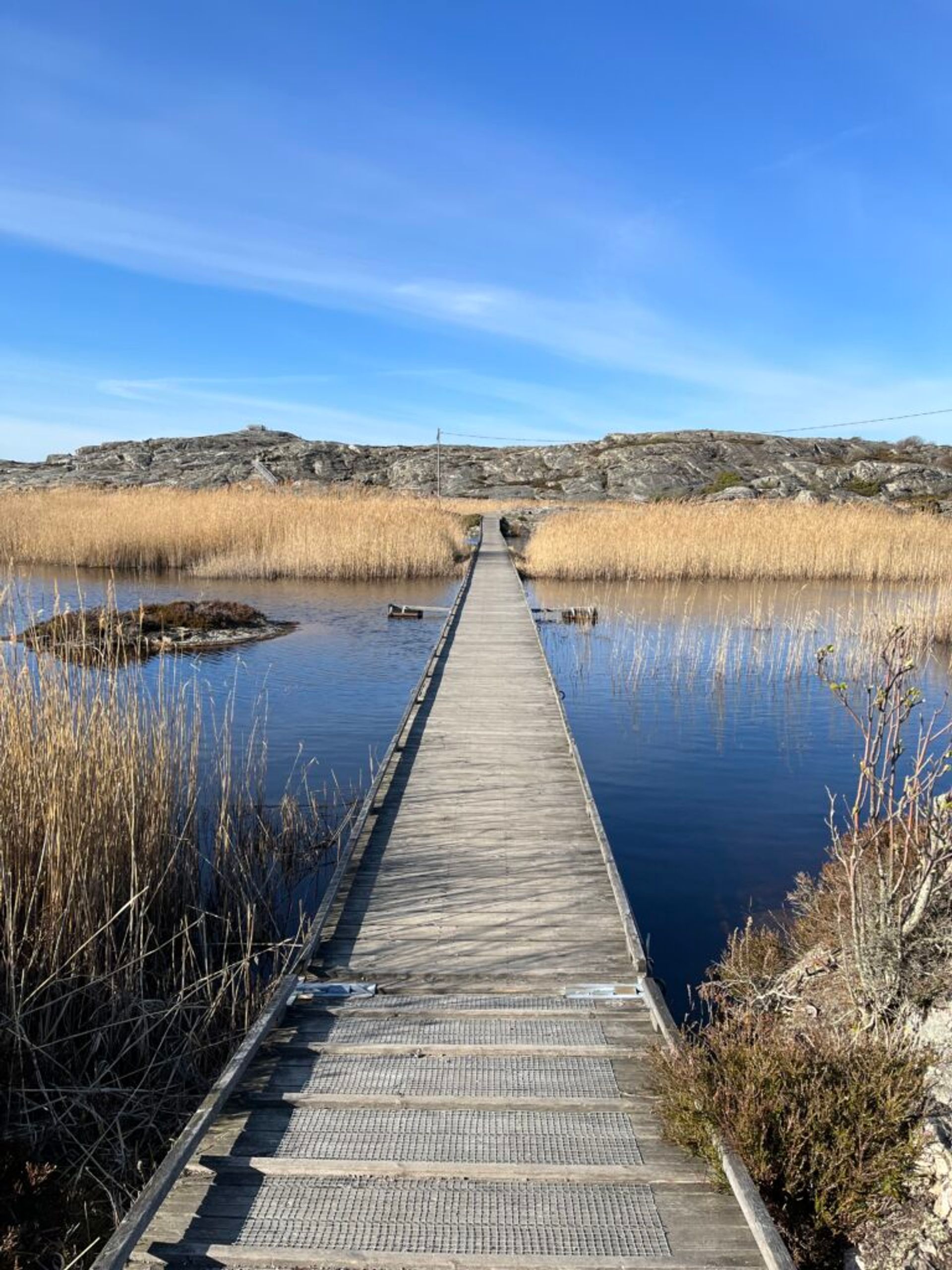 And that's it for this road trip. There are also many destinations that we did not manage to visit on the West Coast. Maybe you could share in the comments the places you explored in this wonderful part of Sweden. And, of course, don't forget to stop at Ikea for dinner at the end of this long road trip. It is located only about half an hour from Marstrand. Enjoy!