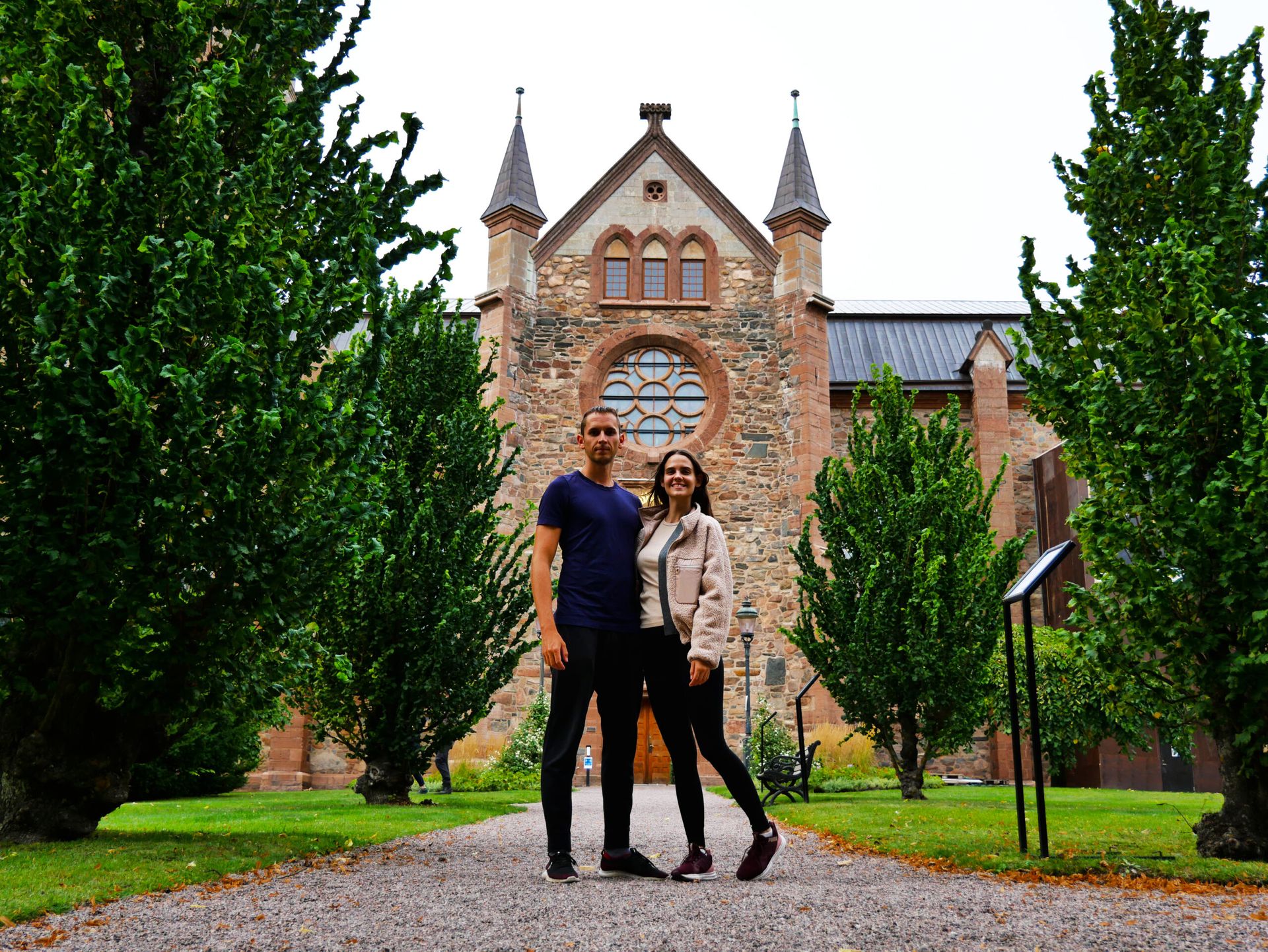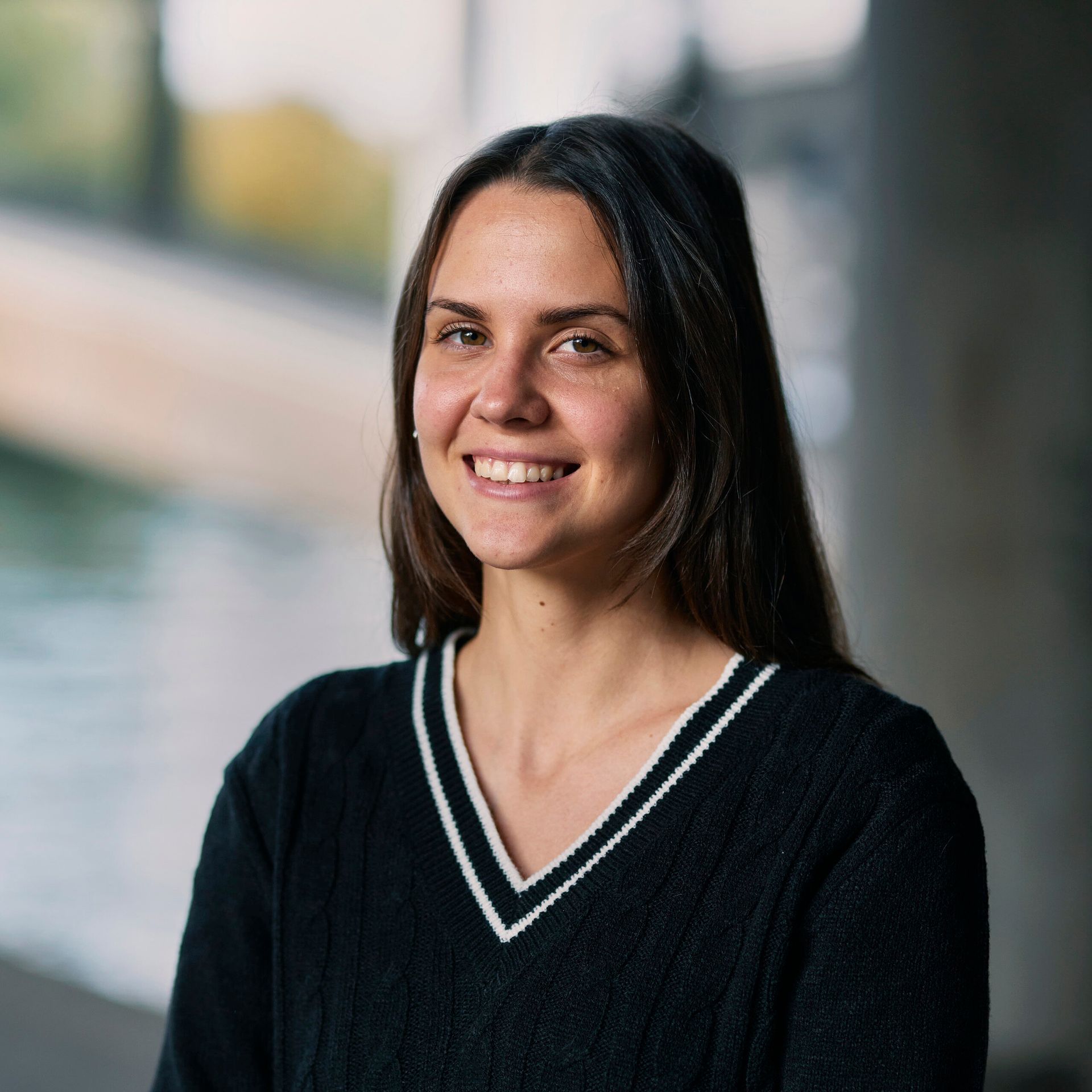 Ever since I was young, I knew I wanted to study abroad. In 2021 I made the decision that Sweden is the right choice for me. There are many reasons why studying in Sweden makes me happy but being able to live here with my partner definitely contributes.
I moved to Sweden for my studies but his experience as a job-seeker was completely different.
At the arrival
Members of EU/EEA
Fortunately, both my partner Patrik and I come from a European country Slovakia. That means we were both able to reside in Sweden for a period of 3 months without contacting Skatteverket or the Swedish Migration Agency.
I applied for a personal identity number ('personnummer') right upon arrival and received a positive response by mailbox about 2 weeks later. This way I could apply for a Swedish ID card, open a bank account, and get a Swedish telephone number, and I was assigned to a Vårdcentral (health center).
My partner started searching for jobs, mainly through LinkedIn.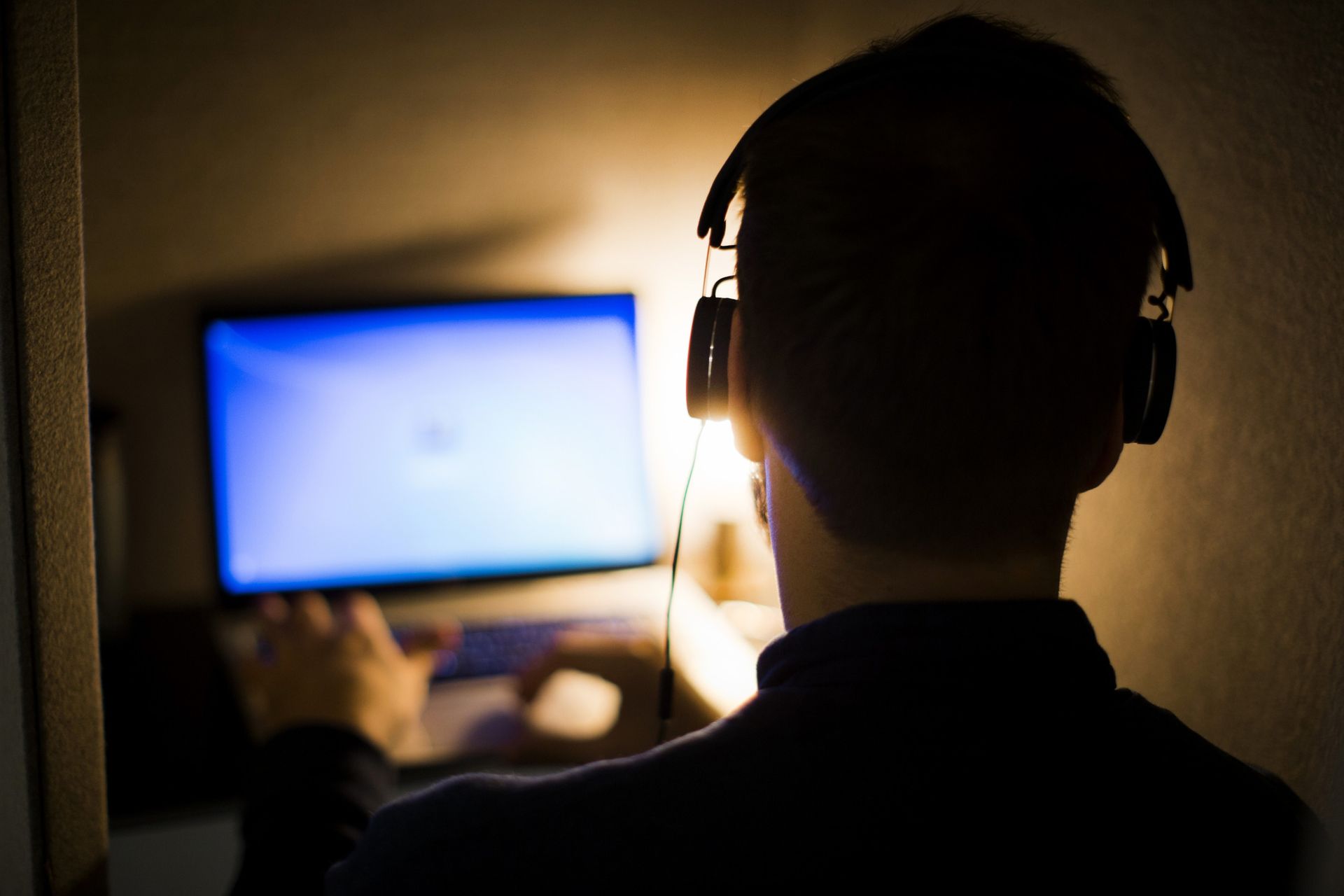 Non-EU/EEA residents
For non-EU/EEA members, if you have applied for a residence permit for studies, you can also apply for a residence permit for your family member for the same period (family member means husband, wife, coohabitating partner, registered partner, children). Nozie talks about Moving to Sweden with a spouse/family in her recent post. It might take about 2 months or longer to receive the permit, so make sure to apply soon enough.
First few months
Accommodation
We found our accommodation through a Facebook page called Lägenheter i Skövde (almost every city has its own Facebook page). You can read about it in my other post with Tips you NEED to find accommodation in Sweden.
Typically, you have the best chance of finding a place through your university, Blocket Bostad, or Facebook groups. It is also possible to sign up in a queue for accommodation. But the larger the city, the longer it takes to get the apartment (in years).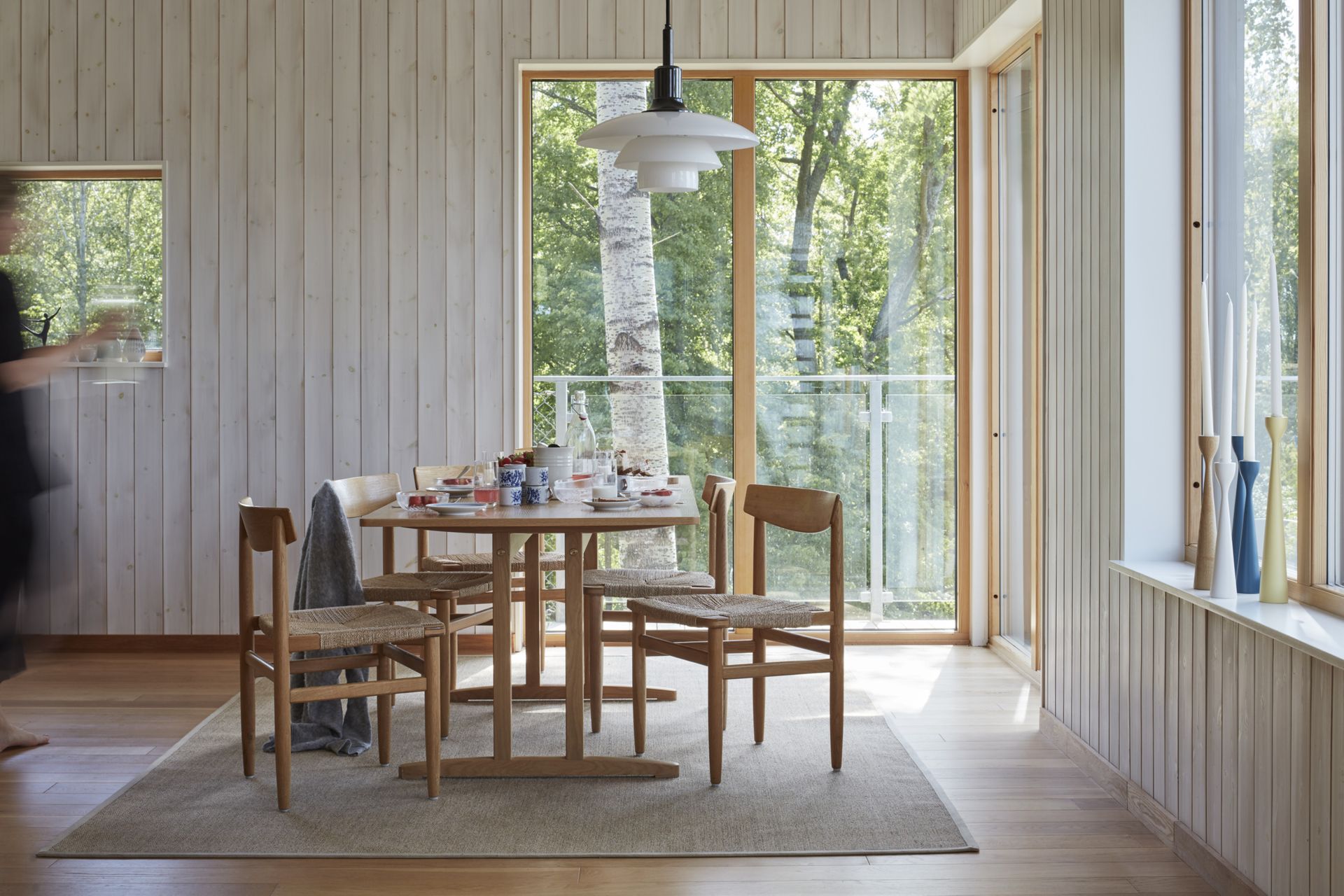 Our spending
Throughout my stay in Sweden, I was financially supported by my parents but my partner came with about SEK 50000 in savings to survive the first 6 months. Monthly we spent about SEK 12000 for life together (SEK 6500 for rent), which is considered below average. Our goal was to save money as much as possible, so it was reflected in our spending.
First job
It took my partner about 3 months to find a part-time job in a nightclub. He found it thanks to our landlord. It was definitely not a good job but it was a job, so we were excited. He tried to apply for a personal identity number but Skatteverket denied it. It was mainly because the contract he received did not even state how long he was going to work or how many hours per day.
The improper contract reflected the job. Patrik didn't even get paid for the couple of days he worked there.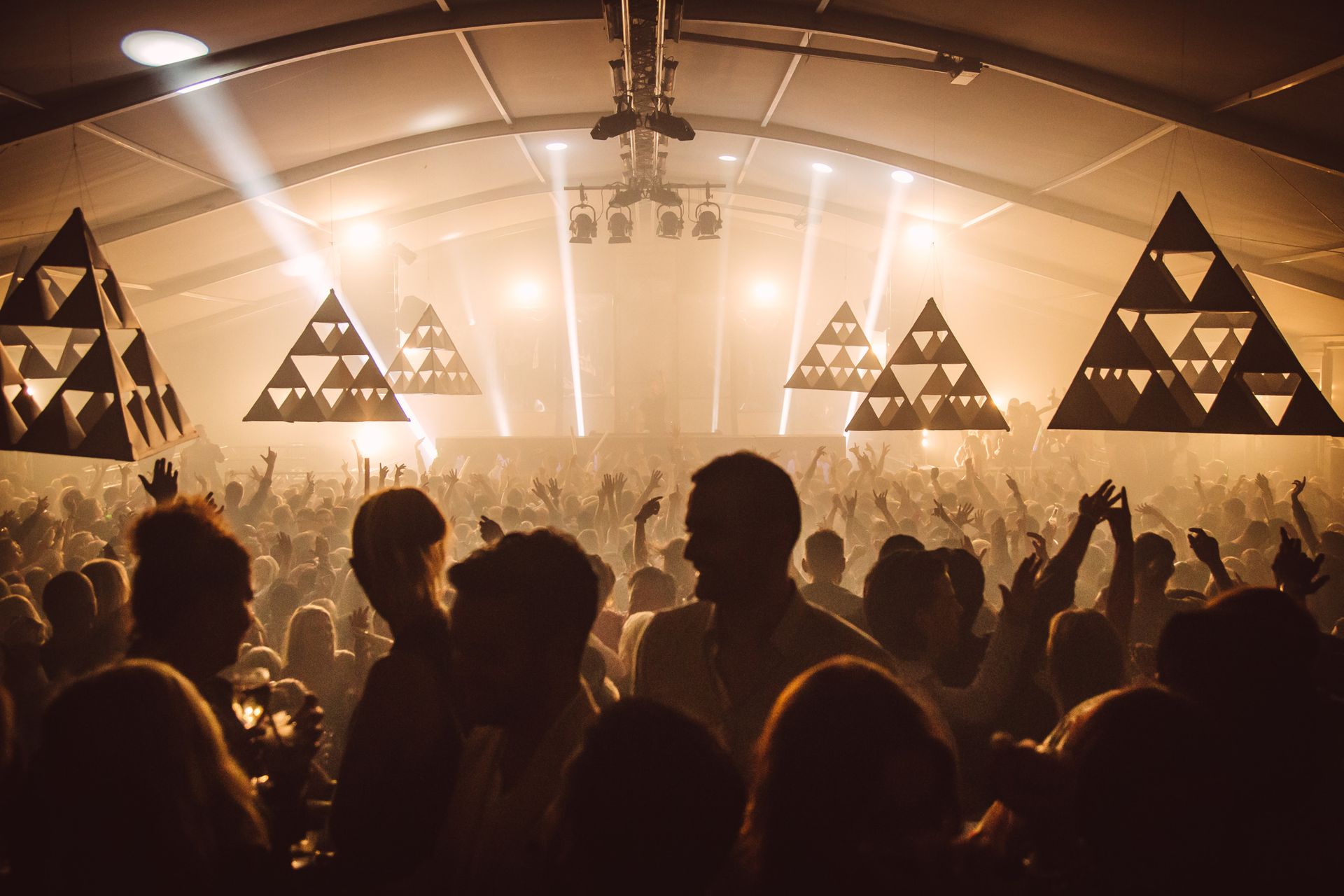 Applying through LinkedIn
Since moving to Sweden, he was also continuously applying for engineering jobs through LinkedIn. He applied to about 100 jobs before receiving an offer. For each job application, he needed to upload a CV and a job-specific cover letter (or answer some questions). After 5 months of applying, we were almost ready to give up. But luckily he didn't and it was around this time that he received an invitation for a job interview. He had to pass two interviews during which they tested his knowledge. Weeks later, he was finally told he got the job as an engineering consultant for Volvo Cars!

The worst thing to do would be coming to Sweden with empty hands. Patrik was searching for job in Sweden after he completed his Master's degree in Mechatronics and with at least 2 months of job experience in the industry. But even with these skills, it was not easy for him to find a job. Especially since he could not speak Swedish. But even though it might be a real struggle to find a good job in Sweden, it's definitely worth it in the long term. Learn more about what applying for a job in Sweden is like from Brooke's post.
Now
It has been about a year since we moved to Sweden and almost 4 months that Patrik is working in Volvo. Finding the right job position was definitely crucial otherwise he wouldn't have stayed in Sweden. But currently he loves the job since he's not only learning a lot but also he had the chance to meet wonderful like-minded people.
So, we are both exploring Sweden together and enjoying the perfect work/life balance it offers both for students and for employees. If you have any more questions, do not hesitate to leave them in the comments.