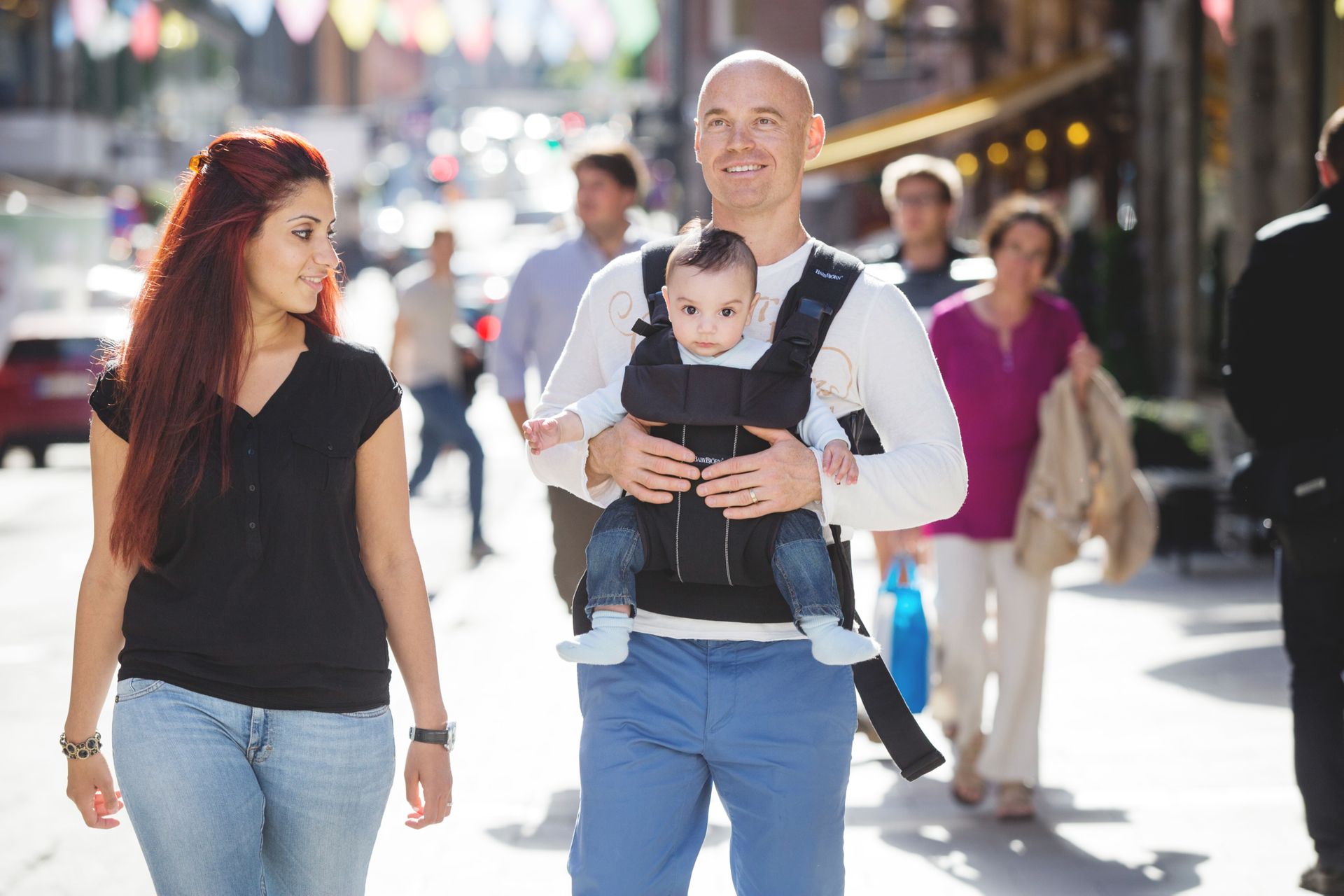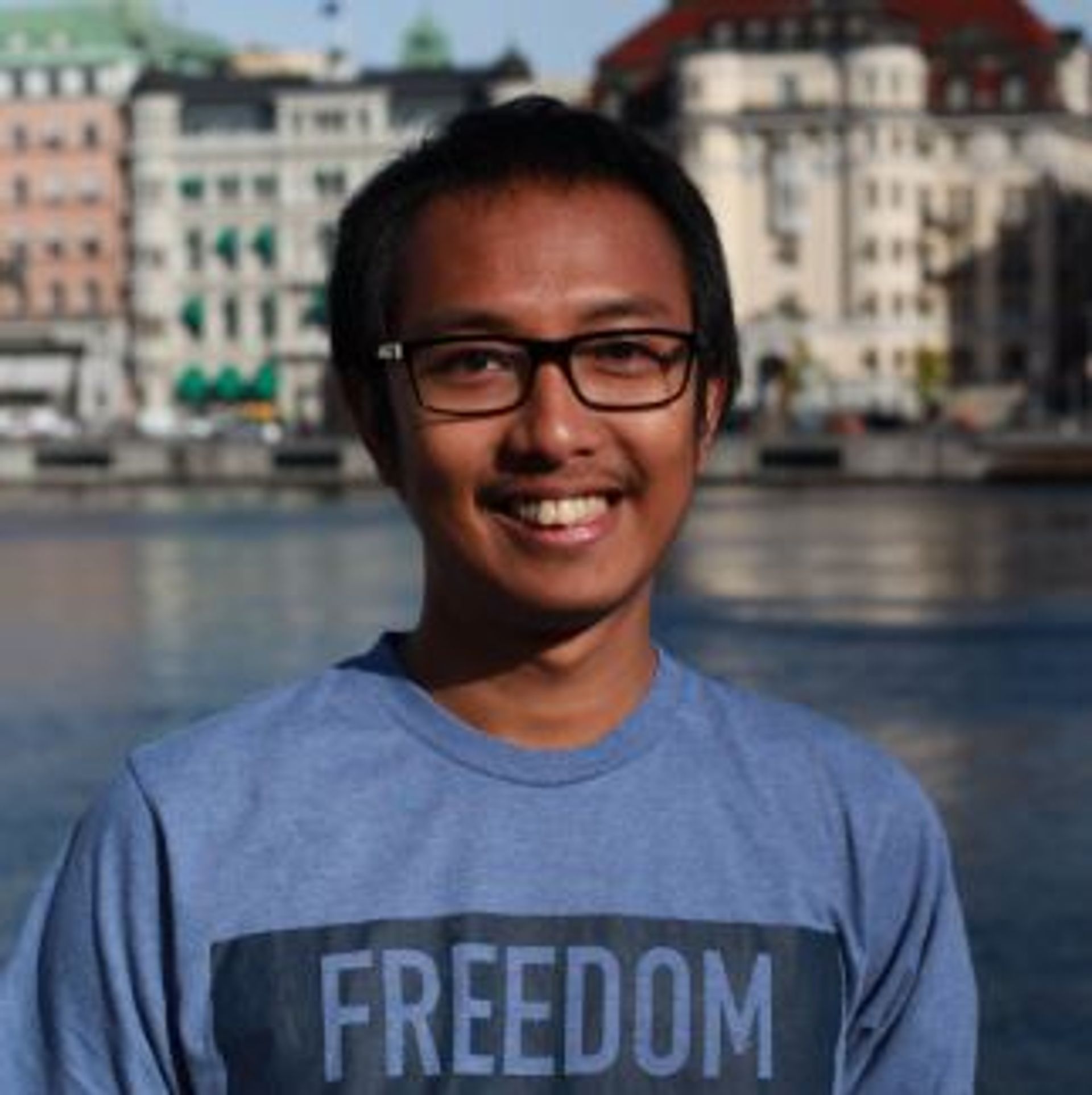 Written by Satu
29 Apr 2016
One of the big consideration to think for a married student before studying abroad is, whether we should bring our spouse. If we do, will there be activities he/she can do during our study? Will it be boring for her? Will she able to make friends? Will language be a problem? Sometimes I get that question from perspective students, so I thought it's good to write a bit about that.
I myself thought a lot about this before I come to Sweden. Even bigger decision than that, because that time we are not married yet, and in Islam we are not allowed to live with someone without marrying her. But I'm a simple man and dislike complicated things. We get married and honestly I did not really know if there is things she can do while I study. She is a doctor back at home and to work as a doctor in Sweden probably complicated. But she really likes the idea of traveling through Europe, so she got that going for her, which is nice.
Few months after we live in Stockholm, turns out there are many things spouse can do. Even more if we are being creative.
First, everybody speak good English in Sweden
Last time I check the data, its 96% of the people. Even great English, I would say. Good pronunciation, easy to be heard. So there is no need to worry about language. Even if your spouse did not speak English, there is a free Swedish language course. Taught fully in Swedish. The argument "oh I don't speak English, I will have hard time learning Swedish" will not be valid since all the immigrant who don't speak English managed to get along with Swedish well.
Things your spouse can do while you study
1. Swedish for Immigrant (SFI) Course
I always like the idea of learning new language. Not only it allows you to get more friends and conversations with the Swede, but you may also eavesdrop better in the train or bus. Just kidding! I mean, you open doors to more chance, like jobs, and read good information in posters that is usually written in Swedish.
This SFI course is free for everyone with personnummer (Swedish personal number, you get that if you staying in Sweden for more than one year). The course is quite time taking. Like 3-4 hours a day. You can find one that is nearby to your house.
2. Variety of jobs
The holder of personnummer can also work full-time 40 hours a week. Let it be in an office or in a restaurant or a coffee shop. Even easier for part-time jobs. Fira, wife of my friend Arif, work part-time in a small booth near her house in Kista. My wife look after children every Thursday while their parents go out on a date. Another friend Risan, whose wife is studying at Karolinska Institute, do remote programming work every day. I am sure there are many other jobs to mention.
There are even more if we are being creative. Fira also cooks and sell her cooking to students once in a while. Since cooking also her passion, I'd say that is a pretty good idea.
3. Take course in a university or college
If working is not for your spouse, then probably to study in a formal institute is good. Visa of a family member who are accompanying a student, plus a personnummer, can be used to study for free. The very same right owned by the Swede. However, since they can only register once they get personnummer, they will not be able to attend the same autumn semester like their student spouse. Auriza, whose wife was studying in Stockholm University two years ago, took short course Environmental Aspect of Built Environment in KTH. So both options of taking full program and few courses is available.
If formal study don't suit them, there are lot of online course to attend. Coursera is one of the most famous online course site.
The study is not limited to academic study, there are also talent and interest study, for instance music course, painting, contemporary art, and so on.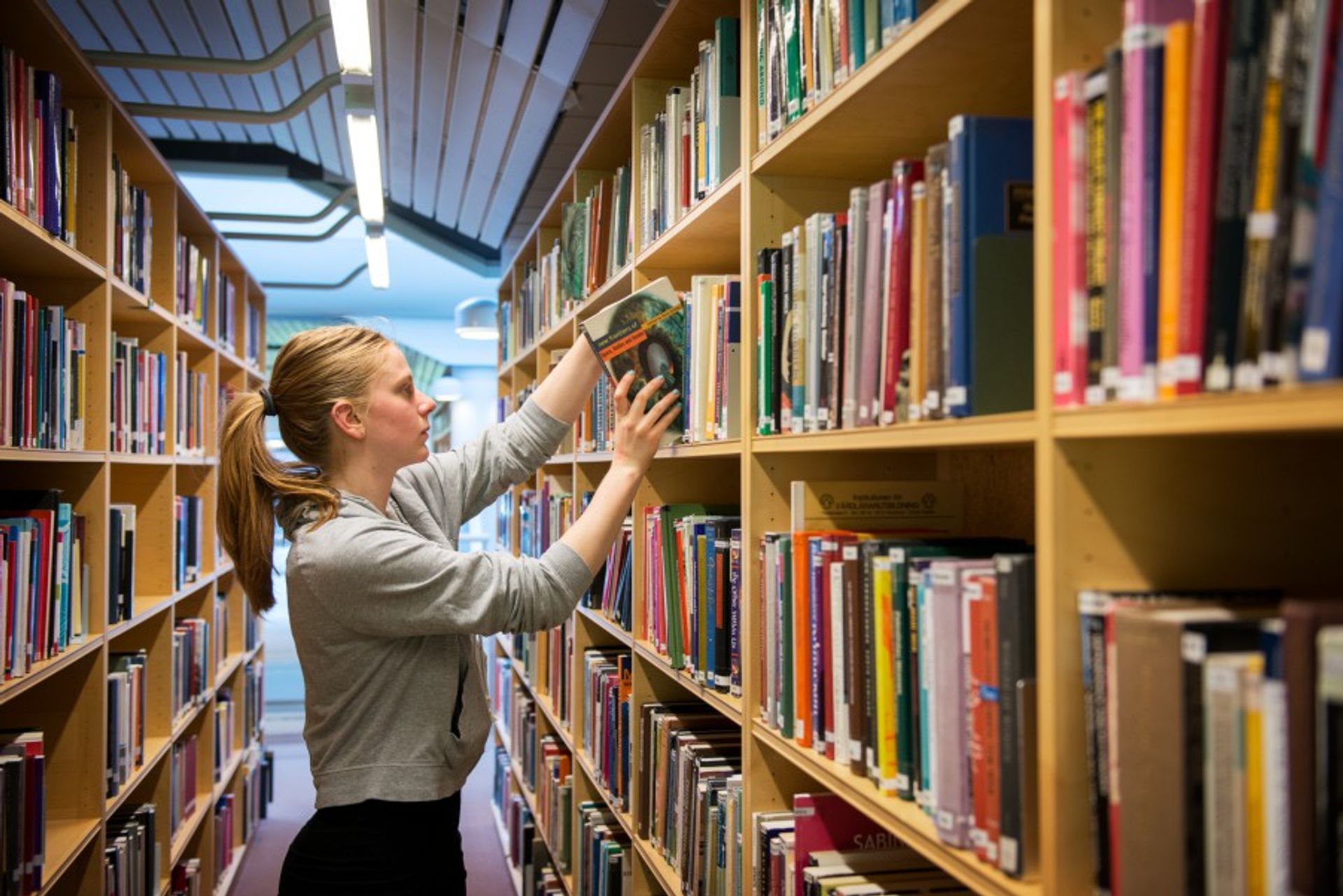 4. Other activities
My wife Suci really keen on traveling Europe. That is one interesting thing to do. As people from other side of the world, we want to see many countries in Europe. Sweden itself have a lot of great place to see. Like, do you know that the oldest tree in the world happen to be in Sweden? It's true. If I were the spouse and my wife is studying, I would plan to walk in every national park in Sweden.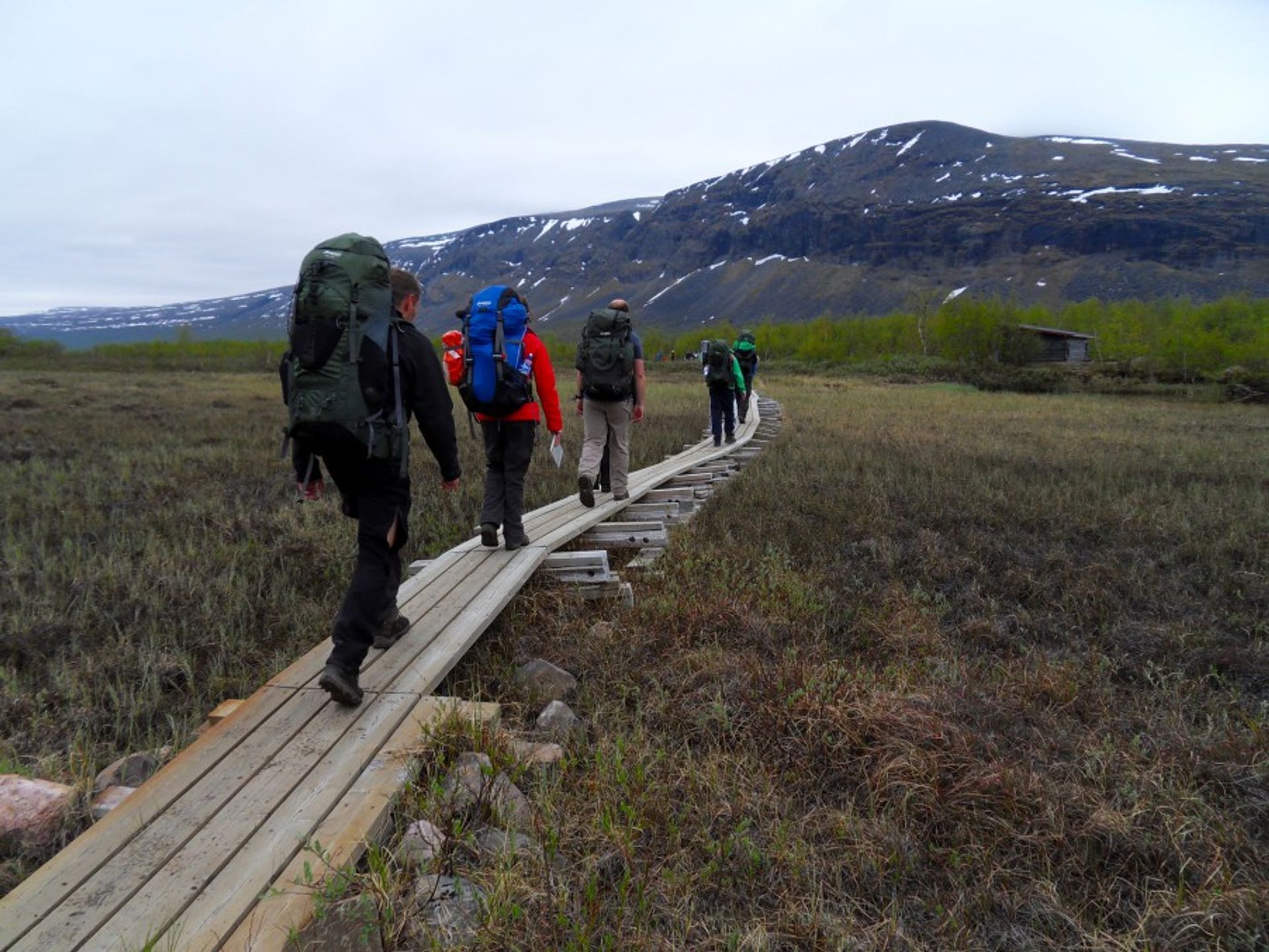 Making friends is also nice thing to do. These days we have a lot of interest-based website, like meetup.com or meet travelers via couchsurfing.org.
If you are into events and exhibitions, we can also try that. In Stockholm at least once a week, there will be good event to attend. I always check out bulletin board in my campus and if there is any interesting event to attend, I share it with my wife. Workshops or tech events. Especially if those event are free and includes free lunch. (Smile)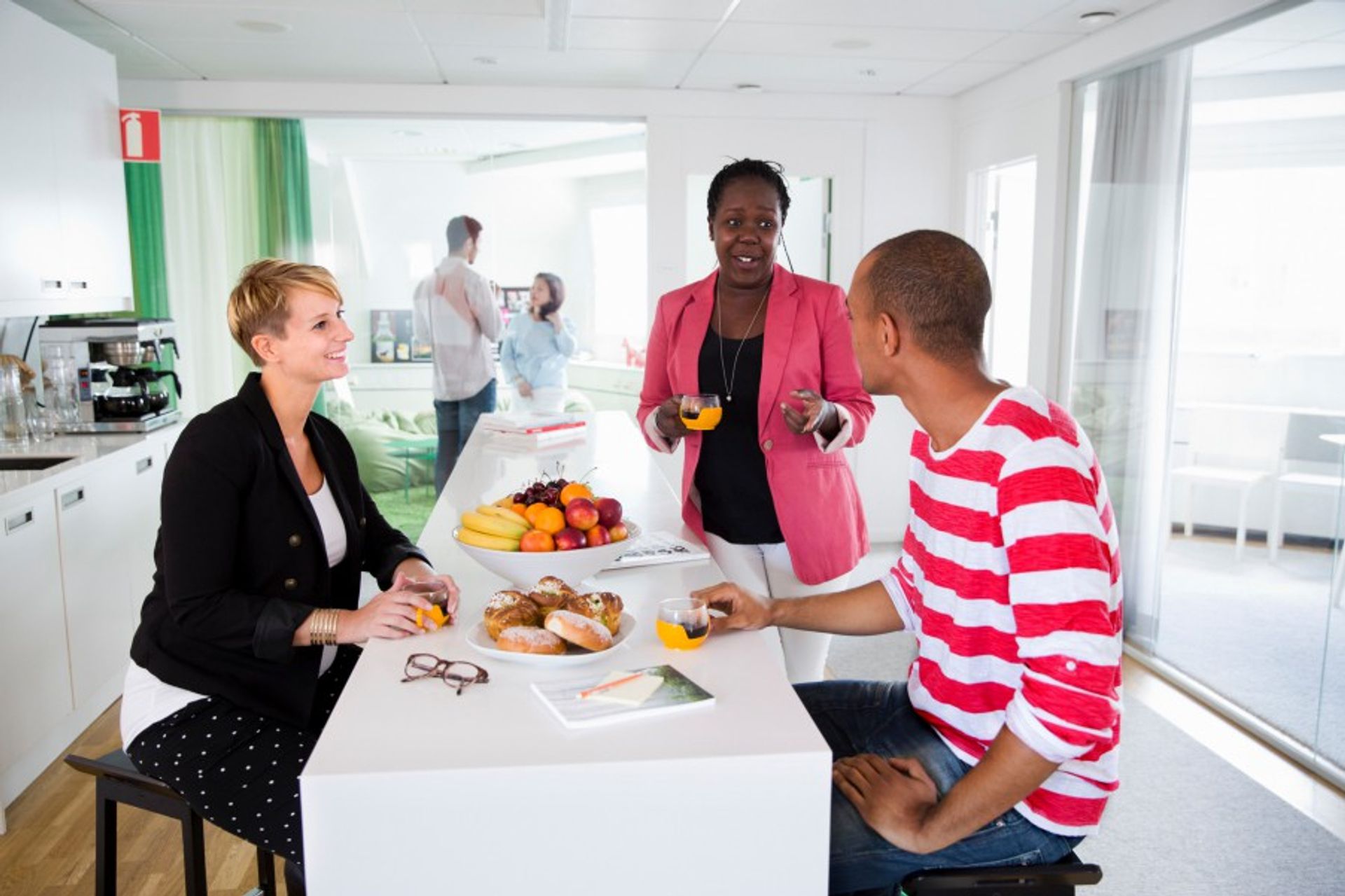 So for the conclusion
You will not run out of things to do or to see. It is all up to us and to them. Of course it is also cool not to do anything and wait for our spouse to come home from campus with home-made cookies (or pizzas, it works for me). My advice, don't think twice. Take them along. Like what they said, it takes two to tango.
/Satu