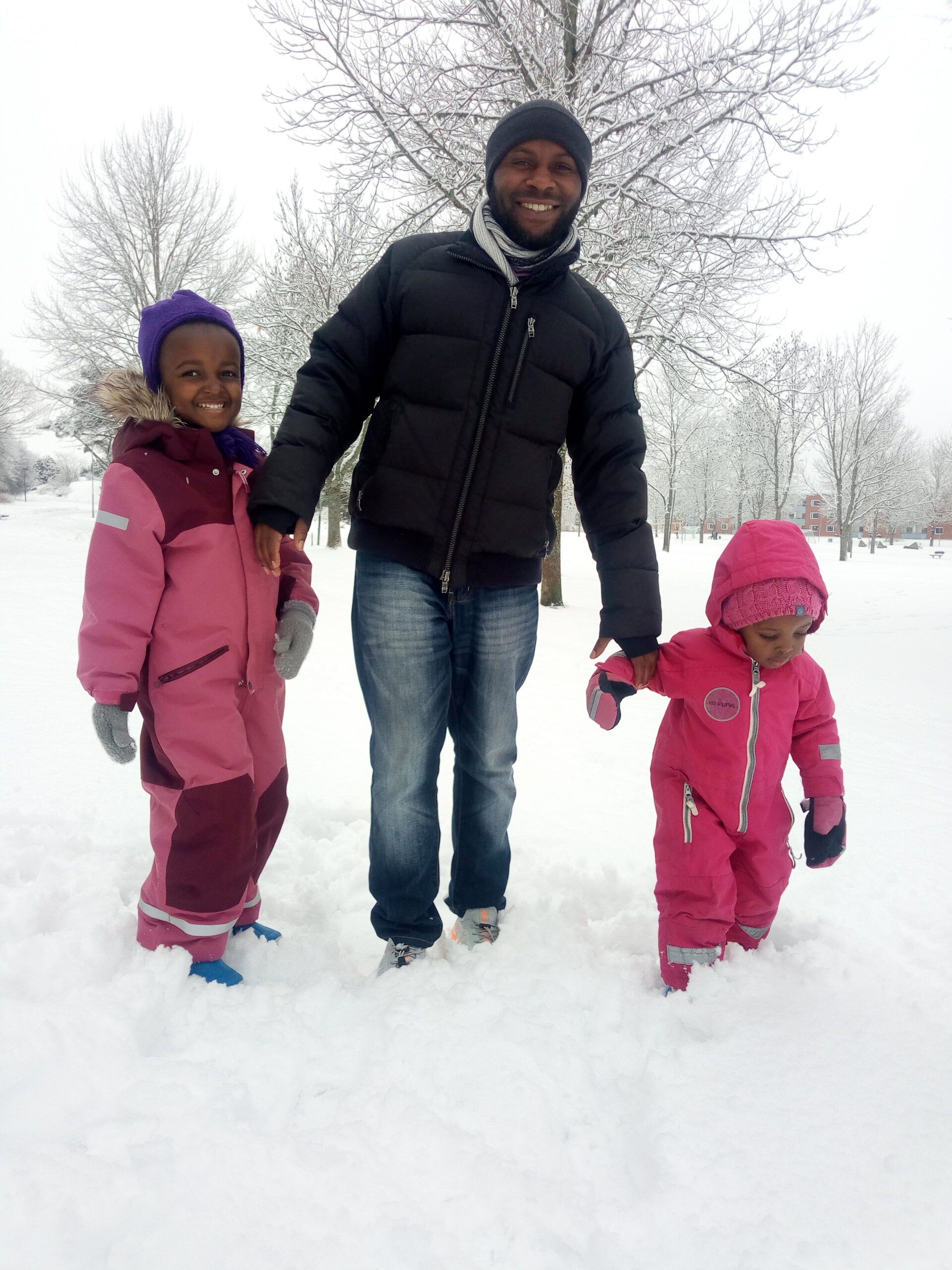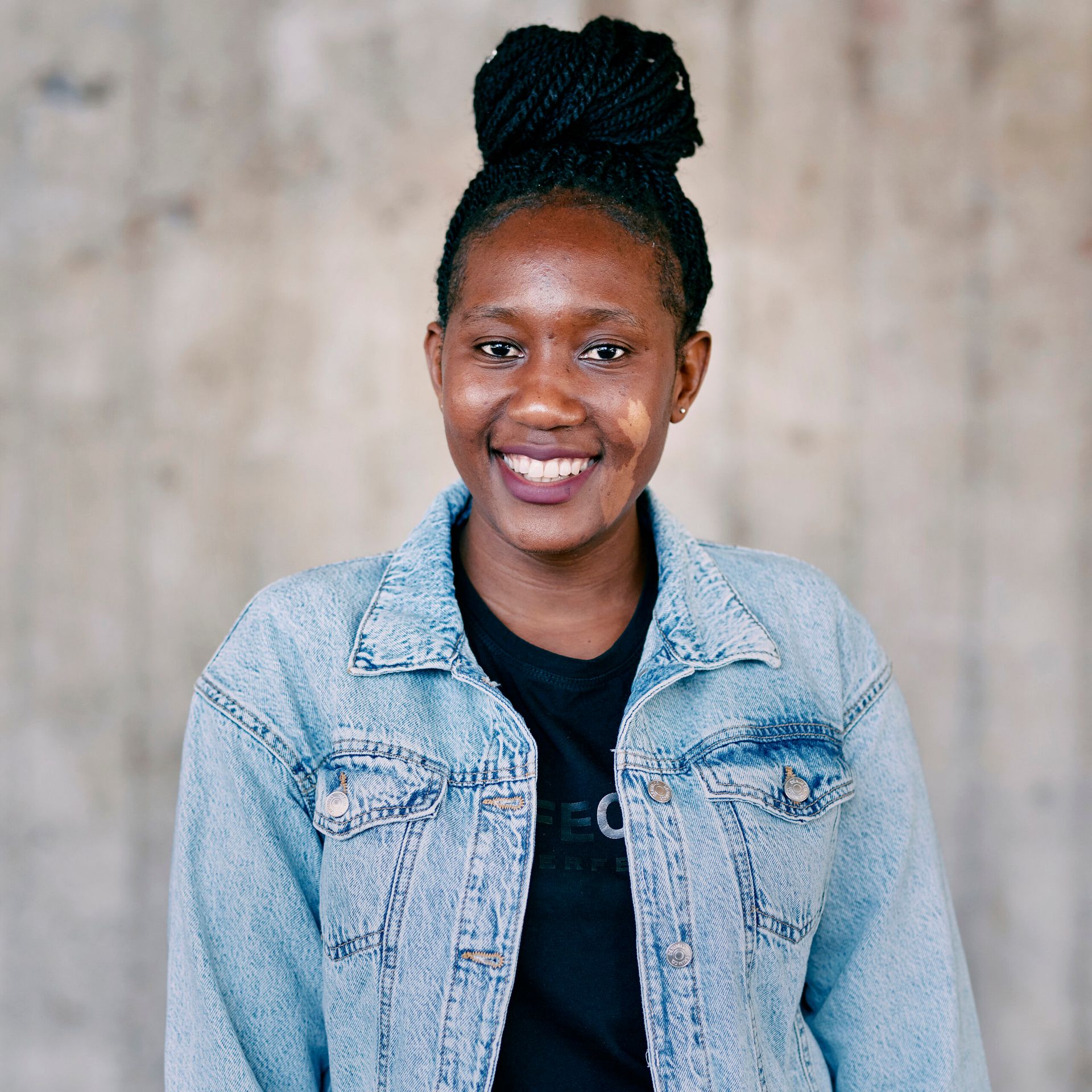 One of the best things about studying Sweden is that the academic system is very inclusive. I have found university systems to be accommodating to people from all ages, abilities, and at different stages of life. This helps lessen any worries that one may have if they are considering studying in Sweden with family. In this blog, I will share some of the key things to consider when coming to study in Sweden with family.
First things first
Firstly, it's important to note that the Swedish Migration Agency regulations may change from time to time. As such, it's wise to regularly check their website for the latest information. Also, the residence permit for studies in higher education is awarded for Bachelors and Masters studies only. If you're admitted to a PhD programme in Sweden, you have to apply for a residence permit for doctoral studies, which has different requirements. This blog will only focus on students coming with their family to study Bachelor's and Master's programmes. Lastly, 'family' refers to the student's spouse and children.

How do I apply for a residence permit for my family?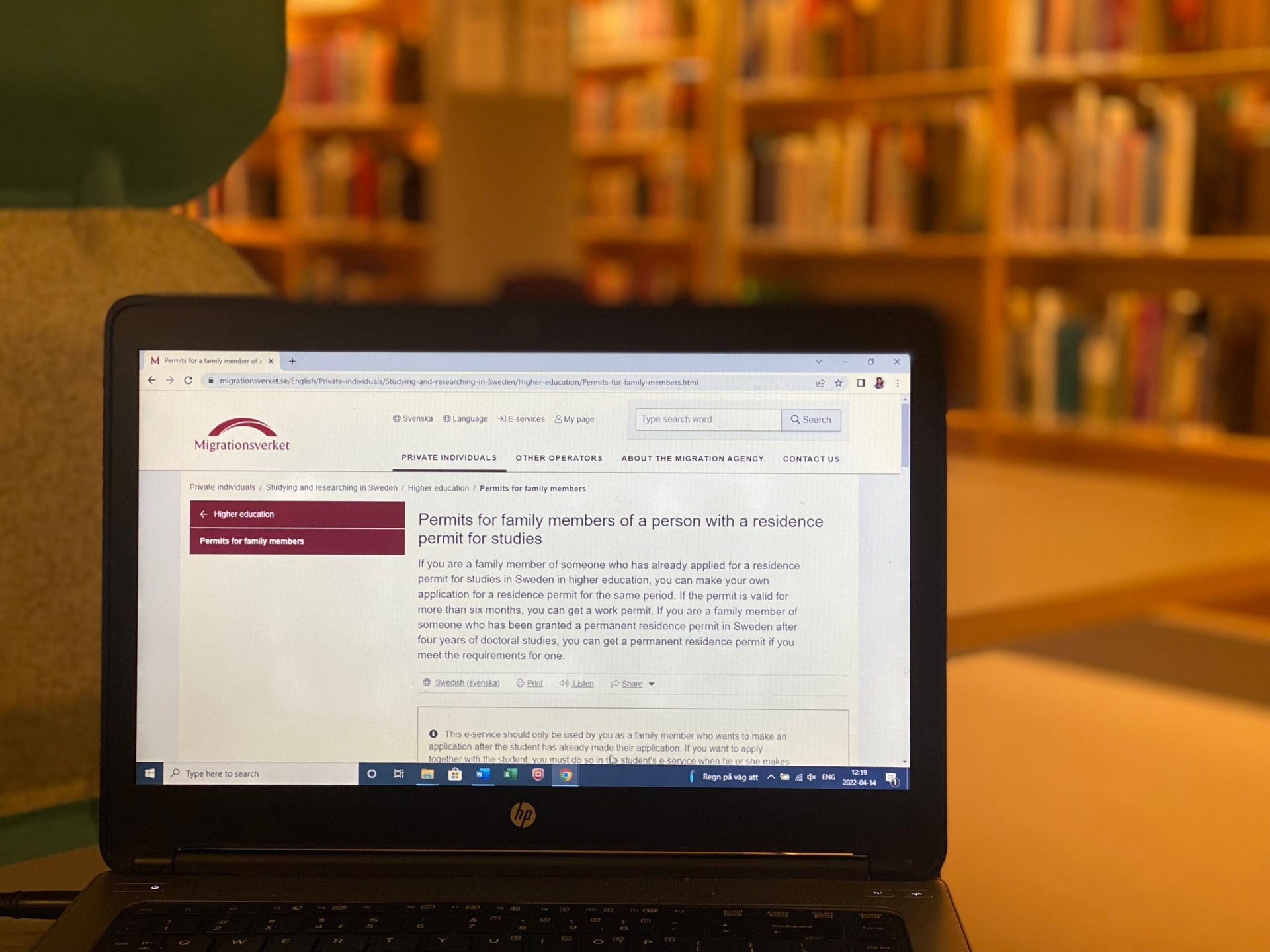 The application is done online. The student's spouse and children can apply for their permits at the same time with the student, that is, before the student moves to Sweden. Alternately, the student can apply on their own and then have the family applying later. This decision is entirely up to the student and their family.
Key requirements
There are several things to consider when planning to move to Sweden as a student with family. Specifically, the most important things are:
1. Documentation
2. Financials
3. Accommodation
1. Documentation
The important documentation that an accompanying spouse or child should have when applying include:
• valid passports for the spouse and/or children. If any of the passports is about to expire, then it is best to renew it. One cannot obtain a permit for a period longer than the validity of their passport.
• a copy of a marriage certificate or the equivalent (for married couples and registered partners)
• documents that show that the student and spouse have lived together in the country of origin. These can be a population registry certificate, joint rental contract or proof of joint purchase of your home.
• confirmation that the accompanying spouse will live with the student, if you are not applying for a permit at the same time.
• birth certificates for the accompanying children.
2. Financials
In addition to the documents mentioned above, the student and family also need to show proof that they have the means to cover their living costs during their stay in Sweden. The evidence for this can be produced in the form of bank statements.
The Swedish Migration Agency sets the projected amounts for living costs. These amounts change almost on an annual basis. As such, it's important to always refer to their website for the latest information.
Living costs in Sweden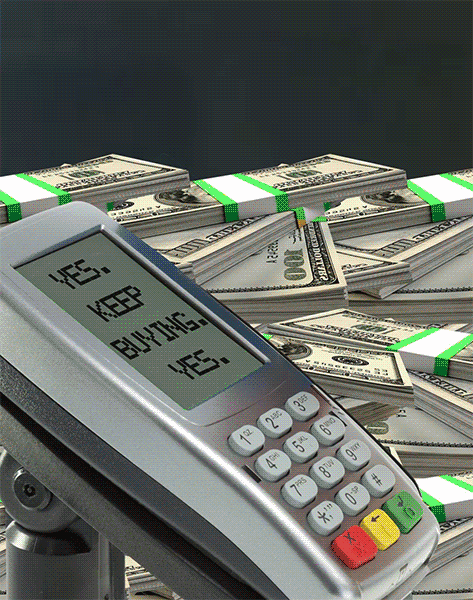 For 2022, the Swedish Migration Agency has set the living costs for a student at SEK 8,694 per month. If a spouse is accompanying them, an additional SEK 3,622.50 per month is required for living costs. The additional amount for children is SEK 2,173.50 per month for each child. So, for example, if a student is planning to move to Sweden with their spouse and one child, then their monthly cost of living (for permit application purposes) is set at SEK 14,490 per month. If the family is applying at the same time as the student the permit issued will be for 13 months and the total amount required for living costs is SEK 188 370. The account statement needs to show sufficient funds to cover this cost at the time of applying.
What if I have a scholarship?
If the student has a scholarship, such as the Swedish Institute Scholarship for Global Professionals, which covers living costs, then they can provide the scholarship confirmation letter as proof of funding for the student's living costs. A bank statement will still need to be produced and should show that the account has enough money to cover the spouse and children's living costs. Most scholarships, including the Swedish Institute Scholarship for Global Professionals, do not provide grants for family members.
3. Accommodation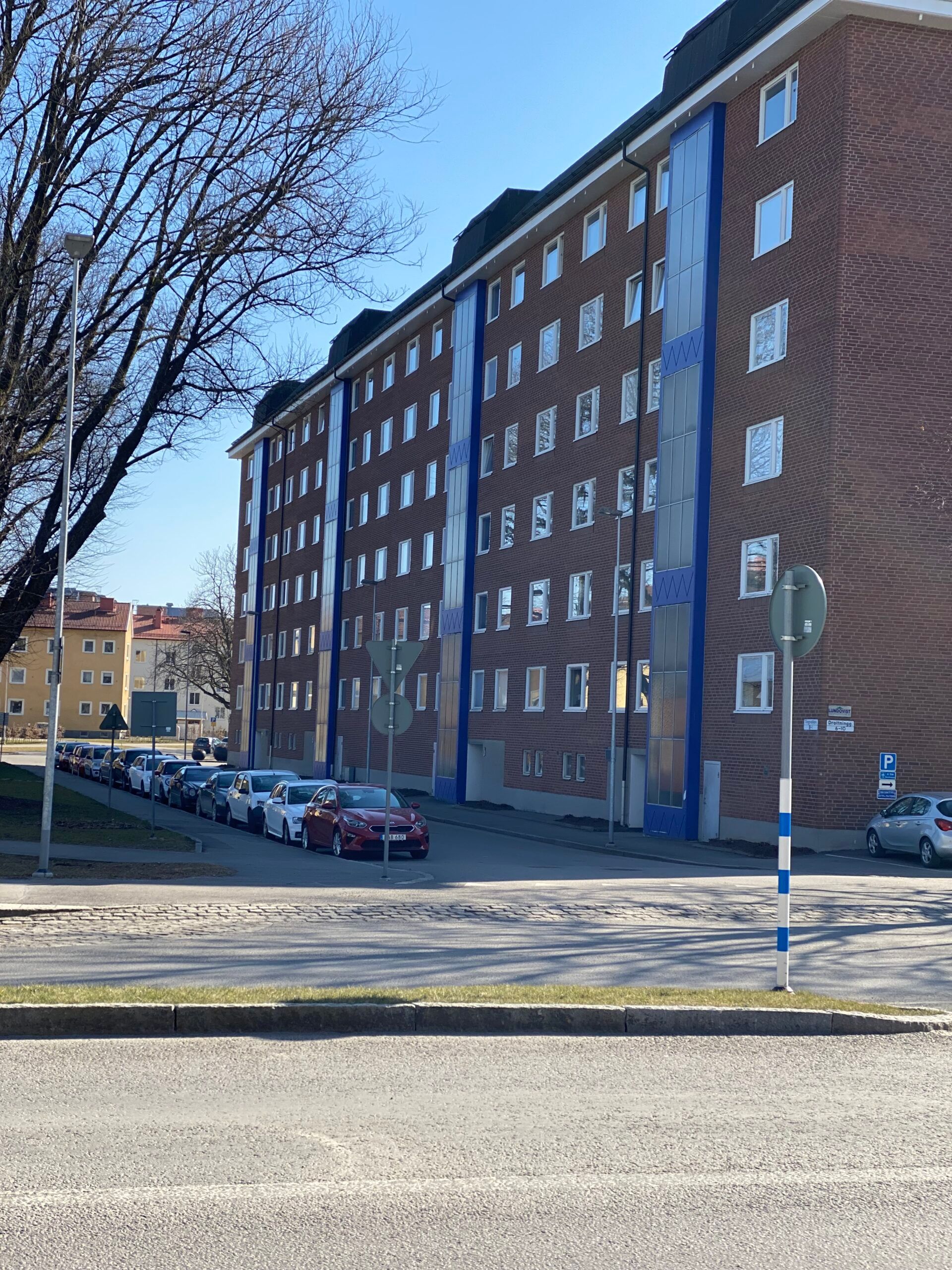 Lastly, it's important to note that at most schools, students living with family cannot apply for student accommodation. They need family accommodation instead. The options available for securing family accommodation differ depending on the school and the city. It is advisable to start searching for accommodation as early as possible if planning on studying in Sweden with family. There are several options available. When in doubt, the best way to start is by contacting the school's international office for guidance.
Student Testimonial: Regis studying at Uppsala University
Regis is an SI scholar currently studying for a Master's degree at Uppsala University. He moved to Sweden with his wife and two children. Below he shares insights on studying in Sweden with family based on his experience.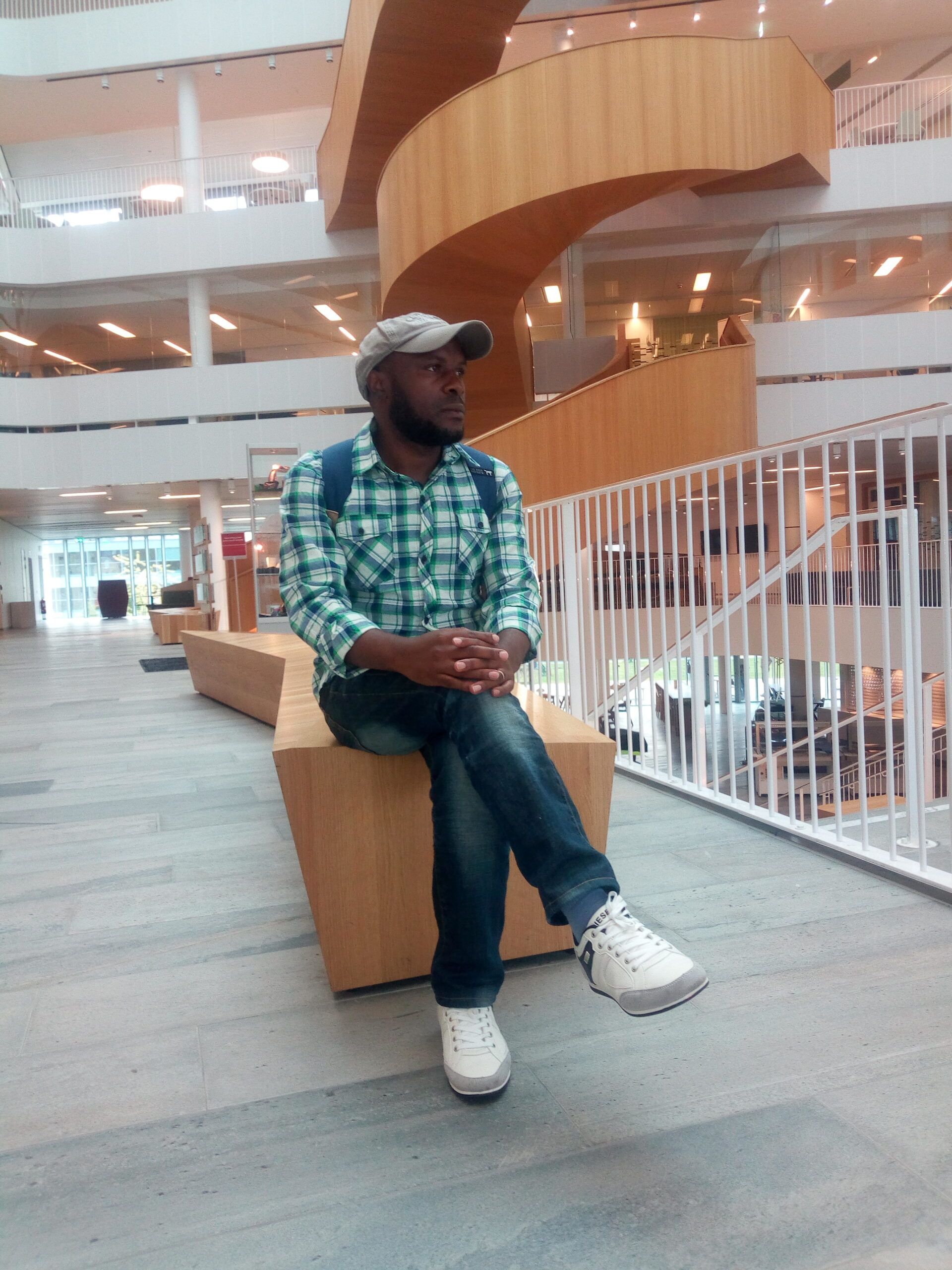 How long was the application process for you and your family?
We all applied at the same time and the process took two months. I applied for the resident permits on 2nd June 2021. We received the email from Migrationsverket (Migration Agency) on the 17th of August 2021 saying that our residence permit cards had arrived at the Embassy of Sweden in Nairobi.
What are the essential things to remember when applying to study in Sweden with family?
The legal documents are the most important things: valid passports for the family members, documents justifying your marriage (marriage certificate), birth certificates for kids, and the proof of financial capacity to cover the living cost of the family in Sweden.
How has it been studying in Sweden with family?
It's been great to be with the family here. It would have been really hard to live so far from my family. Coming home from university activities and playing with kids is a nice way to wind down at the end of the day. It was also quite easy to get the kids registered at school.

What challenges have you faced in moving here with family?
The change in climate was not easy for all of us. It's quite cold here, but we have learnt to adapt.
The children also had to start learning Swedish which was a bit challenging for them at first, but luckily studying a new language is quite easy for kids so they are getting better and better at it. Finding accommodation was quite a challenge as well.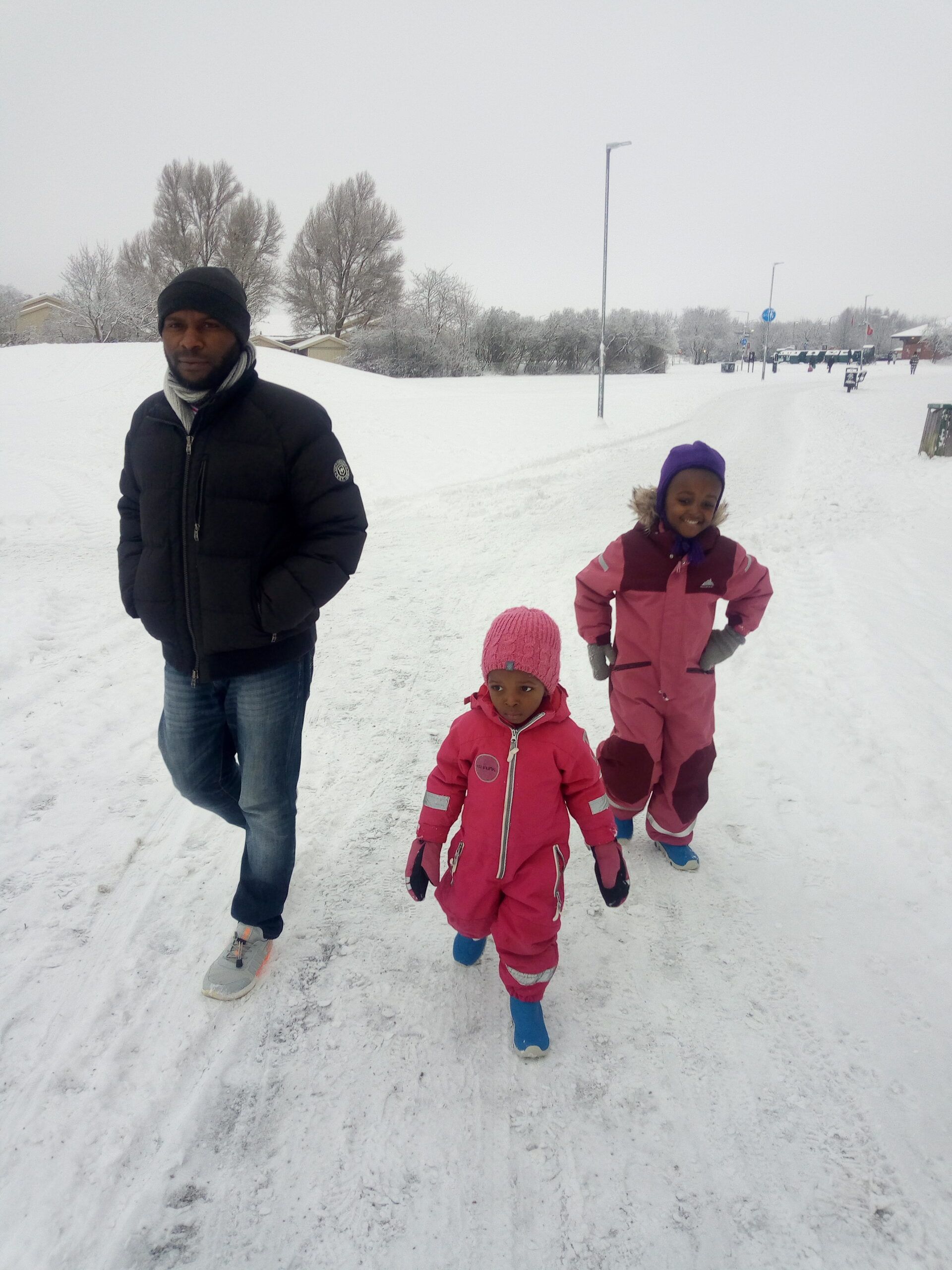 How did you find accommodation for the family?
There are online portals for one to use when applying for the accommodation in Uppsala, but it takes time to get the place. The competition for the family houses is quite high. Luckily, at Uppsala University, we have student nations (similar to student unions) that offer houses to the students. The process for getting a nation house is not as competitive as applying through online portals. We eventually got accommodation in a house offered by a student nation.
Any advice for people thinking of moving to study in Sweden with family?
Sweden is an excellent place to live with family. The country is very family-oriented and is a good place to raise children. It also has well resourced schools, which are good for the children's education. That is what I love the most about living with my family here.
I hope you found the information in this blog helpful. Till next time, hej då!!