My name is Daniel and I'm from Colombia
🇨🇴

. I studied a Master's in Interaction Design at Malmö University.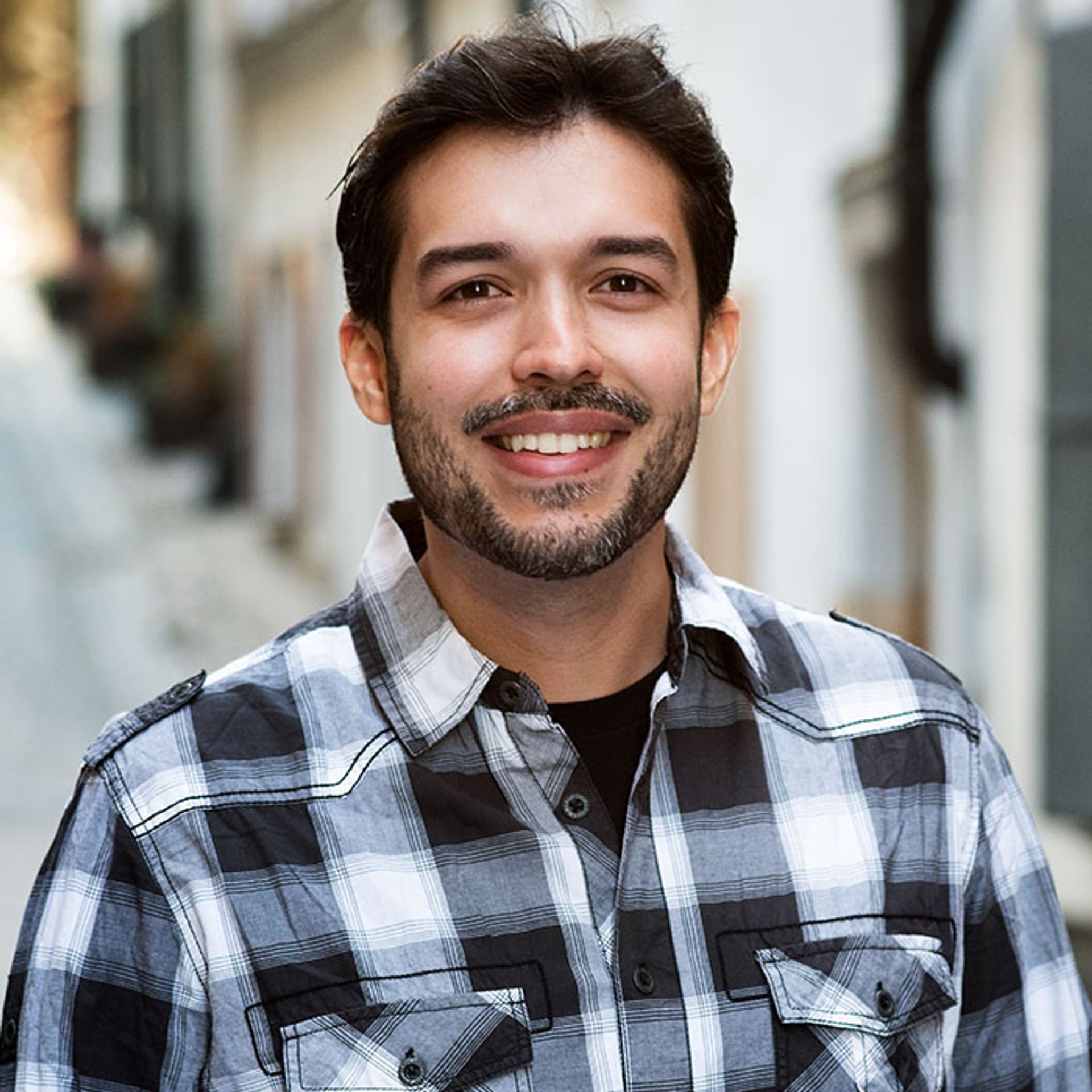 Hola!
I'm a graphic designer, video producer and expert shower singer from Colombia. I've spent most of my life creating content for every channel available and I'm totally passionate about audiovisual production, digital and interactive media. This passion is what brought me to Sweden, one of the biggest hubs for creatives in the world, and now I'm a student of the Interaction Design Master's program at Malmö University.
I'm very excited to be here, but the most amazing part is that this is my first time in Europe, and that means I have encountered new things every single day, and I wanna tell you all about it.
I can't wait to start sharing my experiences with all of you, stay tuned!
MSc Interaction Design at Malmö University
Past Ambassador
Daniel was a digital ambassador between 2018-2020 and is not available for answering emails and comments on posts.