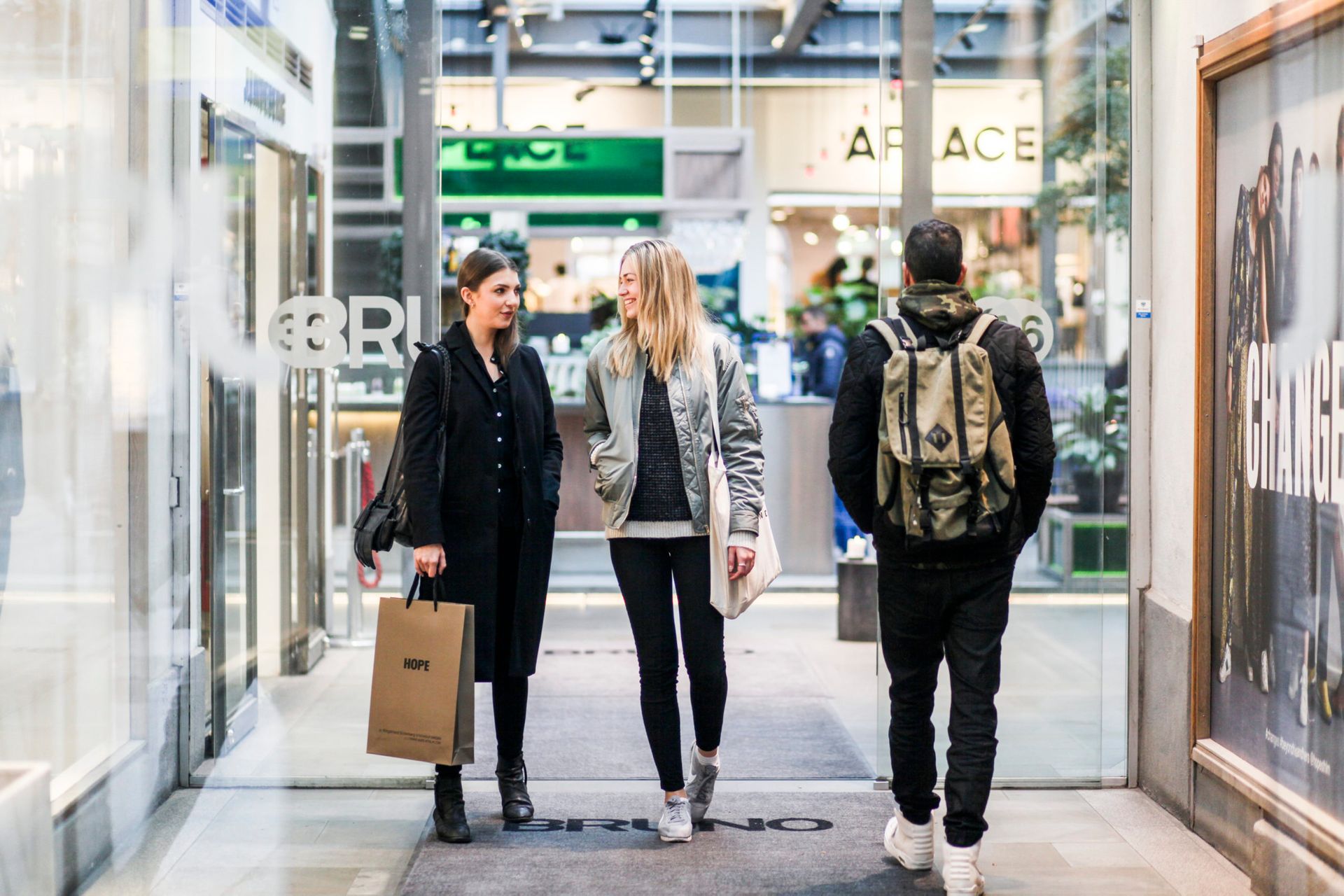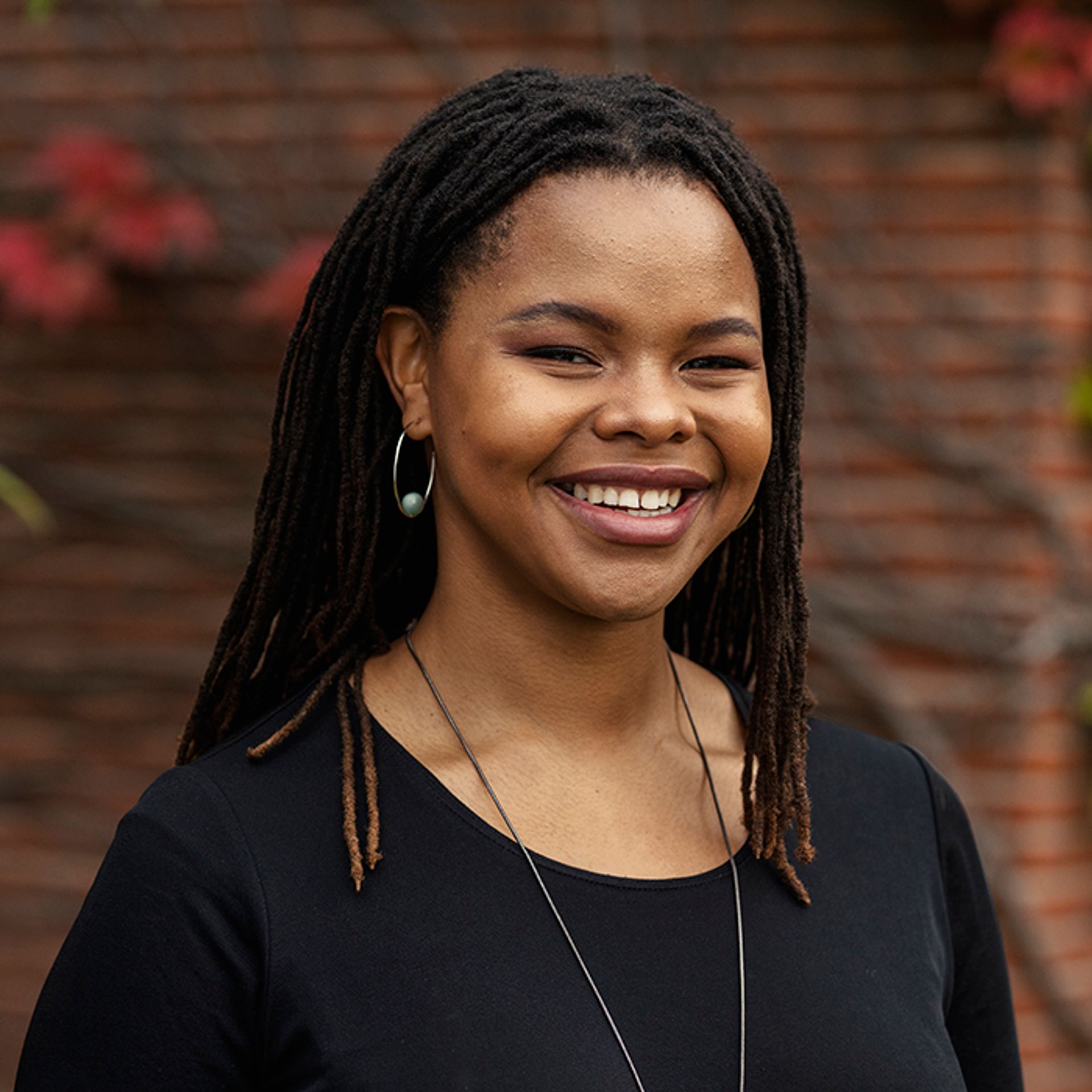 Ah, Black Friday. The umpteenth "biggest sales event of the year" with super attractive discounts for a tight student budget. For real though? Black Friday can promote really unsustainable production and consumption. So if you're a sustainability geek, read on to learn how to flip the script on the "Buy! Buy! Buy!" system.
Sweden loves sustainability
You might be interested in studying in Sweden because you care about sustainability. Maybe you've heard about the impressive range of sustainable and ethical initiatives in Sweden. I literally chose my masters program in Fashion Marketing and Management because it focuses on sustainability! I've written about the impact of fashion on the environment before in my Second Hand Student Savings Series (which you should totally read to help your budget btw). If you're still not convinced, check out Katharina's Sustainability challenge.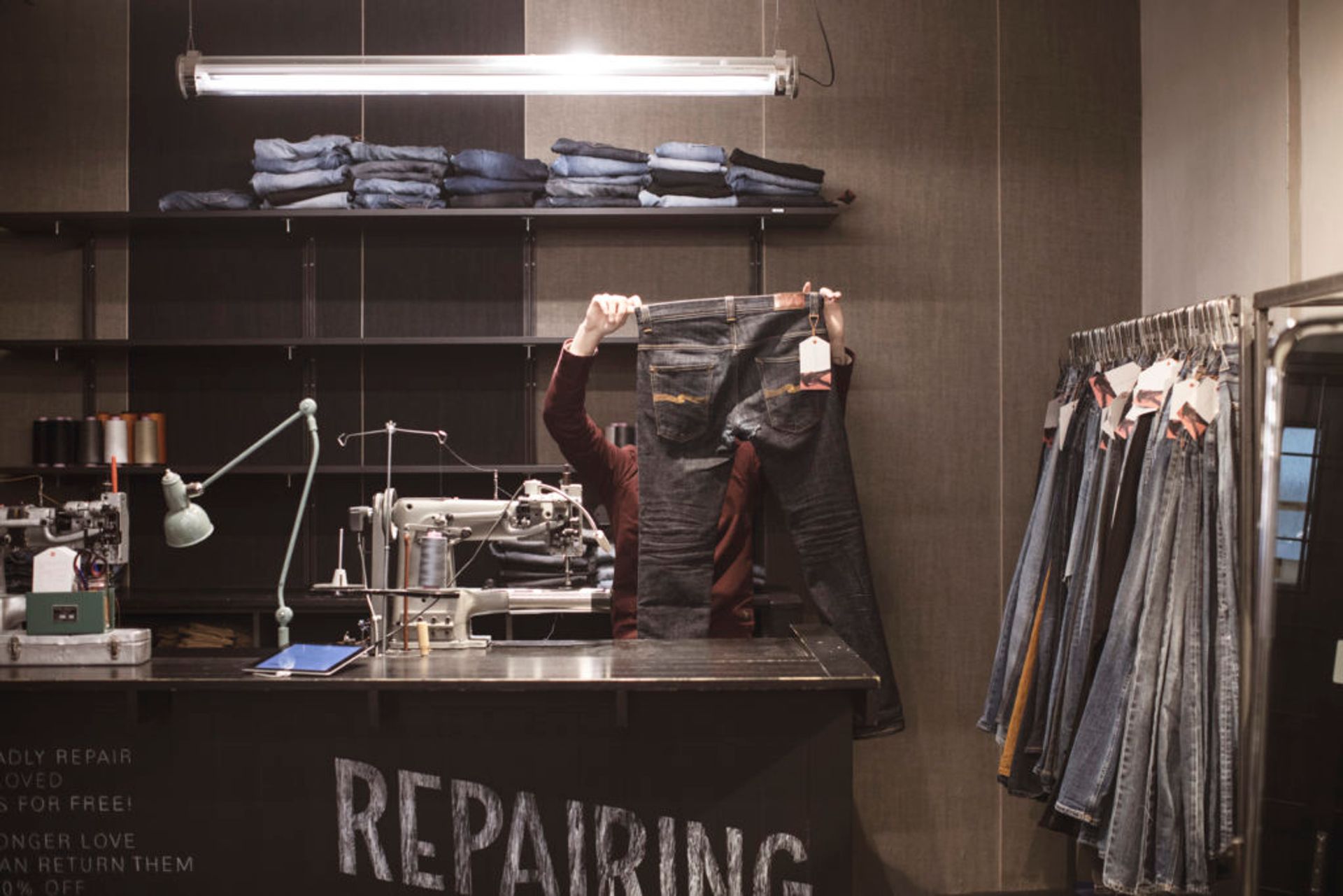 Of course, living in Sweden on a student budget demands some savvy savings, and discounts are incredible for that – check out Mecenat ↗️ for year-round student discounts! …..and this is where Black Friday comes in.
That chunky winter coat that's suddenly 80% reduced? Score! A new pair of running shoes for almost half the price? Are you kidding, add to cart! Wait, you can grab a couple tshirts for SEK30 each? That sounds too good to be true….gotta have it!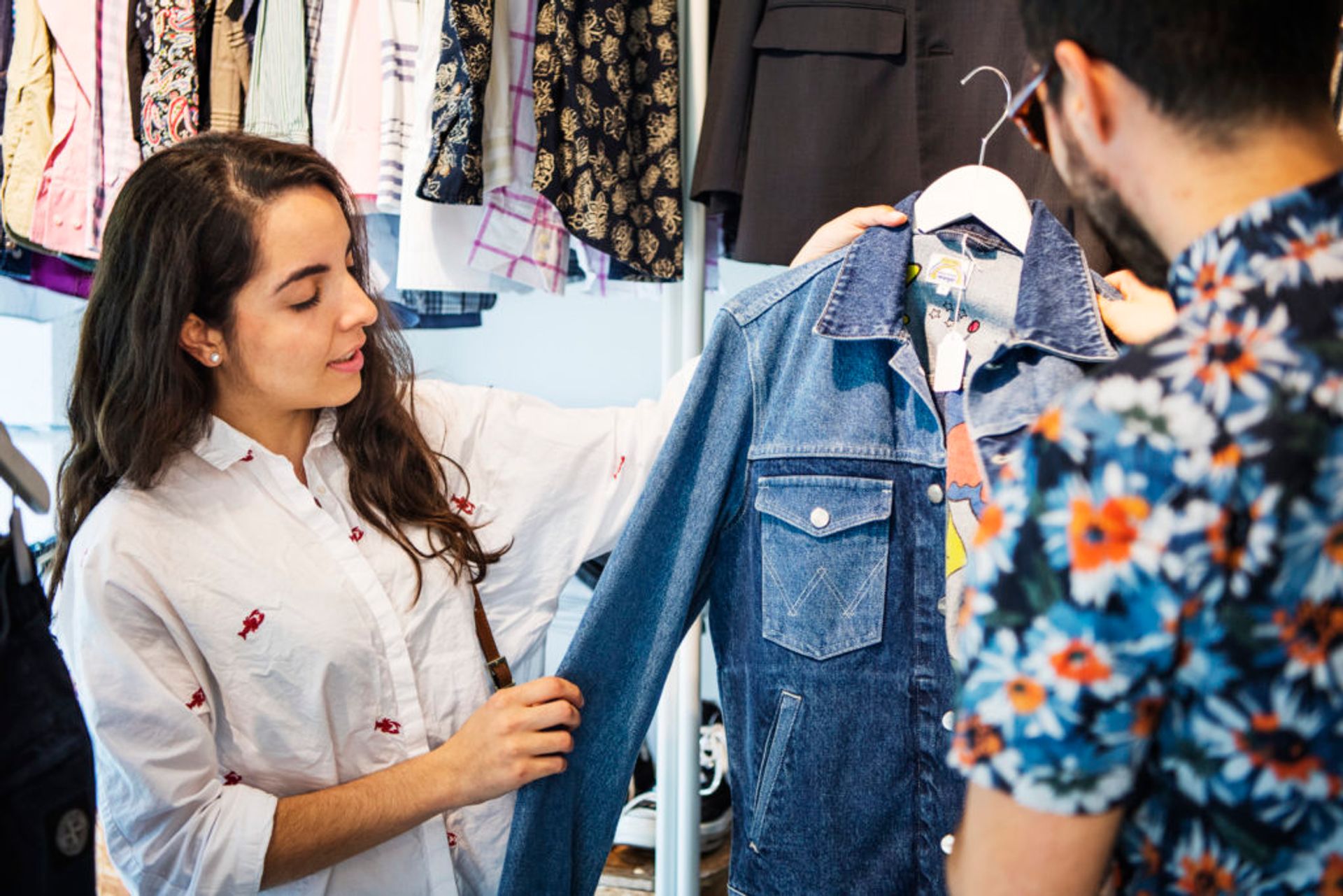 As a recovering Black Friday hunter, I'll admit I've fallen down this rabbit hole before. Sadly, aggressive sales tactics encourage us to buy more because the deal is too good to miss out, but you end up buying stuff you didn't really need or even want in the first place. You save 100% on what you don't buy! The more stuff you don't use that gathers dust in the back of your closet or need to get rid of after only wearing it once, means a waste of materials and resources.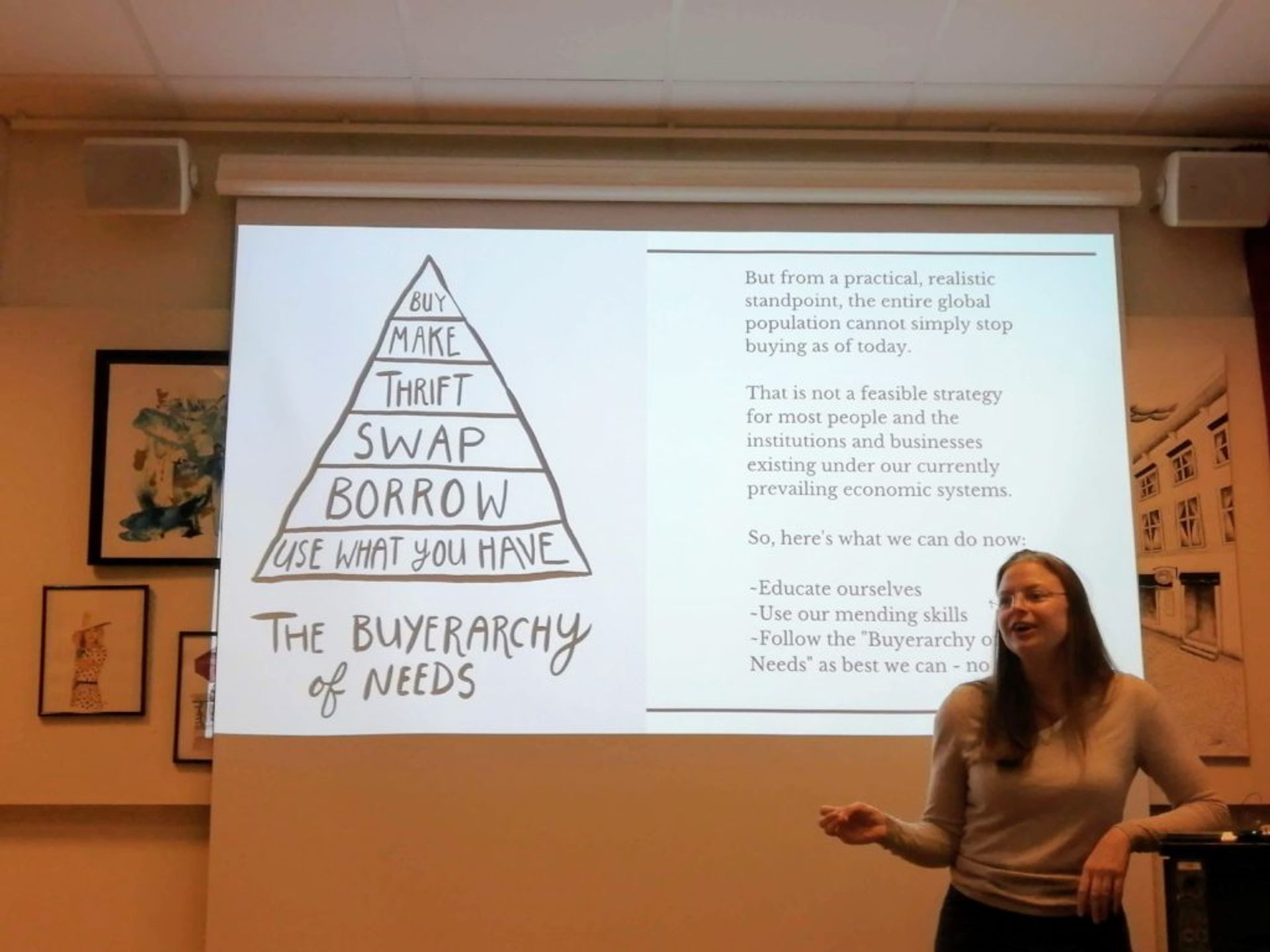 The impact
The Fashion and Textile industry produces a lot of material waste according to World Bank: ↗️
20% of global water waste (from dying and treatment, not including washing and use)
10% global carbon emissions – total annual waste more than international flights and maritime shipping combined.
87% of total fibre produced is incinerated or ends up in landfill
It takes 7500 litres or 2000 gallons to produce a single pair of jeans
Less than 1% of used clothes are recycled into new garments
Black Friday sales are expected to increase by 20% this year, and 70% of these sales are now online (so there's extra emissions from shipping).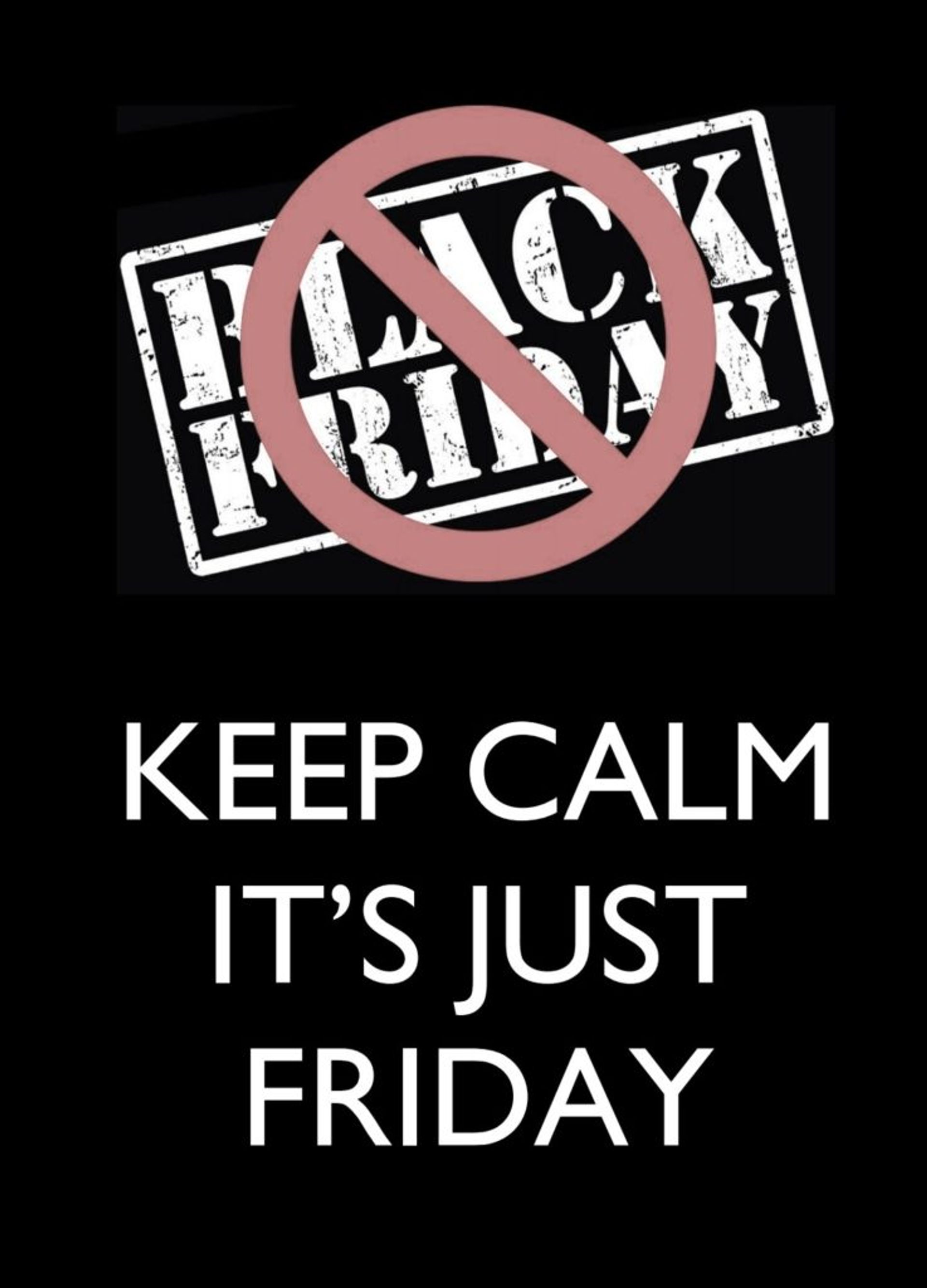 Fashion Revolution ↗️ has been advocating for transforming the entire system, including consumers, businesses and governments, because our climate and communities cannot afford to keep going like this. They also campaign for awareness and transparency with #whomademyclothes, because the money we "save" on cheap clothes has a cost, which tragically falls on the lowest paid and exploited workers that don't have a voice.
Think twice (or thrice)
So what can you do? Try to think more carefully about the reasons you want to buy something. Do you need it? Is it useful? Does using it making you feel comfortable and confident? Is it great quality that's otherwise outside of your budget? Have you been dreaming about it for a couple of weeks and already have a timer set for Thursday 26/11 23:55 so you can click buy the second the sales start? All of these are great reasons to make the most of the discounts. But if you're only buying something because it's too cheap to leave behind or you're trying to reach the minimum for free shipping, how likely are you to use it again? Being a bit more conscious can help reduce your spend, and it's definitely saved me from spending money I seriously didn't need to.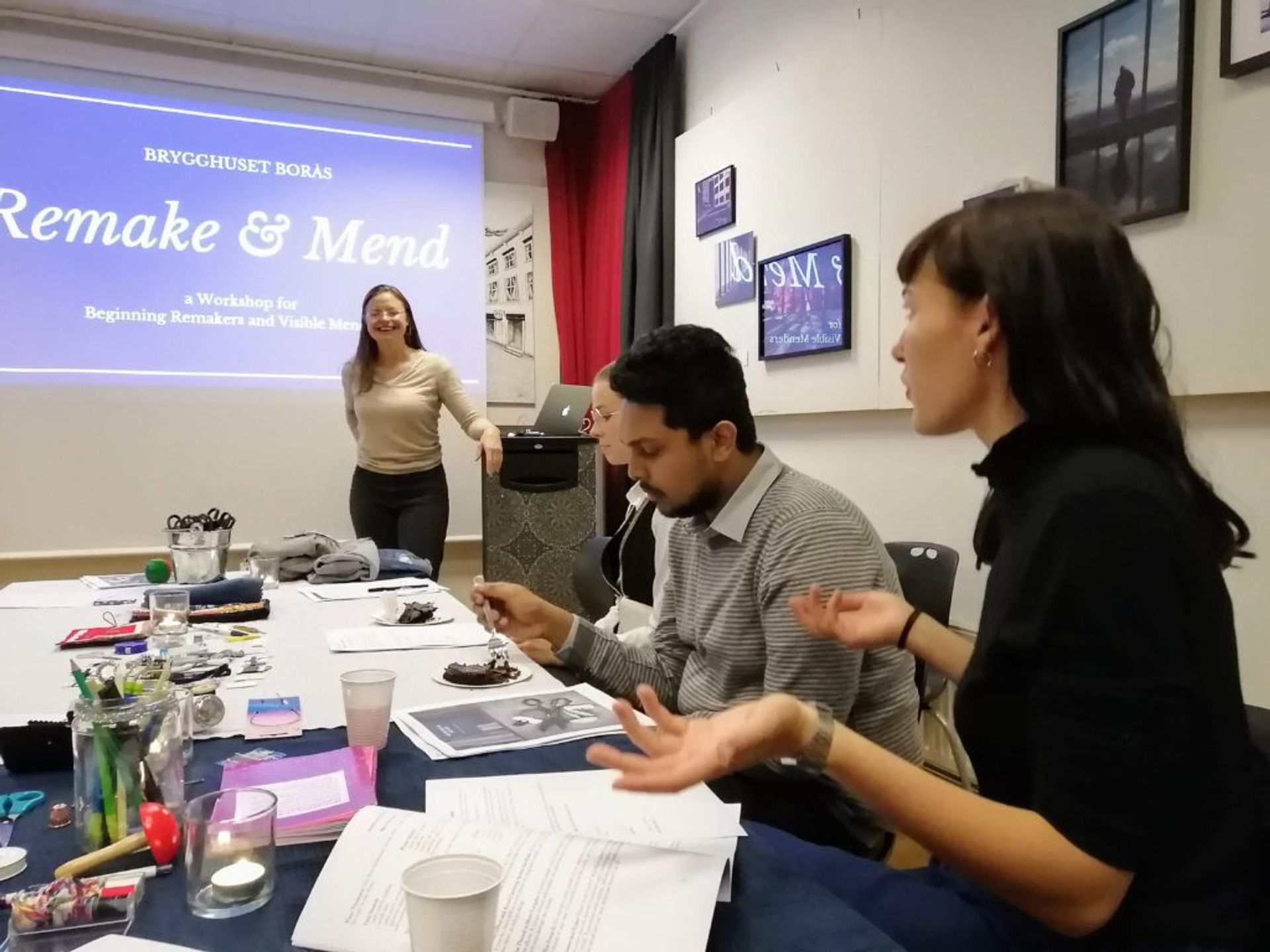 Looking after what you have
A lot of energy and resources went into designing, farming raw materials, knitting/weaving, sewing and delivering your clothes but it doesn't end there. How you care for your clothes also makes an impact. How often you wash them can save water, and choosing the recommended temperature for that fabric can prevent early damage. Don't worry if you have small holes or lose a button, learning some quick repair, craft and DIY can come in handy. There's no need to let go of a perfectly good shirt or your favourite pair of jeans if a small repair can bring it back to life.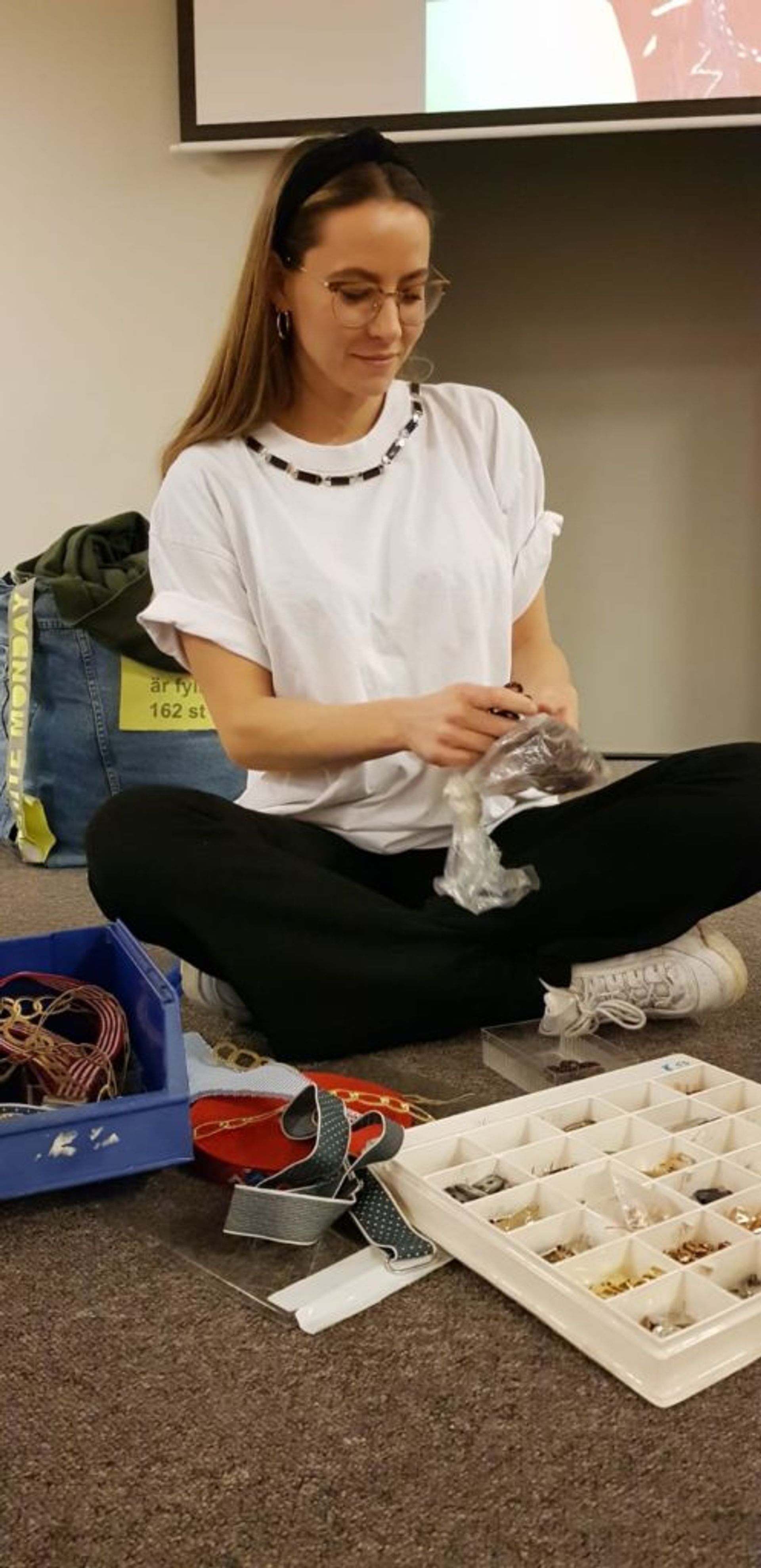 My student association at University of Borås, Hållbar Student ↗️ is hosting an online Anti-Black Friday mending workshop ↗️ to help you save what you have and maybe make it more awesome (if you're feeling creative!) Friday 27 November 17:30pm UTC+01. Not so handy? Not to worry, there's no shame in paying someone to fix it for you, just as long as you don't throw it away. It helps to have friends and you can host a zoom party to get together and have fun fixing your stuff as a group! I've had so much fun with Hållbar Student friends at previous mending workshops and gained some cool ideas along the way.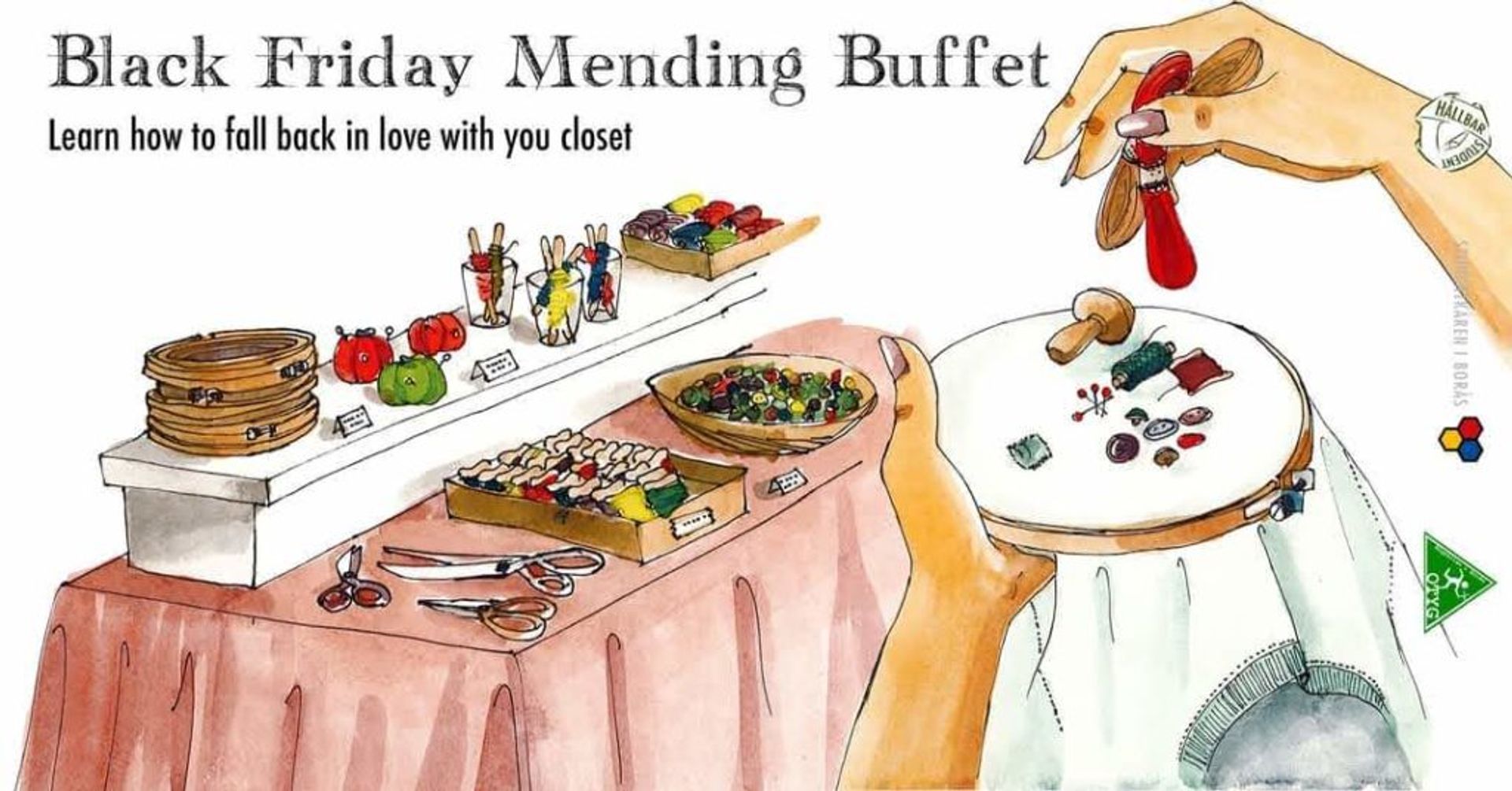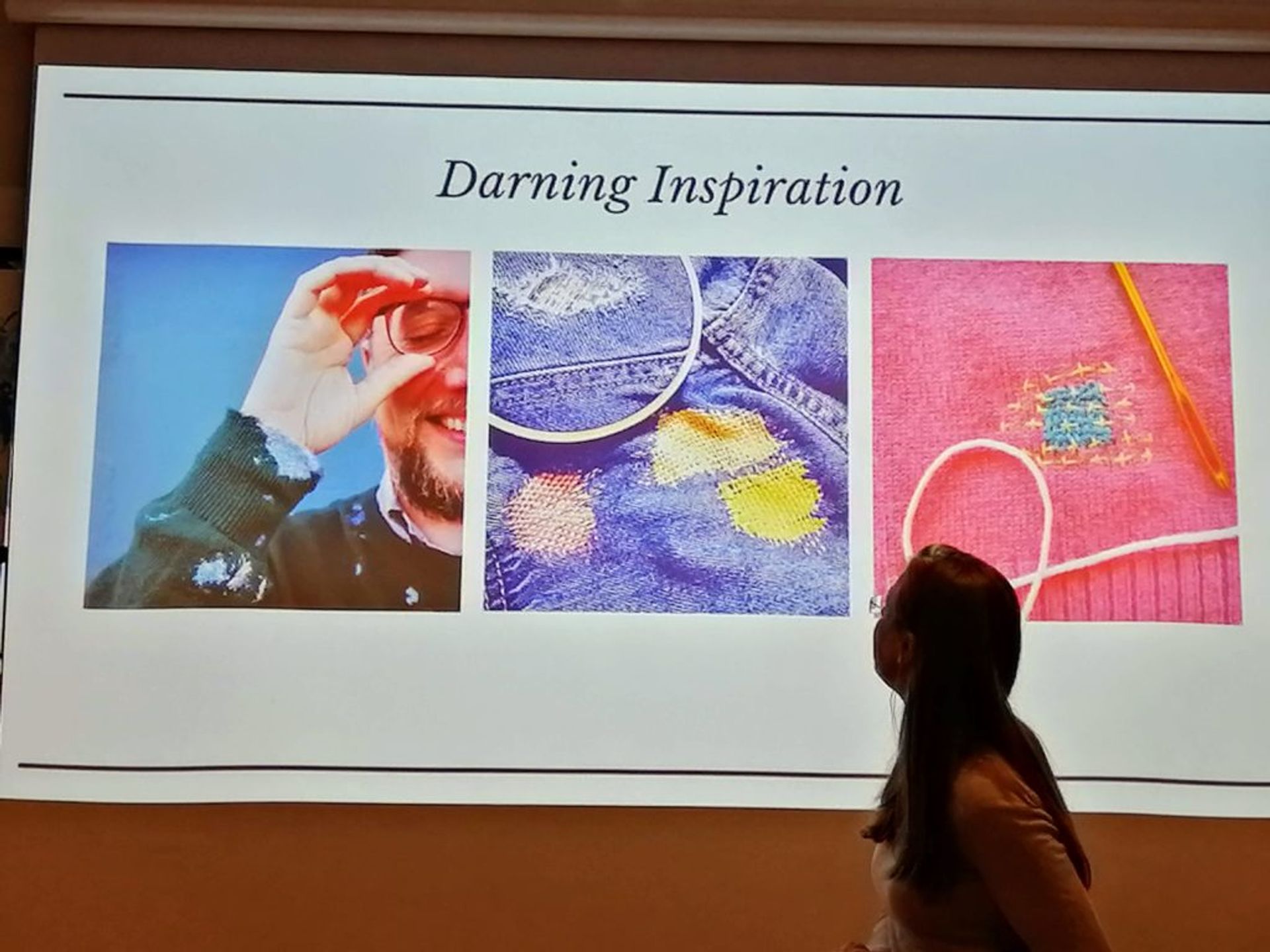 Wear it. Again and again and again…
This one seems simple, but you make the most of all the resources spent on your clothes by actually wearing them. Sure, new things seem better but you fell in love with the things you have once before, so try to stay in love with them. If it's really over and you need to "break up", make sure it moves on to someone else who'll love it. That's the beauty of second hand markets, or "loppis" (in Swedish. More than 85% of my clothes and shoes I bought in Sweden were second hand and in perfectly good condition. Now I'm sharing my love to them as long as I can before I pass them onto their next love. Let them live as long as possible!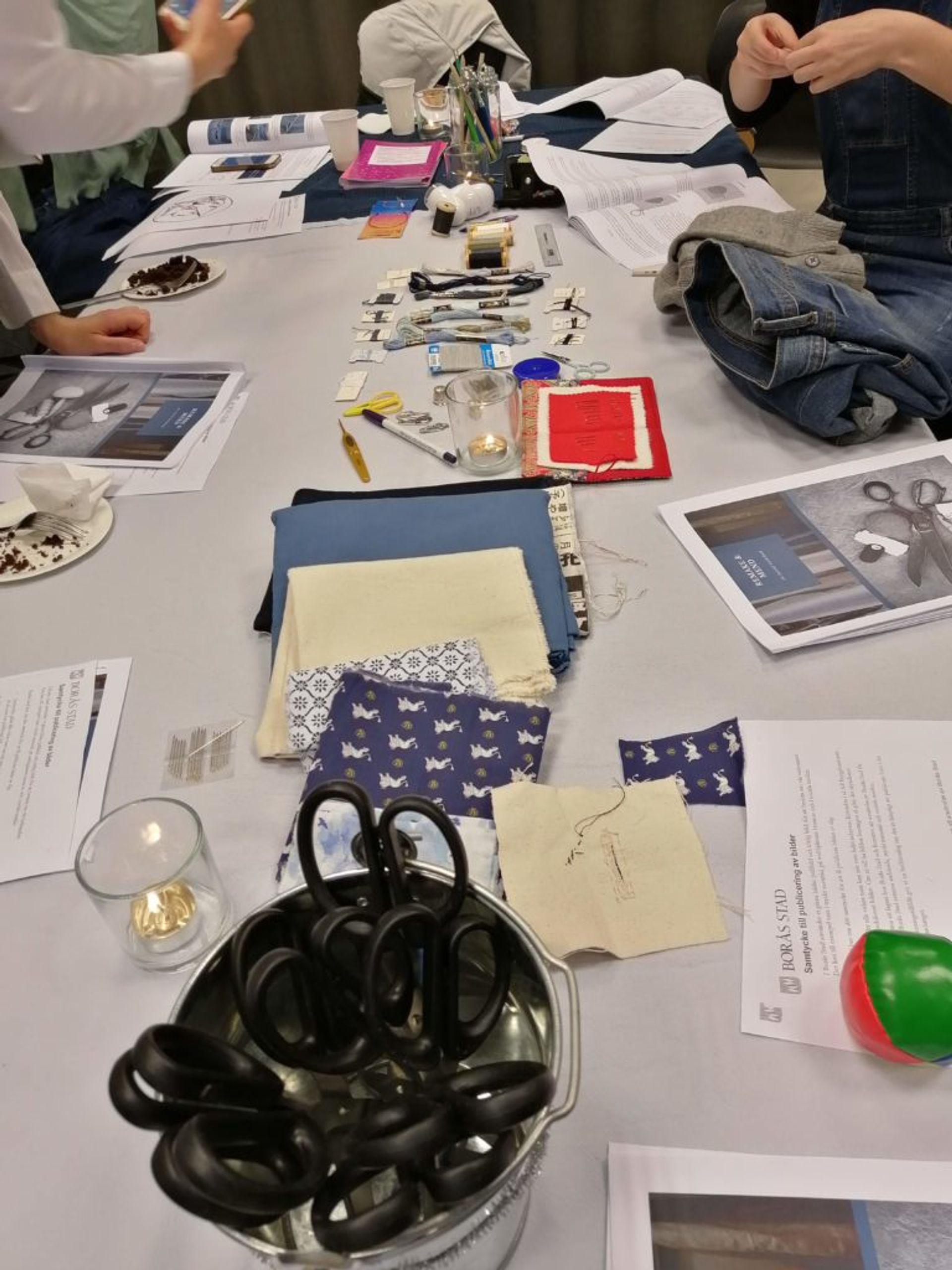 Circular Monday ↗️ (previously White Monday) is a massive Swedish non-profit sustainability initiative that collaborates with a lot of businesses to encourage circular consumption. Circularity tries to minimize waste and make sure what we already have is reused wisely, and as long as possible. On 23 November 2020 they are hosting some online events to help us, as consumers learn more about what goes into our clothes and how we can support this initiative.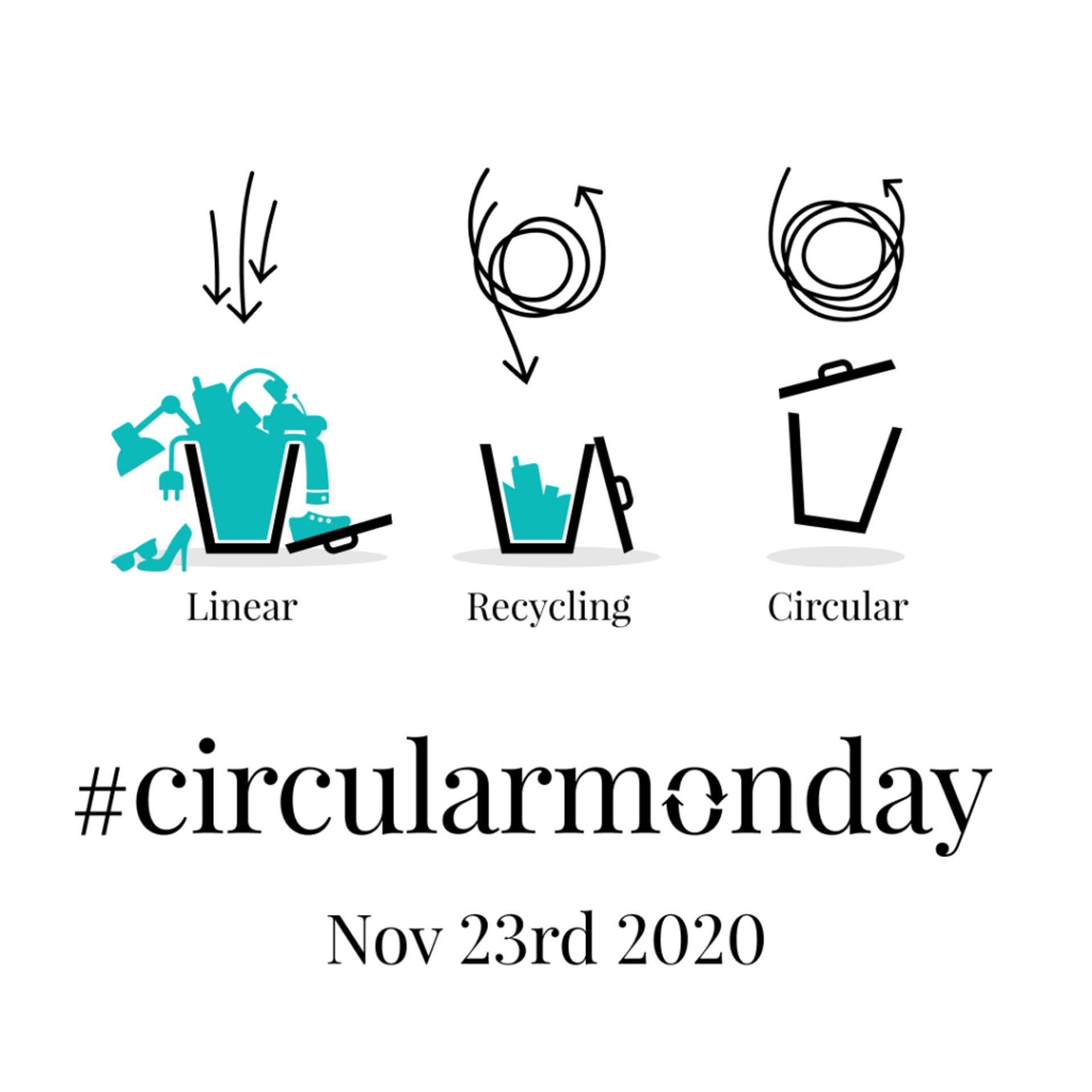 Finding fellow sustainability geeks
Life is better with friends, and meeting new people when you move to Sweden makes us all nervous (I was very worried before I came). Student associations are a brilliant way to meet new people and make friends based on similar hobbies, interests, faculties, or sports. I joined Hållbar Student last year, where we're all really into sustainability (and fika).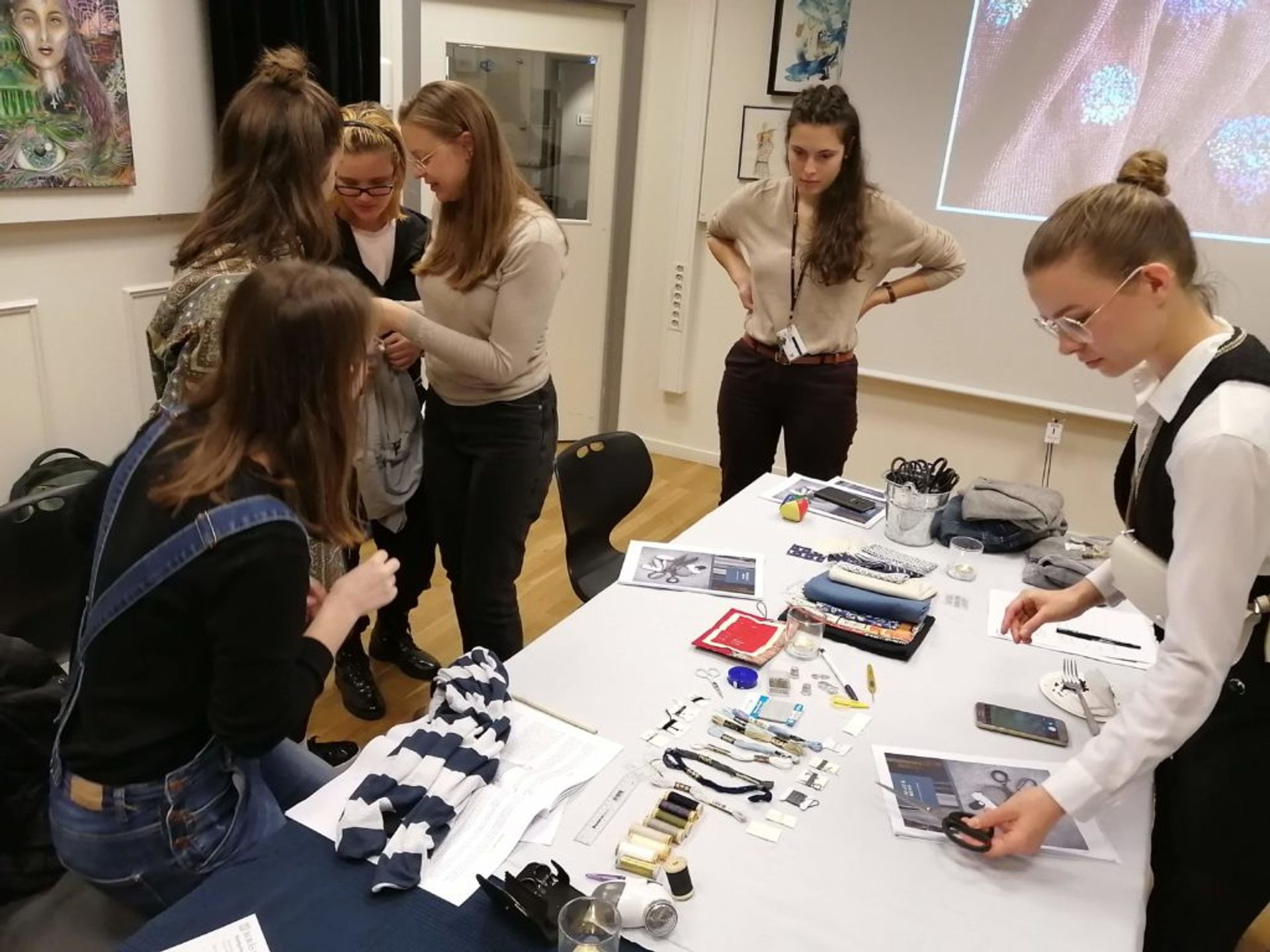 I found friends from around the world who are vegan, or zero-waste or crafters or just curious! We've also shared a lot of helpful resources with each other. Contact your university to find similar sustainability student groups and initiatives. If there aren't any, maybe you're destined to get one started!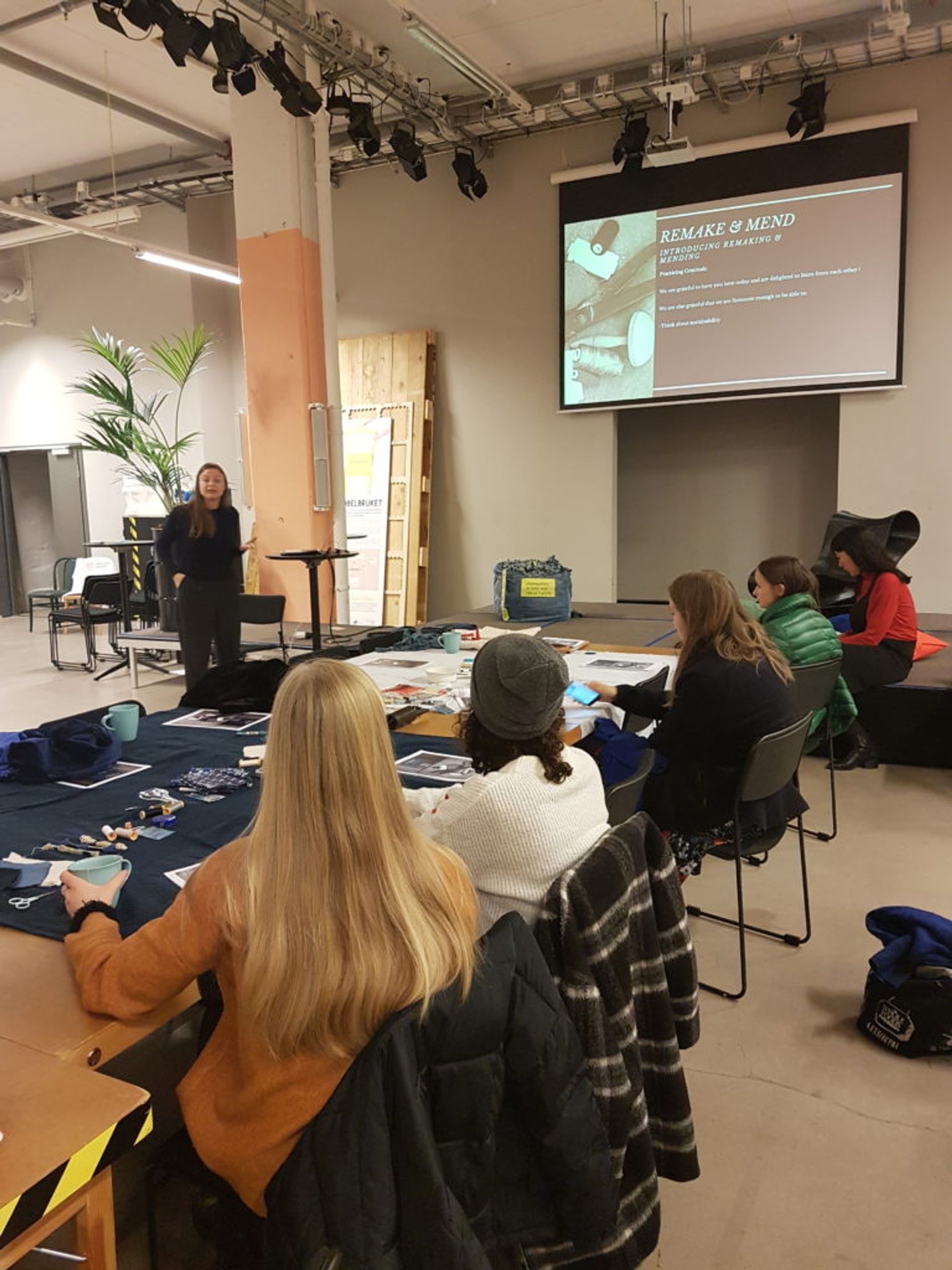 To sum up, if you still need Black Friday discounts to stretch your student budget, by all means, do what you need to do to make it work. I just hope you'll save money (and resources) by not buying something you really don't need to.

Remember to:
Rethink before you buy something new – why? Are there other alternatives? Do you already have something similar?
Reduce consumption and waste;
Repair and bring a second life to the things you already love;
Reuse to get the absolute most out of a product and shop second hand to keep preloved items alive;
Rent what you'll only use once, like graduation gowns, suits, snowboarding gear etc;
Recycle to help create from what already exists. The longer items can loop through and be reincarnated into new use, the less we'll need to use (and waste) raw materials;
Respect what you have. So much love and resources went into making it, and your clothes will love you back the more you care for them.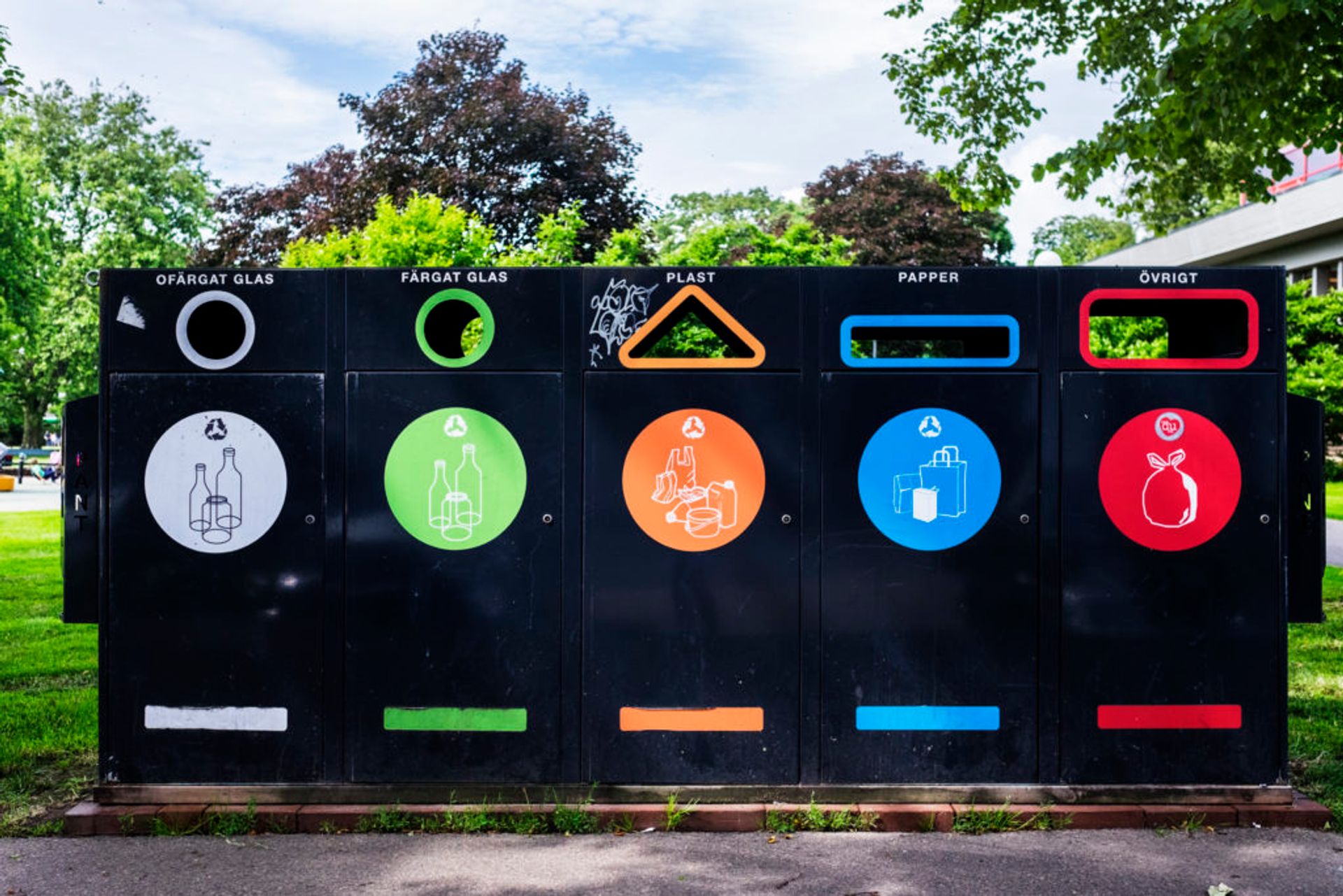 If you're itching to learn more about sustainability keep reading more insightful and inspiring student blogs about sustainability.