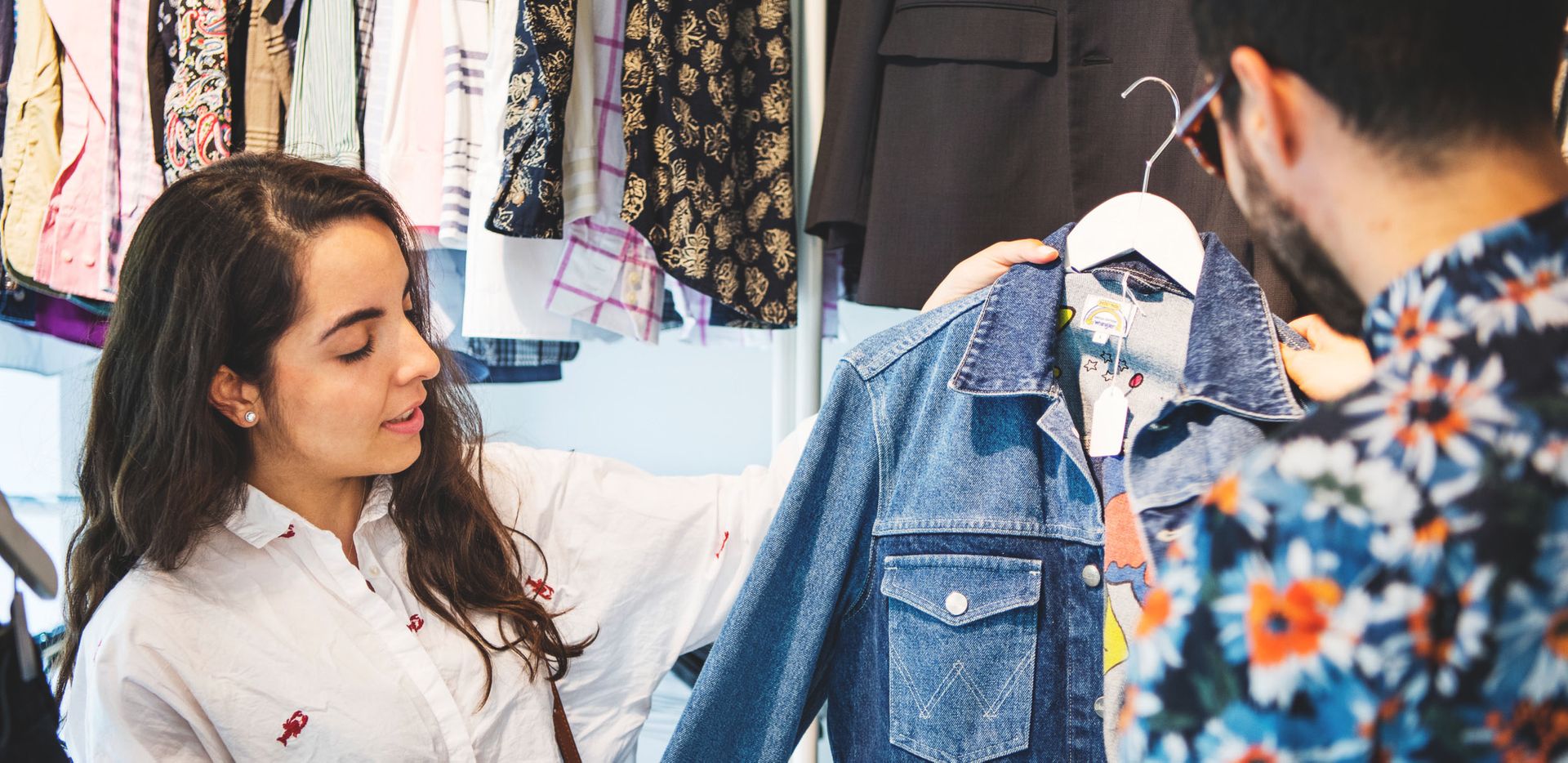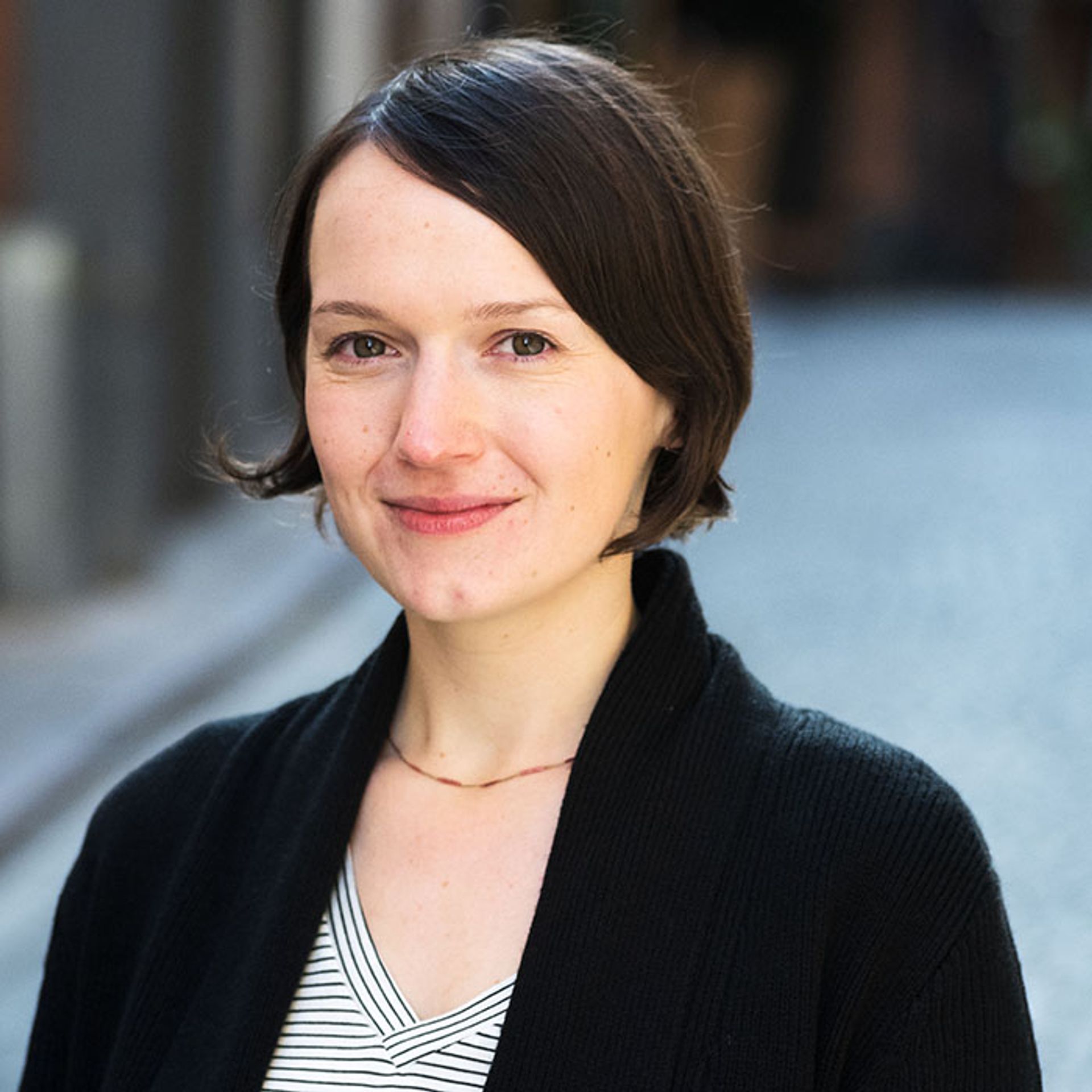 This week, digital ambassadors Katharina and Yen have been challenging themselves to find some second-hand fashion bargains! We'll be finding out how they did later in the week, but in the meantime here's a quiz so you can test yourself on your second-hand shopping and sustainable fashion knowledge!
a. 80%
b. 60%
c. 20%
a. The spiders
b. The ants
c. The centipedes
a. H&M
b. Acne Studios
c. Weekday
a. Masters Programme in Textile Management at the University of Borås
b. Masters Programme in Fashion and Textile Design at the University of Borås
c. Both of the above
a.första hand
b. andra hand
c. tredje hand
a. Watch The Bridge
b. Watch The Ritual
c. Watch The True Cost
a. Kiruna
b. Jönköping
c. Eskilstuna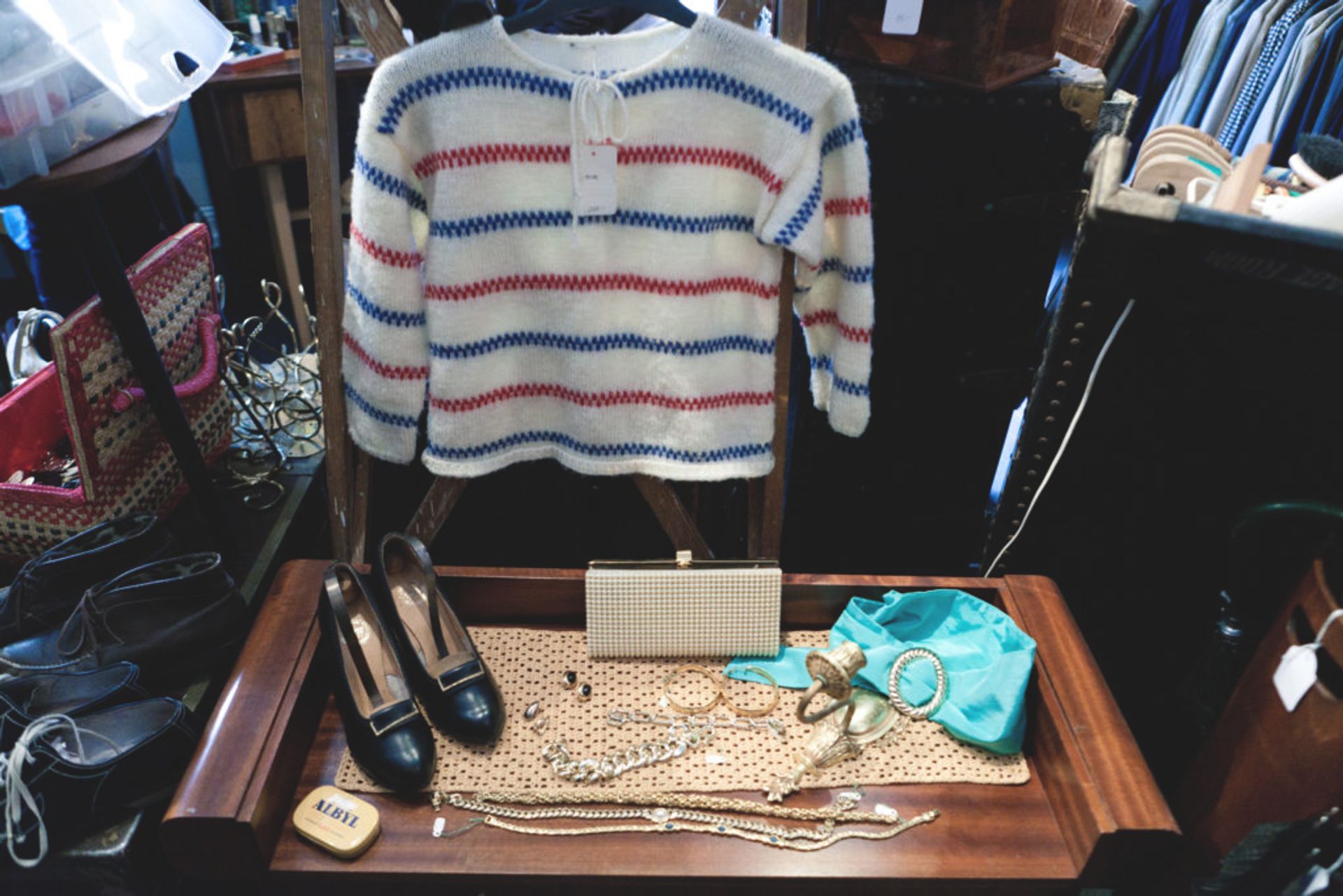 c) 20%. The other 80% of textiles end up in a landfill or are incinerated.
b) 'Myrorna' means 'the ants'! It was the name of a union of women in Stockholm who collected unwanted clothing and furniture from richer families to give to poor families.
a) In 2015, Swedish company H&M launched a contest to find ideas on turning old clothes into new.
c) Both of these, and more! The University of Borås has several programmes open to international students who want to study textiles/fashion, and these two programmes particularly encourage reflection on sustainable management in the industry. To find more programmes related to fashion and textiles, go to universityadmissions.se
b) Look out for 'andra hand' written on shop fronts when you're looking for second-hand shops!
c) Check out 'The True Cost' on Netflix for more incentive to buy second-hand clothes instead of fast fashion.
c) The world's first 'recycling mall' is called ReTuna Återbruksgalleria and you can find it in Eskilstuna. Everything in this shopping centre is recycled or second-hand or has been sustainably/organically produced.
0-1: Fast fashion flop! Go and donate all your clothes to the nearest second-hand shop immediately!
2-4: Good effort, a few more trips to Myrorna and you'll be a pro in no time!
5-7: You are a sensational second-hand sustainable shopping success! Congrats!
– Challenge started 29 Jan 2019 & ends on Saturday 2 Feb 2019 at 11:59pm Swedish time!
– Upload your photo in that time period!
– Use #sustainableSiS and #studyinsweden
– One photo per person allowed
– Photo should be taken in Sweden (location) and related to second-hand shopping
– Give it a caption, please!
– BE CREATIVE & have fun!!!
Good luck!