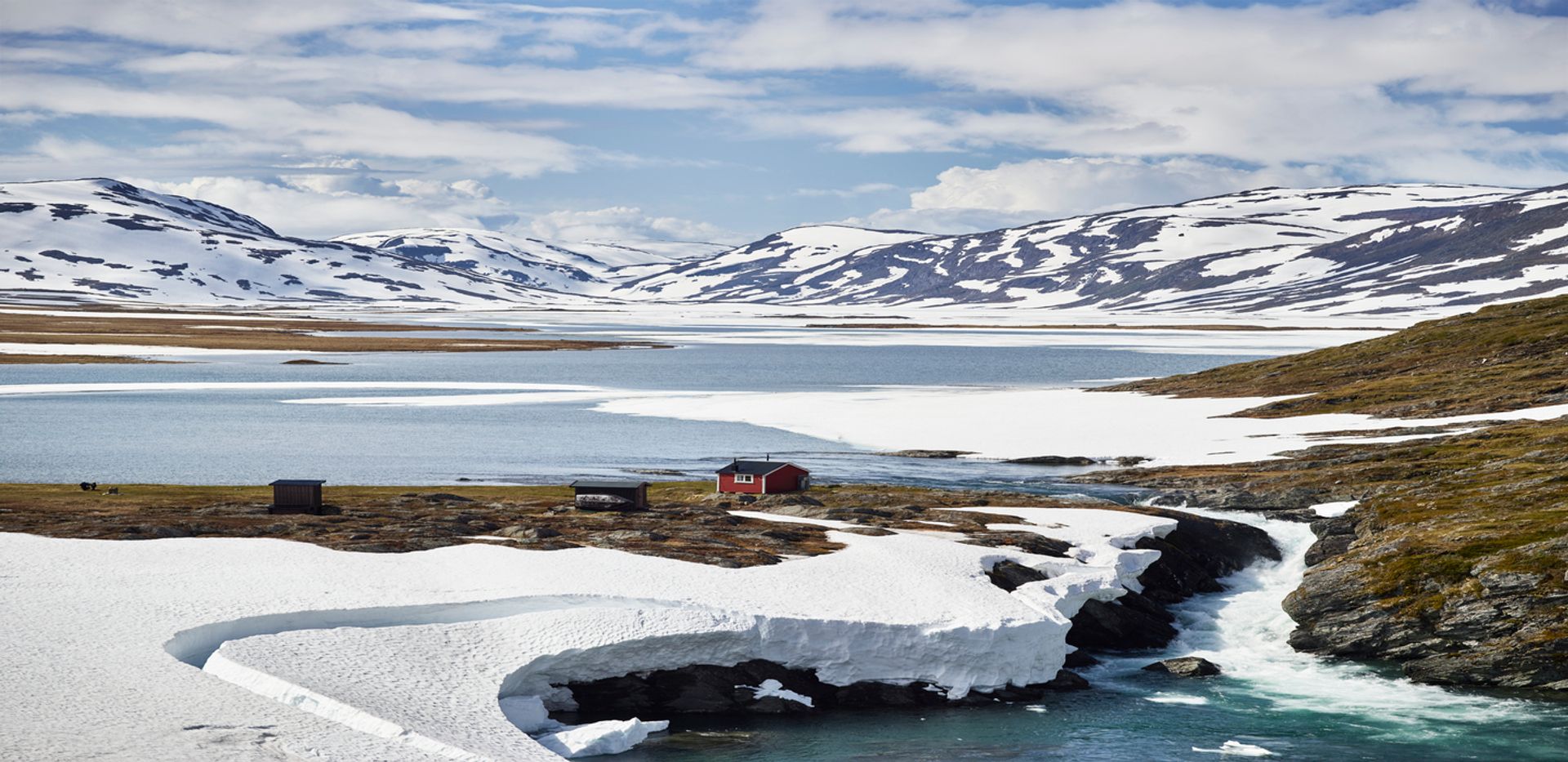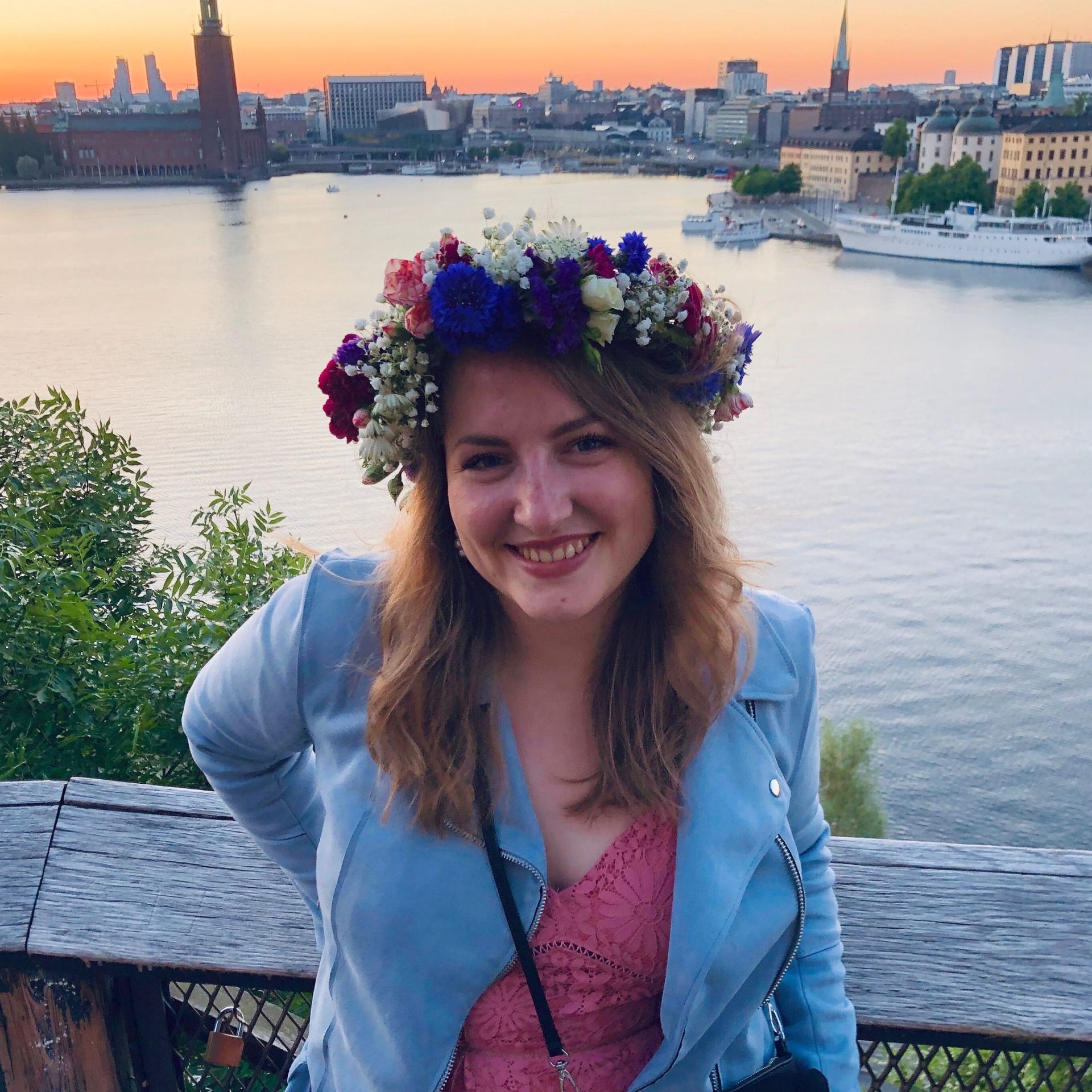 At the moment, the internet is filled with #10yearchallenge posts. I have no doubt that it is interesting to follow the development of celebrities, inspiring people or friends. However, there are also plenty of photos that are quite shocking. The majority of these photos was taken by drones or satelites.
Some pictures give you a glimpse of how badly the ice has melted over the past decade. Others show us the insane extent of deforestation or dessicated areas. Climate change and concomitant challenges are a big deal nowadays. Therefore, we have decided to start a series of challenges under the topic of sustainability. 🌿🌱
Sustainability in Sweden
Sweden is among the most sustainable countries in the world. This is highlighted by the facts that 99% of the waste is recycled and 54% of the energy used comes from renewables. You may know that Swedish designs and innovations are very famous… Hence, I was not surprised to read that Malmö's Western Harbour is the first carbon-neutral neighbourhood in Europe. Swedes are the kings and queens of second hand shops and known for riding their bikes basically everywhere at any time of the year! 
Doesn't this sound like enough reasons to start a new series on our channels? If not, then follow us around and convince yourself!
Starting 28 January 2019, we will cover one topic per months showing how it can be implemented as a student in Sweden, why it is important to care and how YOU can contribute!
Sustainability topic #1: Second hand shopping
The first topic of our campaign is second hand shopping.
I will start and to be honest, I have never really shopped second hand – as far as I remember. I am well aware of the fact that it is much more sustainable than buying new clothes and often even a lot cheaper… BUT (and I know it may sound real silly) I always feel like clothes have a soul and a story. If the previous owner had bad energy, I am afraid that it will stick to me if I buy it (yup, call me crazy)! The good news is that in our Instagram Team, we have Yen. In my opinion, she is the absolute pro when it comes to second hand shopping! But you already know that if you have read some of her previous blog posts. Thus, we have set three topics for a challenge which we will be doing in second hand shops of the same chain. Yen will go shopping in Uppsala and I will try to beat her in Jönköping. Since we are both members of the Insta Team, it is obvious that we will cover as much as possible of our second hand challenge!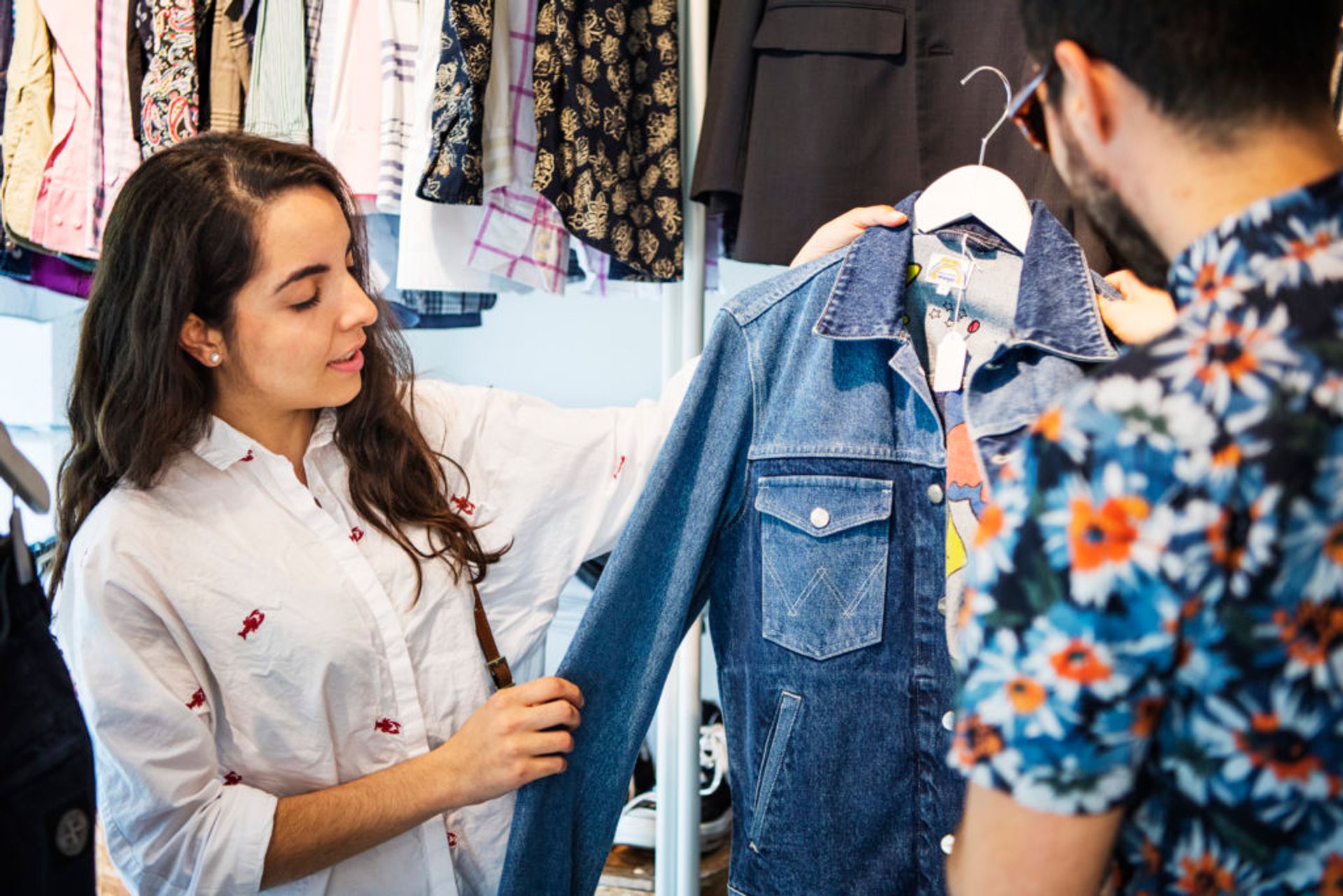 The second hand challenge
1. Challenge:
– the oldest item we can find (and proof how old it is)
2. Challenge:
– one item that is local (Uppsala/Jönköping)
3. Challenge:
– find a warm winter set with 5 items for max. 400 SEK
The sustainability campaign in general
Our Team consists of four people: Lauren, Usisipho and I will cover various topics on a monthly basis mainly through blog and via Instagram. Judith is responsible for the creative part! 😊
We used to have a sustainability challenge once already, but that was only one week. This time, it will be on the long-run, yay! One week per month!
First of all, we will give you some facts and knowledge about the topic in spotlight. Moreover, we plan to take you along on Insta in order to provide you with some deeper insights and show what experiences we make. Finally, we will conclude each challenge with a blog post and a video on our YouTube channel.
For anyone who is interested in the topic. I will link some general information about sustainability in Sweden below:
7 Examples of sustainability in Sweden
You will hear from me soon! 🌱🛍
/Katharina