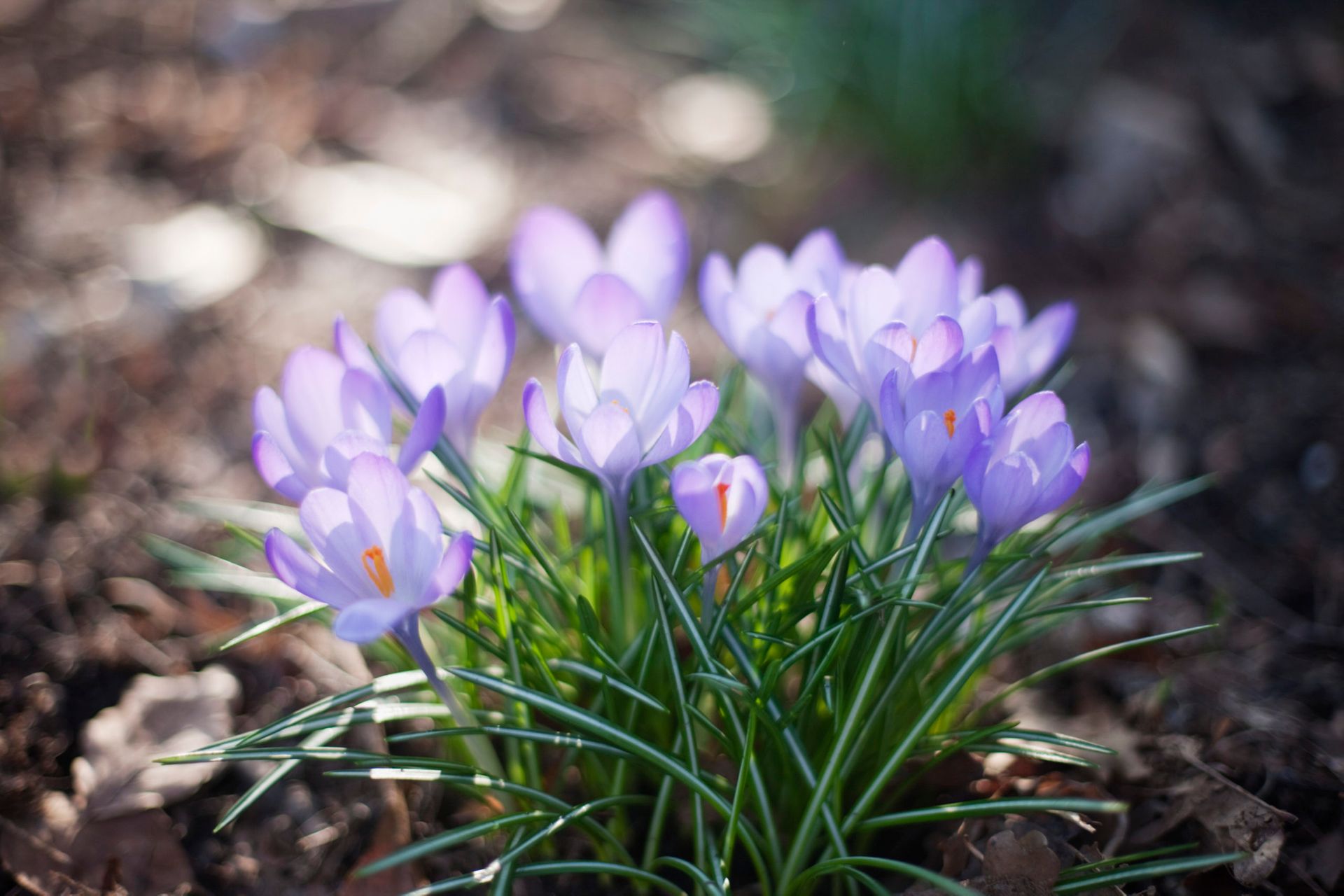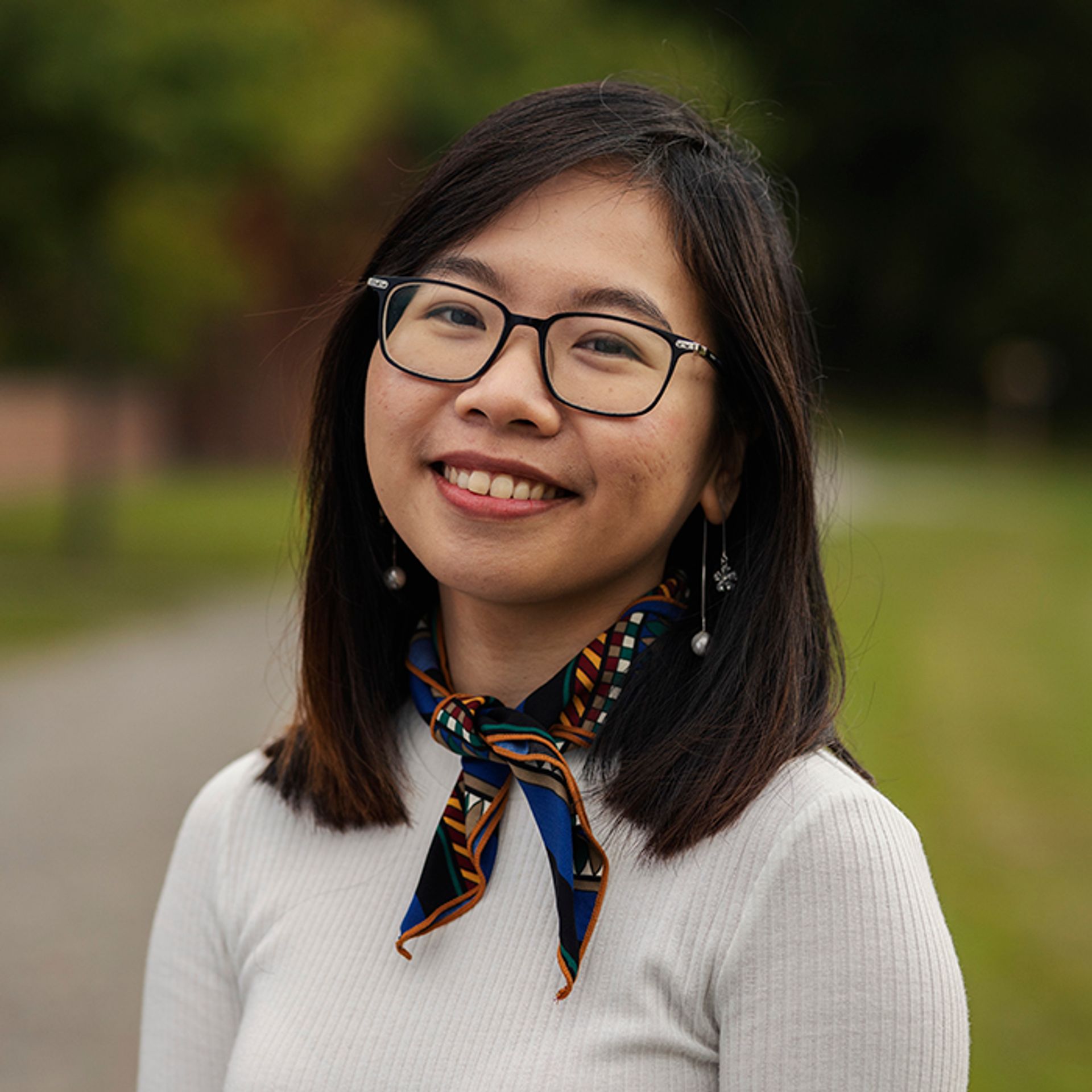 Classes are cancelled. Meetings are cancelled. Outdoor gatherings are cancelled. But spring is not cancelled.
Spring is always my favourite season, but I have never imagined my first spring in Sweden would turn out with no park picnic, no friends meeting and no coffee chilling under the gentle spring sunlight and cool breeze.
Then I realised that, amidst this uncertain time, in a very special way, I can still silently witness the beauty of spring and Sweden in full bloom on my solo walk every weekend.
Spring Awakening
This year, spring in Lund started in the middle of March when the first cherry blossoms bloomed in Lund University campus.
It was an early morning in March, I was alone in the deserted campus after the announcement that my next course would be moved to online. I came to pick up some books for my assignment and prepare for the next course as I know it would be a long time until I am able to come back to the campus. However, the moment I spotted the first cherry blossoms in the campus, my heavy heart has been lightened up. Spring has finally awakened, bringing new hope and life.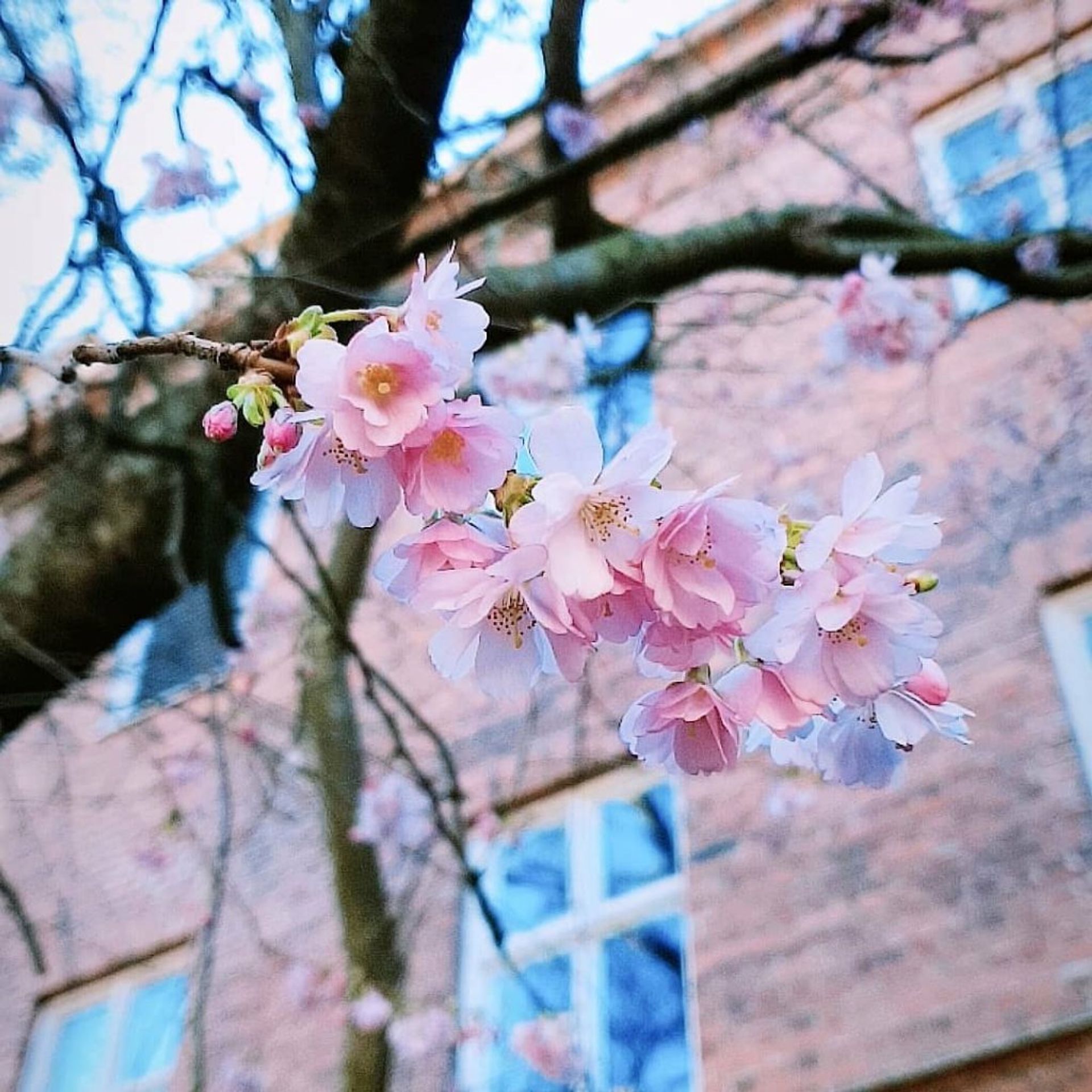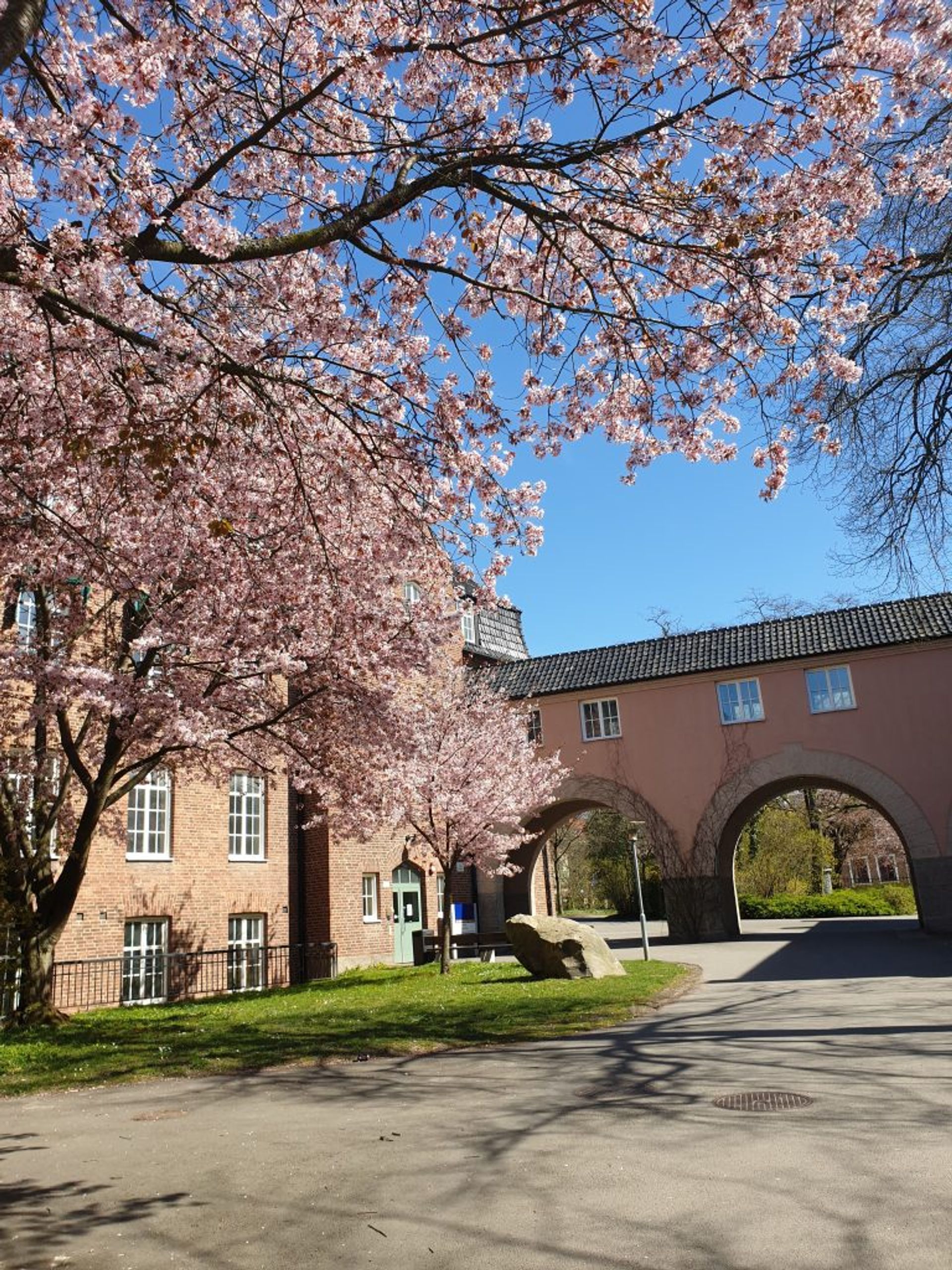 Along with cherry blossoms, plum flowers are also signs of spring coming. There was one time Lund was covered in the pure white plum flowers. Plum petals flying in the wind and landing on the ground create an absolutely mesmerising scene that makes you to stop and praise its beauty.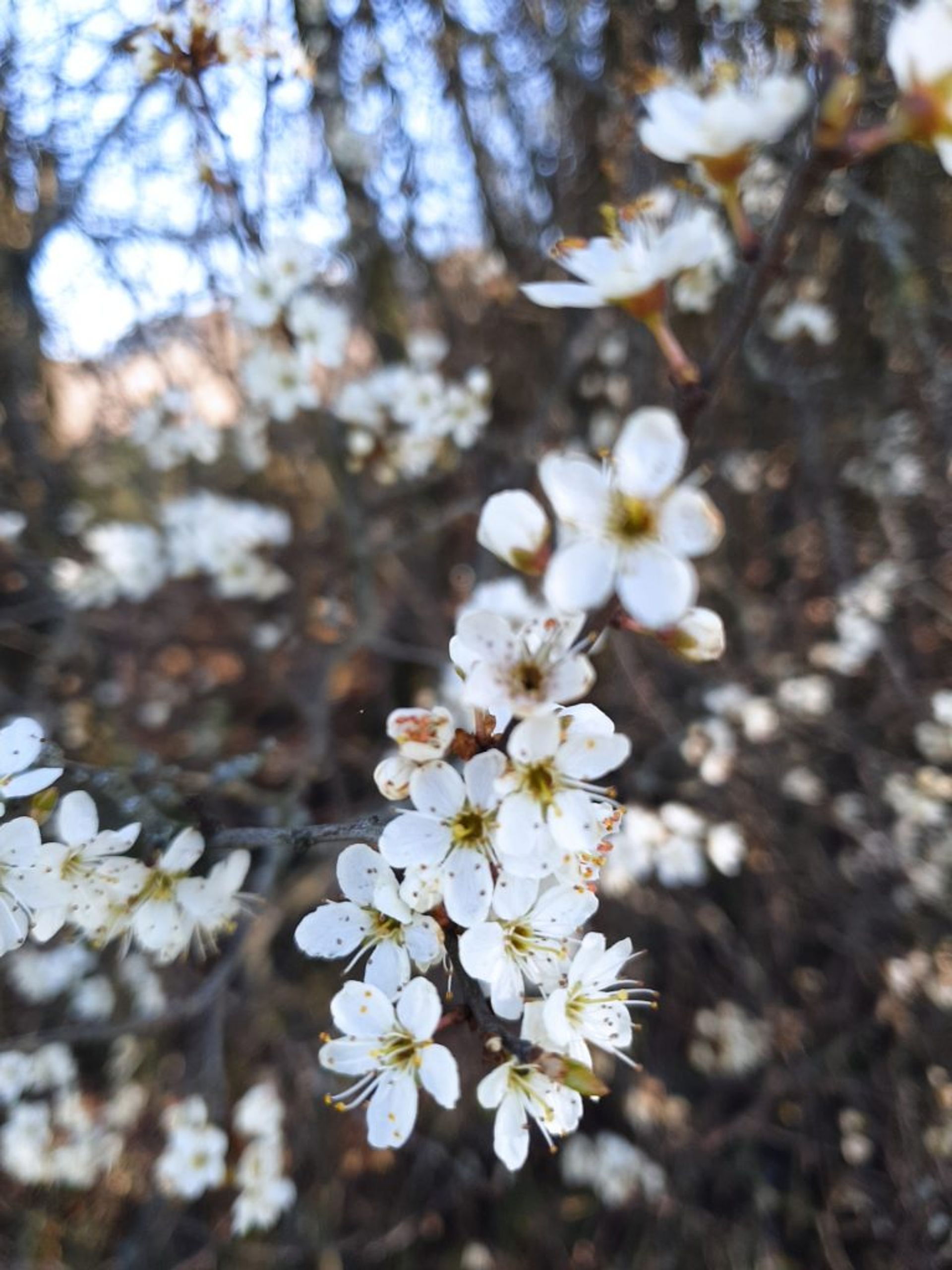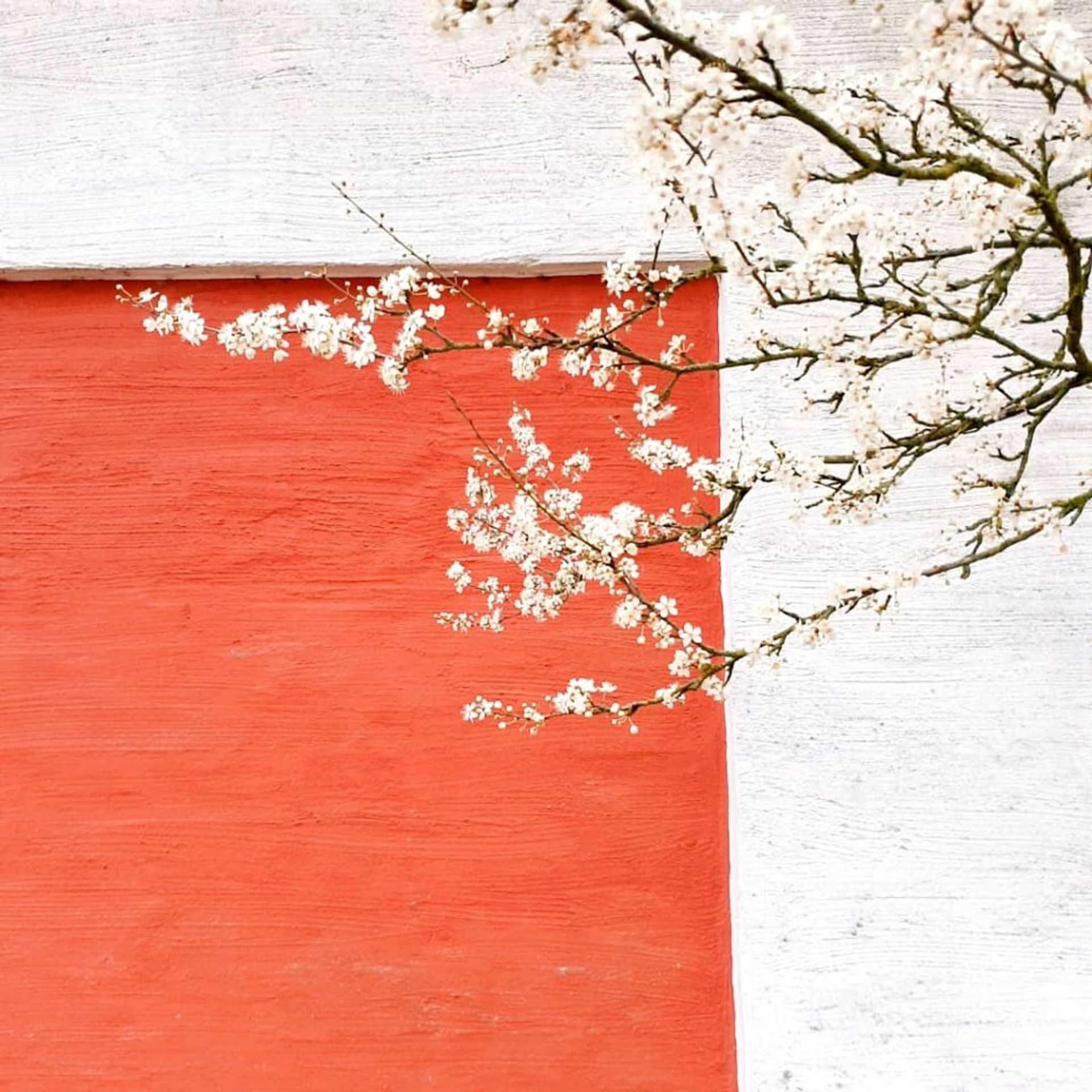 Spring Blooming
And then spring has officially bloomed vividly with hundred colours. Yellow of daffodils and crocuses, orange of tulips, pink of cherry blossoms, white of snow drops,…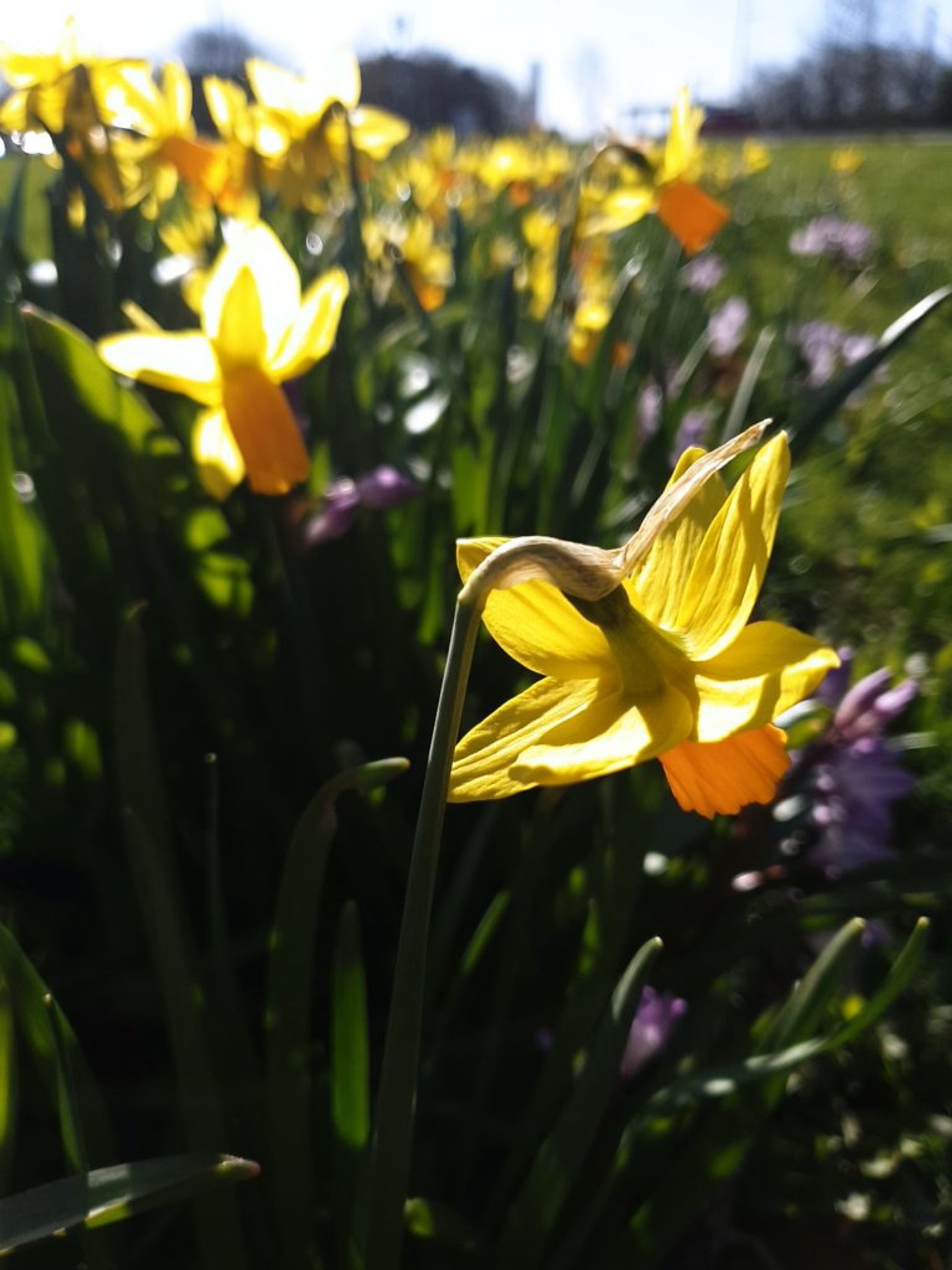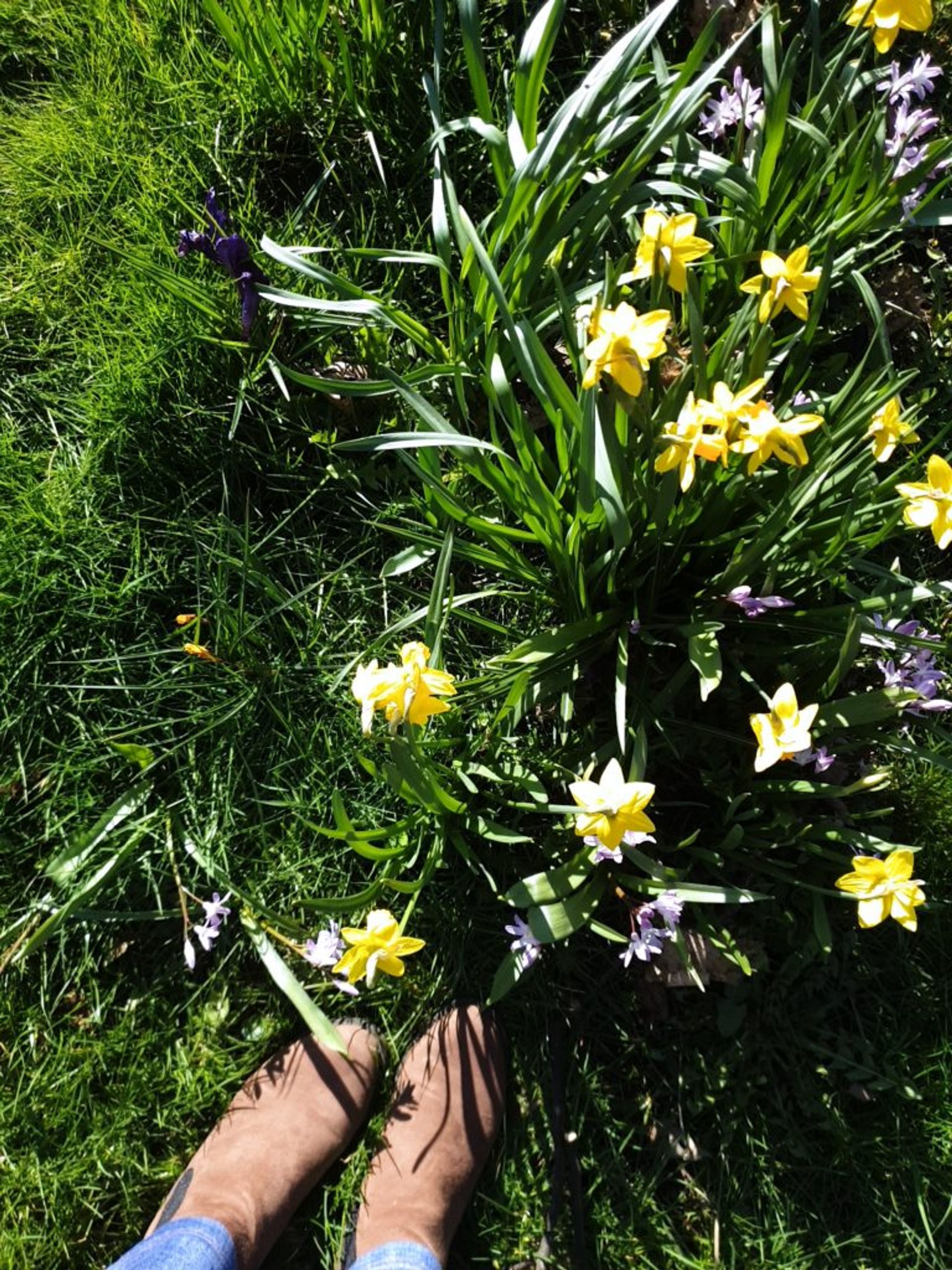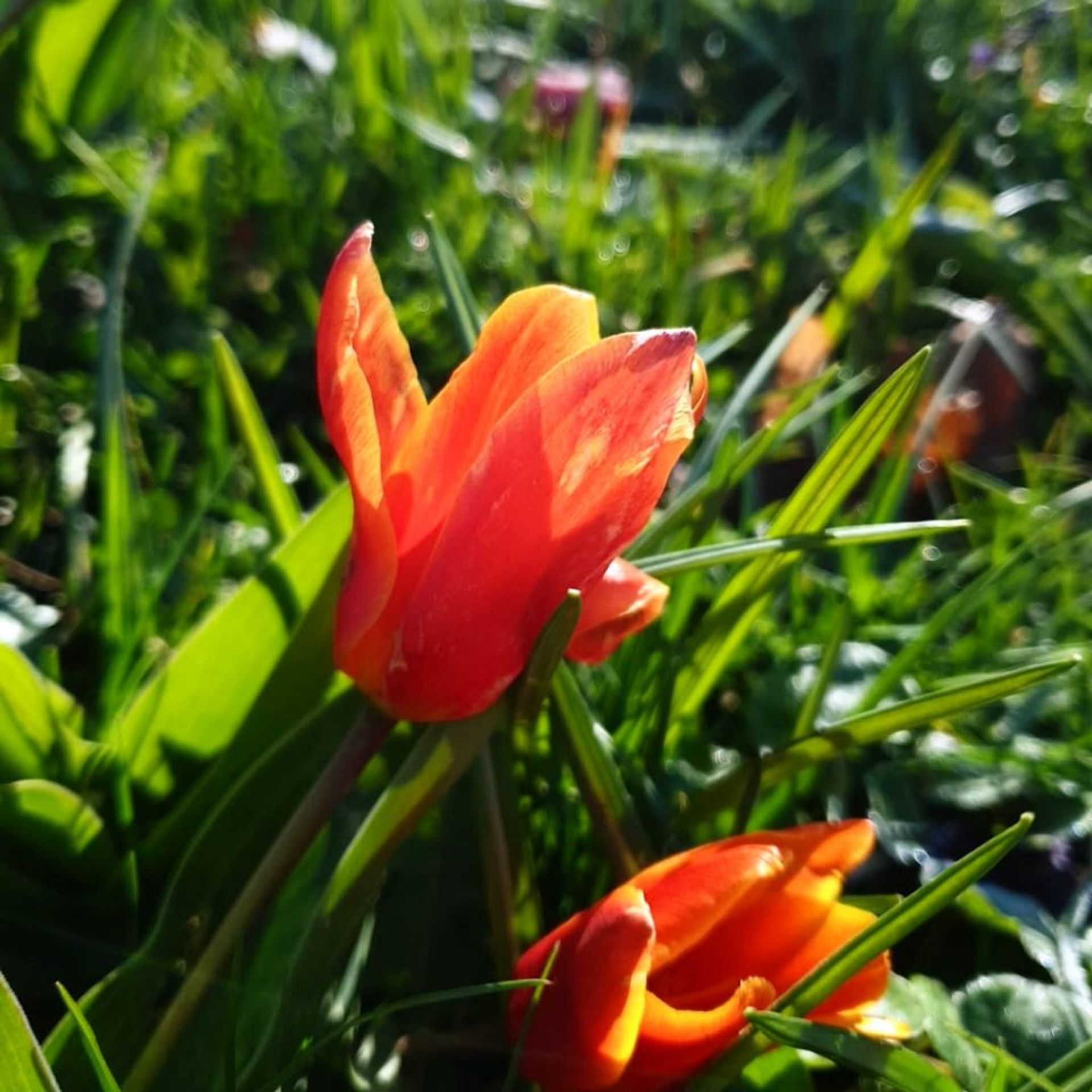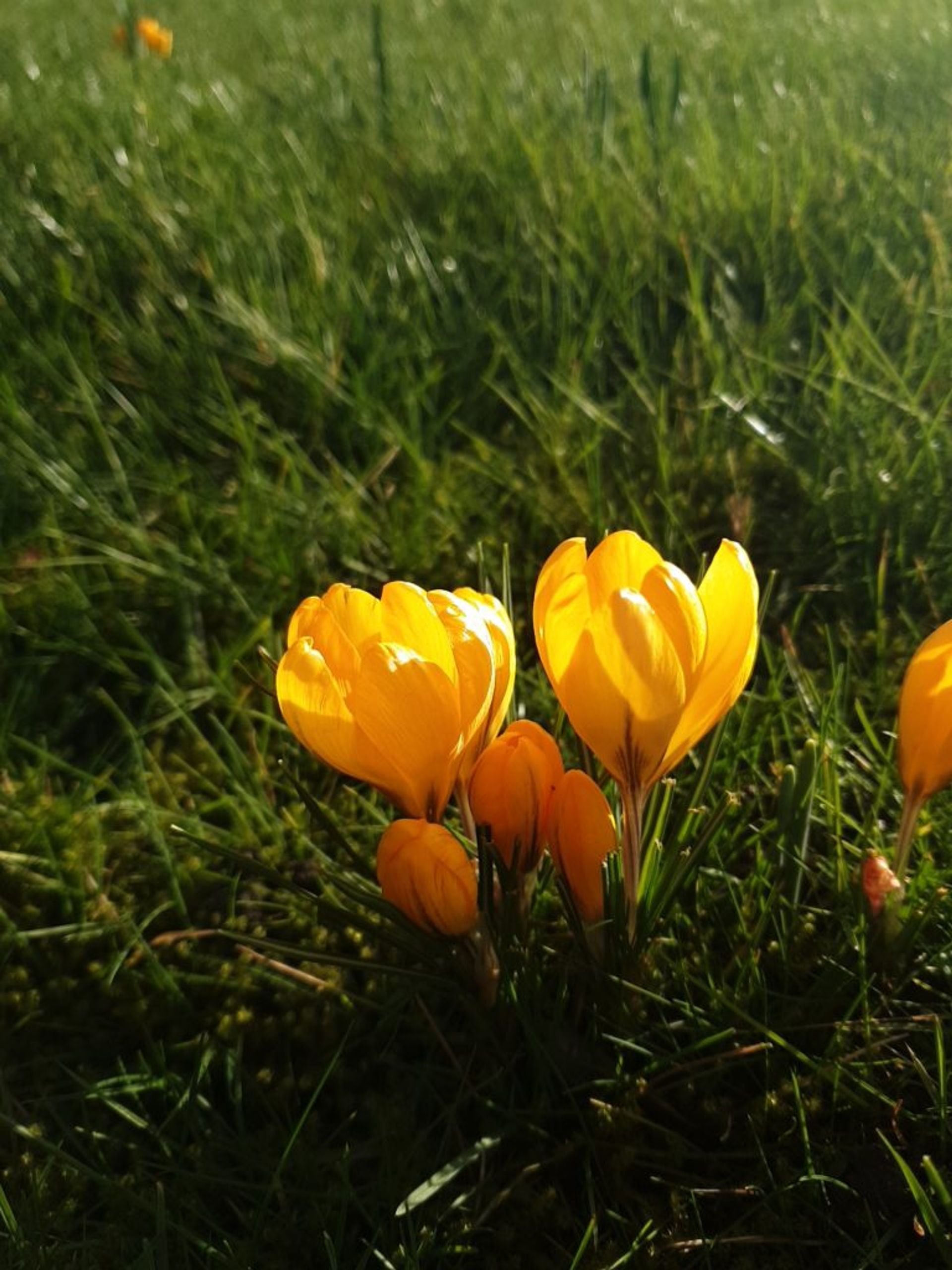 Then sometimes on my walk, I came across a meadow of flowers like these.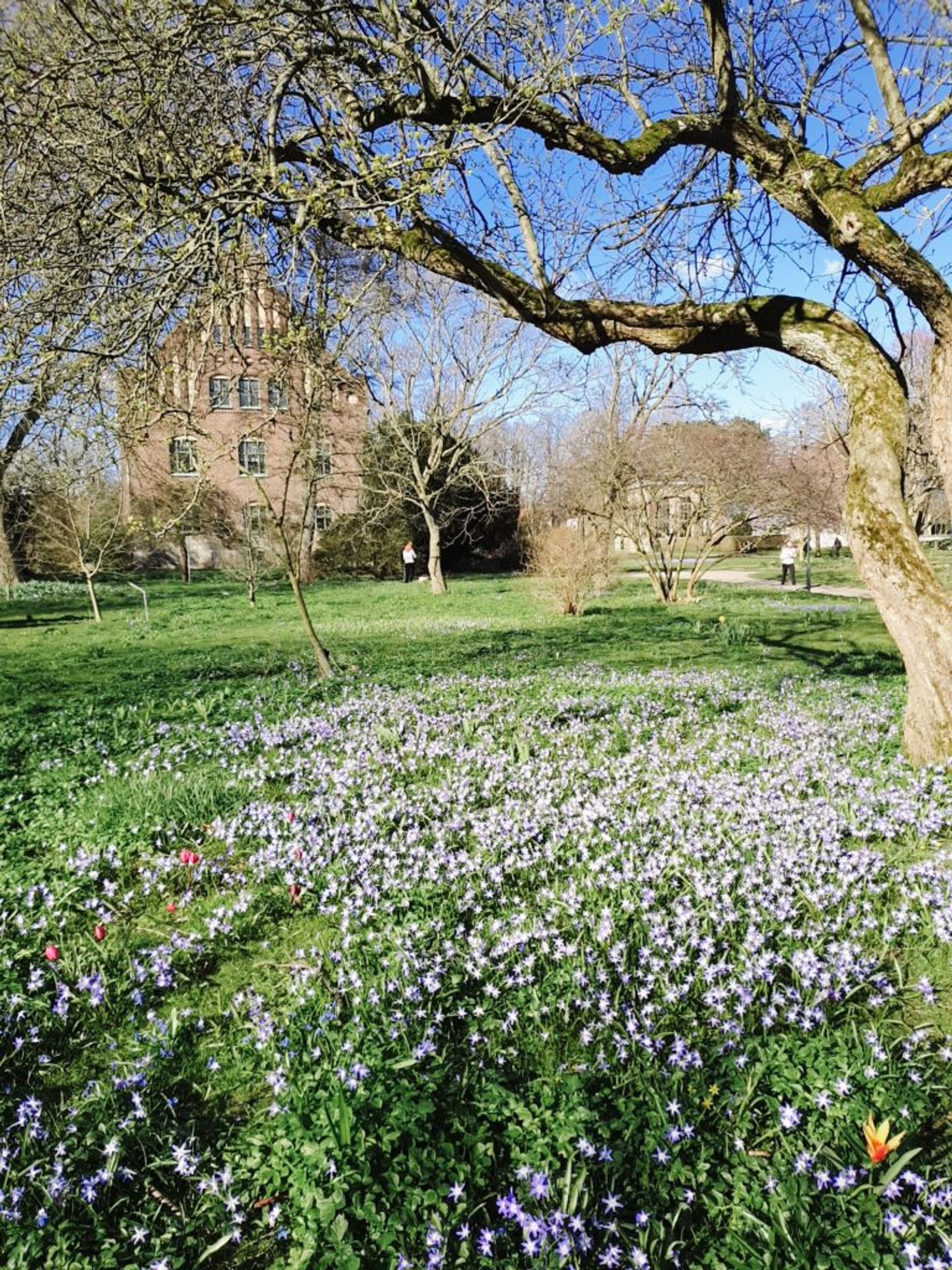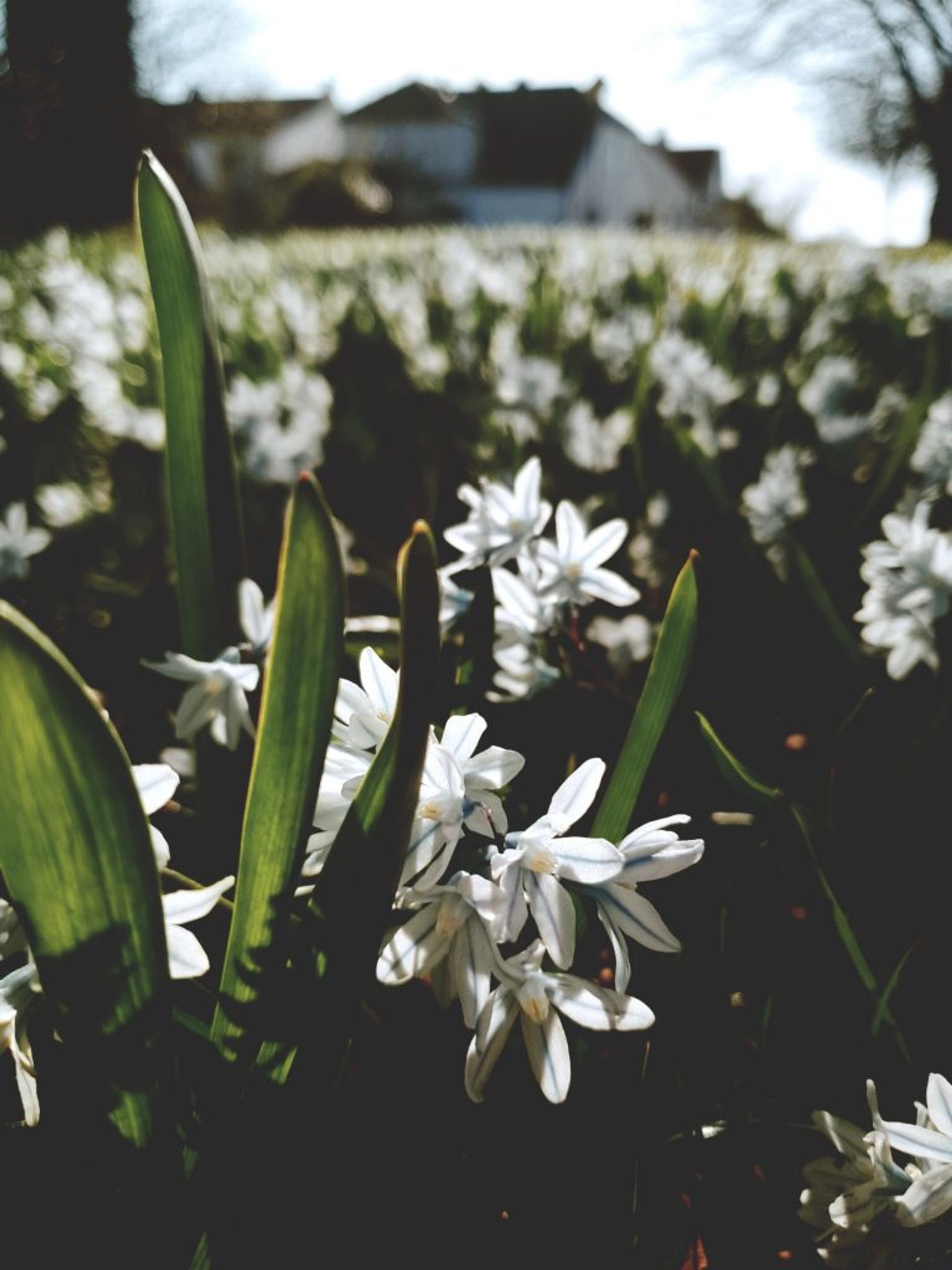 It would be a miss if describing spring in Lund without mentioning the famous and beautiful magnolias at Lundagård. The blooming magnolias in spring has become a symbolic image for Lund University, and I cannot miss this special moment.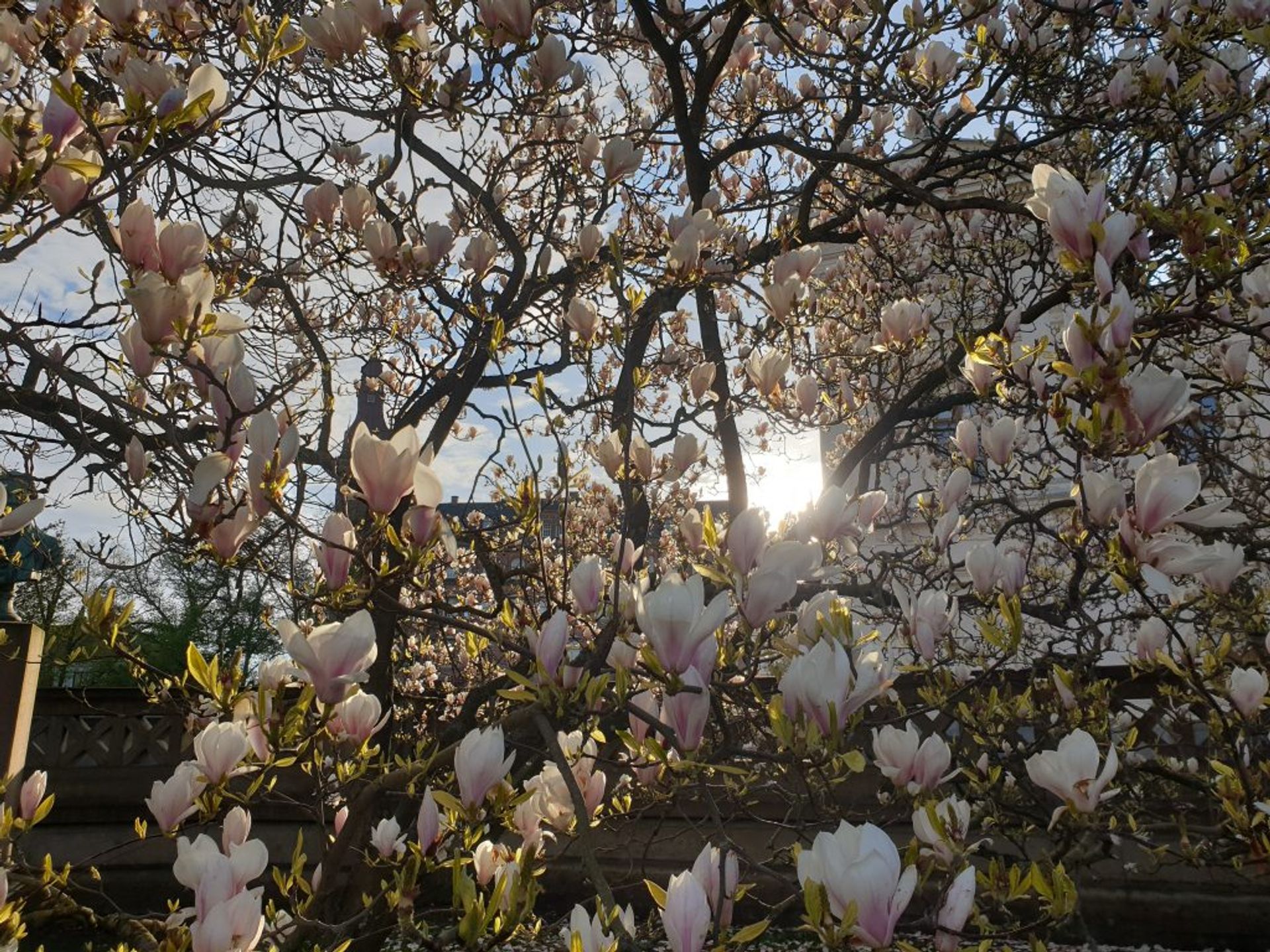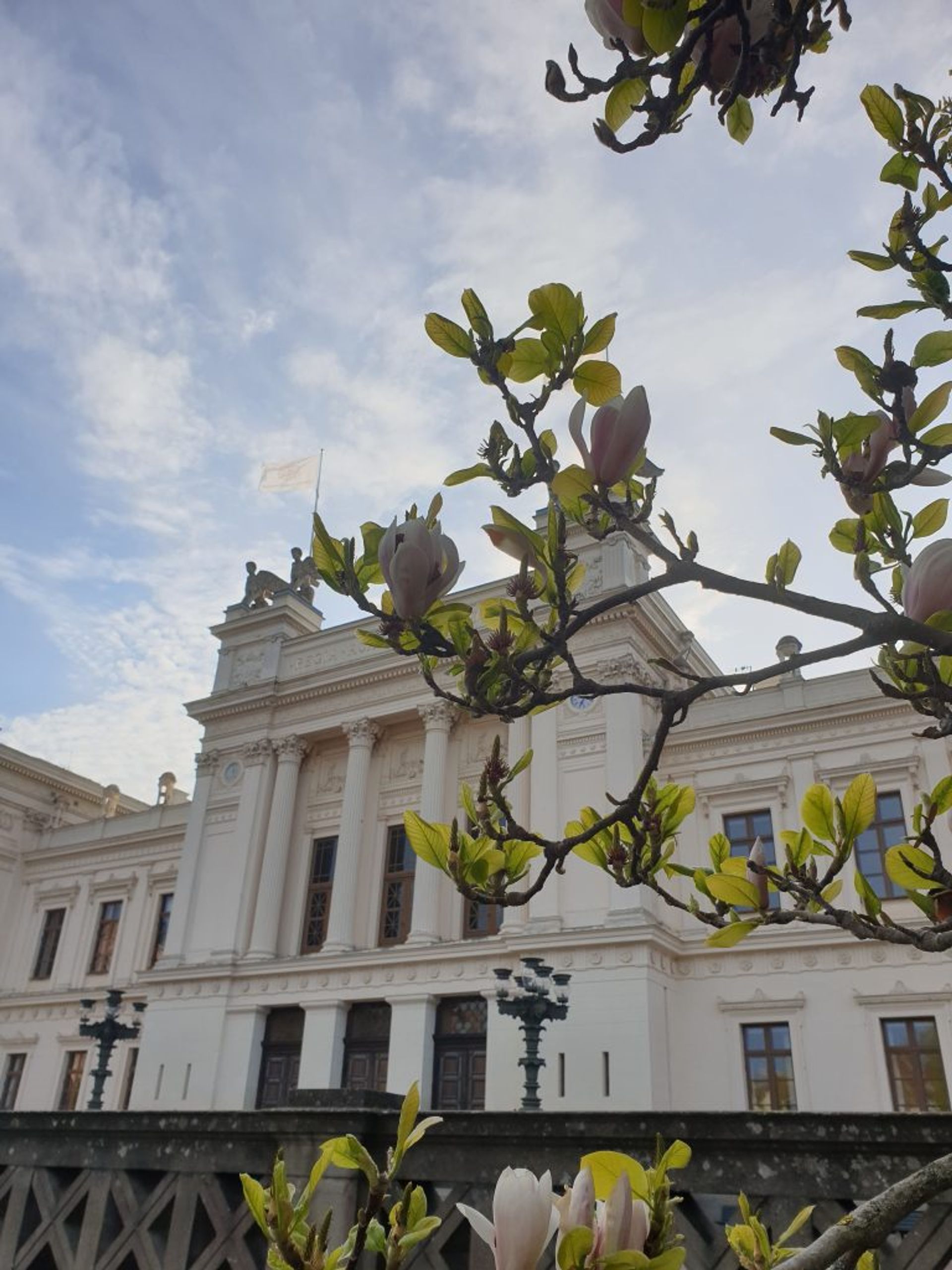 Bringing Spring indoor
I love spring! Yes, I know I have said it many times. That's why, besides walking and enjoying spring's beauty, I have been determined to fill my life with spring atmosphere with some surprised elements.
Spring biscuits
Spring flowers are not only beautiful, but some of them can also add special flavours for your food. So I have tried to make some spring biscuits with edible flowers.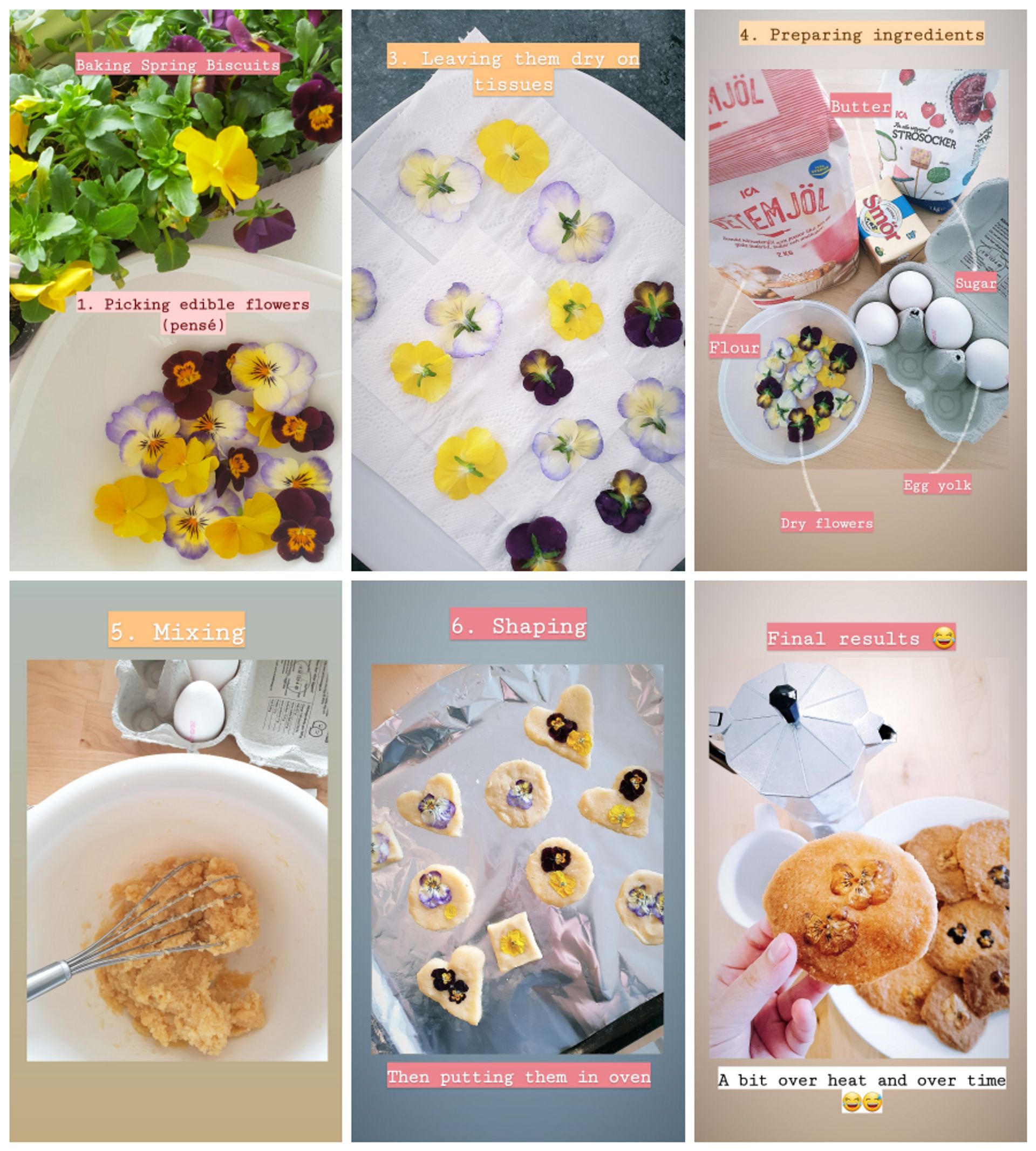 Spring corner
And of course my room this season cannot be completed without a little corner dedicated to spring.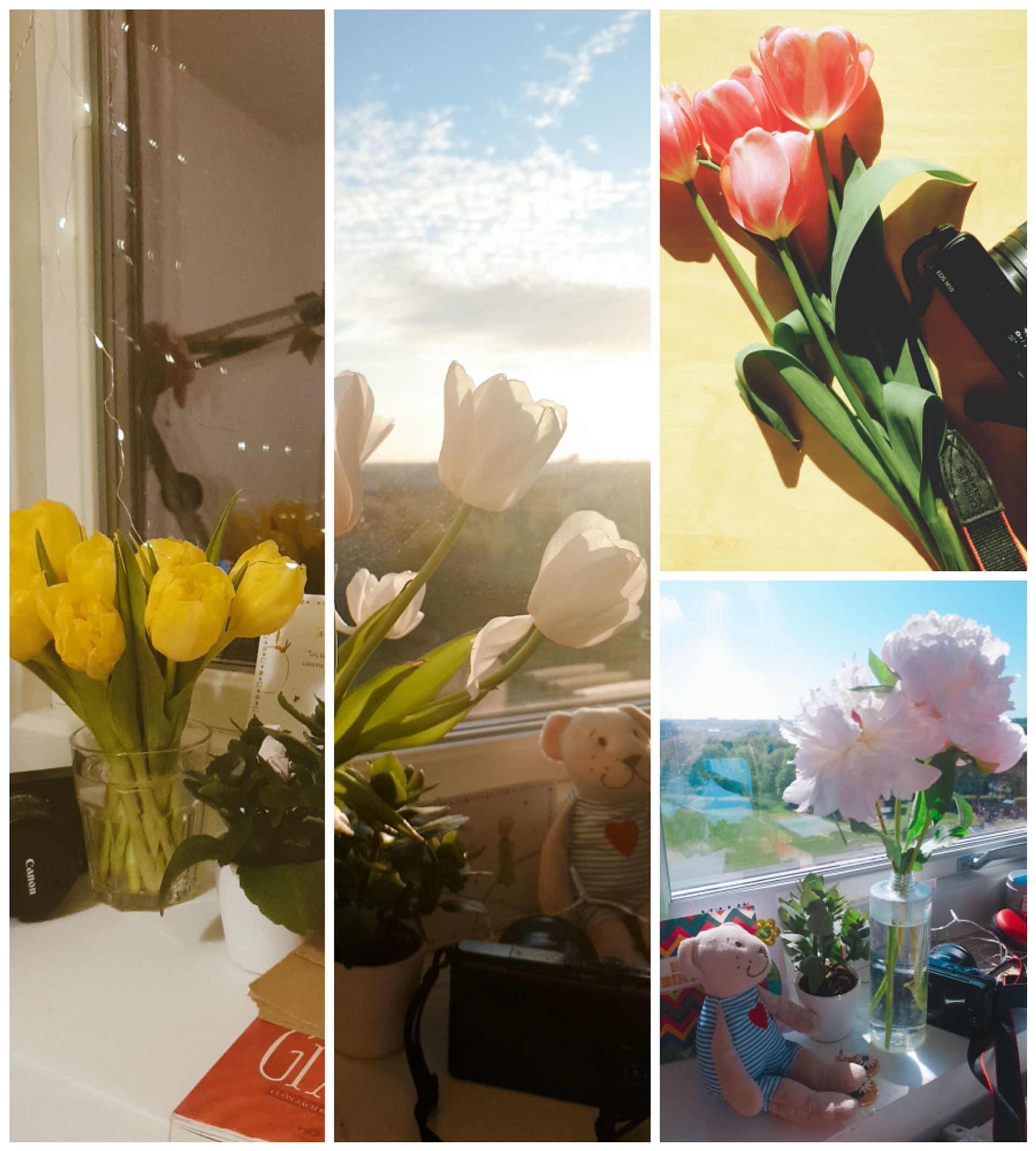 So that's my first spring in Sweden. Even though I cannot enjoy spring with my friends, being able to witness to the beauty of spring on every weekend walk is such a blessed and once-in-a-lifetime experience. I guess later in my life, spring 2020 would always hold a special place in my heart.
"Spring adds new life and new beauty to all that is."
 — Jessica Harrelson