So, spring arrived at a blink of an eye.
The sun has kicked everyone's butt outside to go have an ice-cream,
stick their nose in some flowers or even go for a dip in the water.
These are my shots of the past weekend in Sthlm.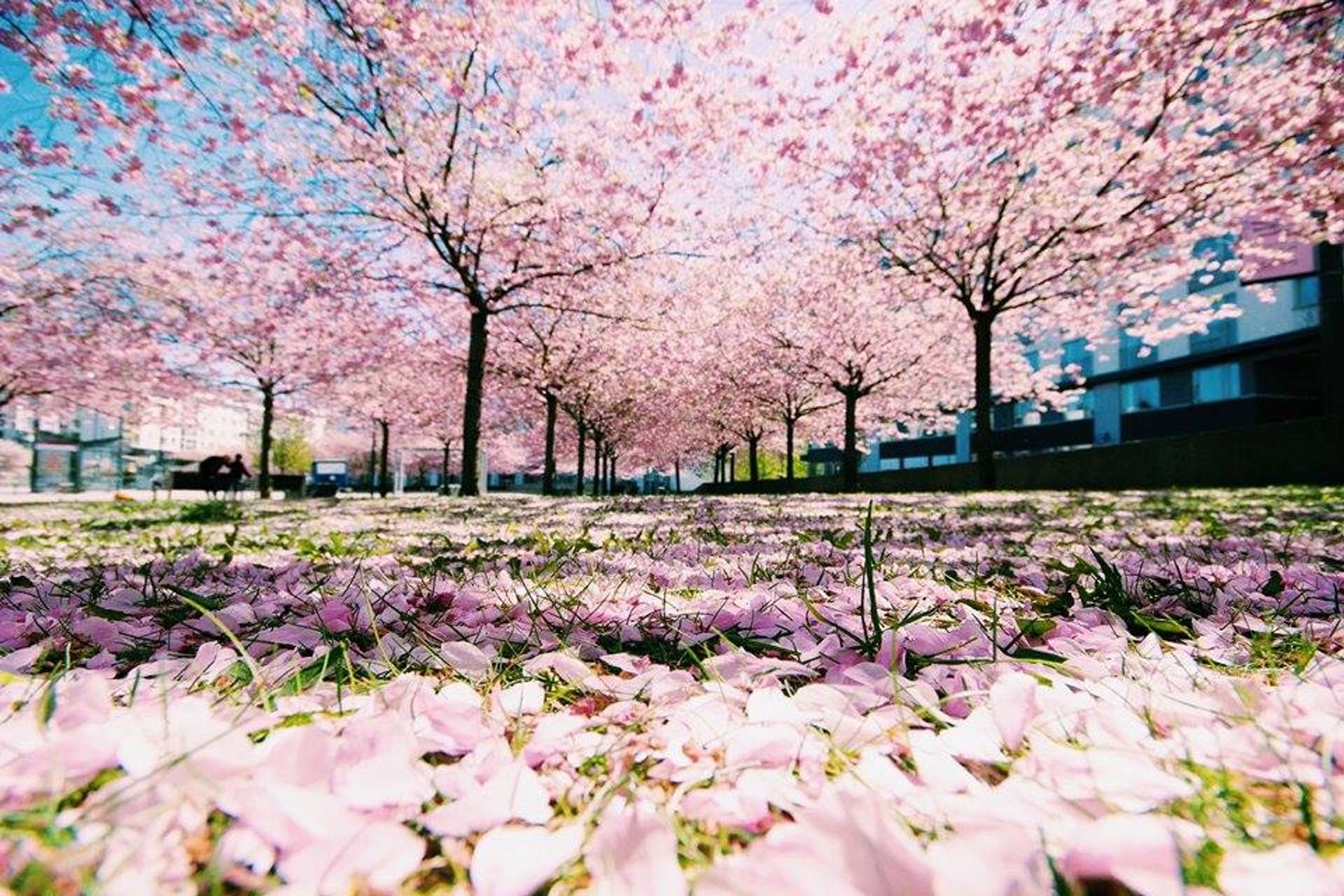 Cherry blossoms in Nacka.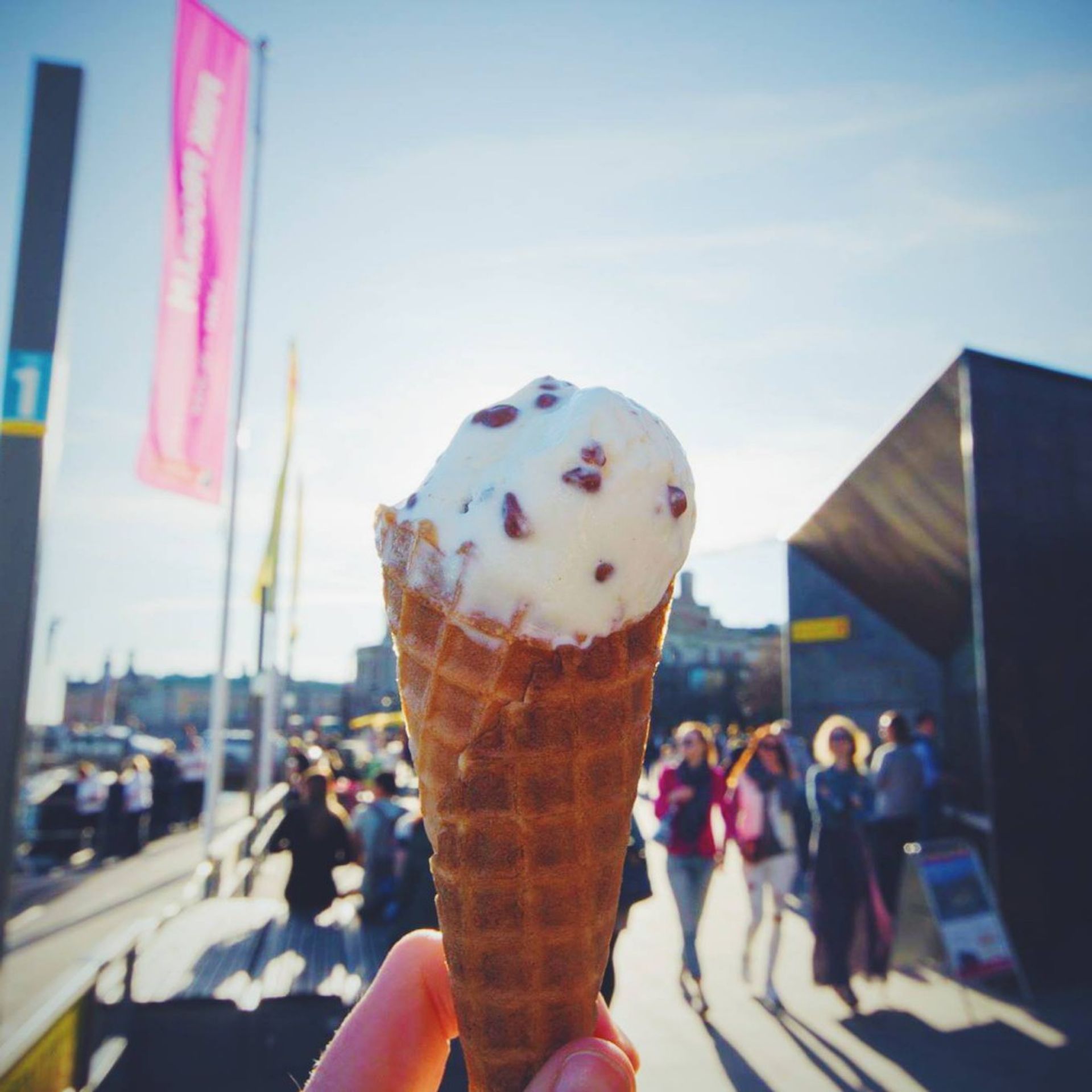 An ice-cream on Strandvägen (Daim flavour, daim good).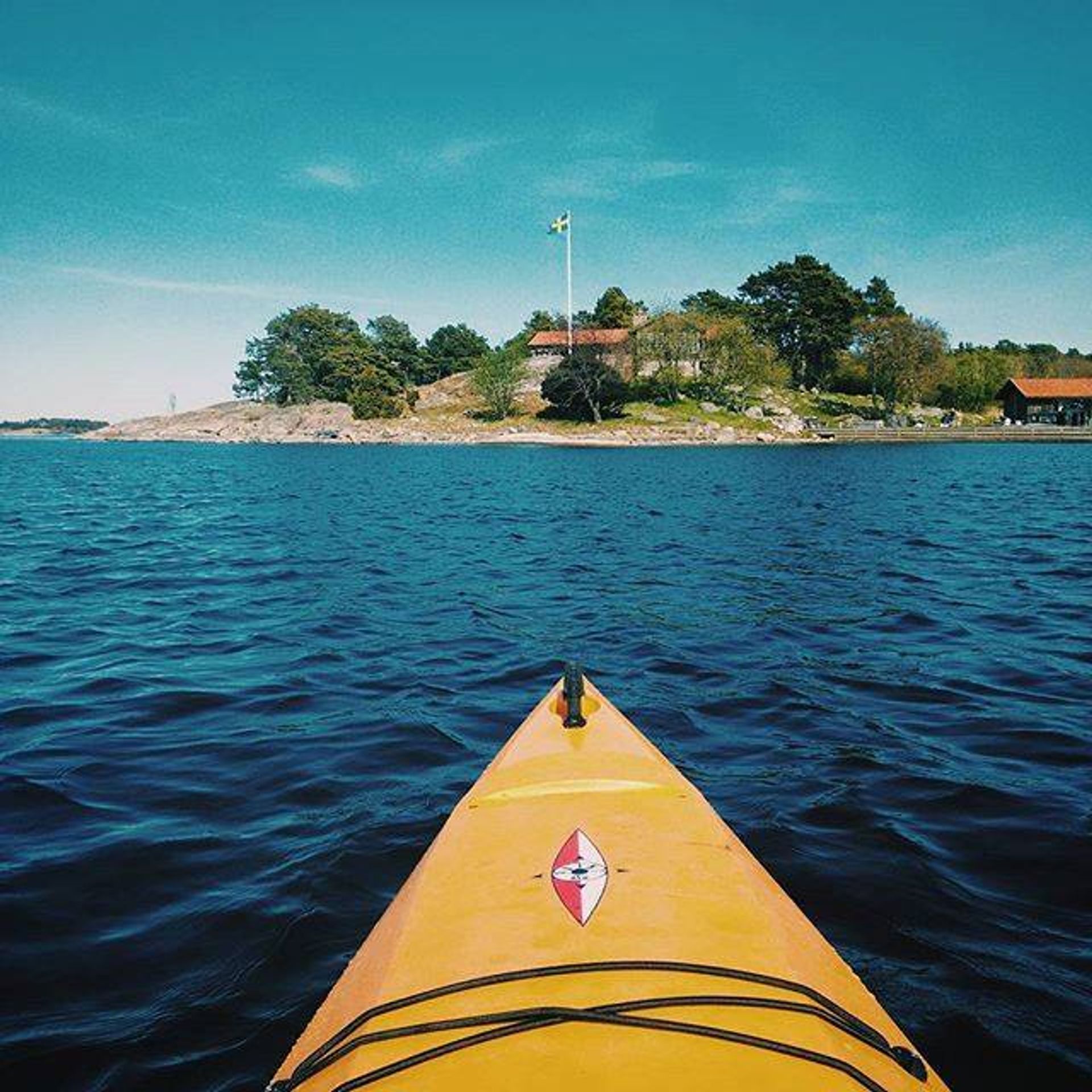 Kayaking the archipelago around Runmarö.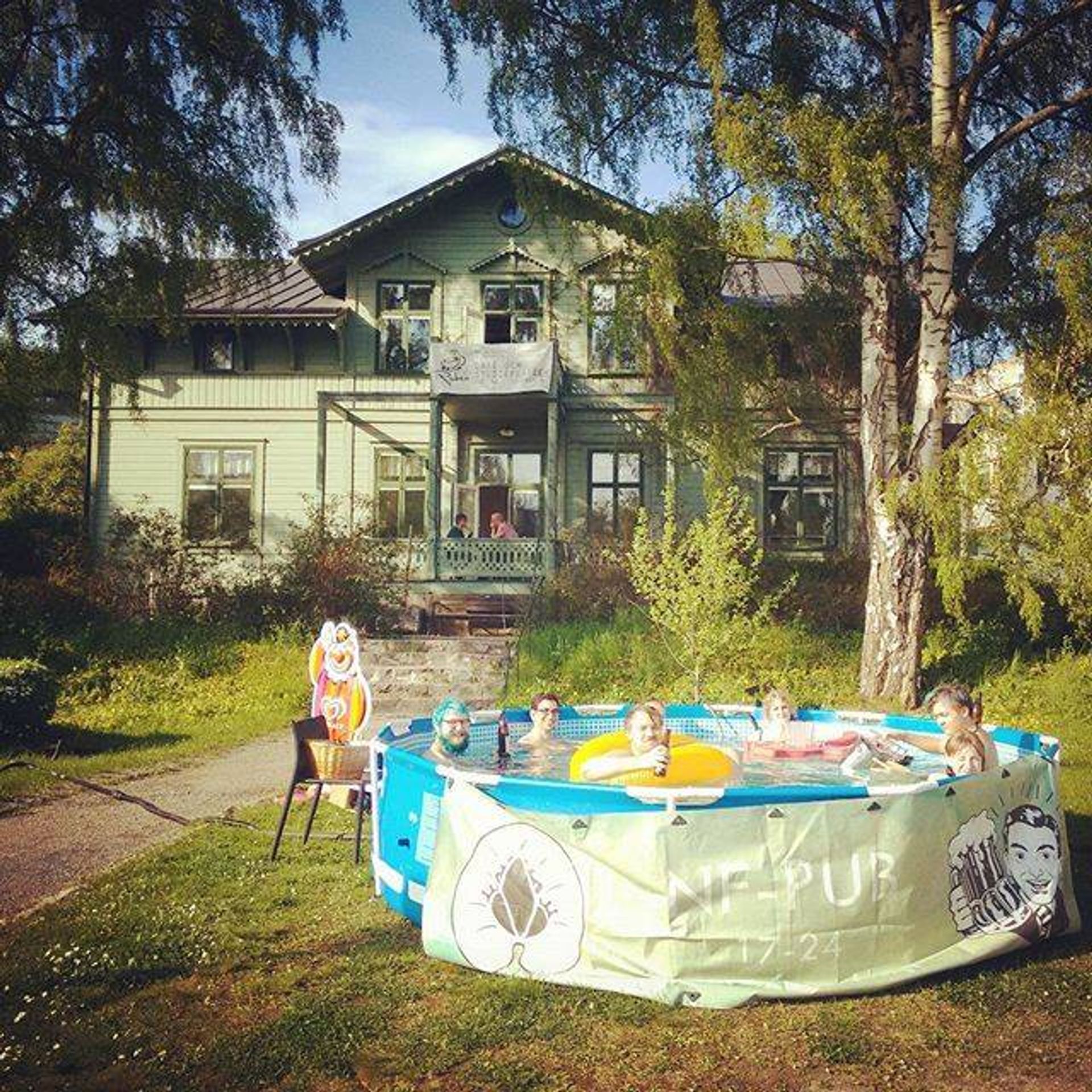 In the middle of the campus I found a tub, beers and some crazy cool Swedes.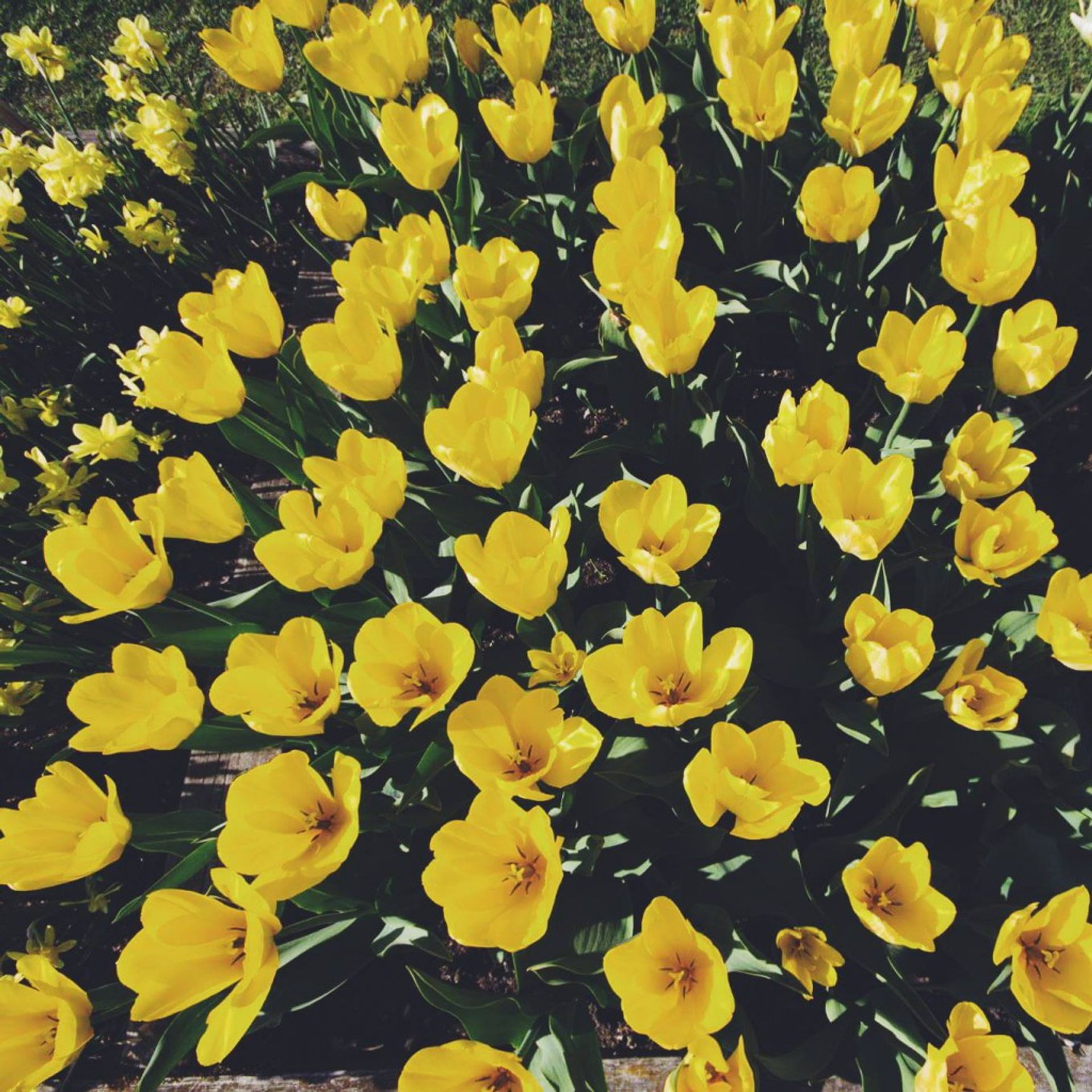 Flowers, flowers, flowers at Rosendals Trädgård.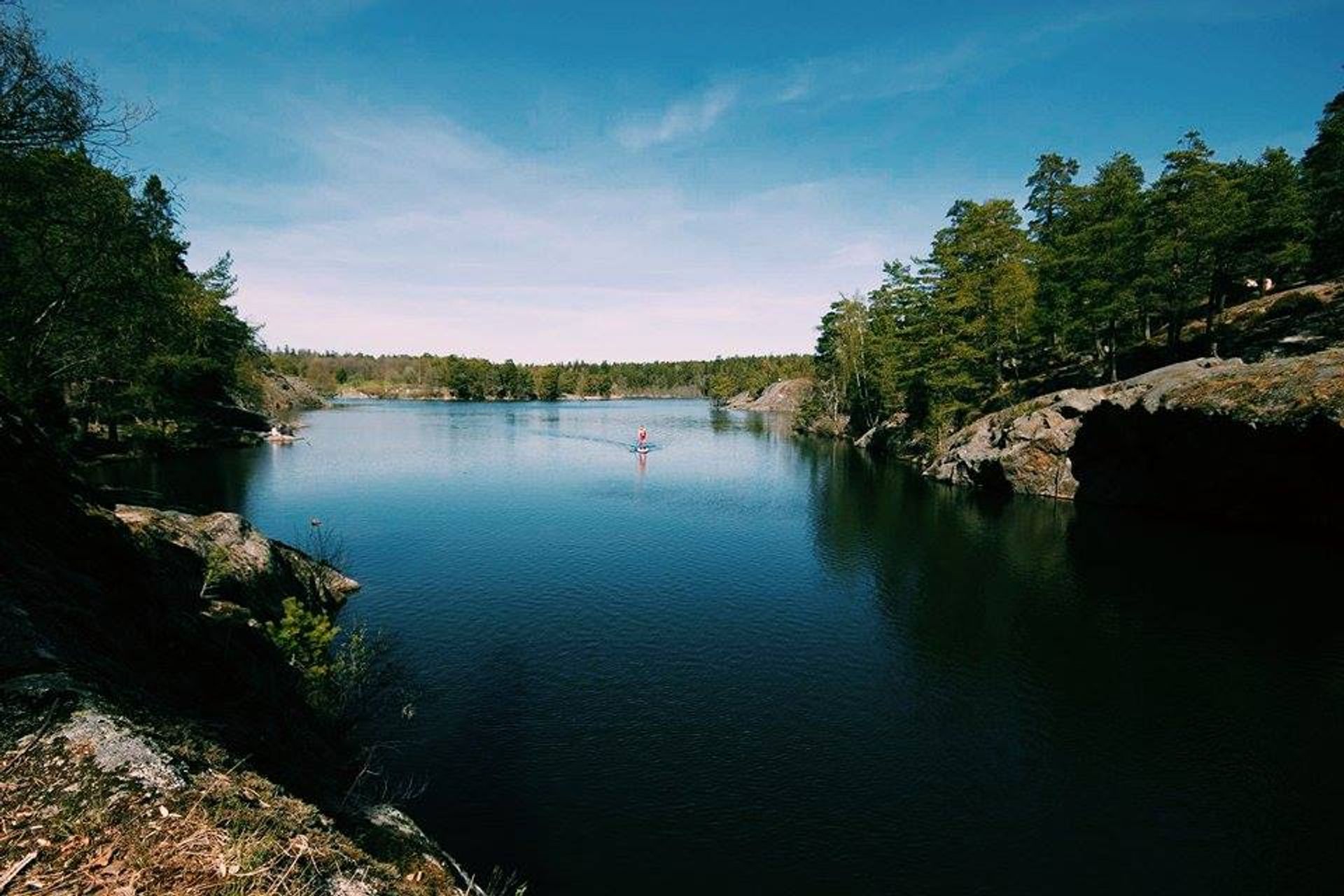 Mountain biking through the Nacka forests for a lunch with a view, worth it!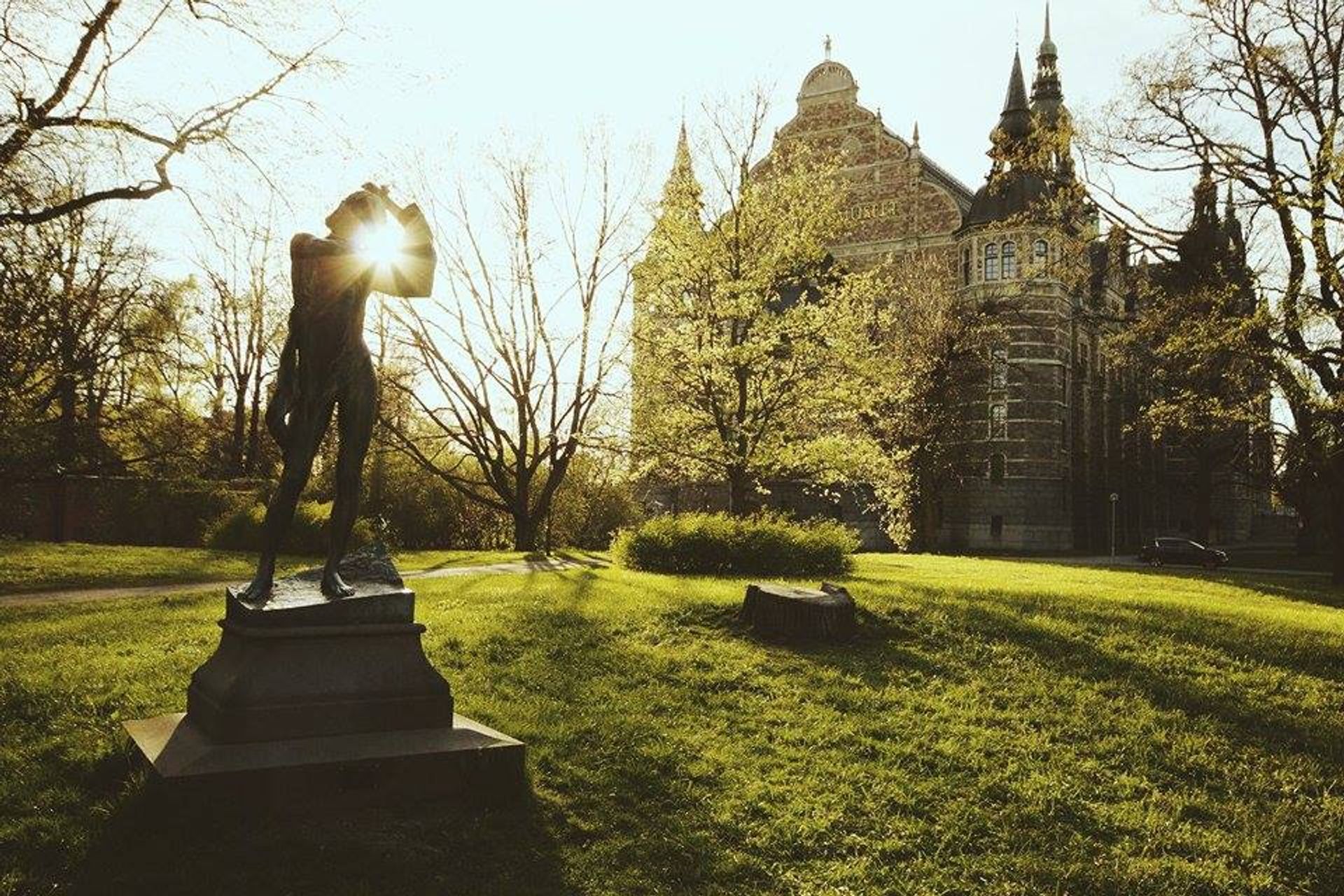 Catching some sun rays on Djurgarden.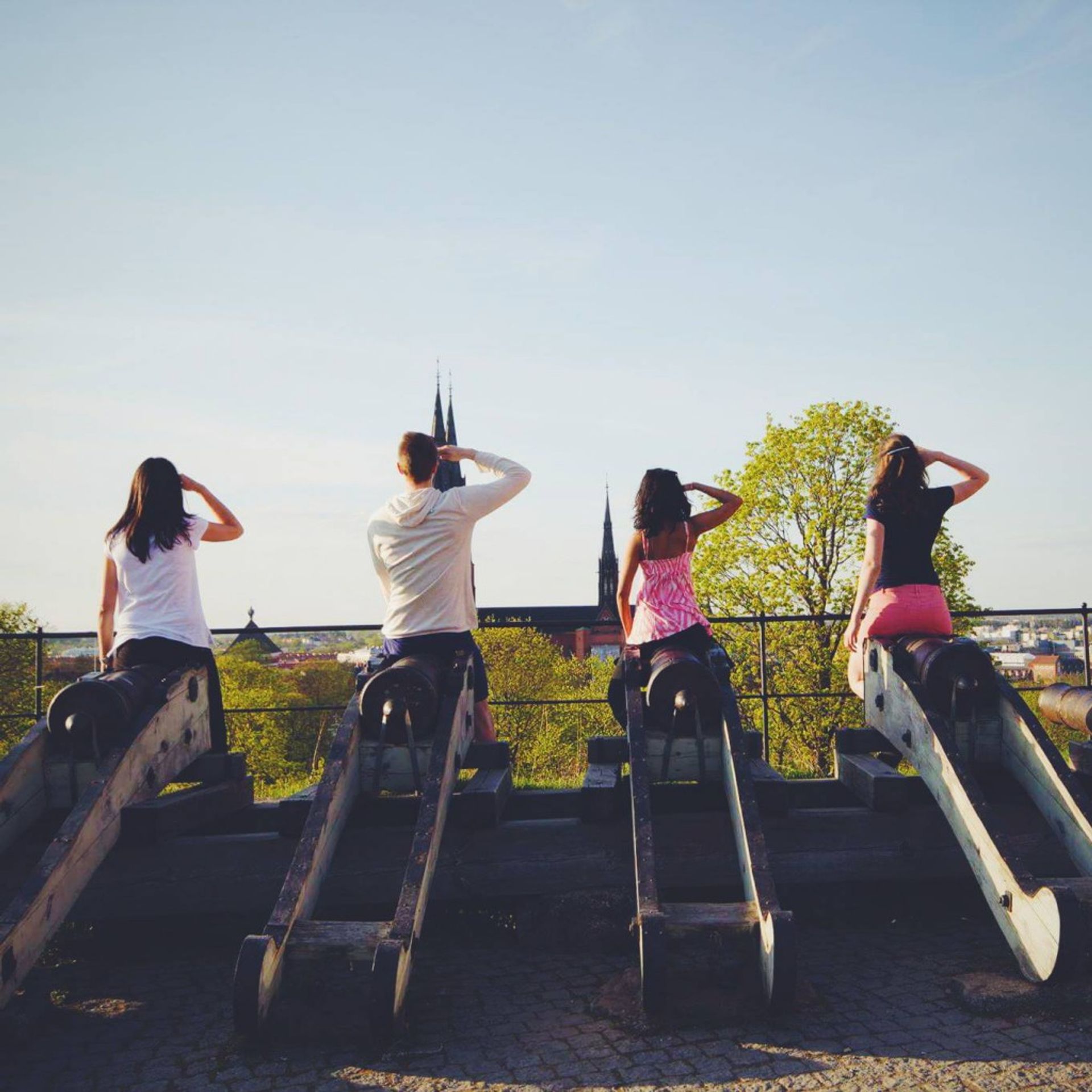 Salute to Uppsala city, the best (and only) roadtrip of the semester.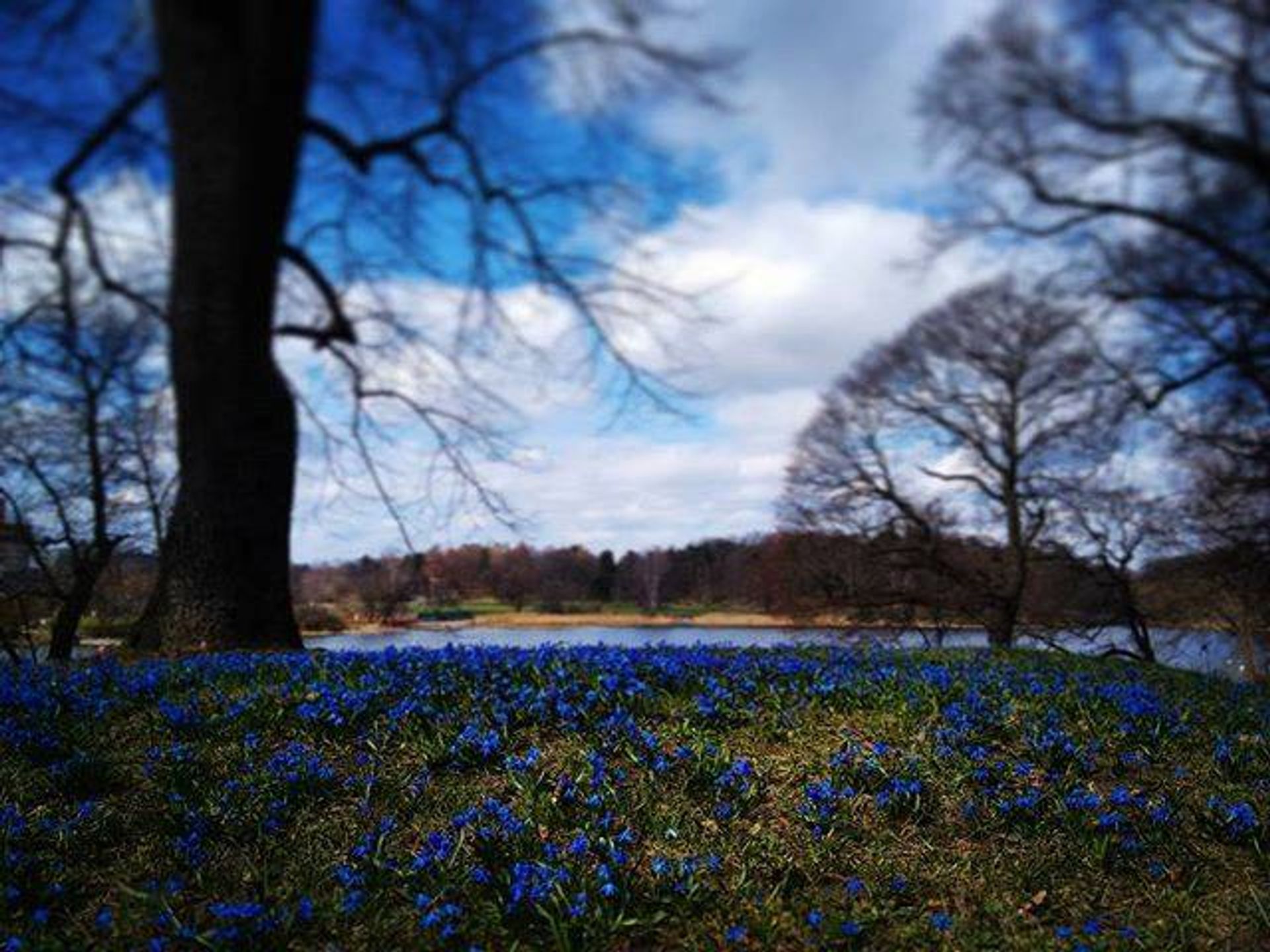 Carpet of blue around Brunnsviken.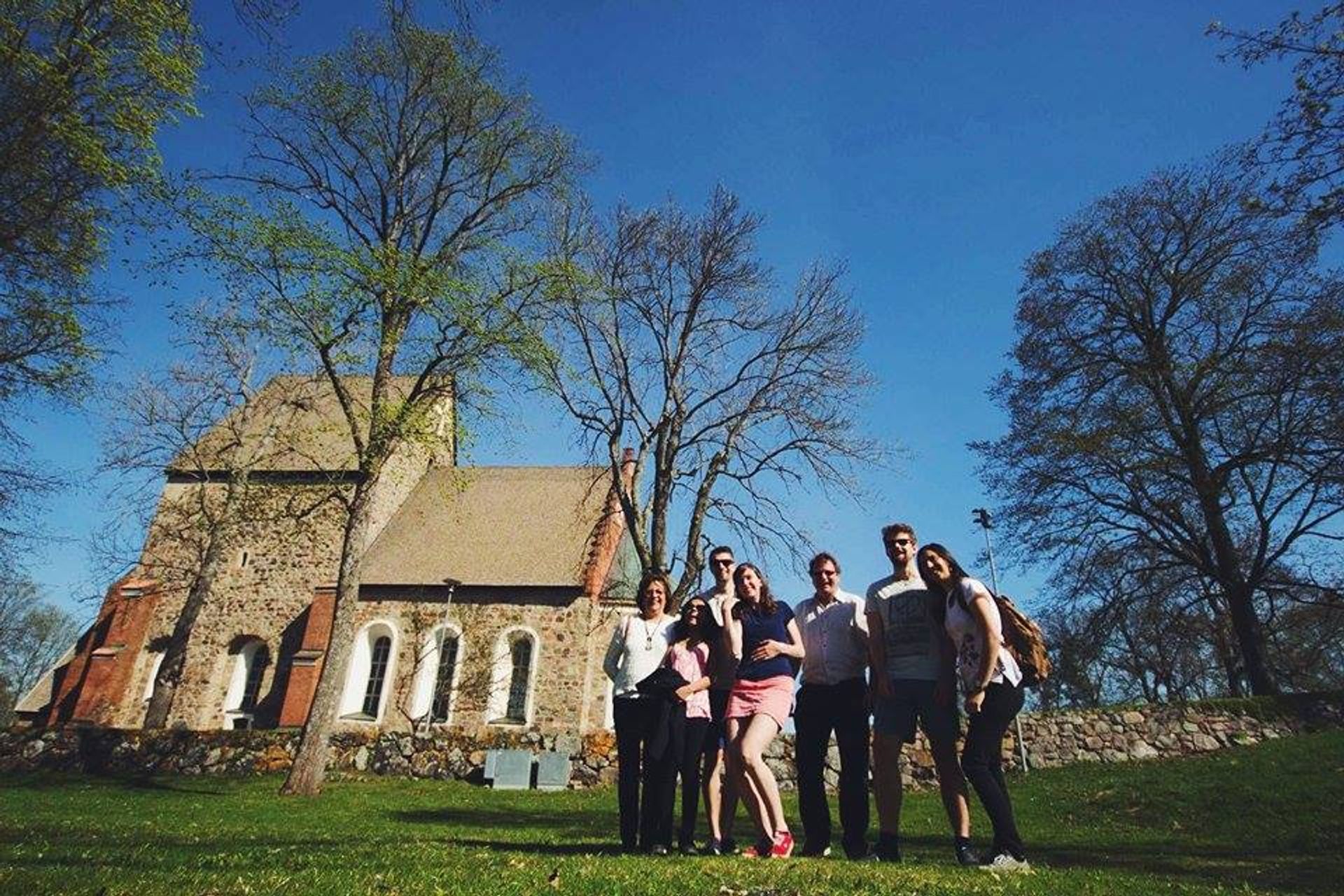 Gamla Uppsala, still standing.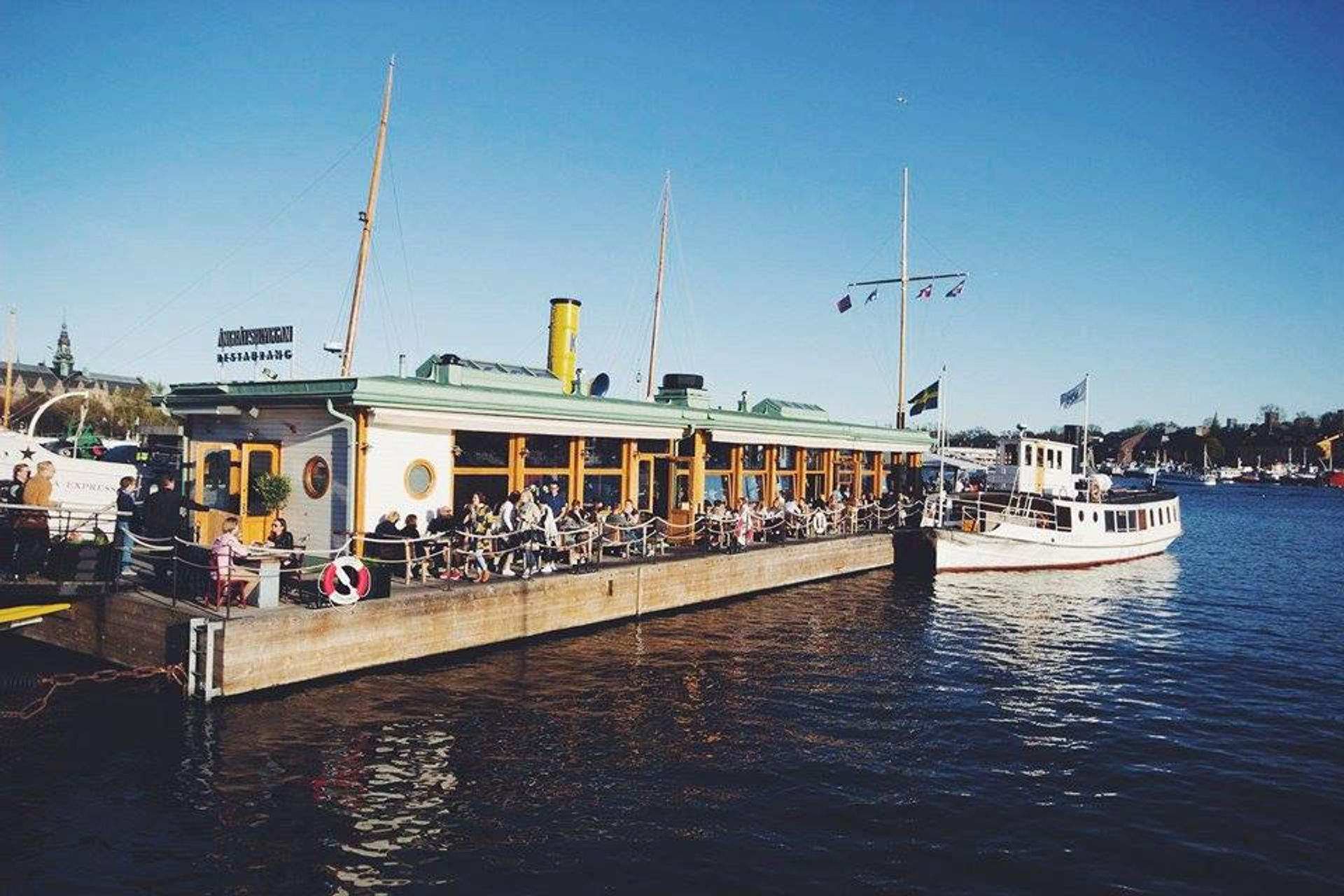 Terraces packed with tanning/lobstering Swedes.
And that was the (four day) weekend, just the right dose for some daydreams to get through the week.
Don't forget your sunscreen!
xoxo
Elke