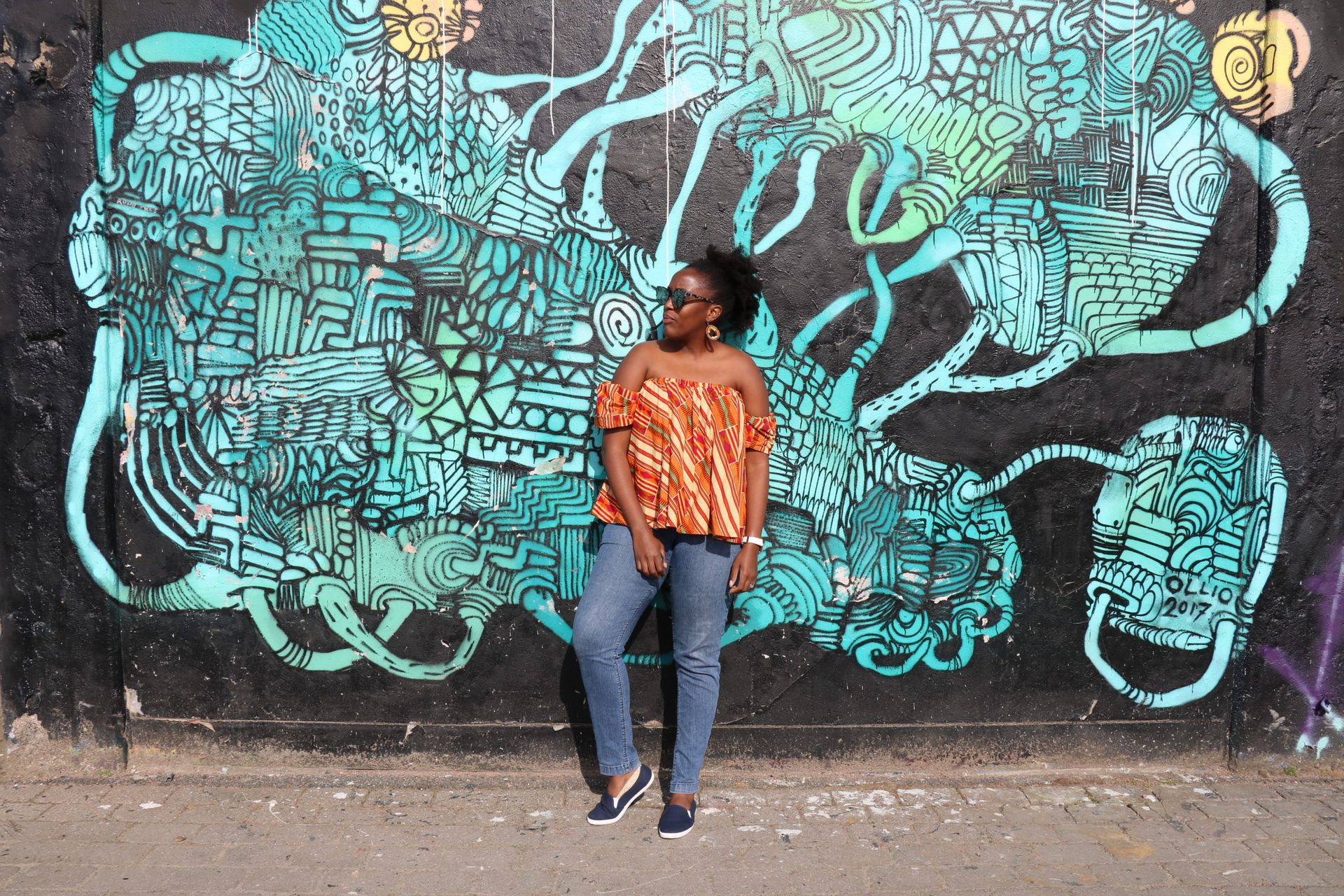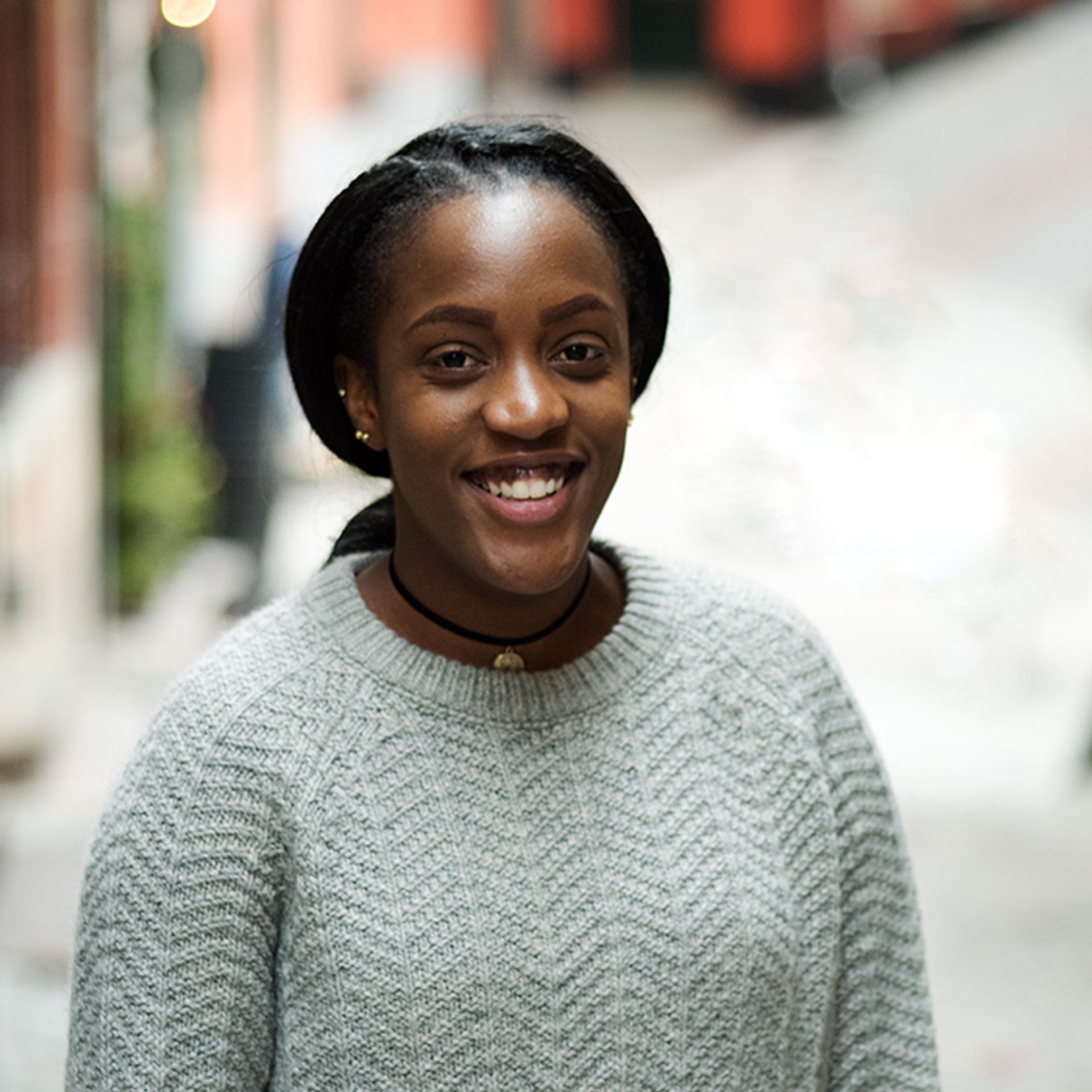 Written by Anita
24 Apr 2018
Spring is here and there is no better way to celebrate than to head out and explore the city. Last weekend a couple of friends and I visited Röda Sten Konsthall (Art Centre) for some lunch and art.
more
We first started with a walk by the Göta älv which is a river that drains lake Vänern into the Kattegat, in Gothenburg.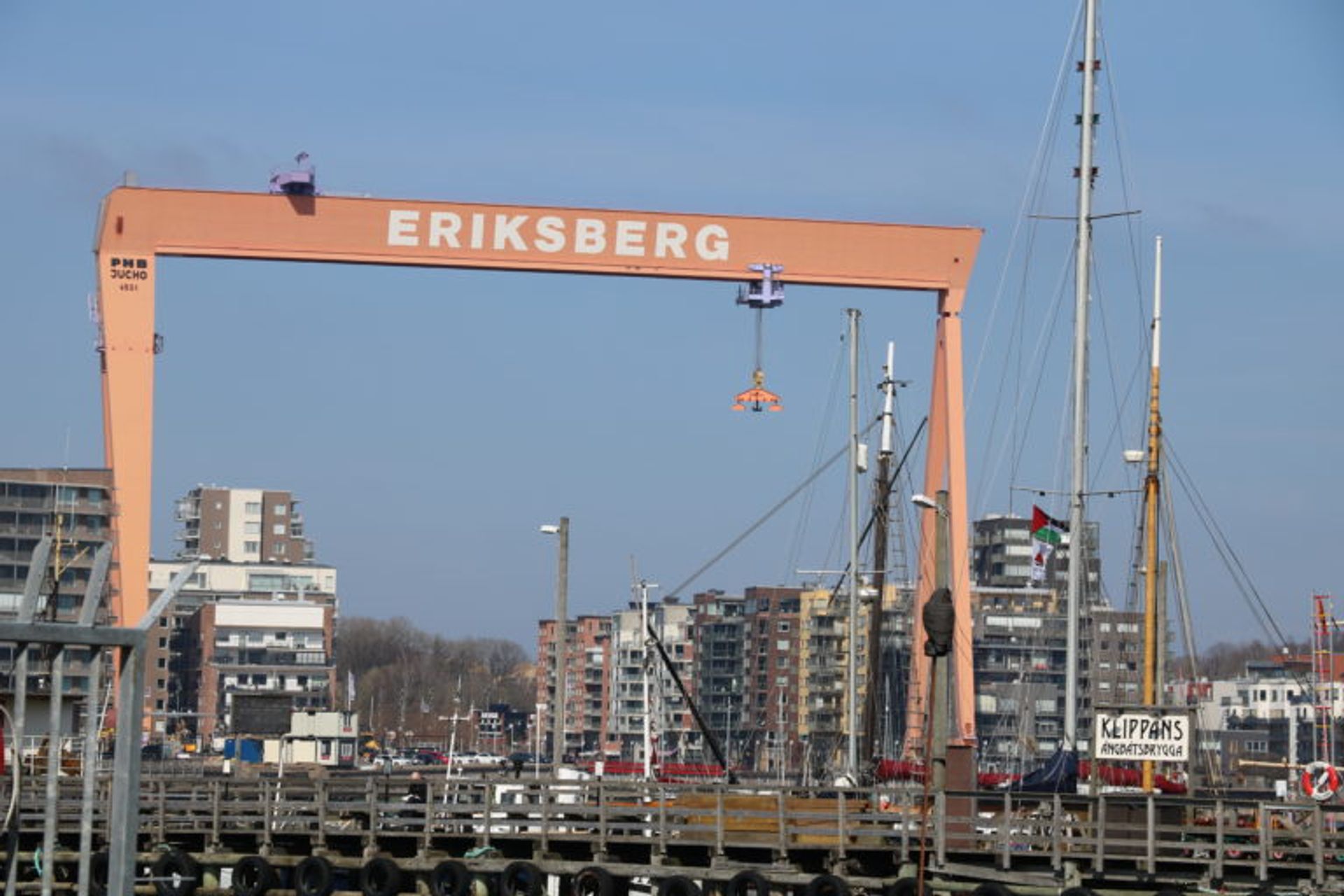 Eriksberg sign / Credit: Anita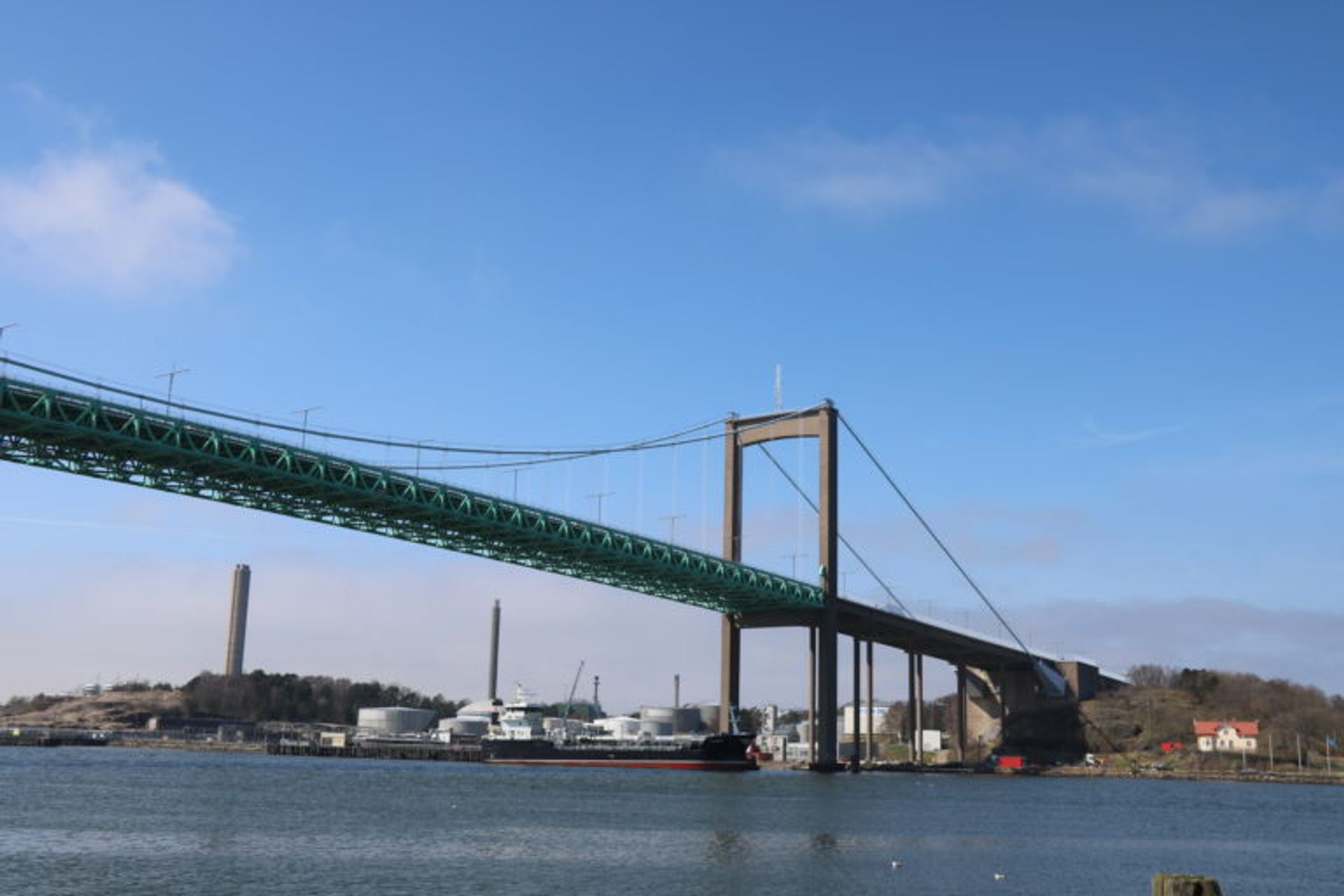 The  is a suspension bridge over Göta älv which connects the north and the south part of the city. It was built in 1966 and designed by Sven Olof Asplund. This is one of Gothenburg's most famous landmarks!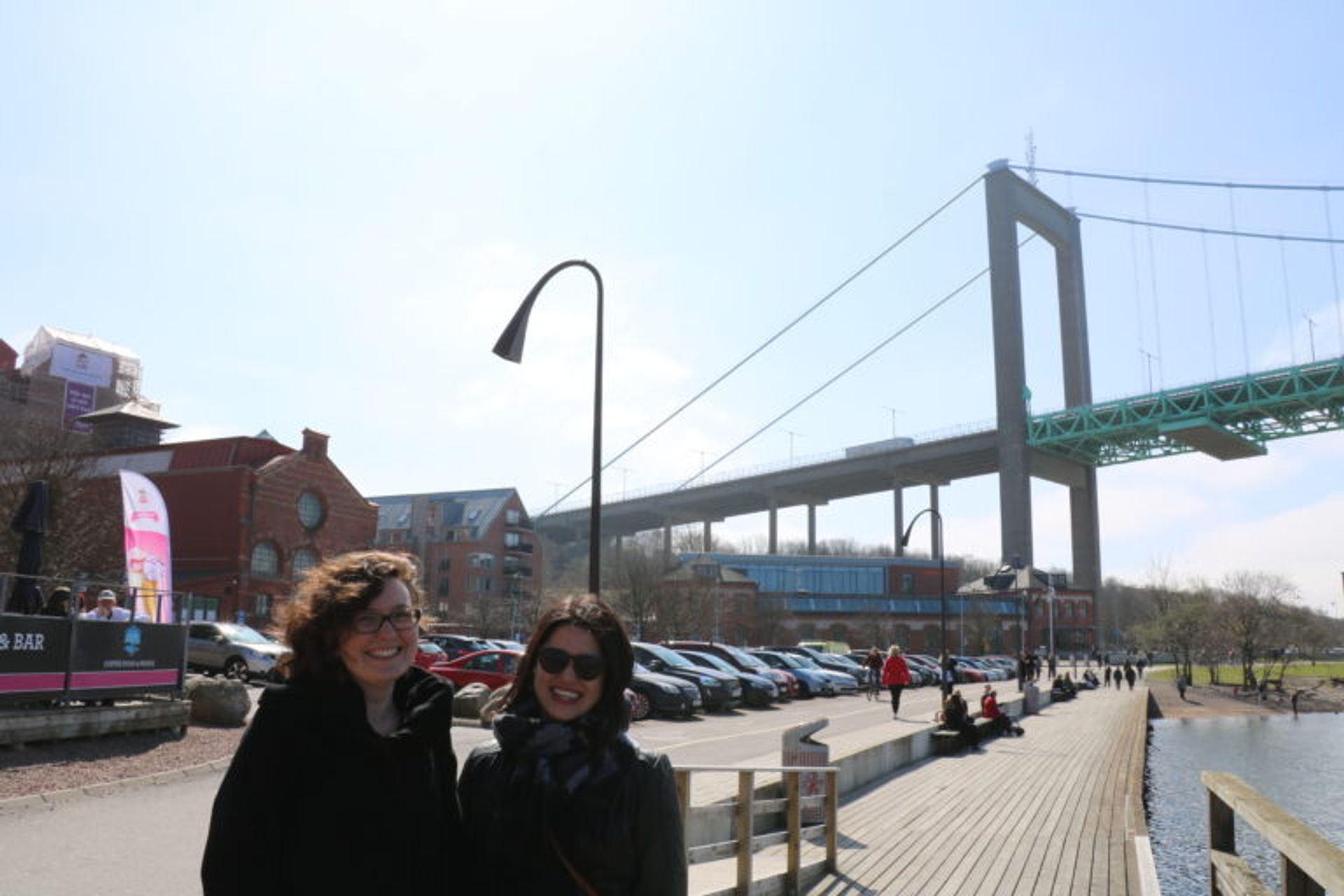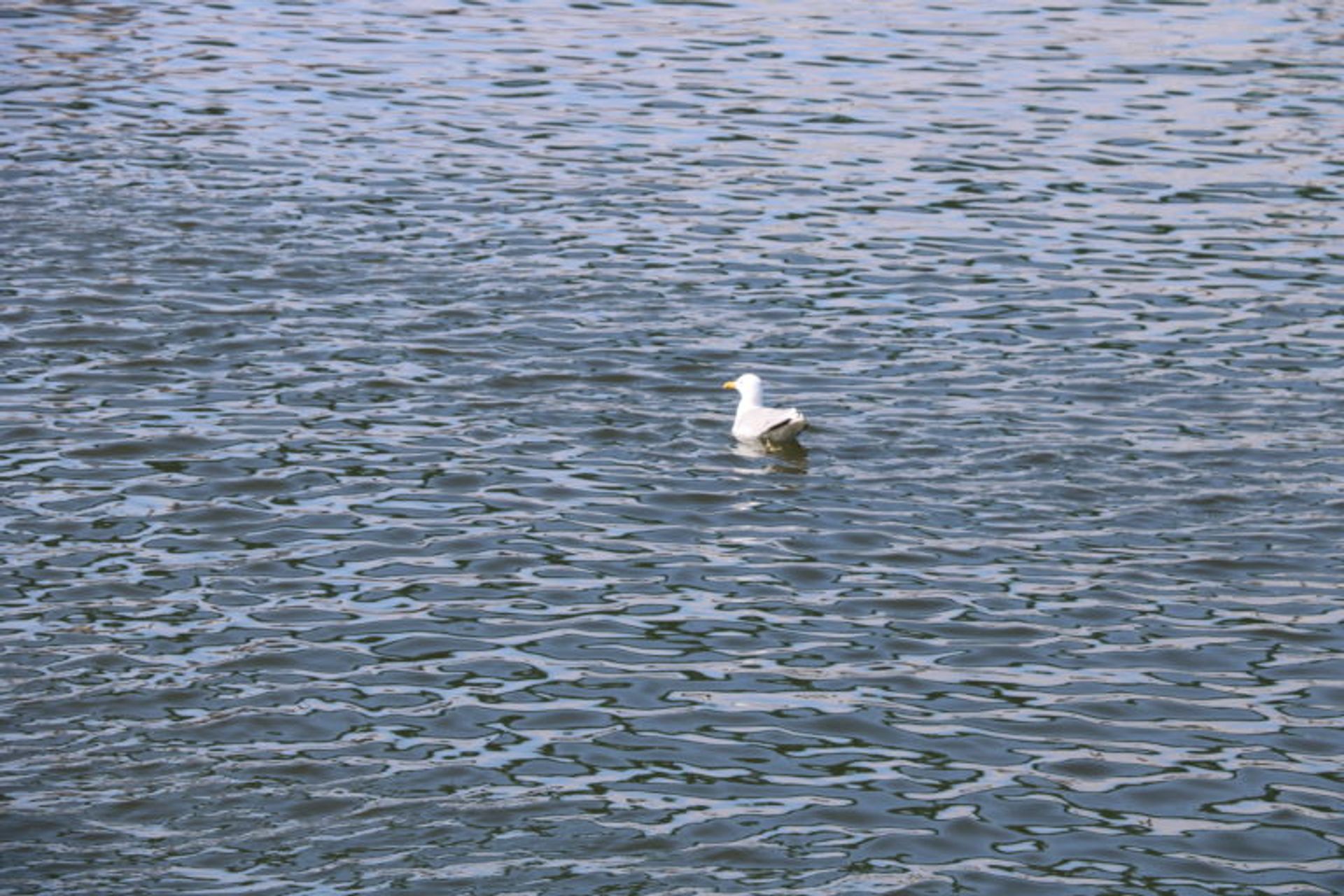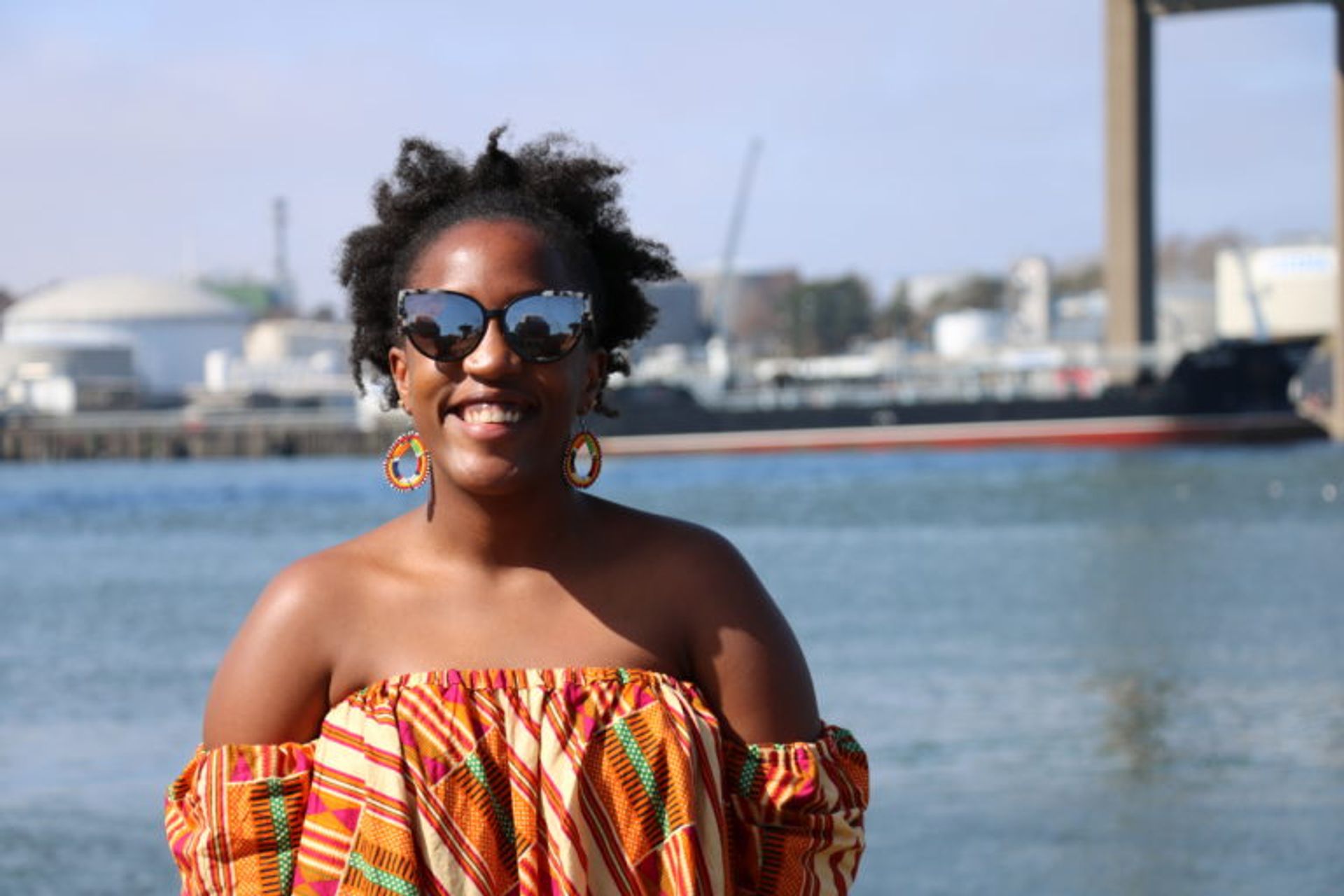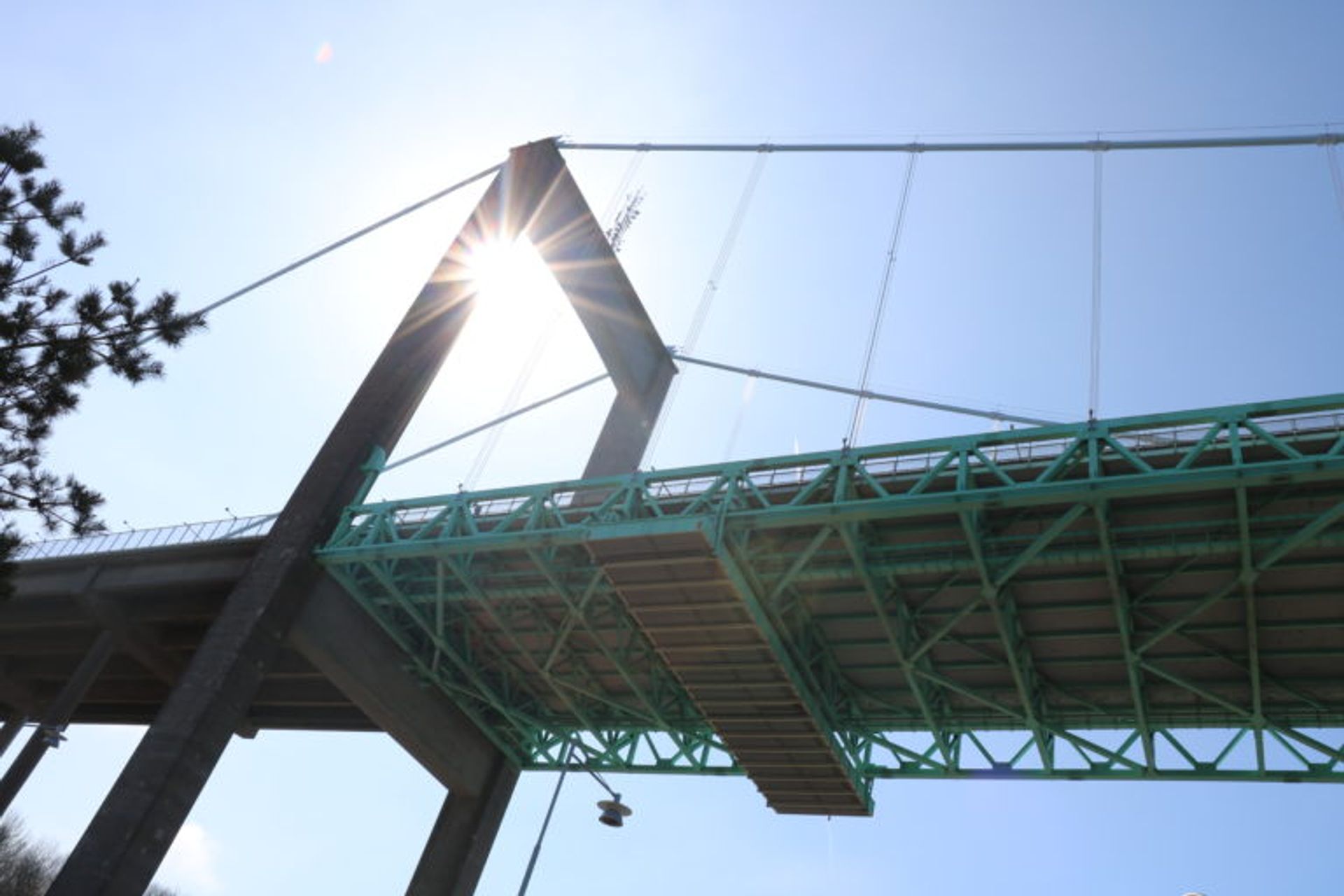 Lunch at Röda Sten Konsthall Restaurang
The restaurant at the Röda Sten Konsthall is famous for it's Sunday brunch. It was off last weekend but we still managed to get great lunch options.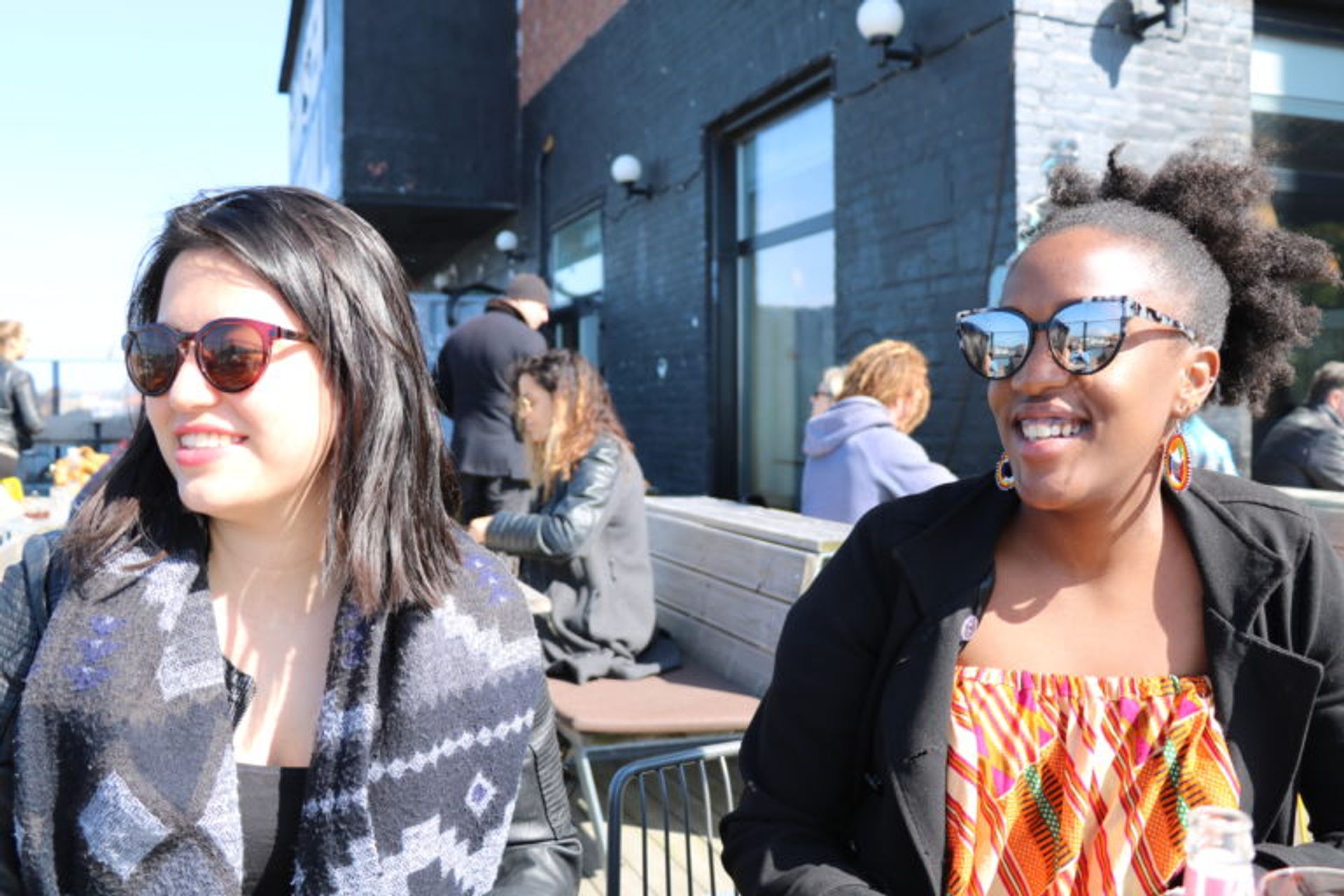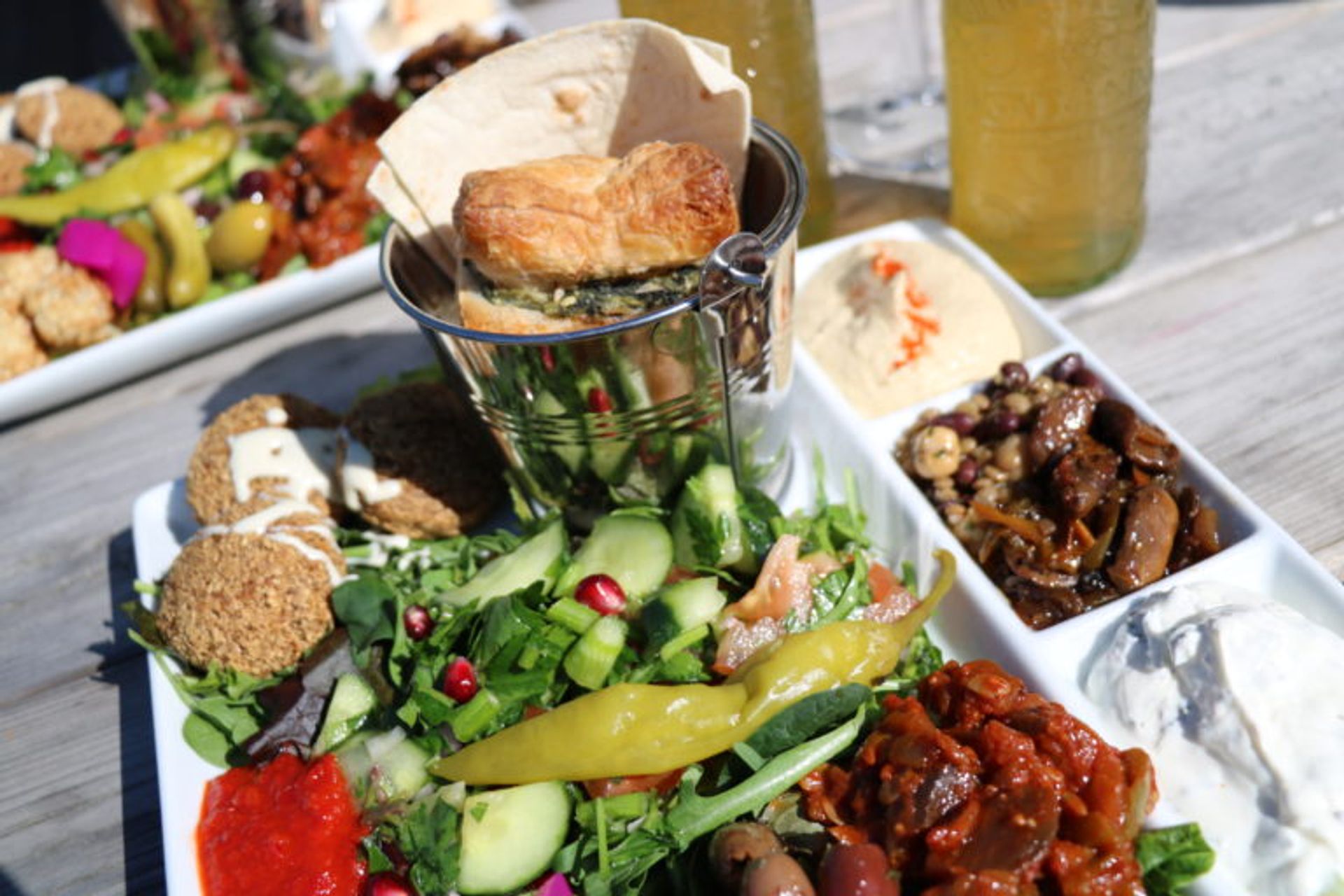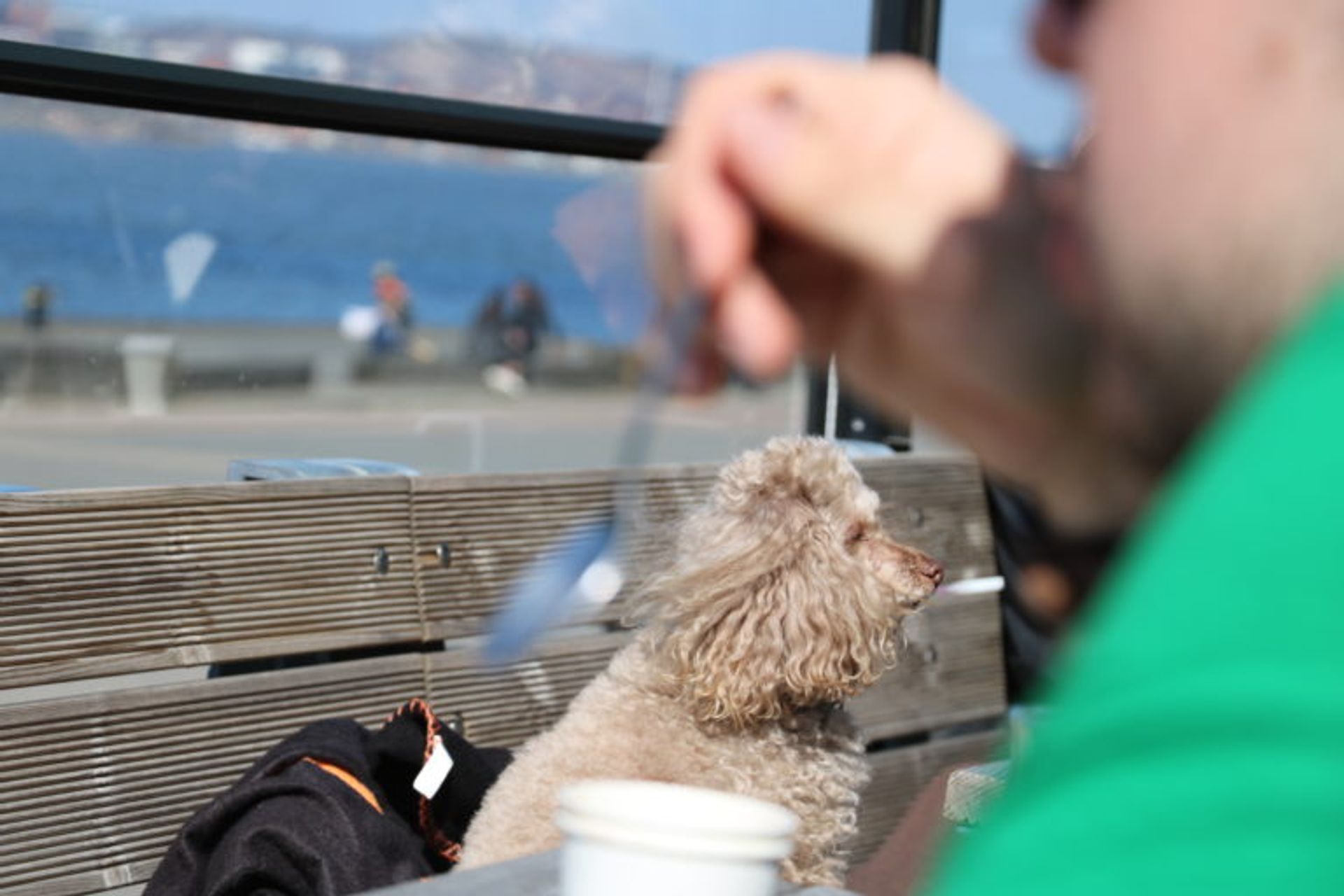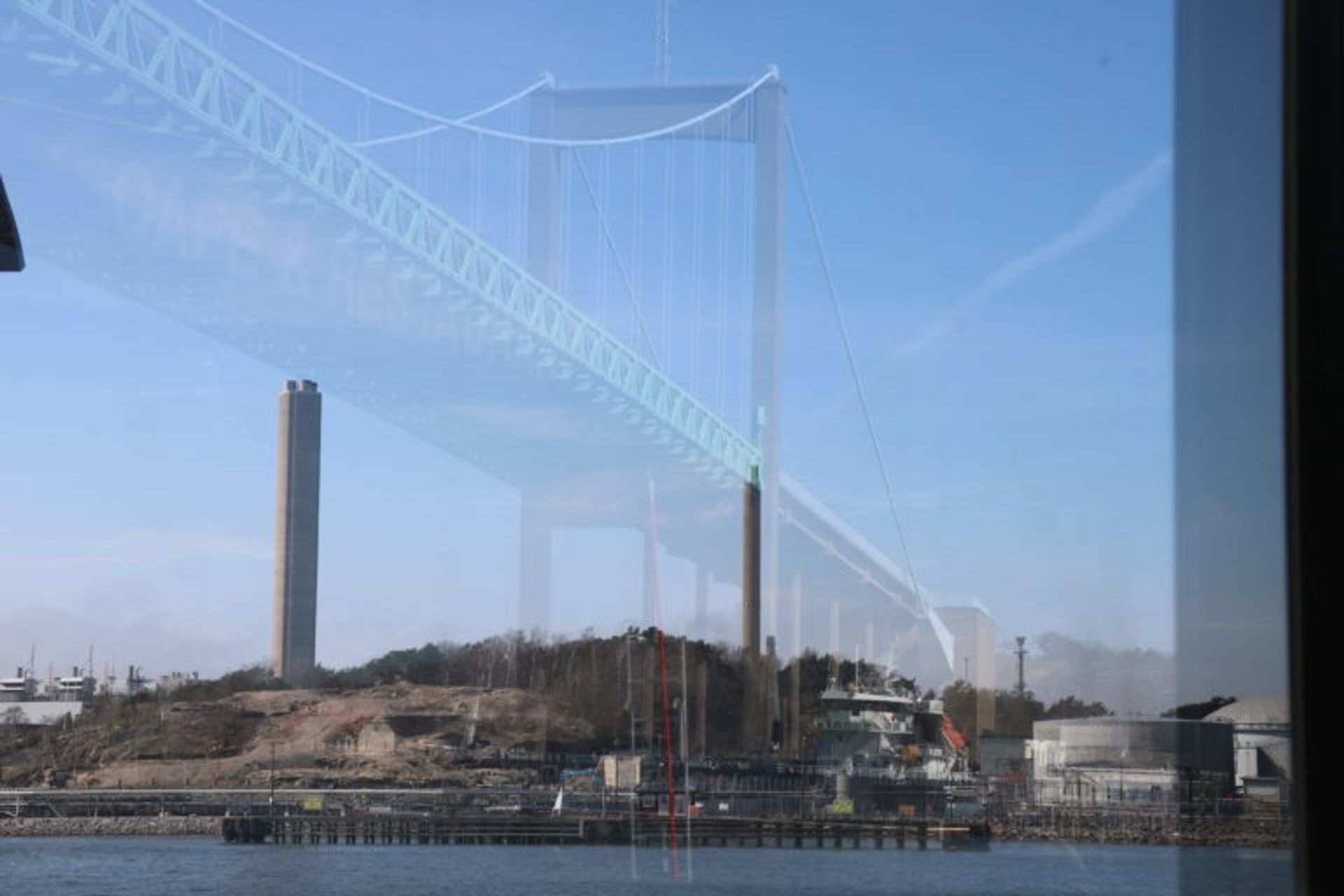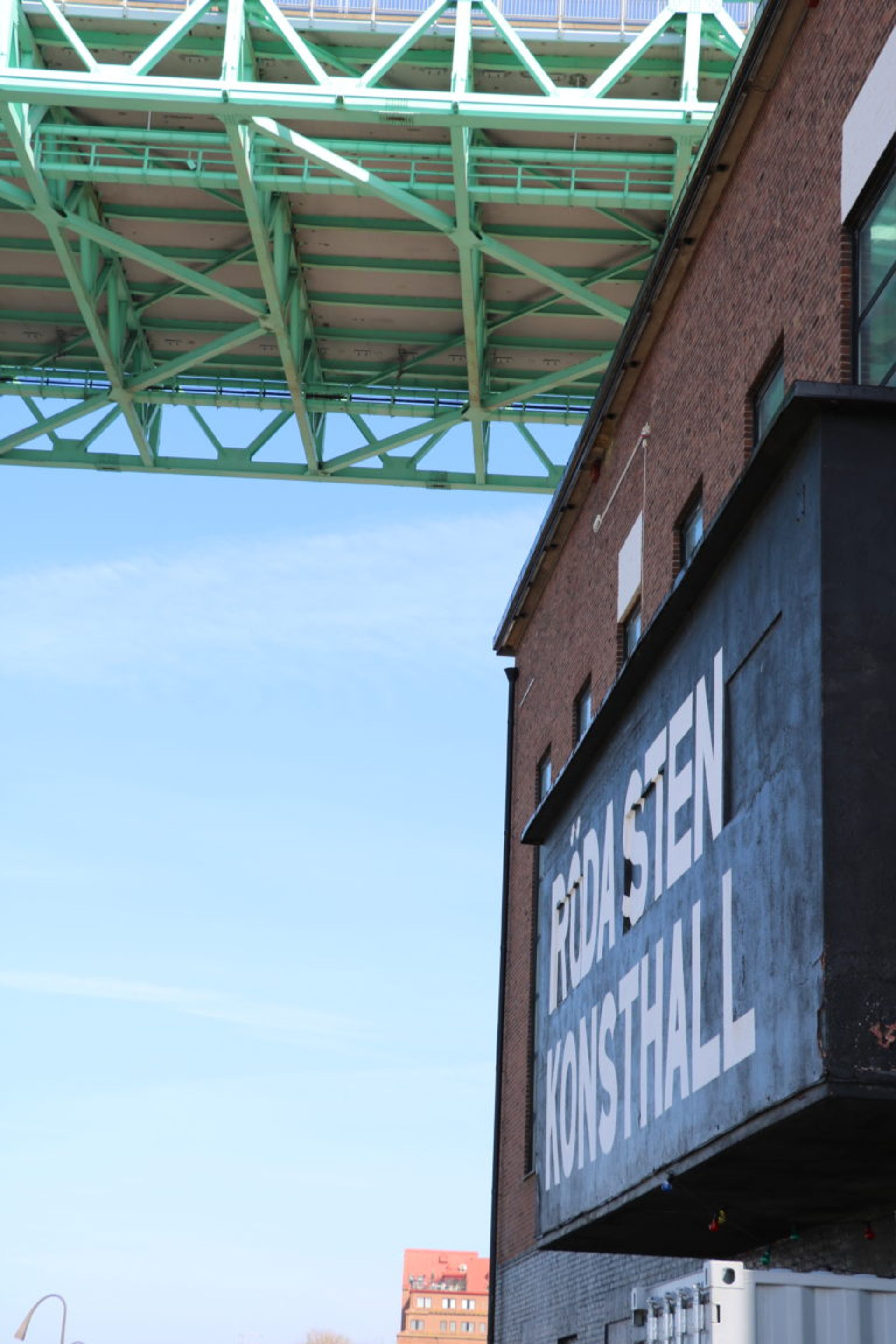 Art at Röda Sten Konsthall
Röda Sten Konsthall being an art centre is laiden with graffitti. This made for a great photo shoot opportunity!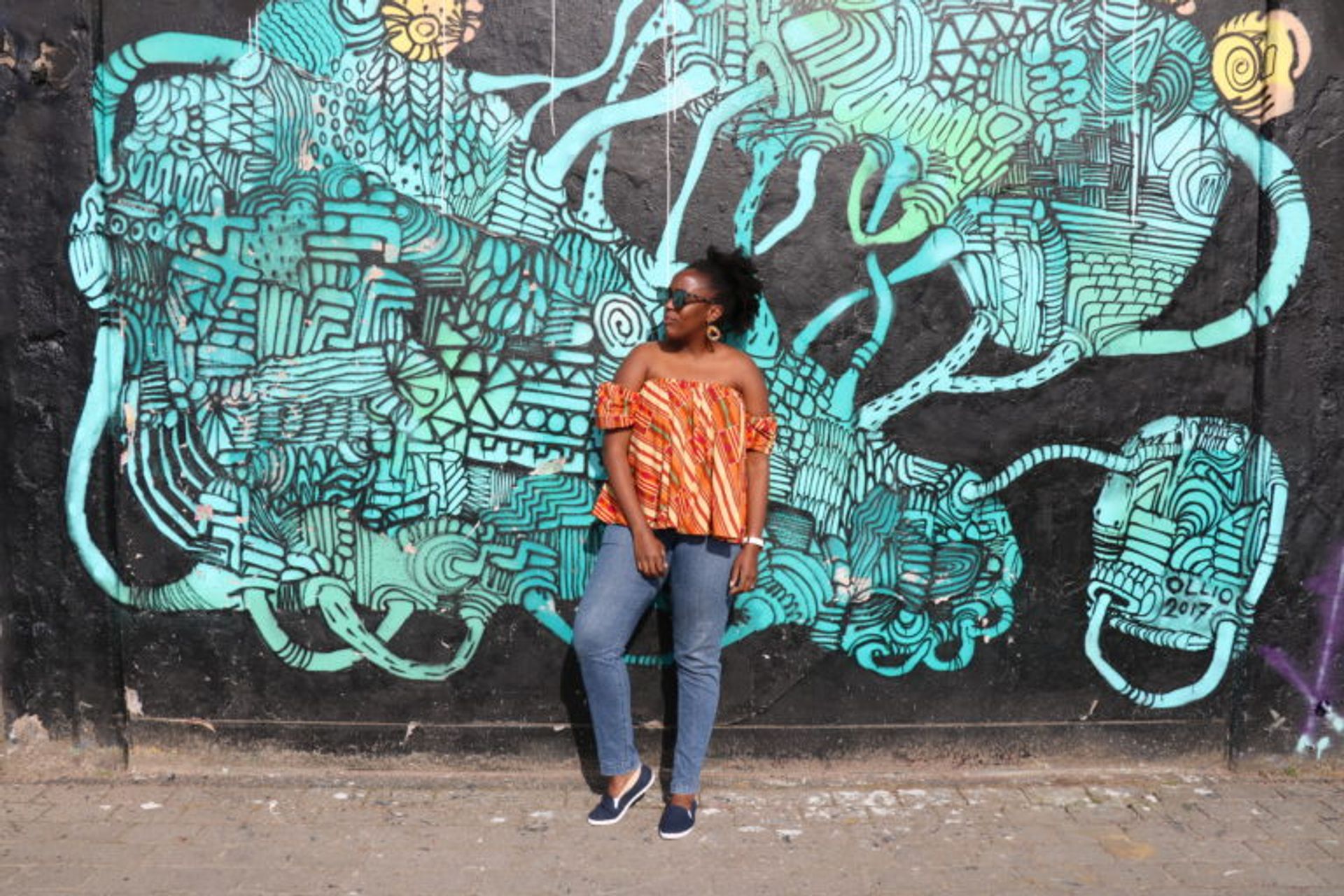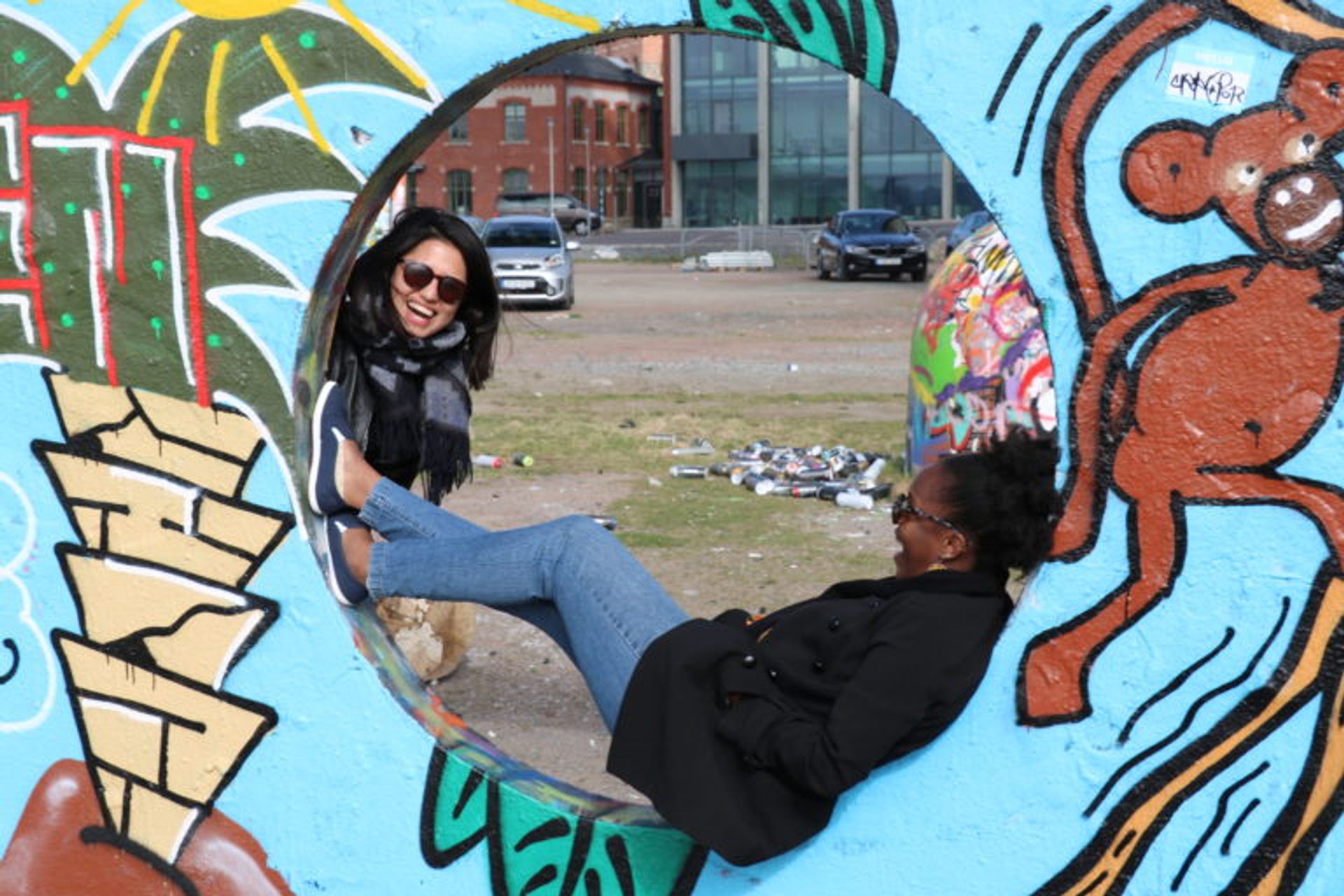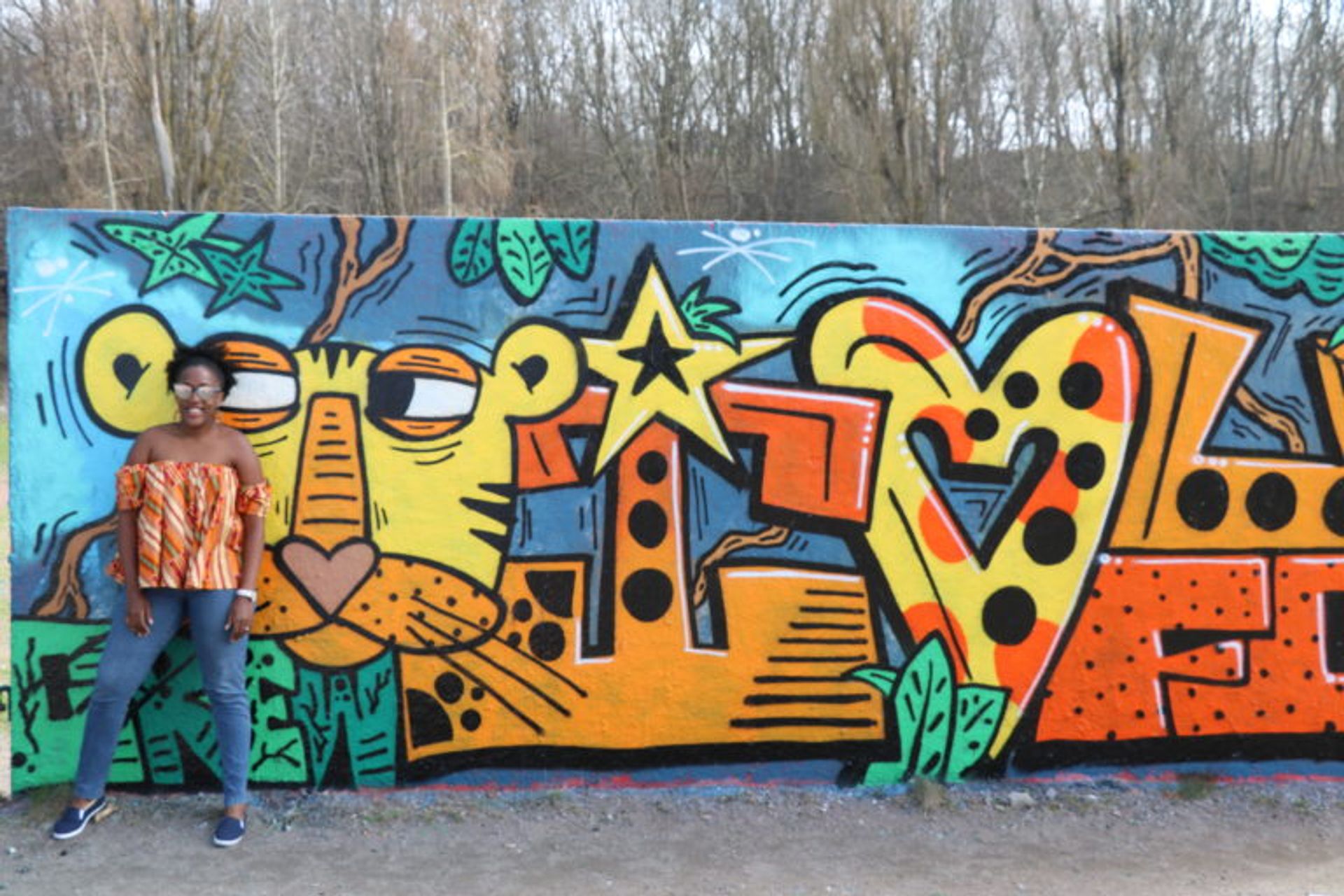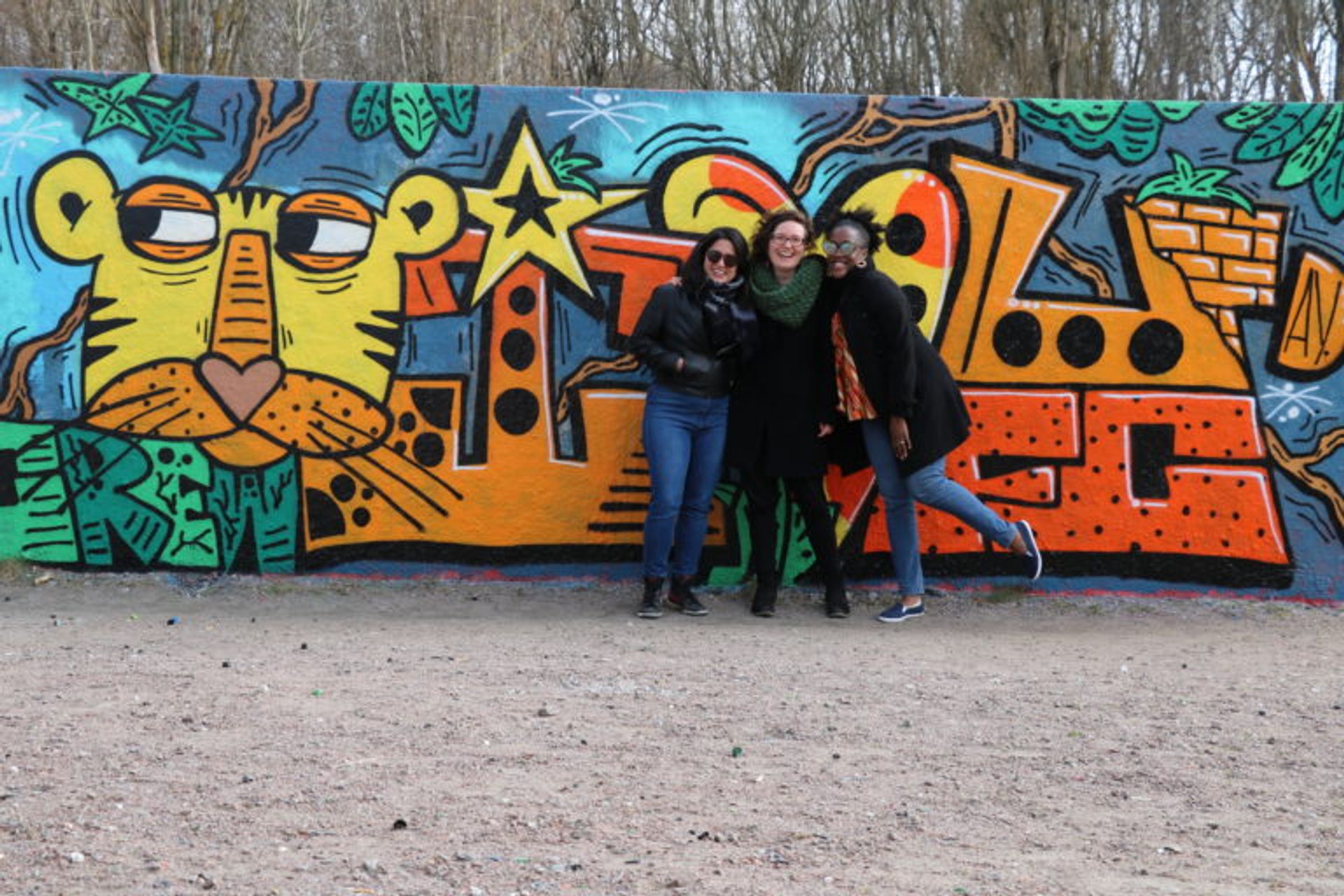 Take Away
I thought I knew alot about Gothenburg and had traveled to almost every part of the city. But this past weekend showed me I still have alot to explore! This was a much needed break from the dread of my thesis. So I say, if the weather is good, look up and take a walk, go explore a new aapart of your city. That's one of the reasons I love Sweden and Gothenburg! I always get to discover and see something new!
Be sure to check out Usi's post on The best views in Gothenburg
From Sweden with Love