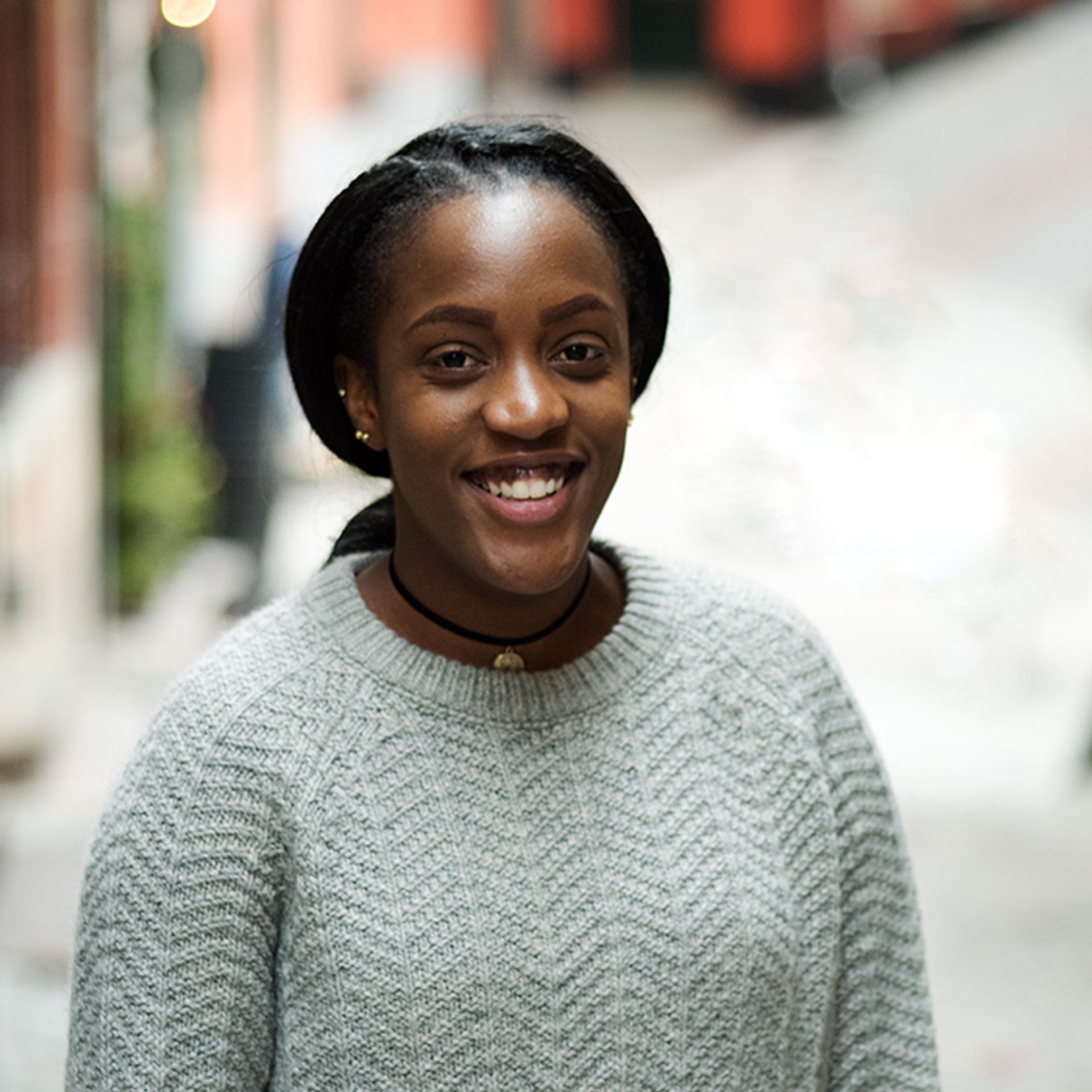 Written by Anita
15 Jun 2017
Choosing a university and city to call your home for the time you study in Sweden can be a daunting task. Especially when all you have is google to search for information about your potential new home.
For me, I googled warmest city in Sweden and landed on Gothenburg. Gothenburg  University had a program in Global Studies which I was interested in and the fact that Gothenburg is situated on the west coast meaning the sea was never too far away was a big selling point.
This turned out to be the best decision I ever made. In the last (academic) year I have had the coolest experiences the city has to offer. Everything from watching the sun set at the beach, attending street festivals, playing kubb in the forest by the lake, taking a ferry to campus, going swimming in the sea and hiking up hills.
So I decided to post a love letter to Gothenburg through pictures to show my appreciation as well as give you a glimpse of student life.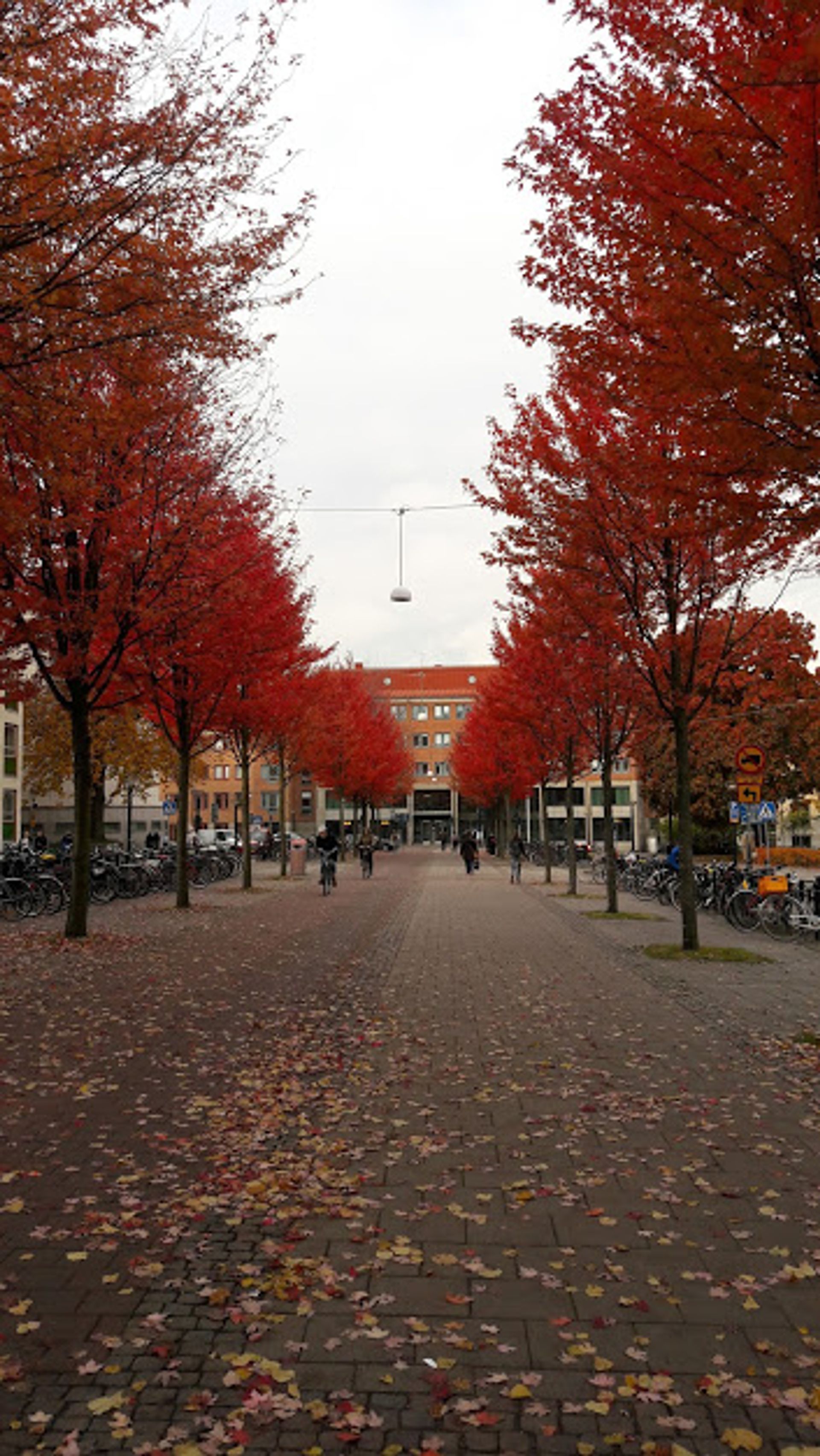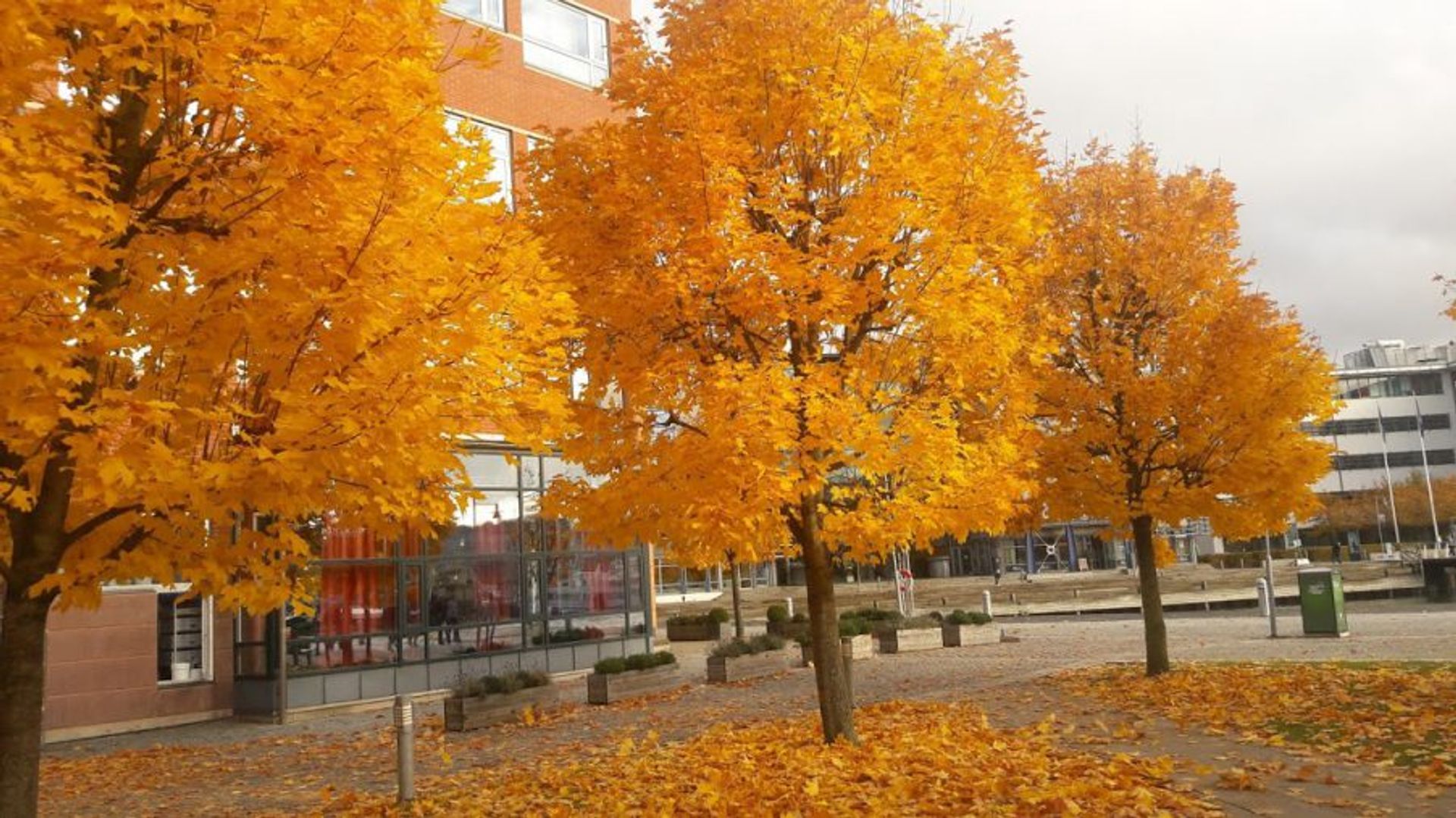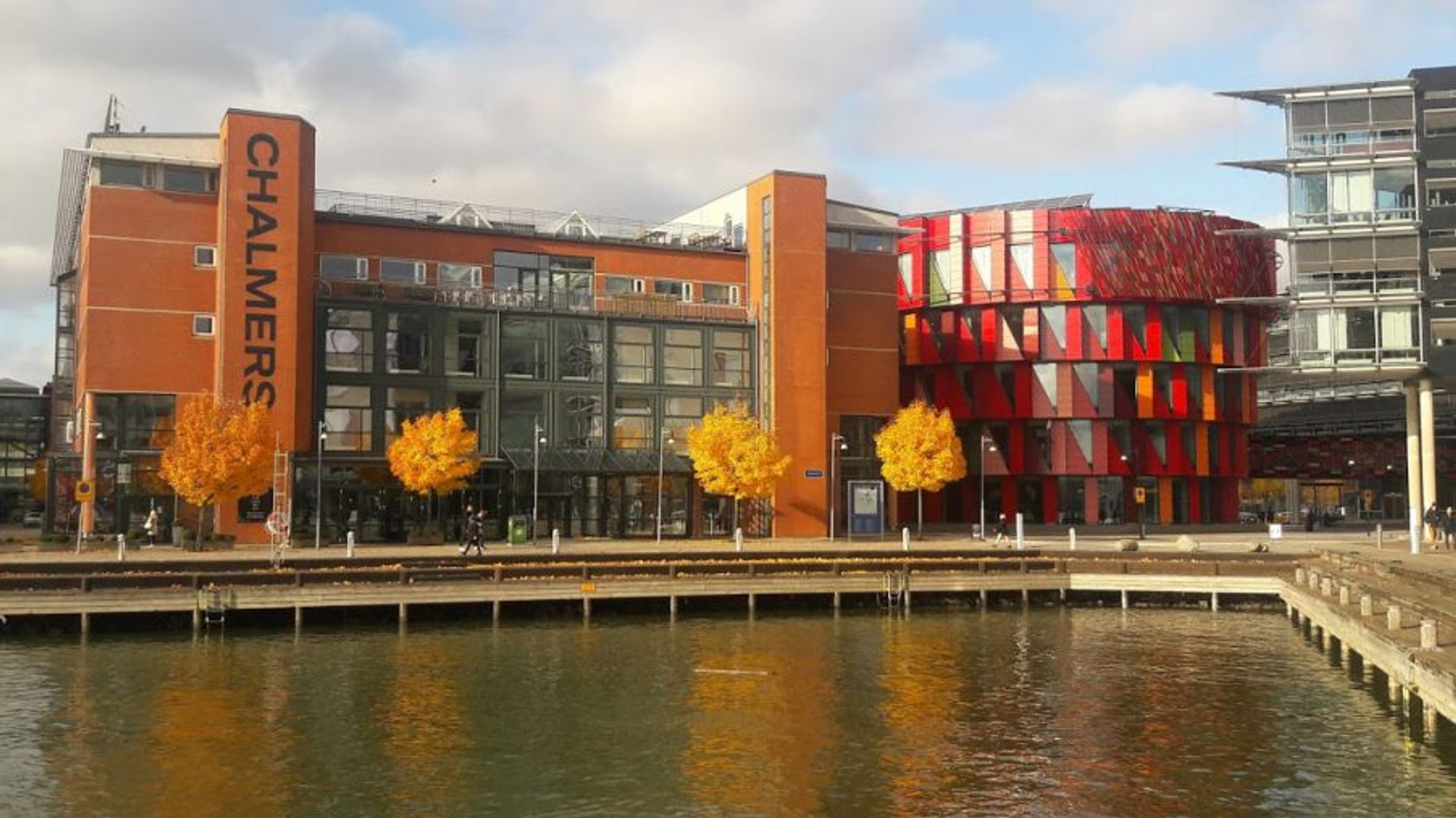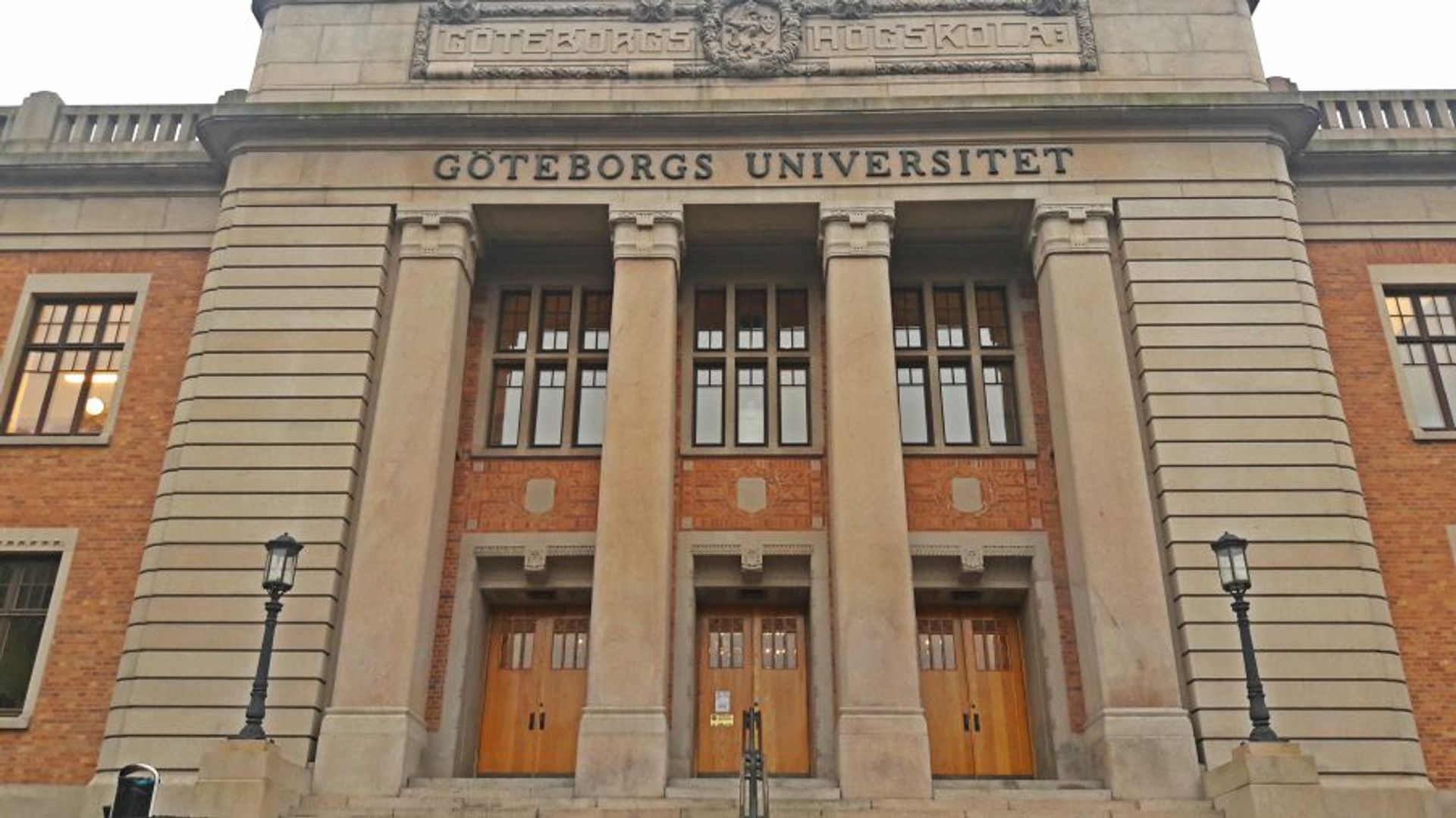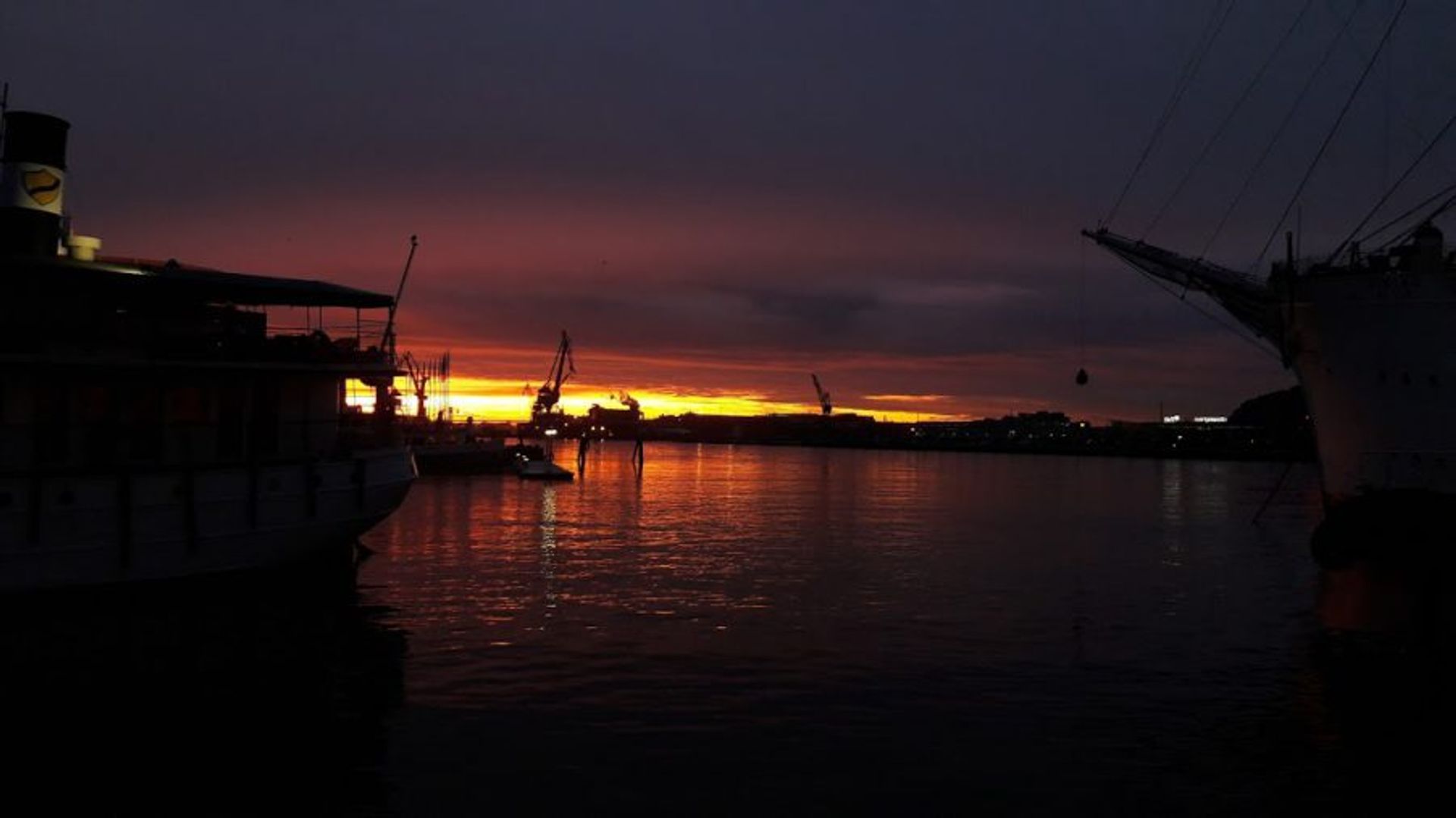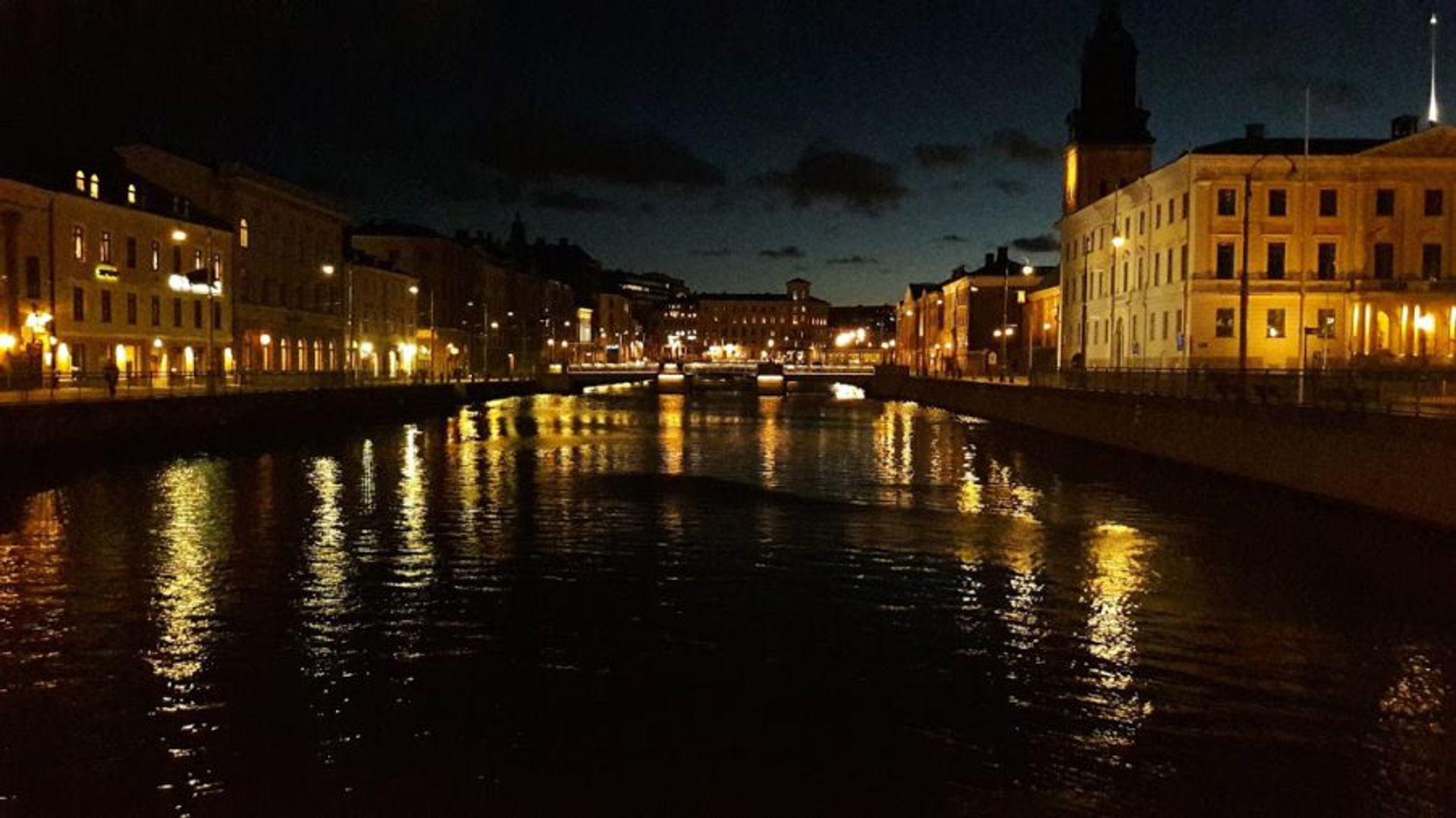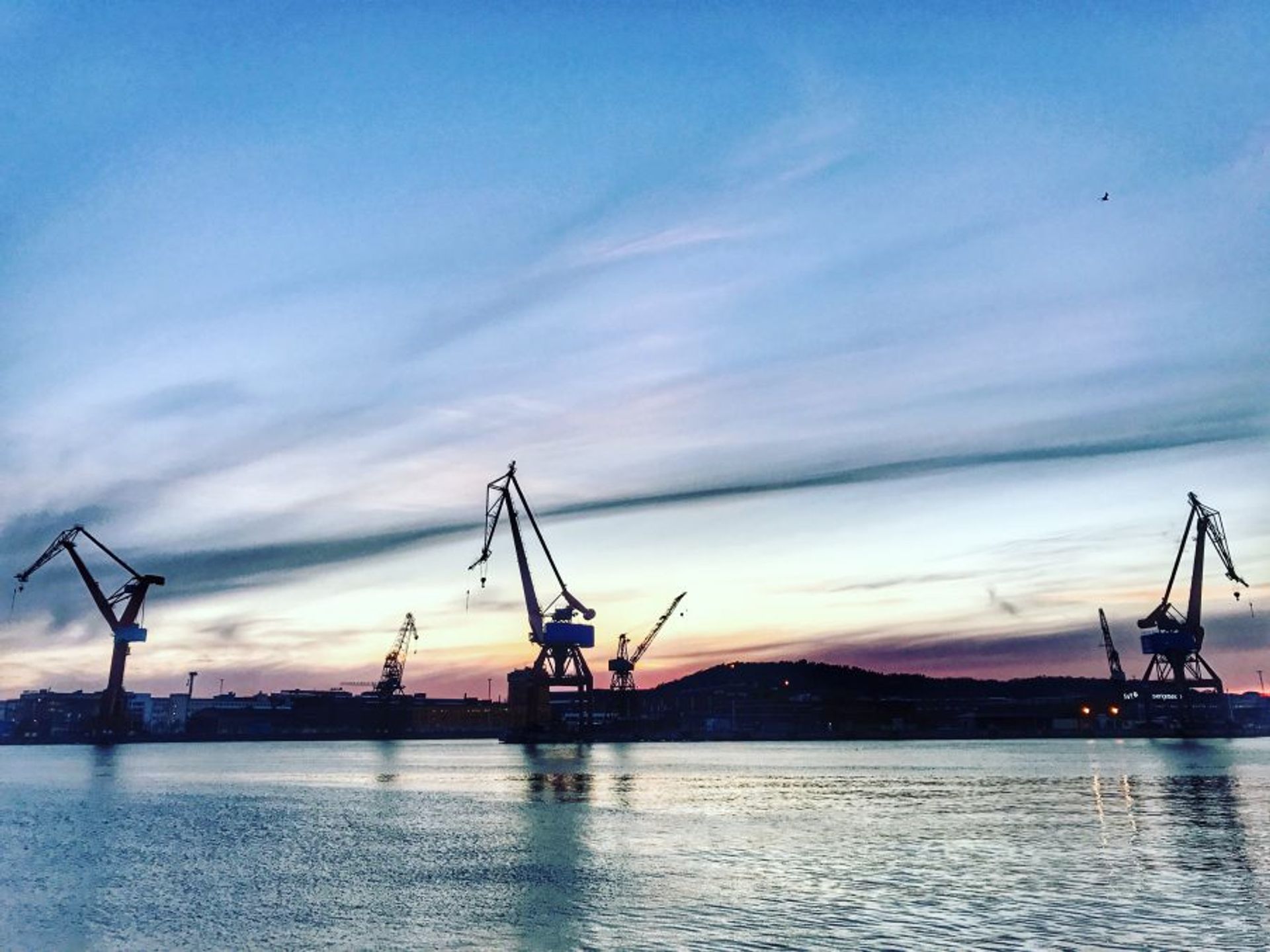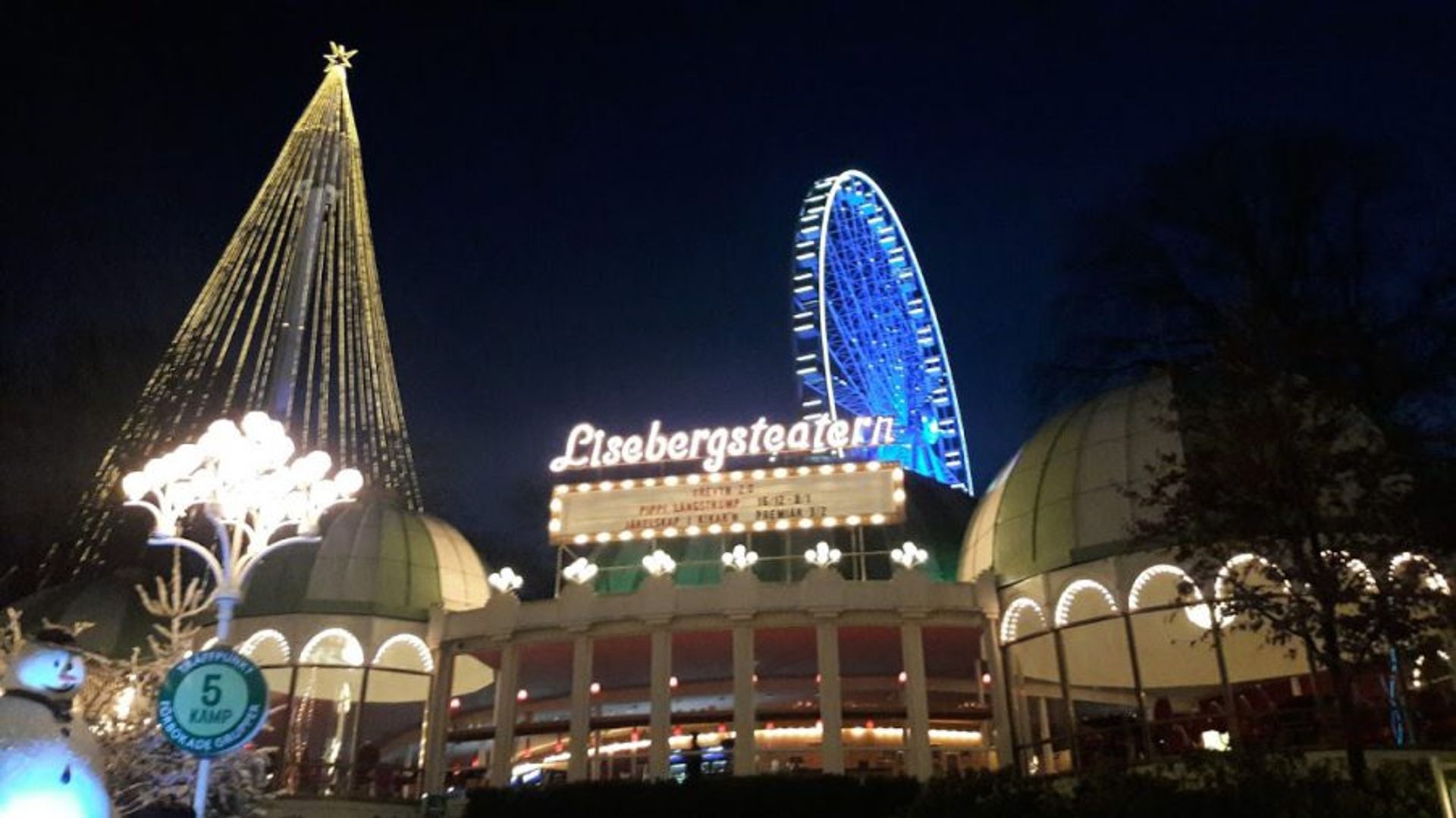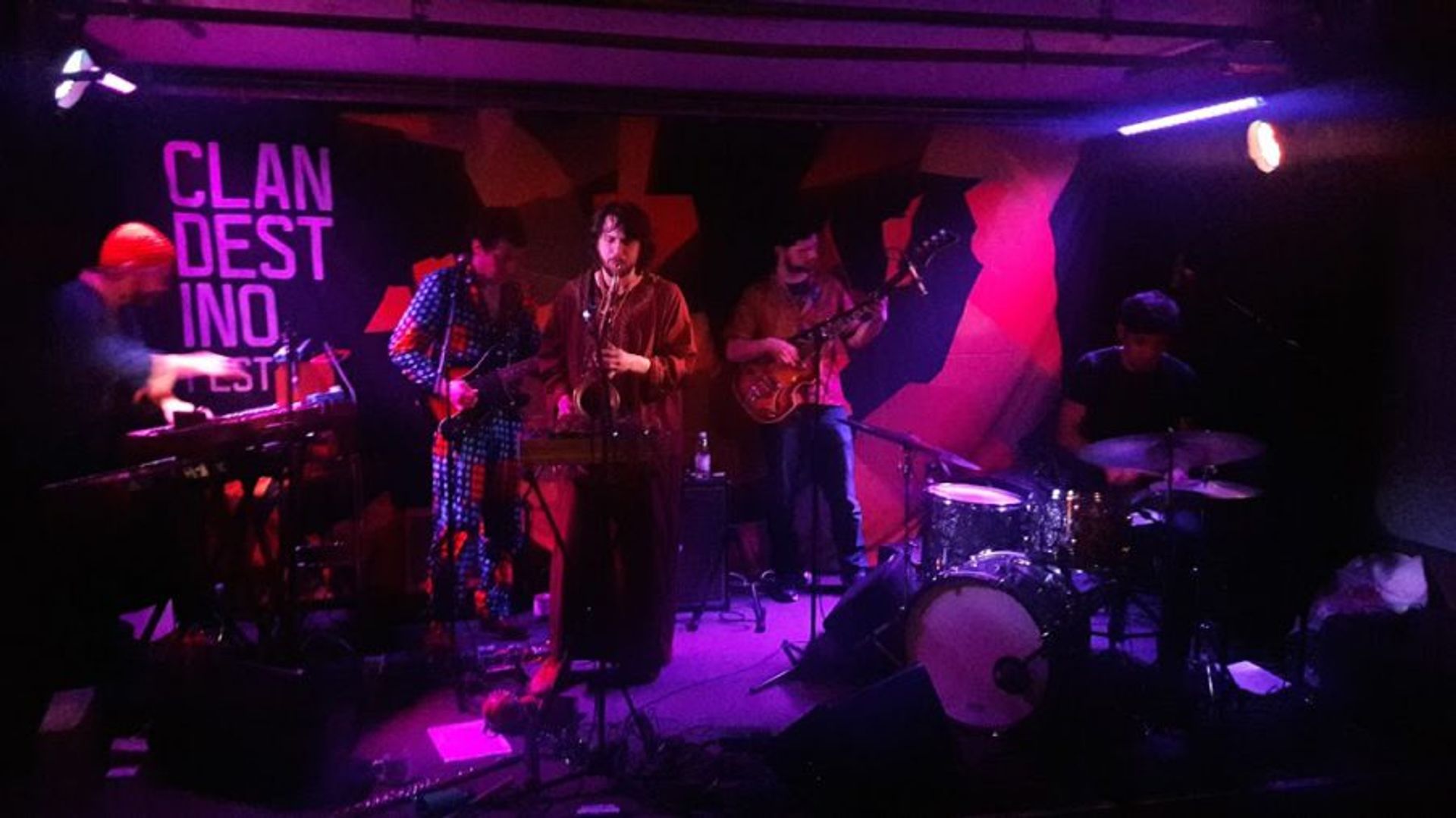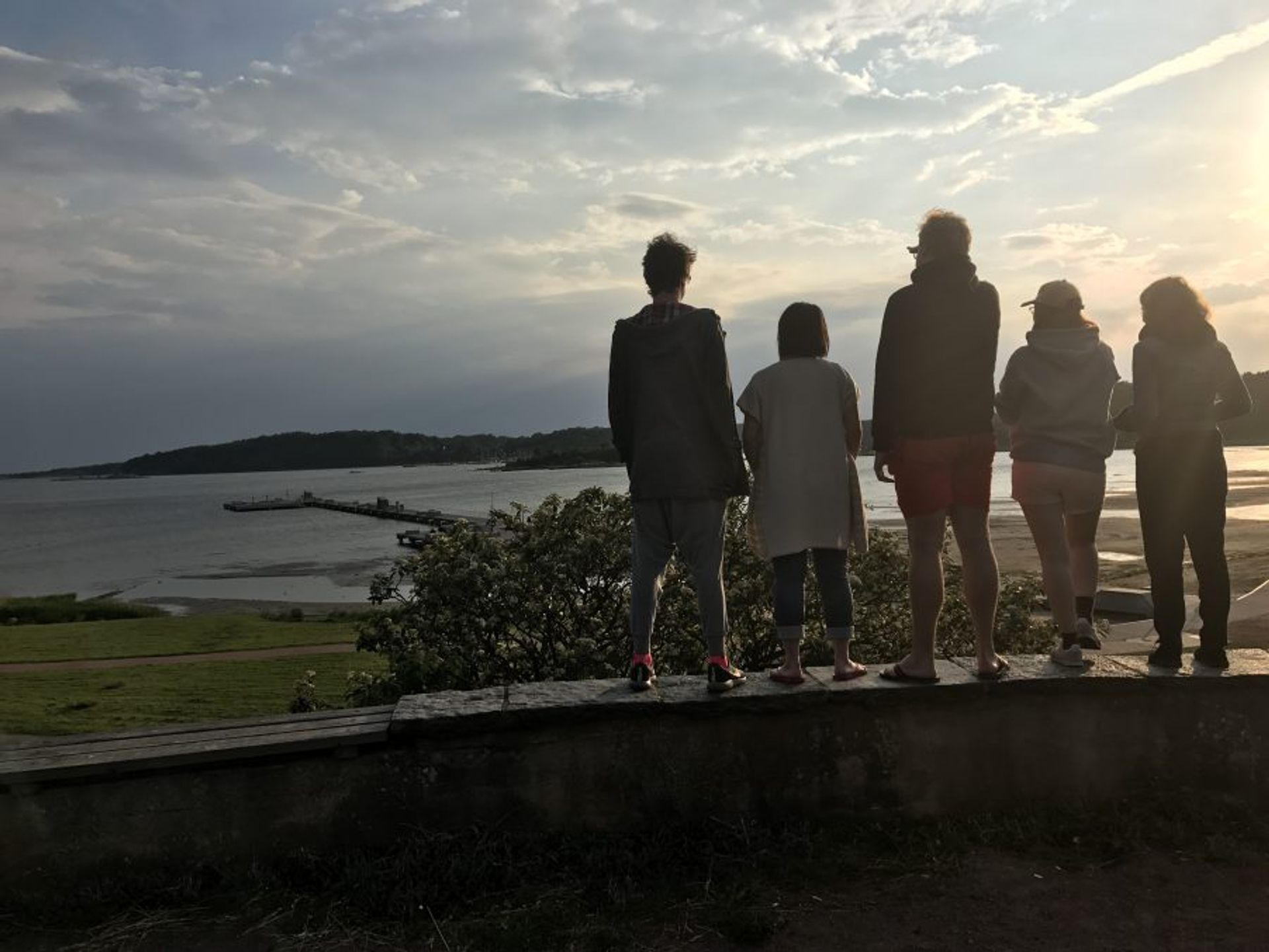 So Gothenburg here's to you!
Looking forward to seeing what next year has in store!
From Gothenburg with love!