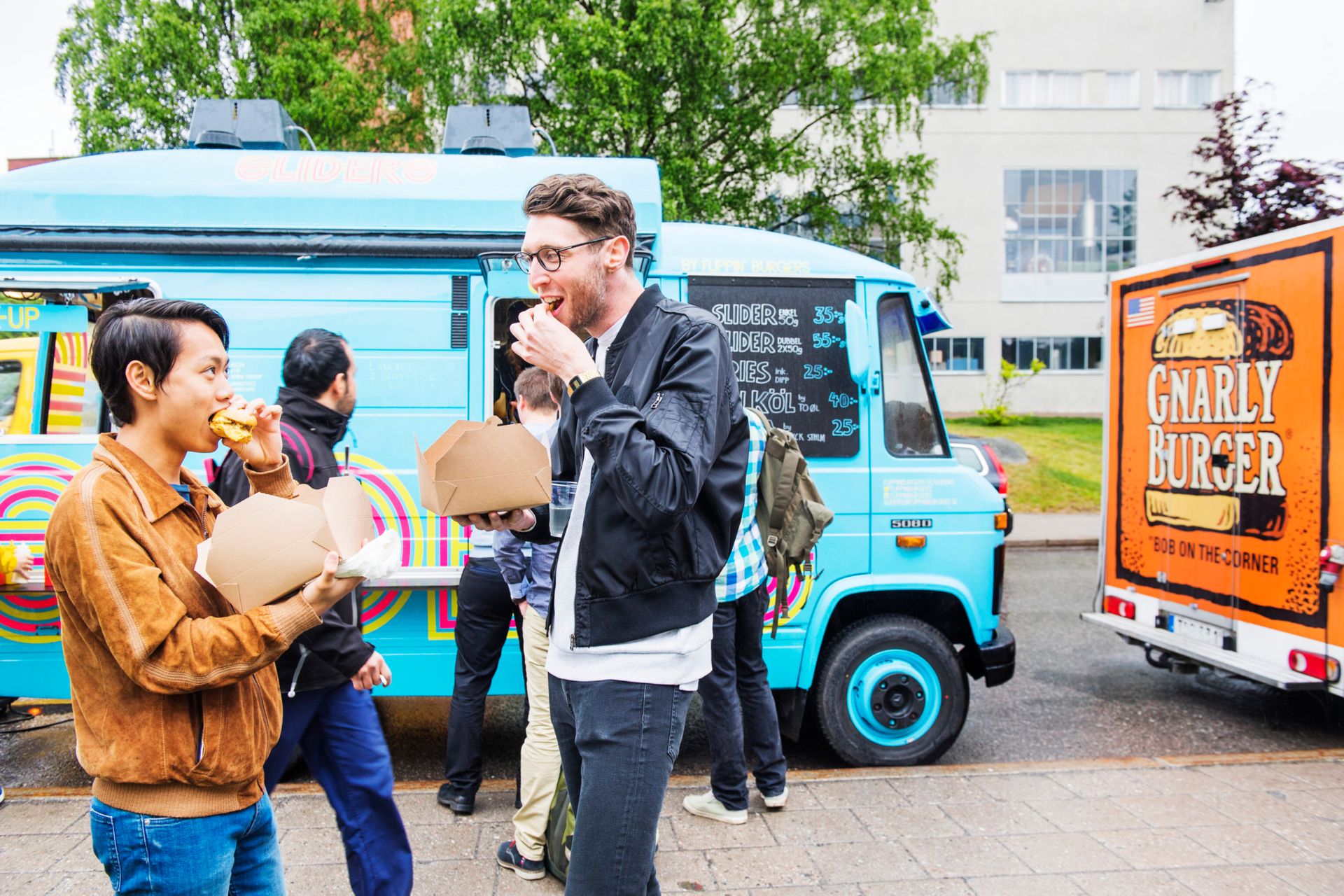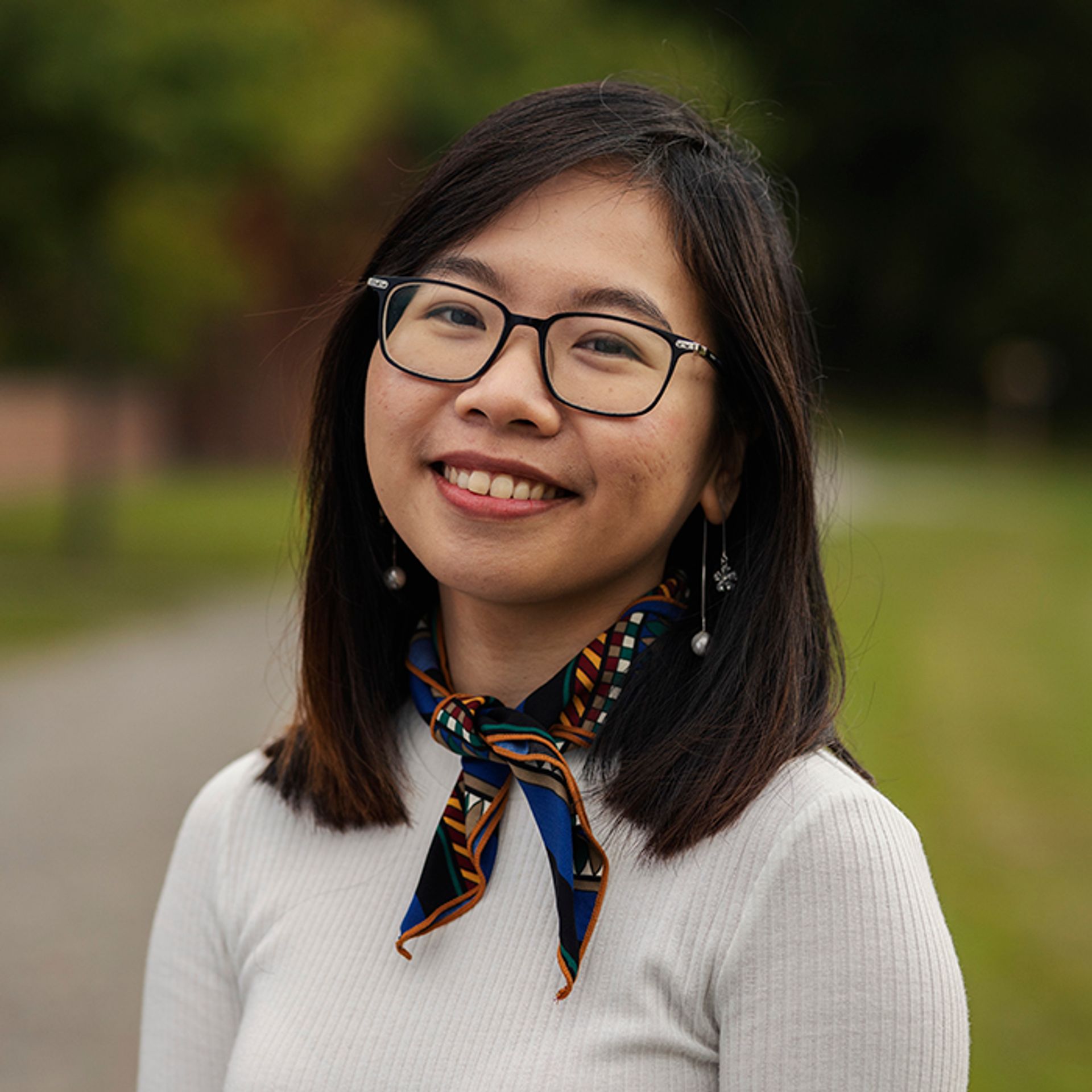 Hejsan, your favourite Student Money Diaries series is back!
It's been more than 6 months since I officially established my life in Sweden. As a summary for my half-year living in Lund, I have decided to take an analysis of my financial health. And I realised living in a university town like Lund can help me save quite a certain amount of money.
So below is details of my monthly expenditure and insight into student life in a university town.
Accommodation
When I started calculating my spending, accommodation rent apparently takes most of my monthly expenditure. Currently I live in a corridor room with my own private bathroom and toilet while sharing the kitchen and common area with 4 other students.
If you are categorised as students who pay tuition fee to Lund University, you would receive Housing guarantee ↗️ from the university. The university accommodation has a range of rooms from corridor room with shared bathroom to studio room. ↗️
For my room, I pay the monthly rent of around 4300 SEK including bills. I also notice this rent would differ based on room type and housing area. In my case, as my building is was just built in 2017, all kitchen utensils and basic furniture are new.
If you study in Lund and do not have housing guarantee, you should start searching for accommodations early by joining the queue at AF Bostäder ↗️ or Bopoolen. ↗️
 Accommodation: 4300 SEK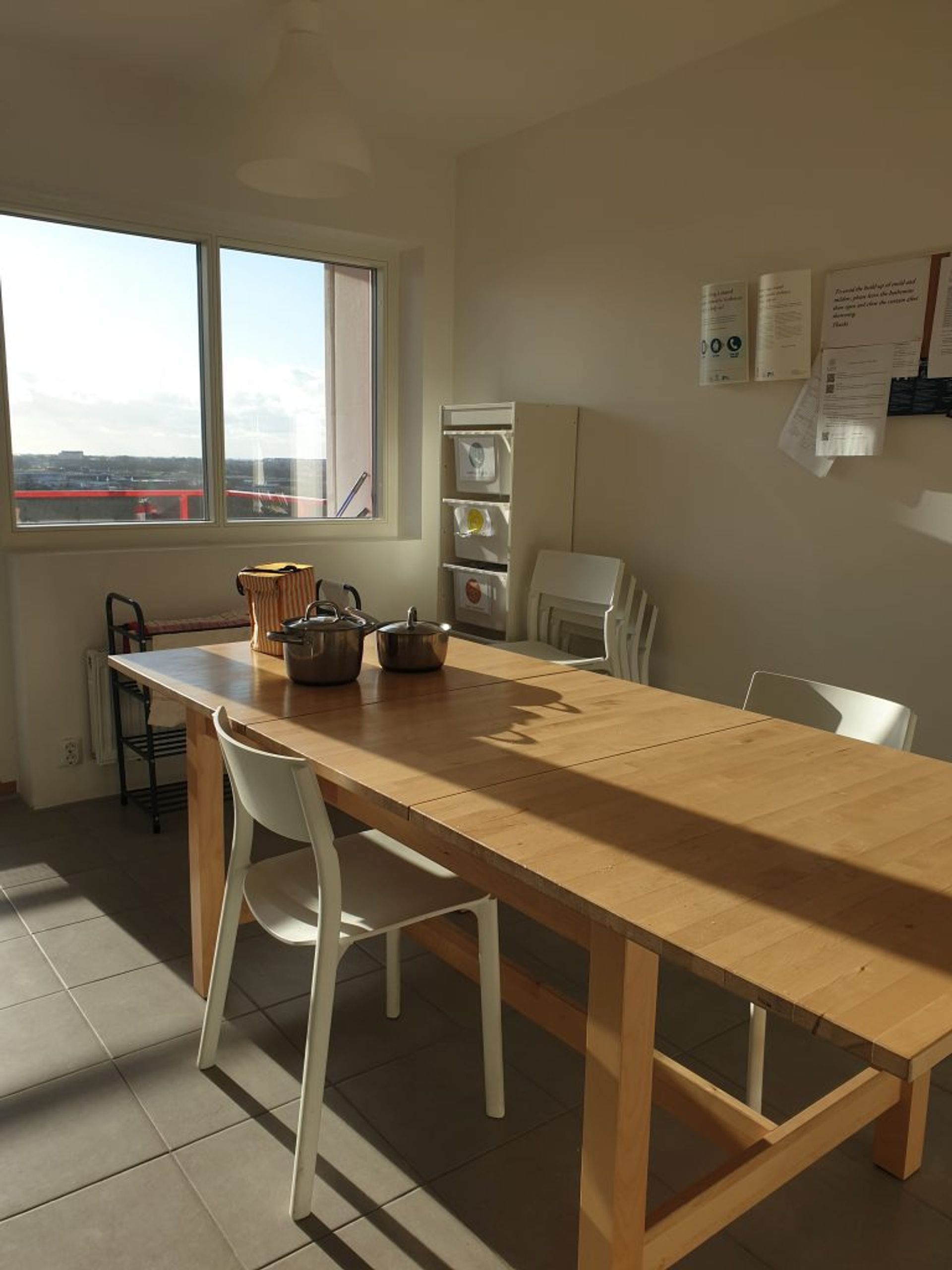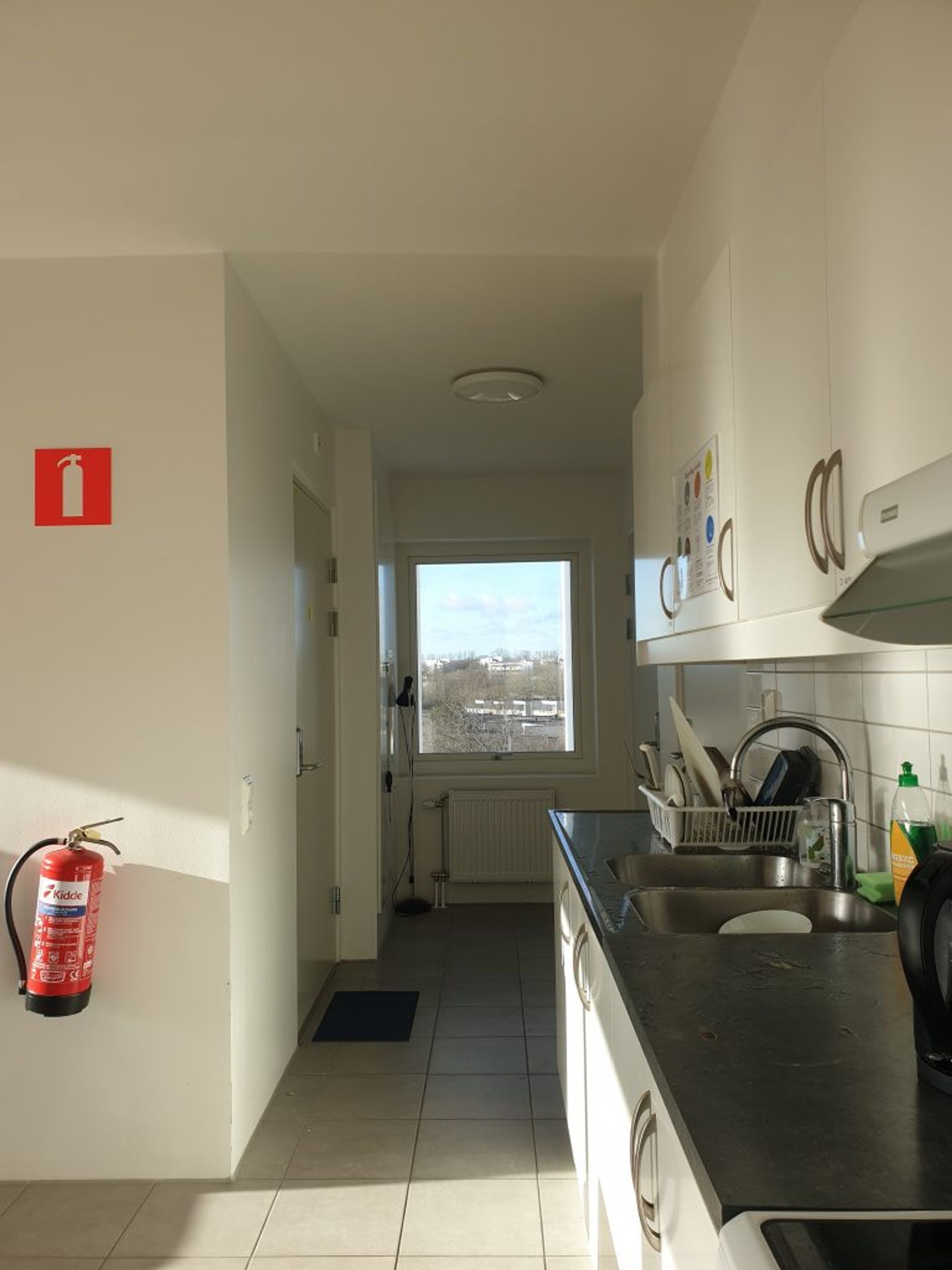 Want to know more about accommodation? Follow this detailed guide from Study in Sweden. And more about accommodation in Lund, Uppsala, or Umeå.
Transportation
Believe it or not I have spent the least for Transportation! Surprise?!
Lund is a university town, which means everything you need is in close distance. Bicycle is the most common means of transport in the city. No, actually, bike is culture, riding bike is running in blood of every single person in Lund nevertheless you are a local or a Swede from other regions, or an international student from the other half of the world.
Thus, I got my bike during my first week in Lund from a second-hand bike store. It costs me around 1000 SEK in total from new installed locks, lights and basket. It would save a lot by biking to university as a monthly student bus ticket in Lund is 412.50 SEK, and daily student bus ticket is 40.5 SEK.
Especially, there is free workshop: Bike Kitchen Lund ↗️ run by students to help you fix your bike by yourself. Cool, right?! Otherwise, you can also get your bike fixed at the bicycle shop. Recently I broke my bike tyre and I could not wait until the next workshop of Bike Kitchen, so I brought it to a local shop and got it fixed with a price of 350 SEK.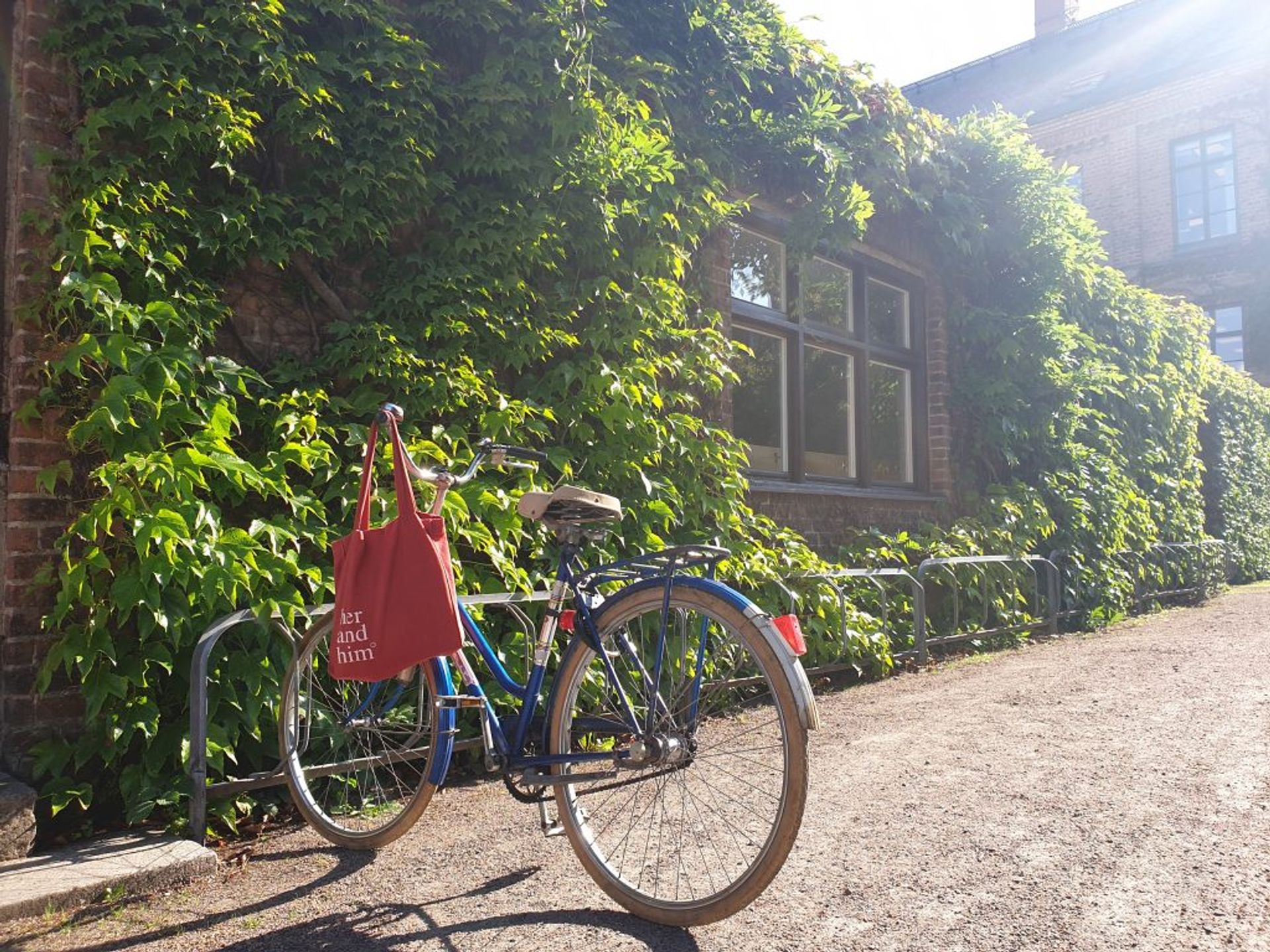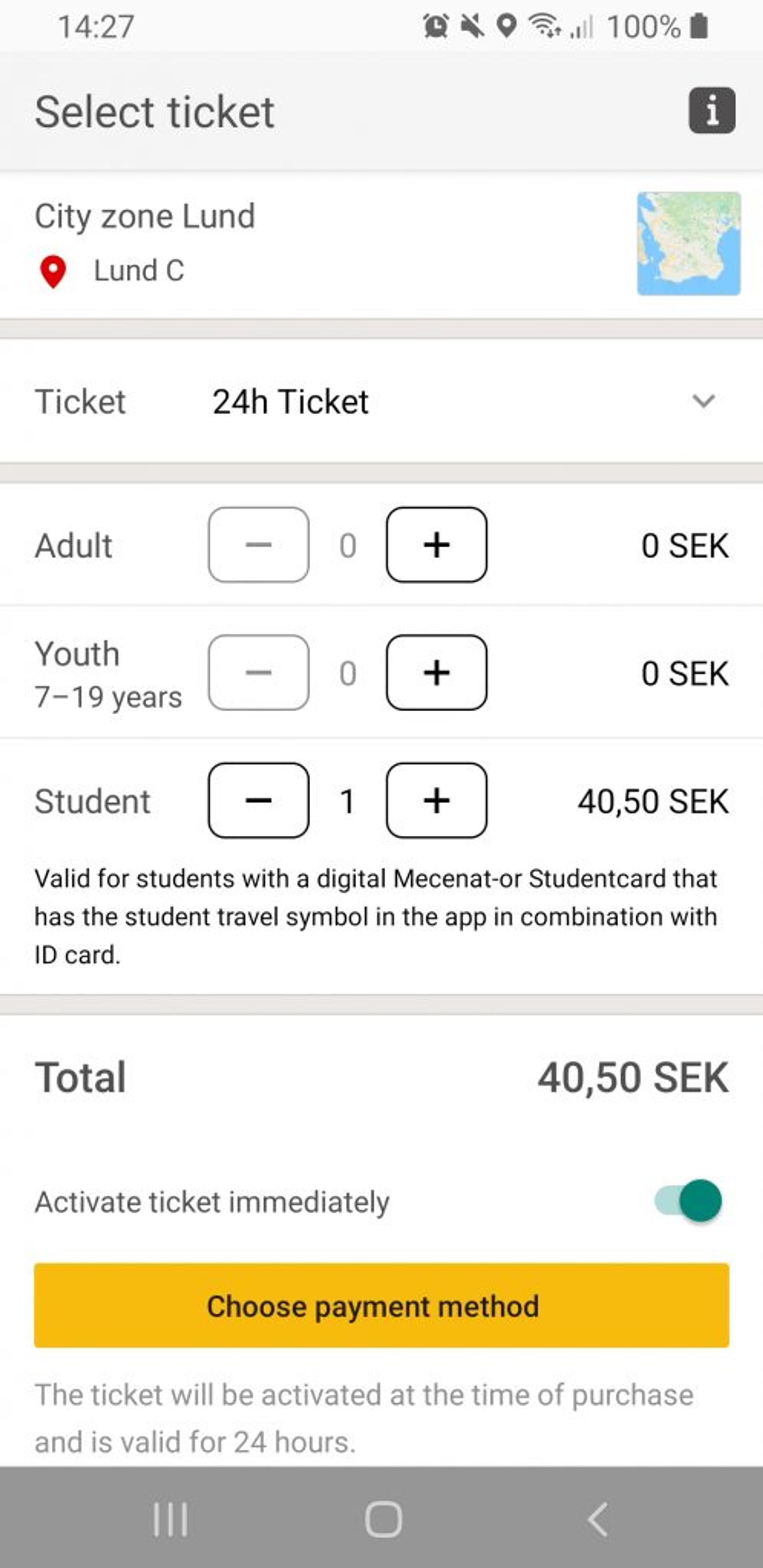 Tips for buying a bike in Lund
There are Facebook groups such as: Sell Buy Stuff in Lund

↗️

or Lund Student – Sell and Buy

↗️

where you can search and buy second-hand bikes from other students in Lund who are moving out or graduating. Posts about second-hand bikes are usually up from the beginning of August.
Second-hand bike shops are also another option. There are several around Lund such as Bank Cyklar, Bicycle Doctor or Lundabocker. Actually, I bought my bike from Bank Cyklar, the shop assistants were fantastic, giving advices and eagerly searching a suitable bike for my heights.
Lund city council also organizes bike auction where you can buy used bikes as well. However, all of the bikes are sold in their original conditions, you will have to check and change or install lights, locks and brake if needed.
Sometimes, bikes can be sold overprice during the beginning of semester when everyone is desperate to get a bike. Thus, you can bargain a bit if you do feel the bike's price is over your budget.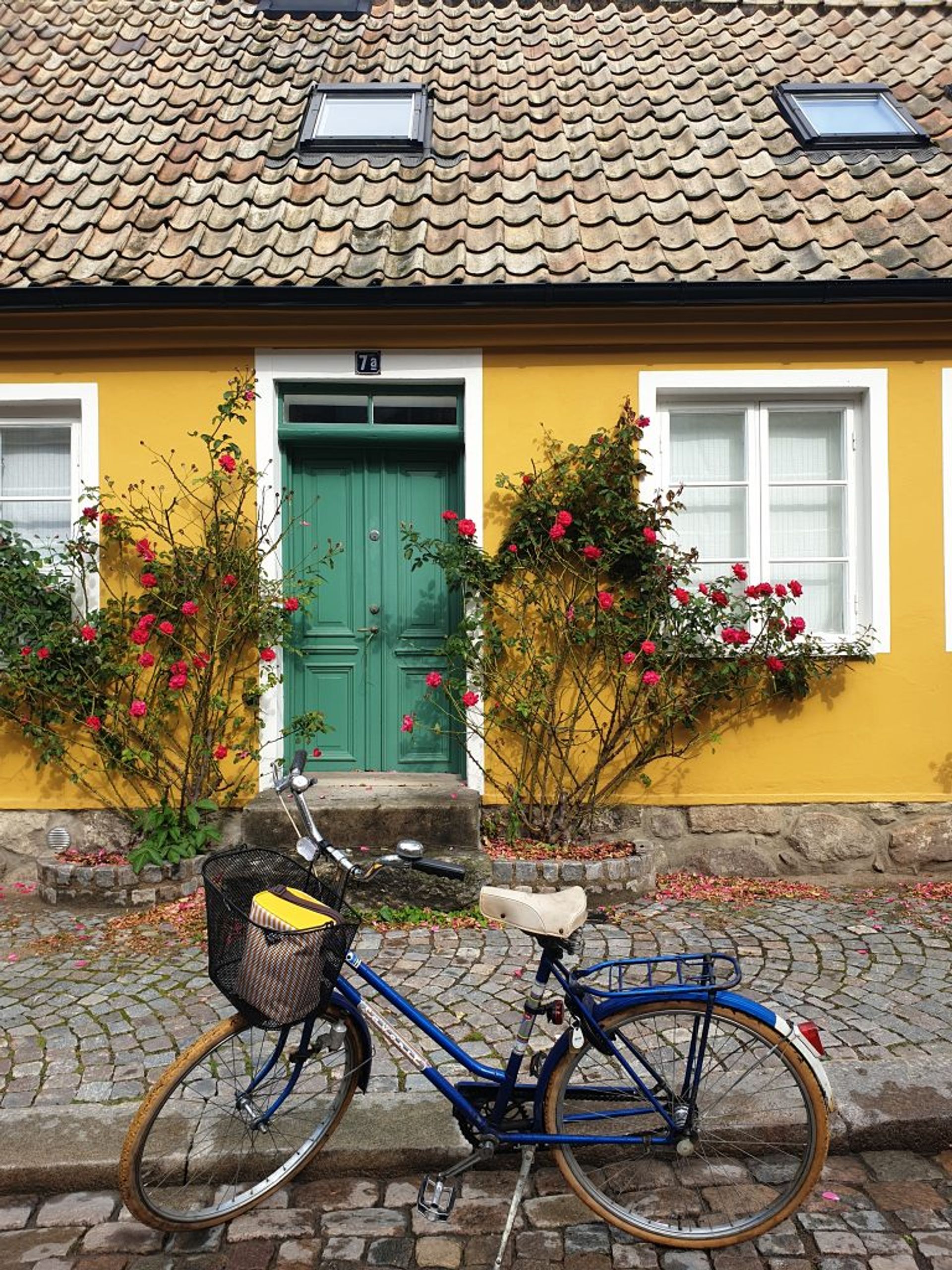 Transportation: As I calculate, during my entire year in Lund, I would only need to invest around 1500 SEK for my bike, which means around 150 SEK/month (provided that an academic year is 10 months: September – June).
Food
On average, I spend 200 SEK/week for food including cooking at home and eating out. I usually cook and bring lunch to the university, so it would also save money.
For detailed grocery shopping, take a look at Hazal's shopping list.
However, Nations' lunch is always a good and reasonable choice too. A Nations' lunch meal usually ranges from 30 – 50 SEK/meal. Salad stores and food vendors are also another option. A salad box can cost around 35 SEK – 70 SEK.
Another thing that I love about being a student in Lund is about students' initiatives for students. There have been Food saving projects organised by Lund University's students to "pick up food and share it among the community and keep them in food banks". ↗️ Hence, if you volunteer with the project, you can sometimes also get free food.
Food: Around 1000 SEK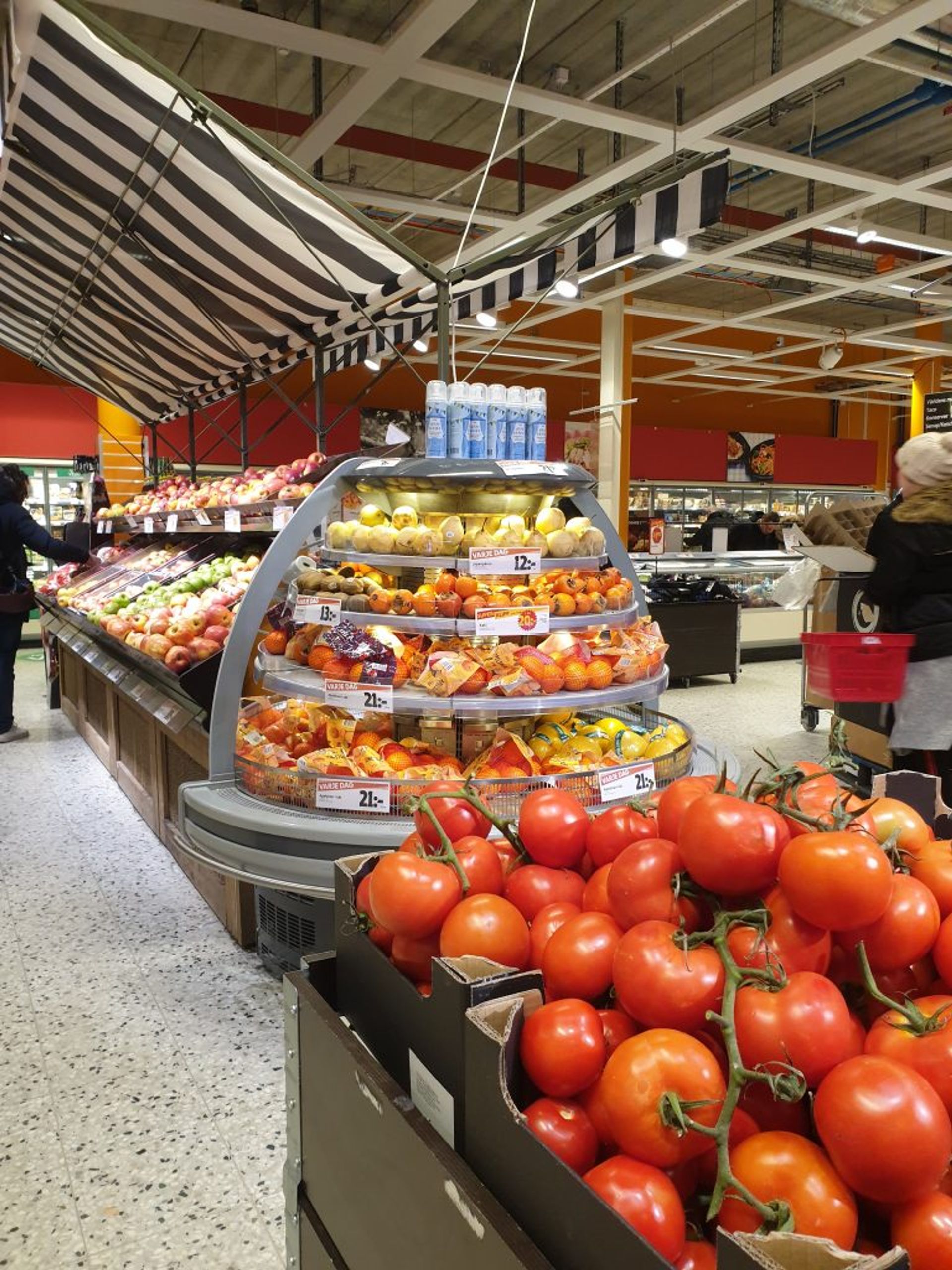 Entertainment, travelling, having fun, or whatever you name it
I paid 300 SEK/semester for Student Lund membership, and 100 SEK/year for ESN membership which would give me a lot of discount while travelling within Sweden and Europe.
With Student Lund membership, you can get cheaper meals and prices to join different activities organised by Nations of Lund University.
Malmo – the third biggest city in Sweden is 10 minutes by train from Lund, and Copenhagen is only across the Oresund bridge (literally 40 minutes by train). You can buy student train tickets through Skanetrafiken app.
However, if you only travel for a short time, ticket renting is possible. I joined several groups on Facebook such as Lund Jojo Card Rental/Exchange ↗️ to rent tickets to travel within Skane region and to Copenhagen. The renting price is definitely cheaper!
I estimated to spend around 500 SEK – 600 SEK/month for these kinds of activities.
Therefore, my entire monthly expenditure falls into 7300 – 7400 SEK/month. However, this amount is subjected to change every month due to my personal schedule and diet. 🙂
Living in a university town means you are pampered with a lot of students' discounts, free workshops, initiatives and other things that can make your students life so much easier, cheaper and more sustainable.
Do you have any other tips about student budget management to share with us? Feel free to comment below.