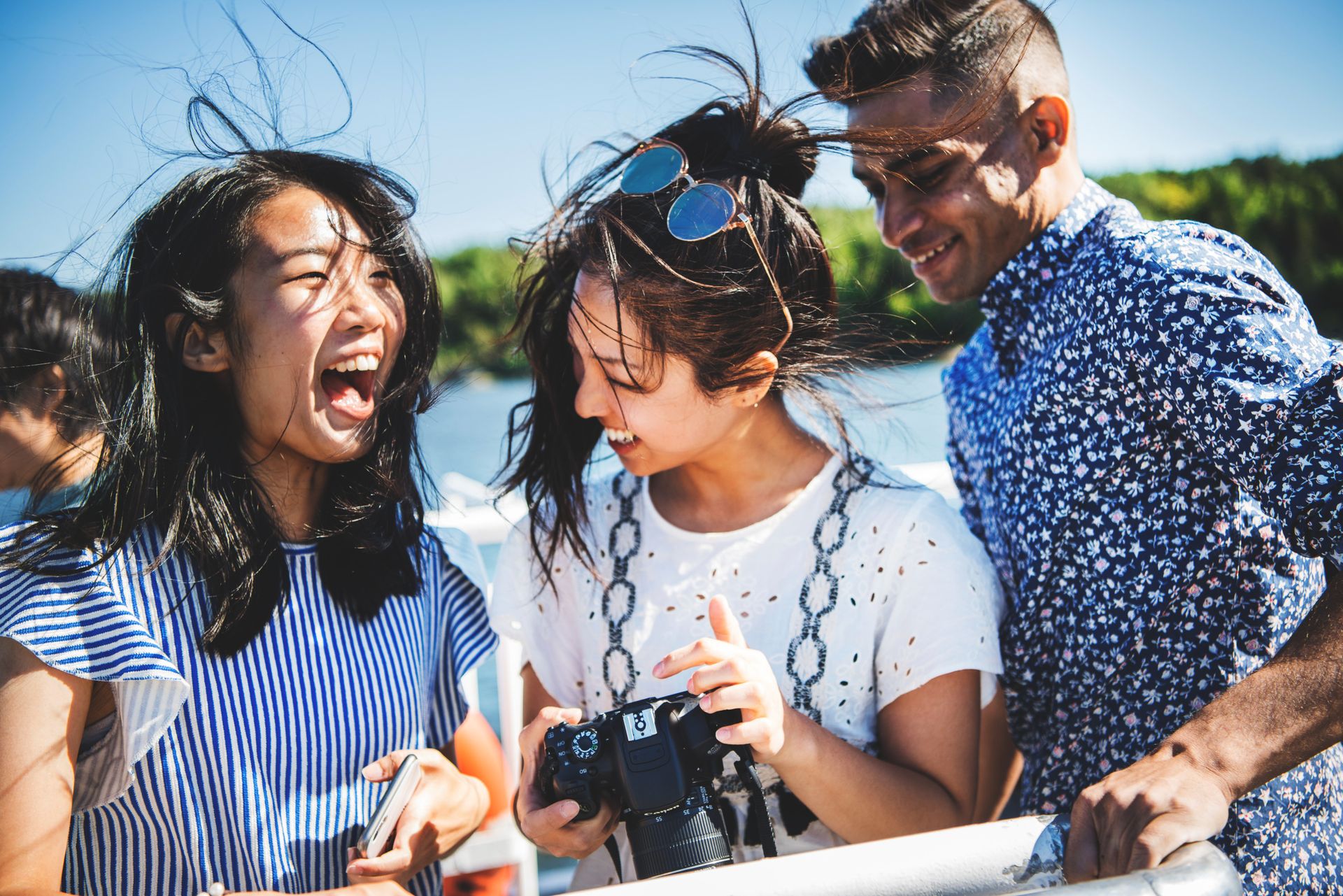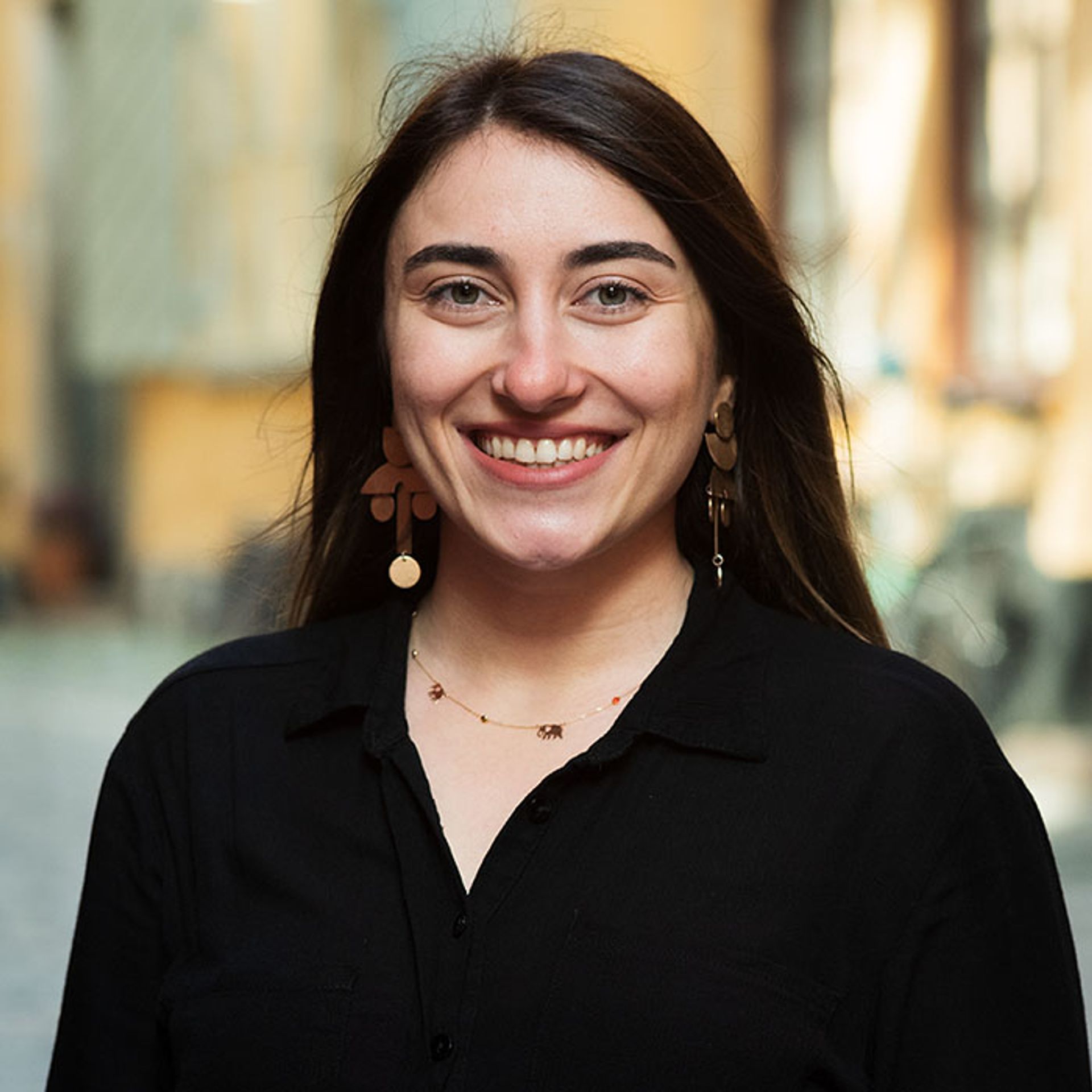 Written by Hazal
02 Jul 2019
Looking back over the last few months I have spent in Sweden it has been full of laugh, joy, excitements, surprises, hard work, ups and downs. In comparison with 10 months ago, I feel much more at home, relaxed, and comfortable. However, there are still many things that can surprise me.
Vibrant Cities
If you skim through previous blog posts on the Study in Sweden blog, you'll find many information about different cities in Sweden. What does every Swedish city have in common? Despite their differences, there are always various ways to enjoy the city life whether you are living in a small town such as Norrköping, Jönköping, Uppsala, Lund or big cities like Stockholm, Malmö and Gothenburg. Recently, I was searching for bathing places around Norrköping and I came across a useful website of Norrköpings Naturkarta. ↗️ In the web page, it is possible to search activities, facilities and nature reserves. You can download the app ↗️ to your smartphones ↗️ too!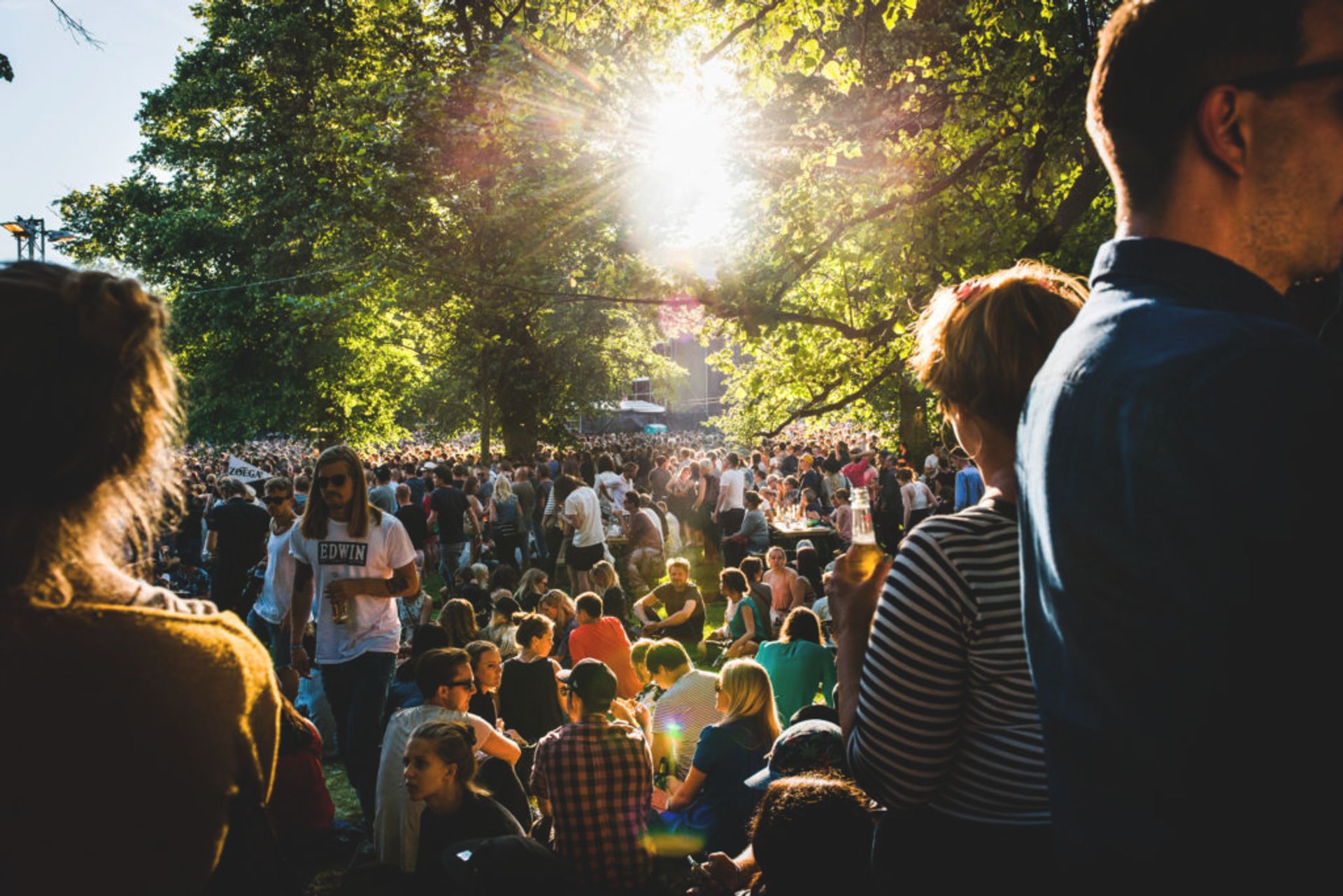 One thing I love the most in Sweden is that people like to go out and hang out with friends, family and colleagues. Especially on weekends, you'll see restaurants, bars, and cafes full with people enjoying a nice and cozy evening or fun and energetic night! Other than to go out, many cultural events are organized. Most of the museums in Sweden are free of charge. It is possible to find concerts, food festivals, film screenings and many other local activities in every city. I appreciate how Swedish people make life more cheerful and pleasant.
Great Food & Sweets
I remember the time when I talked with my friends as to what kind of food they eat in Sweden. It didn't take long for me to realize that food variety in Sweden is huge. Swedish food is basically based on meat, fish, mashed potato, lingonberries, pickled herring, crispbread… Besides traditional Swedish food, you can easily find wide range of international food such as burgers, taco, pasta, pizza, salad, falafel and kebab.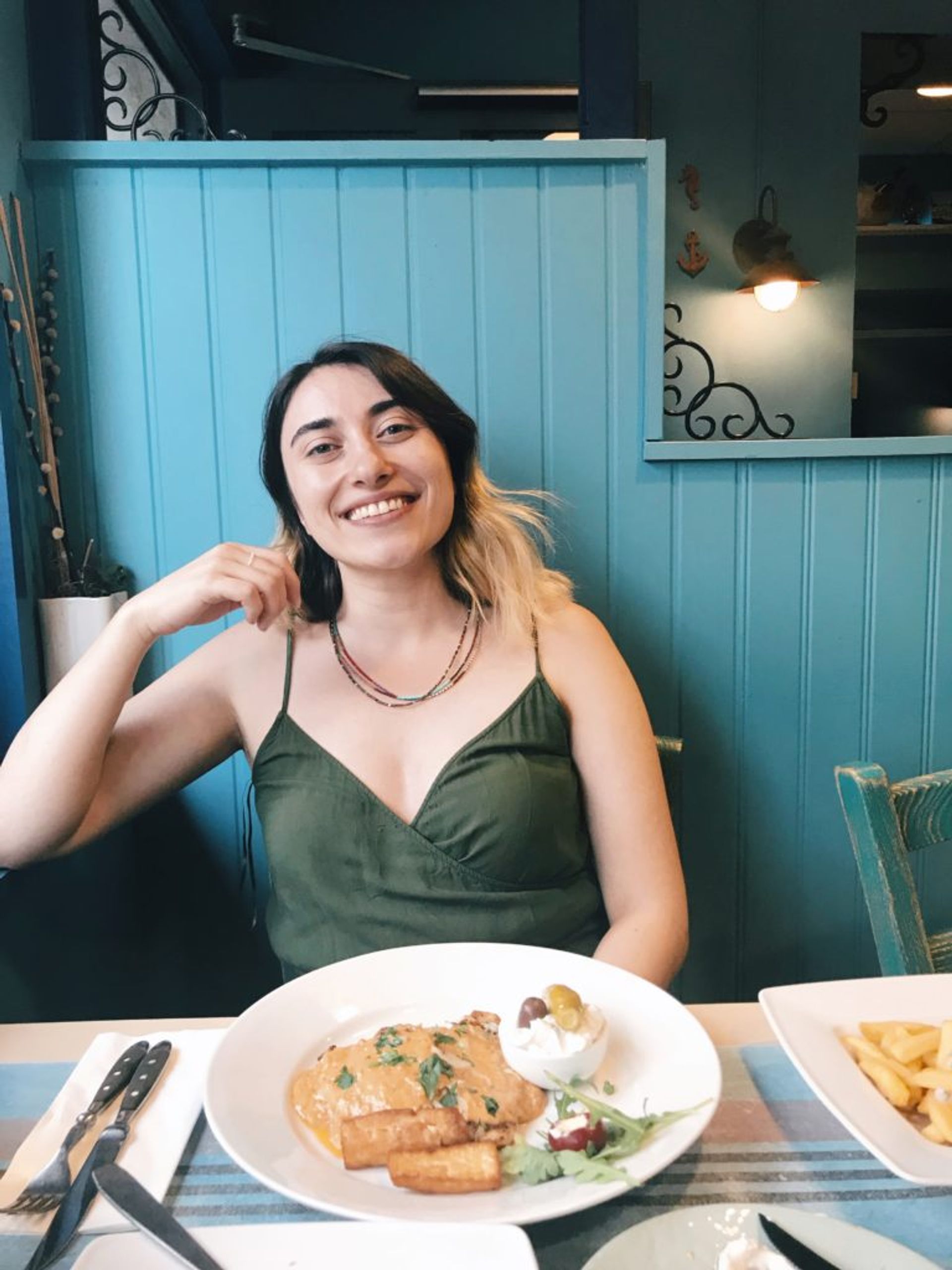 I have always a sweet tooth. Dessert are crucial! I have been amazed by the variety of desserts in Sweden. Cookies, pastries, waffle, pannkakor (pancake), semla (cream filled bun), kanelbulle (cinnamon bun), princess cake, kladdkaka (sticky chocolate cake) and more! When it comes to the sweets, you'll not be disappointed. We all crave something to drink with dessert. It's usually a cup of coffee in Sweden. What is  even better? If you buy a filtered coffee refill is usually offered for free!
Supritha tells you more about Swedish food. 
States-Owned Alcohol Monopoly: Systembolaget
Basically, Systembolaget is the state-owned alcohol chain. This is the only store where you can buy alcoholic drinks contain alcohol more than 3.5 percent. It's a MUST to be organized to buy alcohol in Sweden. Systembolaget is open between 10am-6pm (sometimes 7 pm) on Mondays to Fridays and 10am-3pm on Saturdays. It is closed on Sundays. So, if you are in the mood for wine & dine you'd better go there beforehand to avoid a change of plans. It took some time for me to get used to this idea because I'm not a well-organized person. On the other hand, in clubs, bars and pubs alcohol is quite expensive compared to Systembolaget that has reasonable prices.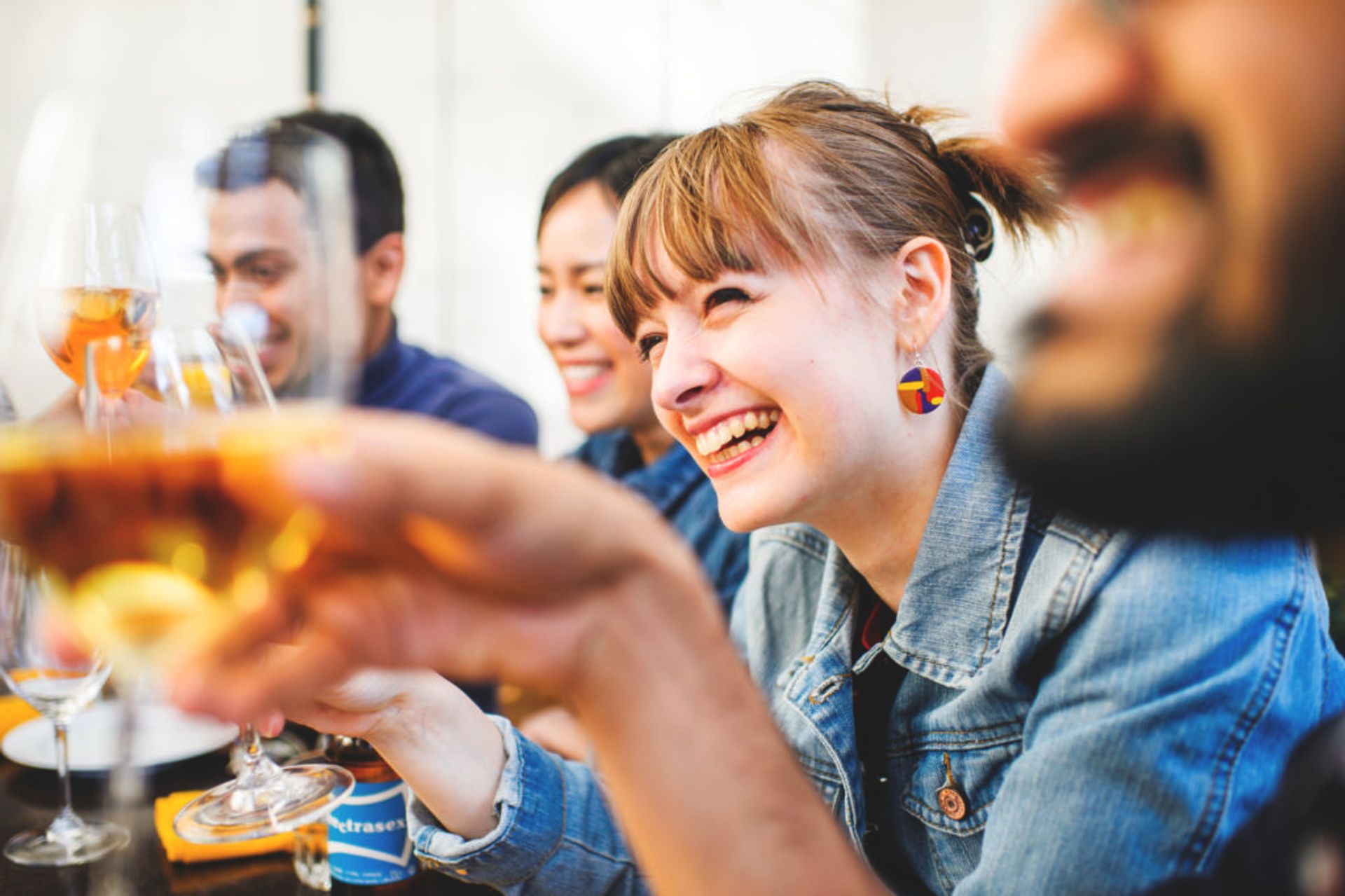 SWISH
Maybe, you've already heard Sweden is very close to be the first cashless society. ↗️ There are many shops completely cash free. If I am planning to go another country I always consider to have some cash. However, things are a little different in Sweden and Swish is an actual proof of it. It's practical, easy to use and fast. But what exactly is Swish? It's a mobile payment app that you can transfer and receive money. Swish comes in with a magical combination of the following three; a Swedish bank account, BankID and a Swedish telephone number. Here comes another question. What is BankID? BankID is an electronic identification system very commonly used in Sweden.
Trying to split the check after eating out with friends? Make it easier. Somebody from the group will offer to pay it and the rest will say: "Thanks! I'll Swish you."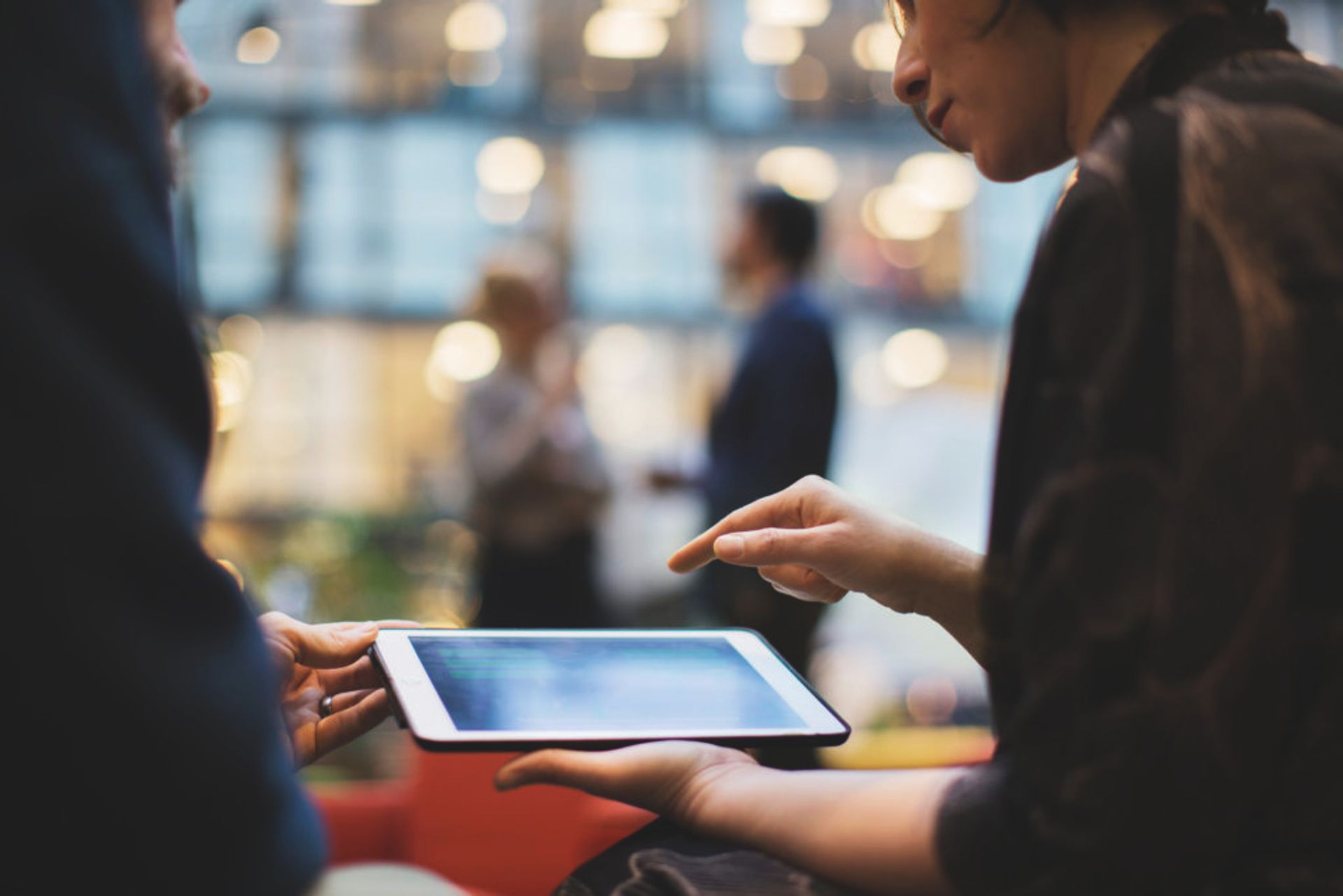 Do you have anything surprises you in Sweden? Let me know in the comments below.
From Sweden with love,
Hazal