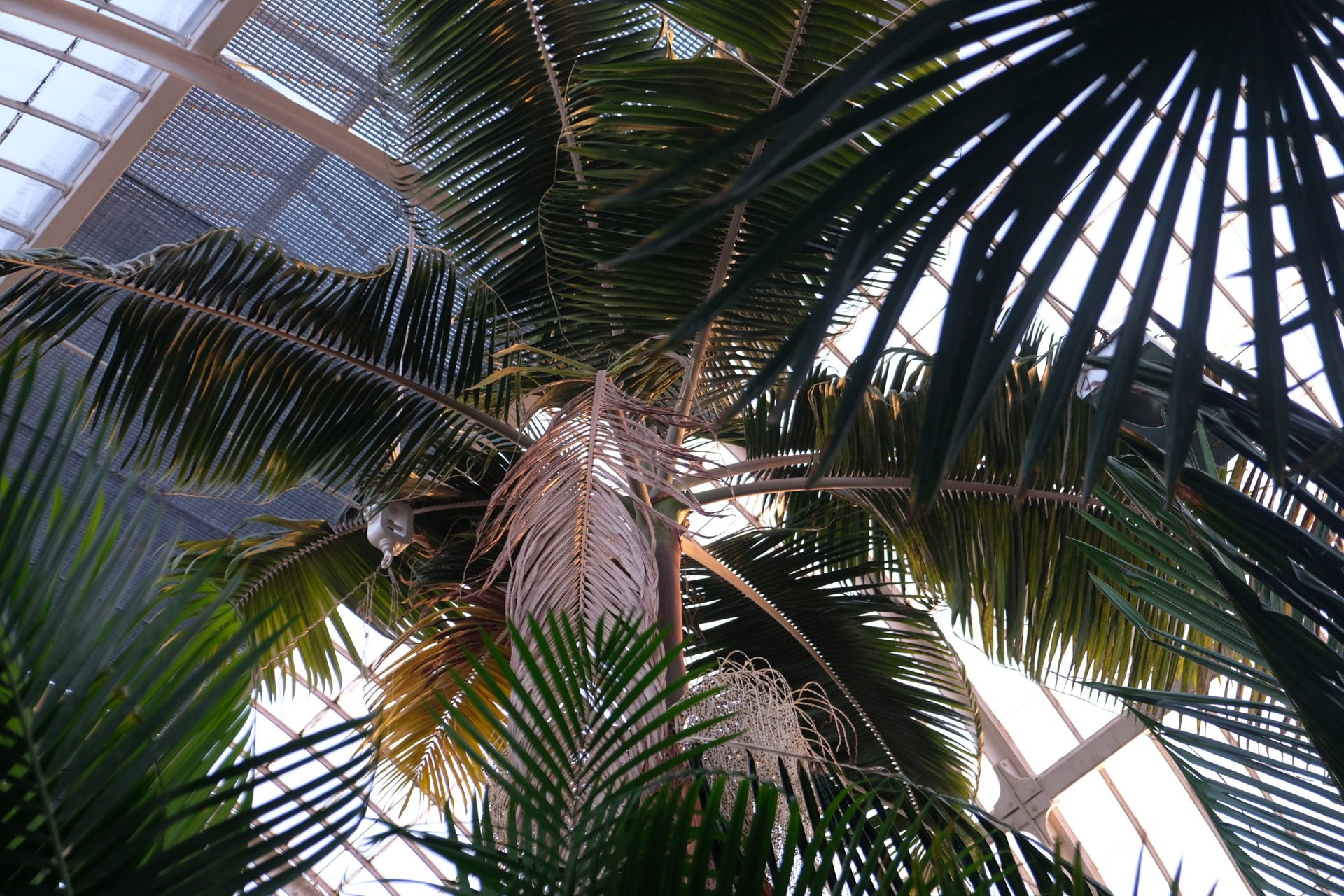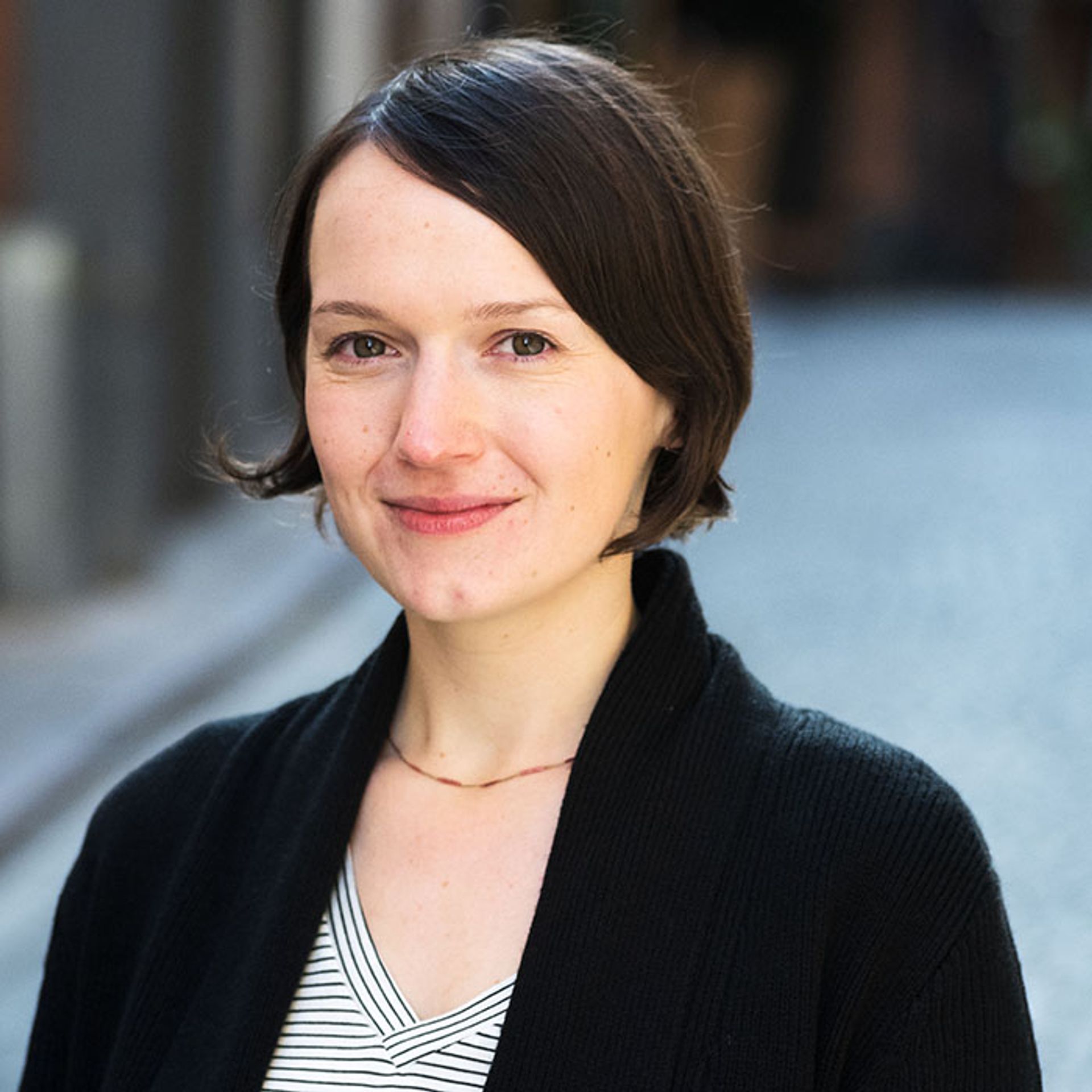 Winter in Gothenburg can be pretty on snowy or sunny days, but it can also be cold, dark and rainy. And winter is coming! (Actually, it's already here!)
Luckily, there are lots of things to do in the city in winter, even on a student budget.  Here's a list of some of my favourite places in Gothenburg to get warm and/or learn stuff for when it's too cold to be outside.

F

Palmhuset (The Palm House)
In the center of the city is Palmhuset, where you can discover many exotic plant species. There are different sections of this beautiful 140-year-old greenhouse of varying temperatures. My favourite is the tropical house because it is really, really, REALLY WARM!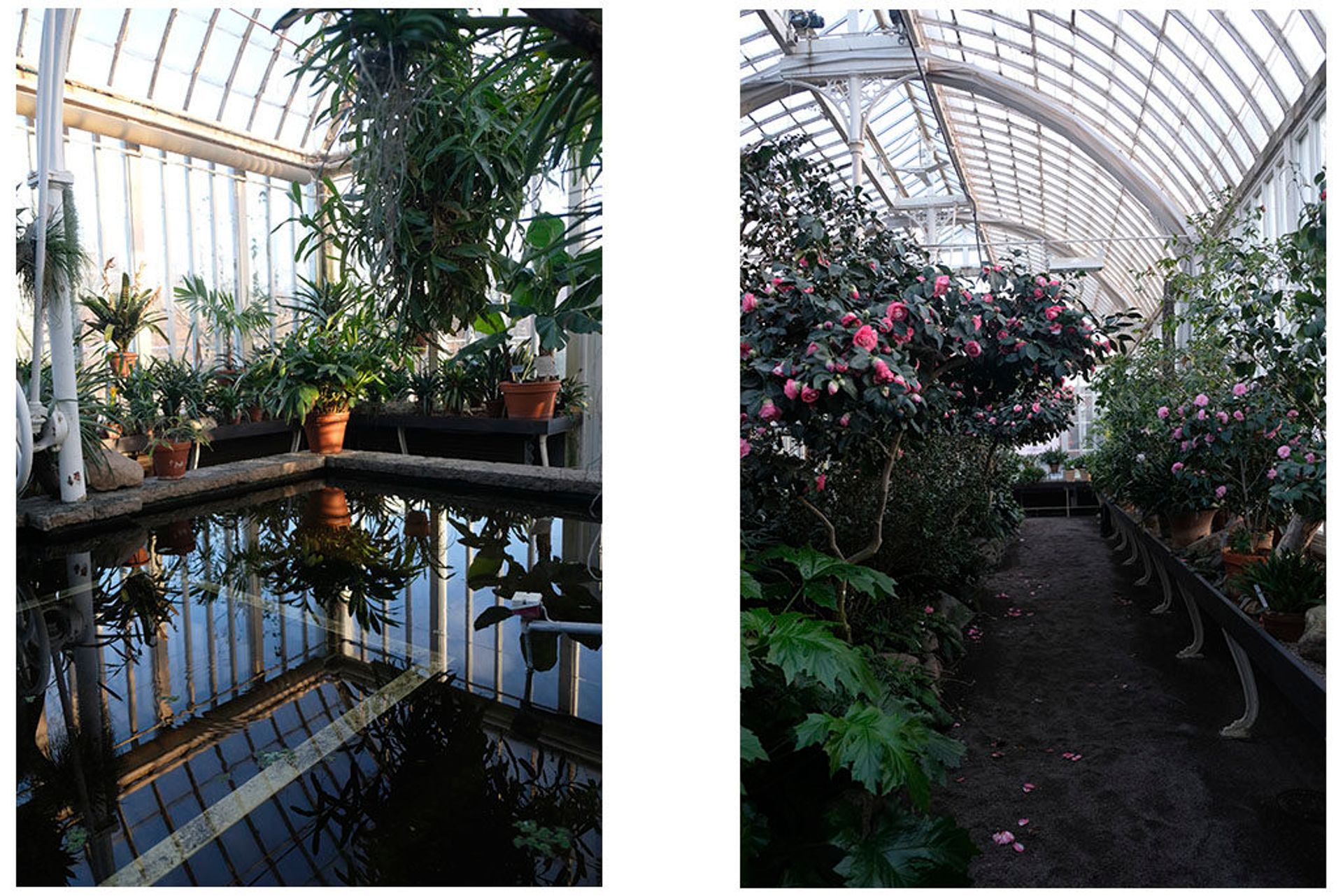 You can relax in the seating area or (like me) wander around the greenhouse pretending you're in a tropical country for just a little while! Bring some coffee, cake and a friend with you and have fika surrounded by tropical plants, or just pop in for a little while to get warm while you're walking around the city.
For a proper Swedish experience – and another opportunity to get warm – the sauna at Frihamnen is a great option. This amazing building was constructed mostly from recyclable materials. For example, the changing rooms were made from 12,000 recycled bottles.
Located in Jubileumsparken on the North side of the Göta älv river, the sauna is bookable online and you can choose between ladies, men or mixed. The booking system is only available in Swedish, but I found it ok to navigate with a little help from Google translate! Unfortunately, I haven't tried the sauna yet, but it's definitely high up on my Gothenburg bucket list.
Just remember, the sauna in Sweden is usually visited WITHOUT clothes – so don't forget your towel!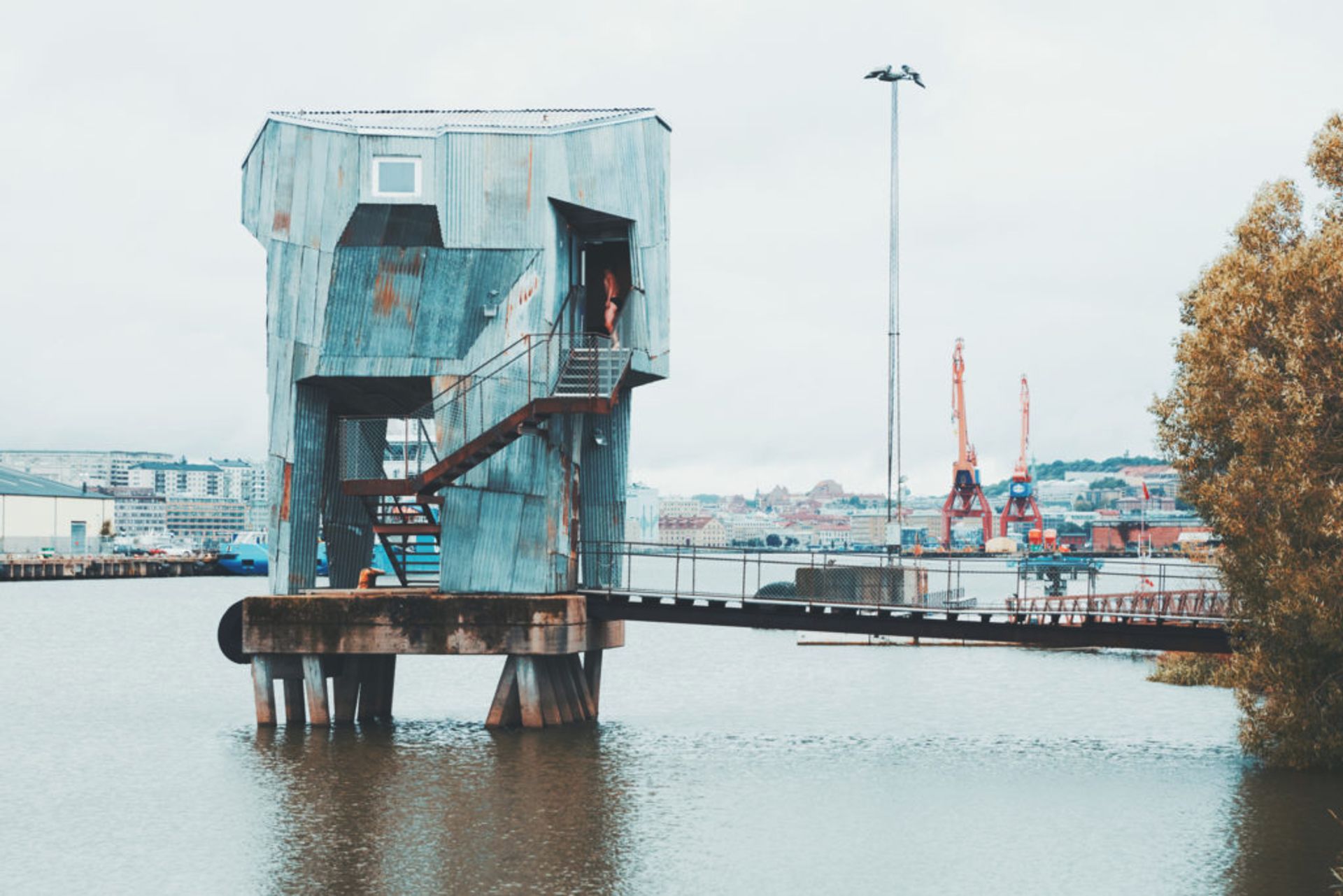 Museums and galleries are your friends during the winter months (you'll be hearing about a lot of them in this post!). I'm usually too cold to wander around outside for long when it's freezing, so these are a good option when I'm looking for something to do in the city.
As well as permanent historical and ethnographic exhibitions, this museum also has temporary exhibitions such as the recent Aswat – Syrian voices, featuring the stories and voices of Syrian refugees who have settled in Sweden.
This is the place to come to get up close to hundreds of fascinating natural specimens and see the famous taxidermied blue whale. On special occasions – such as days with the word val (whale) in their name – you can even go INSIDE the whale!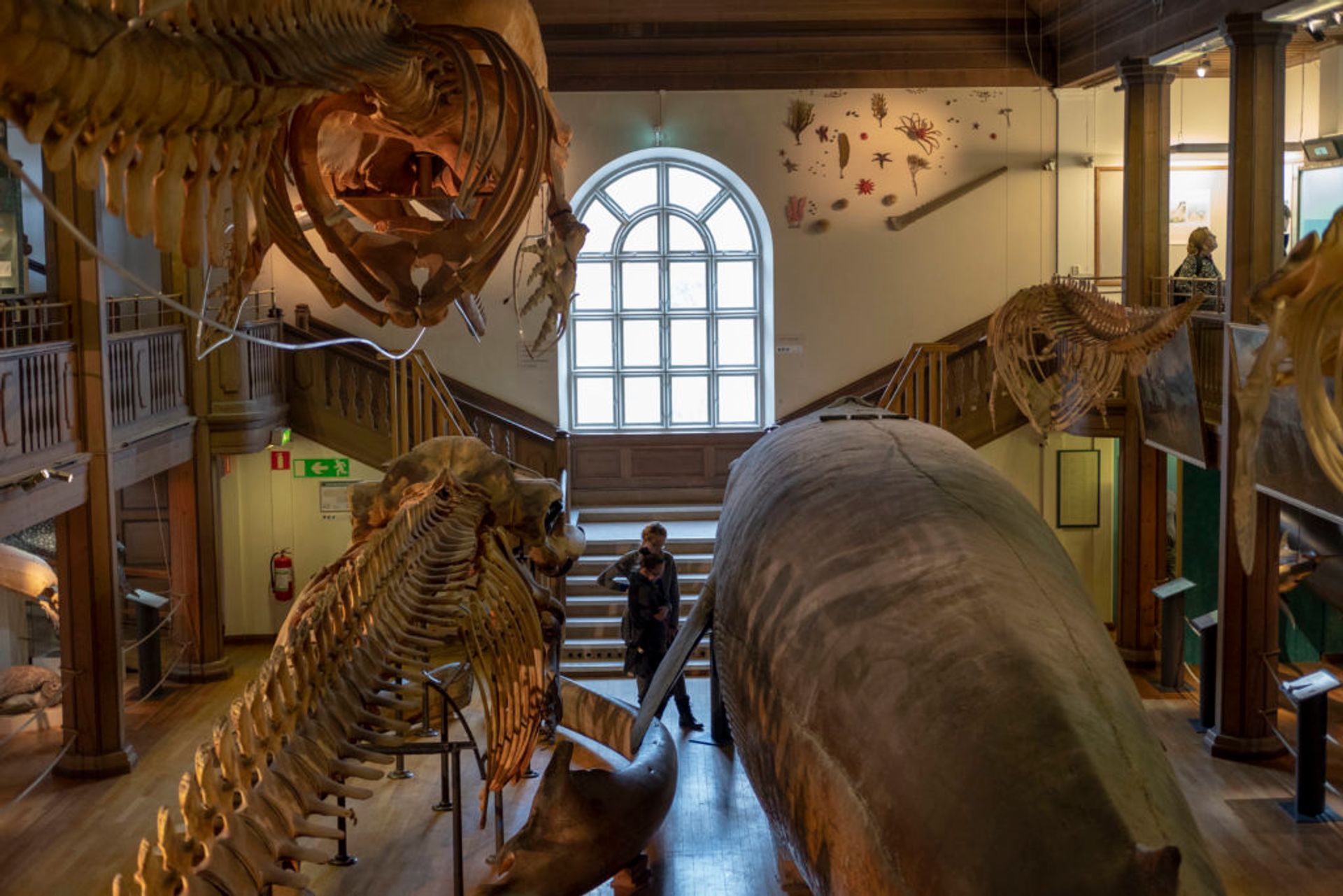 If you can handle the cold, you can also see lots of live animals in Slottsskogen, the park in which the museum stands.
This is where to come to see artworks by contemporary Swedish and international artists. The exhibitions usually last from 2-3 months so there is often something new to see.
You can buy an Annual Pass (årsbiljett) for only 100 SEK, and you can use this to visit two different museums in Gothenburg related to art and history. And best of all, the pass lasts for a whole year so you can visit again and again and see the new exhibitions for free. The places you can visit with this pass are:
Göteborgs Stadsmuseum (The Museum of Gothenburg): You can learn about the origins of the city and see amazing archaeological finds at the city museum – oh, and a unicorn!
Gothenburg Museum of Art & Hasselblad Foundation: Temporary exhibitions by contemporary artists and a vast permanent collection which includes work by international artists such as Rembrandt, Picasso, and van Gogh. There is also a broad selection of art from the Nordic region. (Sometimes you have to pay a bit extra to see the temporary exhibitions.)
What kind of photography student would I be if I missed out the Hasselblad Foundation? It features exhibitions by contemporary photographers and you can see the original Hasselblad cameras that were used in the 1969 moon landing!
Fika everywhere!
If all else fails, there is always fika! There are loads of cafes in Gothenburg, and there are many where a coffee and kanelbullar (cinnamon roll) can cost you around 50kr. The cobbled streets of the old town, Haga, are especially atmospheric at this time of year.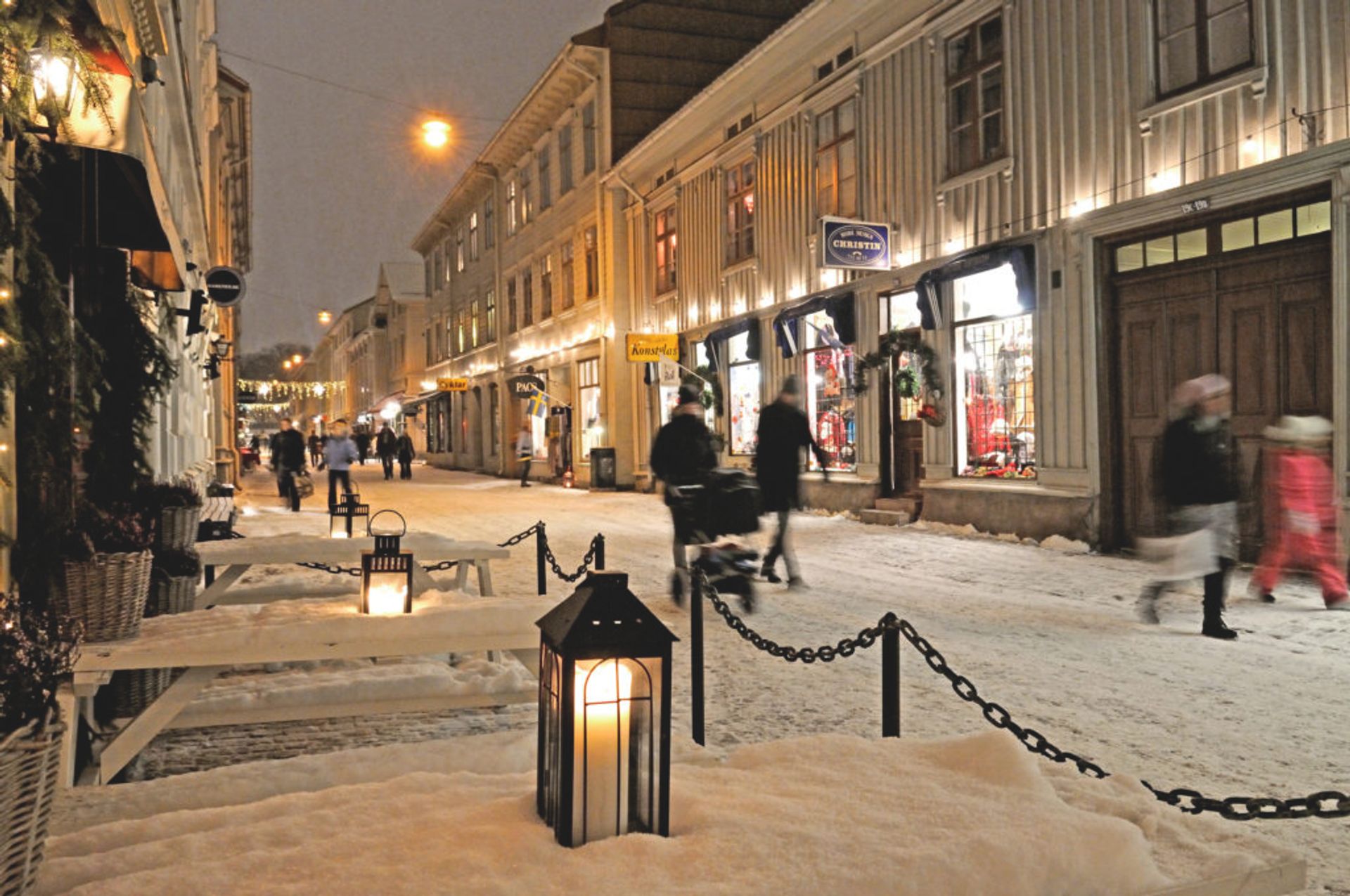 Do you want to know about more activities in Gothenburg or other Swedish cities for students on a budget? What's your favourite thing to do in winter? Let us know in the comments below!