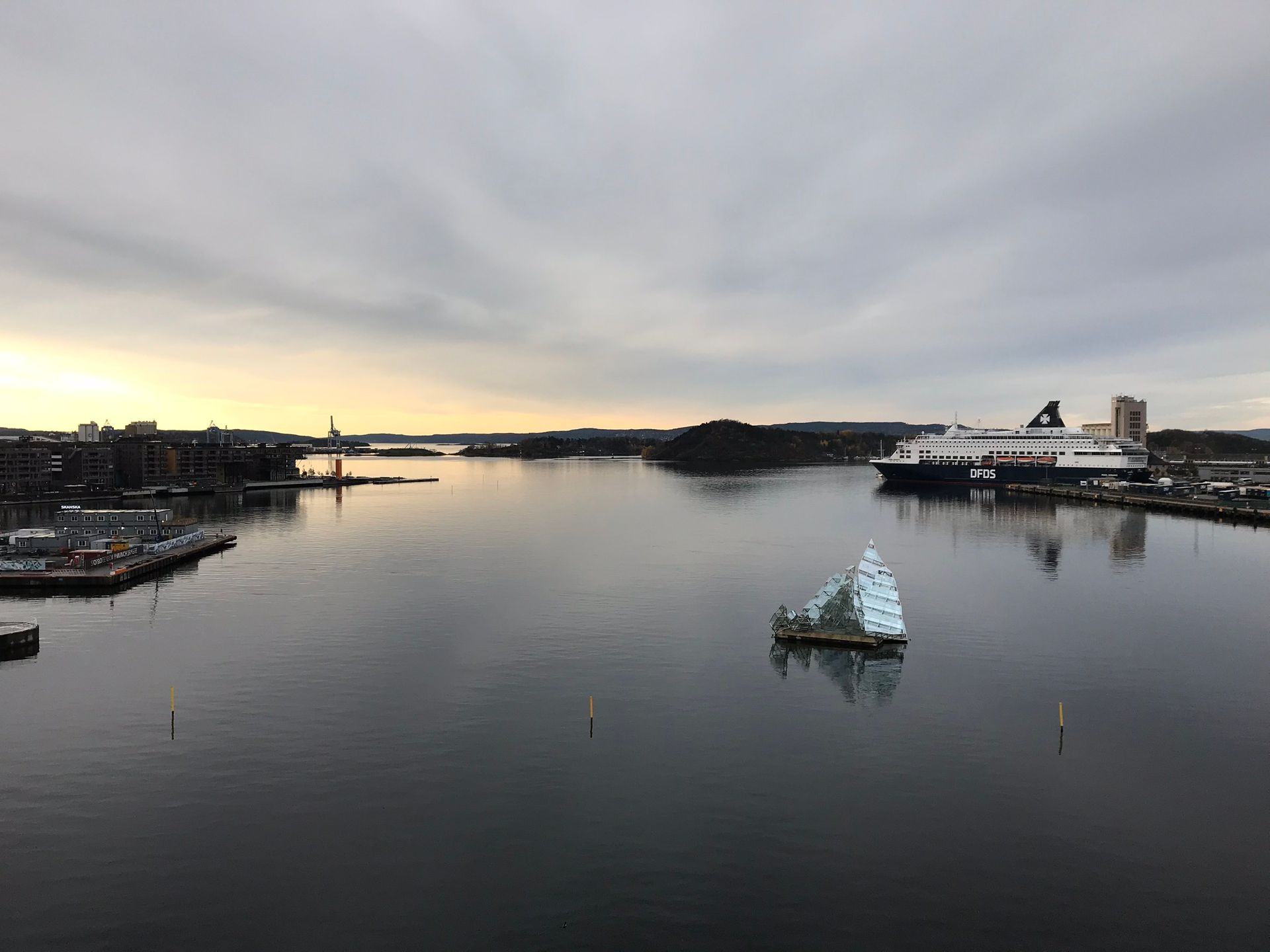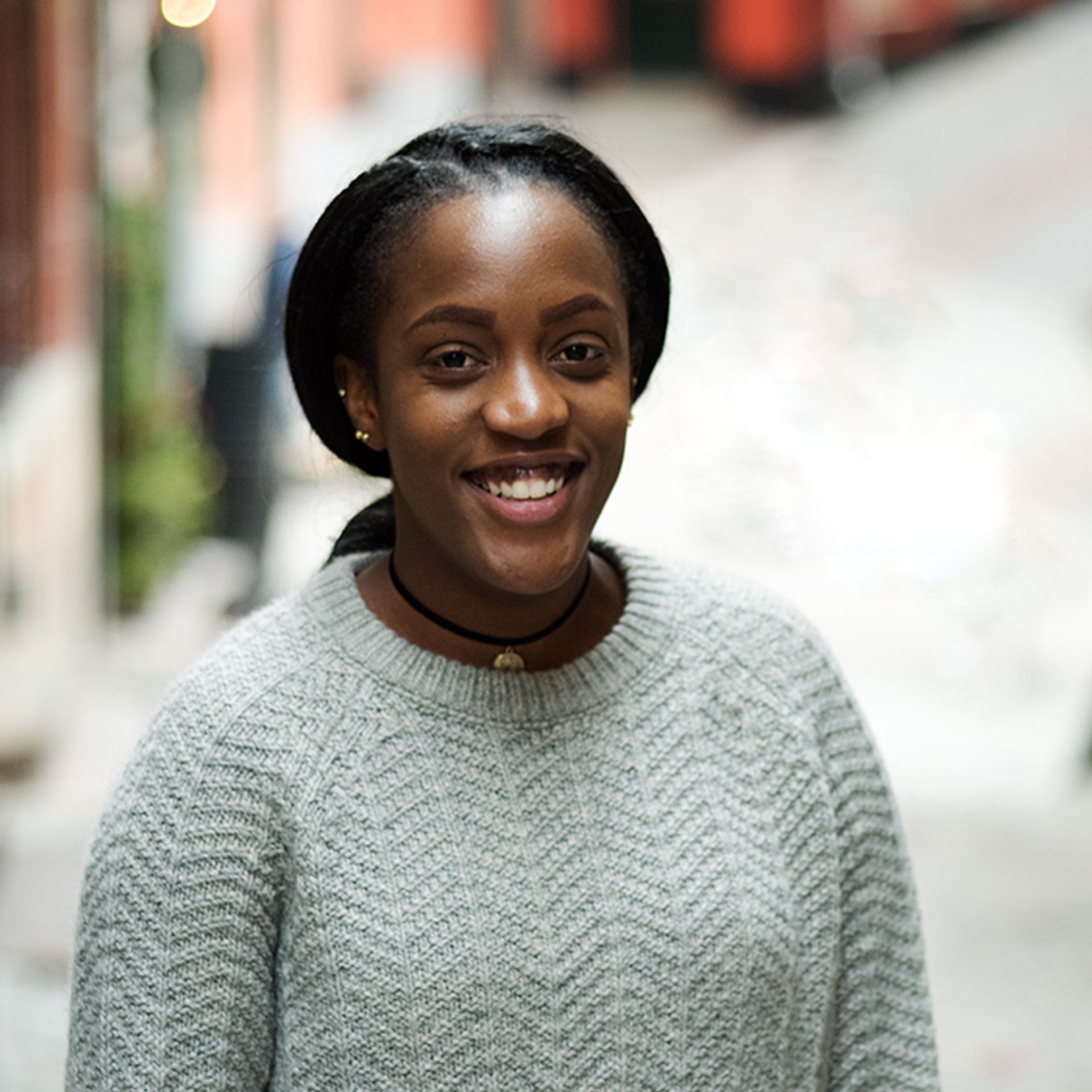 Written by Anita
10 Apr 2018
At this time of the year students are bundled up in some corner of the library or a cafe somewhere writing their thesis. This post gives those living in Gothenburg ideas for four different day trips from Gothenburg.
more
Four Day trips from Gothenburg
Trip #1 Oslo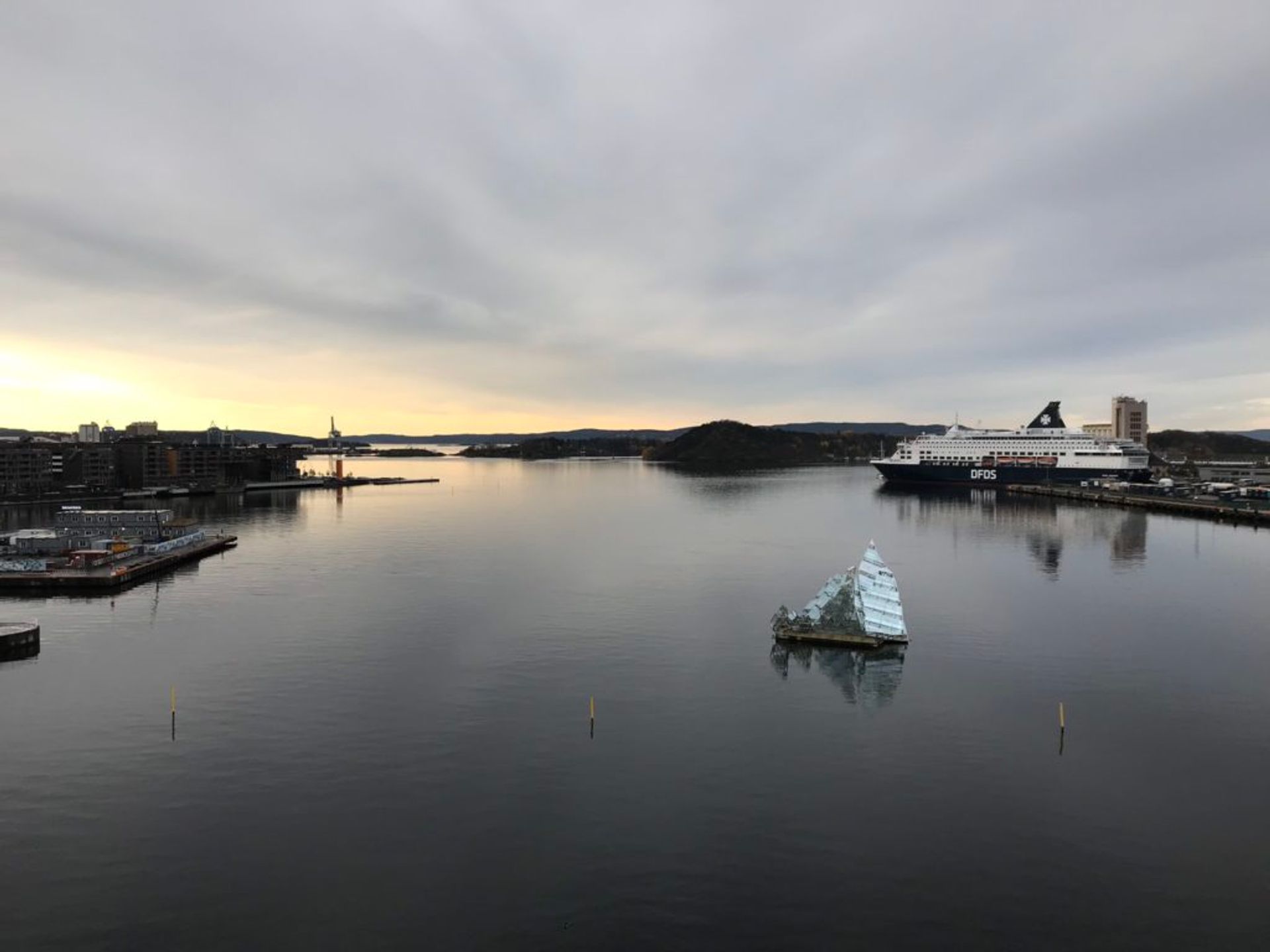 The first trip on my list is Oslo in Norway. From Gothenburg this trip takes you only approximately 3 hours and 30 minutes. Student tickets start at 99 SEK one way. This is a great option for going along with friends or even going solo like I did!
Your first stop should always be the Tourist center if your new to the area :)!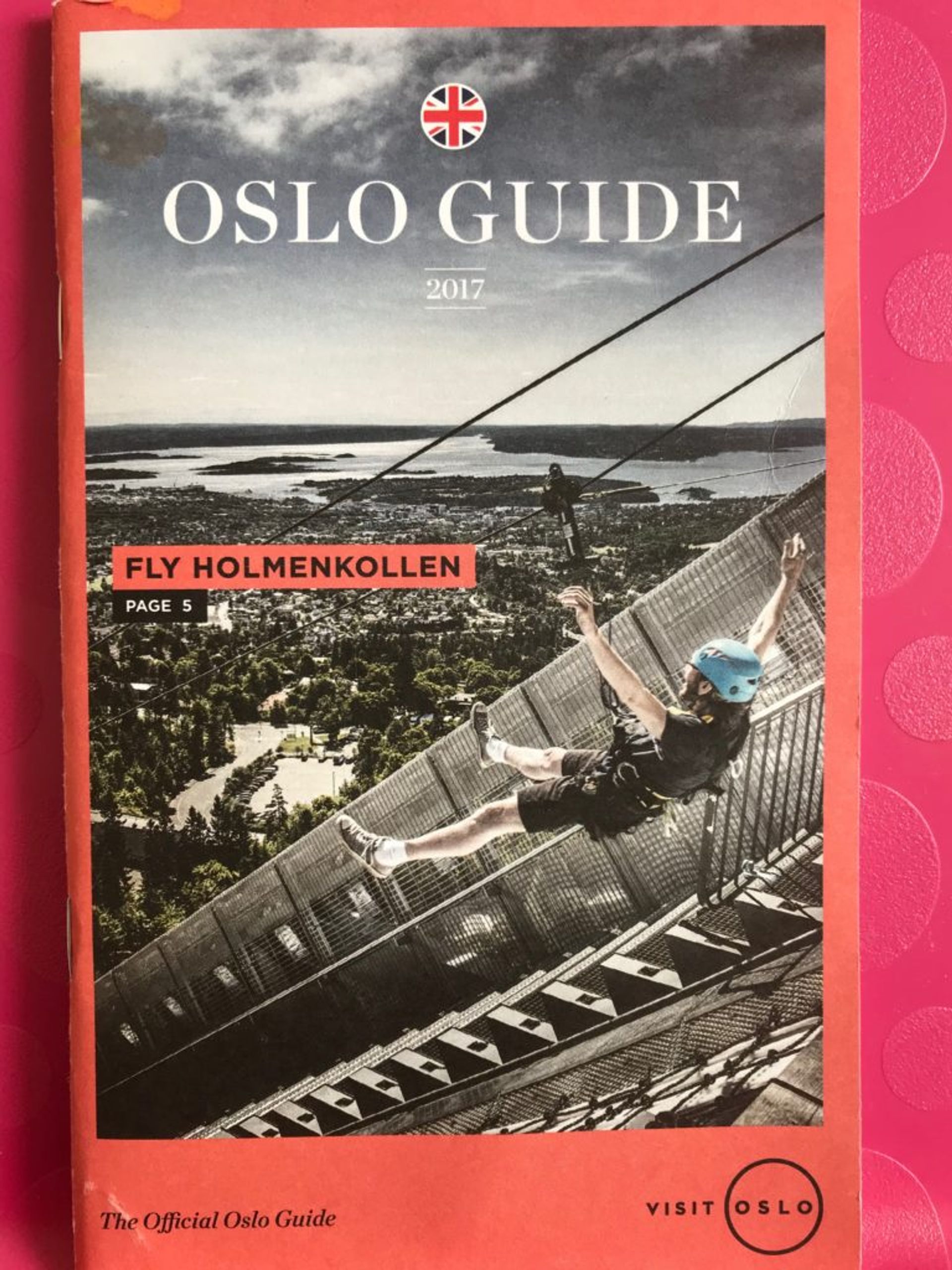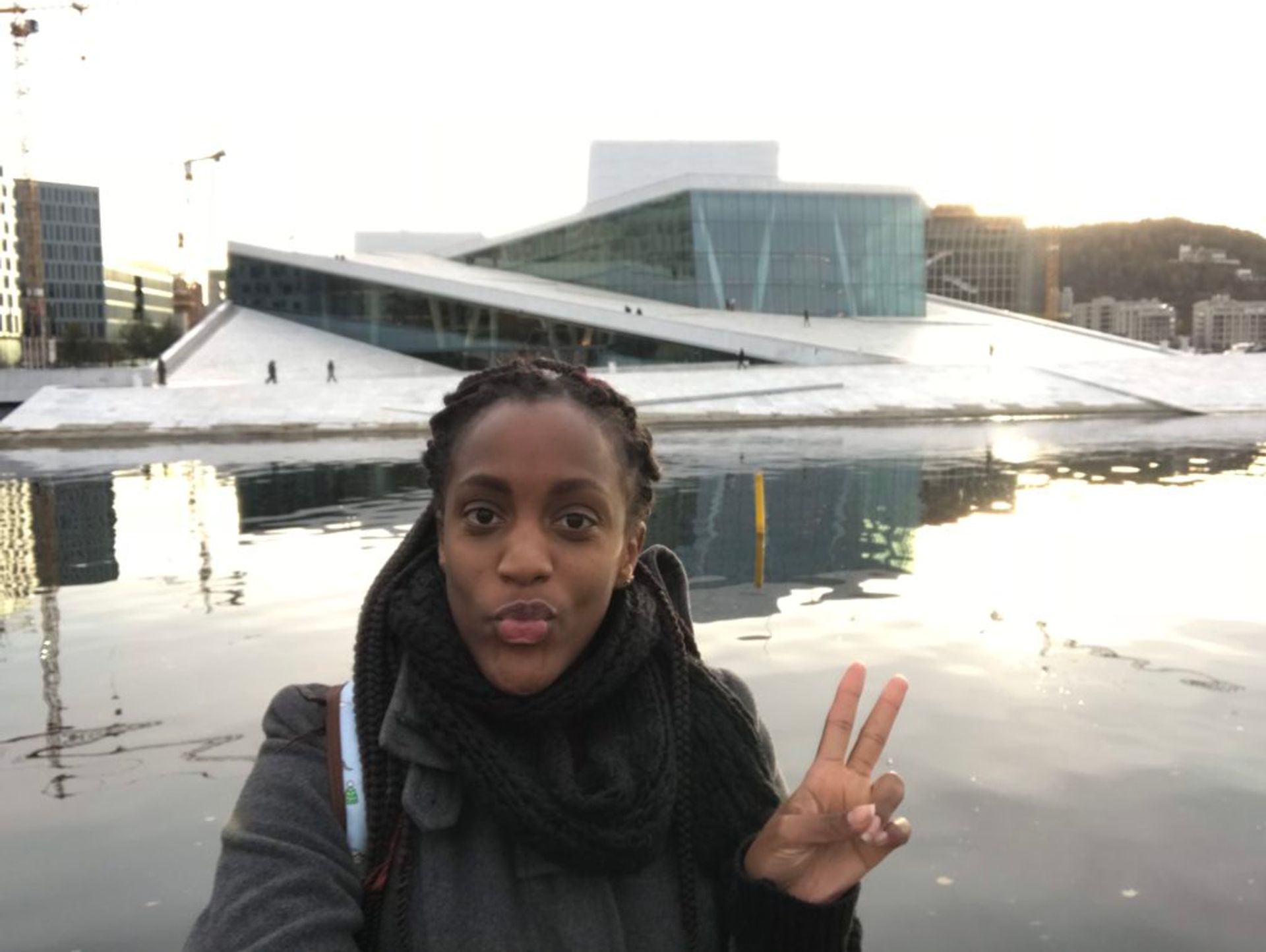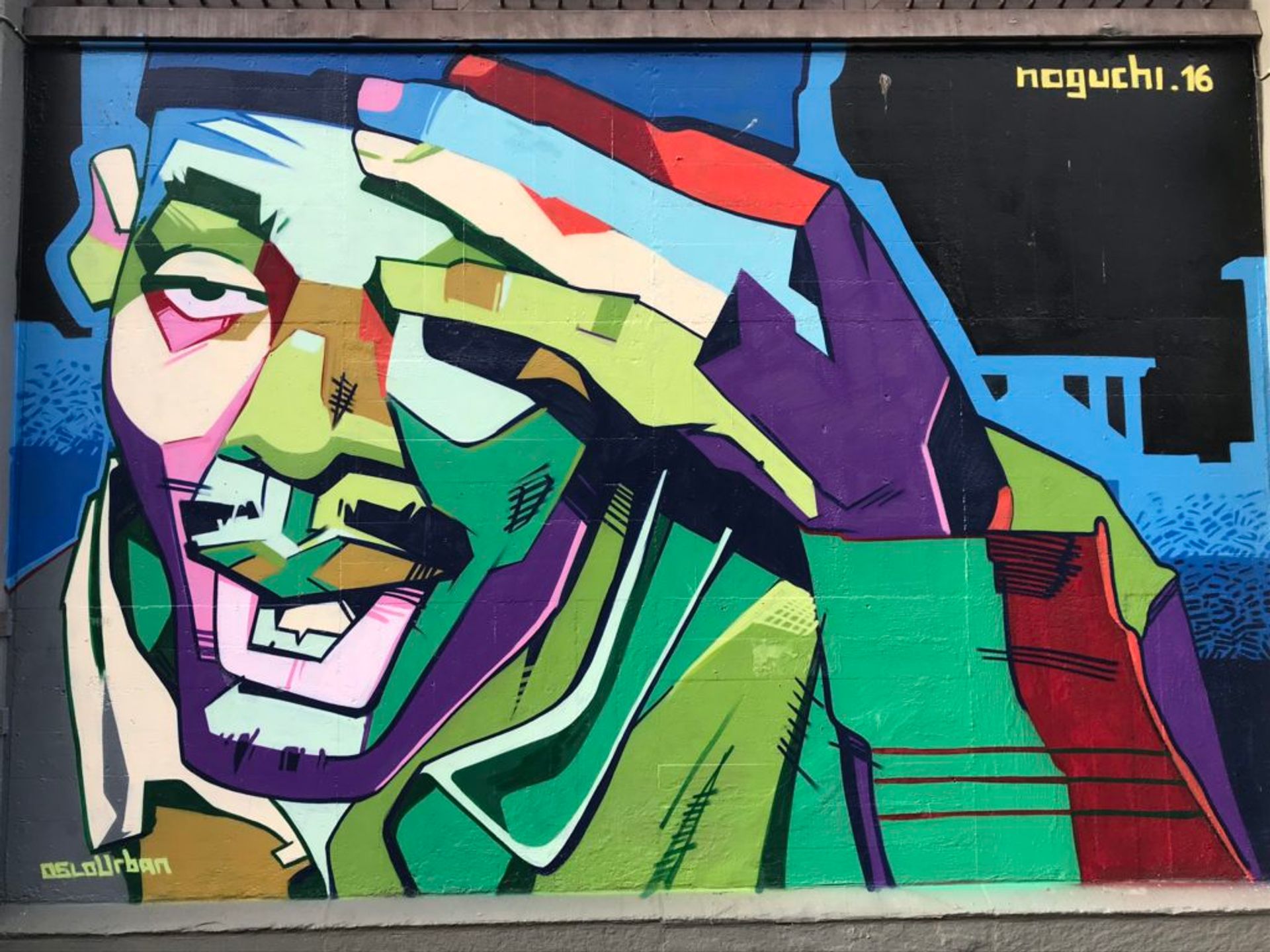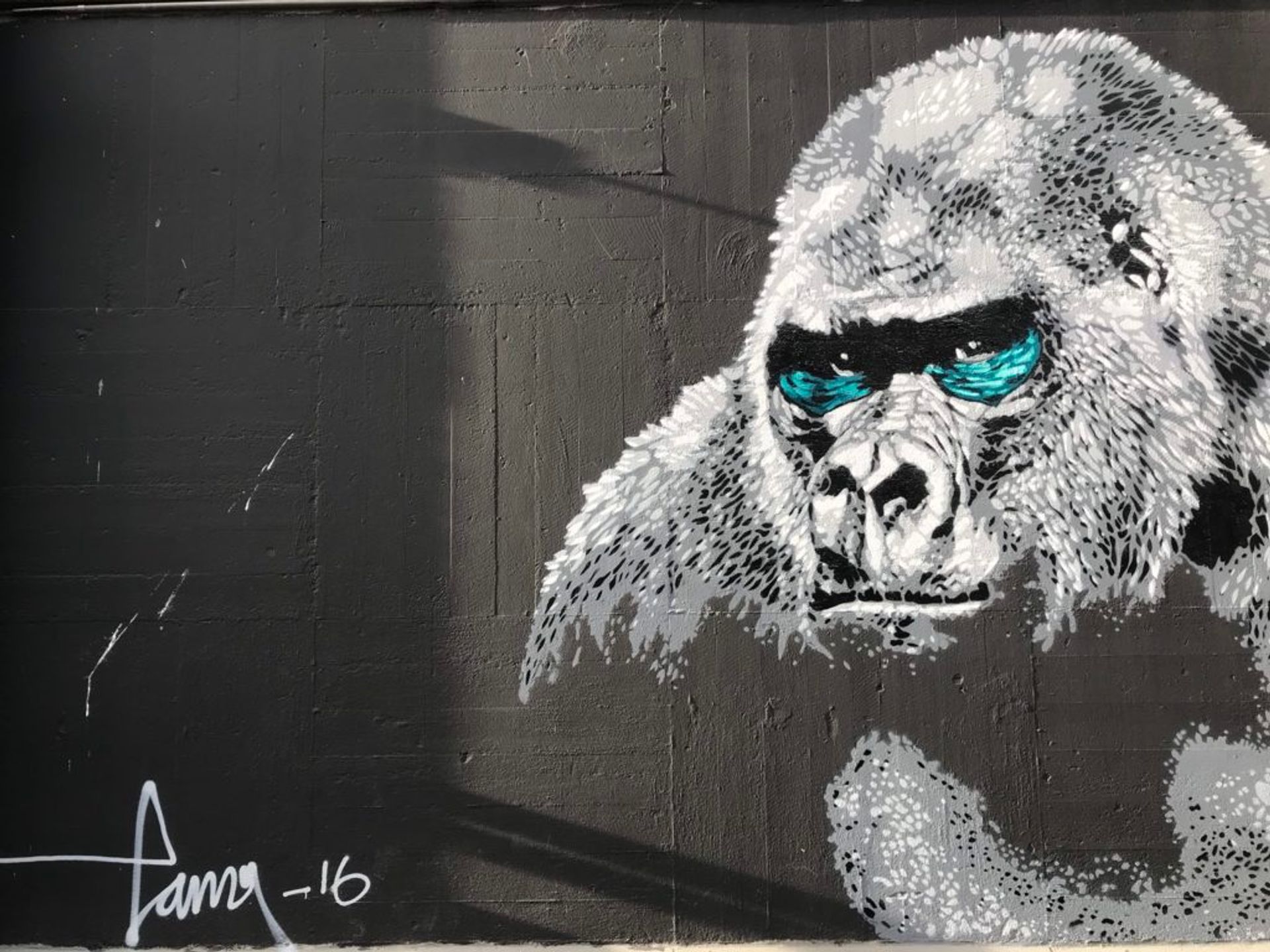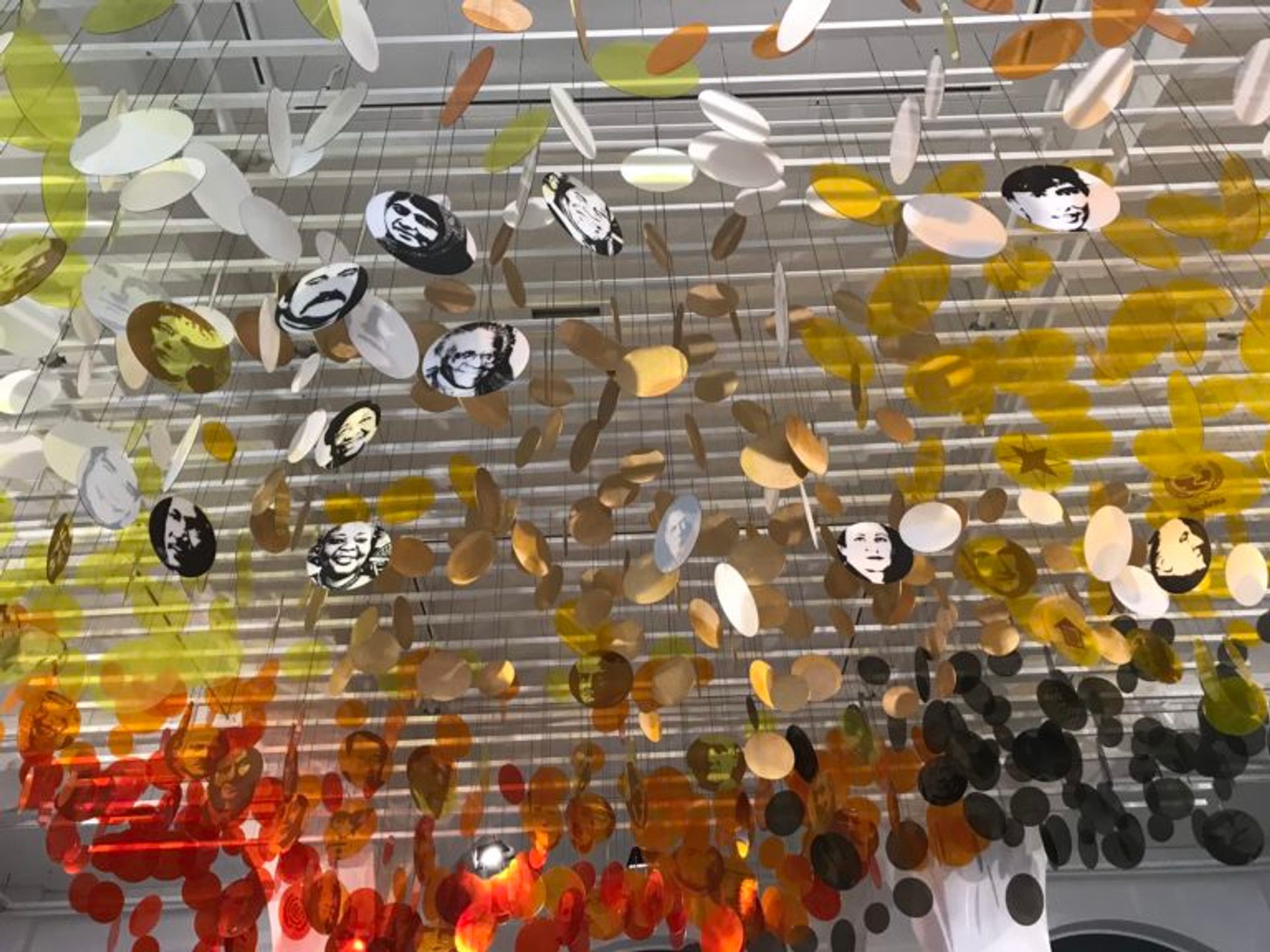 Trip #2 Copenhagen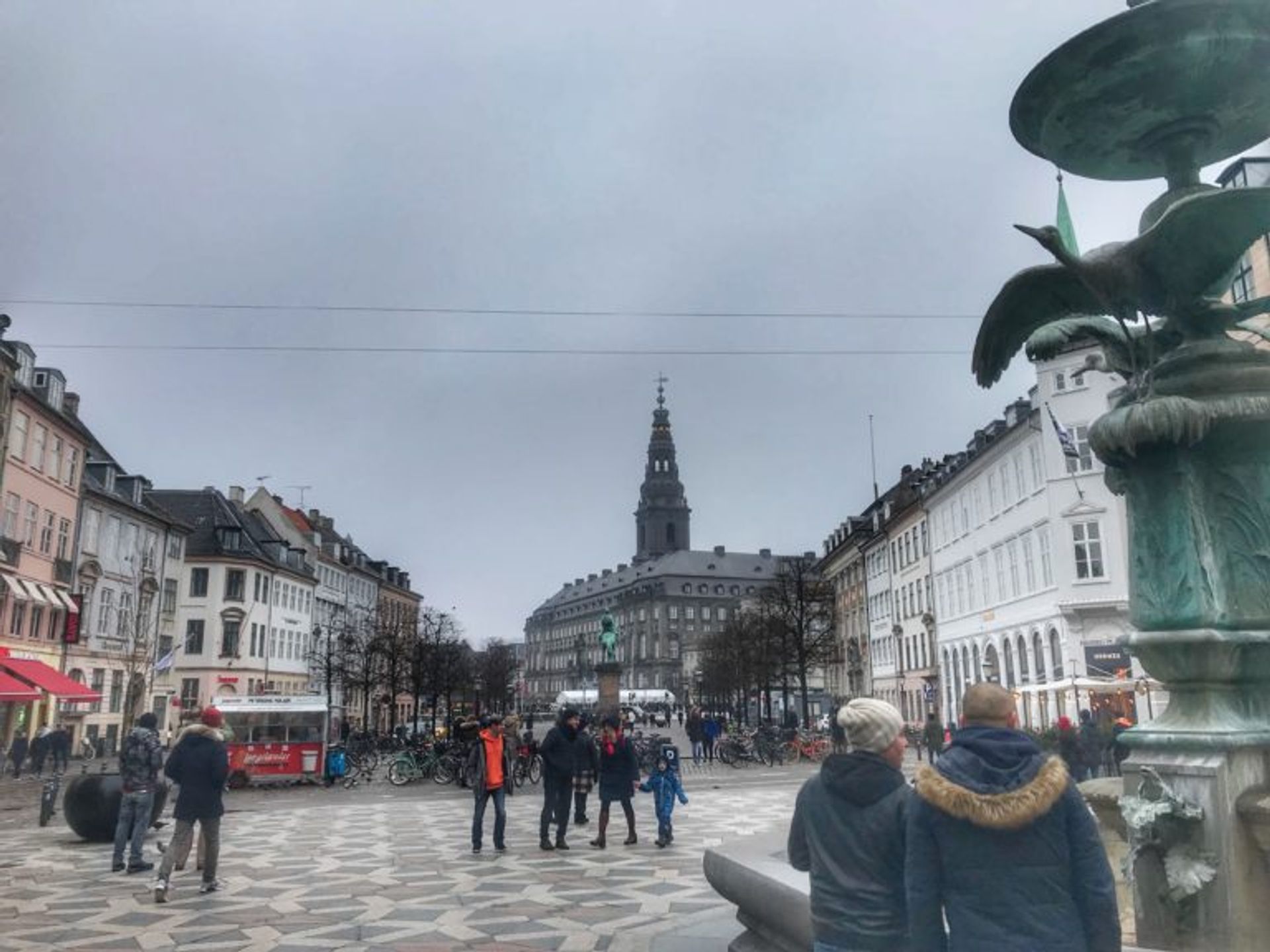 Only a four hour journey away, Copenhagen is a great destination for a day trip. There is so much to see and do in the city! Everything from second hand shopping to visiting famous landmarks such as the little mermaid in Langelinie.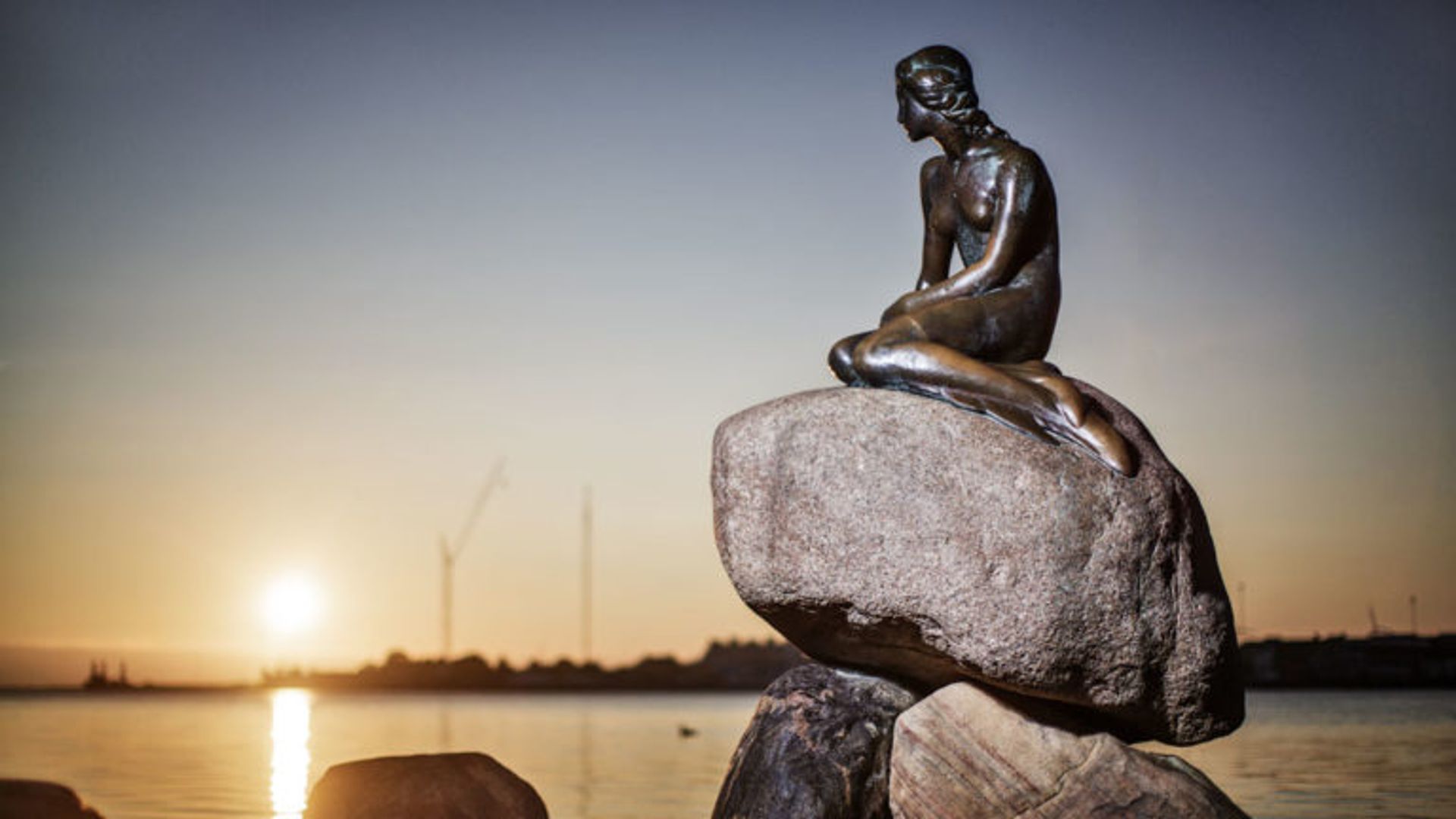 Or if you don't have time you can always buy a few trinkets of her to commemorate your trip!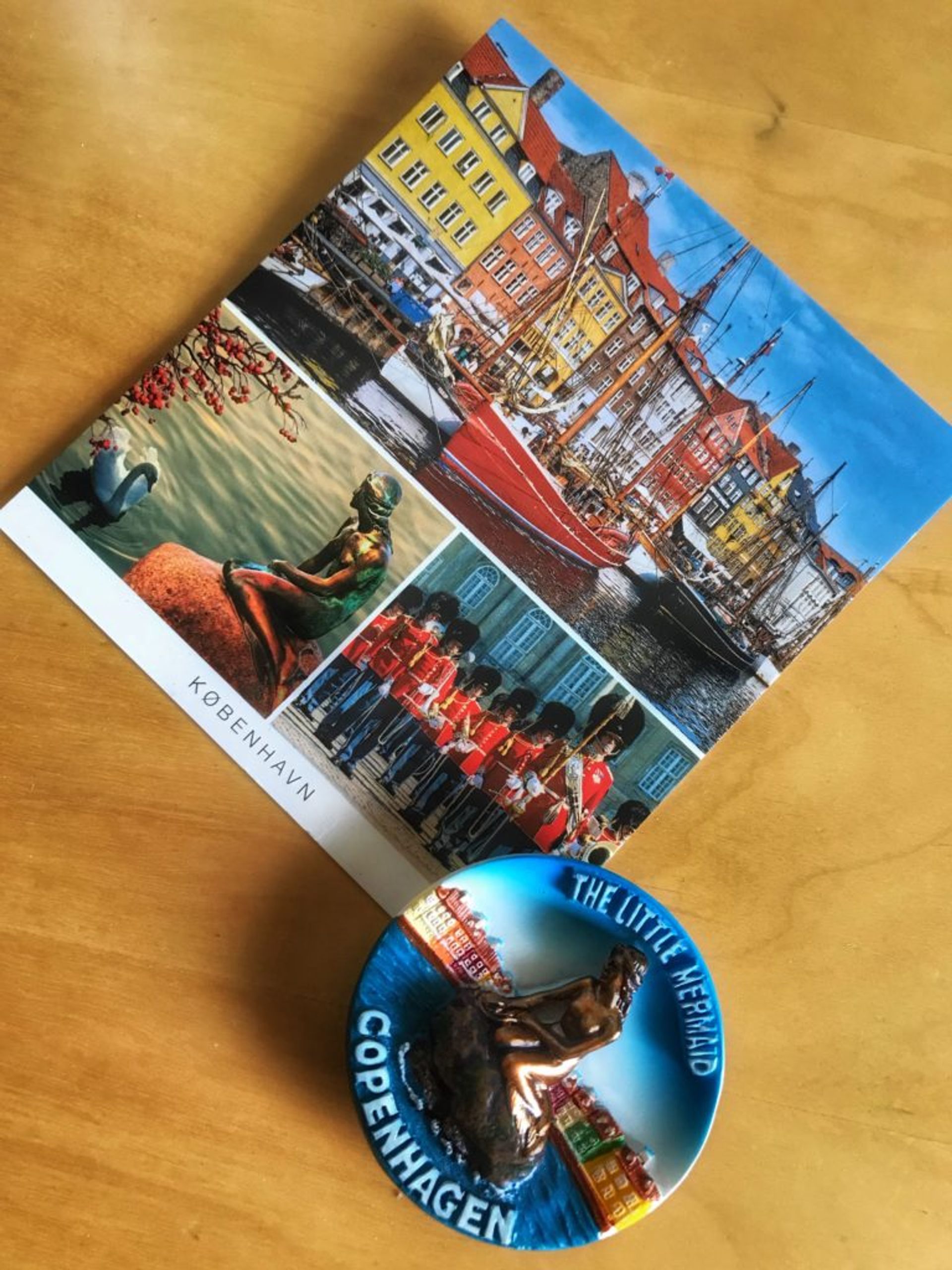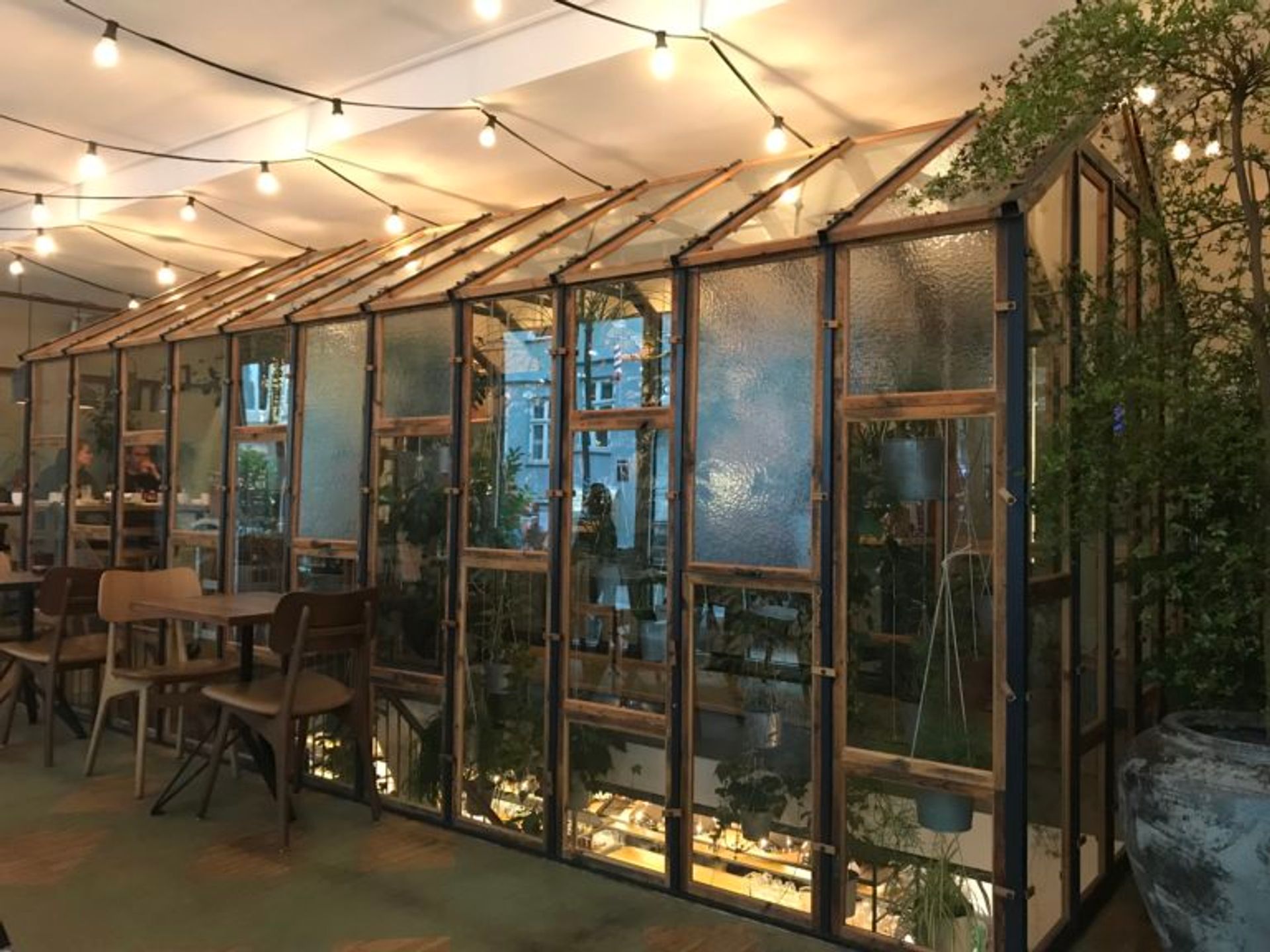 On my last trip to Copenhagen I got to visit and eat at this amazing greenhouse restaurant called Vækst located in Sankt Peders Stræde in the middle of Copenhagen's old Latin quarter. Thanks to my Friend Remmie who showed me around the city! The metro is a great way to travel and a day pass around the city will cost you less than 100 SEK.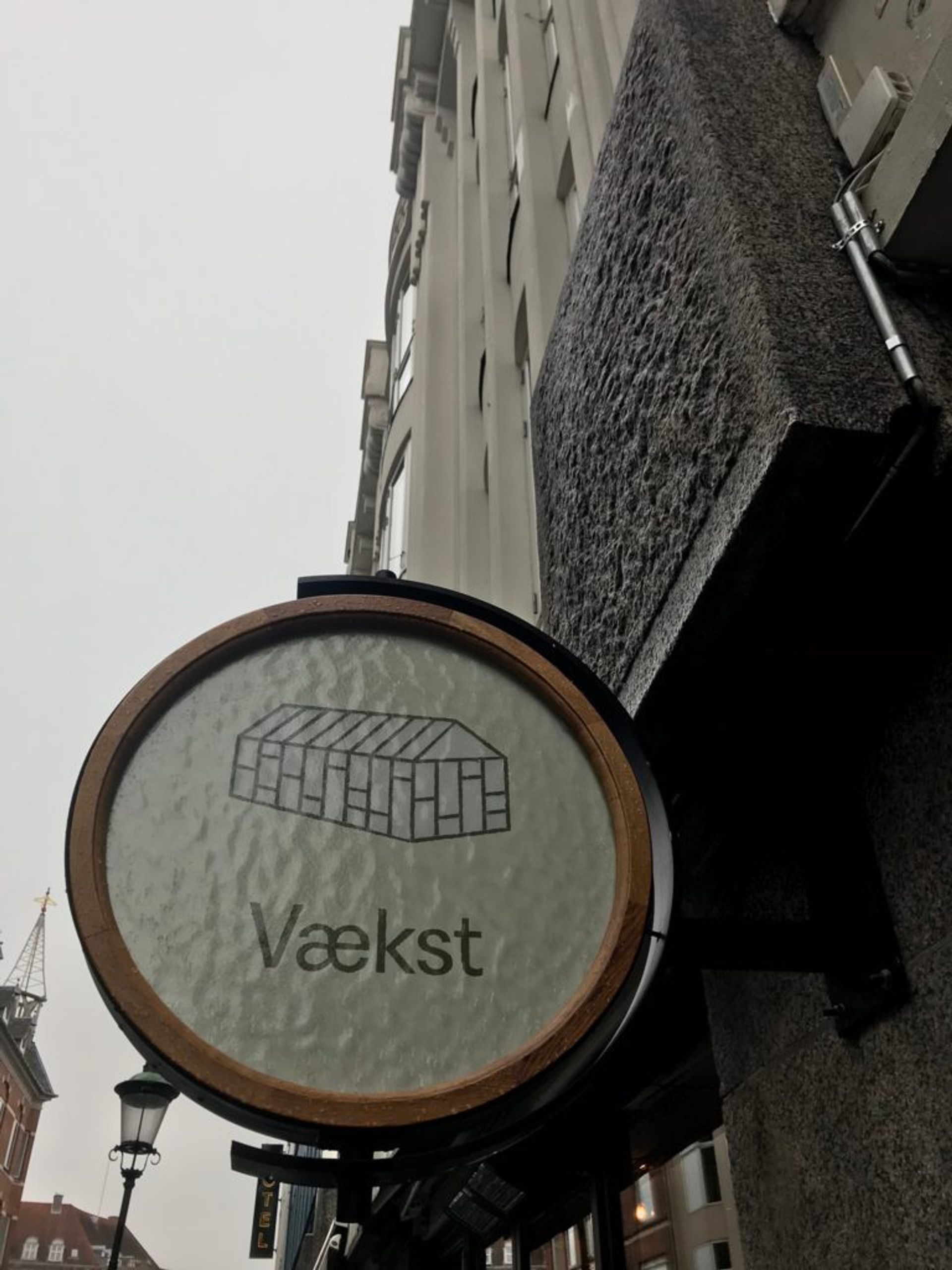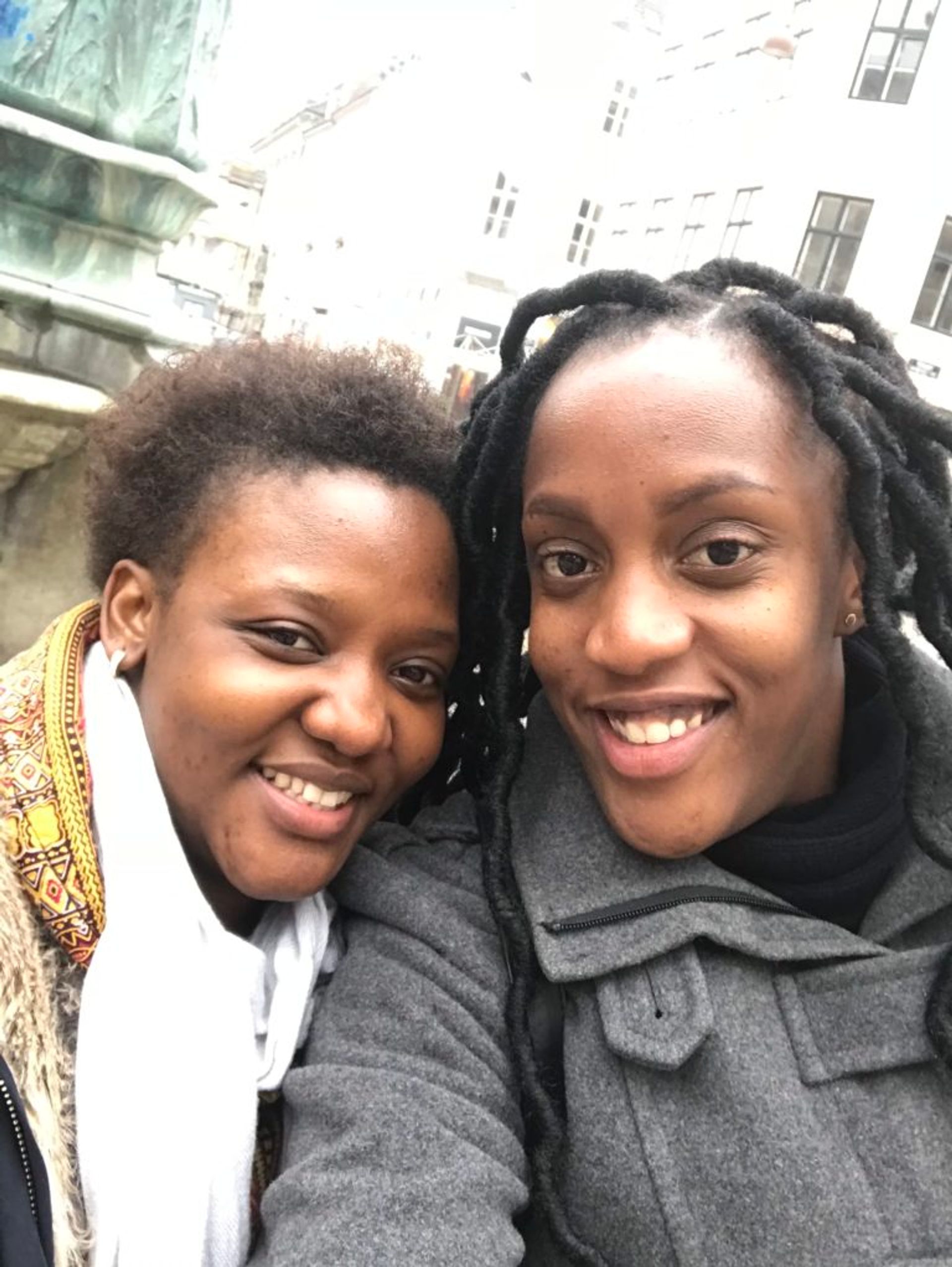 Trip #3 Kalmar
Kalmar is a city in the Southeast of Sweden in the Småland region by the Baltic Sea. It takes you approximately 4 hours to get there by train. A one way trip will cost you about 300 SEK which is on the pricier side of the four but is truly worth it. I wrote a great post about a trip I took with NFGL last year. You can read it here. The beauty of Kalmar is that you can walk around the whole city center!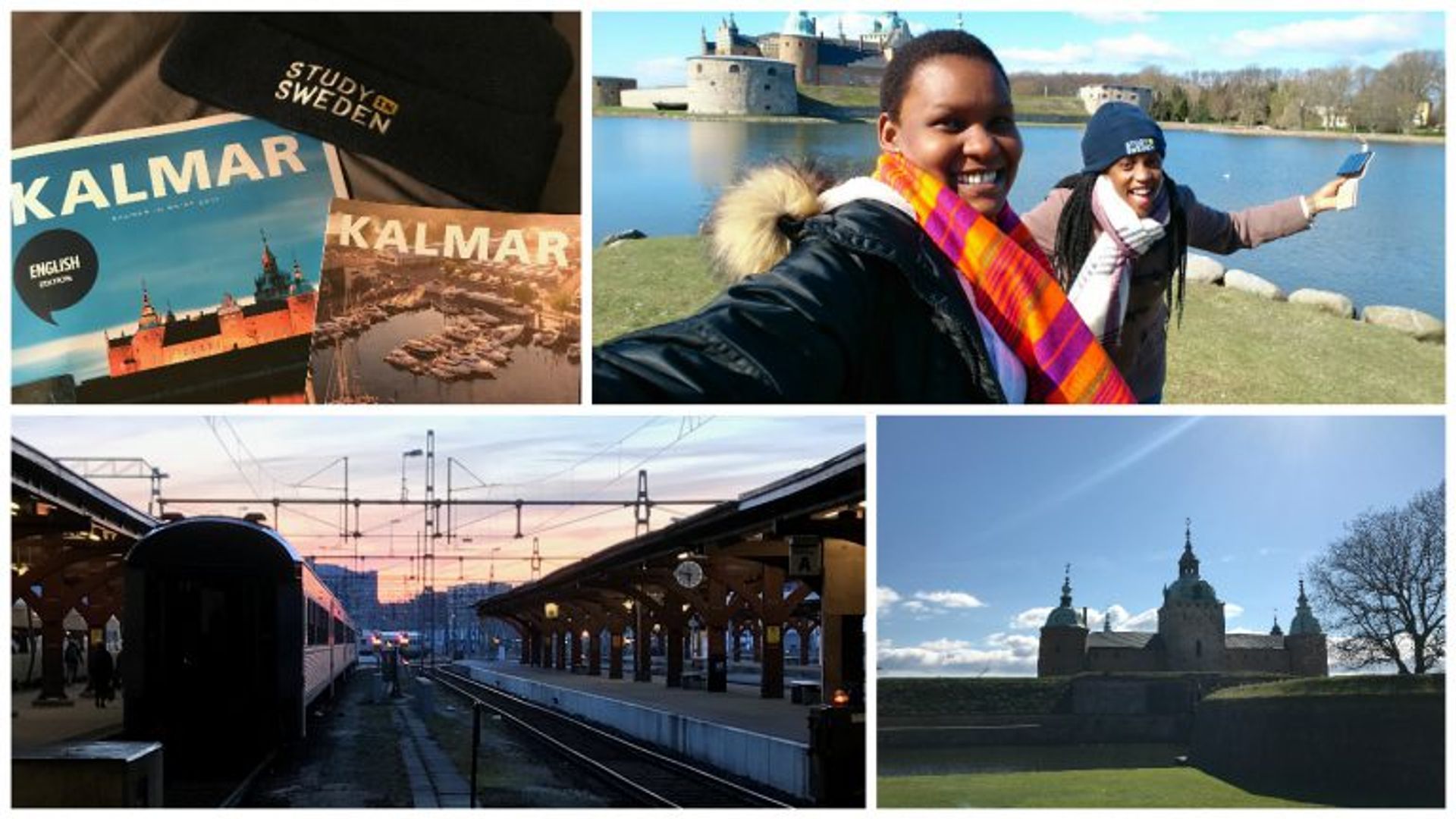 Everyone said I had to come back in Summer. The beaches are known as some of the best in Sweden. The island of Öland is host to the Solliden Palace which acts as a summer home for the Swedish Royal Family!
Trip #4 Stockholm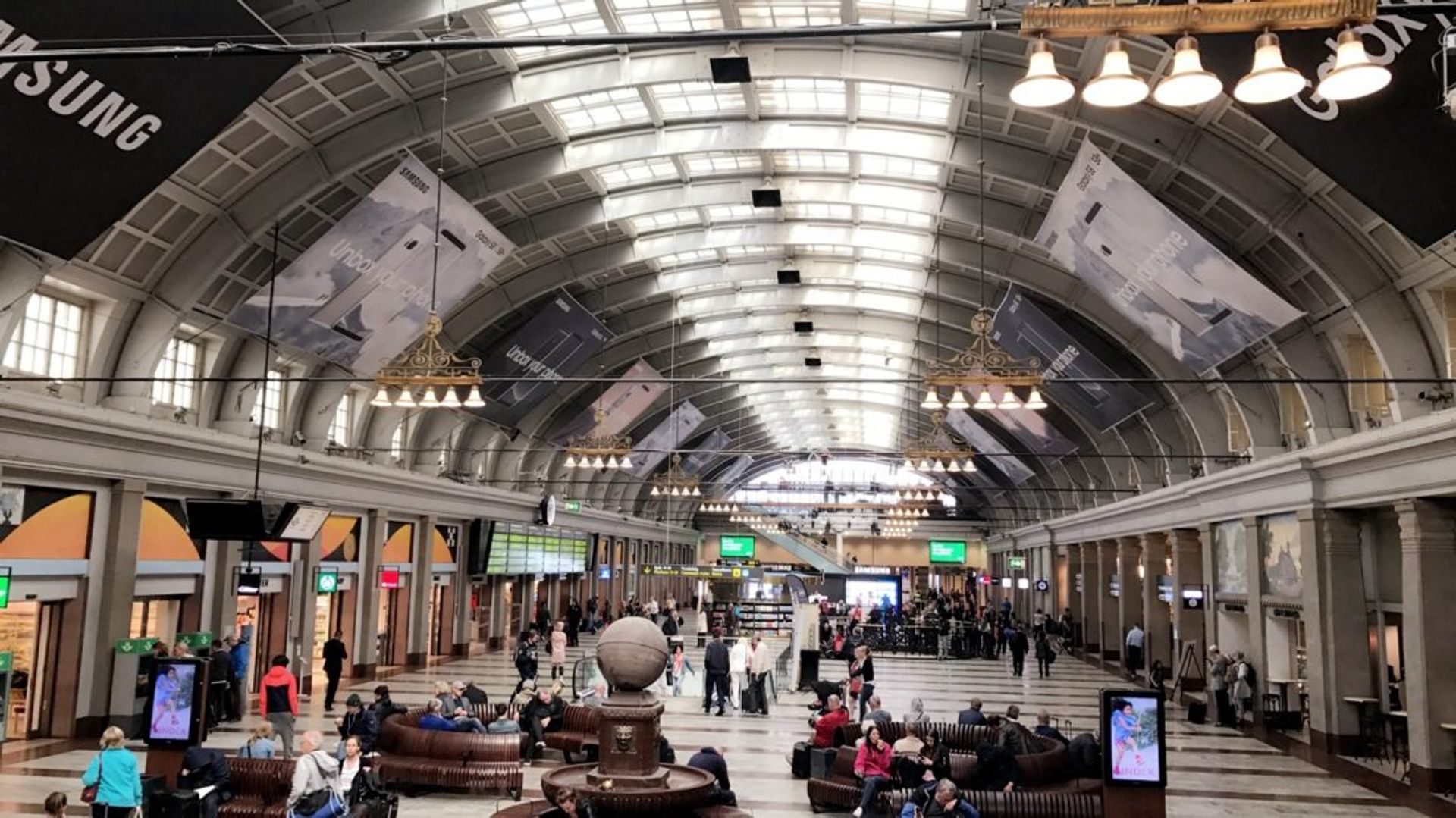 Good ol' Stockholm. Funny enough I was suprised to find that many of my classmates had never been to Stockholm. I have in total traveled to Stockholm 12 times since I have been to Sweden! I know crazy right? But if you time your trip well you can pay as little as 166 SEK for a one way trip.
Stockholm is the capital city of Sweden and boy aren't there a million things to do with your day. You can visit the library. Incase you have a thesis emergency!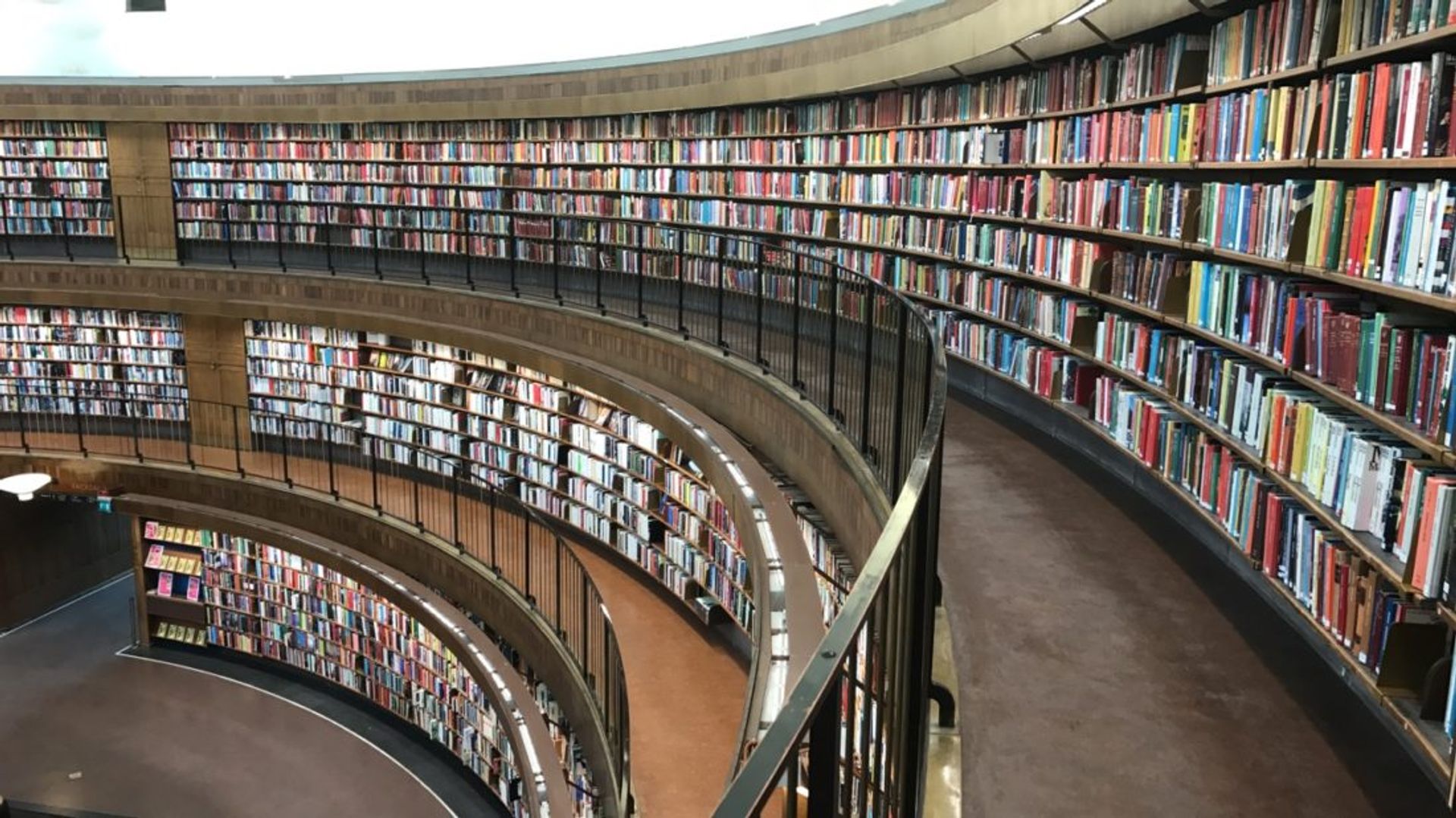 You can eat…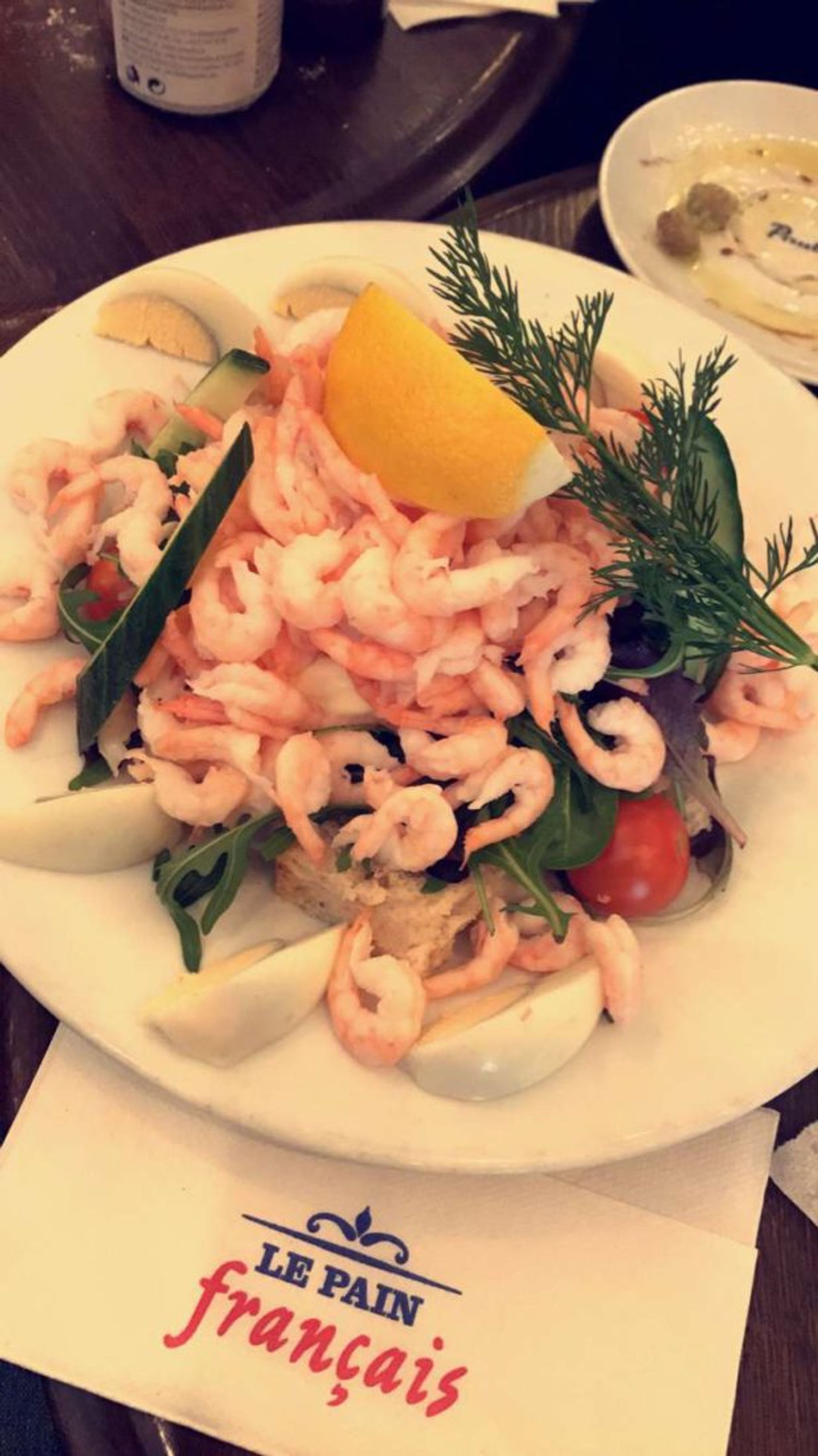 You can visit the Riksday….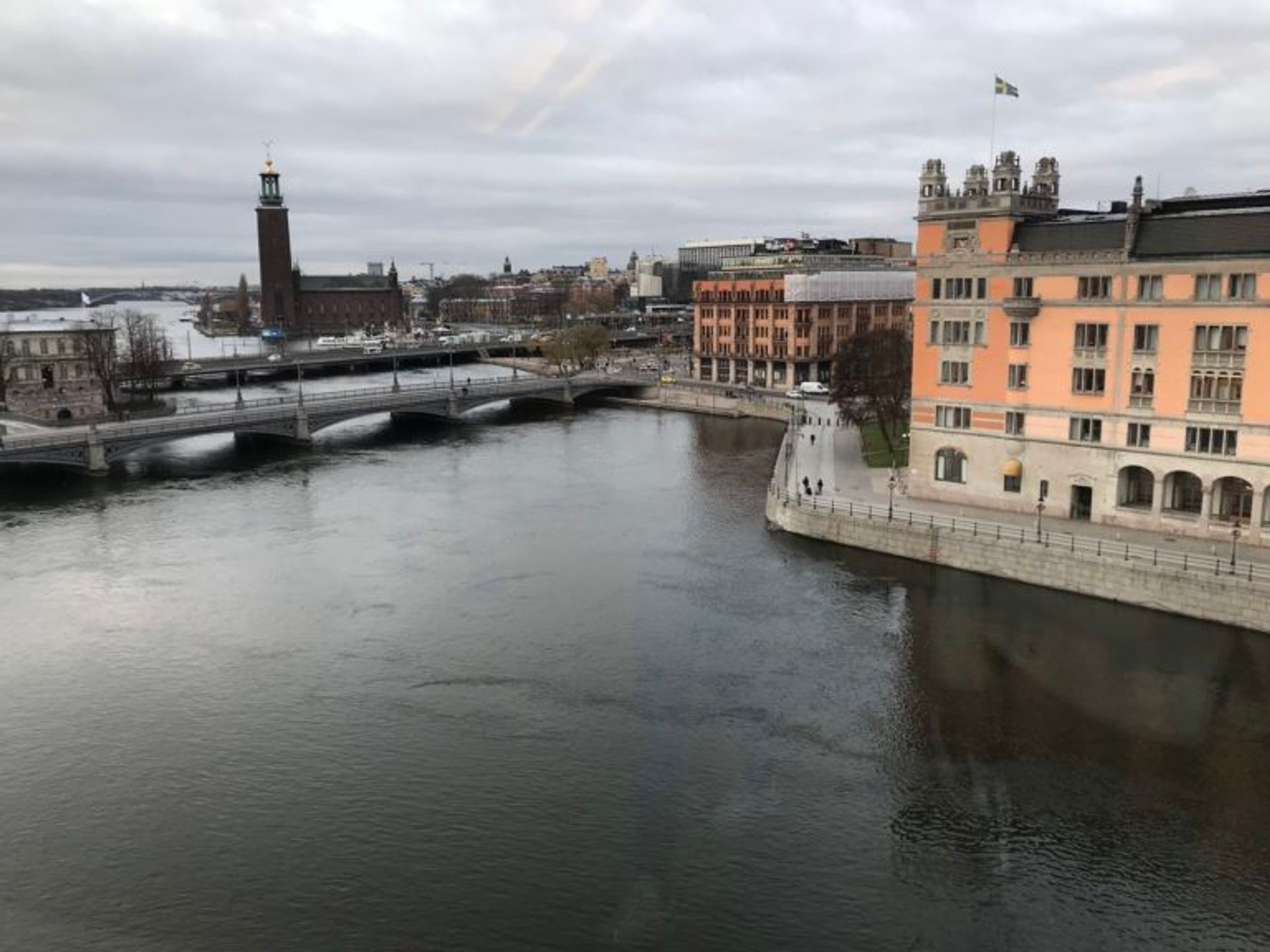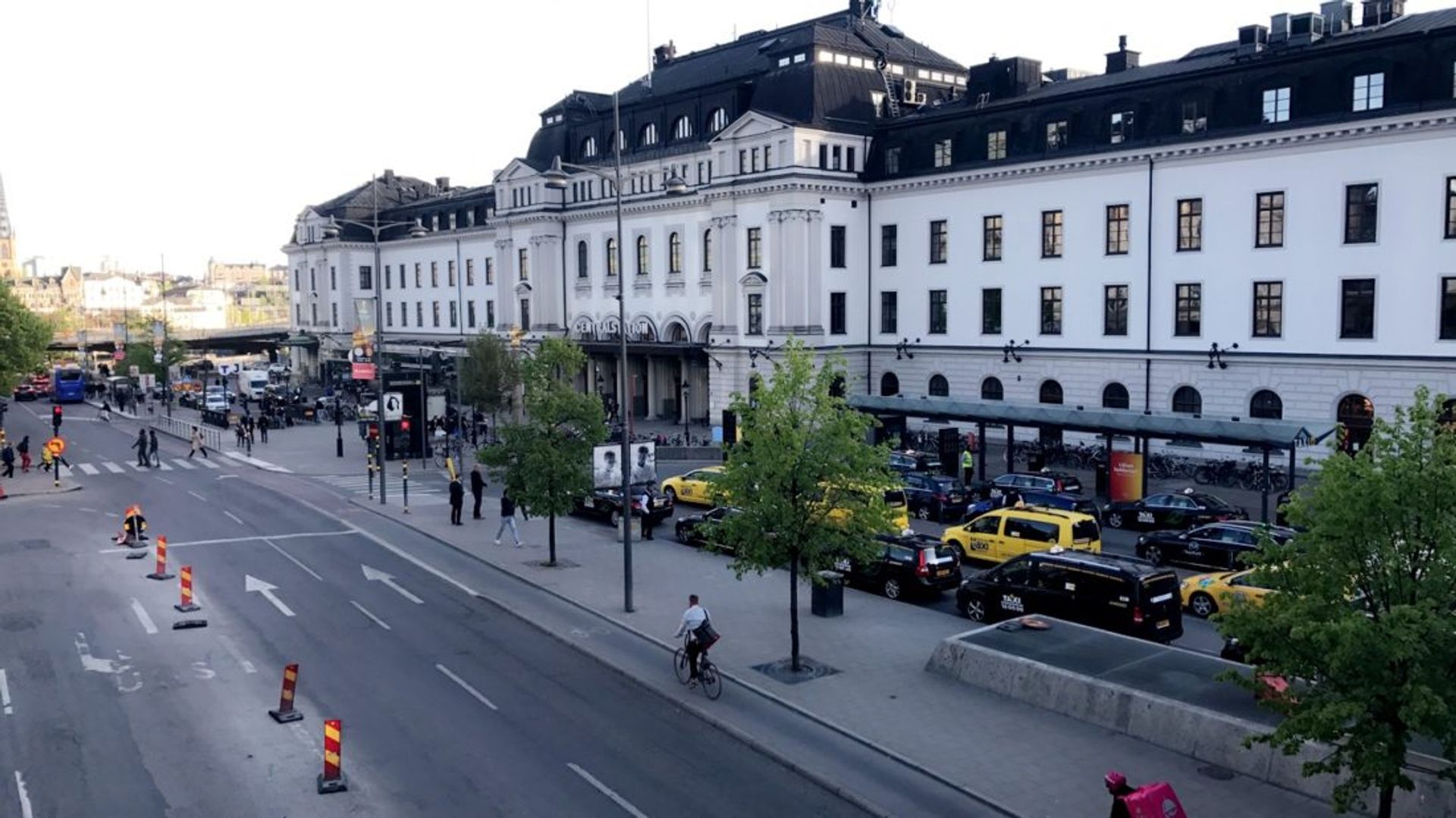 Read Supritha's post on falling in love with Stockholm!
Take Away
So guys, when you're tired from all that thesis writing and procrastination. Take some time away from the books and book yourself one of these budget friendly trips from Gothenburg.
From Sweden with Love