Hey there! I often hear complaints about how expensive it is to have fun in Stockholm. So I decided to write about 15 cool activities that you can do for free! Some are conventional, but some of them are just totally random!
1) Frisbee Golf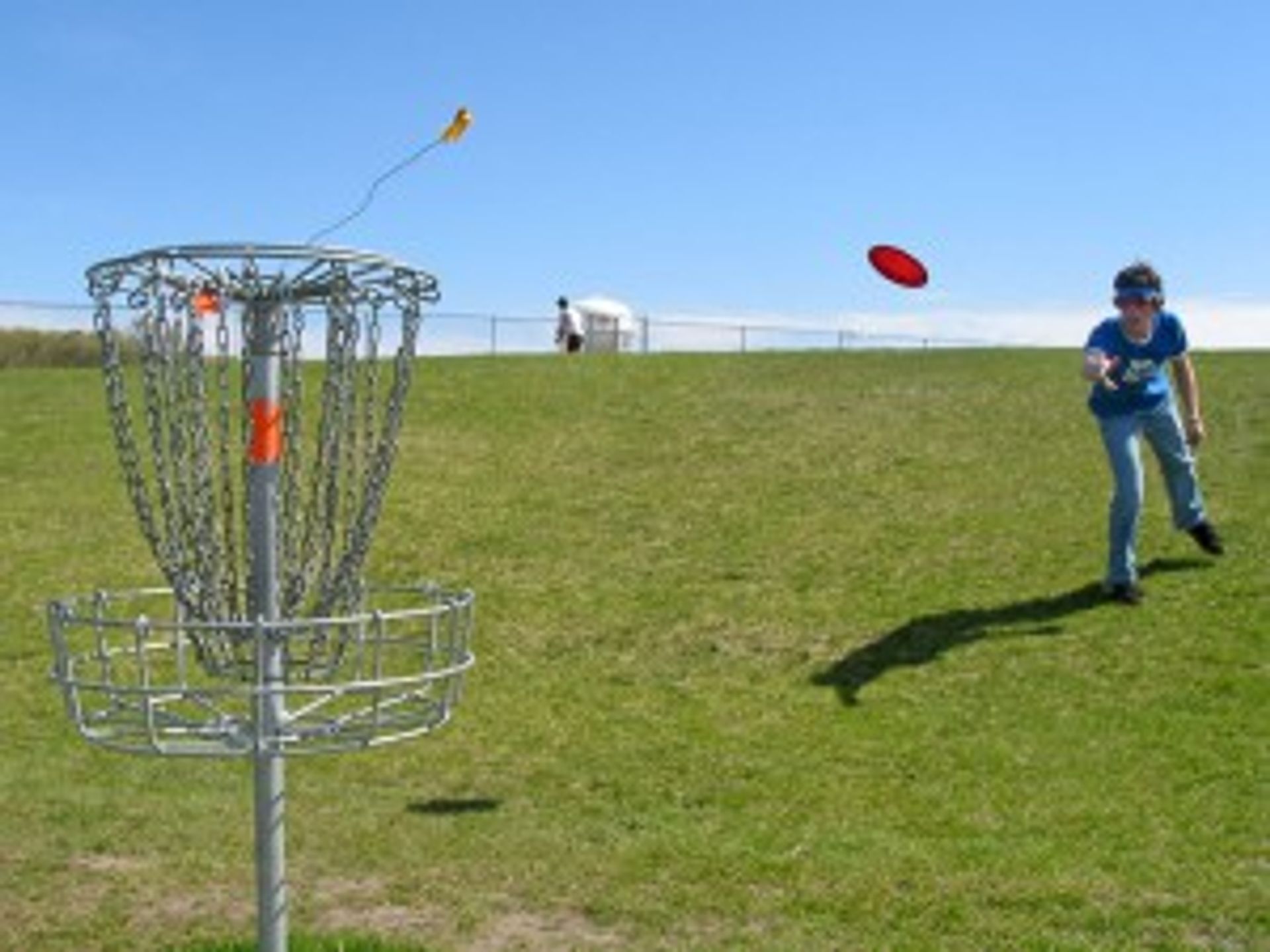 There are a couple of spots in Stockholm where you can play frisbee golf for free. Chances are that either you or a good friend of yours has a frisbee lying around. If you don't, just use a tennis ball, or make a paper airplane if you want to be funky 😀
One of my favorite spots is in Kärsön, which is between Bromma and Drottningholm, but you can find the whole list of free frisbee golf courses HERE.
2) Bouldering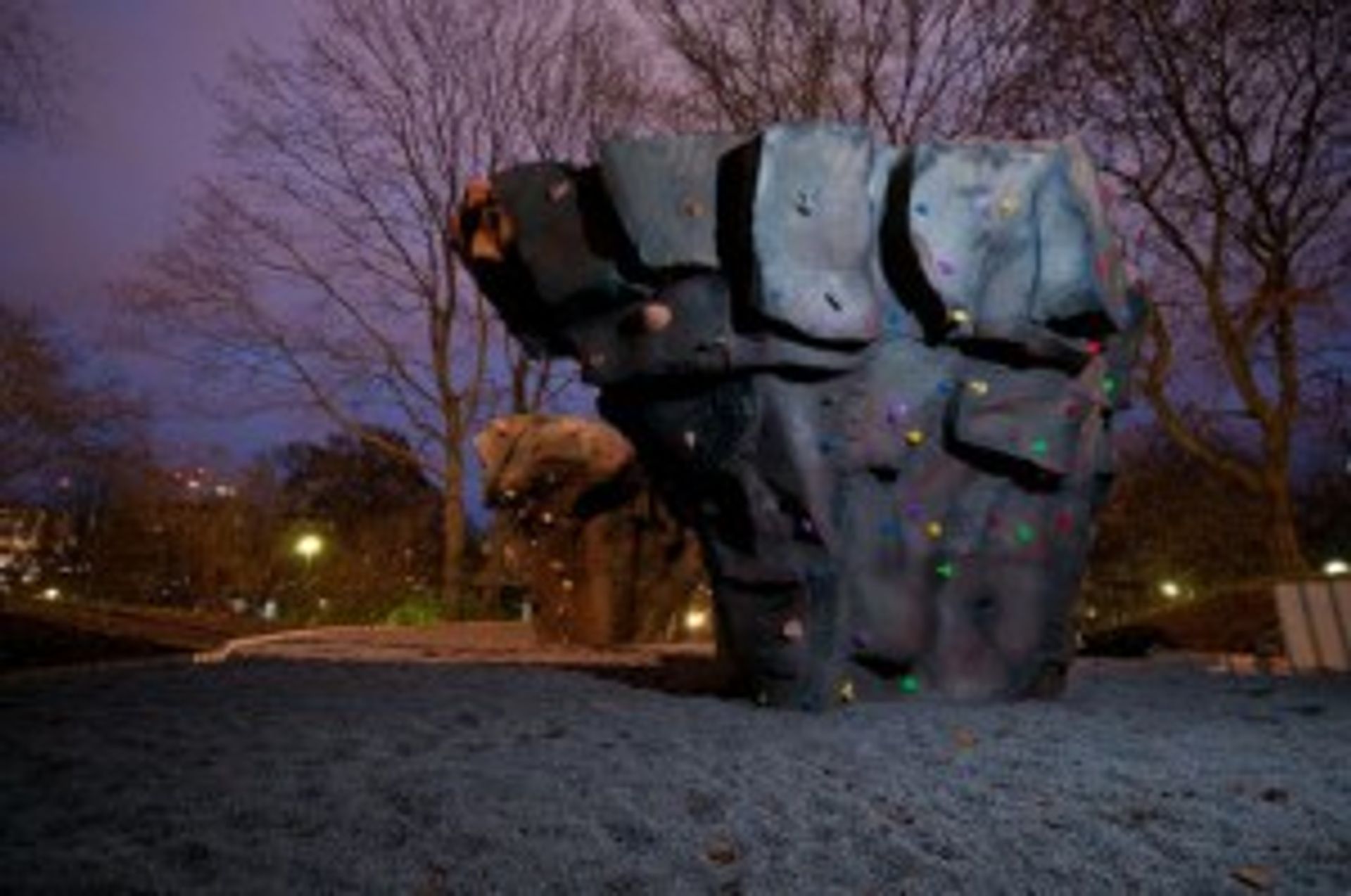 There are plenty of rugged ridges that you can climb without equipment around Stockholm. If you want to do some bouldering in the city, you should go to Rålambhovsparken in Kungholmen, which has a few bouldering walls that you can use for free at any time. This is how one of the walls looks like:
3) Geocaching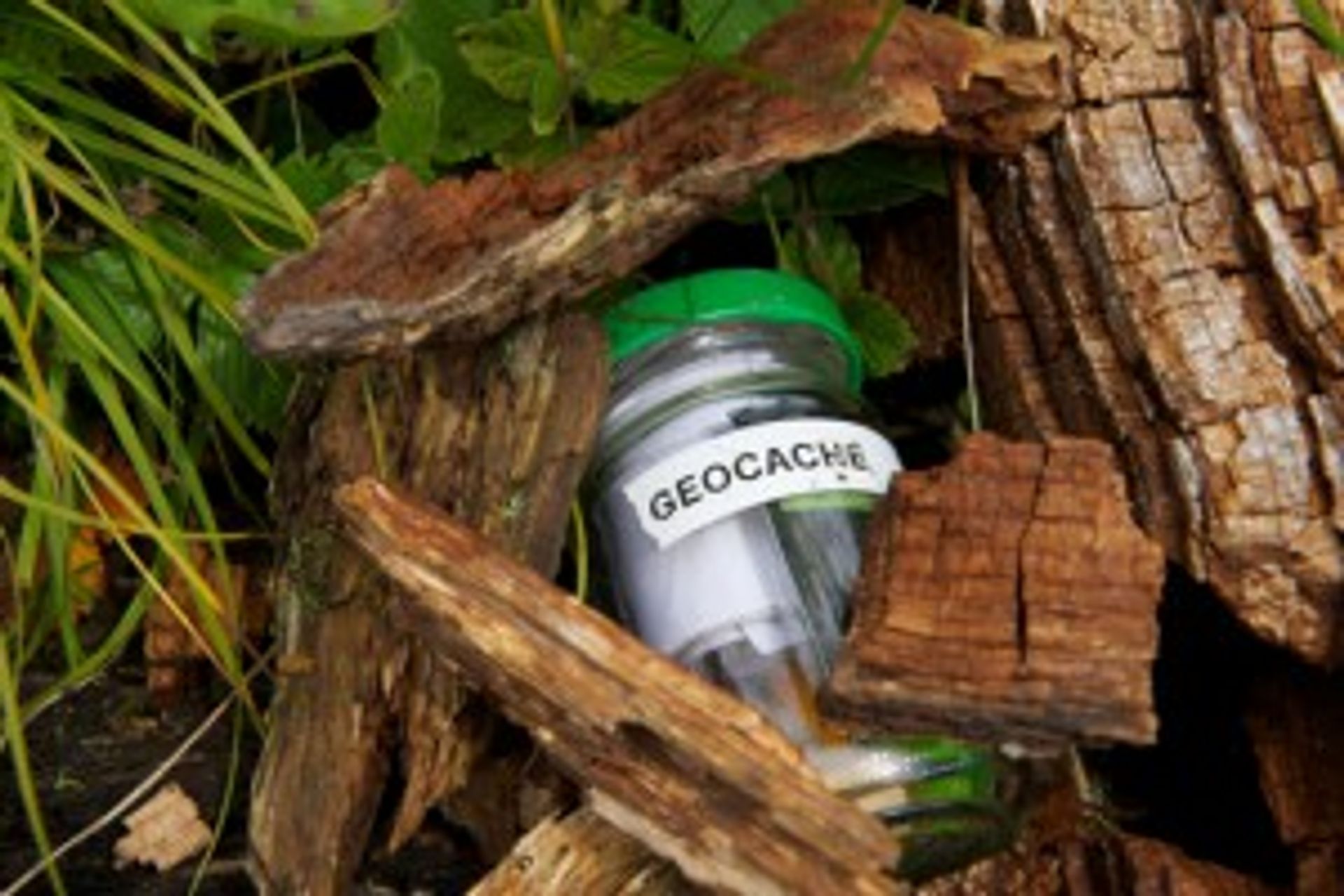 For those of you who don't know, Geocaching is like treasure hunting with a GPS (you can use your smartphone). There are hundreds (if not thousands) of "treasures" hidden all around Stockholm, ranging from candy and light-bulbs all the way to items of clothing (or whatever else you can think of). If that sounds fun, google it (or check out this website), find out how it works, and start the treasure hunt!
4) Free city tours

Almost every day, there are some free city tours available in Stockholm. Google it or check out this website to find out when the next one takes place! Who knows, you might discover a new cool spot! 😀 Or a new way of looking at an old spot.
5) Tour of random Universities
This one might be a bit random, but it's something superfun that I like to do when I want to get some new inputs. I basically go to a new university and walk around the campus. Then I go into whichever building attracts me, and just explore it by walking around. When I find something interesting, I knock on the door or ask students/people what they are working on.
By doing this, I always end up learning so many new things and getting a totally different perspective on the world. It's definitely worth it! And you'll probably meet some really cool people too! One of my favorite universities to visit is the royal arts school (Kungliga konsthögskolan) on Skeppsholmen.
6) Meetup events
If you haven't heard of Meetup.com yet, you have been missing out. Basically, it is a website that has groups of people who arrange all types of events. I can guarantee you (unless you are super special) that you will find a group with similar passions to you. For example, there are over 70 groups just related to Startups!!!
You can also attend all the events organized by the groups, which range through the whole spectrum of interests. Sign up, check it out, go to some events. You will not regret it. Mo, one of the digital ambassadors, recently started his own Meetup group called Stockholm Geeks Assemble. Check it out if you are in a geeky mood!
7) Subway adventure (or Dart Map version)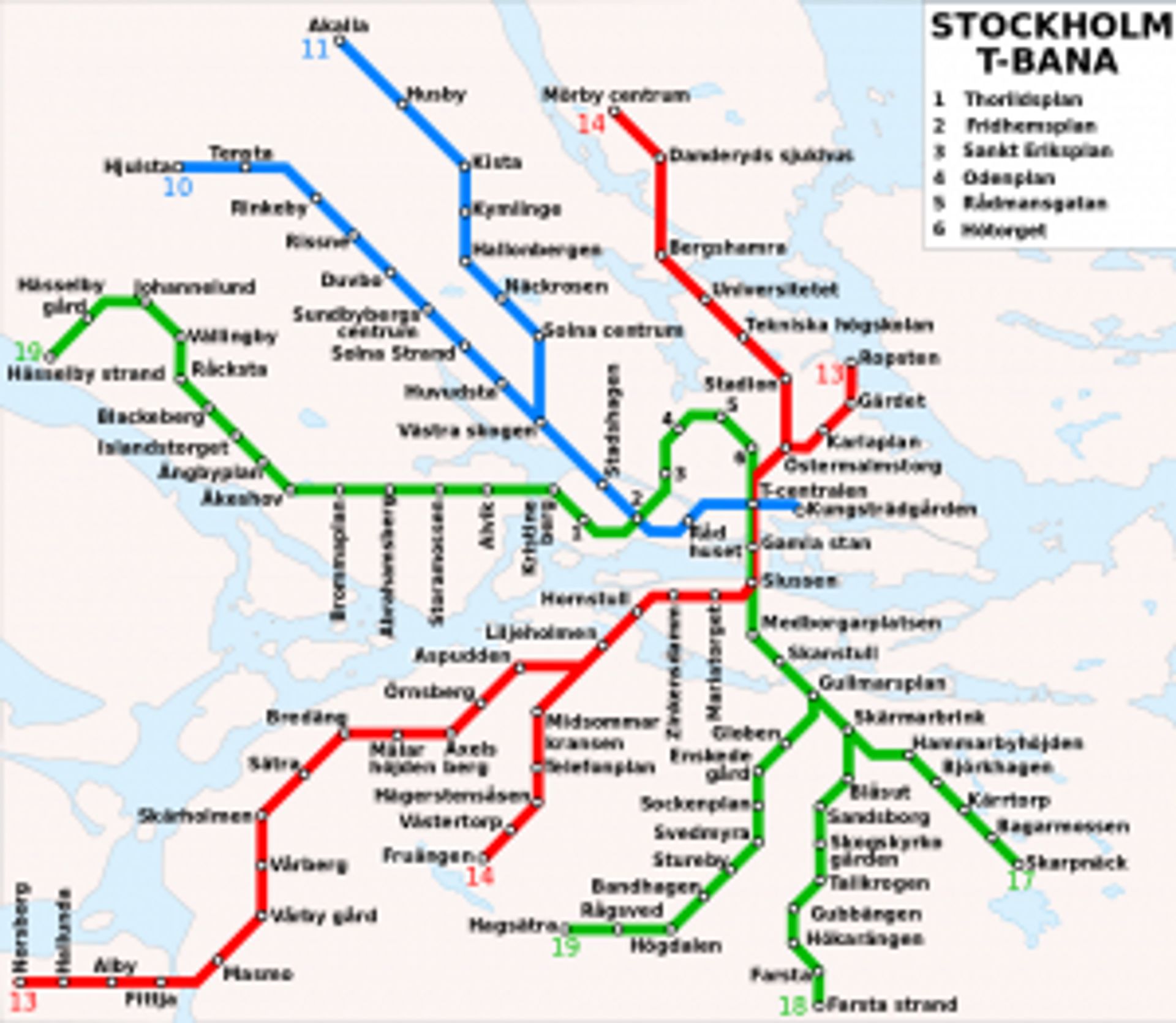 This one might be a bit random too, but I think it's a fun one. Basically, you walk to your nearest tube station, and then check out in the map a station that you've never been to before, and then go there and explore the area.
The dart map version is slightly different in the sense that you put an open map of Stockholm of the floor, and then you through a pen on it (with the point first), and wherever it lands and leaves a mark, you should go there and try to get to that area. You will discover things that you had no clue existed!
8) Slack line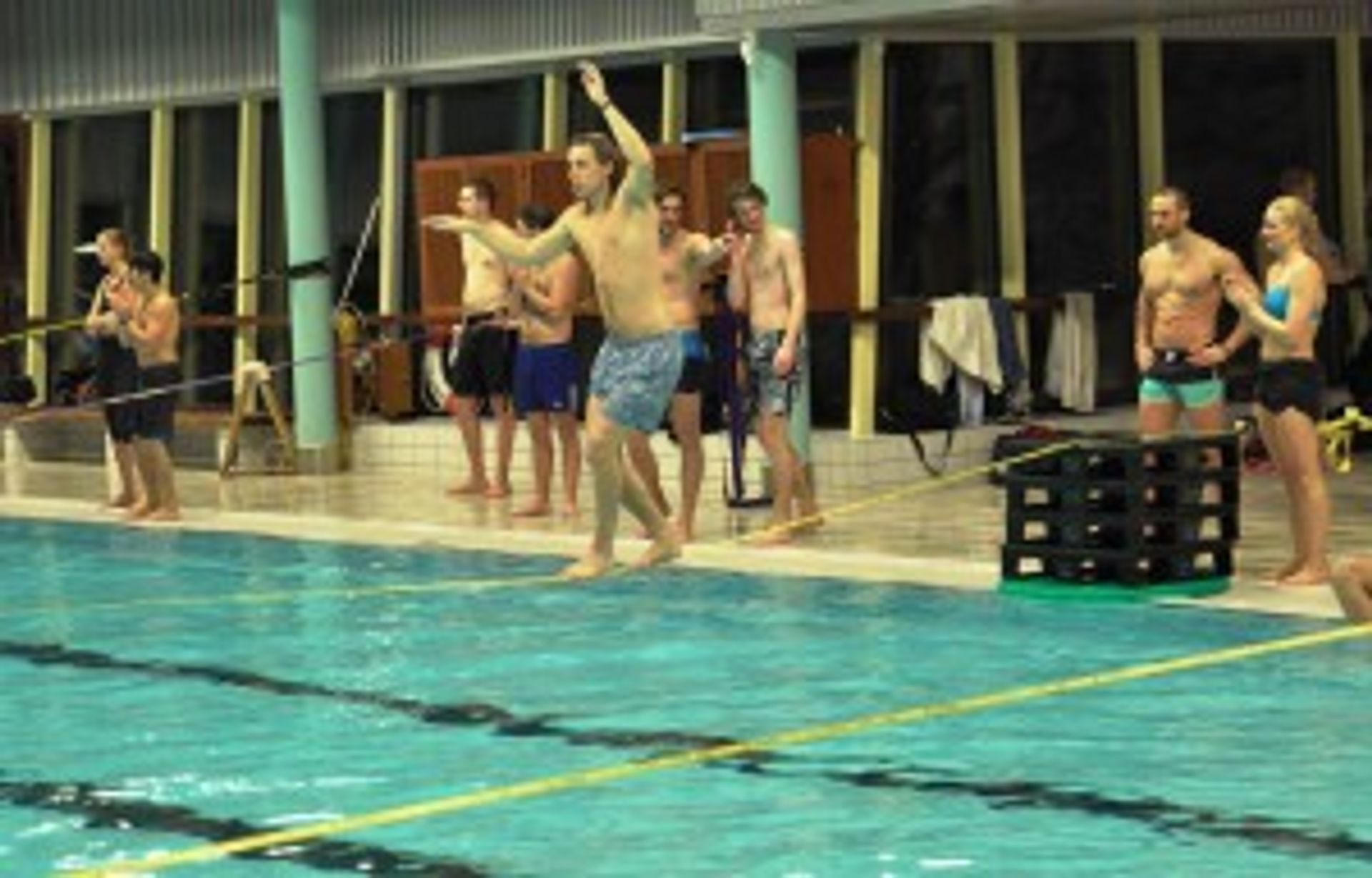 Photo credit: https://www.facebook.com/GibbonSlacklinesSweden

A slack line is a kind of plat rope that you attack between 2 poles and is suspended in the air. There is something superfun about trying to walk across the rope keeping the balance. After a lot of practice, you can even start doing tricks and jumps on the rope. Gibbon Slack Lines sometimes organize slack line events in Stockholm. Check their facebook page and see when the next event is taking place!
9) Rooftops
This one is not very conventional neither… But I find it to be one of the coolest ones. Basically, it involves exploring some rooftops. It doesn't matter which ones, or how you get there… If you start exploring new buildings, you will be surprised by how many of them have an unlocked access to the rooftop. I'm not sure about how legal this is, but it is just an idea. Who knows, maybe your house also has an access to the rooftop that you never checked 🙂 If you try this out, just be super careful and don't take any risks. Also, try not to do too much noise to not bother the neighbours!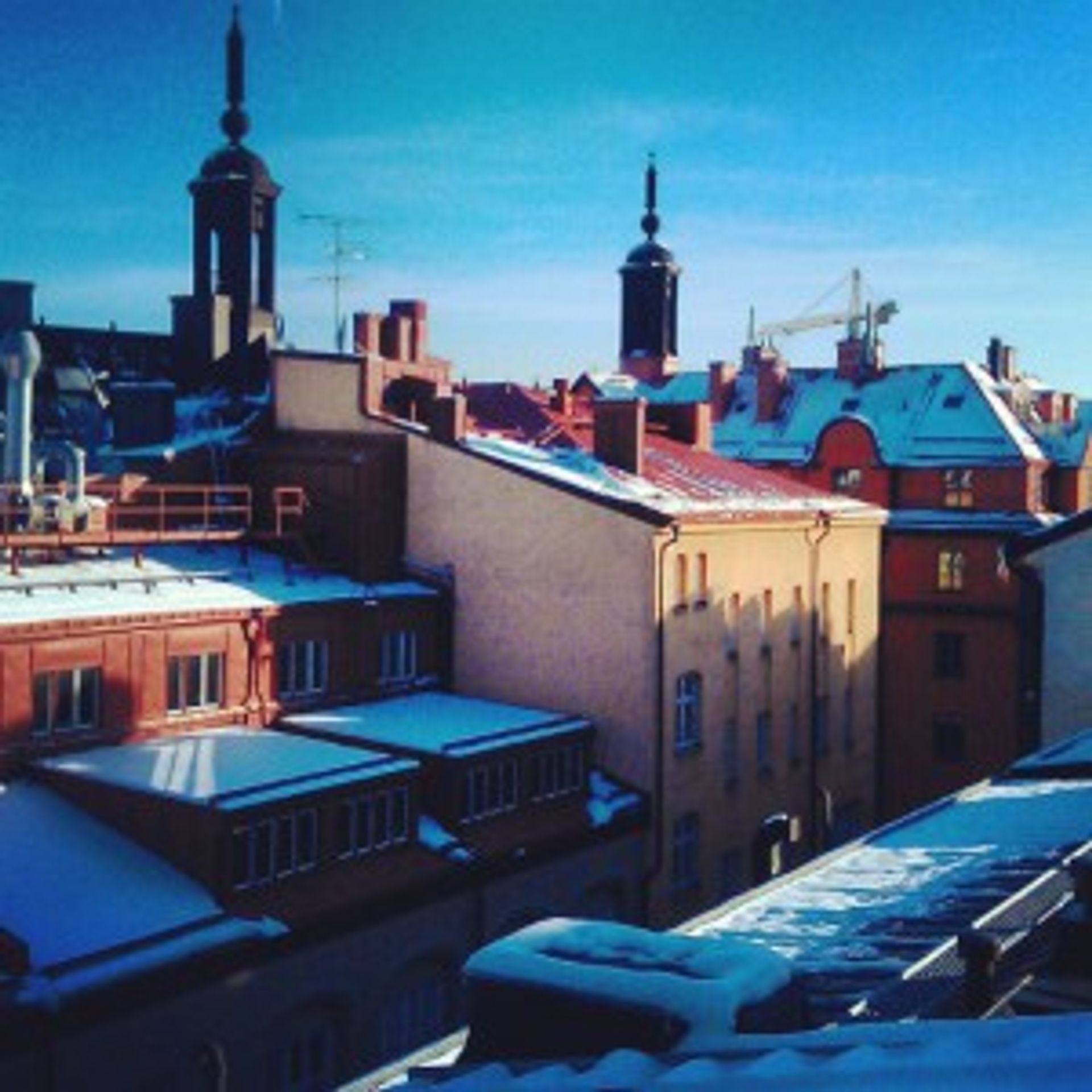 10) University clubs (sports & societies)
Chances are that your university is totally awesome, and that it has quite a few sports clubs and societies that organize a wide range of events. They are usually super much fun, and full of fun people. Sign up (and show up) for the next event, and have an awesome time. Quick tip: No one really cares about how good/bad you are… Just go there and have a good time!
11) Language Cafe @ KTH
There are daily midday (12-1pm) language cafes organized at the entrance of the KTH library. I heard that you also get food for free. If you are learning Swedish or another language, it is definitely worth checking it out and getting to know some new people while practicing the language!
You can check out the language schedule HERE.
12) Yoga on the beach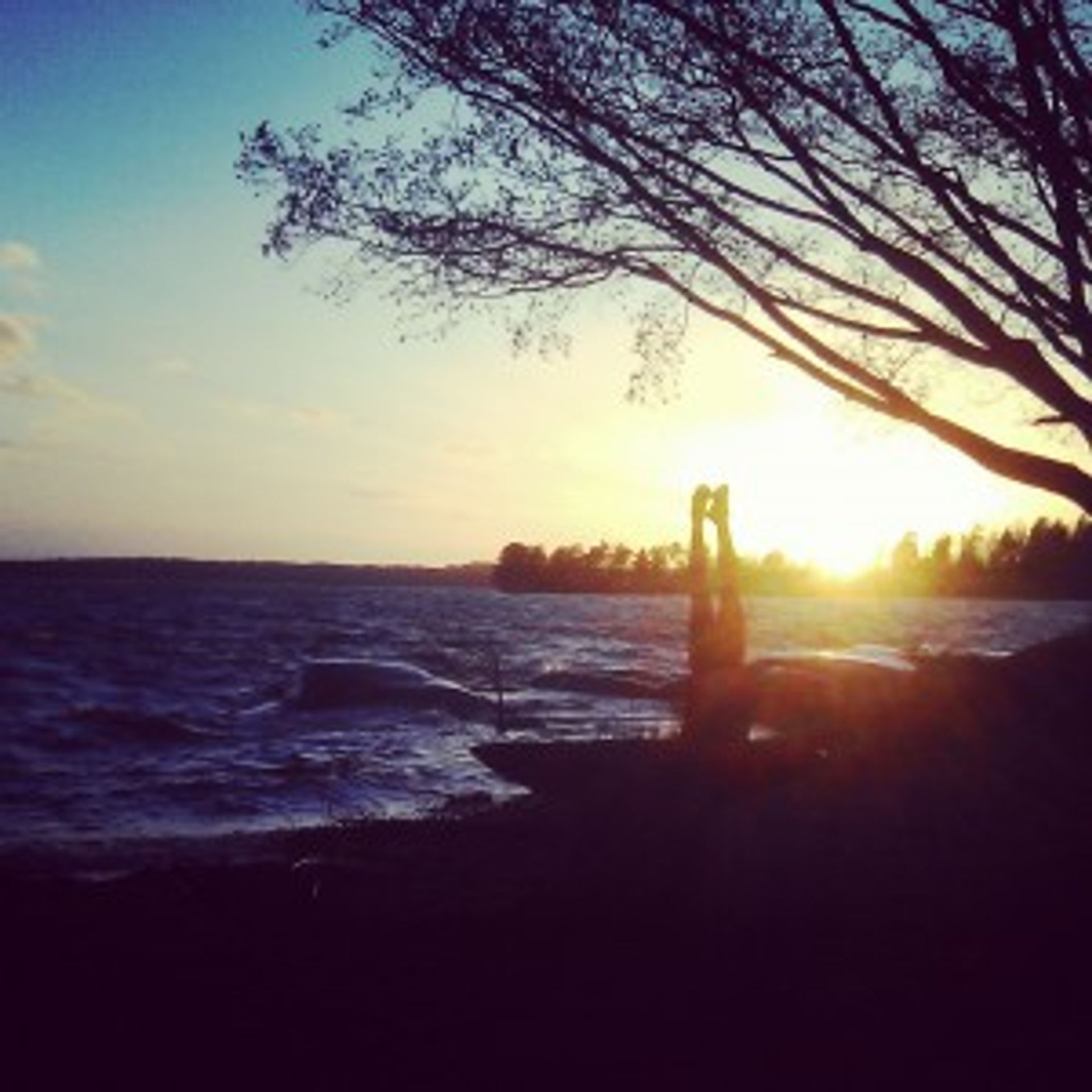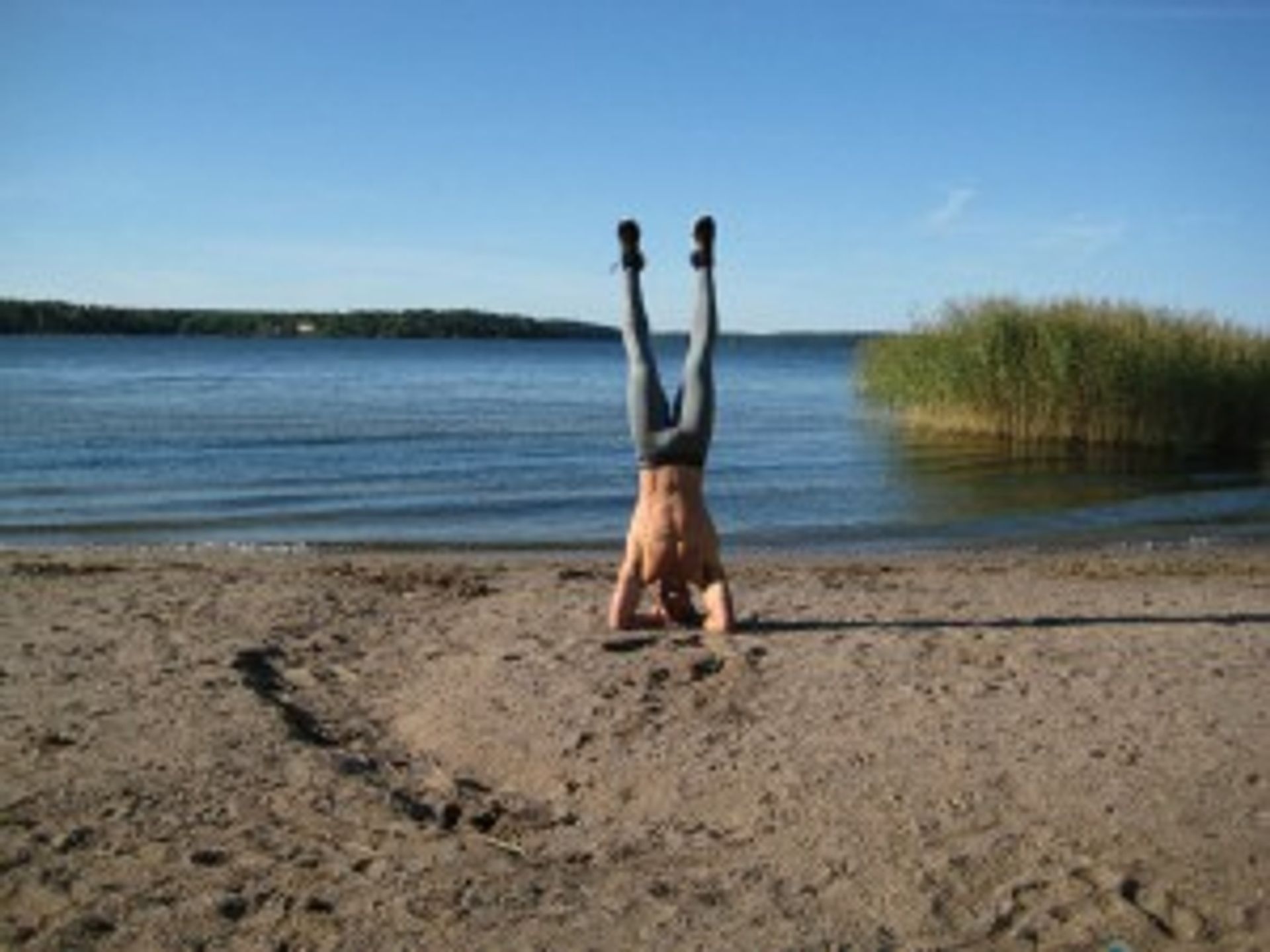 I know this sounds like some hippie statement, but doing some sun salutations on the beach at sunrise is probably one of the best ways to start the day. There is just something amazing about getting in the flow with your body in the nature, by doing some yoga poses. Even if you don't know much yoga, check out some youtube tutorial or download some yoga poses and head over to the beach. It's worth it. And it looks cool 😛
13) Outdoor gyms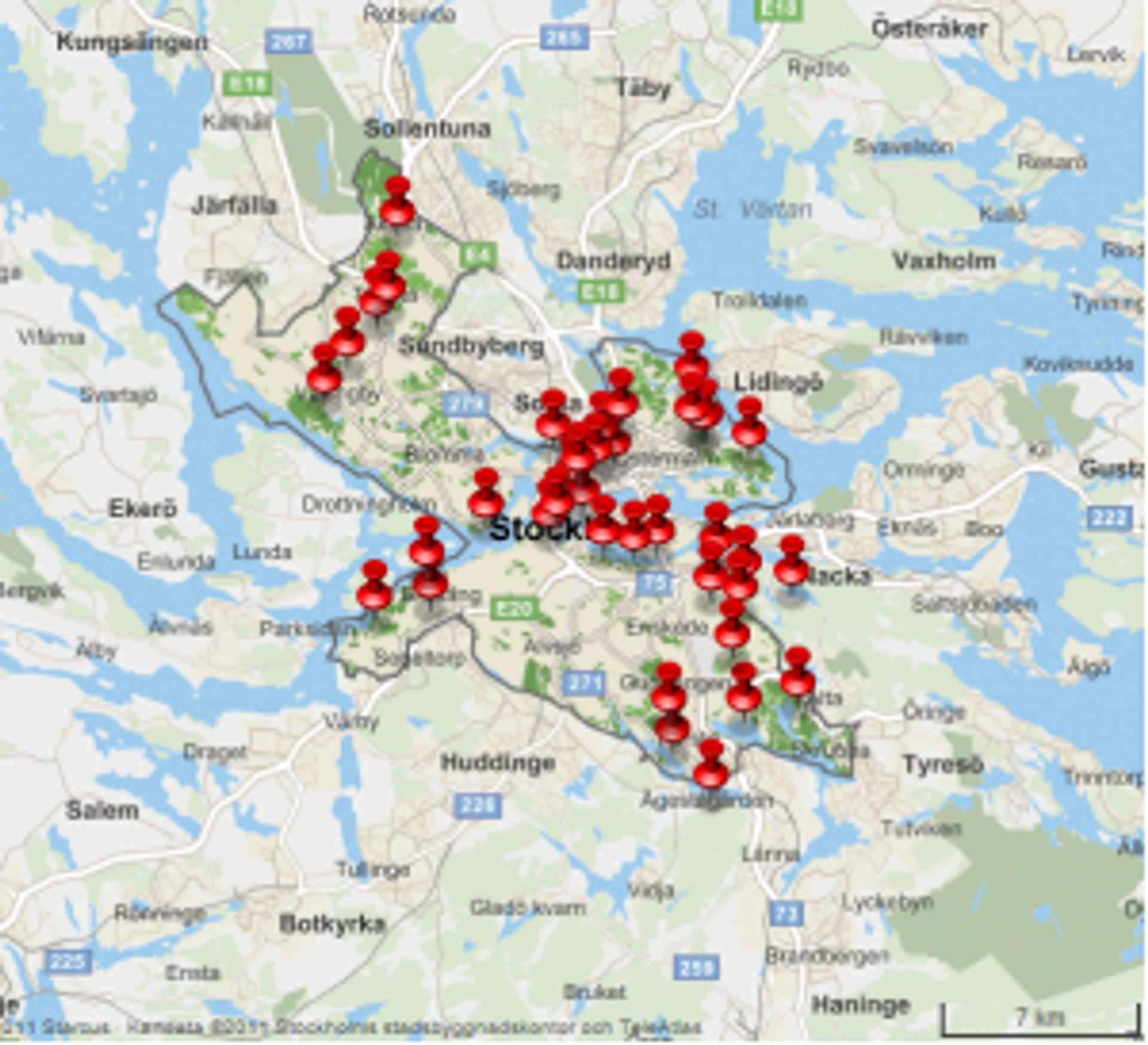 Did you know that there are 38 free outdoor gyms spread out around Stockholm? Most of them are really well equipped, and you can get an intensive fun workout in the sun. You can check the map to all the outdoor gyms in Stockholm HERE.
14) Hiking (and Camping)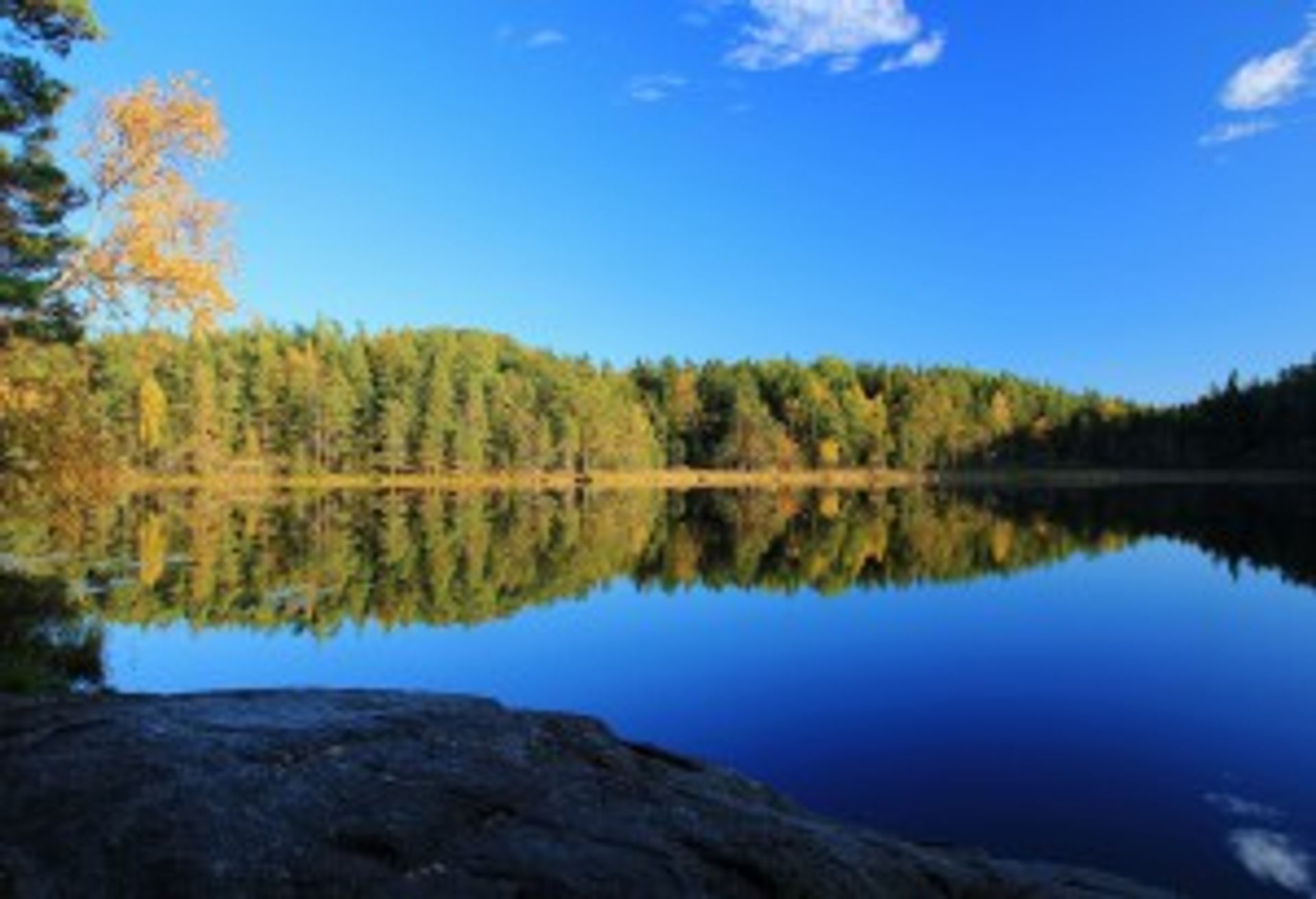 If you are like me and you love the nature, you got to head out to one of the many natural parks surrounding Stockholm. The most popular one seems to be Tyresta national park, which is about 20km away from the city. The only bad thing about this park is that it can get a bit crowded on sunny weekend days, so that you might want to take smaller paths. If you have a tent and sleeping bag, and you are up for it, find an awesome spot by the shores of a lake and set up your base camp. And if you have a fishing rod, bring it too (not sure about if you need a fishing permit)! If you catch something, you can (and should) do some fire and have a barbecue.
15) Set up Talk Zones – At your own risk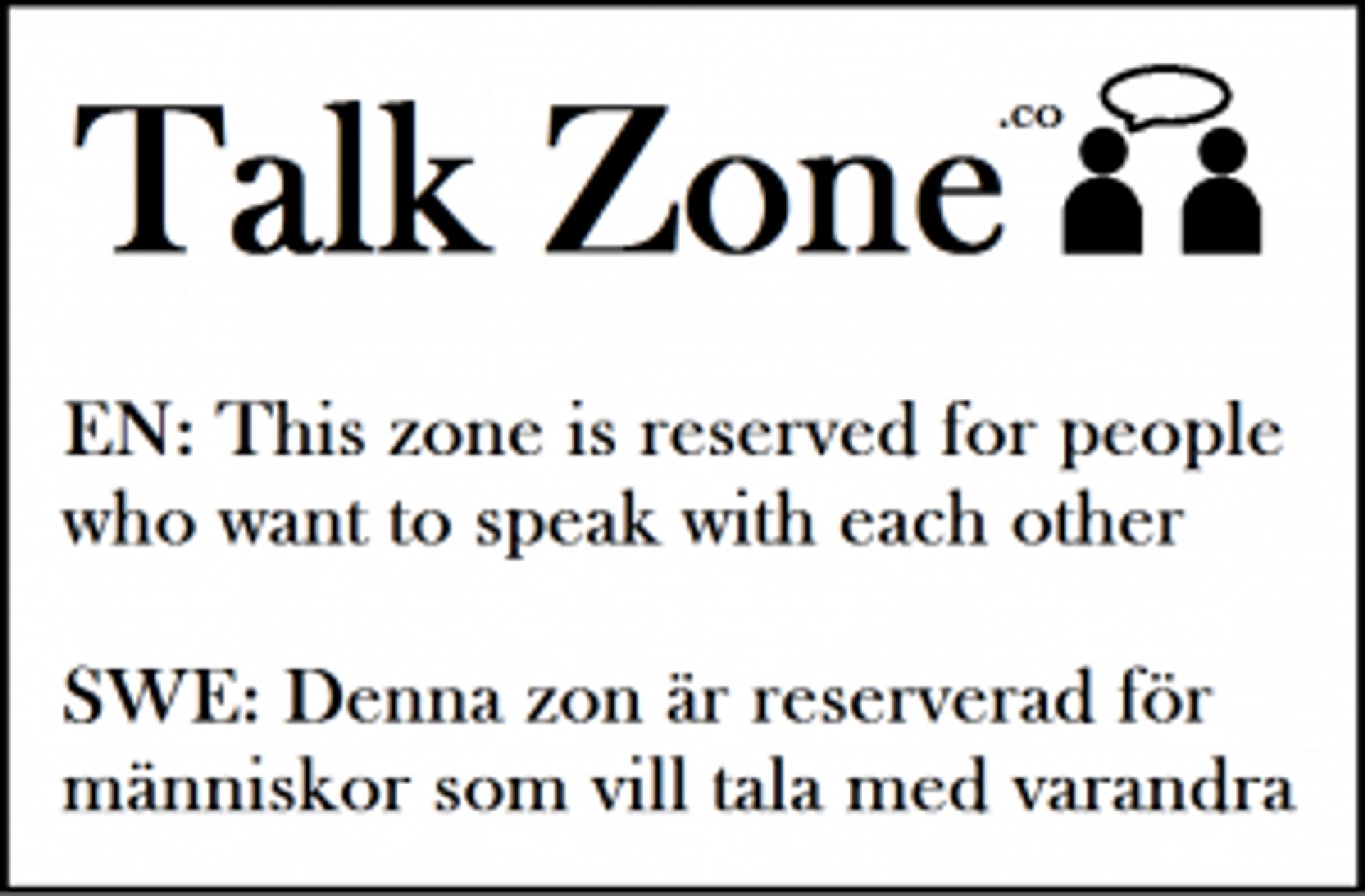 How cool would it be to meet new people every day, while you are sitting in the public transport? I thought it would be pretty damn cool, so I started the Talk Zone idea. Talk Zones are areas which are reserved for people who want to speak with each other, in order to make it easier for conversations to take place. You can read more on www.TalkZone.co
You can help Stockholm become more social by putting up the posters wherever you think they fit 🙂 Just don't blame me if you get arrested 😛 But just imagine how cool it would be if people all around the world started Talk Zones in their local areas, creating platforms for strangers to meet. I get a buzz just by thinking of all the cool stuff that could come out of it!
Whether you live in Stockholm, or you are planning on moving here, I hope that you found this post helpful! If you did, save your friends some money by sharing it with them! 😀
And if you have any more ideas or suggestions (or just want to say something totally random), post it on the comments section below, I read (and try to answer) all of them! 😀