From north to south. A friend of mine from Finland is currently an exchange student at Malmö University. So of course I had to use the opportunity and visit. I had never been to Malmö before and it was surprising to see how different it was from Umeå. The first thing I noticed was the Skåne dialect! It was much more difficult to understand than the Swedish I'm used to here in the north. The second thing was the weather, what our other blogger Agnieszka  wrote about winter in Malmö was true. It felt more like spring or autumn to me.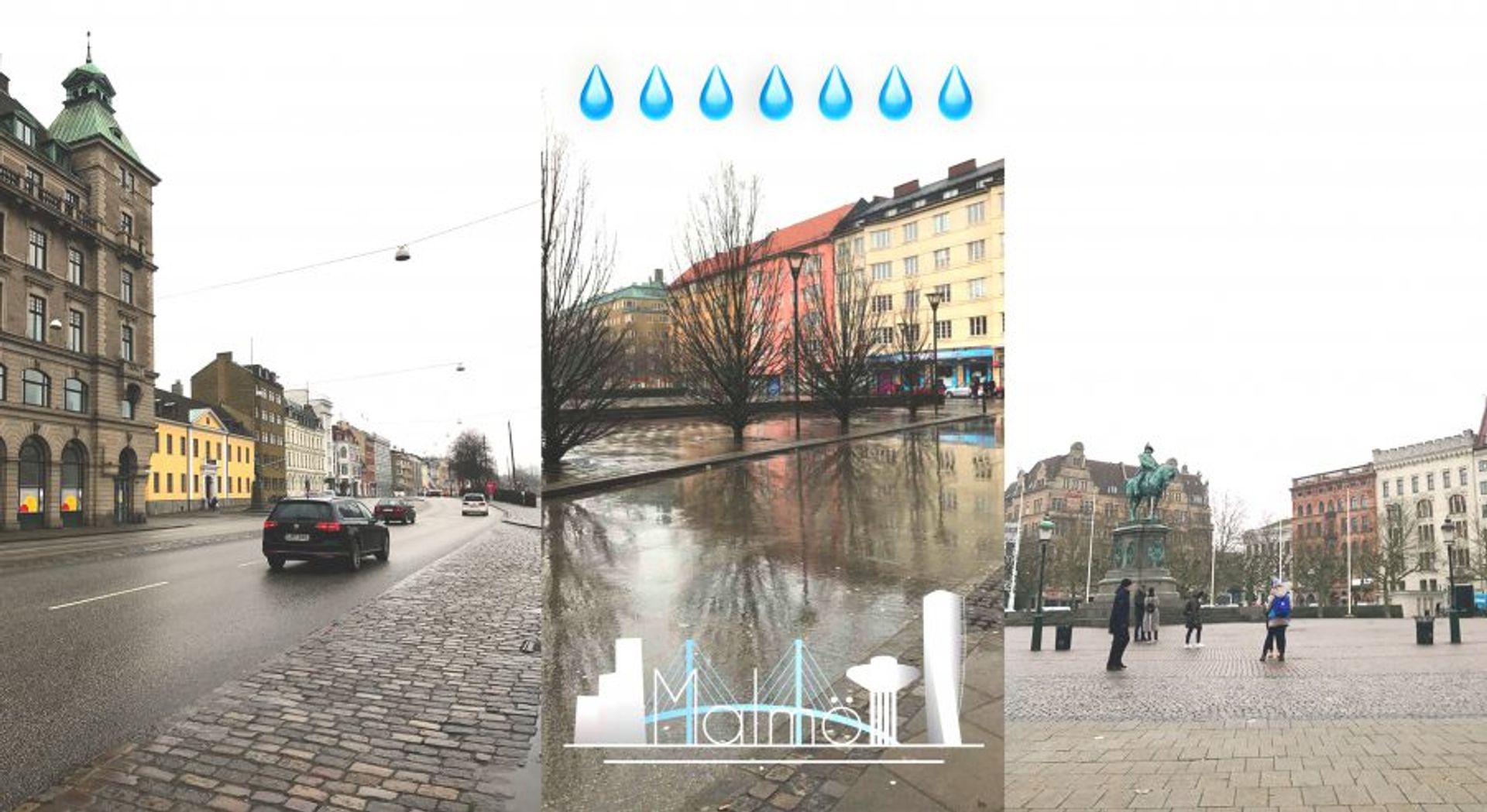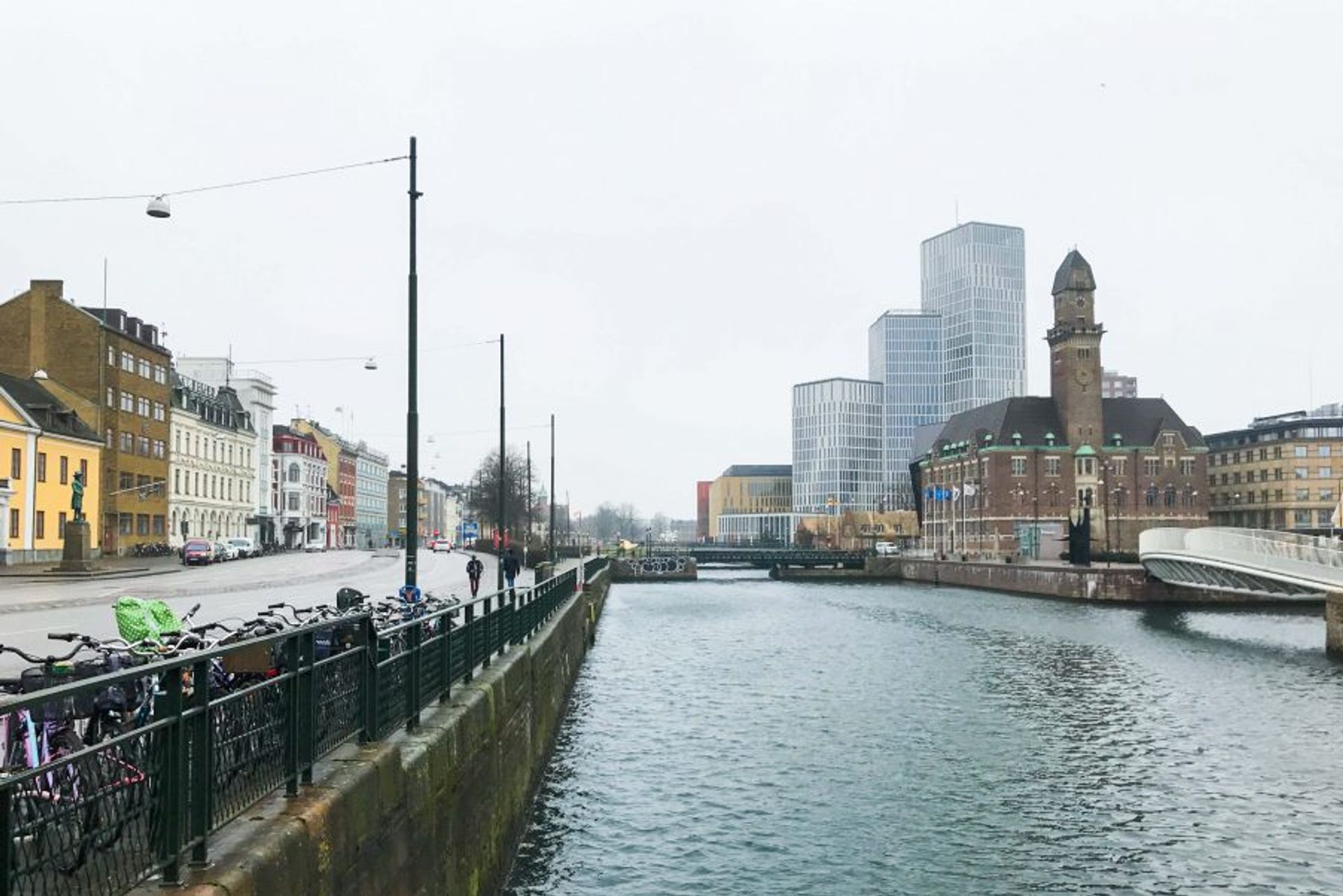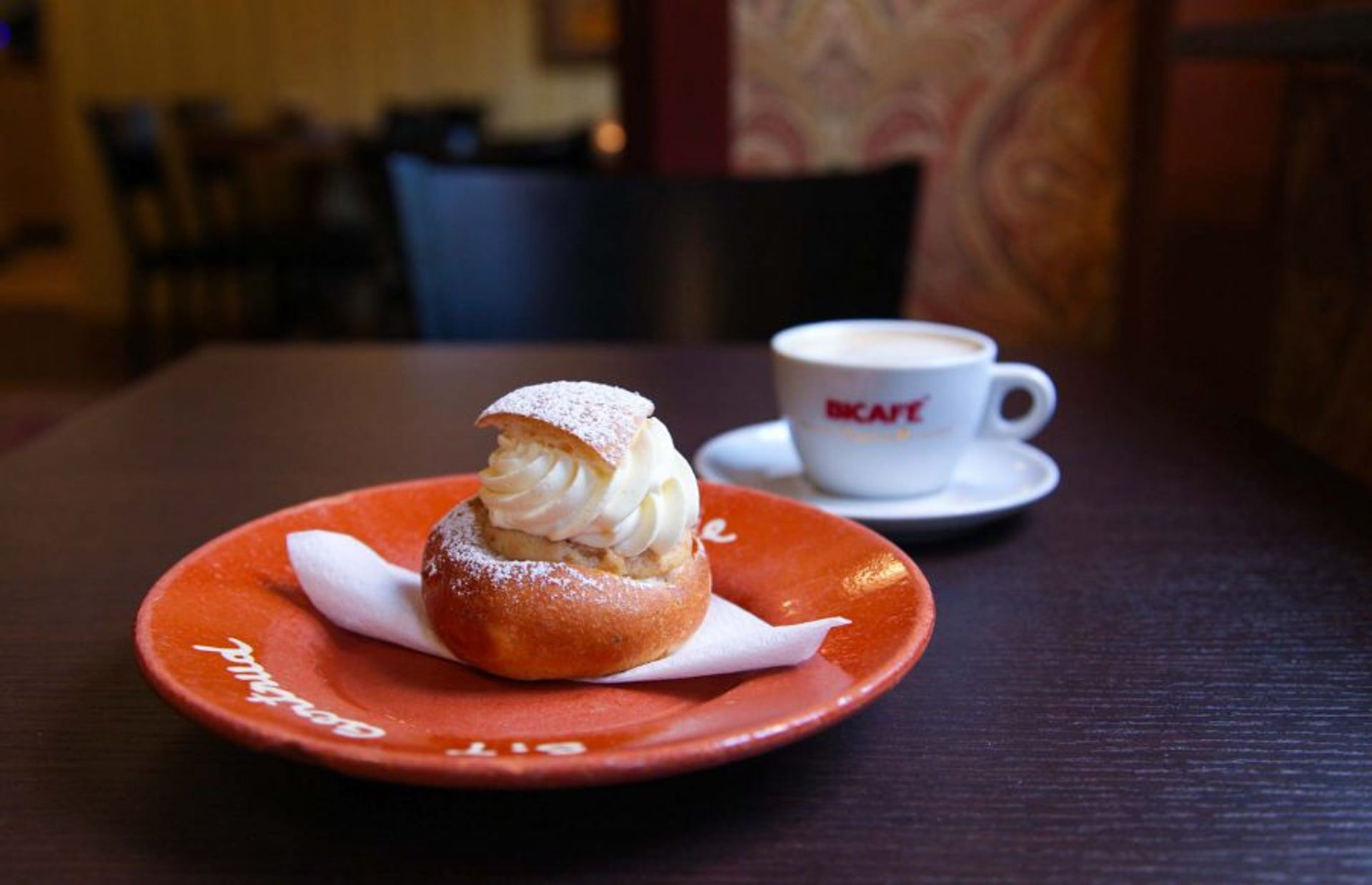 The food in Malmö is really nice. There are many nice cafes, and as a vegetarian it was a positive surprise to notice that falafel was sold almost everywhere.
Malmö Högskola ?
As all bigger cities in Sweden, Malmö has its own university. I went through the campus just quickly, but it seemed really nice and modern. Most of the buildings are located in the middle of the city and the university has really invested in design and architecture.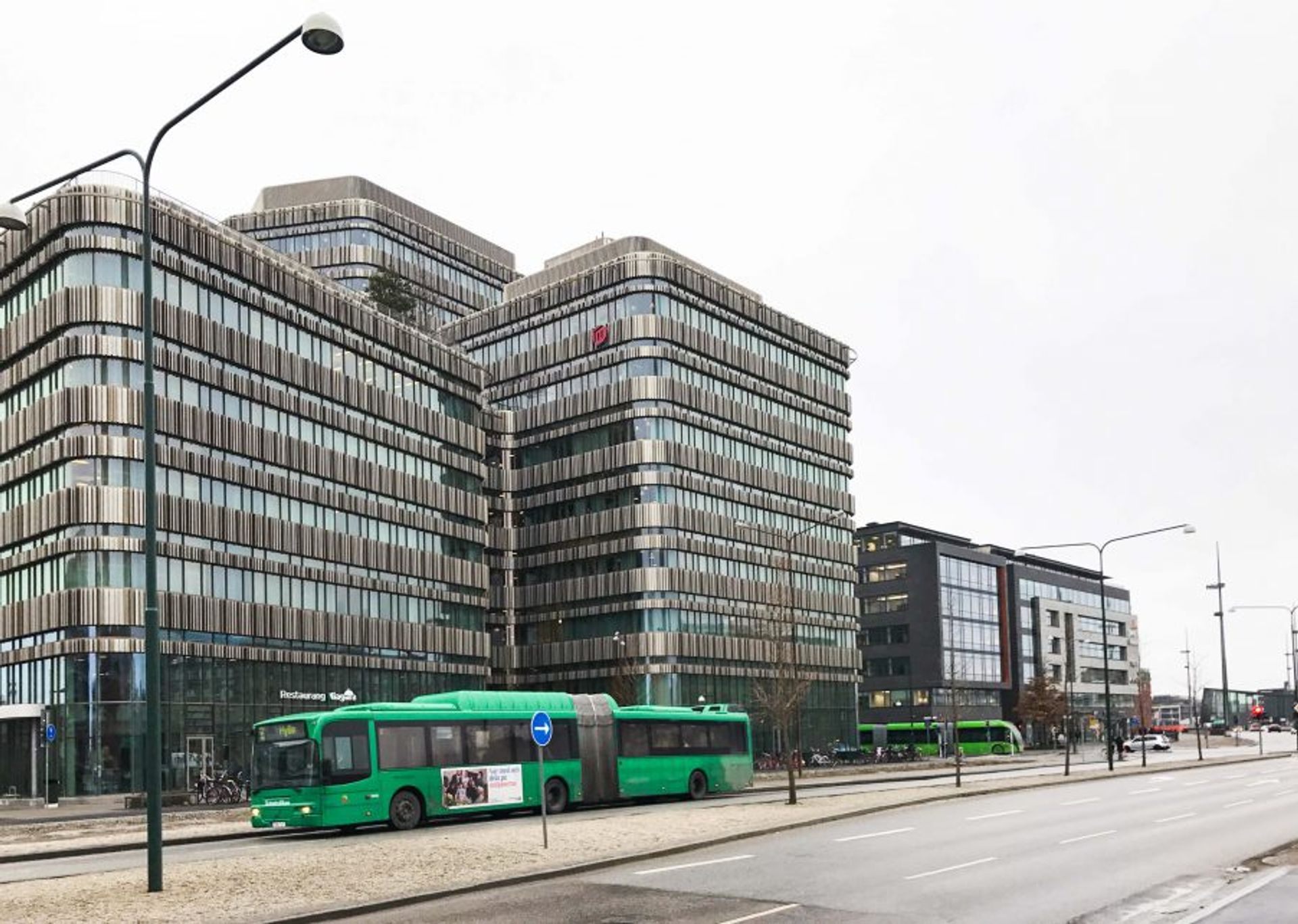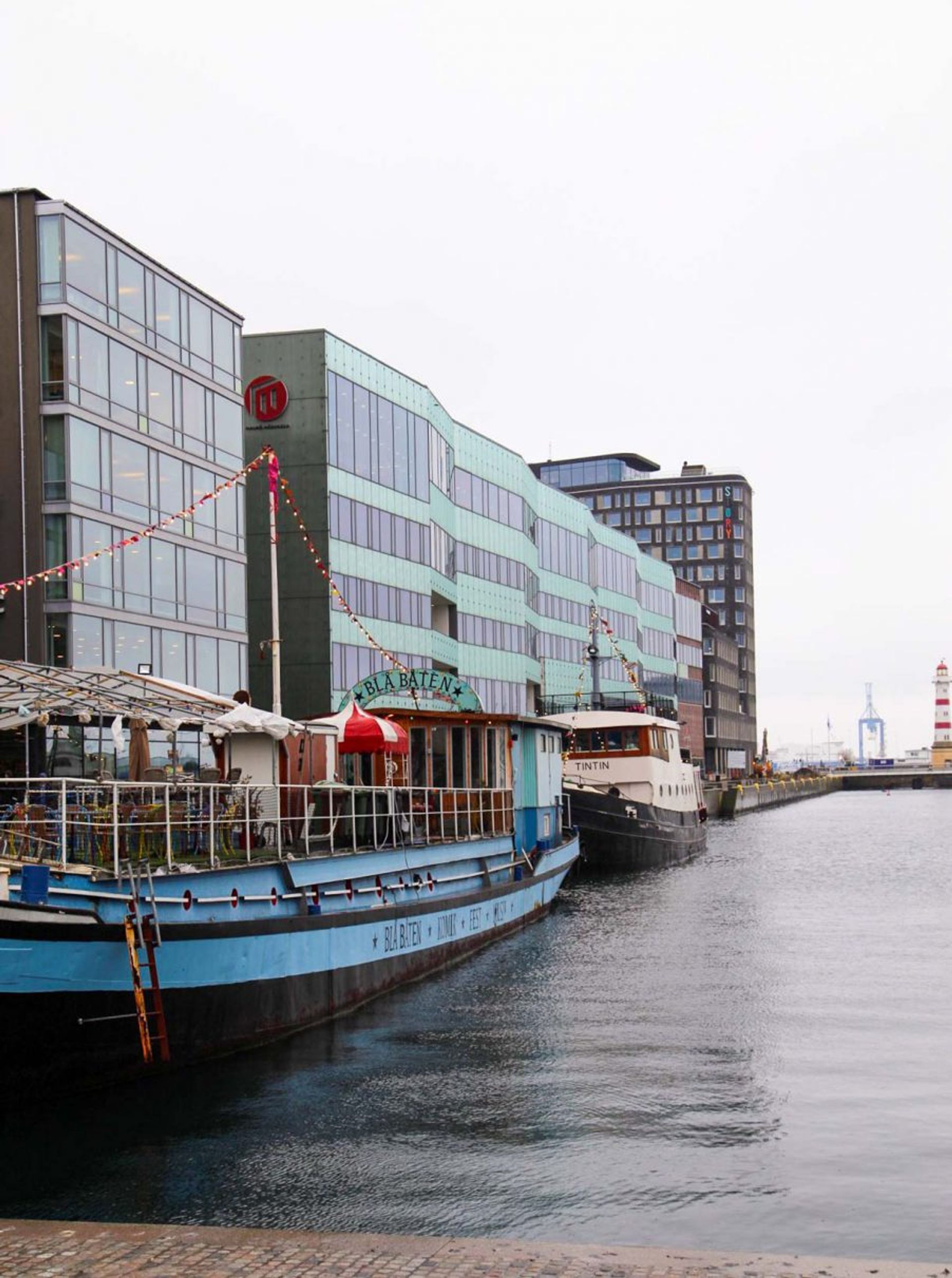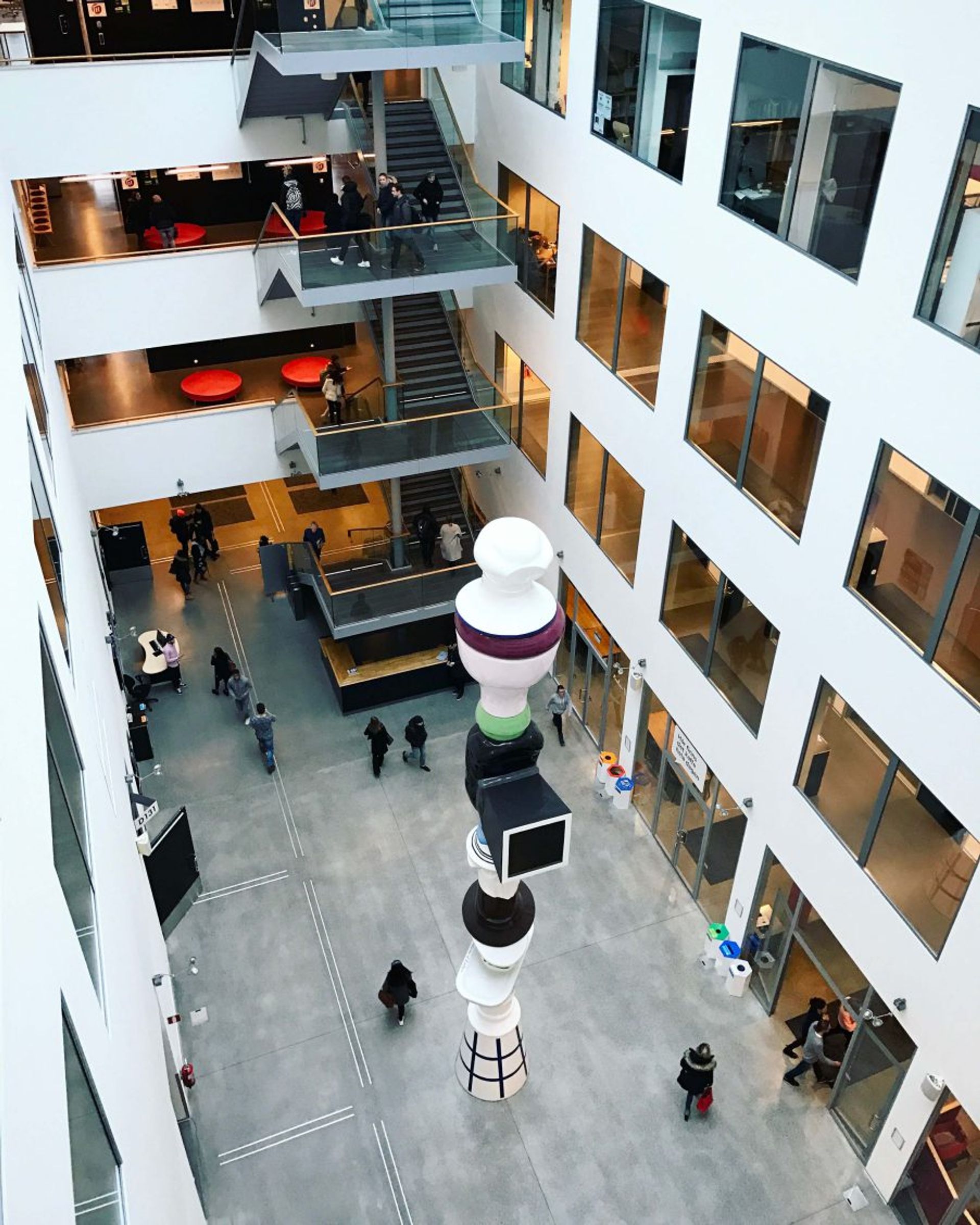 Copenhagen, Denmark ??
As Malmö is located at the very south of Sweden, it's easy to get to Denmark from there and the train ride via Öresund bridge takes only 20 minutes. We bought tickets that were valid for 24 hours on all busses and trains in Skåne and Copenhagen for around 200 Swedish crowns, so the trip was fairly cheap and definitely worth it. Also, many people traveling to, or from Sweden fly to Copenhagen and then take the train, as the flights to Copenhagen are often cheaper.
The actual reason why we traveled to Denmark was that my friend is a huge fan of football and there was a game in Copenhagen on that Sunday. I had neither seen a football game, nor been to Denmark before, so the trip was something completely new to me.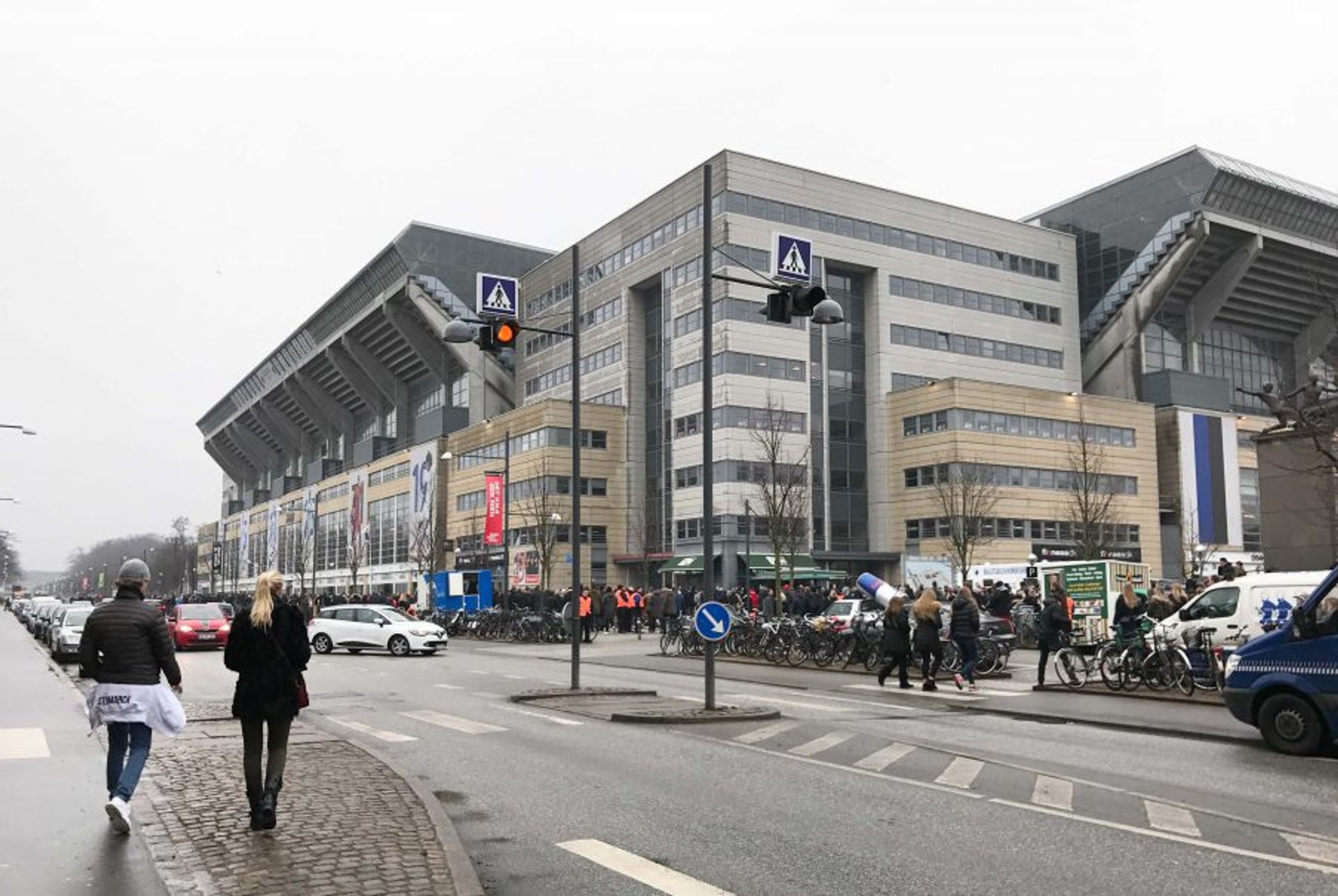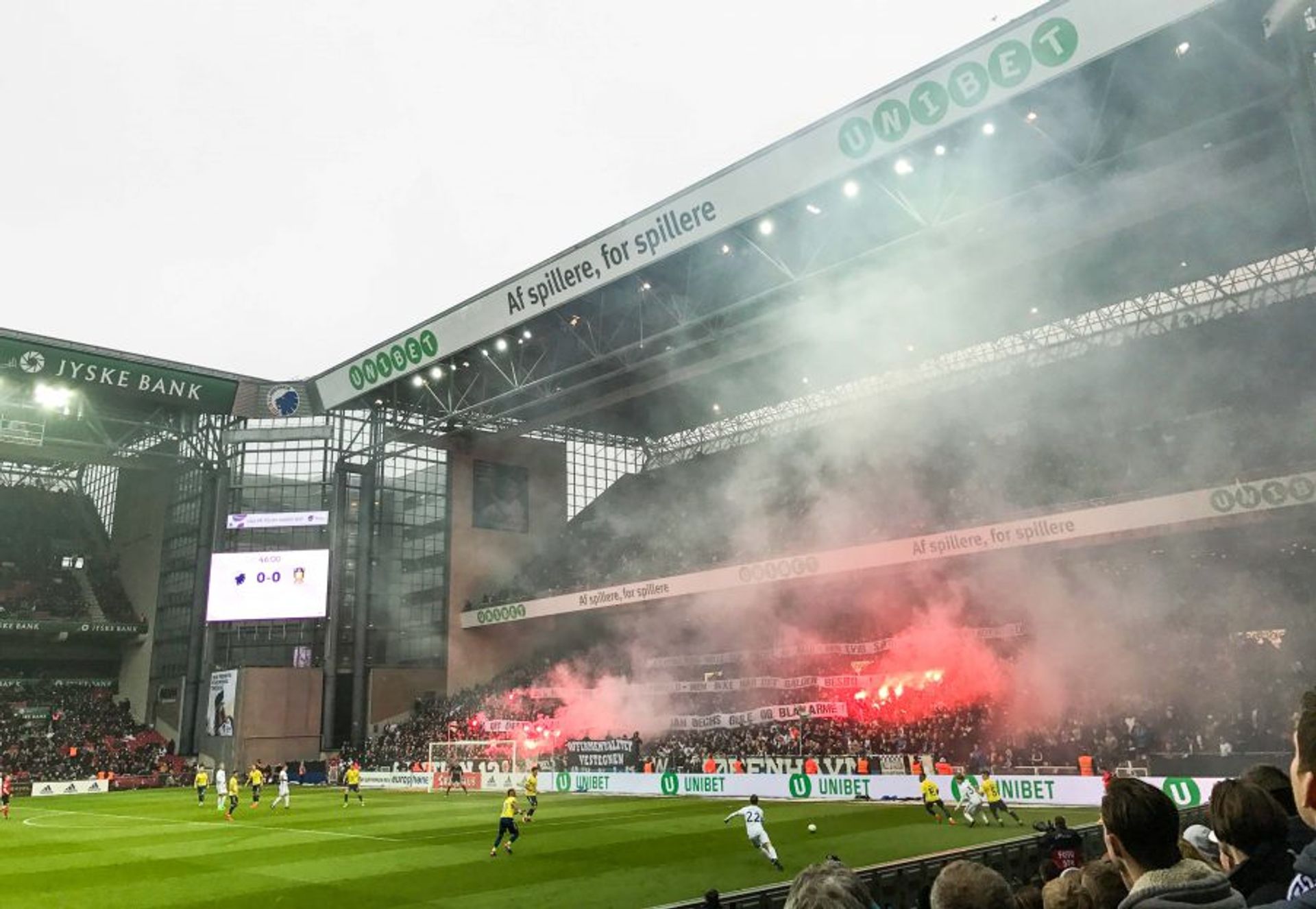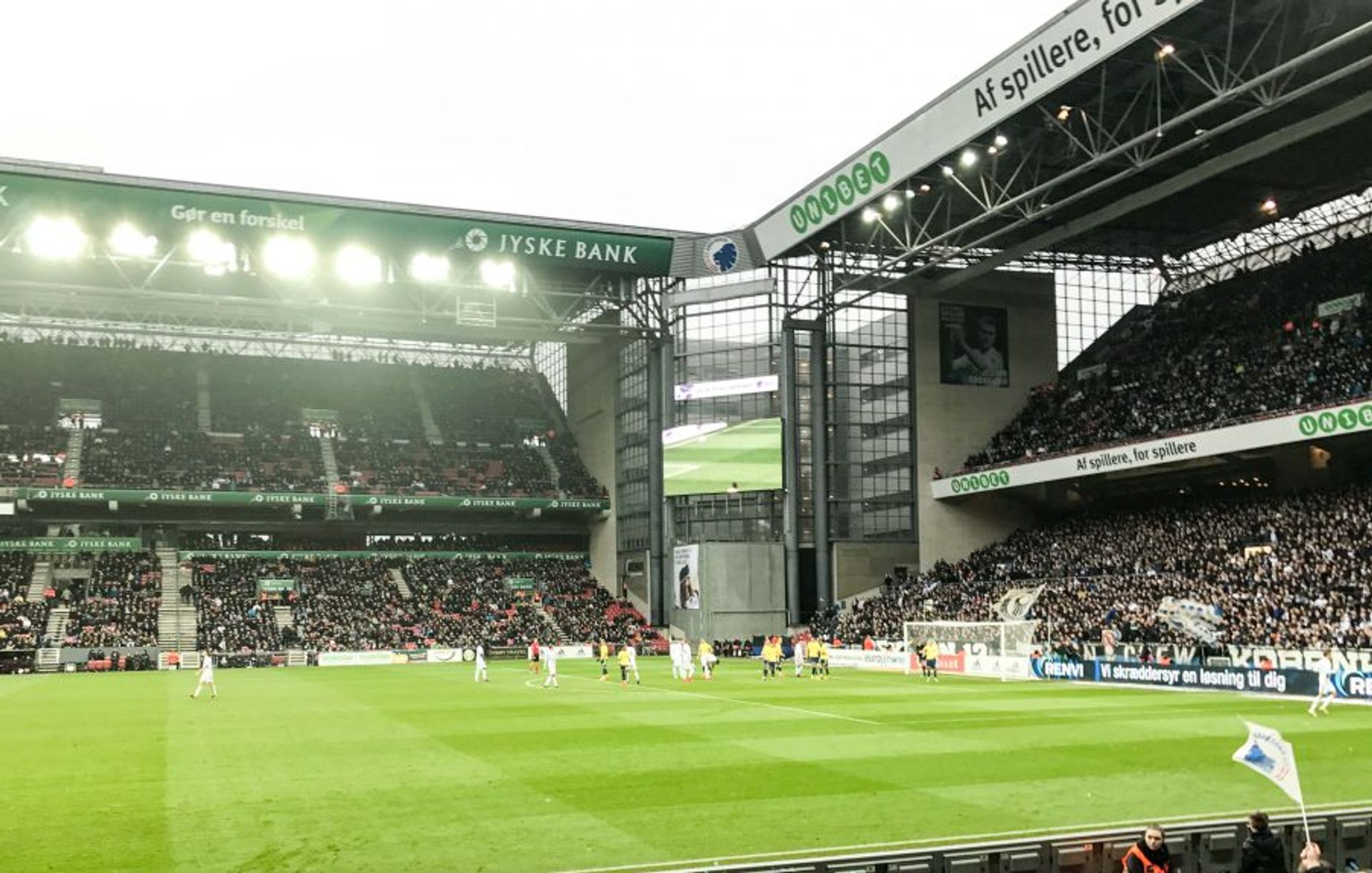 To be honest, I've never really followed any sports but going to see a live game is always an experience. And with friends it is also fun even if you have no idea about what is happening on the field.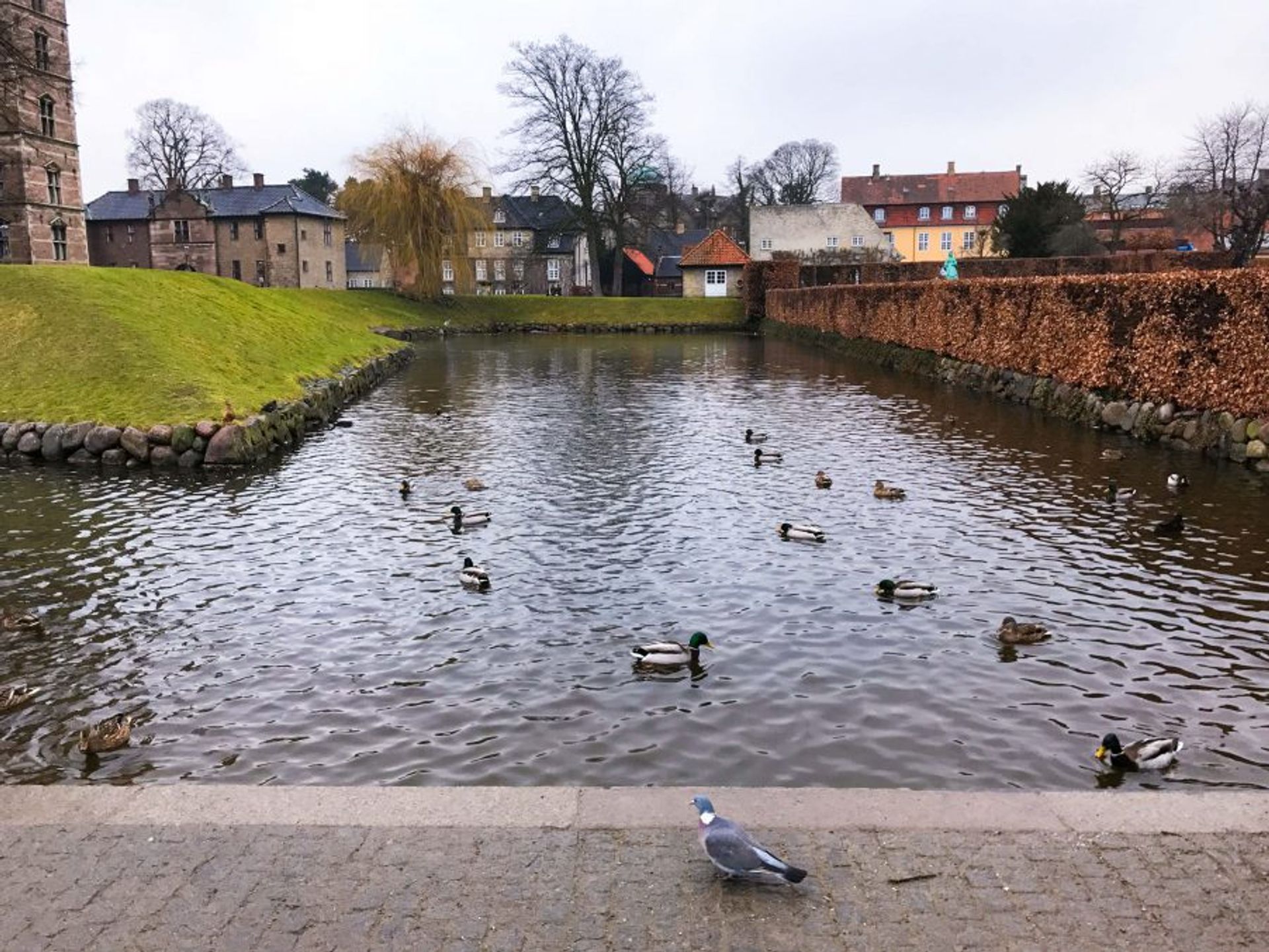 After the game we walked from the stadium to the city center, so we saw some parts of the city as well. We then had dinner and a party afterwards and traveled back to Malmö for the night so our trip was rather short. Next time I visit Denmark I'll have to stay a little bit longer, in order to see more than just football!