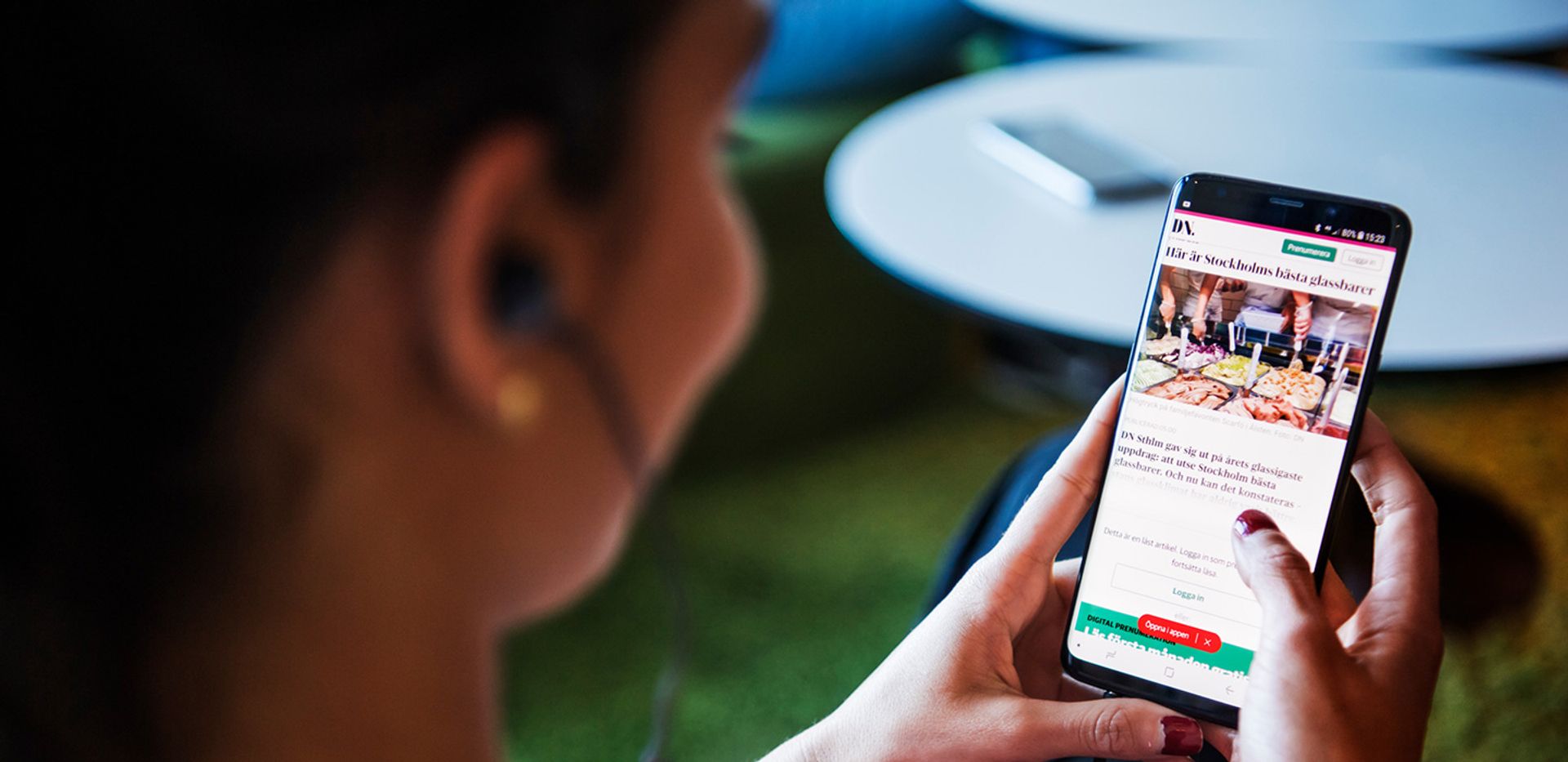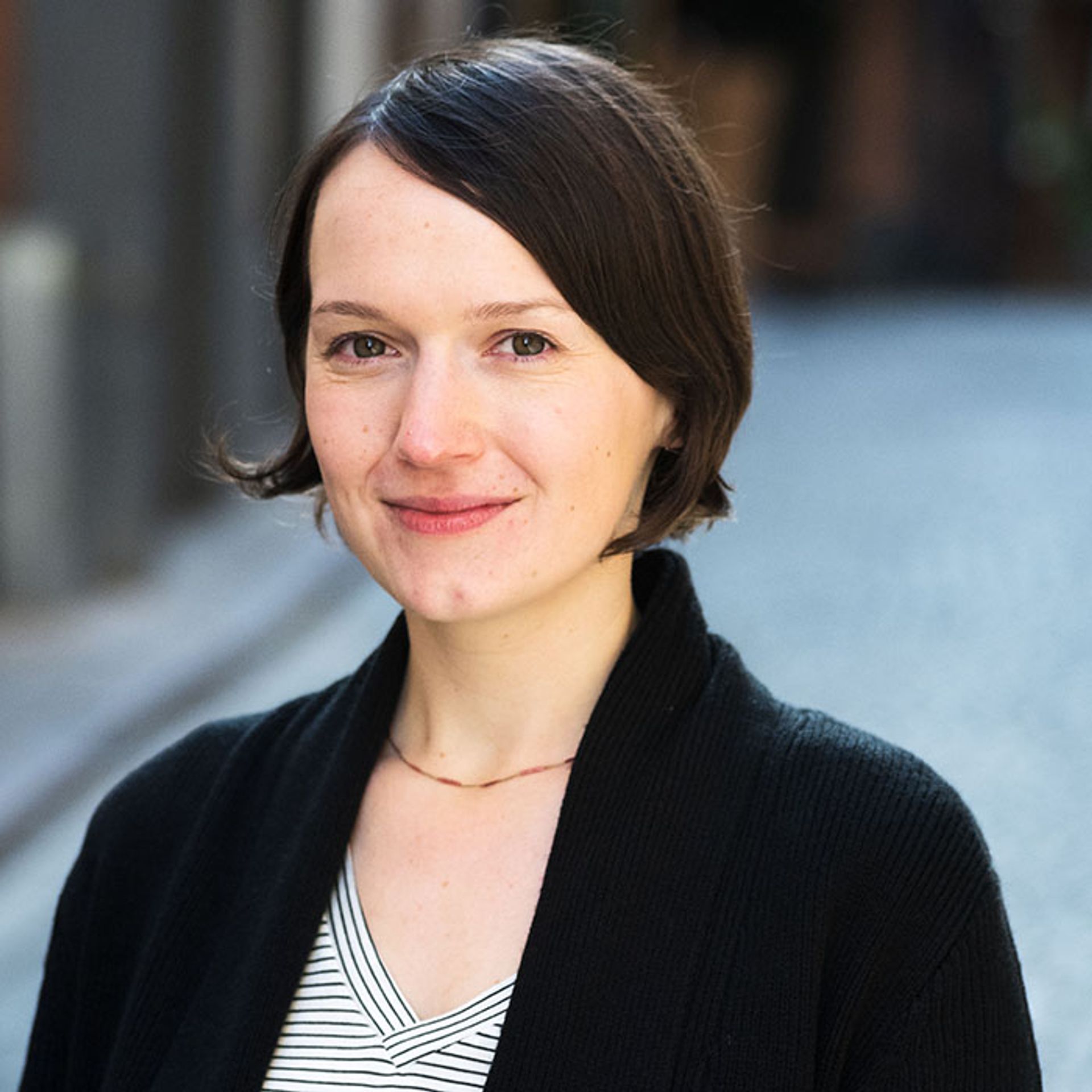 Navigating life in a new city can sometimes be tough, but since I moved to Gothenburg I've found smartphone apps to be an absolute lifesaver. And here in Sweden, there's an app for almost everything!
Hungry and need to find a quick meal on a budget? There's an app for that!
Your bike's got a flat tyre and you're late for lectures? There's an app for that! (Kind of – more on that later!)
Need a swim – urgently? Yes, there's an app for that too!
There isn't enough time to write about the millions of apps out there, so here's a roundup of some of my favourites. Hopefully they might help you too – and best of all, they cost nothing to download!
1. Cykelstaden
This app is specifically for those of us that are based in Gothenburg and love to cycle in our city. Cykelstaden is a local app which maps the cycle lanes throughout the city – all 500km of them! It's especially useful when you are new to the city and just getting to know the layout of the place.
There's a Trip Planner where you can plot a course from home to campus, for example, and you can choose the fastest route or the one with the most cycleways, away from road traffic. You can also choose from Easy, Normal or Demanding routes.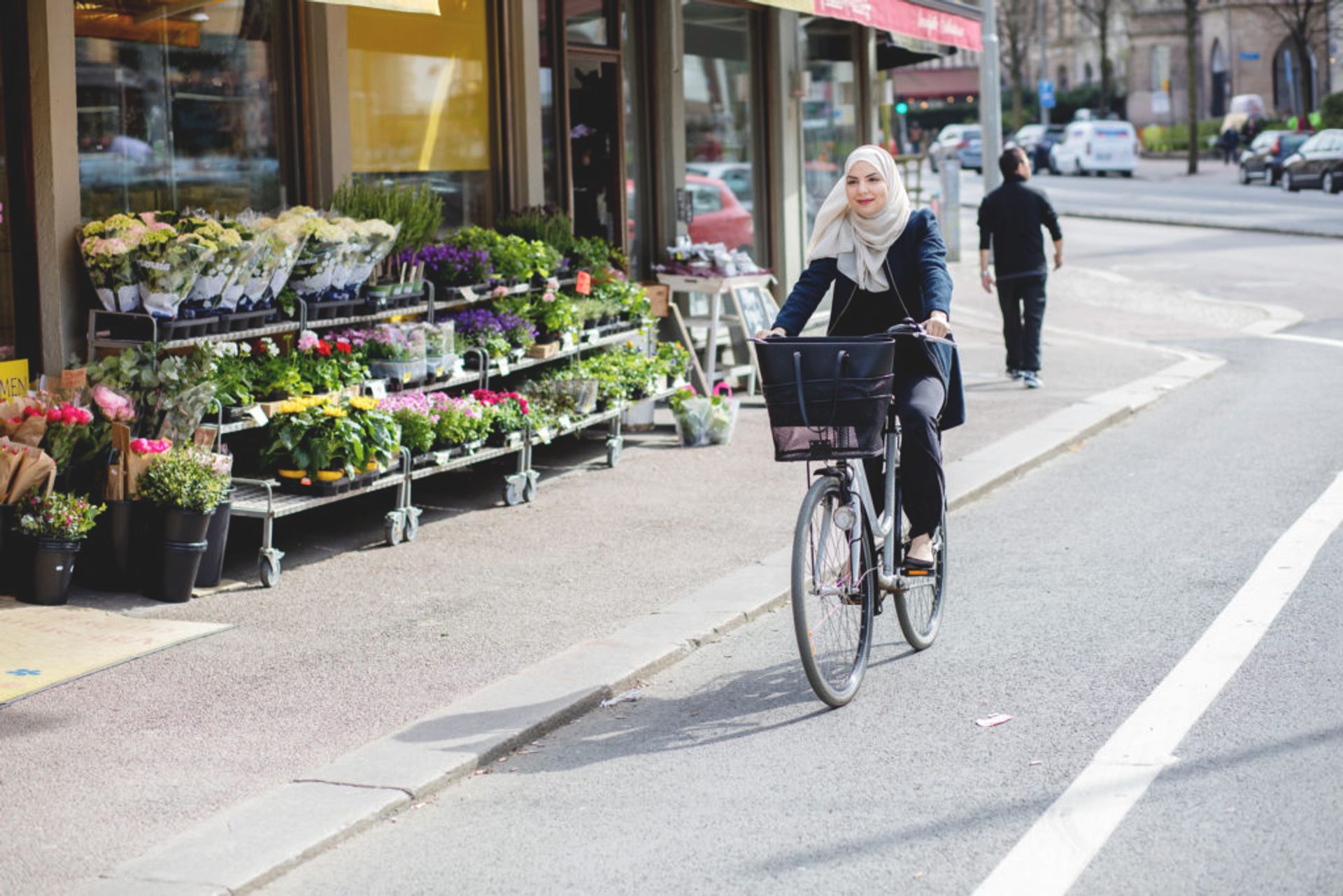 If you need some more air in your tyres, the Bicycle Pumps feature shows you where the nearest pump is. I especially like this app for helping me to find a place to park my bike, as the Bicycle Parking feature shows you all the nearest parking spots!
2. Swish
Picture the scene: you're in a restaurant with four friends, have just eaten a delicious meal and the server has brought over the bill.  To make things easy for the server, you offer to pay for everyone with your card, and they pay you back. But no-one has the right amount in cash. Oh, and Josefin had that extra beer so she has to pay more. And don't Stefan and Naomi still owe you money from those drinks you fronted them for last time?  Who's going to do the maths on the back of a napkin?!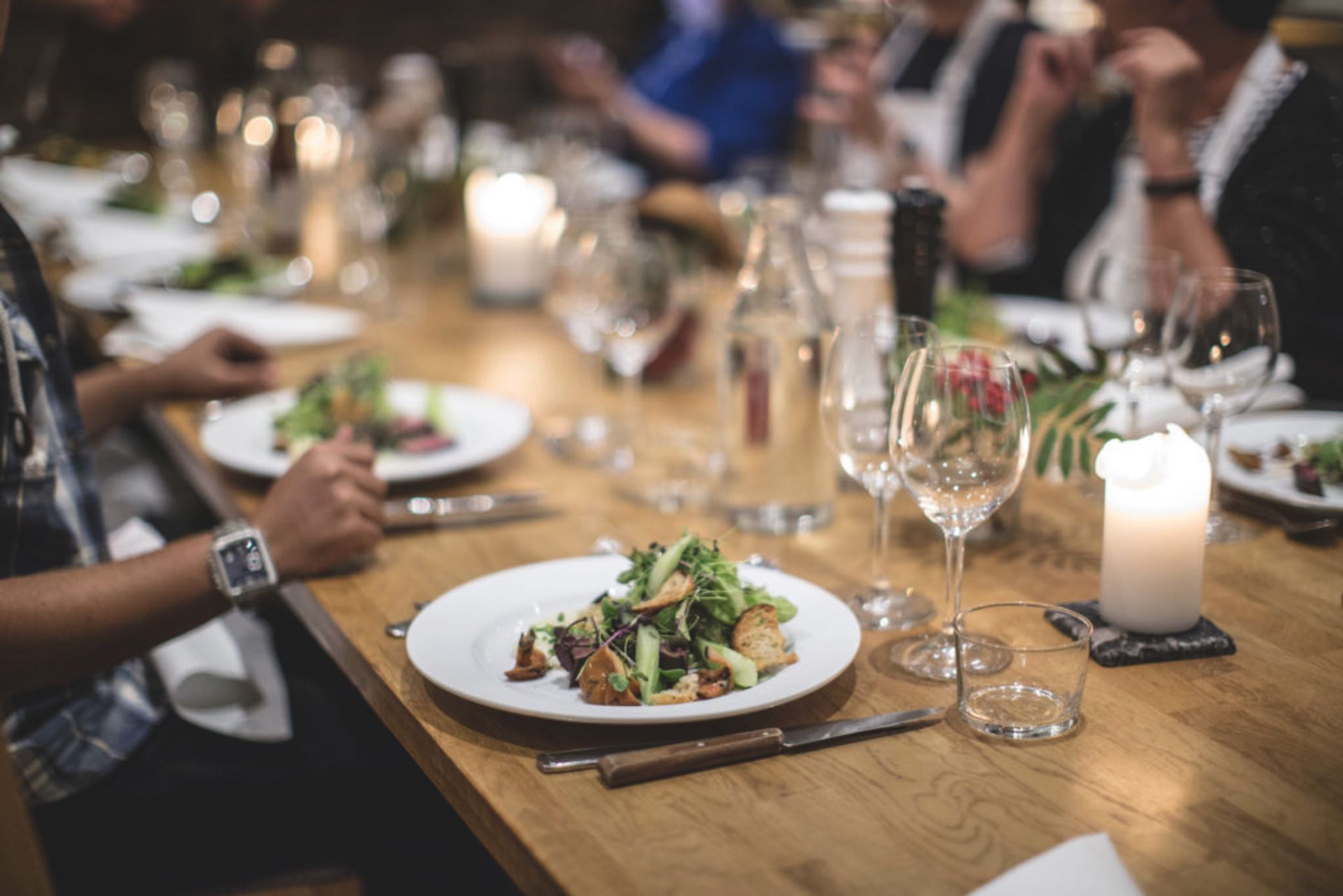 … Here's where Swish comes in! OK, you may still need to do a bit of napkin-maths, but this mobile payment app makes things a whole lot simpler when it comes to splitting the bill (amongst other things!).
To use Swish, you need to have a Swedish bank account, BankID and a mobile phone number. Swish links these three things together, enabling you to easily make instant payments from your mobile phone.
To transfer money to your friends, you just need their mobile number. You can also use Swish to generate a QR code for them to scan with their Swish app for a super-fast, super-easy transaction.
Swish is also becoming more and more common as a payment method in businesses, especially small, independent stores, cafes, and other venues. I've even seen a few places that ONLY accept Swish, so it's a great idea to get it set up as soon as you get your Swedish bank account, just in case.
3. Badplatsen
Another one for Gothenburg locals, this simple app helps aquaphiles find their nearest swimming pool, lake or ocean to go for a swim. You can view all the bathing places on a map or use the search feature to find one near you, filtering by type (sea, lake, beach, indoor etc.). In the summer months, the app will also tell you the water temperature for the outside swimming places. The app is in Swedish, so the following key words will help you get started with it:
Simhallar – swimming pool
Happy swimming!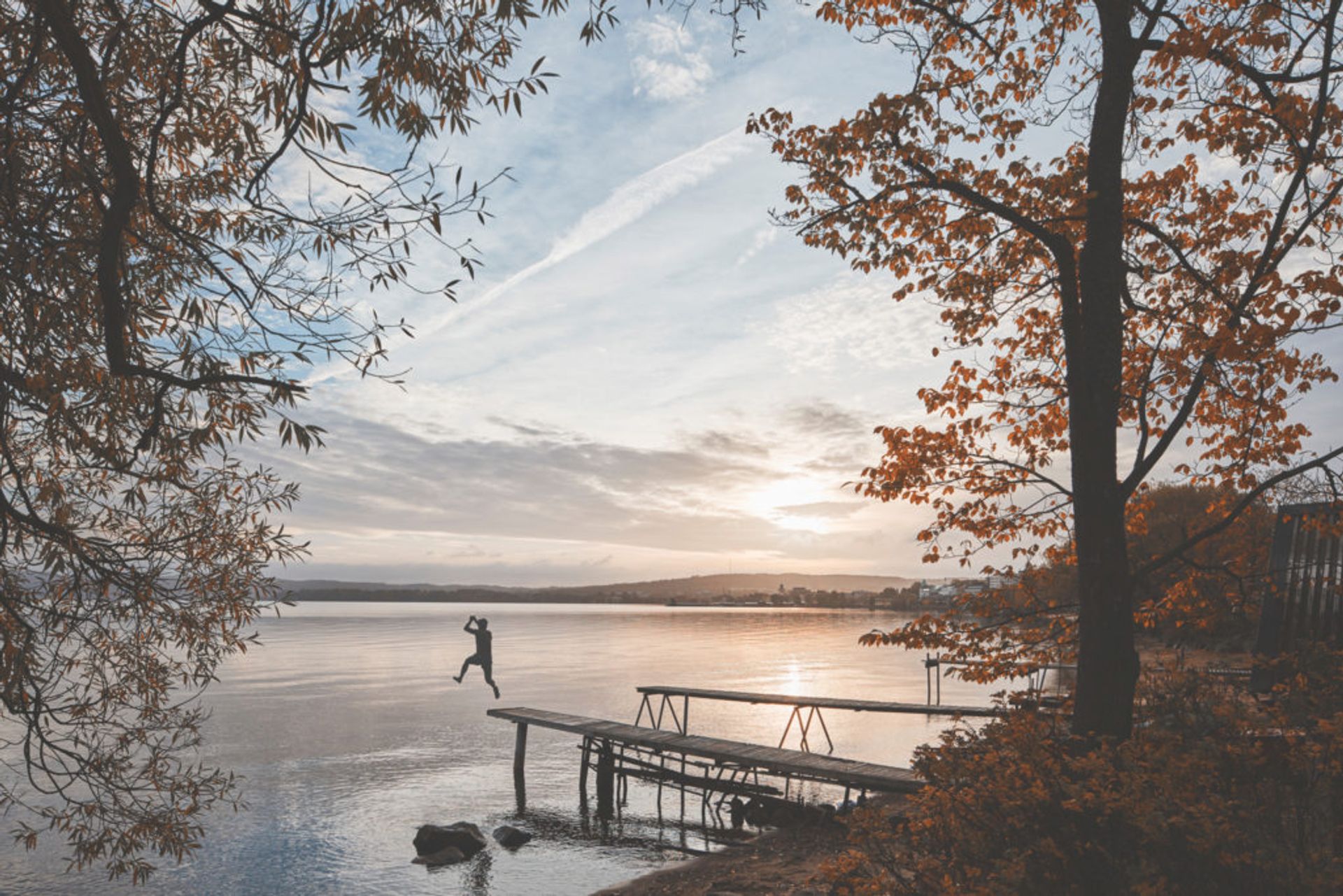 4. Karma – Rescue unsold food
Does waste make you weary? Does (almost) free food make you feel fantastic? Then this is the app for you!
Even though Sweden is very environmentally conscious, there's still a lot of food going to waste. Karma allows supermarkets and restaurants to advertise unsold food on the app. Food that would normally be thrown away is then sold at a discounted price for users of the app – perfect for students on a budget!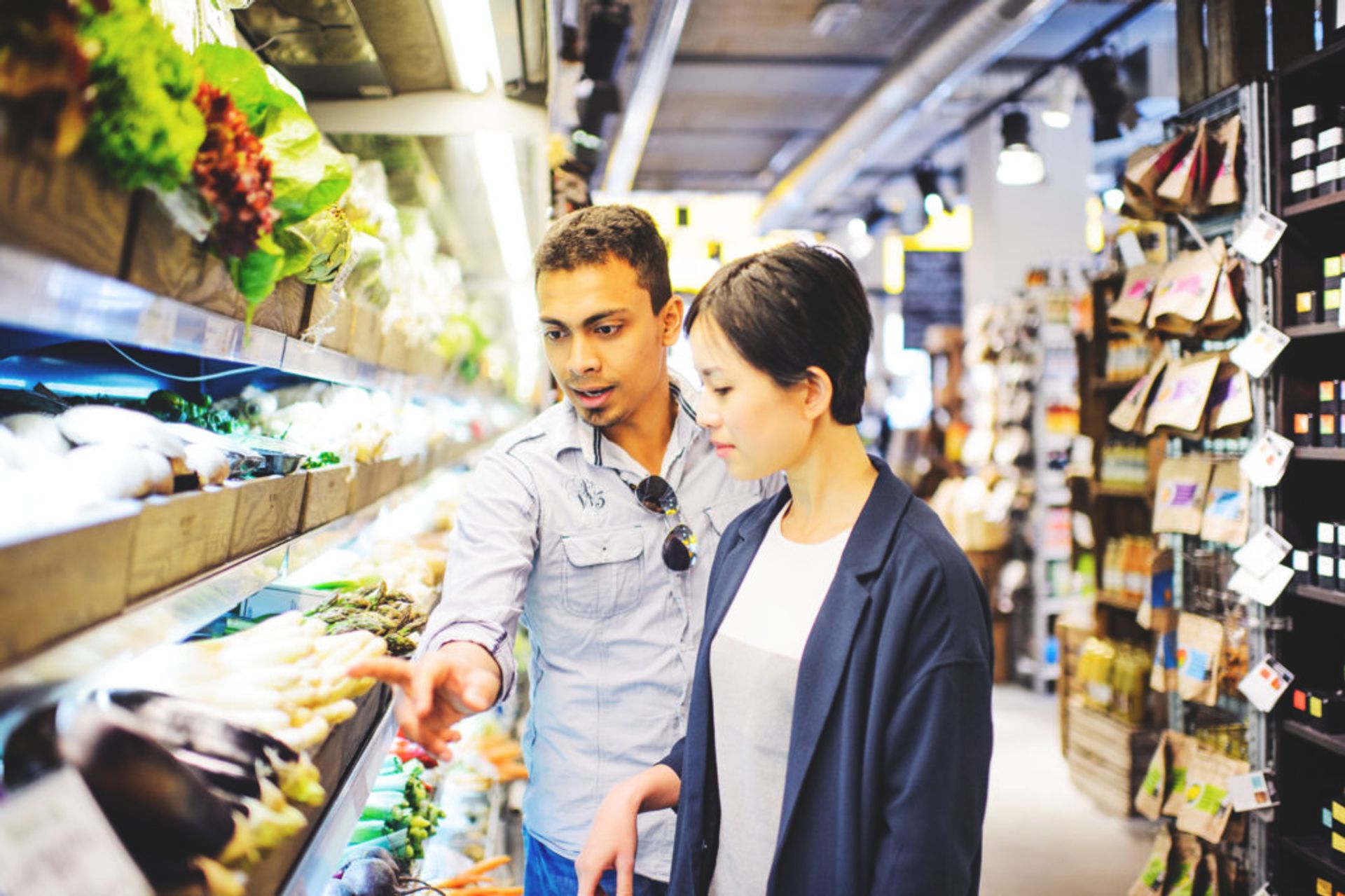 I'm quite new to using this app, but a few of my friends have scored some good deals. If you've found any bargains using Karma I'd love to hear about it in the comments below!
5. Blocket
If you're looking for a bike, furniture for your new room or apartment, or even a new place to live, Blocket is an excellent place to start. It's basically an online marketplace where people list second-hand goods for sale, as well as apartments to rent and even advertise jobs. It's easy to search for what you need in your local area.
The app is especially useful if you're looking for a place to live. You have to act fast to snap up a room in Sweden's big cities, so having the app handy on your smartphone and being able to respond to advertisements quickly is really useful.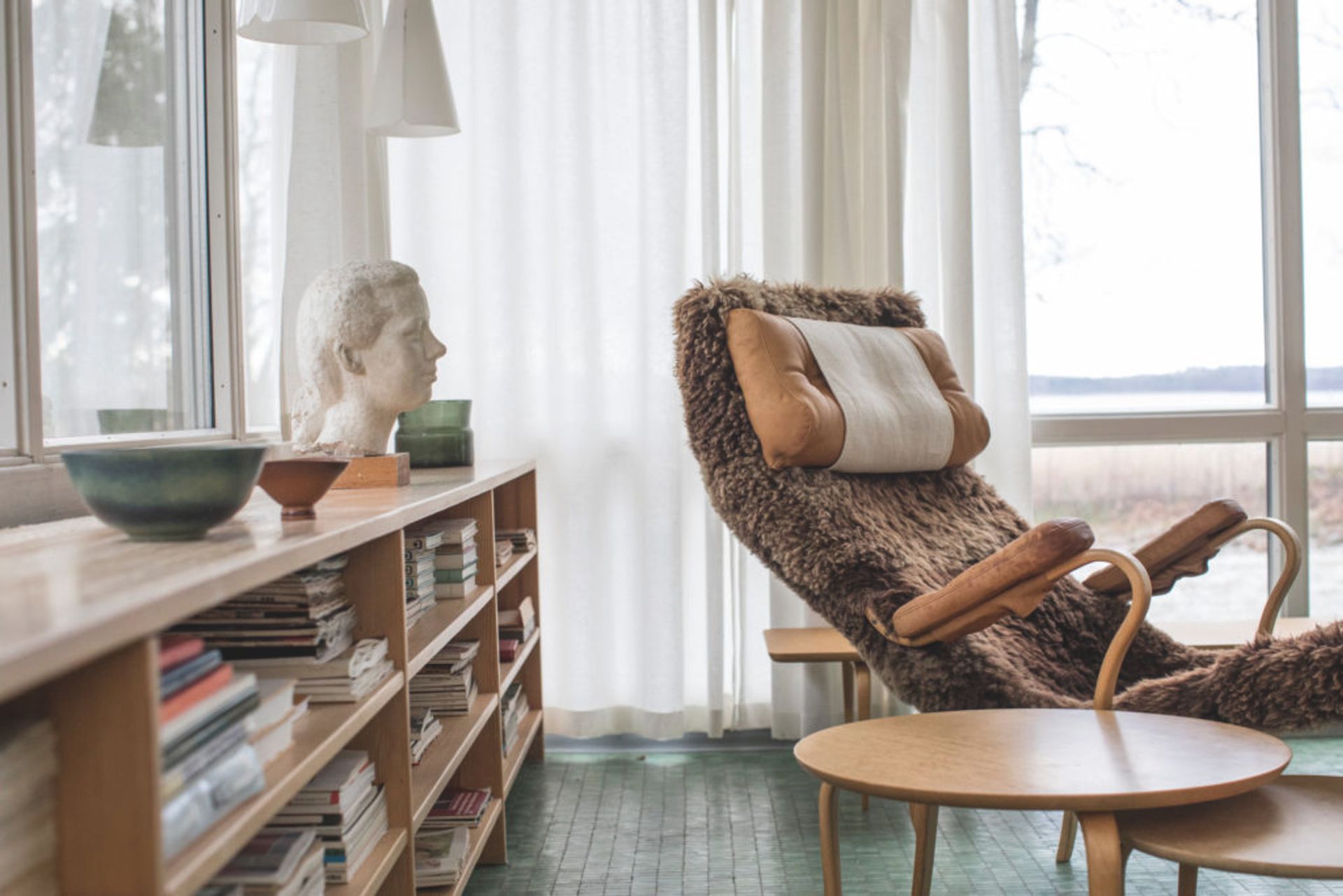 Again, this app is in Swedish so you might need to brush up on your language skills a bit. My next app suggestion could help with that…
6. Duolingo
Duolingo is a fun and easy way to learn languages, and I really recommend learning some Swedish while you're living here! Yes, almost everyone speaks English in Sweden and you definitely don't to learn the language to enjoy life here, but it's still useful to learn some words – and besides, it will impress your Swedish classmates! I'm really glad I used Duolingo before I started attending a Swedish language class, as there was no English spoken in the class at all, only Swedish. Duolingo gave me a great basis in the language so I was able to follow a little of what my teacher was saying!
Do you use any of these apps too? Or maybe I've missed out your favourite? Tell me about it in the comments, and see the posts below from former bloggers for some alternative app suggestions!