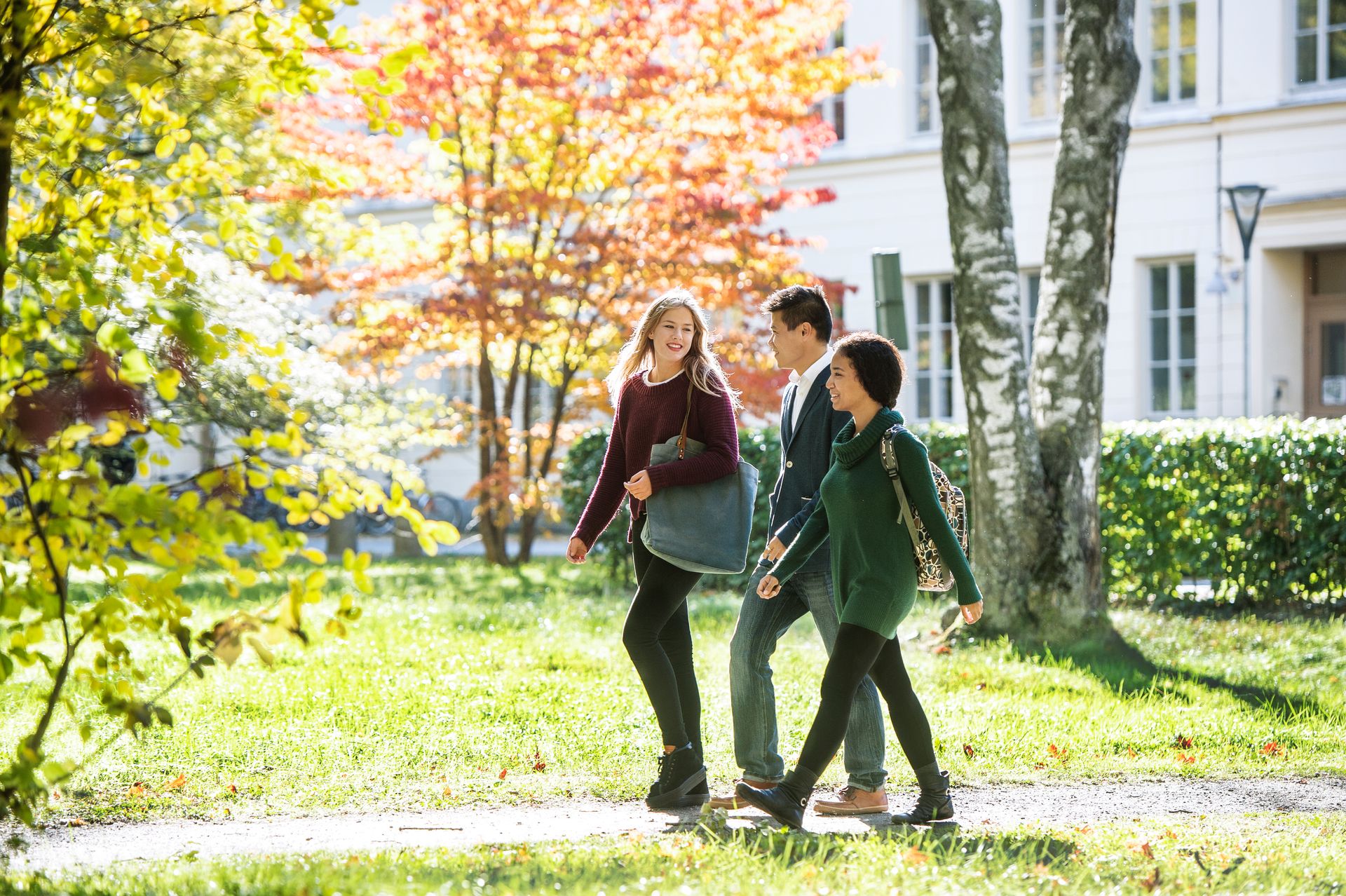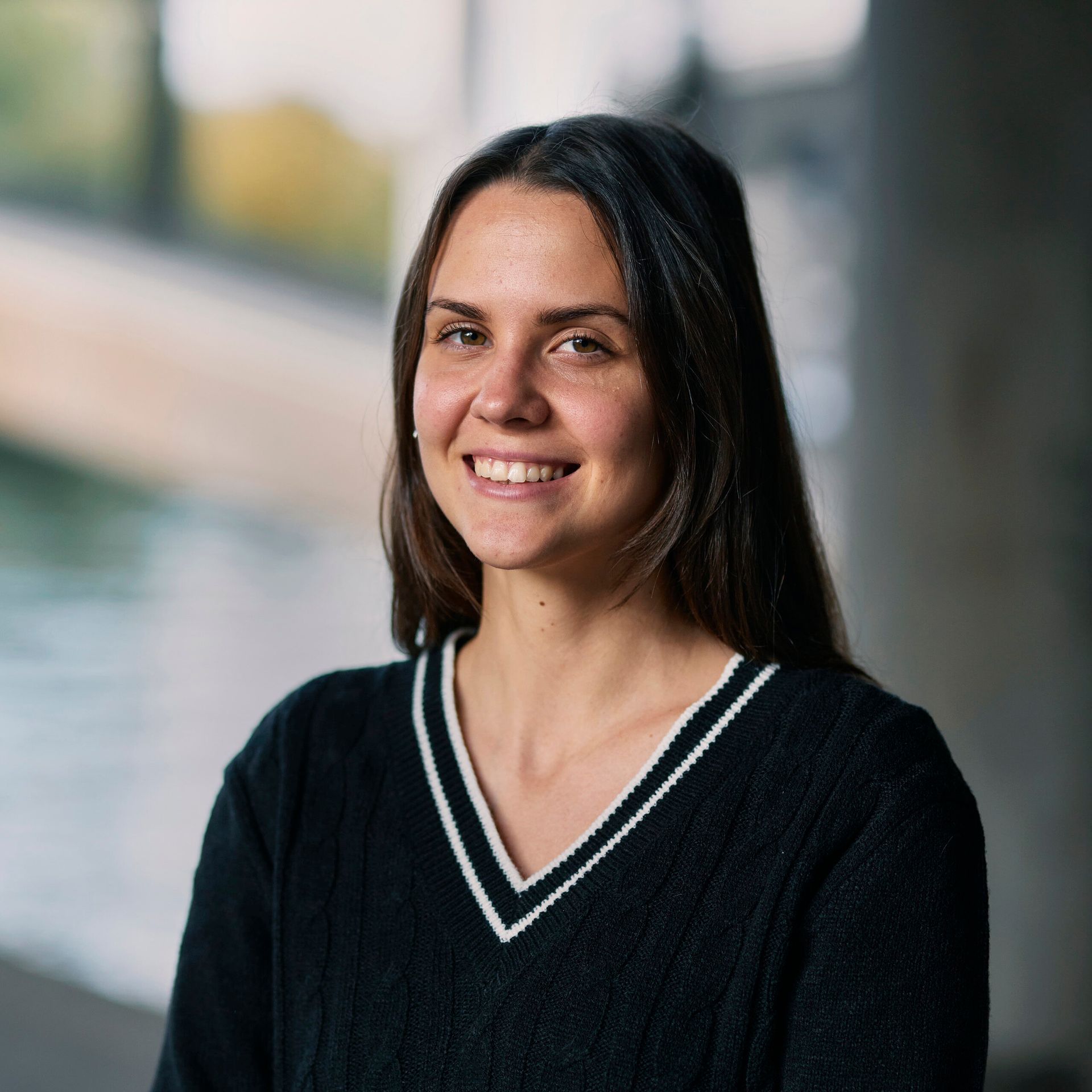 There are many universities in Sweden located in beautiful locations and with high academic standards. You might have heard of a few such as Lund University, Chalmers University, or Karolinska Institutet. Since these universities are pretty famous already, they are also competitive to get into. Sometimes you might end up getting an offer from a university that is not as known and wonder if you should accept. This list is highlighting some of the really great but underrated universities where you can definitely get a good education while falling in love with the university environment. This is part 2 of the list, click here for part 1!
1. Linnaeus University (Tullio)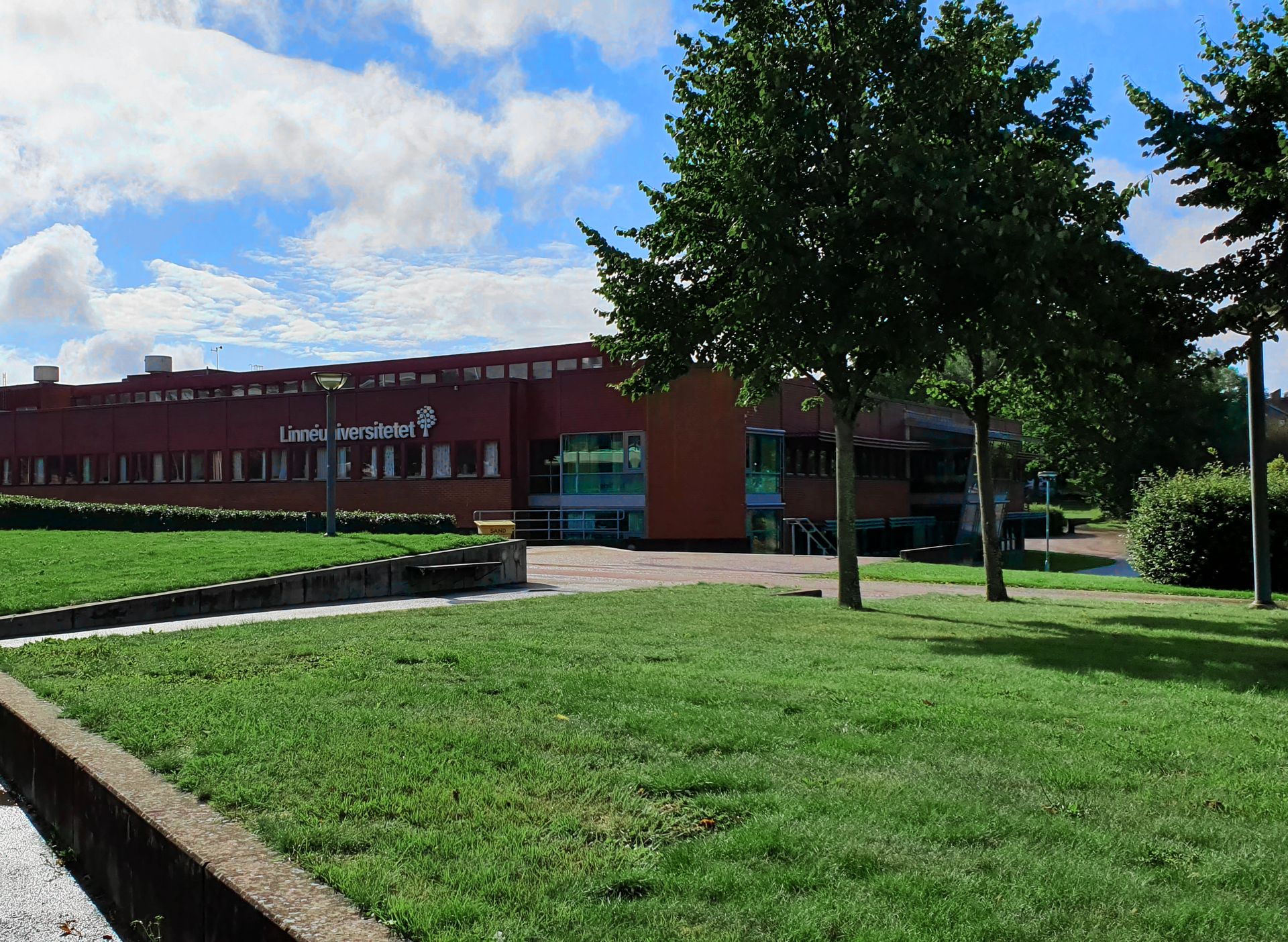 Linnaeus University is located in both Växjö and Kalmar, two cities in the South-East of Sweden.
Växjö is a beautiful city with many lakes, nature reserves, and parks. Nature is hands down the pride and joy of the city, winning it the title of "greenest city in Europe".
Kalmar is a wonderful city located by the Baltic Sea. It has lovely landscapes to see, along with its numerous tourist attractions catering to everyone's taste. The city never runs out of things to do, visit and try out!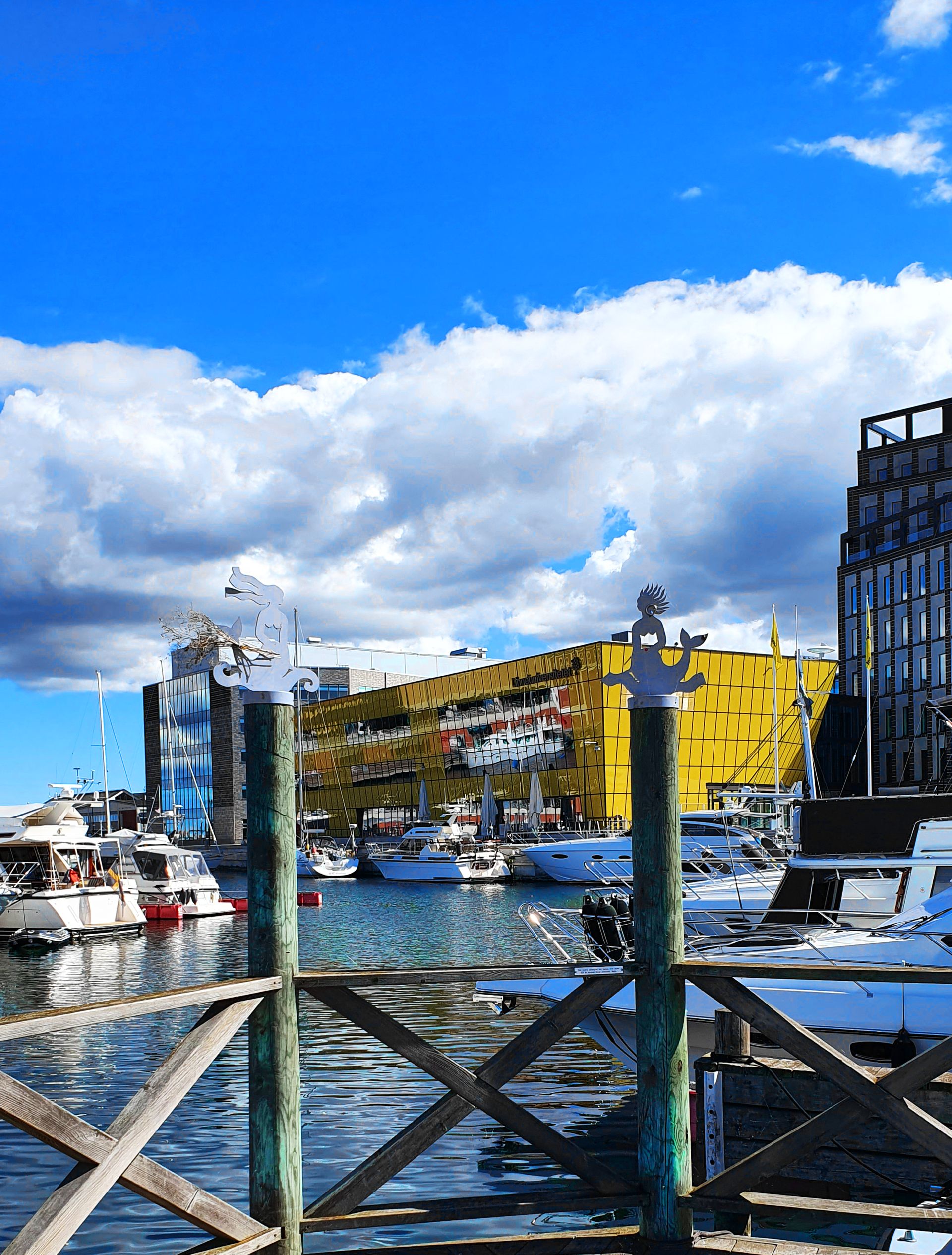 What can you study at Linnaeus University?
Linnaeus University offers many different programmes in English! These range between the areas of Science, Economics, Design, History, Engineering, IT, Tourism and many more! The most prominent one is IT with a lot of different programmes related to it.
Your study experience
I study Applied Mathematics in Växjö, and I find the programme to be very interesting. It's a collection of many different fields of mathematics and computer science. The pacing is great, it offers time to understand each subject at its fullest and isn't too intense during exam-heavy periods. My experience here has been great. This city never ceases to surprise me with hidden gems and new things to visit!
What about accommodation, was it hard to find?
Accommodation in Växjö is easy to find. Being a relatively small city, the cost of living is pretty low and allows for more affordable options when it comes to housing. I live alone in a 45 meters squared apartment and pay around 6100 SEK/month for it, which is definitely a bargain for me! Make sure to check out Redwan's post to learn more about accommodation at Linnaeus University.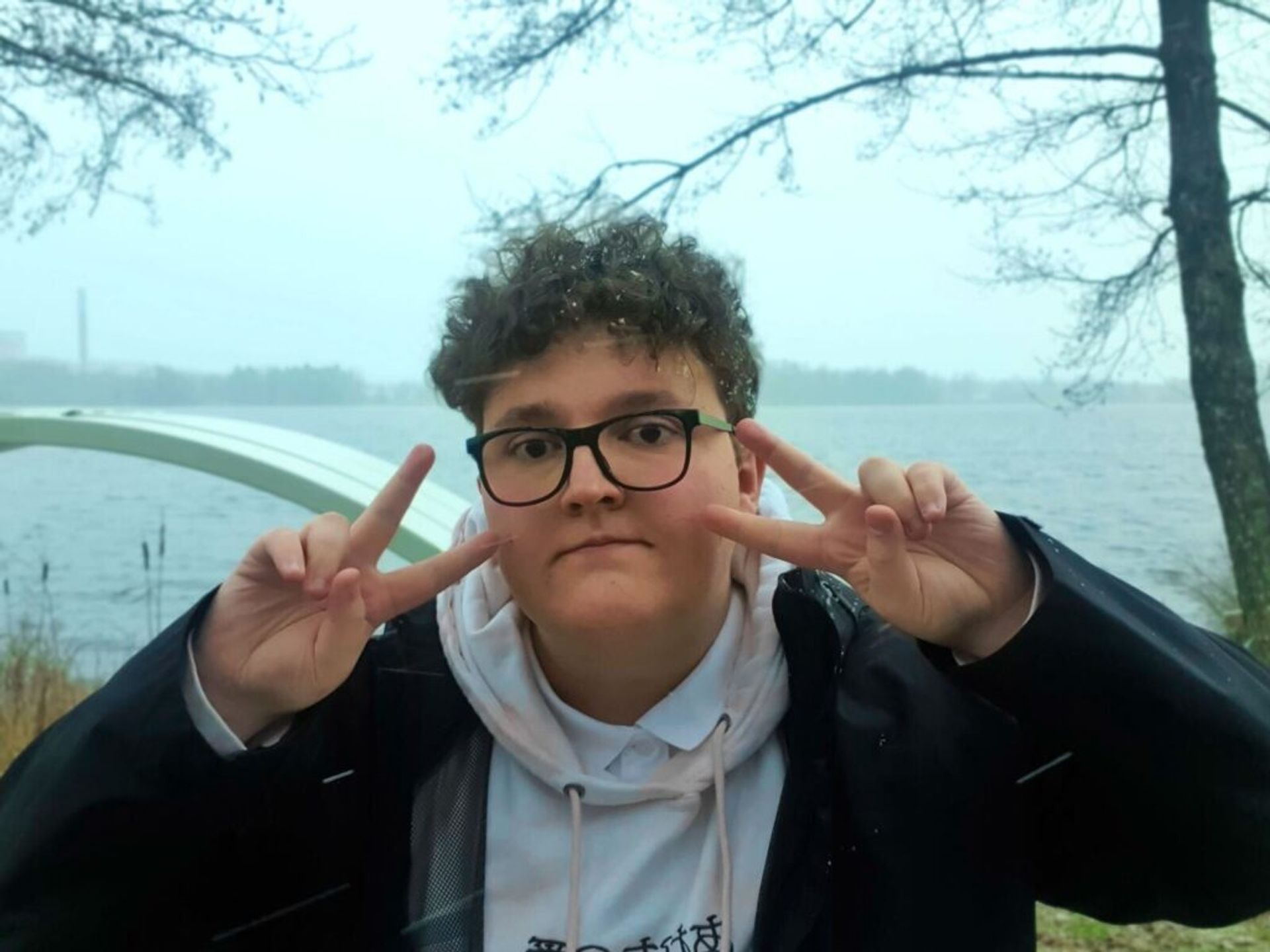 "Fun Fact"
Växjö translates to "the road over the lake", because of the 3 lakes surrounding the city. They make a perfect picnic destination! Kalmar is one of the sunniest cities in Sweden and combined with the numerous beaches and events, it's a great place to be during the summer!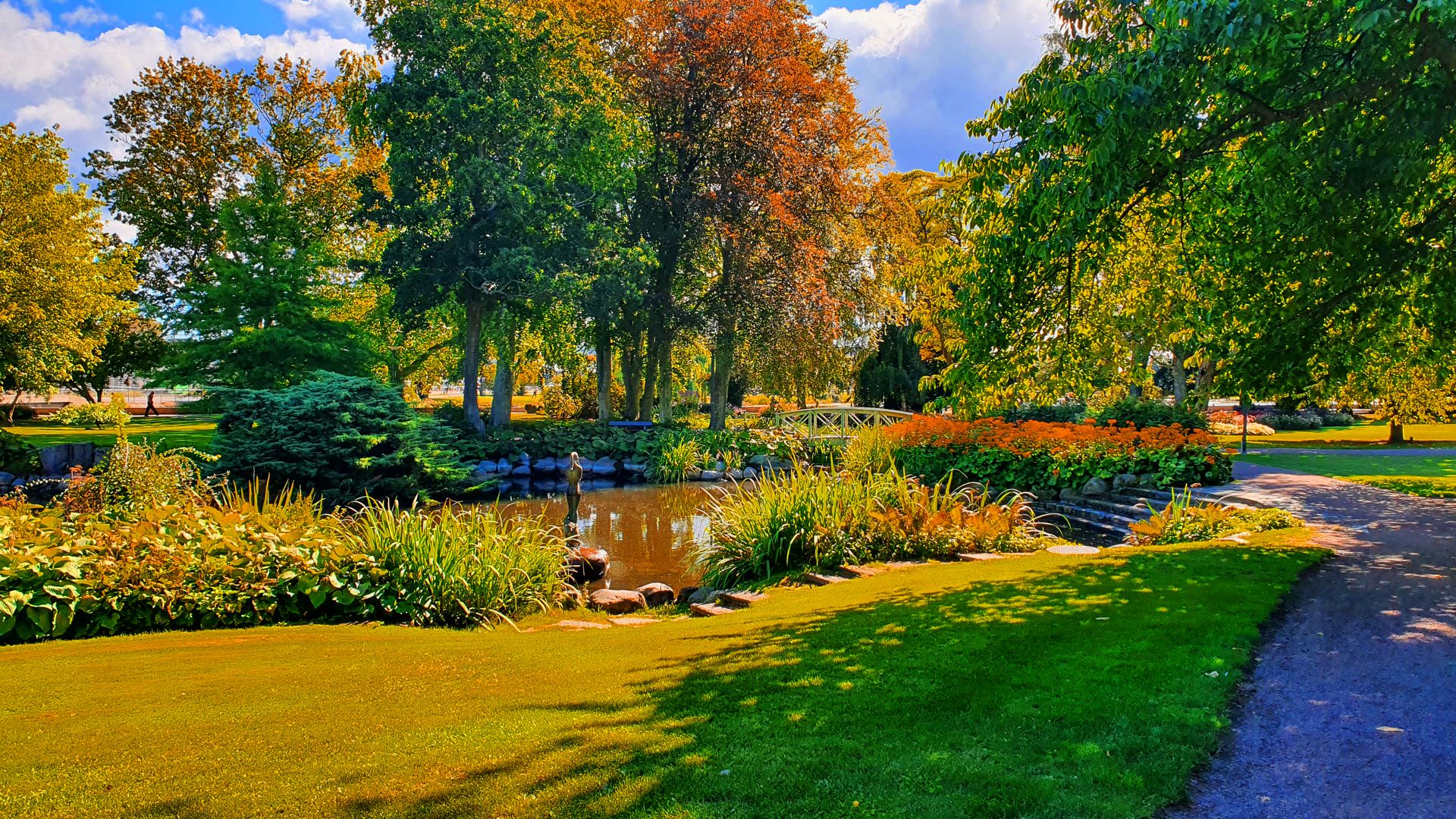 2. Mälardalen University (Tatenda)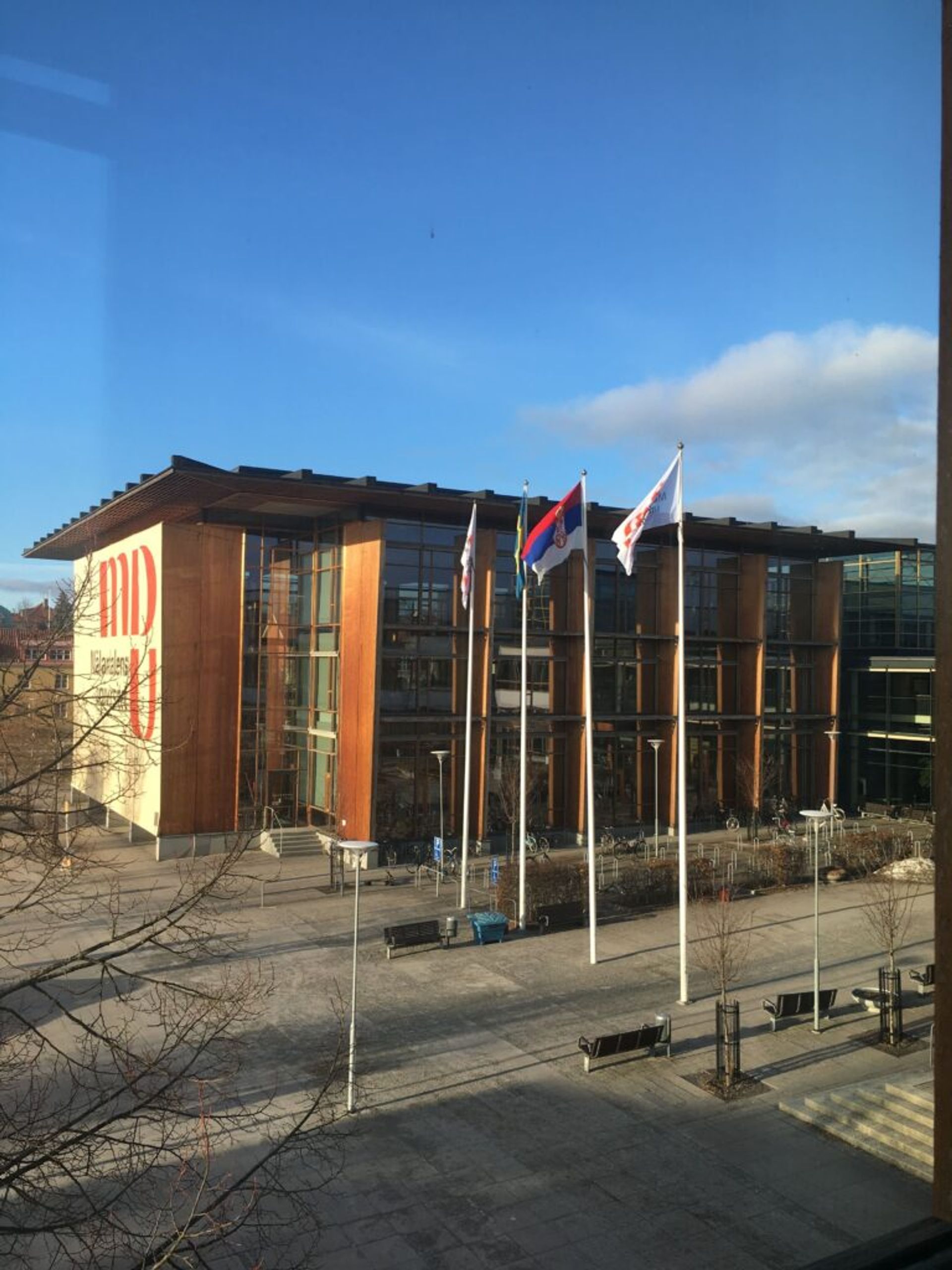 Mälardalen University has two campuses, one in Västerås and a newly built campus in Eskilstuna. Most students commute between the two cities and there is a free school bus that takes about 45 minutes.
Even though a lot of people outside Sweden don't know much about it, Västerås is the 5th biggest city in Sweden, coming in after Stockholm, Göteborg, Uppsala, and Malmö, so in Swedish terms, we are a big city. I personally think it's the perfect city, you get the advantages of the small city life like being able to walk or bike everywhere, but also the big city advantages such as having an international airport a 5-minute bike ride away from my front door.
Both Västerås and Eskilstuna are on the banks of Lake Mälaren, so there is always plenty of activities, swimming in summer and ice-skating in winter.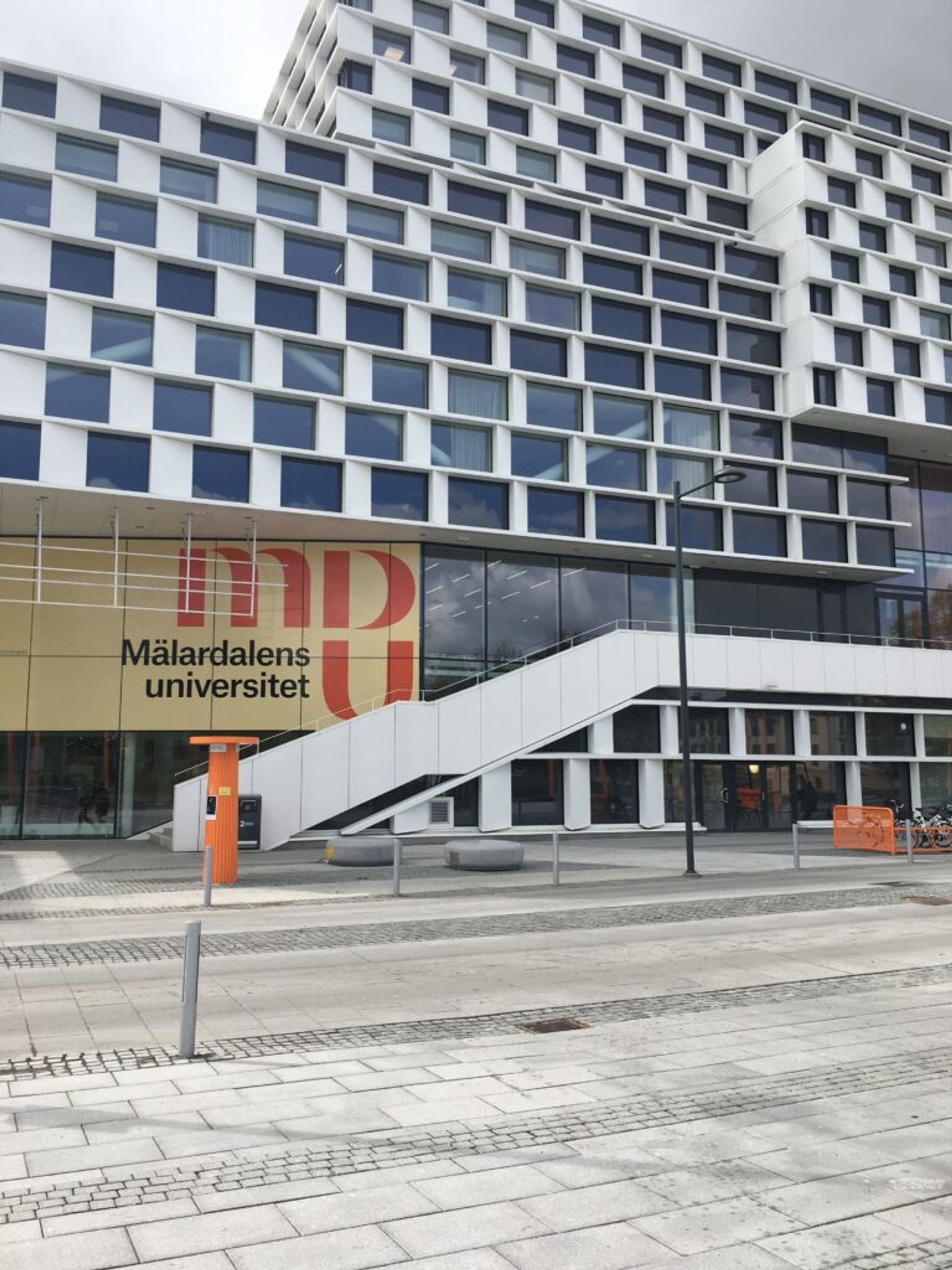 What can you study at Mälardalen University?
Mälardalen University offers 11 programmes in English (2 bachelor's and 9 master's) across the fields of Design, Technology, Mathematics, Engineering, and Business.
Your study experience
I am doing an MSc in Innovation and Design and it has been a wonderful and fulfilling experience. We get to work on real projects and design innovative and sustainable solutions for real companies. There is a focus on collaboration with classmates and industry experts and less on tests. In fact, the entire 2-year programme does not have a single written exam, but rather projects, seminars, and essay papers. I have really learned a lot when it comes to innovation and project management as well as process design and I am confident I can use these skills in my future career.
What about accommodation, was it hard to find?
International students get priority housing in Västerås so for me the situation was very easy, I simply applied for the apartment I wanted on the housing website and got it. The rental prices are also very reasonable compared to other university towns. In Eskilstuna, housing priority is given to Swedish students so it may be a bit difficult for international students.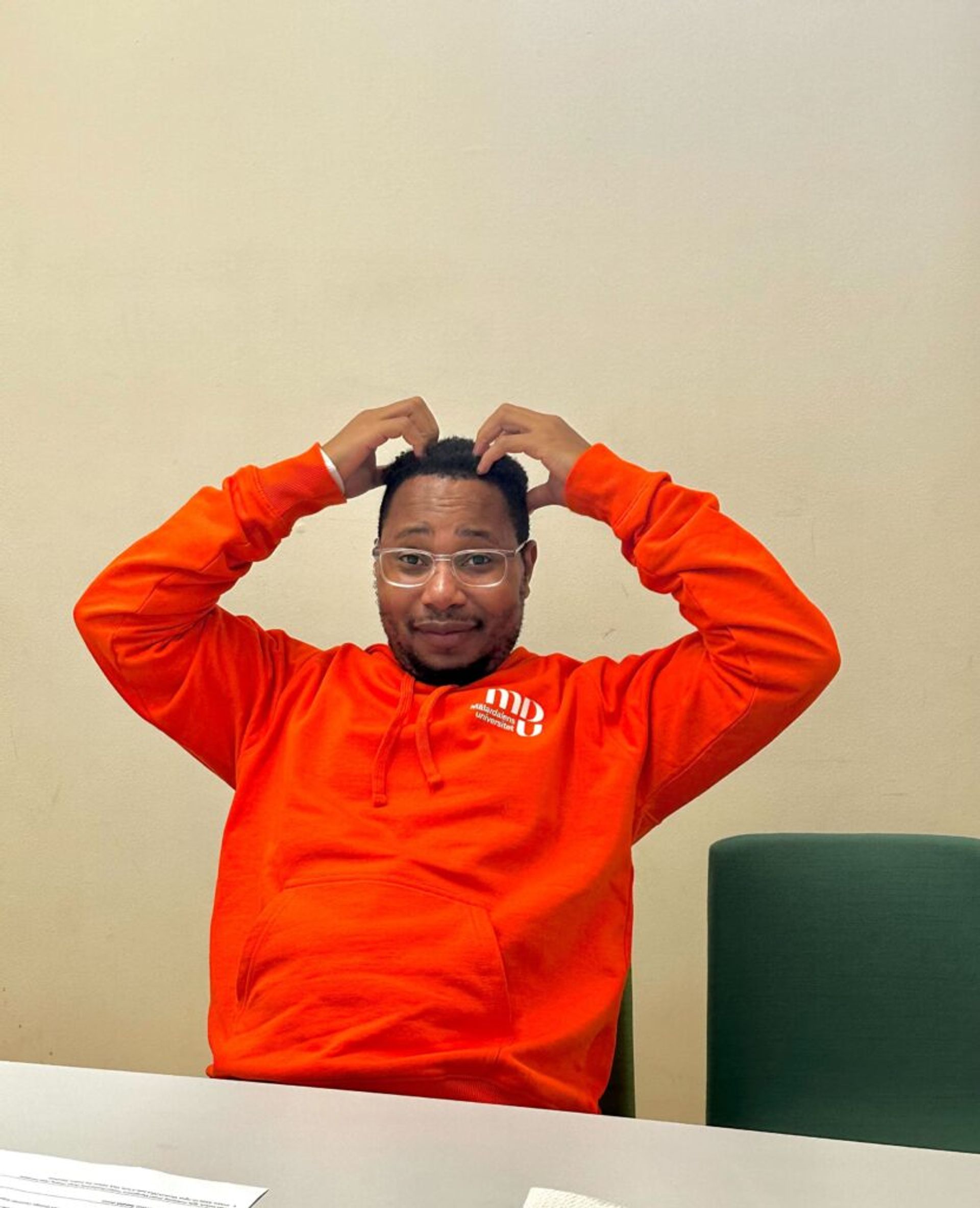 "Fun Fact"
1/ Västerås is known as the 'Cucumber City' after the Västerås Gurka, a popular cucumber that is grown in Västmanland.
2/ H&M was founded in Västerås, so our H&M is the oldest in the world.
3/ Mälardalen University is Sweden's youngest university, having changed from a högskola to a universitet in January 2022.
If you are still curious about Västerås, these are 3 things that you should know about it.
3. Halmstad University (Wiem)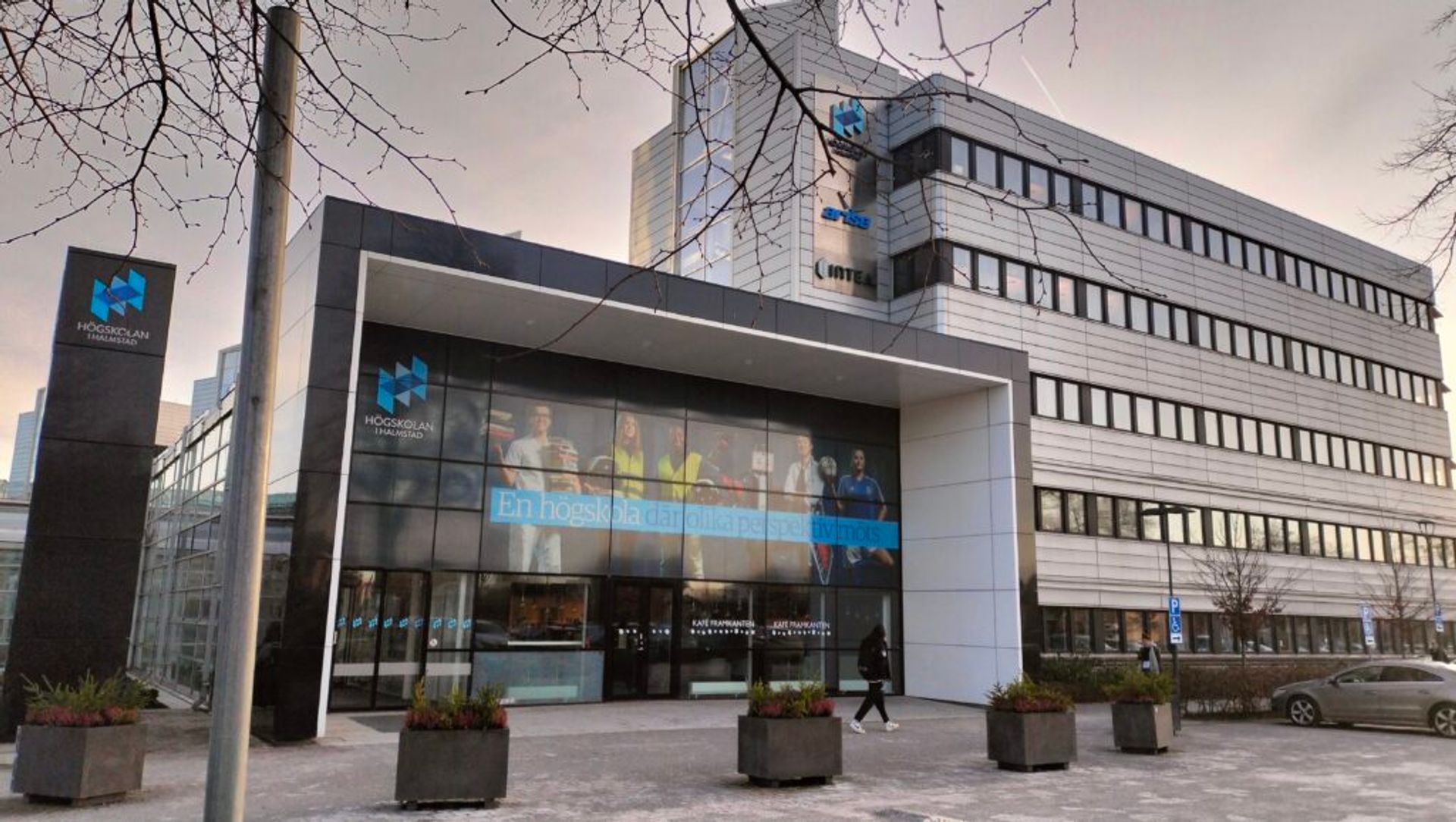 Halmstad University is situated in the charming city of Halmstad, in the southern part of Sweden. This means that we get to enjoy longer daylight hours and more sunny days! The locals call it the "city of three hearts" because there's always something for people of all ages. With its many parks and forests, Halmstad is the perfect place to feel connected to nature all year round.
What can you study at Halmstad Univesity?
Halmstad University has a lot going for it! One thing that really caught my attention is that most Master's programmes are taught in English which is great news for students like me who come from different parts of the world and want to be part of an innovative environment. The programmes range from Leadership and Marketing through Strategic Entrepreneurship to Mechanical Engineering and Applied Environmental Science. There is so much to choose from.
As for bachelor programmes, they are all taught in Swedish, except this one: Network Design and Computer Management.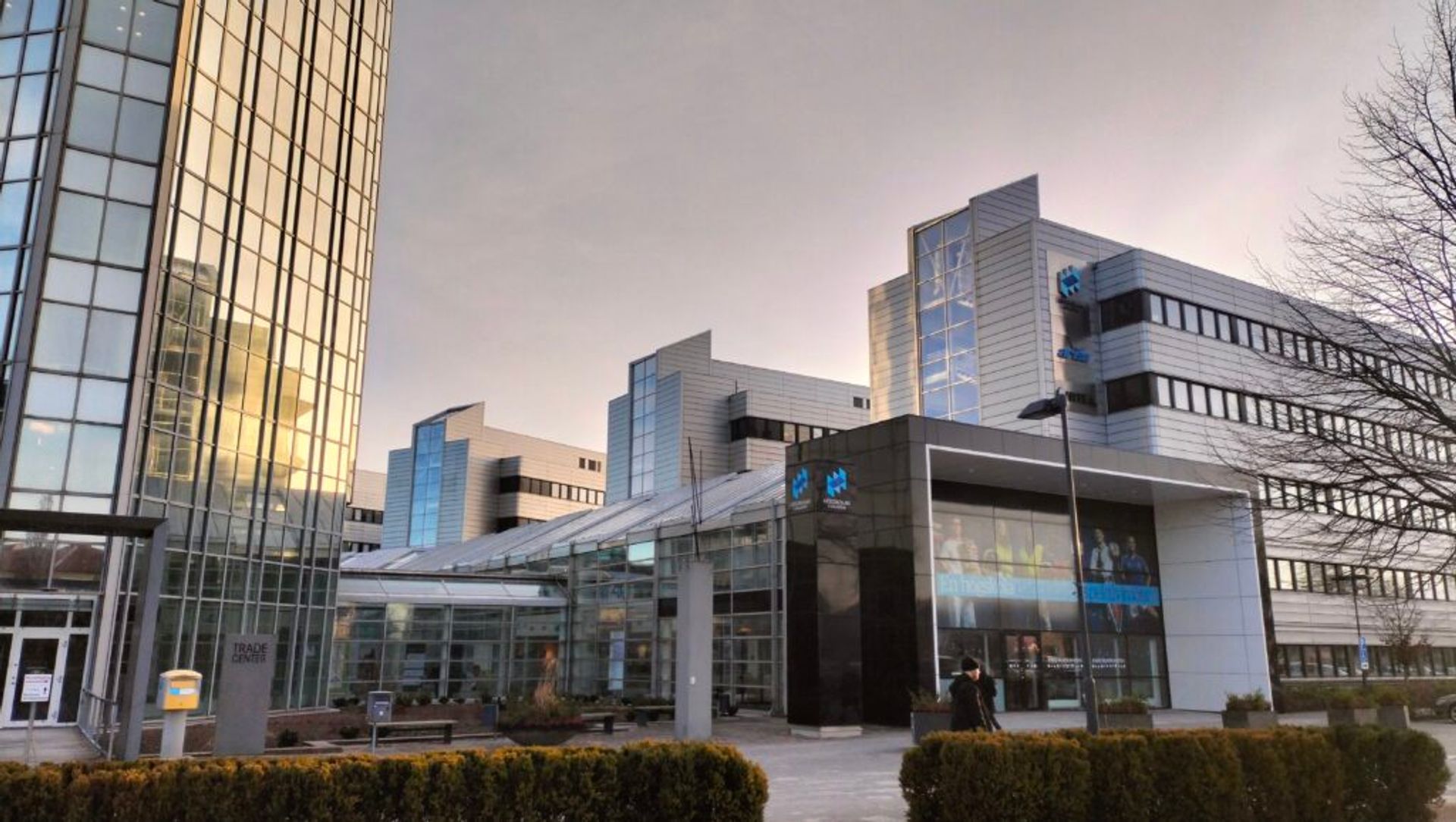 Your study experience
As a Master's student in Digital Service Innovation, I couldn't be happier with my choice! When I first applied, I wasn't exactly sure what the programme was all about. I had a preconceived notion that it might be more focused on programming, but I was pleasantly surprised to learn it covers so much more. This programme is all about equipping us with the skills to design innovative digital services and make a meaningful impact on sustainable business
transformation. It also offers the perfect balance of hands-on practical projects and opportunities to dive deeper into research and expand my knowledge of digital service design. It's an incredibly enriching experience, and I feel grateful to be a part of it!
What about accommodation, was it hard to find?
That's a fun story!
I remember when I first started searching for a place to stay in Sweden, I wasn't even sure if I'd make it here, but I took the advice of a former Digital Ambassador and started looking for a place as soon as I got my admission results. I took a chance and posted on a Facebook group, and a few days later, a landlord contacted me with an incredible offer. She offered to rent out her daughter's room for a year, giving me the chance to live with a Swedish family. I was lucky to find such a wonderful landlord and even luckier to have made a friend in Halmstad who helped me to verify the offers I received.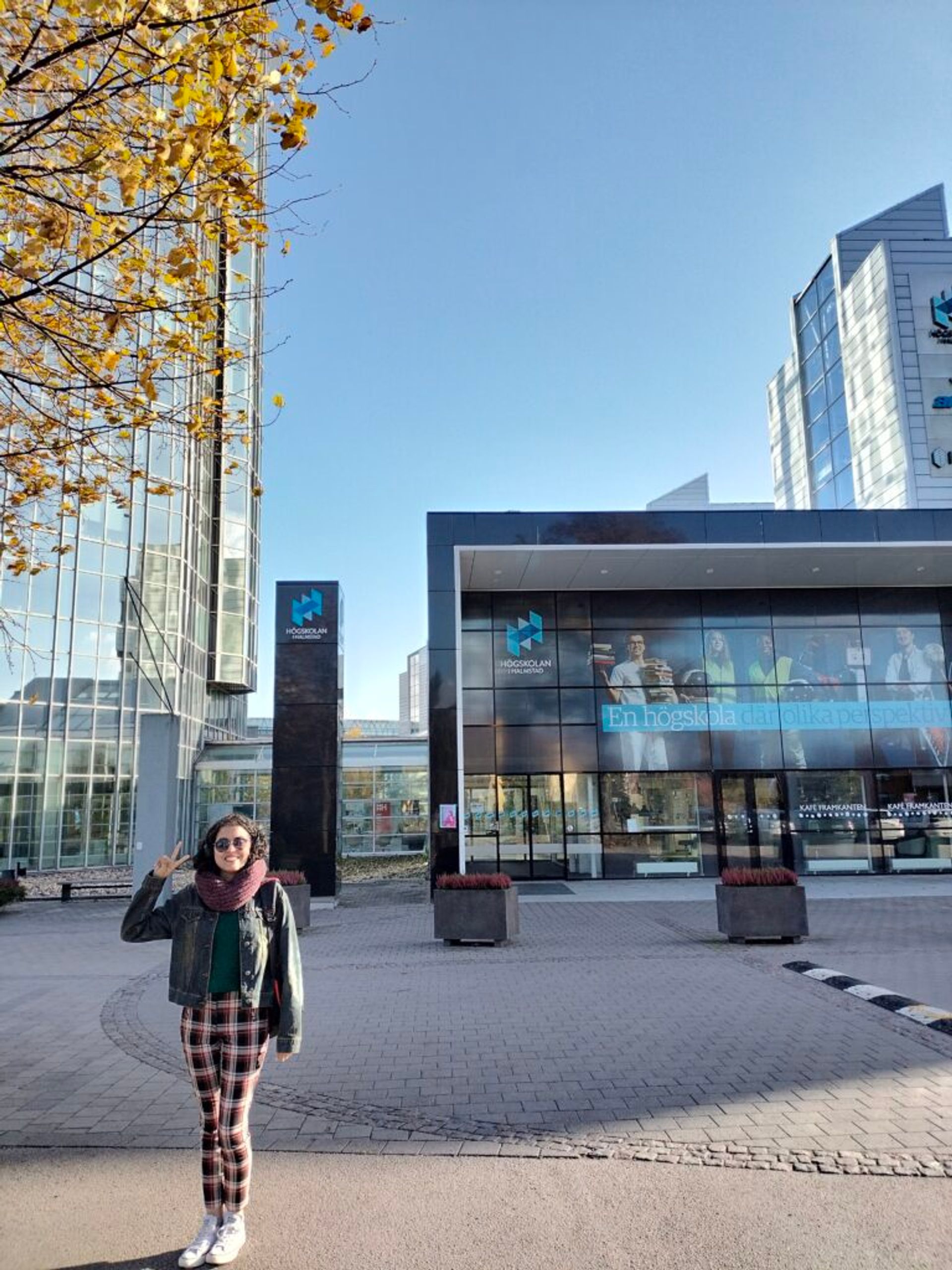 "Fun Fact"
Here are two fun observations I've made during my time in Halmstad:
1/ You'll never get lost in this city! It's small, and the circular urban design makes it easy to find your way around. No matter where you start, you'll always end up back at a place you recognize.
2/ As a student, a bike is a must-have! With a bike, you can explore so many of Halmstad's natural wonders. It's a great way to see the city!
Hopefully, this list will give you an idea of what it's like to study at these universities and that no matter where you end up going, you most likely won't be disappointed.
Good luck!
Anna and Nozie