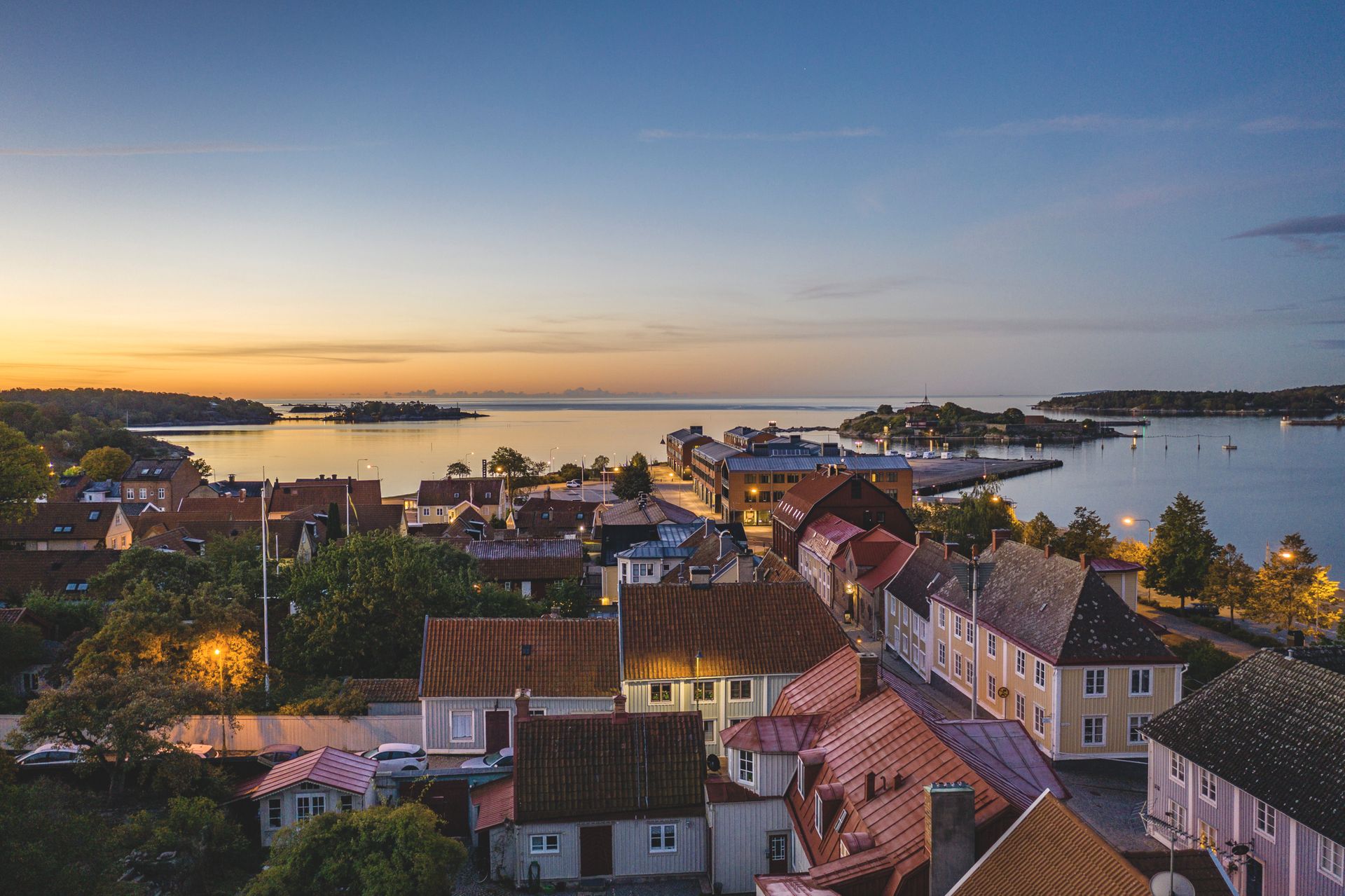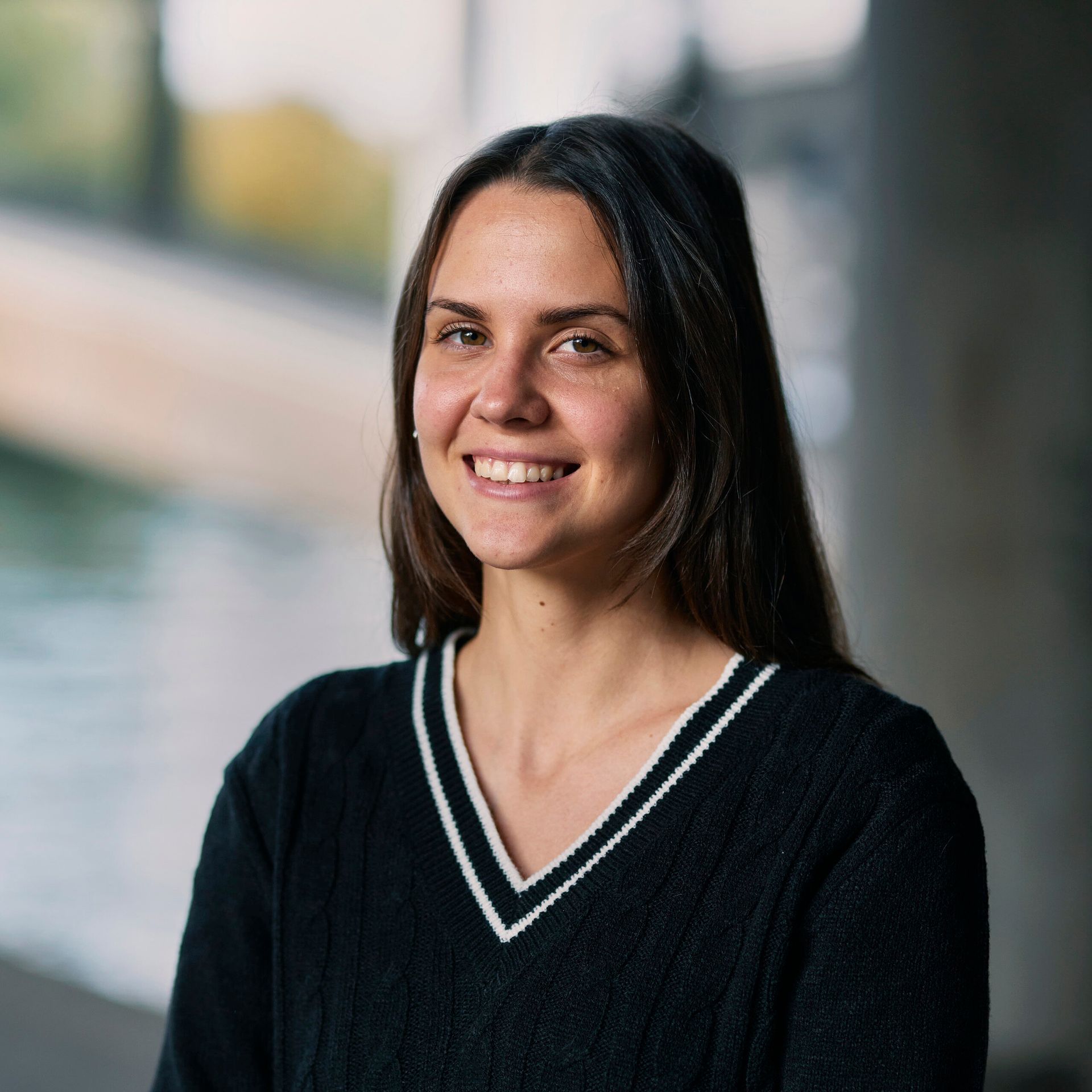 Sweden has about 50 universities to choose from. Each is special in its own way depending on the location and the programmes that it offers. Some of the universities are pretty well known such as Karolinska Institutet, Chalmers University of Technology, Lund University, or the oldest university in Scandinavia, the Uppsala University. They are very popular and can be quite difficult to get in. That is why you should really know your options.

Notoriety does not always reflect the quality of education. For instance, some universities are quite new and have not had the chance to make a mark yet but they still have a lot to offer. So I (Anna) and two other digital ambassadors, Nozie and Mira, decided to present to you the universities that we attend and that may one day be your future 'alma maters' as well. Let's get right on it! 🤓
1. Dalarna University (Mira)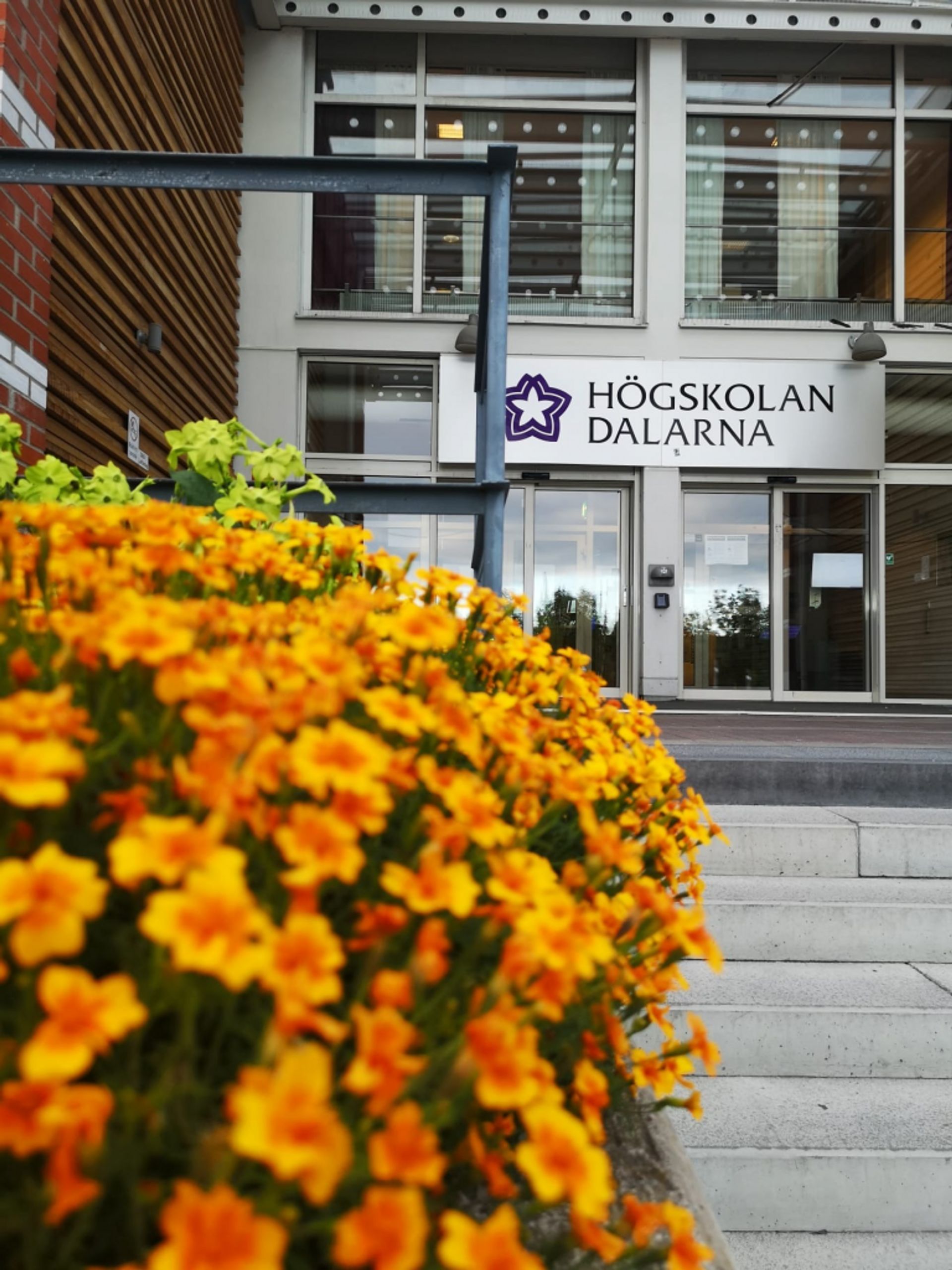 Where is it located?
Dalarna University is a small university with two campuses. The campus that I live in is in Borlänge and another one in the neighbouring city, Falun. Both of these small cities are located in what is known as "The Heart of Sweden" ~ Dalarna County. The area offers easy access to many beautiful nature reserves with the possibility to hike, explore, and recharge.
What programmes do they offer?
The following programmes are taught in English at Dalarna University:
Business Intelligence and Data Science (Master's degree)
Business and Tourism Studies (both as a Master's degree and Bachelor's degree)
Sustainable Technology and Engineering (Master's degree)
English Studies (Master's degree)
Health and Politics (Master's degree)
If you speak Swedish, the university has even more programmes to offer you.
My own experience
I ended up at Dalarna University because they allow students to start their Master's studies in Business Intelligence and Data Science even in January (Spring term). This unique feature in particular fit perfectly with my timing. 

Personally, I have loved studying at Dalarna University. I am situated at the Borlänge campus, which might not be as exciting and new as the Falun campus (building of a completely new Borlänge campus is in progress), but the close relationship that I have formed with my professors and fellow students combined with the small cohort of students in each of the programmes really allowed me to make the most of my studies. By exploring the forests, national parks, and lakes surrounding Borlänge and Falun, I have been able to really embrace the unique nature that Swedish Photobooks capture.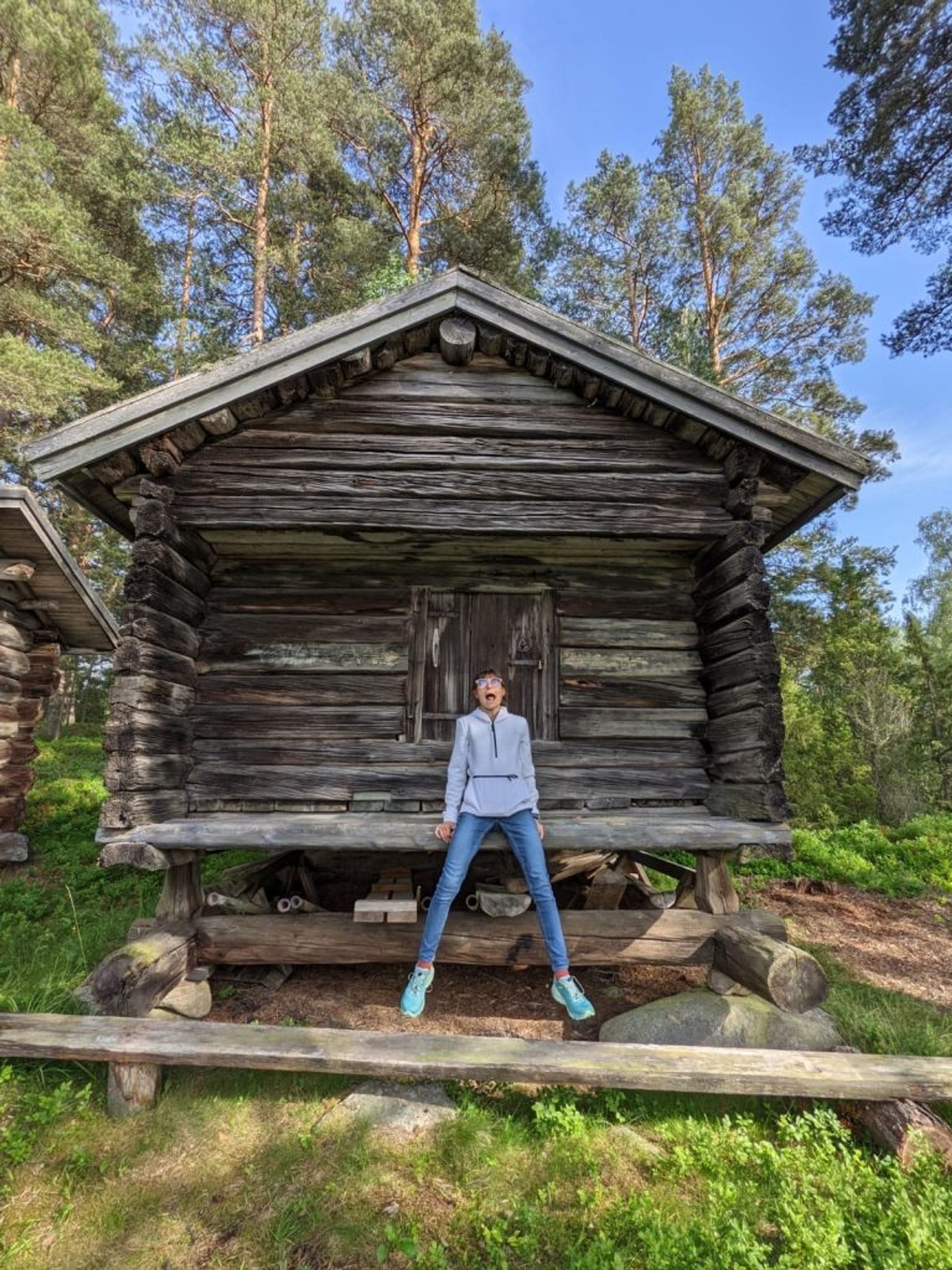 "Fun facts"
Two undeniable symbols representing Sweden are produced in Dalarna: 

1. The "Dalahäst: – a painted wooden horse highly popular as a tourist souvenir all across Sweden
2. "Falu Rödfärg" – the red paint colour that traditional Swedish wooden houses are covered with and that can be admired not just in Dalarna, but all over Sweden. (see the photo)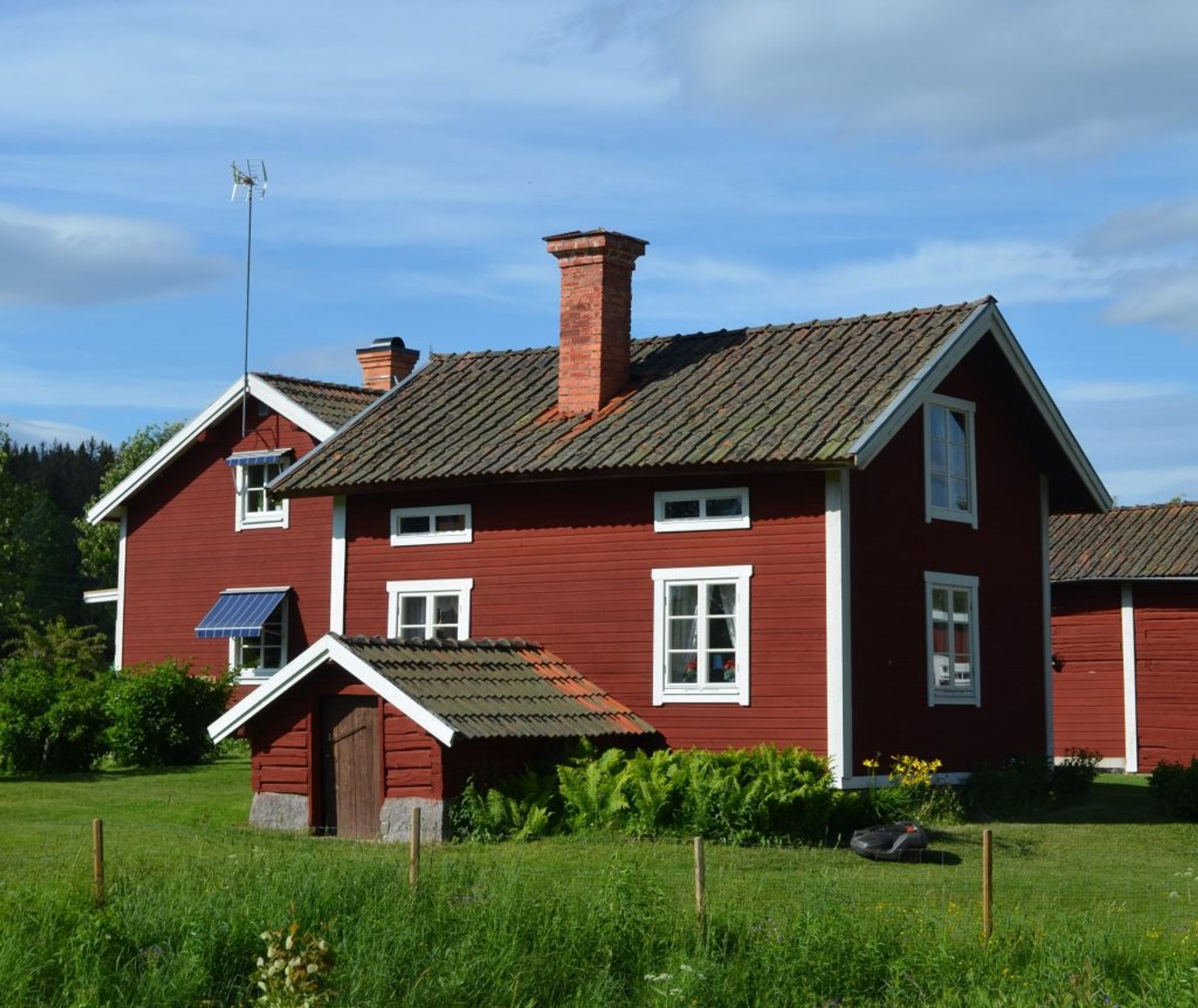 Written by: Mira (Master's degree in Business Intelligence and Data Science)
2. University of Skövde (Anna)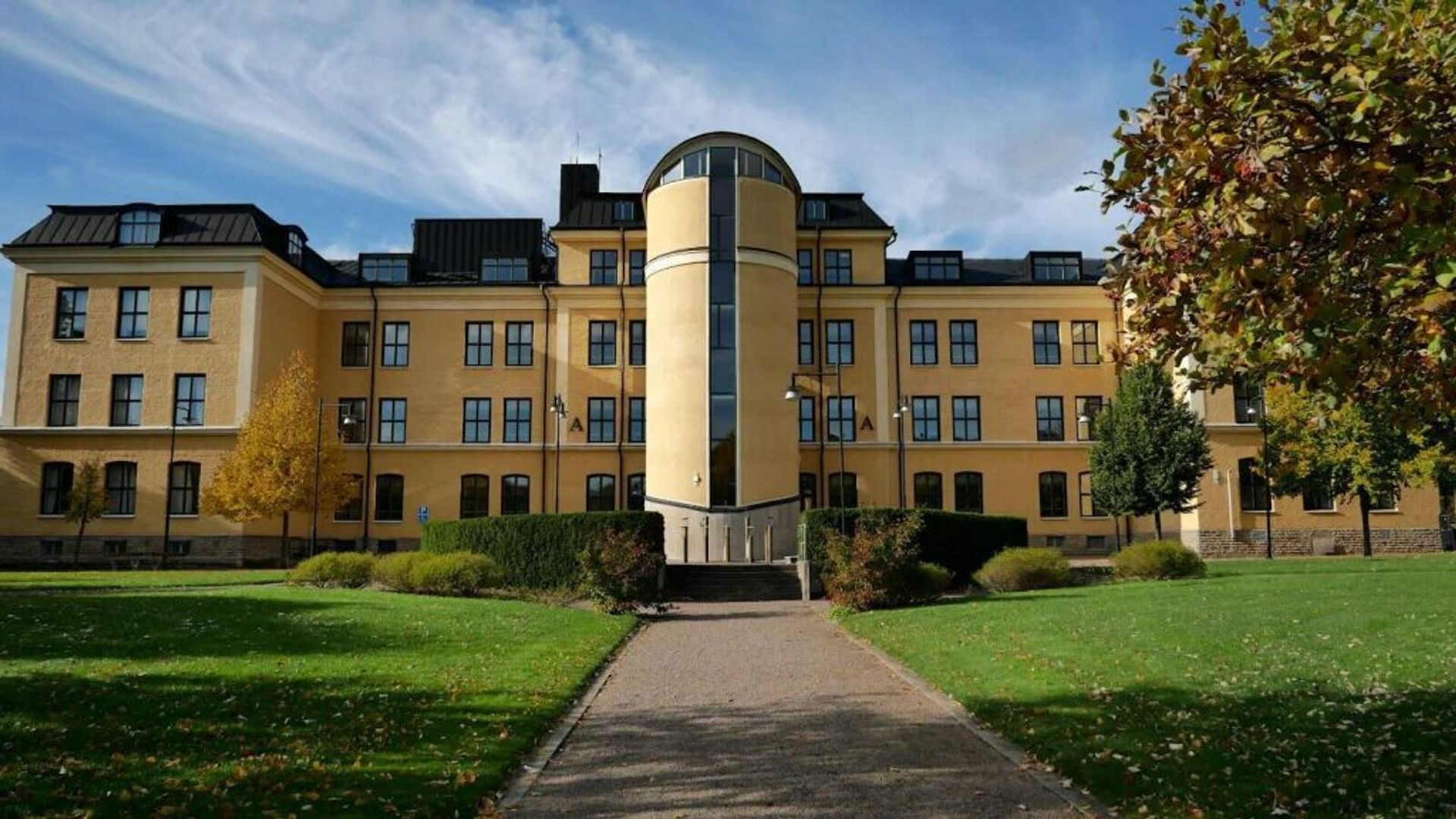 Where is it located?
The University of Skövde is located in a small city called Skövde (how shocking! 😀). It belongs to the county called Vastra Götaland (or Skaraborg), right between the Swedish largest lakes – Vattern and Vänern. Its location is actually perfect because it is halfway between the biggest Swedish cities, Gothenburg, and the capital city, Stockholm. So it takes about 1h and 30 mins to get to either of them by train. Although it is a small city, you can find everything you need in close proximity. From nature (Billingen) to shops, restaurants, gyms, or clubs.
What programmes do they offer?
I think the coolest part about the University of Skövde is the programmes that it offers. It has a little bit of everything. The areas that this university offers education in are:
Behavioural Sciences
Bioscience
Engineering and Technology
Game Development
Informatics
Health Sciences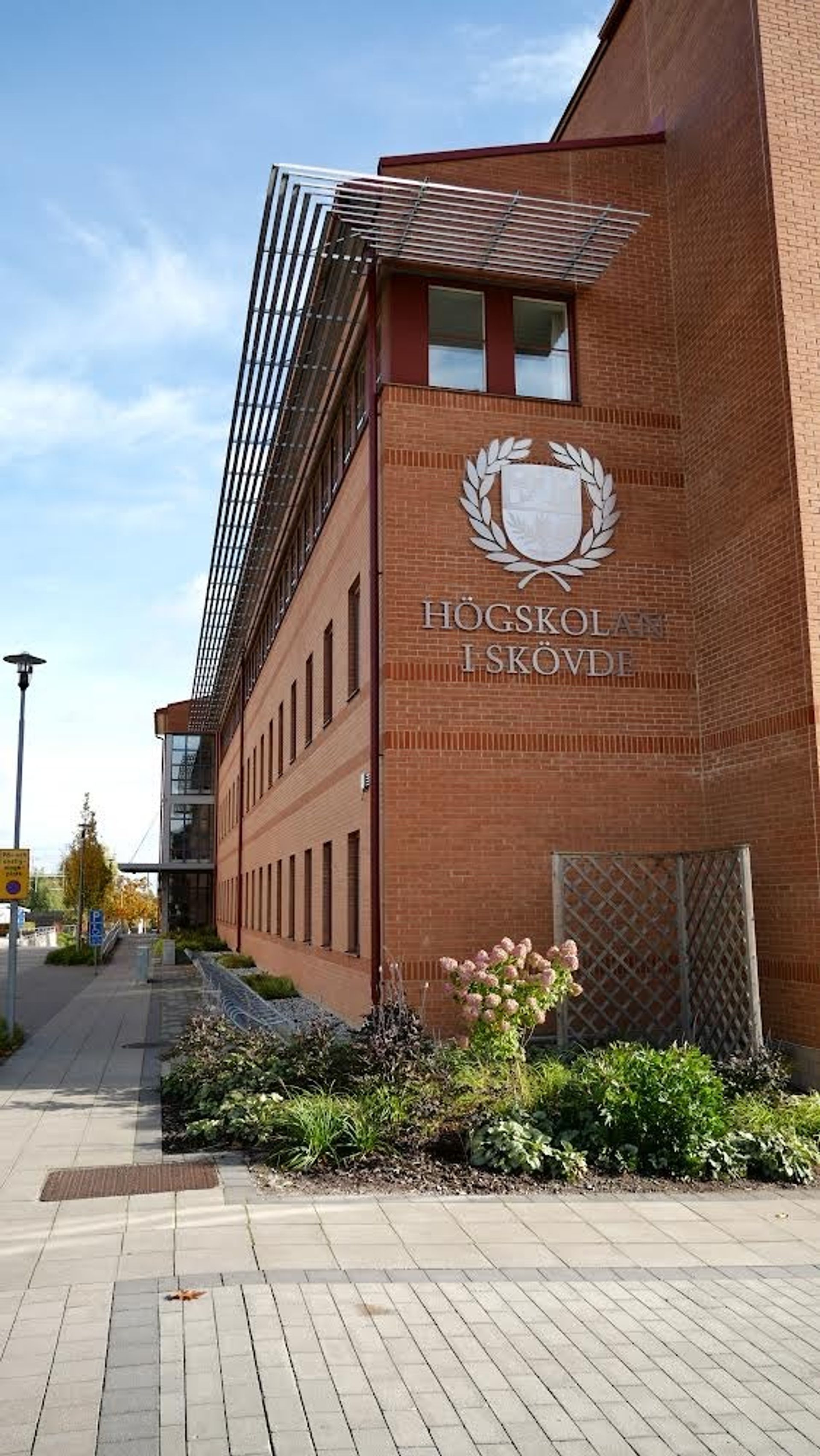 My own experience
For me, studying at the University of Skövde was an eye-opening experience. When I was applying, I was aiming towards Karolinska Institutet or Lund University because I was worried that the difference in the quality of the education would be large. Oh, and I could not be more mistaken. Although the university was established only in 1977 slowly expanding to the size it is now, it was made certain that it needs to keep up or outspeed current trends. And that's what it does pretty successfully. The syllabus of Bachelor's in Biomedicine is comparable with any other university offering it. The technology in laboratories is one of high quality, and the professors are not an exception.

But what I like even more is the friendly and warm environment that I feel like you can only experience at a smaller university, especially one that is so multicultural. My classmates come from all over the world. It's a very international university and that's what I have enjoyed the most so far.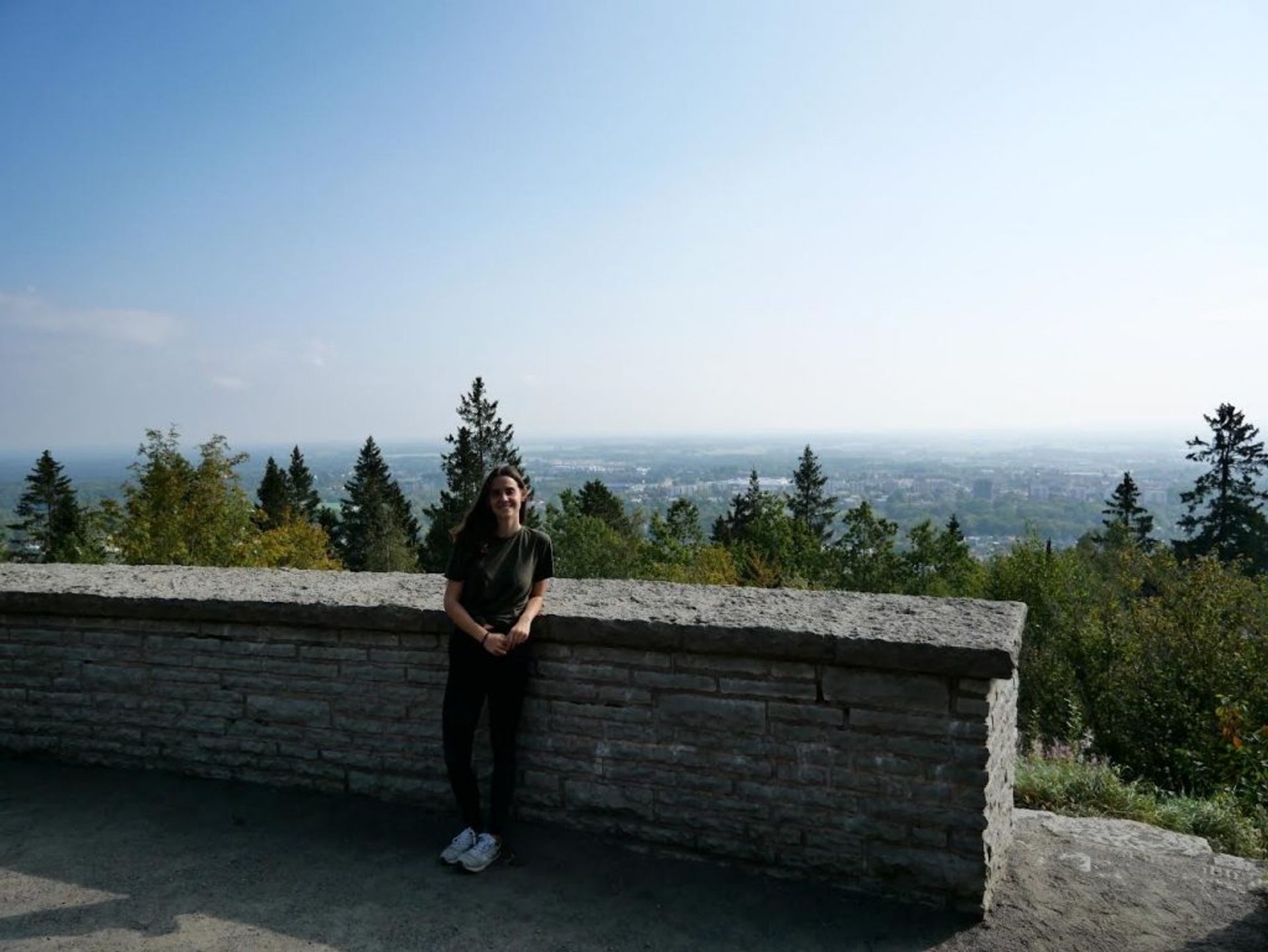 "Fun facts"
Even though the towns around Skövde are now small and not so famous, it is hypothesized that it was somewhere here in Skaraborg where the "first kingdom" was established. So, you can find a lot of historical monuments to explore such as old churches, cathedrals, ruins, and museums, of course. If history is something you enjoy, this is certainly not an area to skip.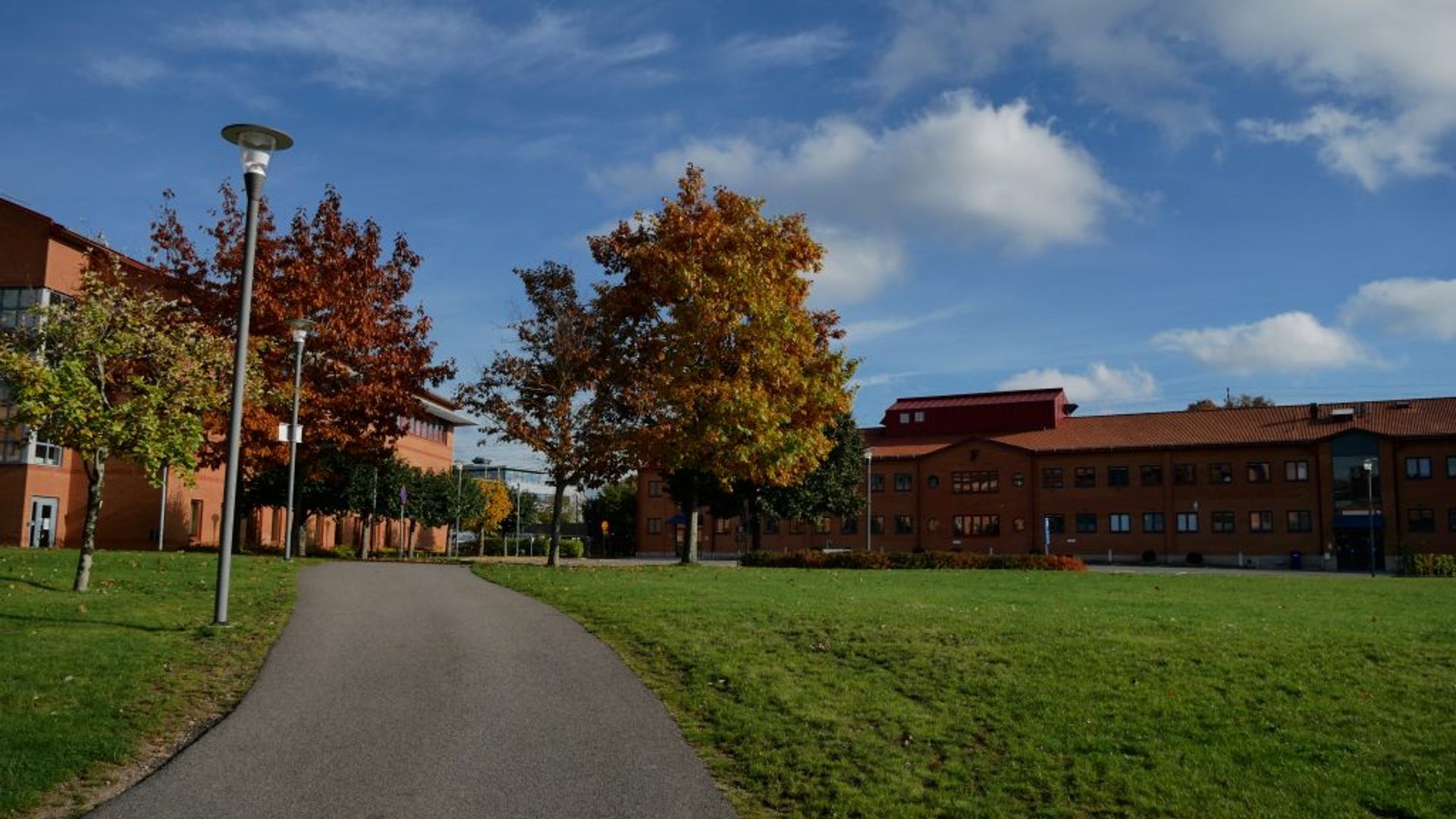 Written by: Anna (Bachelor's degree in Biomedicine)
3. University West (Nozie)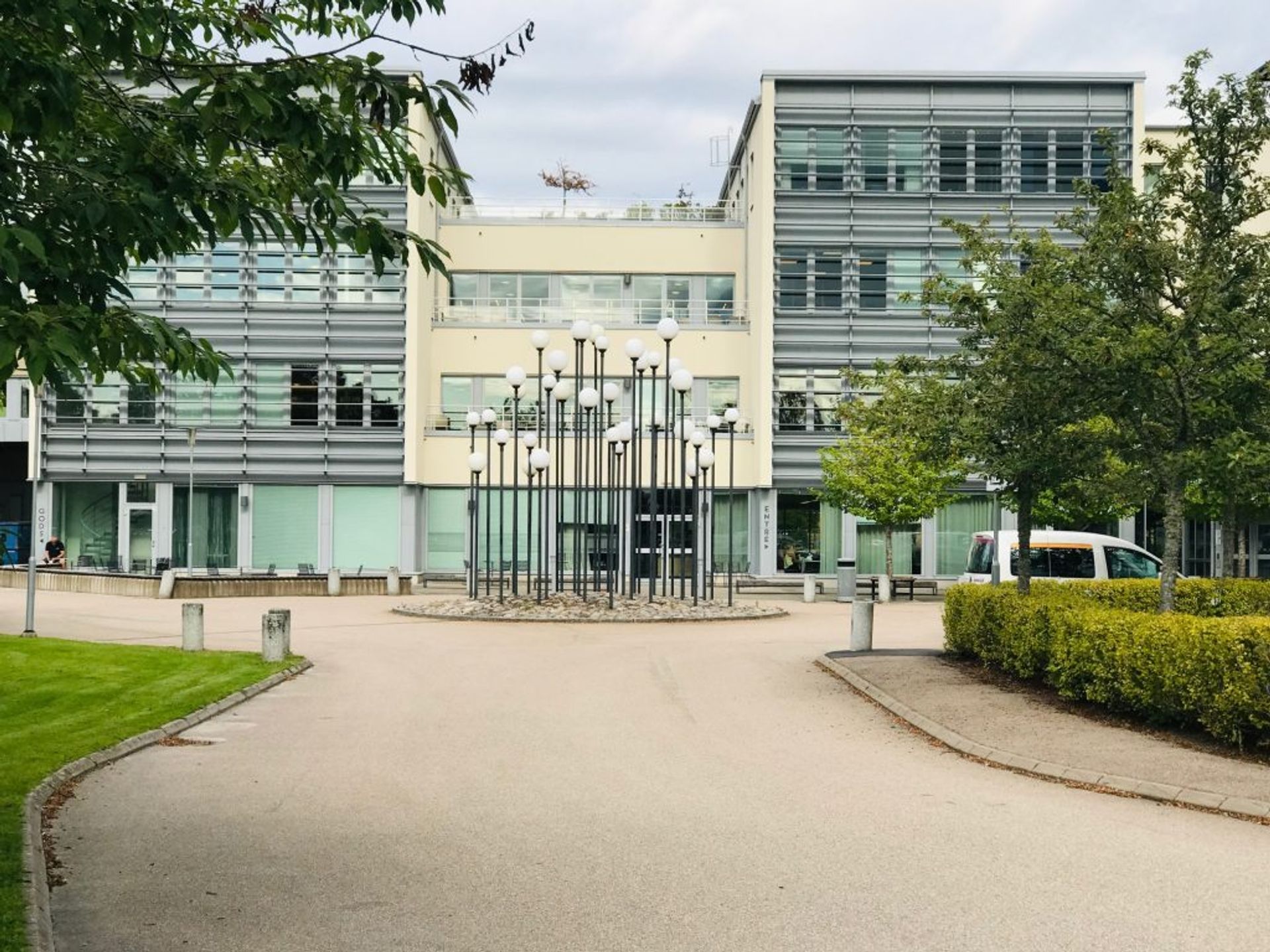 Where is it located?
University West is located in the city of Trollhättan which is only about 70 km from Sweden's second-largest city, Gothenburg. Trollhättan is a scenic city with many beautiful places that one can visit.
What programmes do they offer?
The university offers a number of English-taught Bachelor's and Master's programmes ranging from Engineering and IT Business to Humanities with strong research priority in Work-Integrated Learning and production technology.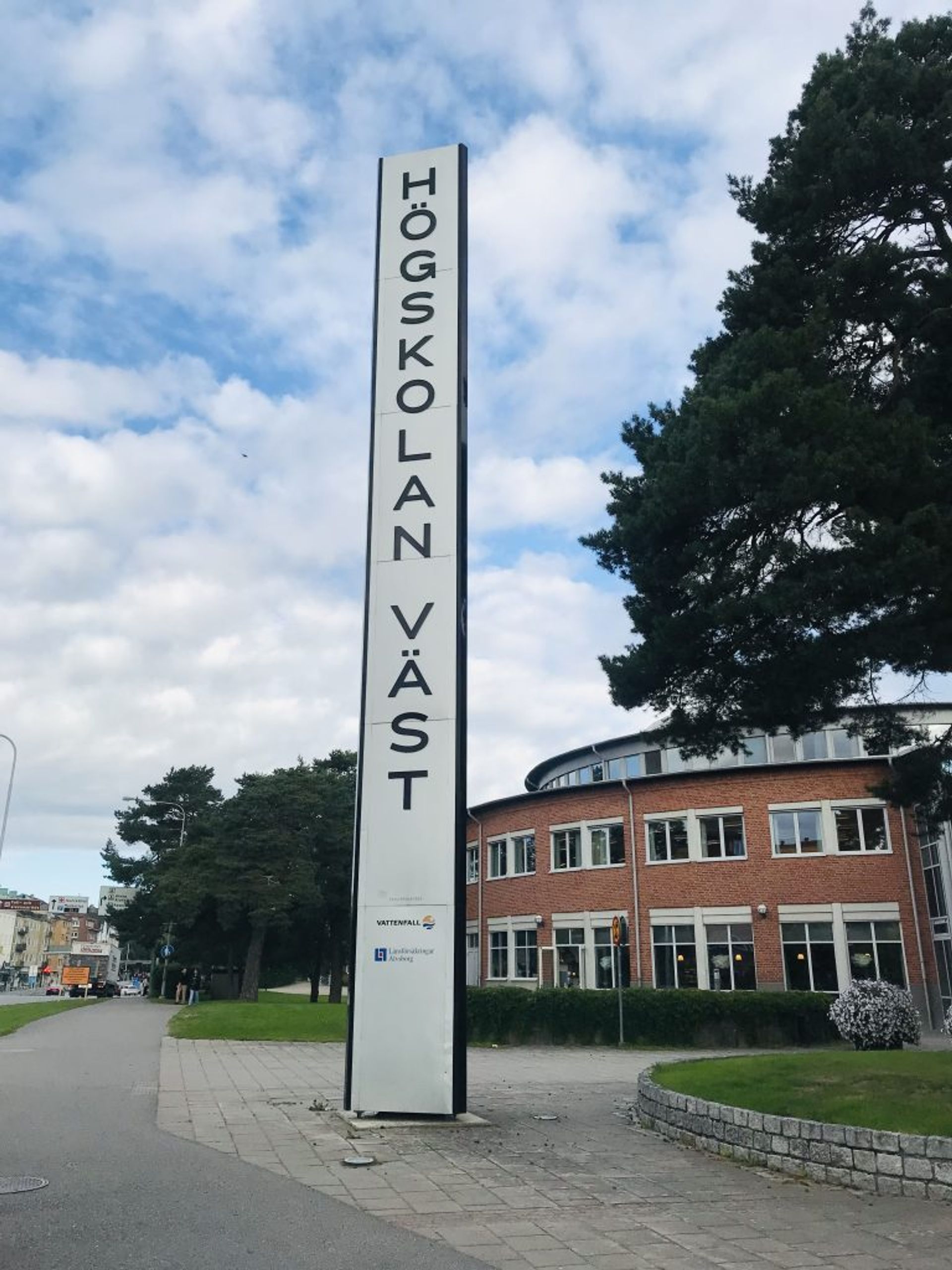 My own experience
University West is Sweden's leading university in Work-Integrated Learning. As a student of Robotics and Automation, I love the most that I get to work with real robots and not just simulations. This gives me practical experience that is very similar to what is encountered in the industry. Students at our university also have the option to work on real-life projects with local companies, thus gaining relevant and practical information.

In addition, the university is quite international. Students come from all around the world what creates an accommodating atmosphere for new students.
"Fun facts"
The university is home to one of the largest and newest manufacturing laboratories in the country – The Production Technology Centre, where several cutting-edge research is done.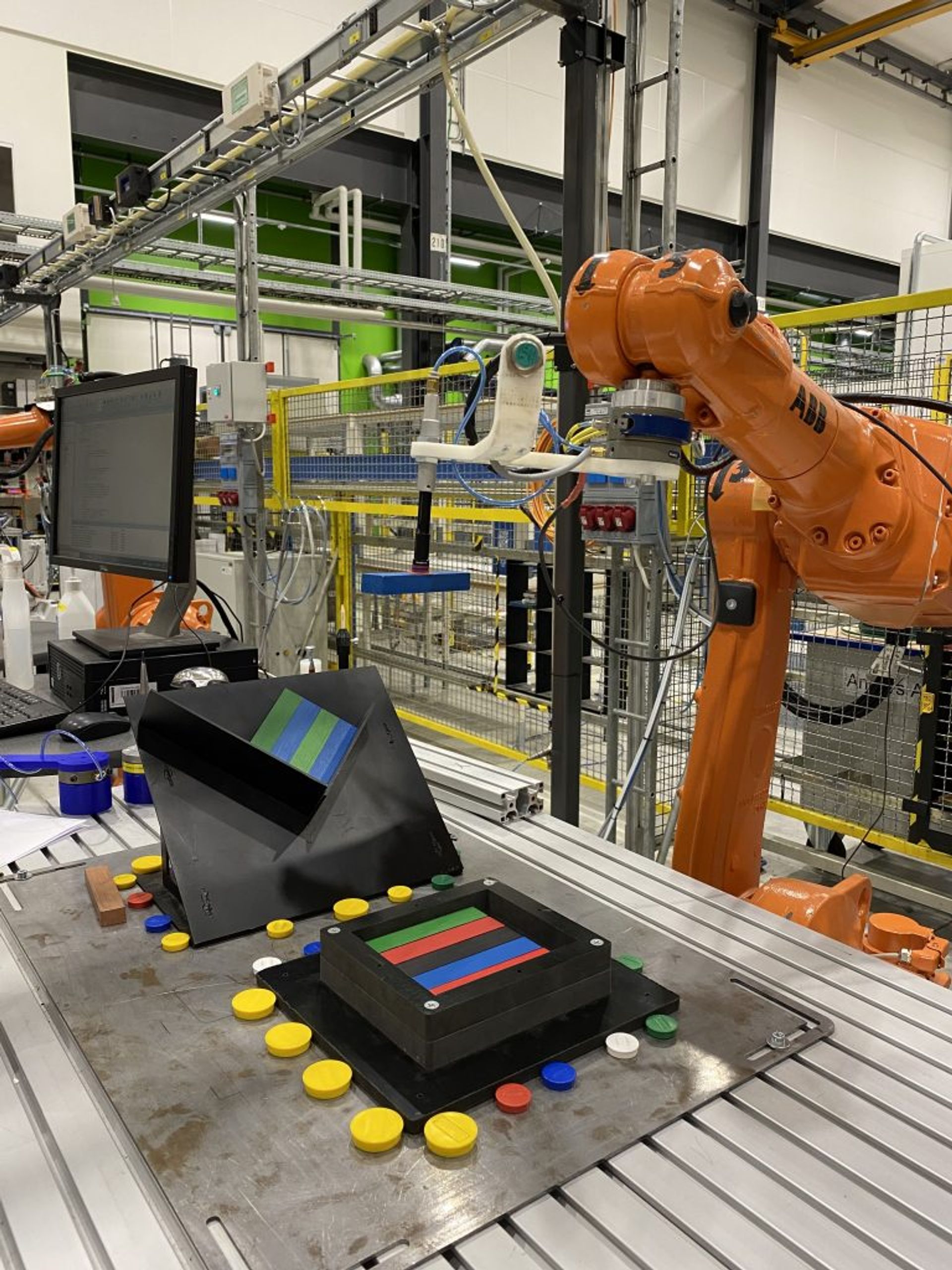 Written by: Nozie (Master's degree in Robotics and Automation)
So…
We hope that this 'inside look' into our universities gives you an idea of what they are like and also motivates you to dig deeper into the countless options that you have to choose from. You should make sure that you don't choose the university solely based on how popular it is but think about the location and community as well. You never know, a good university in a smaller city might be just the right thing for you to thrive.

If you found the universities or programmes offered interesting, let us know in the comments and feel free to ask all your questions, we're here to help!