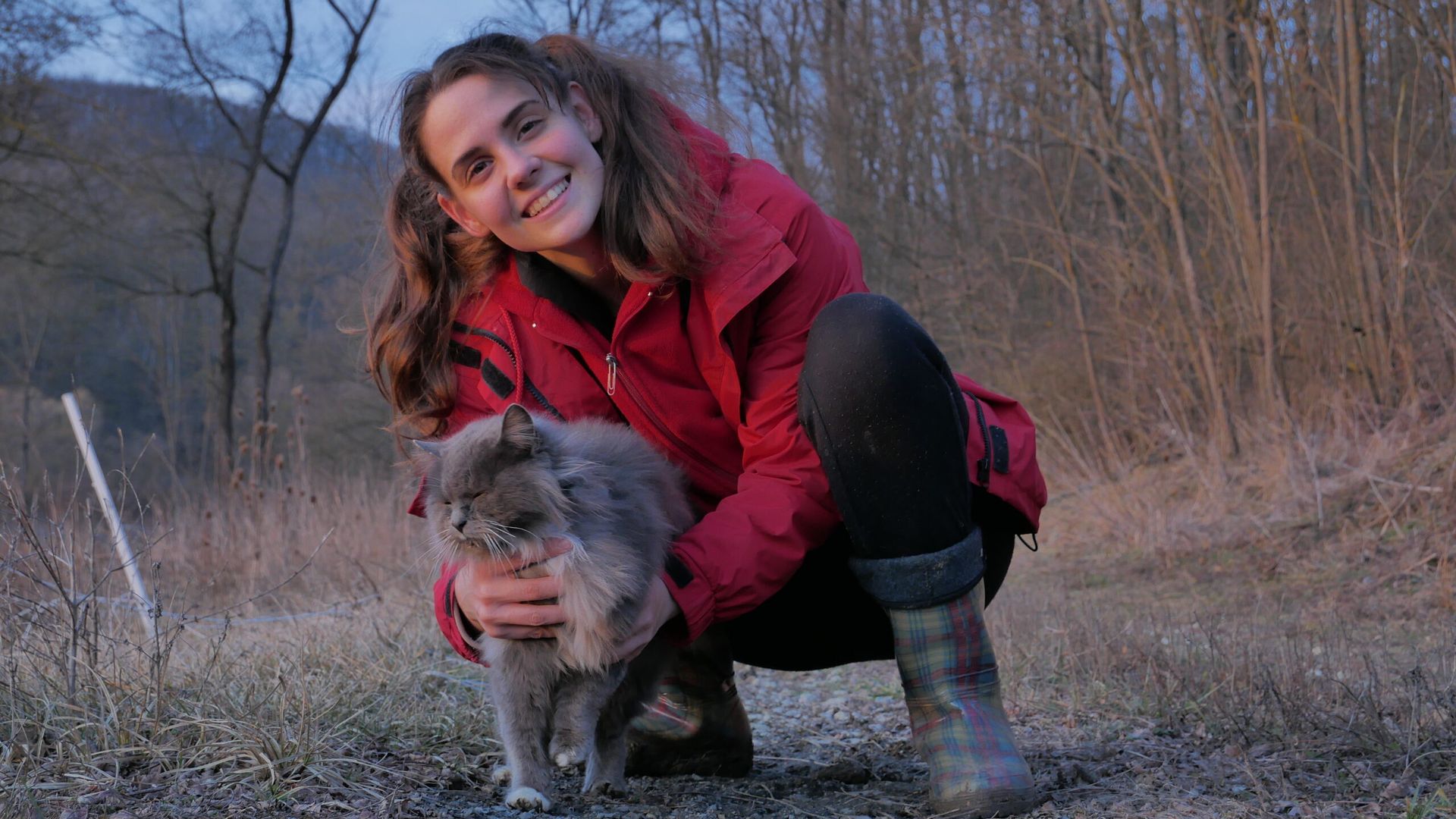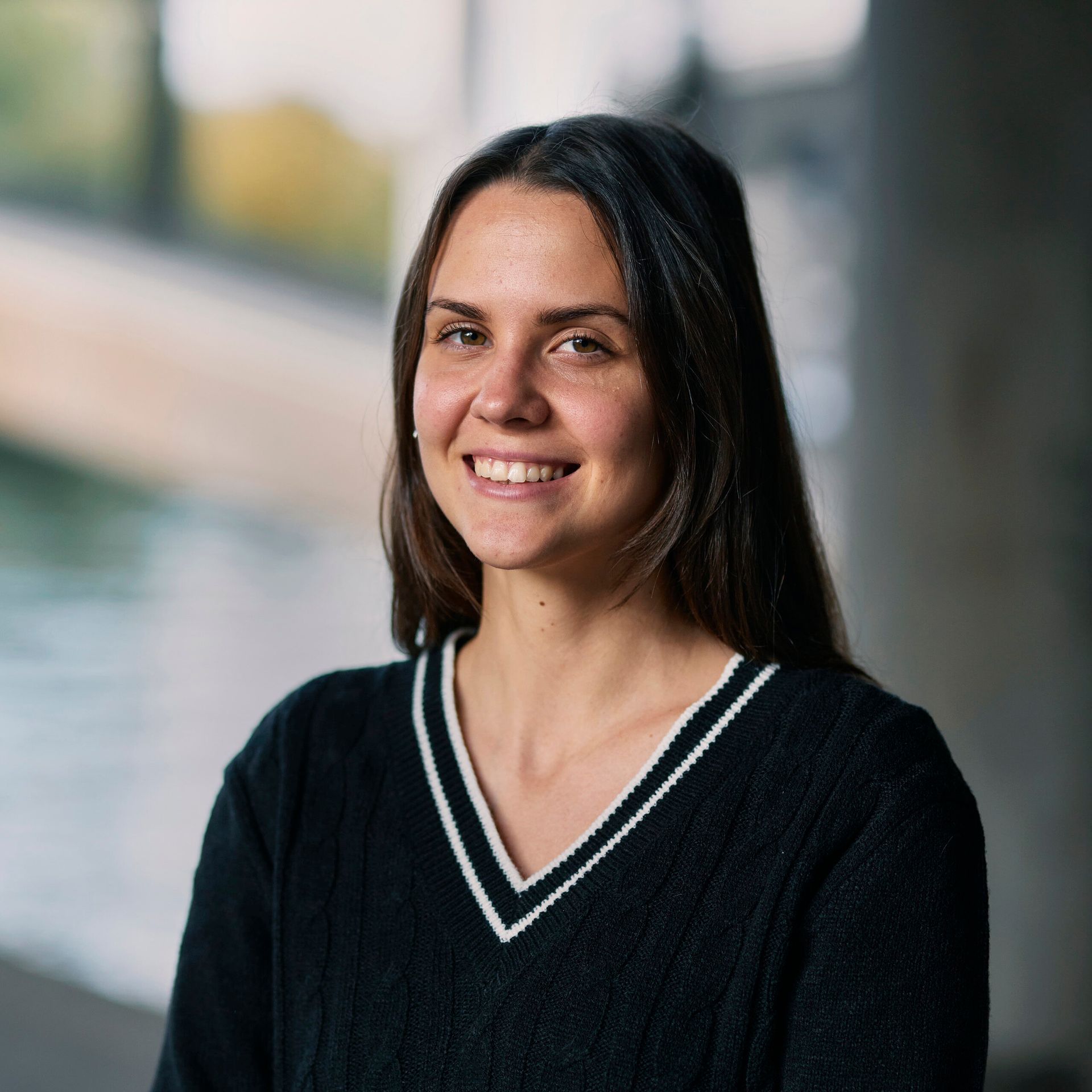 If you've been living in Sweden for a while, you might have noticed that there are no stray pets. You can occasionally see a dog on a leash or a duck swimming in the nearby lake. But where are all the cats? I've seen more rabbits running around in the past 2 years I've lived here and so I've decided to finally solve this mystery.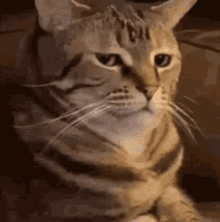 First I asked around
I was wondering if it's true that there are no cats in Sweden. Slowly, I discovered that I have two friends who actually have their own cats at home. They are just indoor cats so they don't let them walk freely around the streets.
Then I also have a friend, fellow ambassador Brooke, who was taking care of – 'catsitting' someone's cat when they needed it. So if there are cats, why are they not running freely around the streets like in many other countries?
Consequences for abandonment of pets are 'brutal'
There are several laws protecting animals against animal cruelty with a punishment being a minimum of 6 months imprisonment or up to 4 years. You might also get banned from owning and keeping a pet.
Some of the rules are:
Indoor cats must have an opportunity for clawing and resting places on different levels
You must make sure that the cat does not freeze in the wintertime
Cats should be checked on and fed at least twice a day
Your cat should get enough social contact with people and/or other animals
It is not allowed to sell cats at pet stores, markets, etc.
Since the rules around owning a cat are pretty strict, people make sure to think twice before buying one.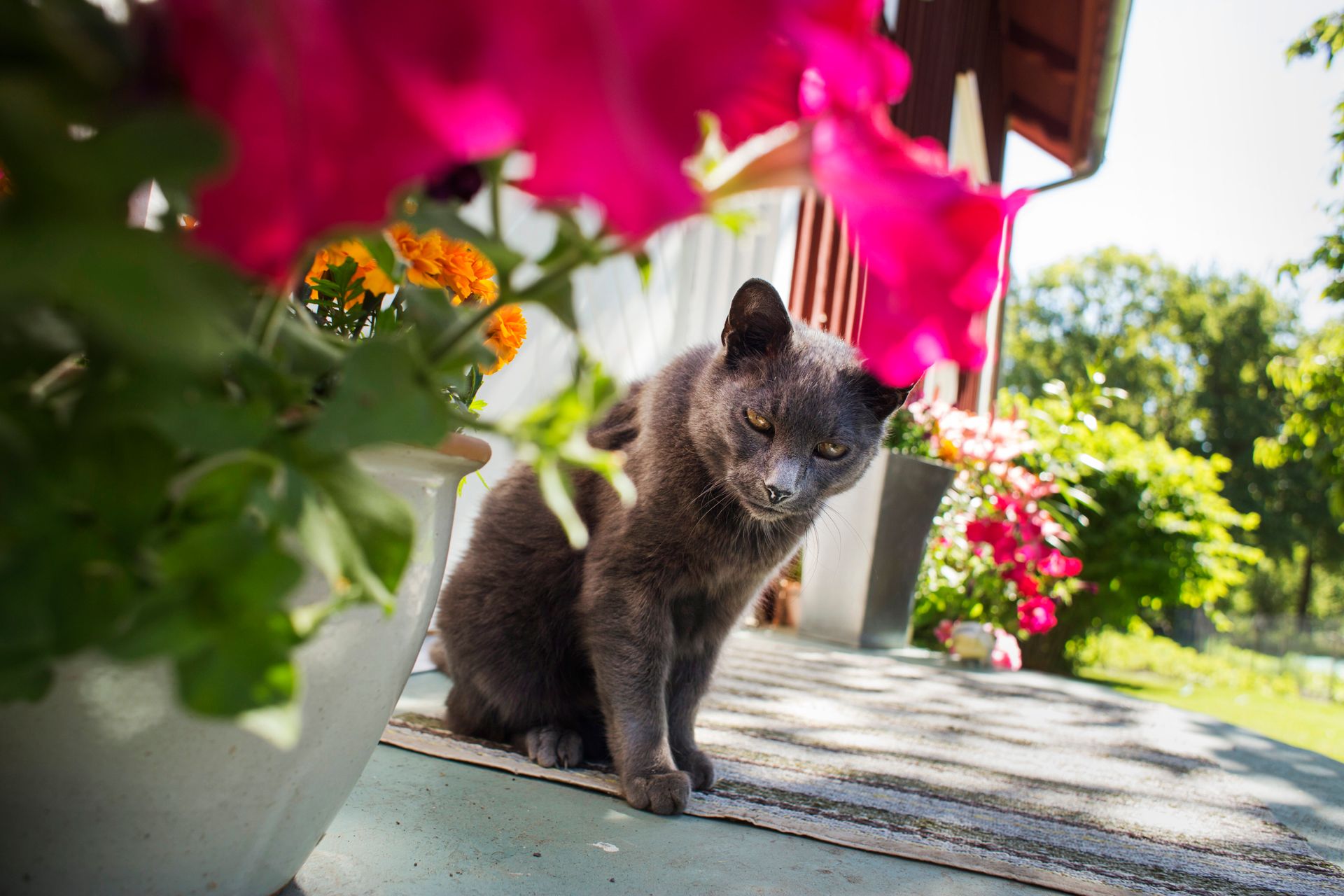 People in Sweden really care about animals
If there is a stray cat in Sweden or someone suspects that a cat is being badly cared for, people may break the confidentiality law and report it.
If you see a stray cat or any other animal, make sure to get in touch with the nearest animal shelter. There is an association called 'Djurskyddet' (Animal Welfare) where you find a map of about 50 shelters dispersed around Sweden. If you suspect, any animal is being mistreated or neglected, make sure to contact the County Administrative Board or if urgent the police.
There are occasionally cats in Sweden that are partially or entirely outdoor, you might spot them when the weather is nice. (usually close to nature)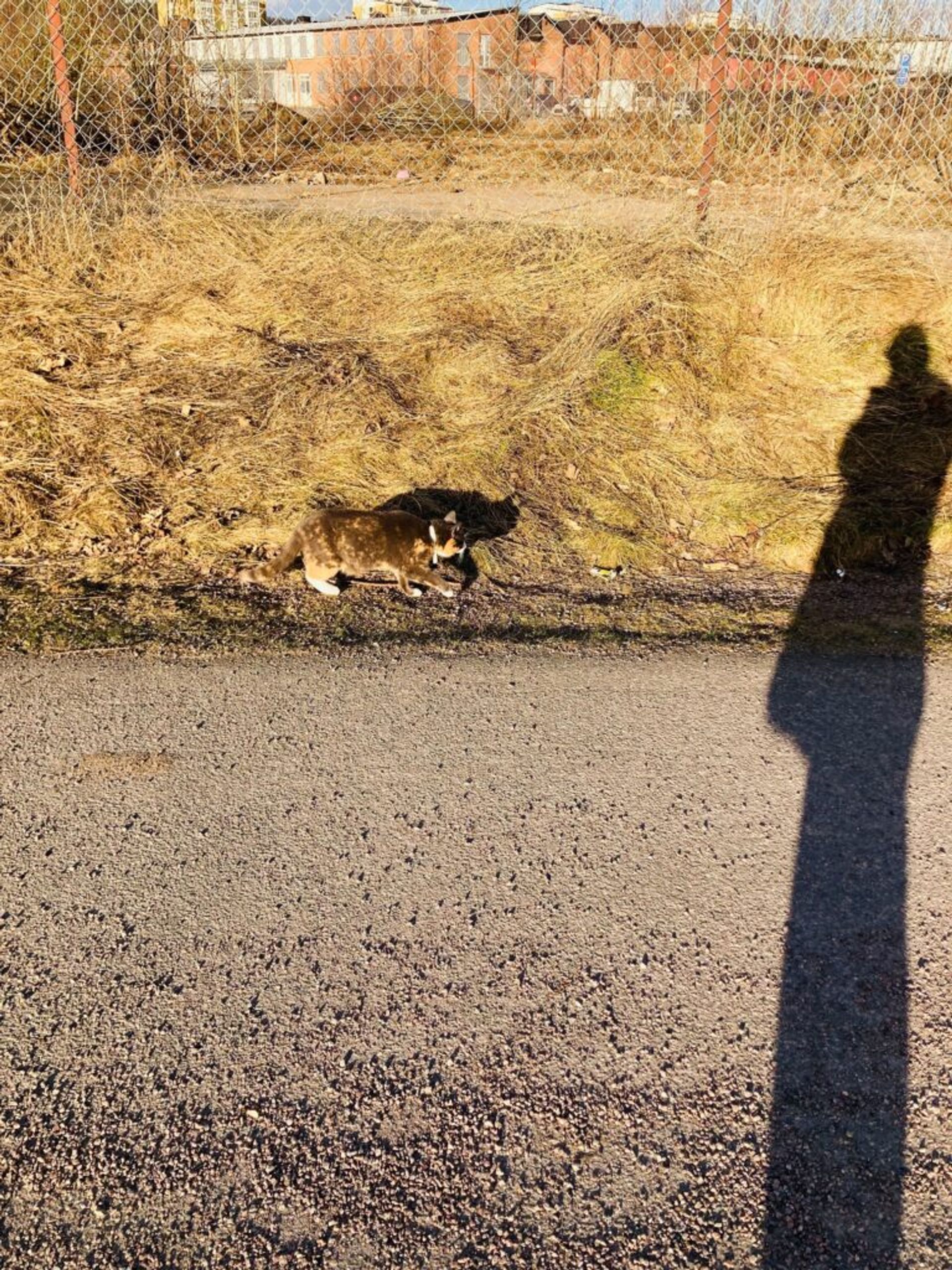 So, don't worry! There are cats in Sweden, they are actually the most popular kind of pet based on a survey done in 2021. An estimated 1,5 million cats live luxuriously in Swedish households. Most likely all of them are very well taken care of. 😻
In case you'd like to get a cat
I would say that you have two options other than bringing a cat from your home country. You can adopt a cat from a cat shelter or buy one from a private person/cat home (Katthem). I found that there are few ads posted on Blocket but small cats tend to be quite expensive. We also visited one cat home but small kitties were quickly sold out. Angelina adopted an older cat – read about how cat adoption works.
But if getting a cat is too big a commitment, maybe check out a coffee place like Purrfect Café (Kattcafé) in Gothenburg to hang out with some sweet cats for a few hours a day. Or there is always the option to volunteer in an animal shelter. In this post, you can learn more about volunteering opportunities in Sweden.