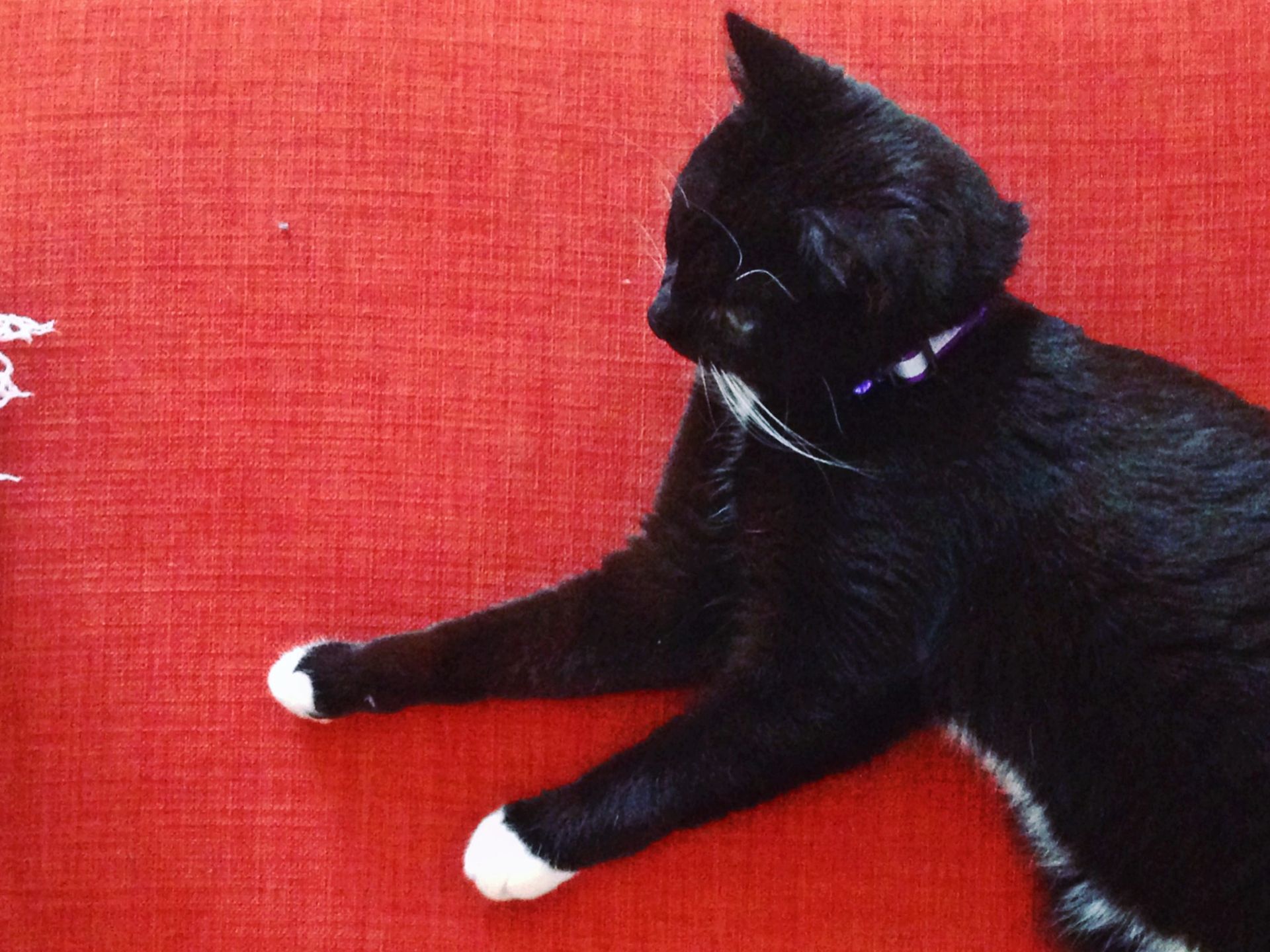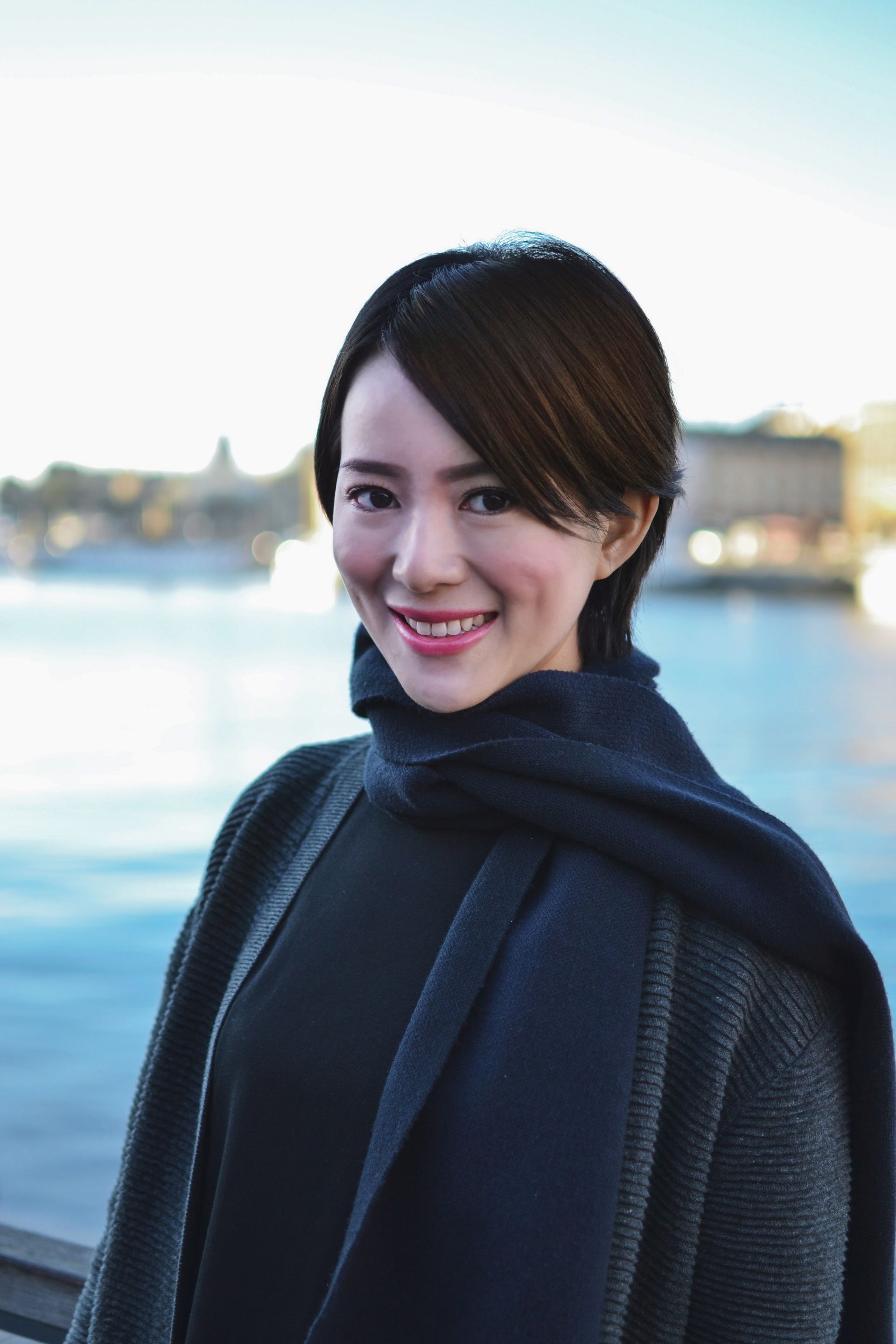 Growing up, I lived with dogs, turtles, hamsters, guinea pigs and fishes and at one point, we have 7 dogs at our home as a kid. I've always been surrounded by animals and it feels strange not to have pets at home. I have been thinking about having a cat for years but getting a cat is a big decision and I finally feel ready.
Gimmy brought up cat shelters to me sometime ago. That's fantastic, there are so many cats out there that need a home. Thinking about adopting a cat or visiting a cat shelter in Göteborg? Read more on Gimmy's blog.
Meet my cat, Ebba!
We adopted Ebba from Djurens Vänner in Växjö. ↗️ There are several cat shelters in Sweden, mostly in bigger towns and cities. If you are a cat-lover, or miss having a cat or is looking to adopt a cat, visit a cat shelter!

On their Facebook page, you can see an album with 'Katter som söker hem' which means cats that are looking for a new home. The cat shelter is full of adorable cats, feels great being there. It costs 1000 SEK to adopt a cat and 1600 SEK to adopt two. Since Ebba is an adult, she has all the vaccinations taken care of. I got to bring Ebba home immediately.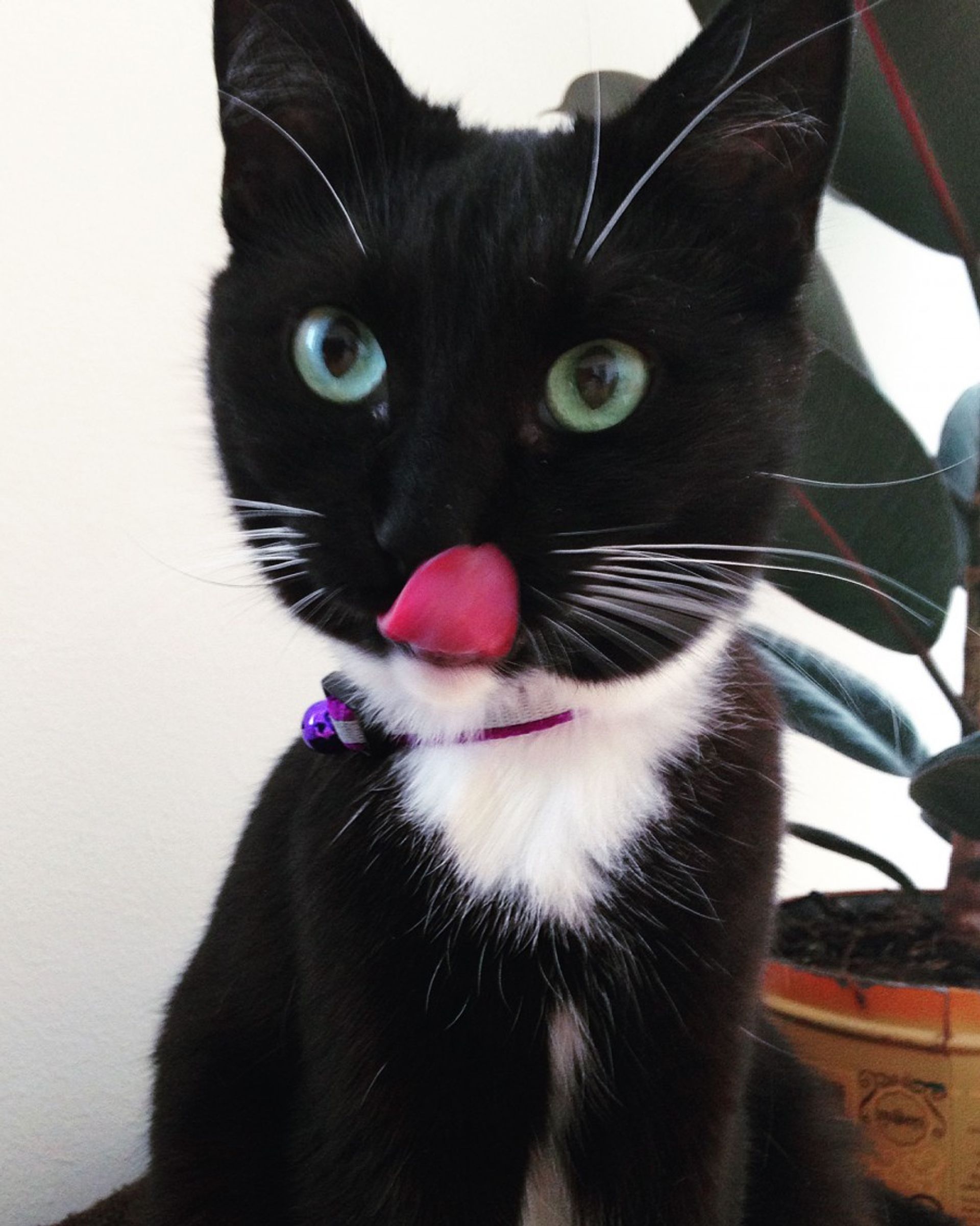 Ebba adapts really fast, by the second day she is already 'at home' and follows me everywhere. Sometimes I wake up with her sleeping beside me if she managed to find a spot on the bed to squeeze in. Such a gem!