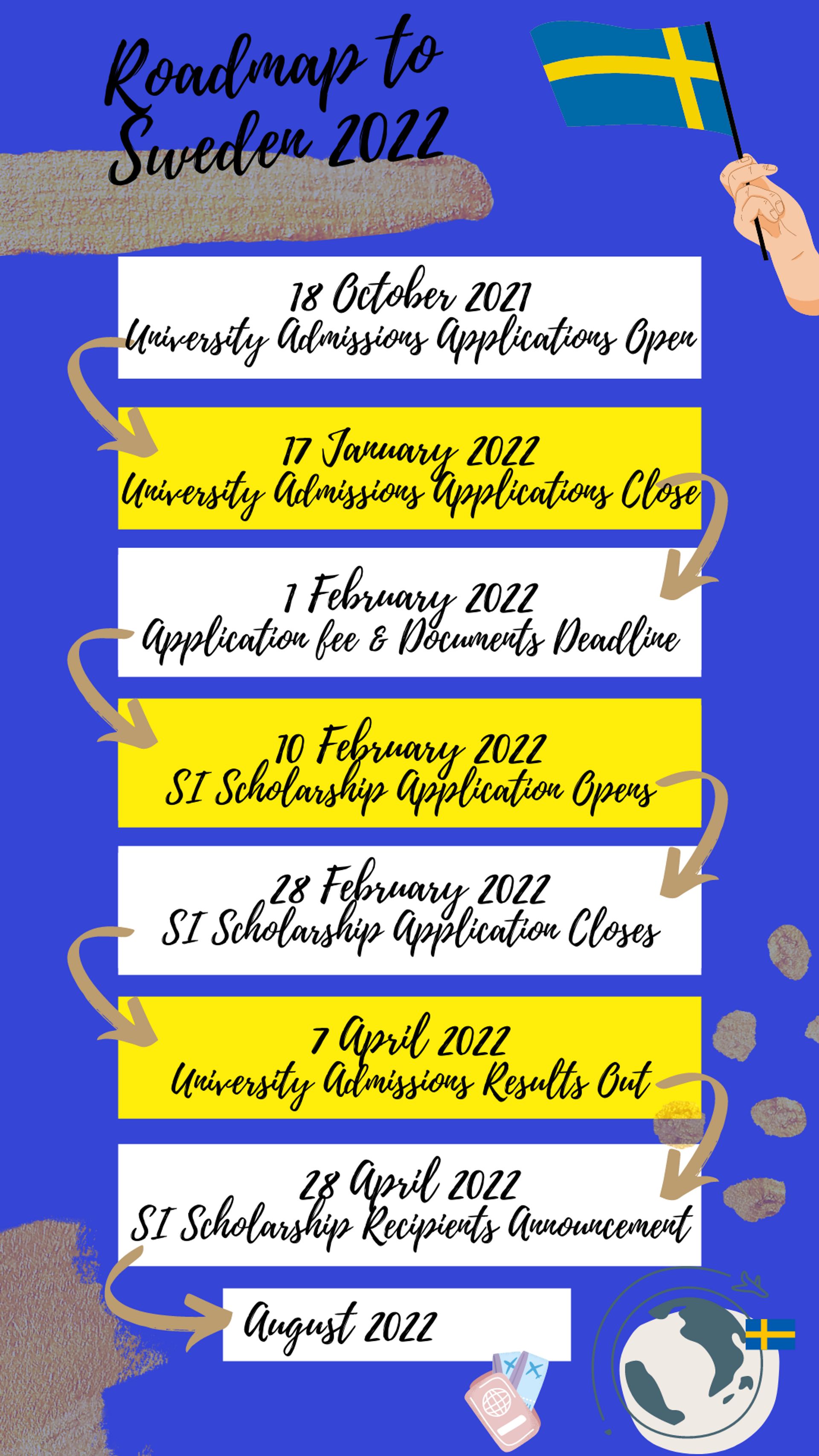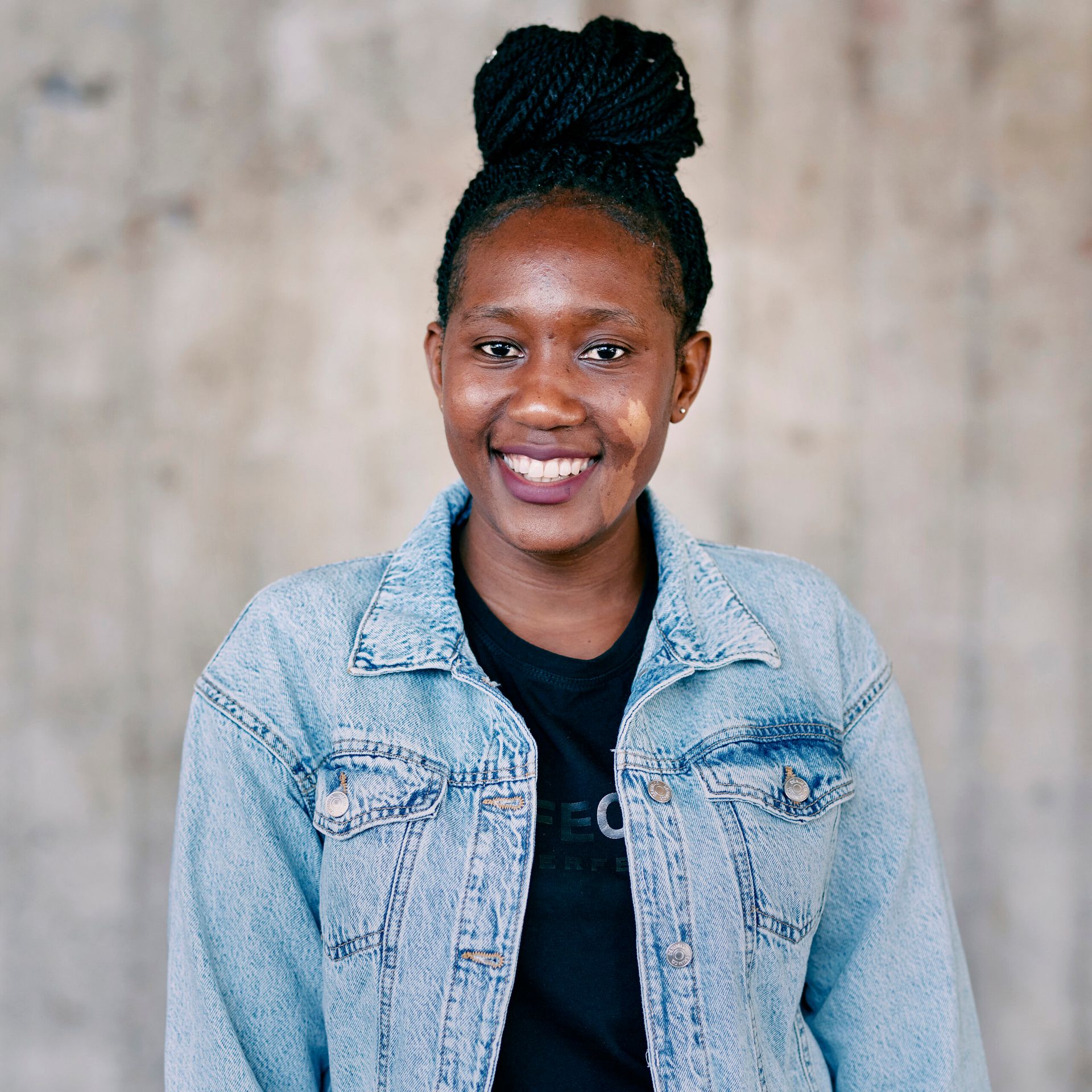 The application season is upon us. Applications for bachelors and masters programmes for the Autumn 2022 semester ↗️ are open. Some universities have published their internal scholarships and, most importantly, the Swedish Institute Scholarship ↗️ call for applications is also out! So many applications! So many documents! So many deadlines! So little time!
I know it can get overwhelming but, worry not. This "Roadmap to Sweden 2022" will outline all the key dates for the current application round; a perfect guide for those thinking of moving to Sweden to study next year. You are welcome! 😀
Firstly, let's get organised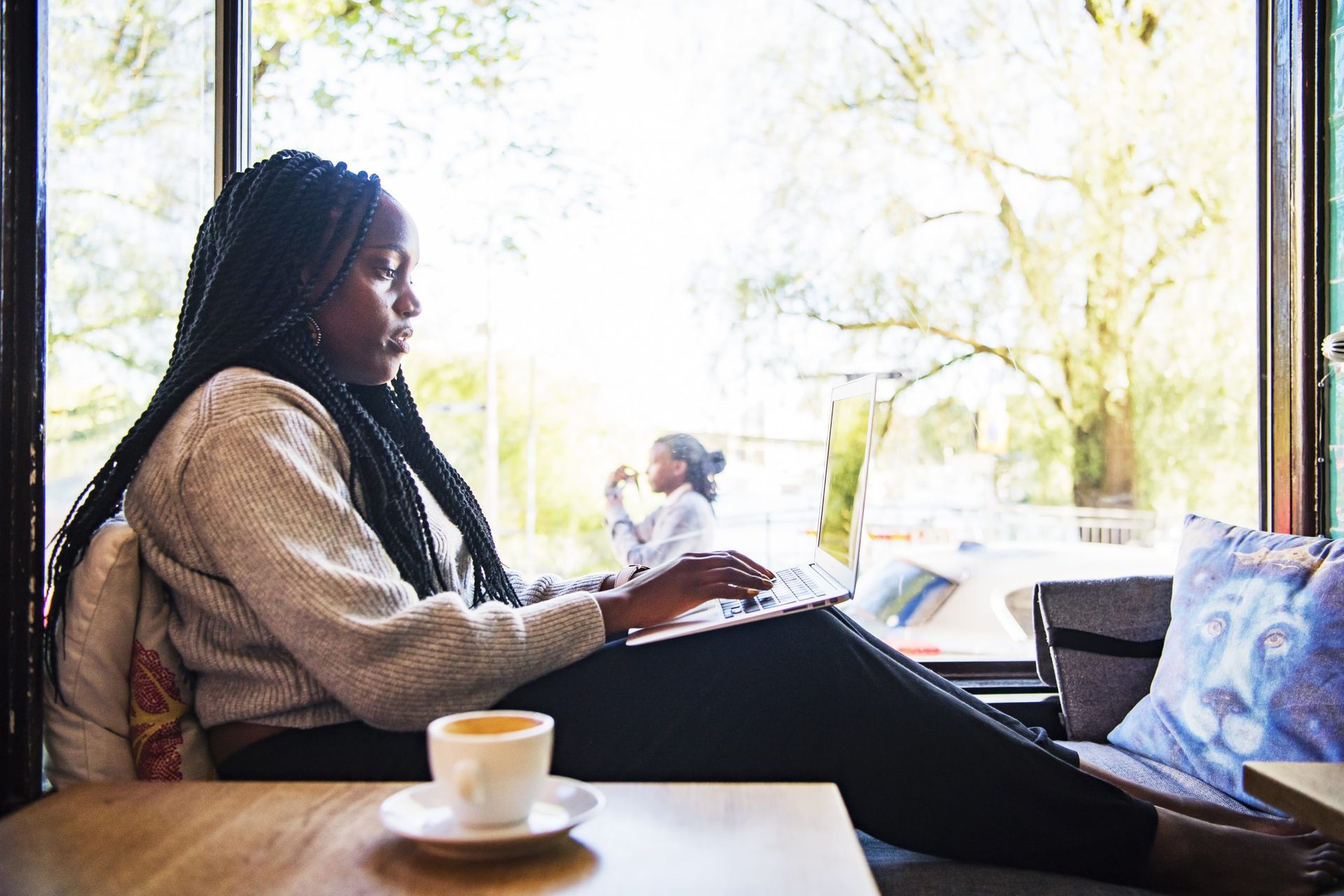 Applications are demanding and regardless of the schools you are applying to, you will be required to upload some documents. These may not seem that many at first, but the documentation can pile up pretty fast if you consider drafts of CVs and motivation essays (and the drafts of their drafts). So, before anything else – get organised! Make a plan on how you will store your application files and manage file updates. Considering that you cannot view your files after uploading them on the university admissions portal, it's crucial to make sure that you upload the right documents.
Ready? Go!
The university application period is 3 months long. This seems like a really long time. It is, but if you procrastinate, you will run out of time. We (well most of us) have the habit of waiting until the last moment to submit our assignments but we all know that this isn't the best strategy. Do you really want to risk not getting into the school of your dreams by messing up your application at the last minute? If you haven't already, you need to make your programme choices and decide on their ranking. Thereafter, start working on the required documents for the programs you will be applying to.
Time Check!
The application for university admissions for both Bachelors and Masters students already opened on the 18th of October. If you haven't started working on your application yet – start now. Find below the guide to the university admissions ↗️deadlines.
University Admissions
University Applications Closing Date
Applications for admission will close on the 17th of January 2022. Remember, for each application round, you can apply for a maximum of 4 Masters programmes and a maximum of 8 Bachelors programmes. You do not need to create separate applications for each programme. You can apply for all the programmes in one application.

So, between now and the closing date, it's time to:
• Choose and rank your programmes.
• Check that you meet the eligibility requirements for the programmes you want to apply to.
• Start preparing the required documents.
Deadline for Application Fee and Supporting Documents
After applications close, you will have up to 1 February 2022 to upload supporting documents and pay the application fee (if applicable). The application fee for both Bachelors and Masters programs is SEK900 and is applicable to fee-paying students↗️. EU citizens are exempted from paying the application fee but will need to provide the required documentation for proof of citizenship ↗️. This application fee covers one application round , that is, a maximum of 4 Masters programmes or 8 Bachelors programmes.


Notification of Results
The results announcement will be made on the 7th of April 2022 and, hopefully, you will have secured a place at your dream university!
Late Application Round
In case you did not get admission in the first application round, there is a second round for late admission. The timeline for the late application round is as follows:
15 March 2022 – Late applications open
19 April 2022 – Late applications close
3 May 2022– Deadline for paying the application fee
21 June 2022– Deadline for uploading the required documents
28 July 2022– Announcement of late admission results

The results announcement for late admissions is just a month before schools open. As such, students requiring study permits will most likely not be able to secure their permits in time to start their studies if they apply through the late application round. Additionally, the programmes available in the late application round are very limited and only available at the discretion of the university. Students applying in the late application round are also not eligible for the SI scholarship and most school scholarships.
Swedish Institute Scholarship
The call for applications for the SI scholarship is already out, together with the list of eligible programmes and templates of required documents. The timeline for the SI scholarship is as below.
10 February 2022 – SI Scholarship applications open
28 February 2022 – SI scholarship applications close
28 April 2022 – Announcement of SI scholarship recipients
Since the SI scholarship is so competitive, it is advisable to check out some of the scholarships offered by individual universities. You can browse through university-specific websites to find out more about these.
Hello Sweden!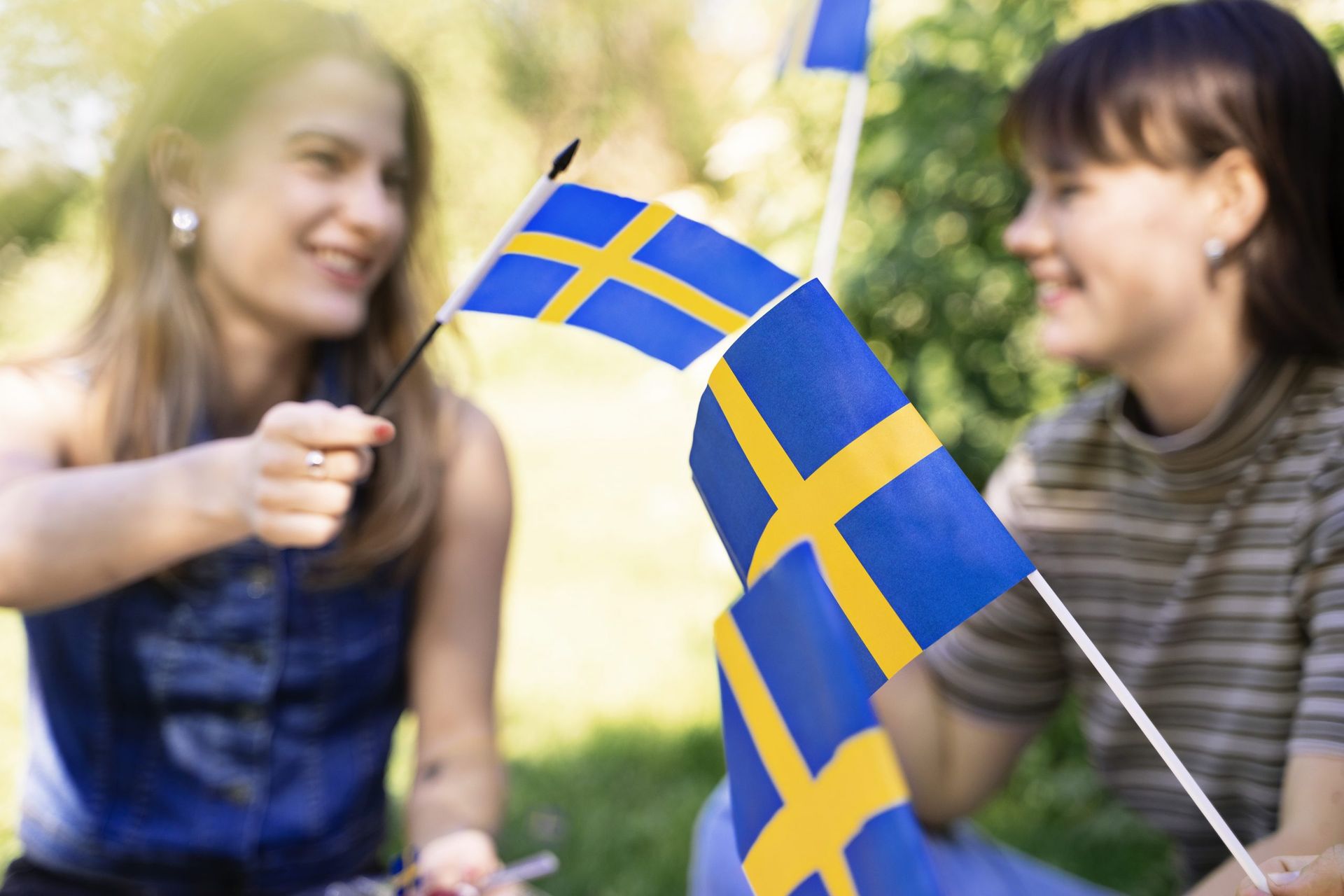 Hopefully, come August, you will be in Sweden, starting your studies at your dream university. For now, remember these key things as you apply: Get organised, start early and stay on track. I wish you the very best in your applications!

How is the application process going for you so far? Share in the comments section below.

Till next time, hej då!