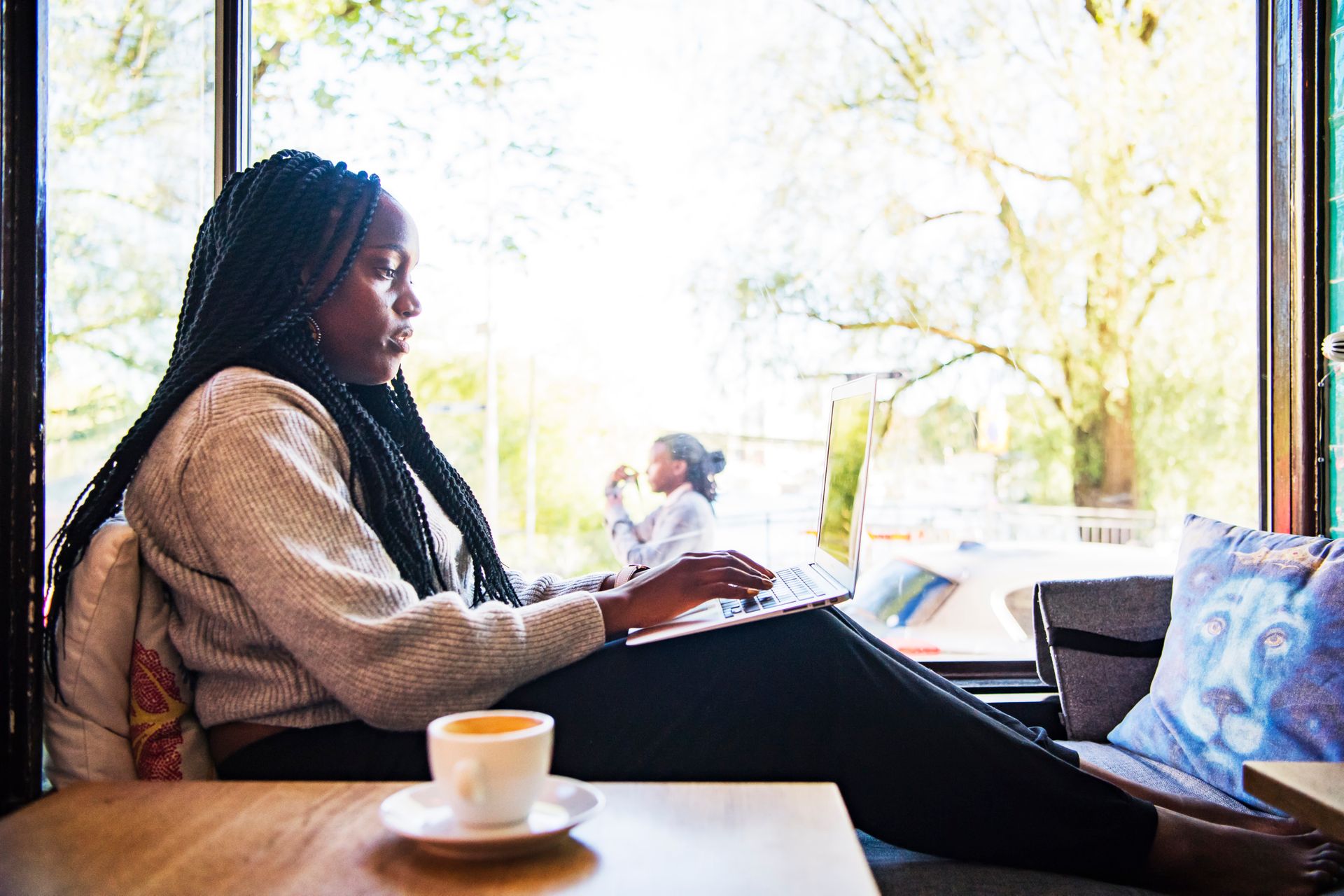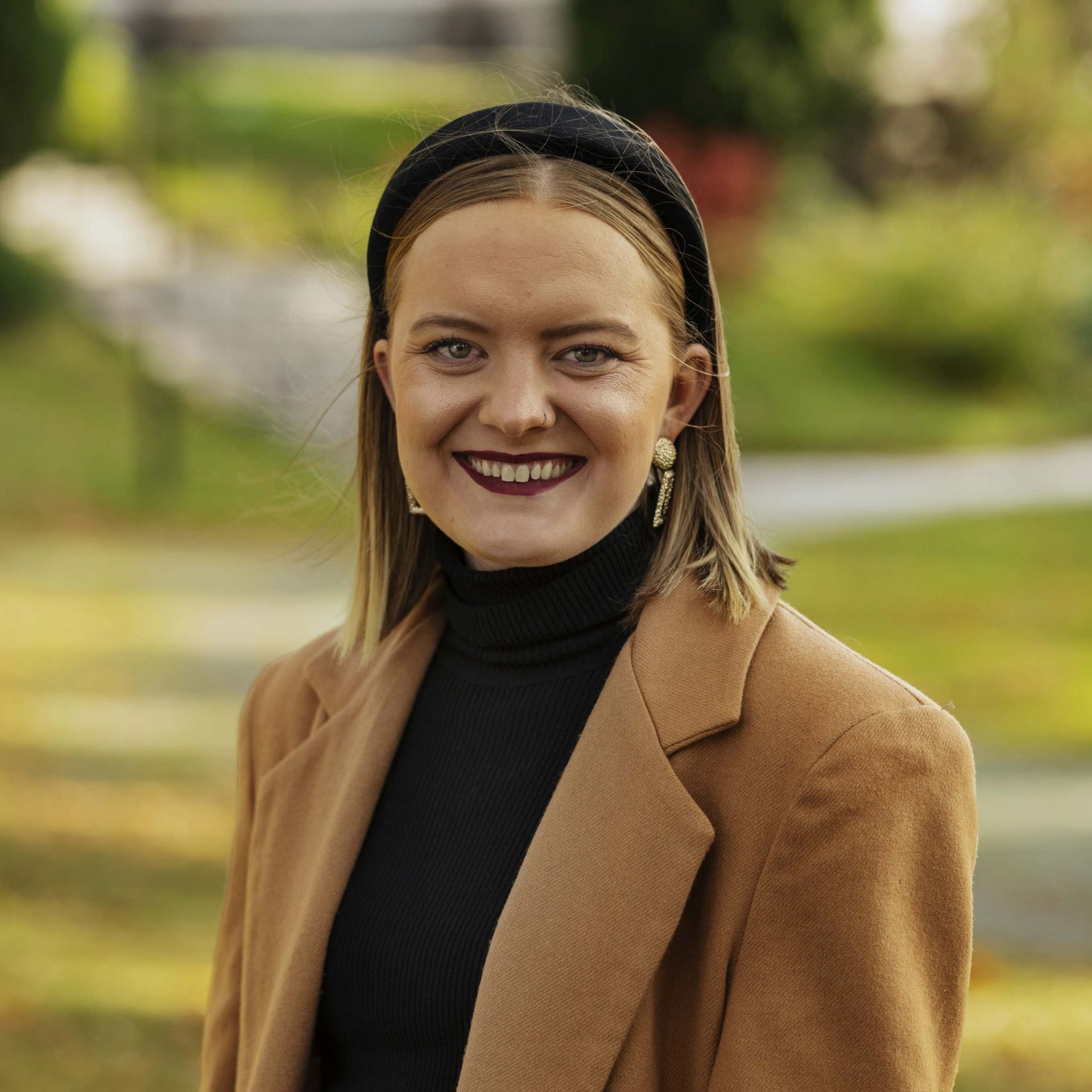 October 18th marked the opening of Autumn Semester 2022 applications for masters and bachelors students. This is an exciting time, full of wonder and possibilities to get to Sweden. Even with all the excitement, it can be hard to know where to start. In this blog post I have rounded up the top 5 blogs that helped me in the application process.
Blog #1: How to Keep Calm and Carry On During Applications by Lusanda

This blog post by Lusanda is a great blog to start off with as it has both important information and loads of personal experience from someone who has been through the application process before. I love how Lusanda started the blog off with common thoughts that everyone must have when applying. Common thoughts that include anxiety, worry, and fear as many of us experience these emotions. Not only did she include common experiences but also key dates that are key for everyone to know and make note of when applying.
I found this particular blog helpful as I find it comforting to know that people have been through the same emotions as me. Knowing that people have been through the same emotions and experiences as me makes me feel as though I am not alone. It also makes me feel that I can do the hard thing set ahead of me as others have gone before me and done it before.
Blog #2: 5 Tips to Write a Successful Motivation Letter by Lara

It can be hard to know what to possibly write in a motivation letter/personal statement that could convey your desire to study in Sweden. In this blog Lara gives 5 informative points on how to write your motivation letter so that it will be successful. Like Lusanda, Lara also includes her experience of writing a personal statement which is helpful as she was successful in doing so. The blog isn't a long read and doesn't need to be as the points are enlightening and valuable.
This blog was beneficial to me as it provided a great foundation for me to start the writing process. I didn't know how I could express my deep desire to be admitted and my thoughts were all over the place. The 5 simple steps within this blog got me inspired and got me writing.
Blog #3: Best Application Tips to Study in Sweden by Hazal

Hazal's blog post on the best application covers it all! She covers researching programs, choosing the right university, the english language requirements, and so on. I especially like her disclaimer at the beginning of the blog stating that there are no magical tips or tricks when it comes to your application. While it can also be stressful, it is also comforting to know that a little bit of everything works when applying. I found Hazal's blog practical as it really included everything from key dates to personal experience and also links to other helpful blogs.
Blog #4: Five Tips for Writing a Student CV by Anita

Writing a CV can be difficult especially if you do not have much work experience. Even if you don't have a lot of work experience, you can still write a fantastic CV. This post by Anita will help you get there! Anita concisely gives readers 5 tips for writing a CV which include selling yourself, being creative, and more. She even includes fantastic pictures and bullet points to make it simple for readers. Read Anita's blog and get started on making a superb CV!
Blog #5: For Everyone That Needs to Do the TOEFL Test by Marina

The TOEFL test perhaps is a stressful and nerve wrecking exam for most students. Getting a low score can mean risking an opportunity to get into a good university. Marina's blog post outlines all the tips and tricks that one needs to ace the test! This blog post isn't terribly long but one can learn many things from Marina's experience of taking the test by reading. Marina includes helpful tips such as taking a prep course, practicing, and giving yourself plenty of time to take it. Reading Marina's blog will hopefully give you the confidence you need to get a good score!
These are just a few posts on the Study in Sweden site that helped me but of course there are many more! Take time to read through the experiences of former and current digital ambassadors and surely you will get the assurance you need to get a positive admission result. Good luck!