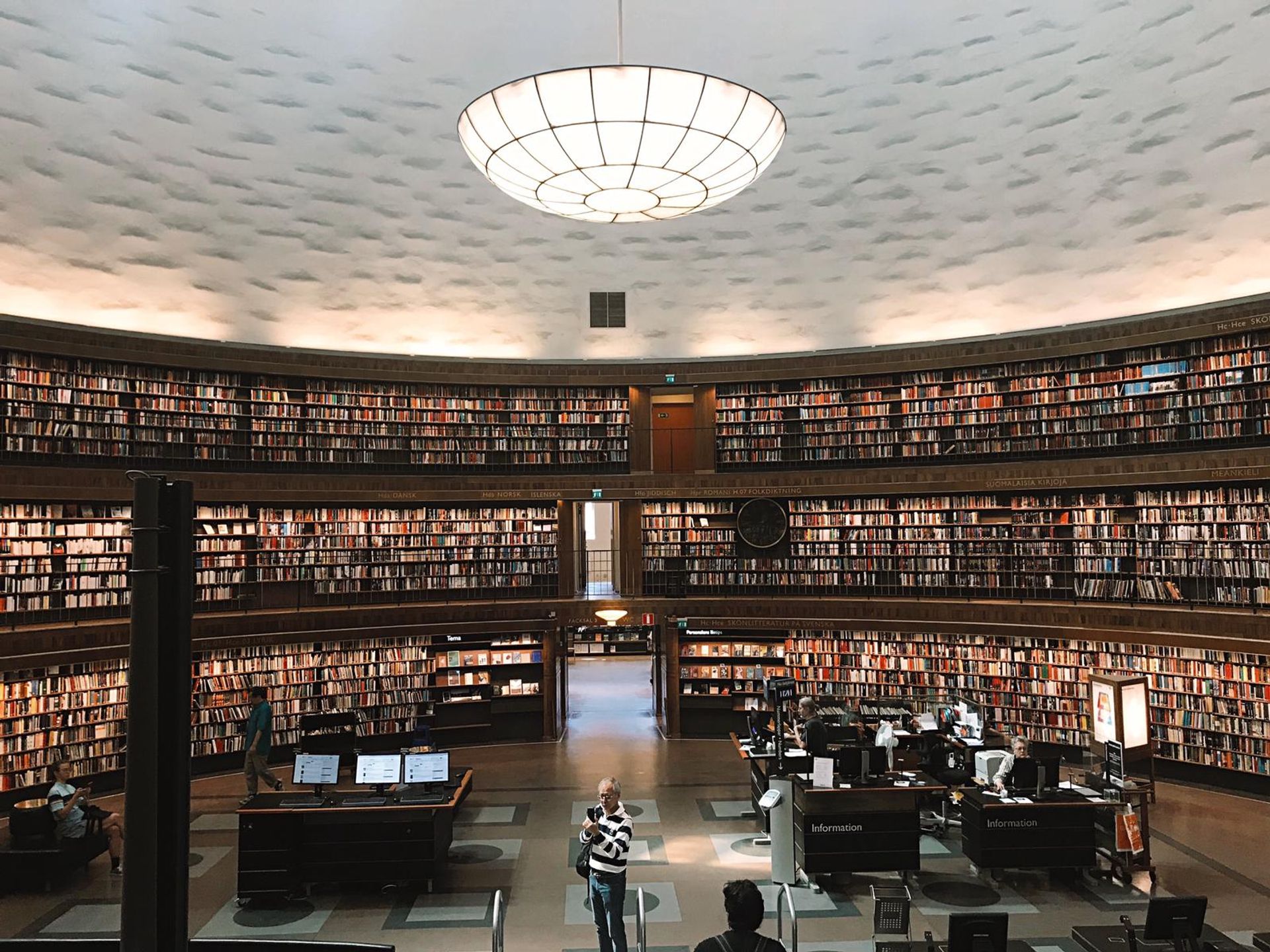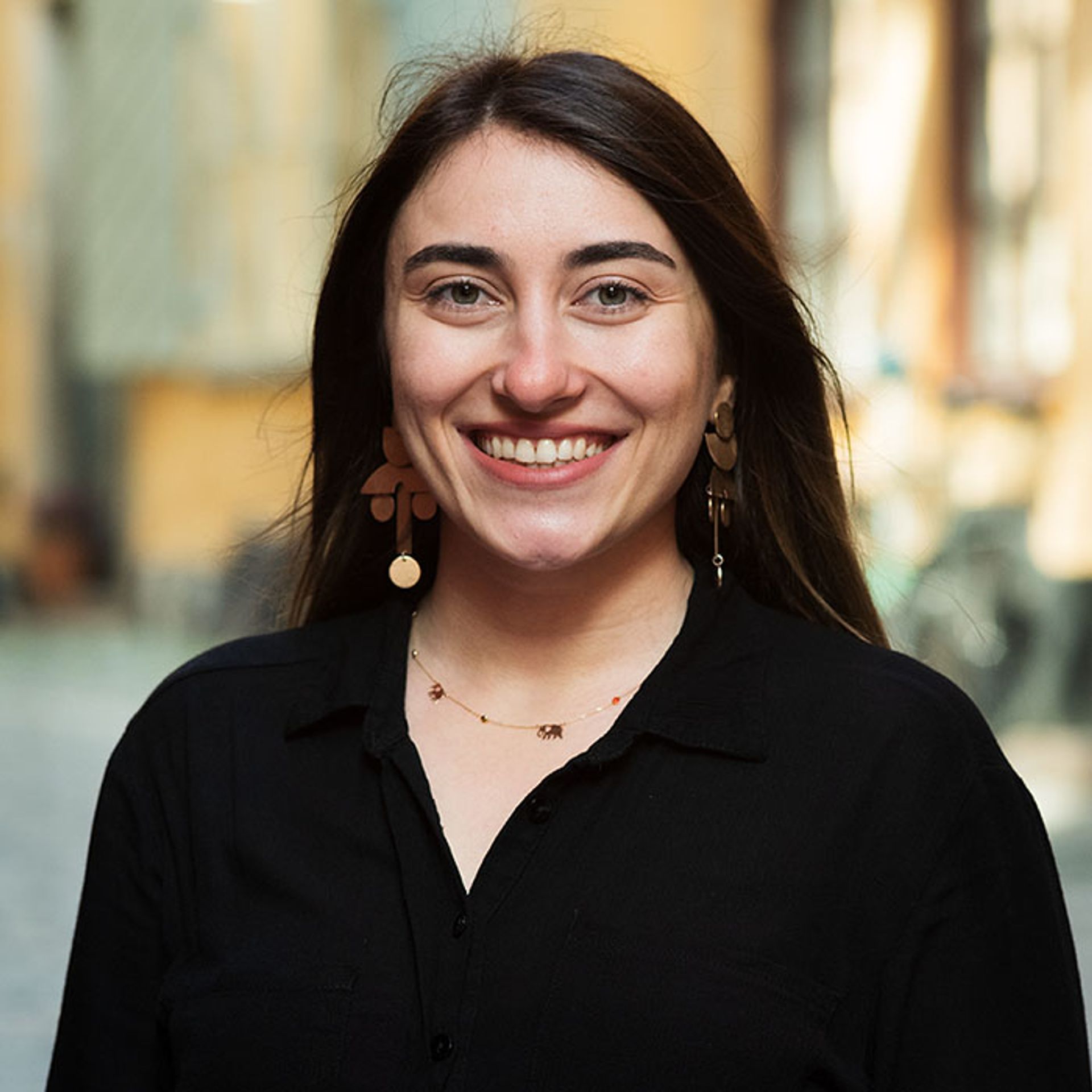 Written by Hazal
11 Nov 2019
First of all, I'd like to tell you that there are no magical tips to secure your university application. I am still not sure what did I do right in my application and have been admitted to my dream study programme. Consequently, there isn't a secret recipe for it. However, there are some crucial points to consider applying to study abroad.
Former digital ambassadors did an amazing job about tips, advises, and examples regarding the application process and motivation letters.  Similarly, in this blog post, I'll tell you about my best application tips.
1.Research, research and research
There are many good sources on the web that give very beneficial and practical advises for university applications. Start your research from the study in Sweden student blog. Learn from international students who already had studied/are studying in Sweden. It's a perfect opportunity to hear firsthand experiences of international students in Sweden.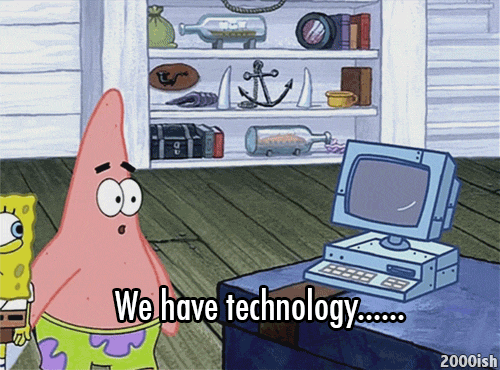 Start by checking the programme database to search for study programmes at bachelor's and master's level taught in English. Also, check universityadmissions.se ↗️ website for your programme research. You can write a search keyword related to your study interests such as; gender, migration or media.  After that, check the entry requirements carefully for each programme on the university's webpage. For instance, I got rejected one of the universities that I applied because I had not taken 30 credits course within the same field during my bachelor's which was one of the entry requirements. Details are VERY important! Ask the department if you need more information. Above all, you can apply for a maximum of four master's programme. Choose wisely!
Still not sure? Check Lauren's amazing blog post that helps you to decide: What can I study in Sweden? Tips to help you find out. Moreover, Emma changed her master's after studying a year of it, for instance. Read her experience; Why changing my MA was the best decision I made in Sweden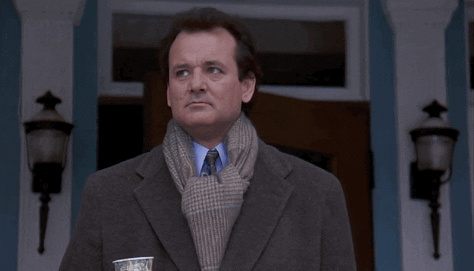 What about the university? Which one to choose?
Without a doubt, I could say that all of the universities in Sweden have very high academic quality. In other words,  you'd not regret your choice. However, there are a few steps to find the university that best suits your needs. Therefore, check the university's webpage and see what kind of courses, and student life activities including leisure, sports, student associations they have to offer. Think about your expectations. If you've found the perfect programme that suits your passion and skills, then go for it! Here are more advises;
Sanjay: Choosing the Right University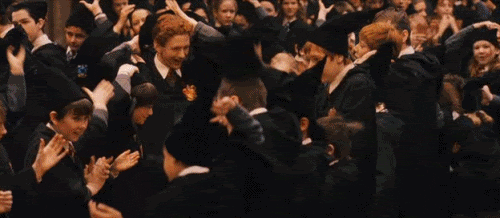 How to meet the English language requirement?
There are several ways to prove your level of English. Obviously, you don't have to be a native speaker. However, in order to follow your classes, English language skills are important. Generally, the required level of English is equivalent to English 6 (also called English B) for bachelor's and master's level.  But first, check the English requirement needed for the programme you are applying to. Second, choose one of these three ways to demonstrate your English level: certain upper secondary (high school) studies, certain university studies, or an internationally recognised English test. Also, read special instructions for your country of study. ↗️ Check out universityadmissions.se ↗️ for more information.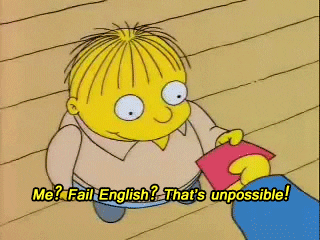 Bonus Tip: Read every line carefully and pay attention to details throughout the application process.
2. Be authentic! Show your passion and potential!
You have your own story. There is no one else that can tell it in a better way than you. So, the only thing you need is the effective tools to express it. That's the reason why it's crucial to be genuine in your application. The motivation letter is one of the best tools to introduce yourself.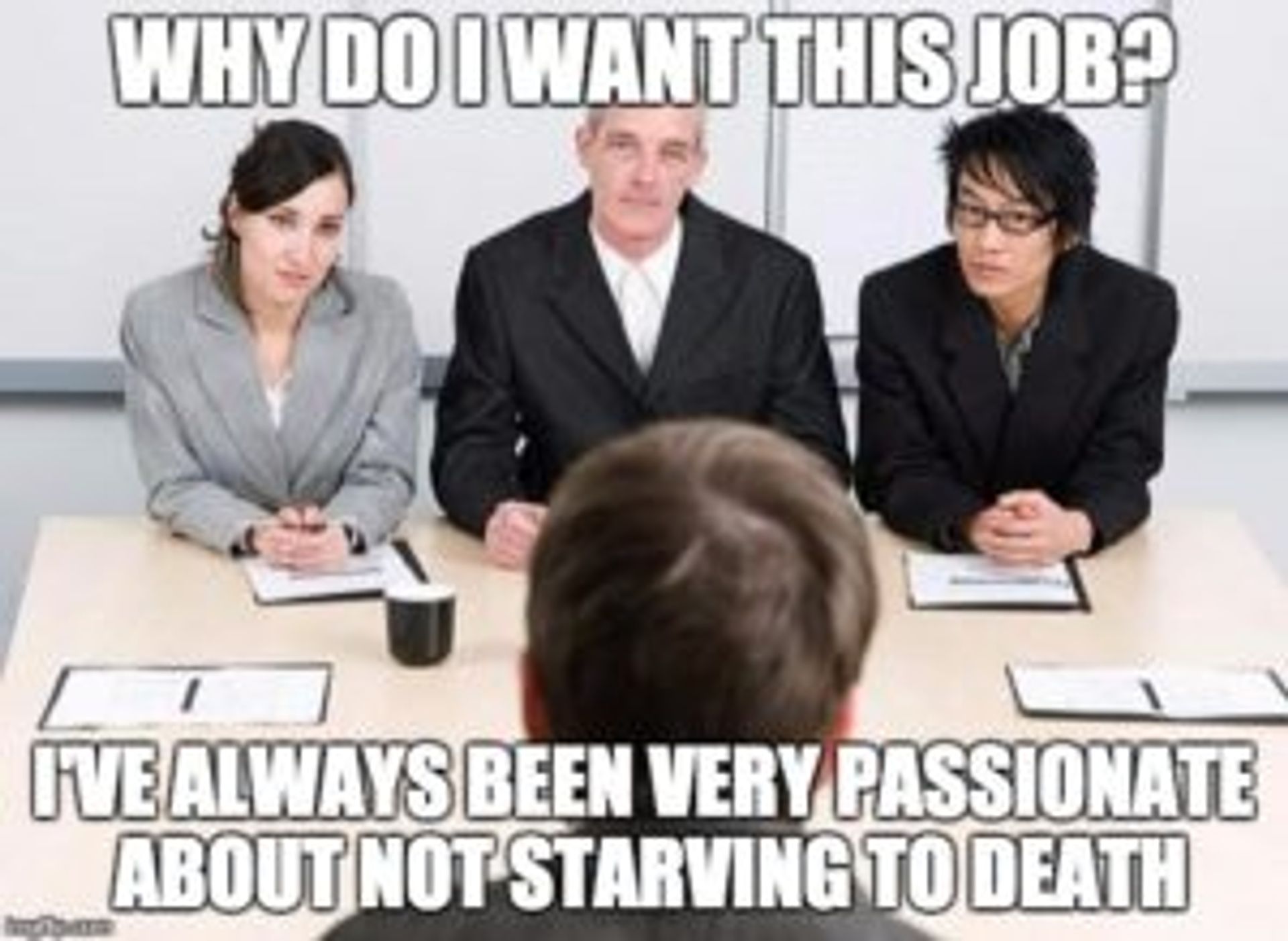 How to write a catchy motivational letter?
For me, this is the most important part of your application. Consider it as a unique opportunity to show your passion, interests, potential and skills. I think it's a great way to introduce yourself, to present your talents and experiences sincerely and professionally. Also, it would be helpful to examine different kinds of motivation letters in detail. Google it! Read examples of motivation letters and find your own voice. Here are some inspirations;
Anita: Five tips for writing a motivational letter
Concillier: 7 scholarship motivation letter tips
3. Get Organized
So, let's see:
You decided to apply to study in Sweden. Yay! You started to do your research. As a result, you found so many attractive programmes and universities. Start taking notes! This is essential. The application process is not a piece of cake. However, it's not THAT complicated. You just need to be organized.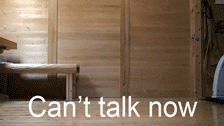 Bonus Tip 1: Keep an eye on key dates and deadlines! ↗️
Bonus Tip 2: Don' put too much pressure on yourself. Focus on the positive realistic thoughts rather than negatives. 
Do you have any questions about the application tips?
Do you have any suggestions? What is your best application tips? Let me know in the comments.

I wish you all the best in your applications! You got this! Hope to see you in Sweden!
Hazal