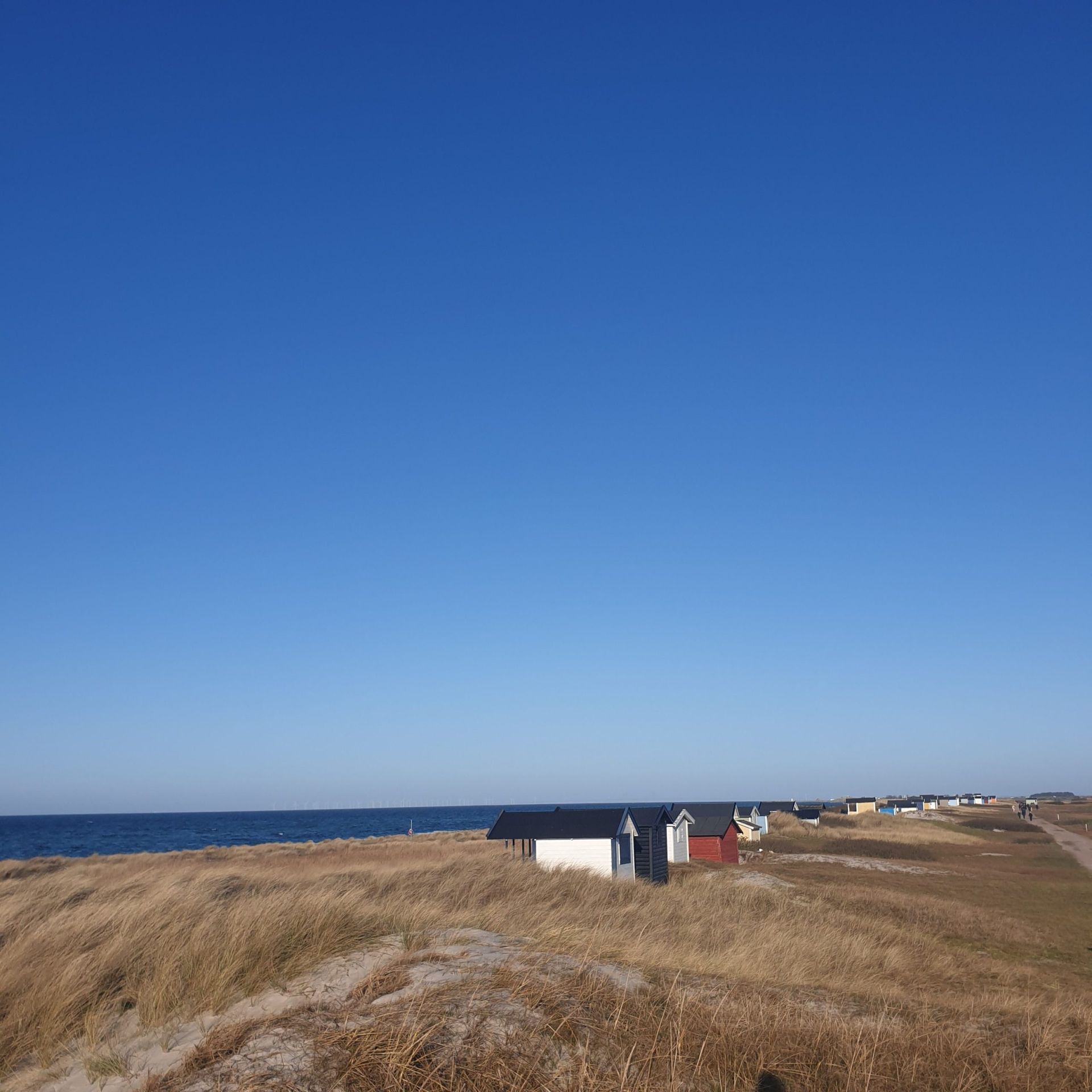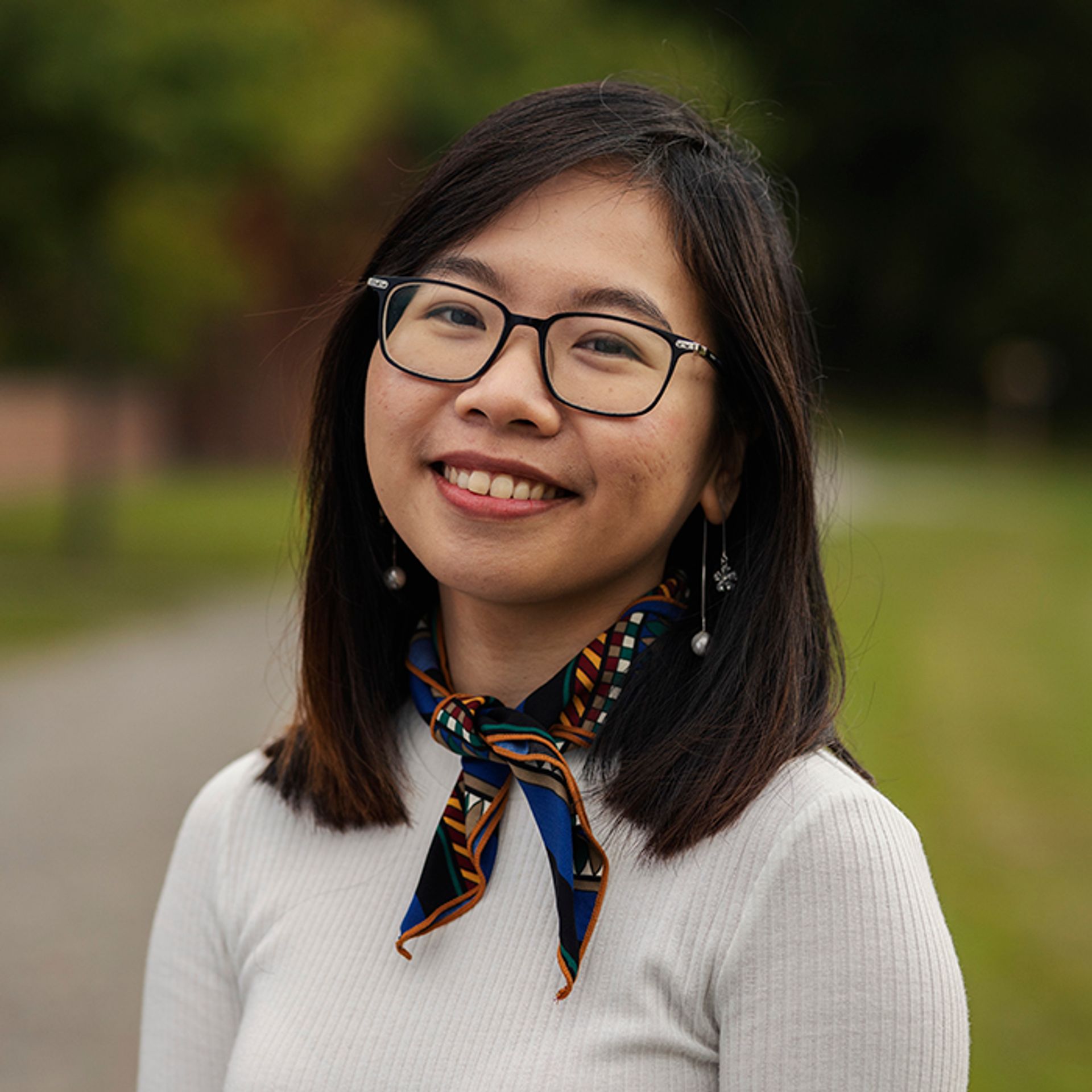 The cold winter breeze gently lifted our hairs and touched our warm cheeks, the sun was shining upon us, sand flew through our fingers, and waves after waves crashed into our feet. I deeply inhaled the salty fresh scent of the Nordic sea; face's up as high as possible to catch the rare winter rays.
My soul's free and full of Swedish sunshine.
Spontaneous trip is always the best
"This Sunday the sun will in all likelihood be shining all day 😀 Soooo does anyone feel like seal spotting?" Thijn posted in our group chat.
"I'm in." I responded immediately with all of my enthusiasm.
That's how our trip happened. It's been five months living in Sweden, and we have learned to treasure every moment of sunshine here. When the sun finally appeared in Skåne after a wet and wintry winter, I and my friends have decided to take a day trip to Måkläppen despite our busy schedule. It has turned out to be our best trip ever.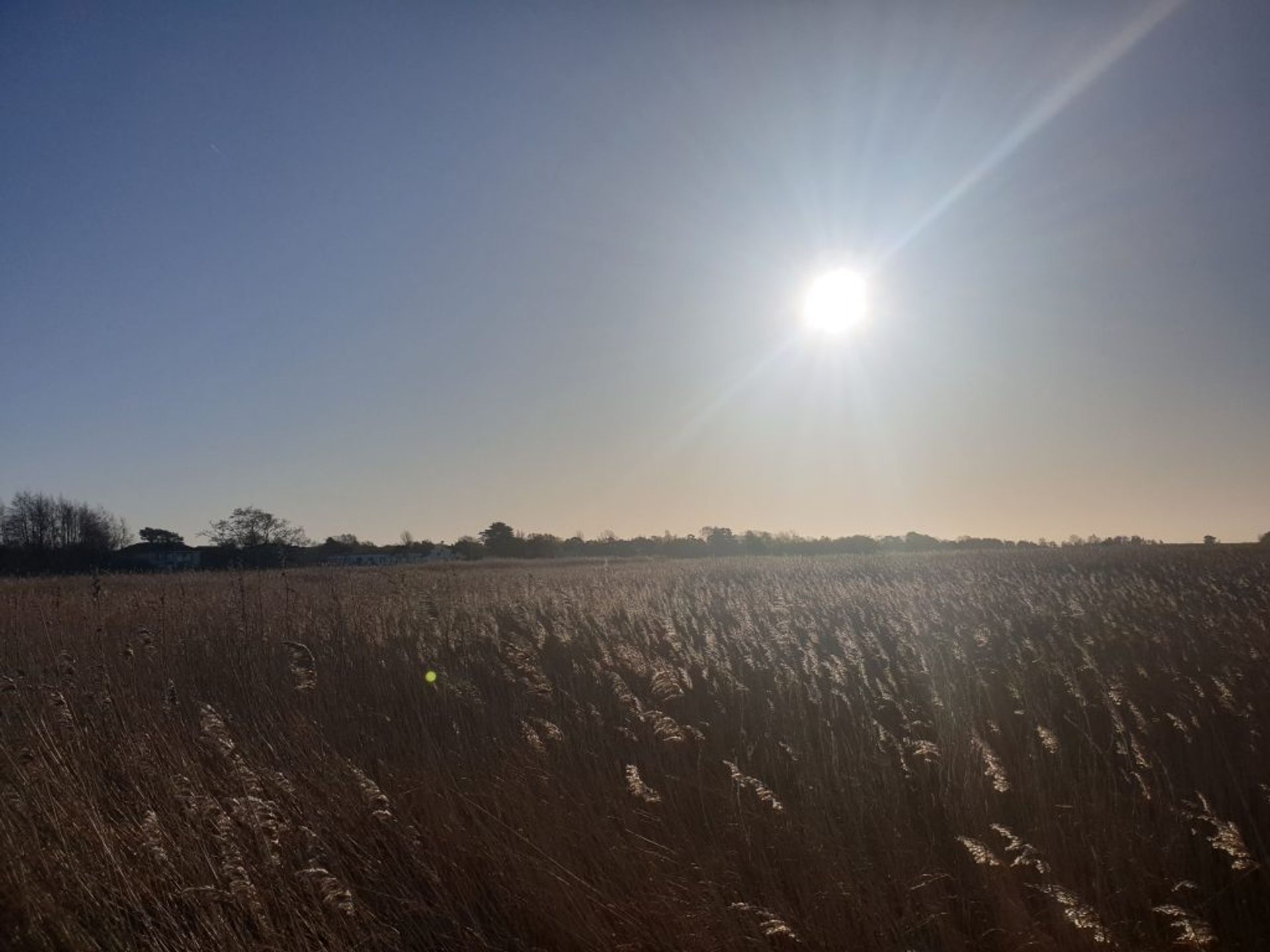 The southwesternmost point of Sweden
Måkläppen is a nature reserve (or naturreservat in Swedish) located in the southwest of Falsterbo. Have you ever wondered how beach town in Sweden looks like? Falsterbo would provide you a full package of what a beach town can offer. Colourful wooden beach houses, long sandy beaches, and sometimes sound of sea gulls and birds.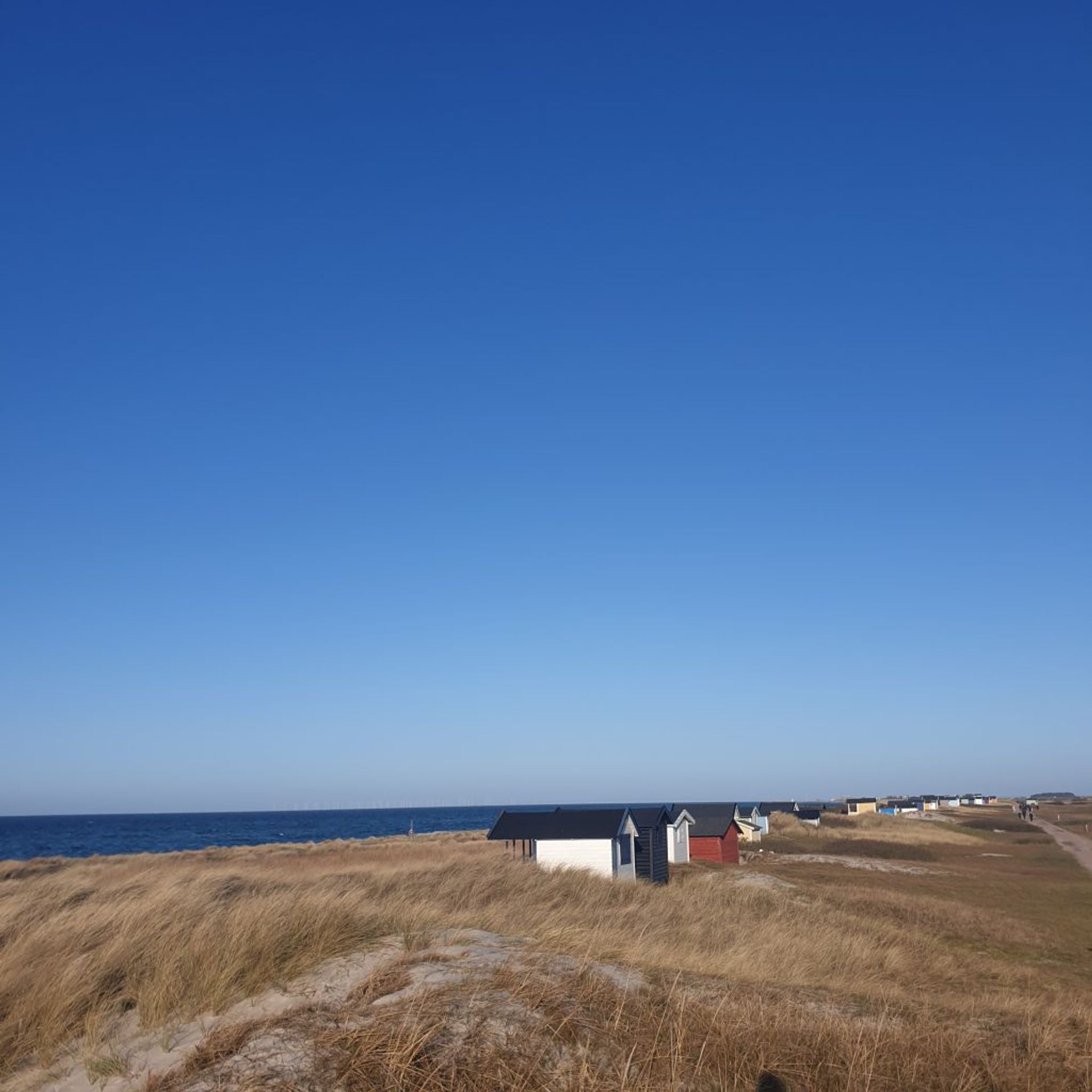 Leaving Lund around 11am, we took the regional train to Malmo Hyllie, then got on the bus 300 to Falsterbo. Since it's a rare sunny weekend, the bus was packed with visitors who were also thirst for some nature and sunshine. Arriving at Falsterbo around noon, we decided to go straight to Måkläppen nature reserve.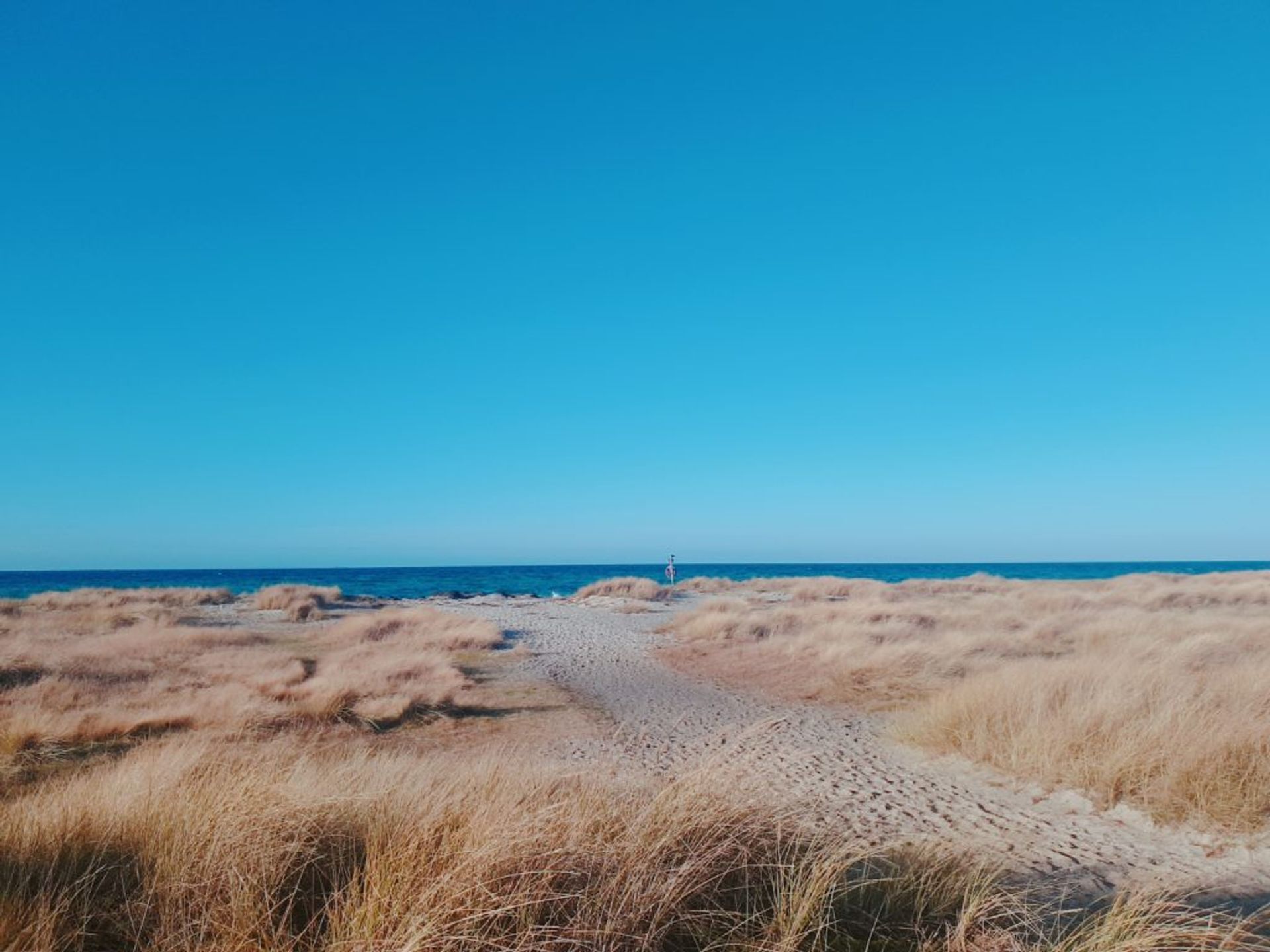 Måkläppen is only open from November to January for tourists to visit. It is famous for nature, a mix of beach scene, vast of coastal grass, birds and especially SEALS.
Moreover, we did not have to pay any fee to access the nature reserve. In Sweden, Allemansrätt – freedom to roam ↗️ gives all people the right to roam free in nature.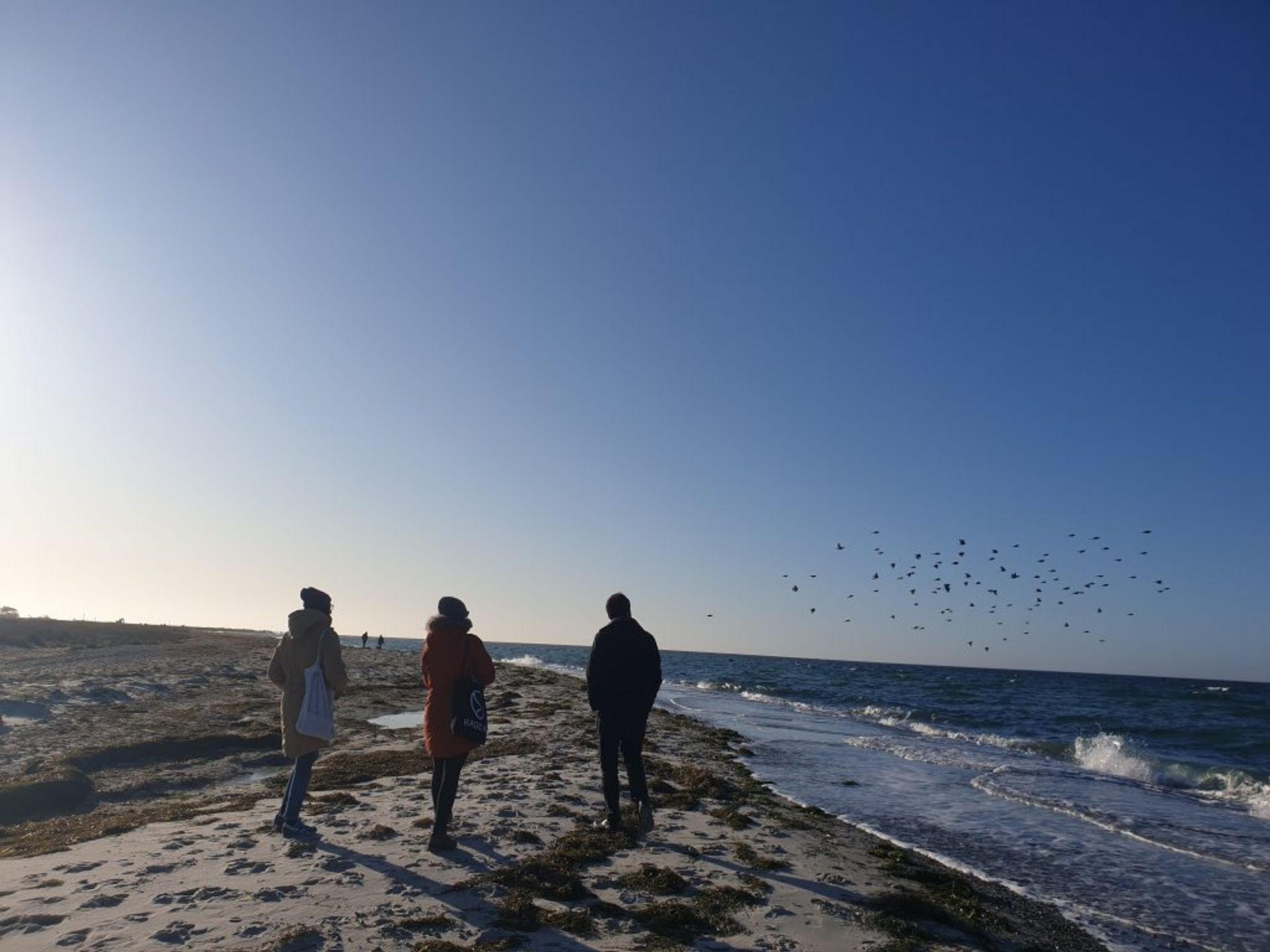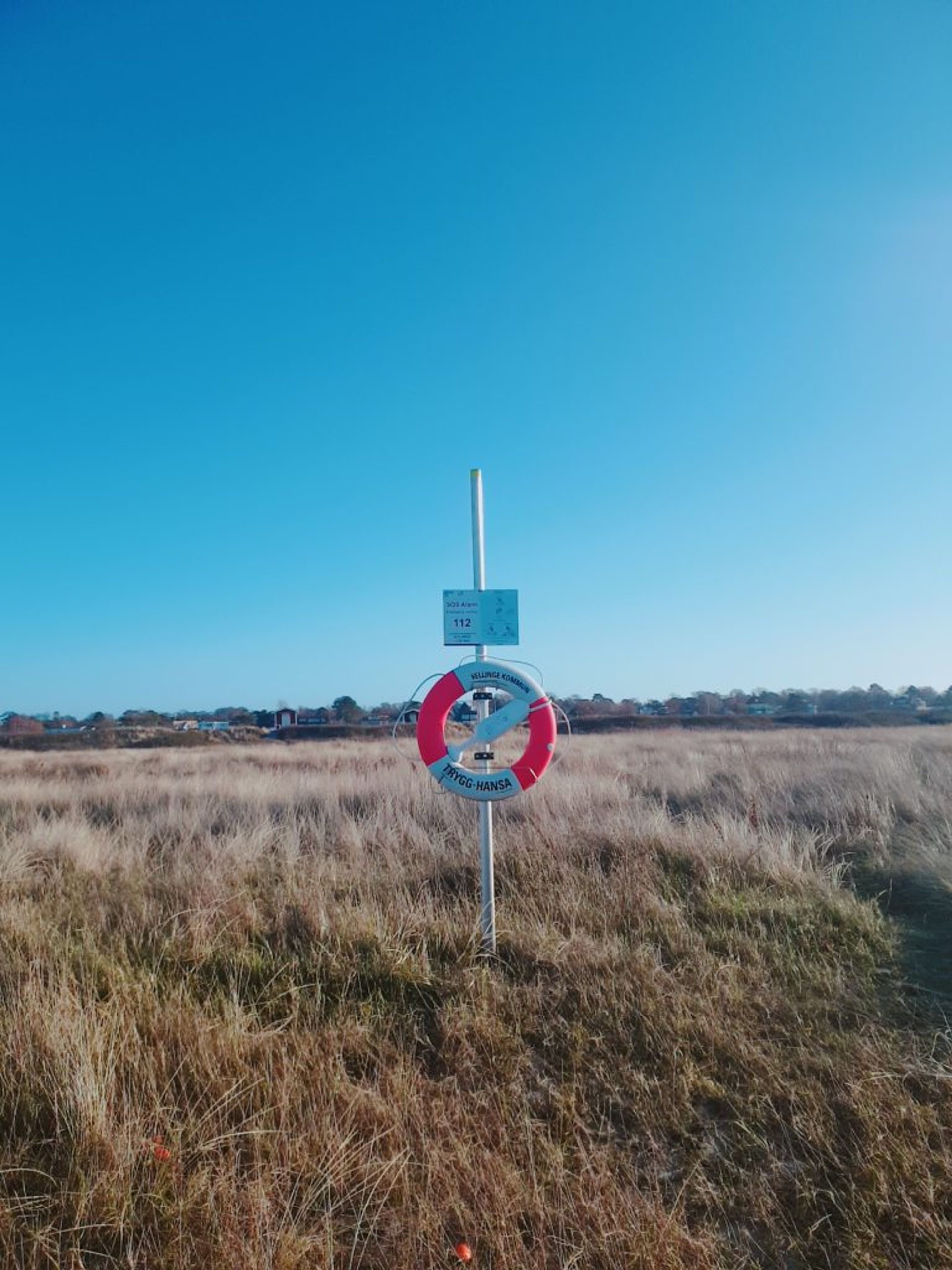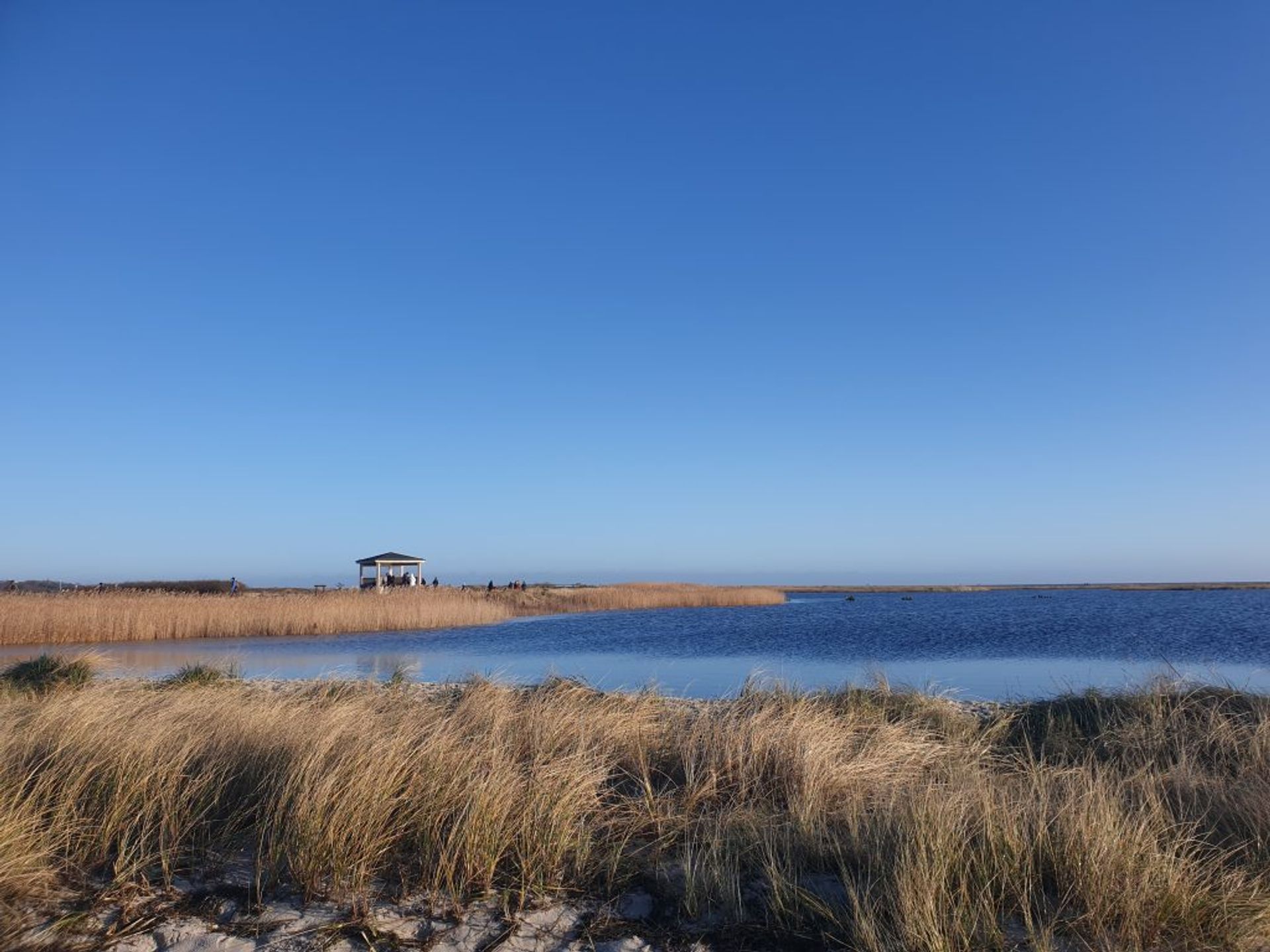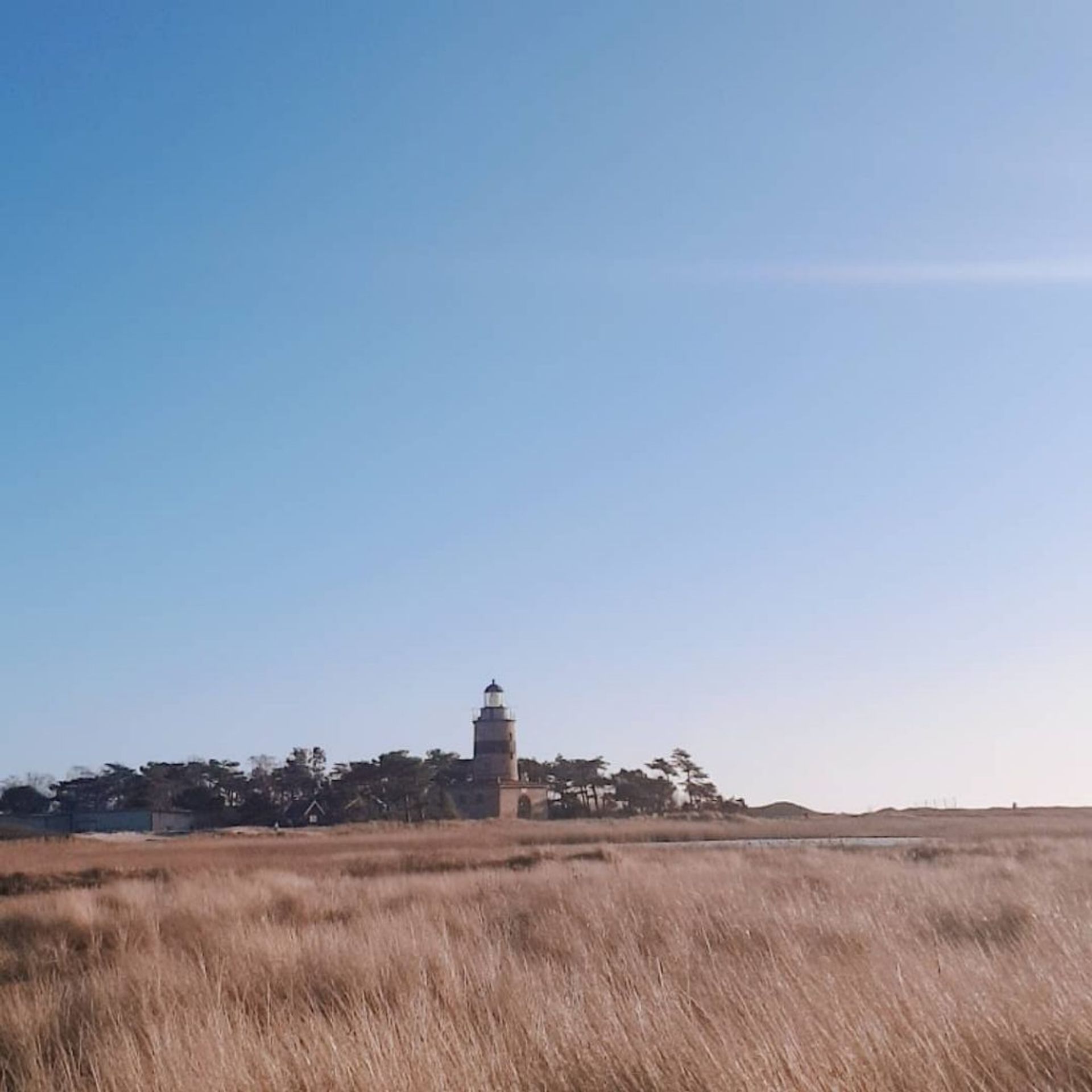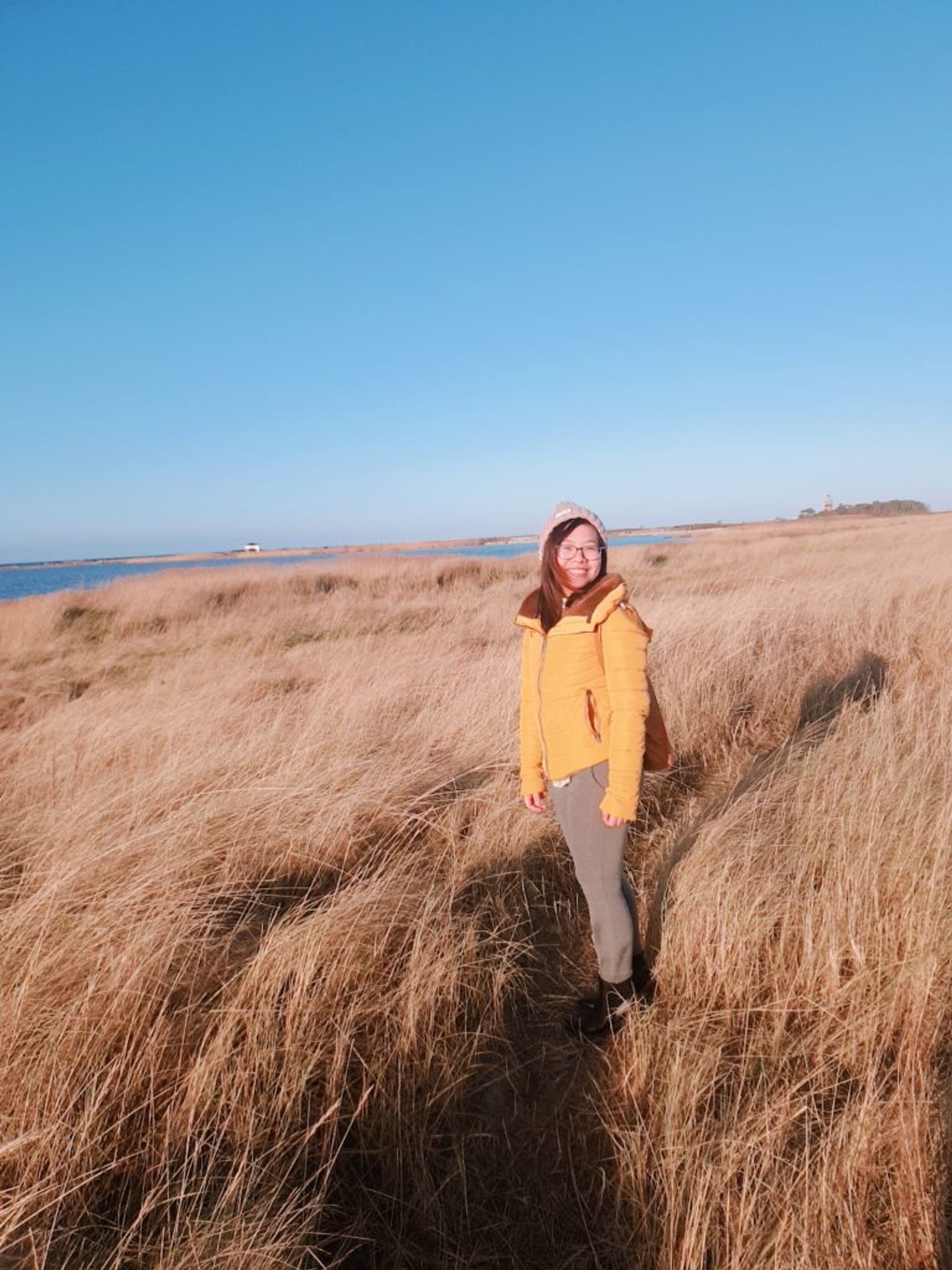 When we have fun, we have fun together
What is better than a sunny day out? It's a sunny day out with friends. Five of us from five different countries but we share the same love for Swedish sunshine and nature.
It's a bit regret that we could not spot any seals. However, at the end of the day, when we shared our meals in a local pub and cherished the magnificent sunset together, I was so thankful to have them by my side.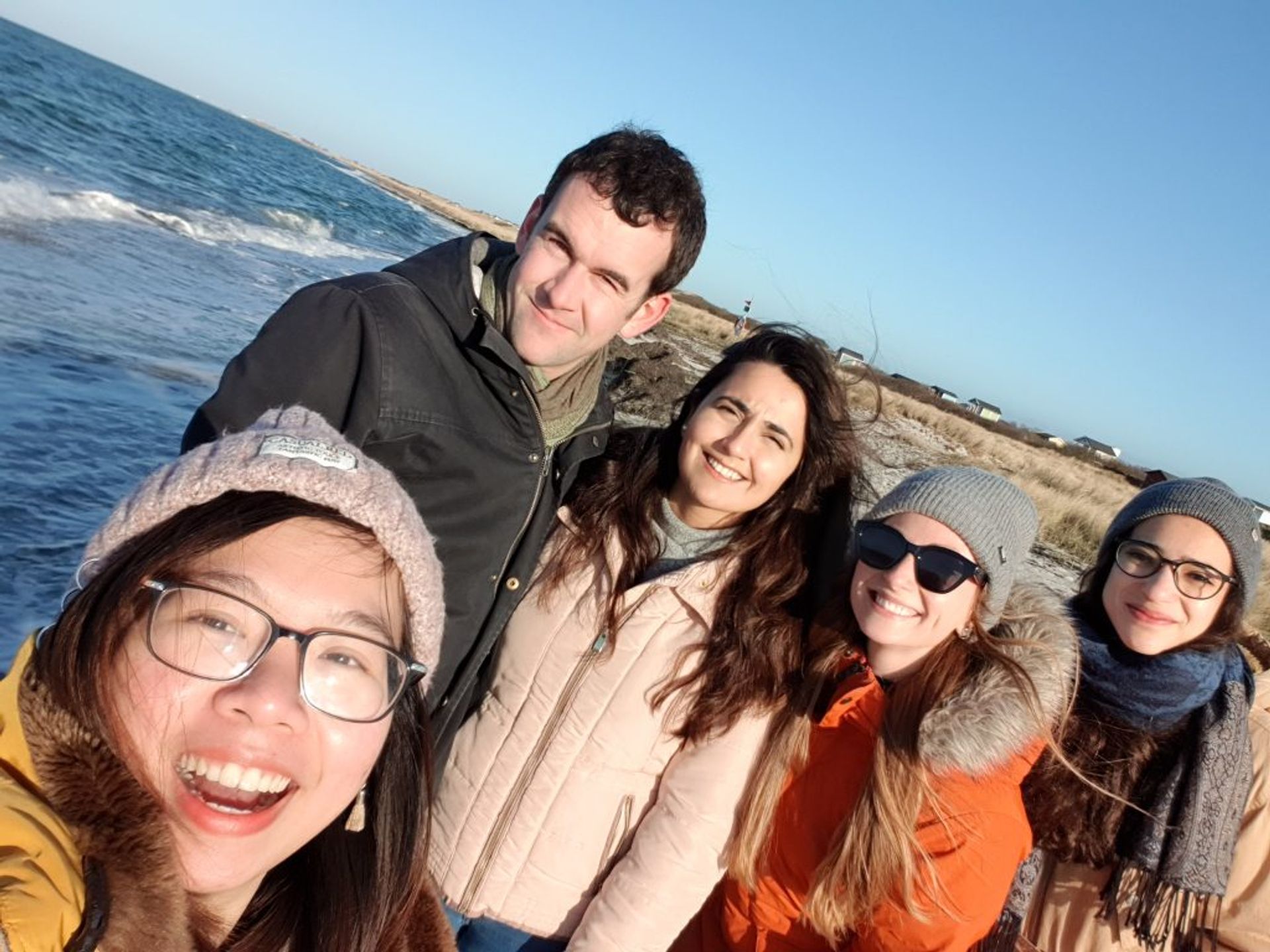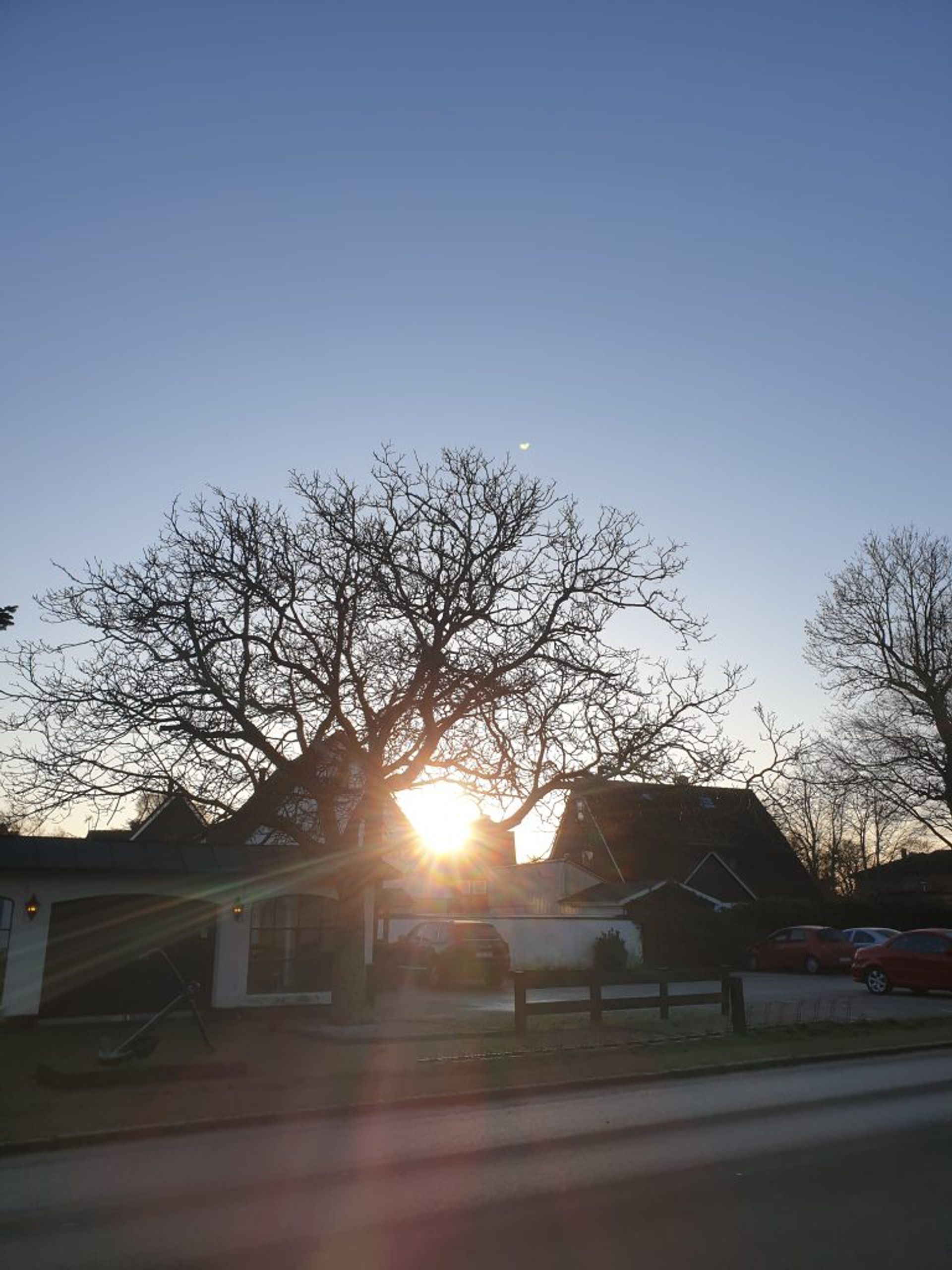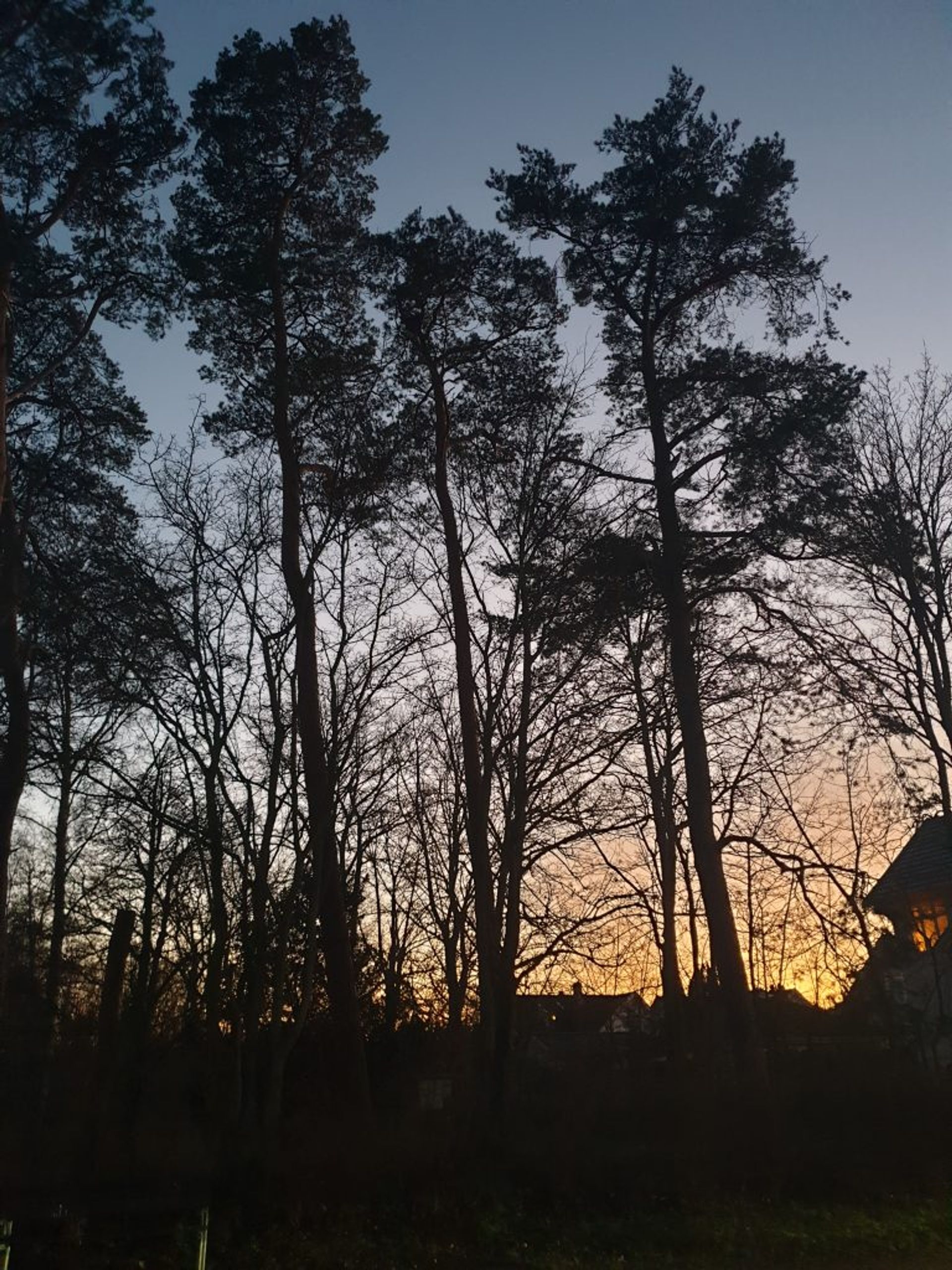 Tips:
When travelling to Falsterbo, you should buy group student tickets for extra group discount. It saves quite an amount of money!
Wear warm clothes! The nature reserve is only open during winter, along with cold breeze of Nordic sea, you may be blown by the cold.
There're some local pubs and restaurants in Falsterbo with reasonable price. So do enjoy some local food after a long walk!
Even though Måkläppen is only open for visitors in several months, Falsterbo is also worthy to check out for its own unique Swedish beach town. Thus, a weekend trip to Falsterbo is always an excellent idea.