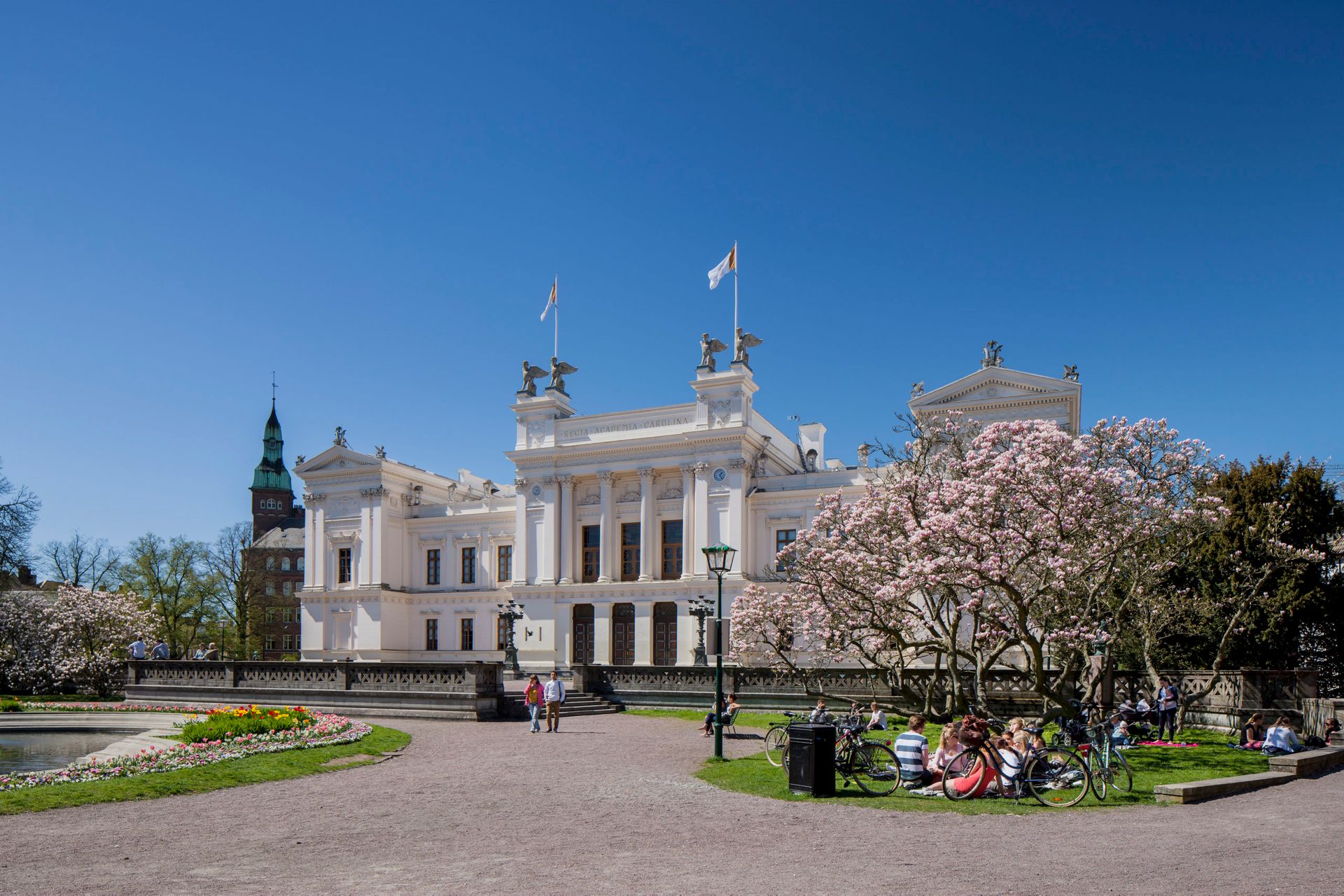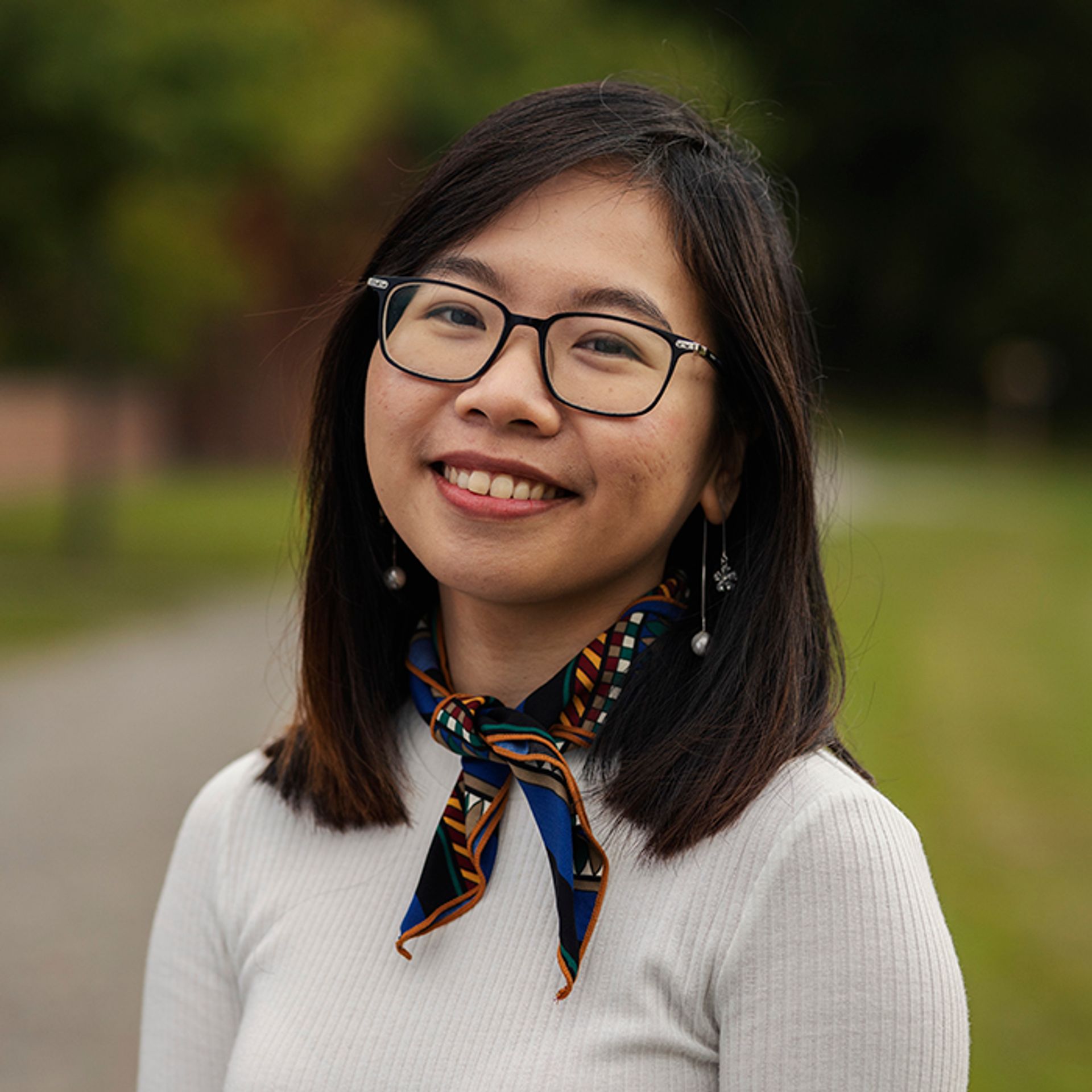 1 month before deadline: I can do it! It's only 350 words.
25 days to deadline: Yeah, 100 words! I'm actually in good progress.
20 days to deadline: Woohoo! 200 words done.
15 days to deadline: Finished! Well easy-breezy! I will give it to 3 friends and seniors for their comments.
12 days to deadline: Crap! Why do 3 of them have different opinions? And 2 of them said I should rewrite or restructure the whole thing! Am I in trouble?! Okay, I admit I'm lost.
11 days to deadline: Calm down! Calm down! Just have to read through the instruction again, and you can find your way. What does the programme want?
Your main interest within the field of development and management
Your main reason for applying to the programme
Your expected benefit from the programme
Your future plans after completing the programme
10 days to deadline: Rewrite some sentences to be not so informative or repeat what are already in the CV.
7 days to deadline: Phew, I got it. Time to proofread!
5 days to deadline: Okay, what format of the statement is it? Word or PDF? Well, I may just submit PDF file to avoid any changes in format when they download the statement then.
4 days to deadline: Submitted!
Yes, that's my stressful but interesting journey of writing a personal statement to apply for my programme at Lund University. When you apply to a Swedish university, that may be also your first time to write a "personal statement", a "statement of purpose" or a "motivation letter" (whatever name it has). And if you apply for 4 different programmes, you may also write 4 different personal statements.
We have all different experiences of writing a personal statement
Some may see it as a pleasant challenge, while some may struggle with all the ideas, what to write, what not and start stressing out because of that. And below is what I have learned during my personal statement writing journey.
Alert 101: There are no best or magical tips to write a personal statement, and secure a place in university. But there is always something that you can learn from this wonderful-painful journey.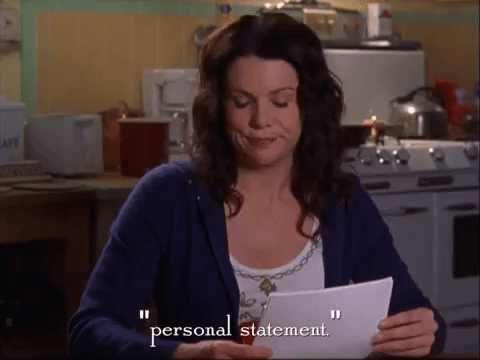 Schedule your time
As mentioned above, if you have to write 4 different personal statements, you would have to start way earlier before the deadline. The application deadline is 15 January 2020. And 3 February 2020 is the deadline of receipt of supporting academic documents. ↗️
Scheduling your time carefully so you don't have to rush your writing to meet the deadlines. This also depends on your writing and editing pace, as well as your workload (if you have to work at the same of applying like I used to).
For me, I had to write 2 different statements. The above writing diary is for the one that I am currently studying. I started my personal statements 2 months before the deadlines.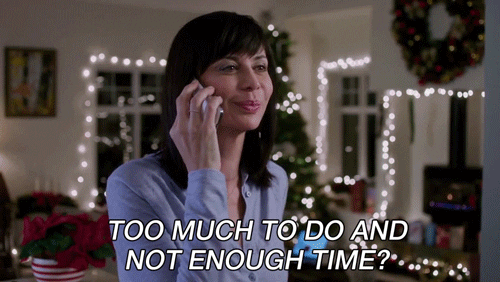 Read the instruction carefully
Each programme requires different types of personal statement. It may come under the forms of short-answer questions or a short essay (usually ranging from 300 – 500 words). Thus, read the programmes' instruction carefully!
These are things that you may consider to take note:
Type of personal statement: essay or short answers
Number of words!
Any preferences in the format or information that needs to include.
Requirements of content
In my case, I had to write both kinds of personal statement (pictures below). I cannot tell which one I prefer more as each type of statement has its own charms.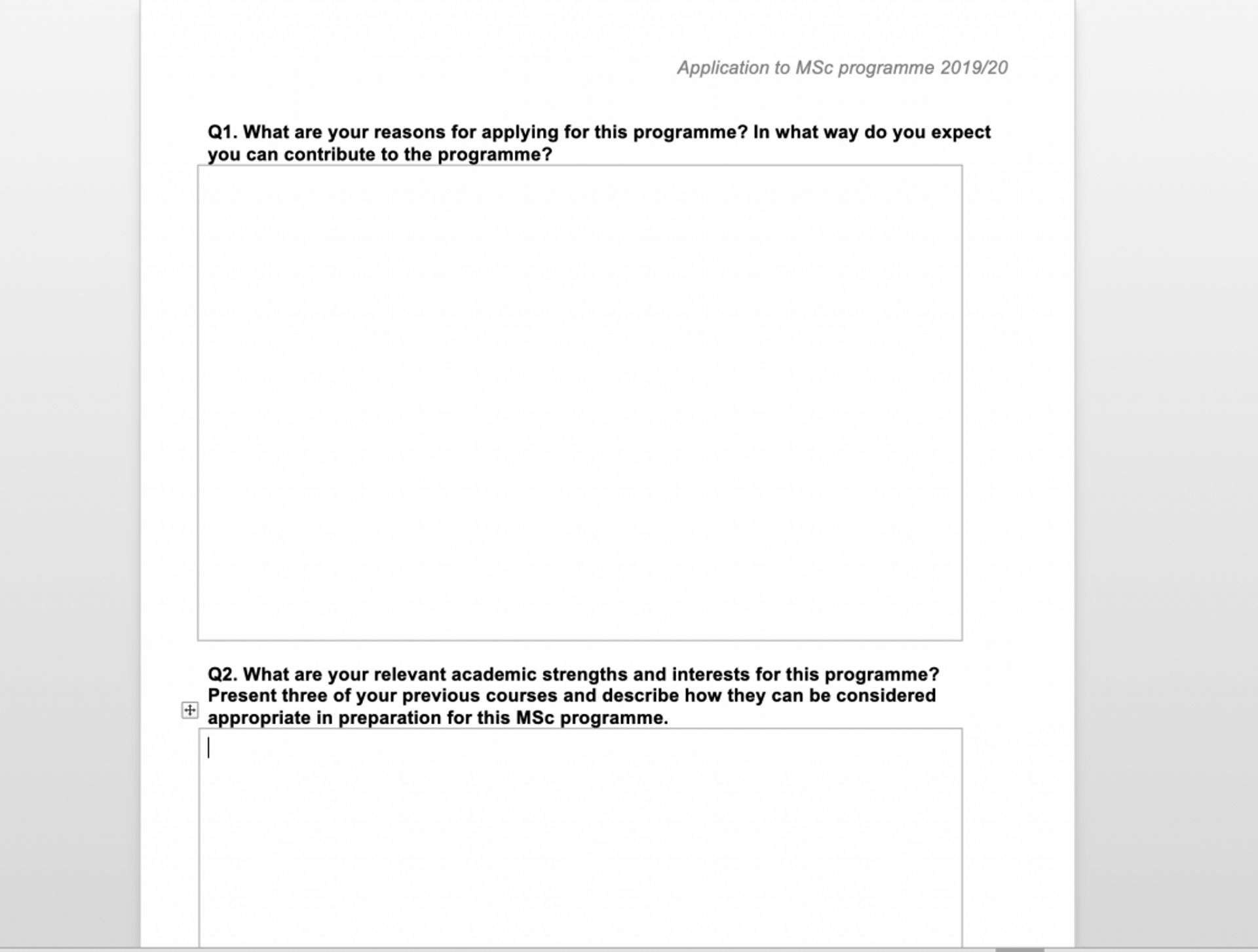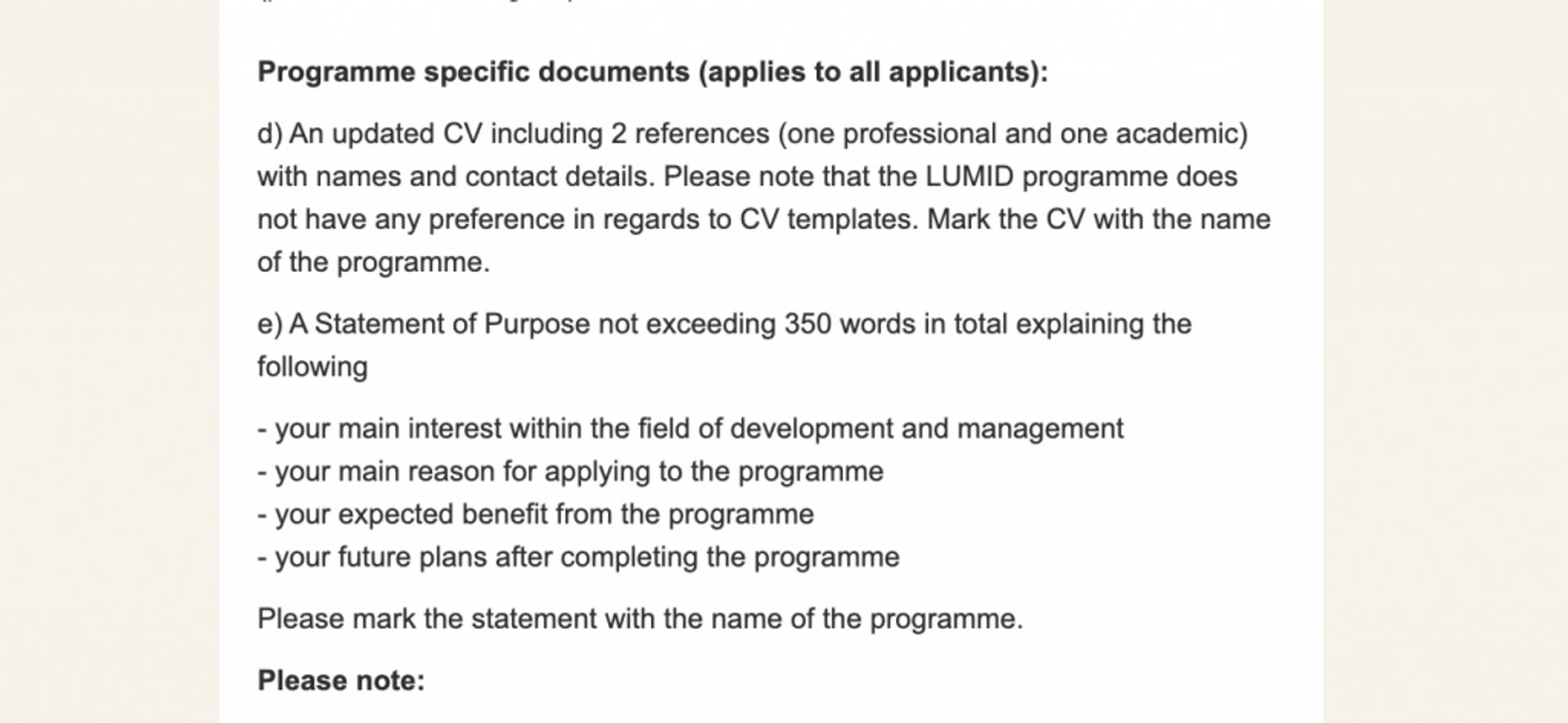 Outline personal statement
This part is when I have to decide what to include and what not. This part is also where the battle between mind and heart starts.
I have asked myself several questions when starting to outline my personal statement:
Why do I want to study this programme? Is this because of my passion or just the programme's reputation?
What's so special about the programme that I cannot find in any other programmes? Is there any professor from the programme that I really want to meet and learn from?
Does my profile fit with this programme? Is there any special prerequisite knowledge, skills or work experience that I need to apply for the programme?
What can I do in the future with the knowledge, network and experiences gained from this programme?
Should I be rational (facts and figures) or emotional (show what I desire for and what have emotionally motivated me) in the personal statement? If both, which part in the statement should I be rational and where should I be emotional?
Is there anything in my CV that I want to elaborate more in the statement? Is there any interesting story that I want to tell?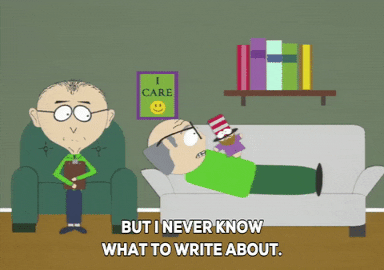 When I was able to answer the above questions myself, I started the outline. There are some answers that can be easily found through programme and university website. If you can reach out to some alumni from the programme, they are amazing sources of information as well.
Writing and editing
We all have different styles and pace of writing. Concillier has wonderful examples of how to "show, don't tell" in your writing.
I have changed, moved and played with all sentences and sections in my personal statements. It was a fun process! You may end up having 10 different versions of statements of 'Draft 1', 'Draft 2',…, 'Draft 10', 'Draft 10.1', 'Draft 10.1 edited', 'Draft 10.1 final', and 'Draft 10.1 final final'.
But whatever you write, there are crucial things to remember:
Authenticity! Sweden has strict regulations of plagiarism. So don't copy from other personal statements!
Cover of all required information from the instructions.
Key words of your applying programmes.
The logic in your statement.
Words limit! 300 is 300, 300 does not mean 400!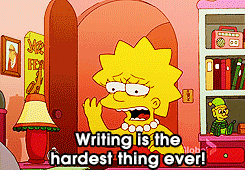 Below is a bit of my personal statement:
"The aspiration to bolster sustainable development practices in Vietnam has constantly motivated me to improve knowledge and professional skills in development advocacy and policy consultation. Most importantly, though, this solidified my strong desire to study development practice and seeded the notion to follow a sustainable development practitioner career path. Therefore, whilst being in search for programme that can satisfy my thirst, Lund University's Master in International Development and Management (LUMID) has appeared as a perfect fit due to following reasons."
Asking for opinions?
This may be a bit tricky. You may end up having bunch of opinions and you would be lost. The worst case is that you try to change your statement according to these opinions, and it becomes "not-your-statement" anymore.
But if you are not confident in your English writing, let's take this chance to send it to someone who has excellent English writing skills. They can help without changing entirely the content of your statement.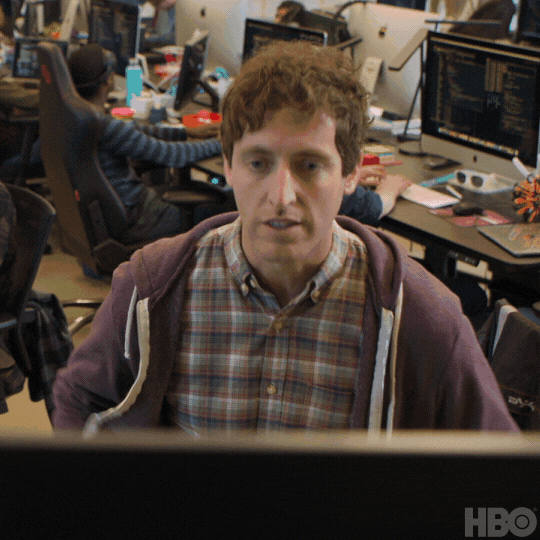 Proofreading
Read and reread! I have read my personal statement several times before submitting to avoid any silly grammar mistakes.
Writing a personal statement is never easy, but it's a wonderful journey to rediscover yourself. I have discovered several new sides of me when asking myself why I truly want to study in Sweden and why this specific programme.
But don't put too much pressure on yourself and your personal statement. There are also other supported documents that can help demonstrate who you truly are. And don't forget other parts of the application! Check out Hazal's post on "Best Application Tips"!
It's 1 month until the first deadline – 15th January 2020
Do you have to write any personal statement? Have you started your personal statement yet? Do you have any other tips? Please share your journey with me in the comments below!
I wish you all the best! Hope to see in Sweden!