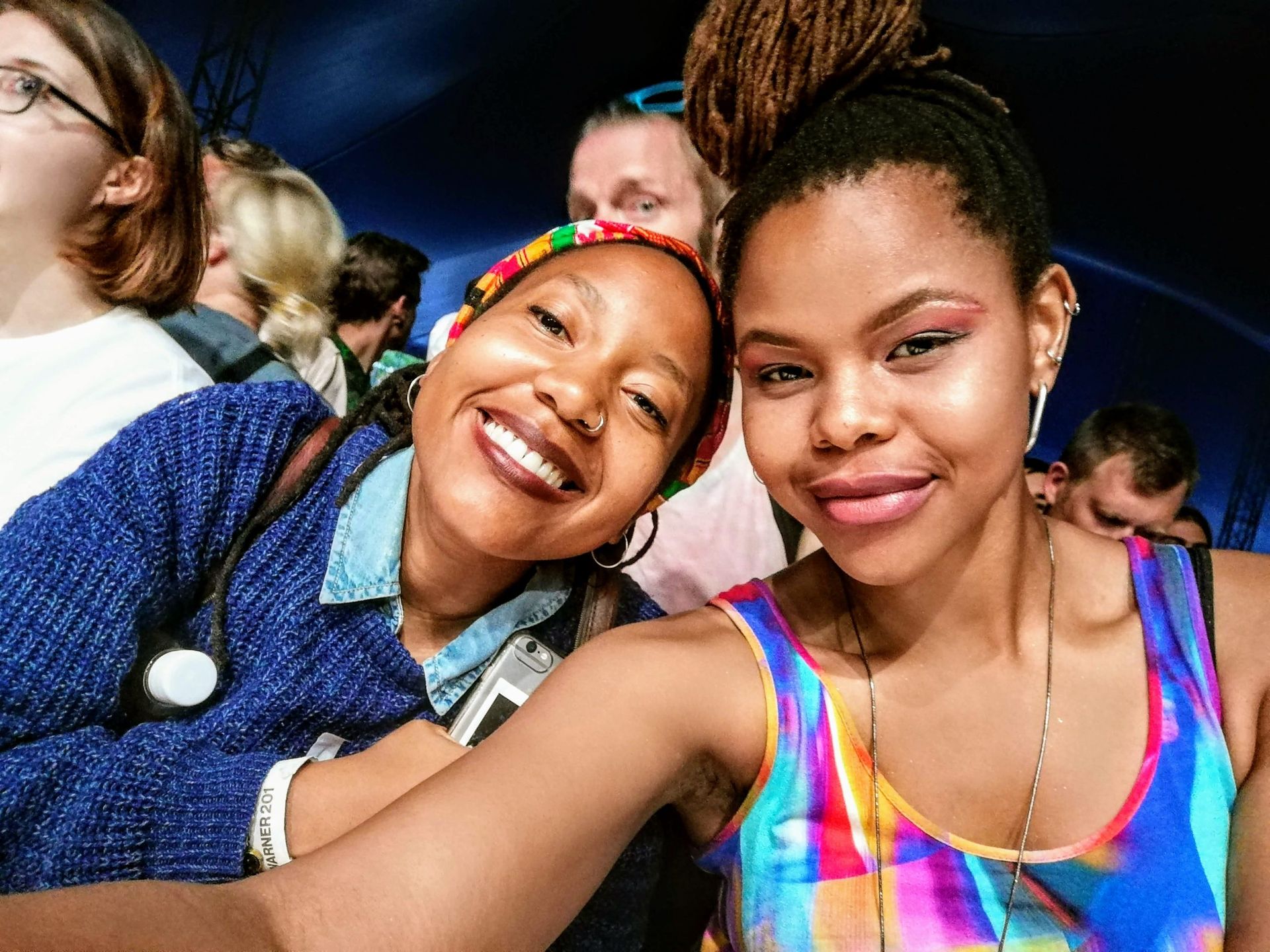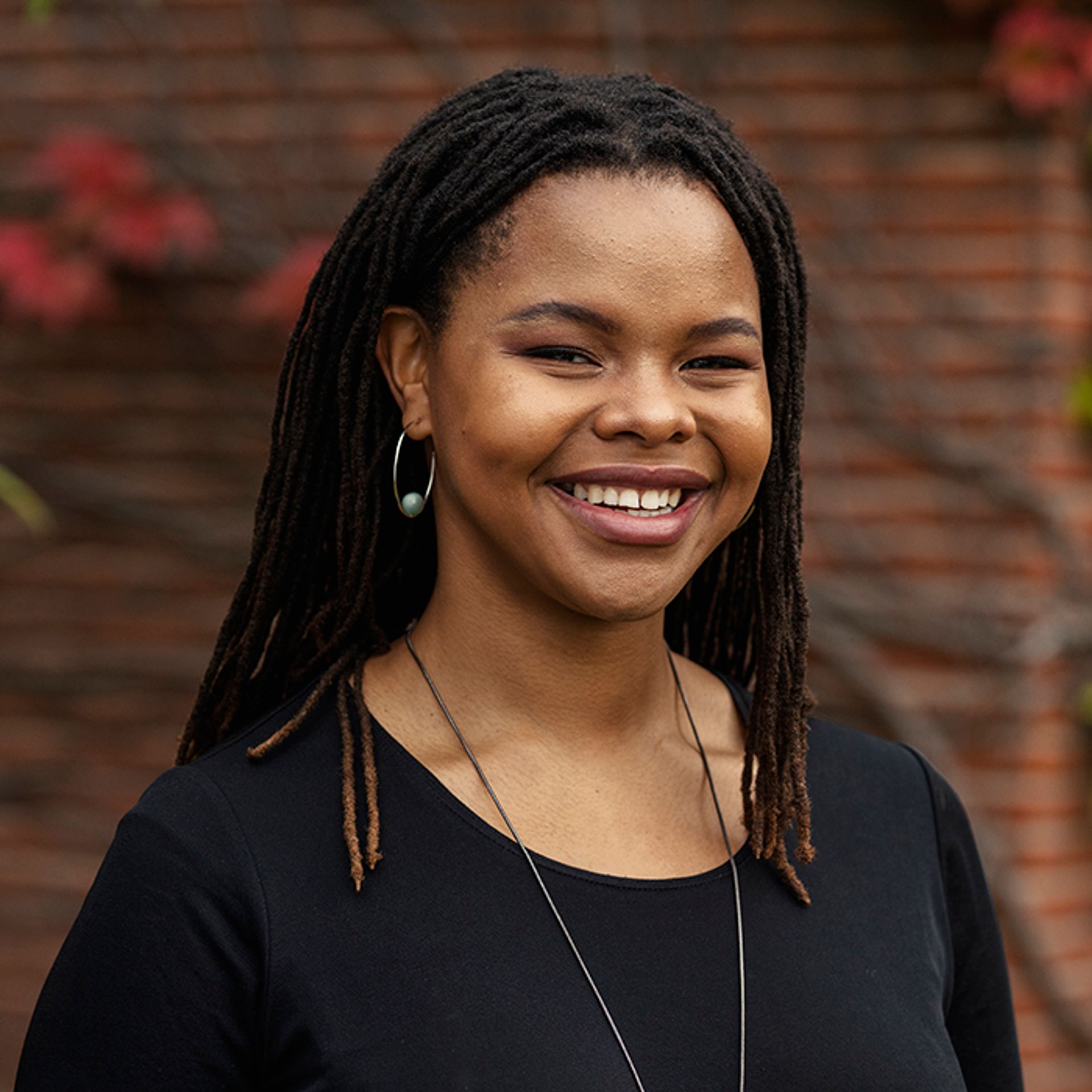 If you know me, you know I tend to find myself in some unexpected and incredible adventures from time to time! I thought I already signed up for the craziest journey since I found out 5 months ago that I was awarded a scholarship from the Swedish Institute ↗️ and I would be studying my master's in Fashion Marketing and Management at the University of Borås. As much as that's a dream come true, (and I can't wait to share it with you in blog posts to come) I was clearly mistaken. Before I sharpened any pencils and downloaded my course schedule, I managed to squeeze in a very special adventure – I went to the Way Out West ↗️ or WOW music festival on a whim, only 2 days after arriving in Sweden for the first time!
Where did I get this crazy idea?
In my last few weeks in South Africa, I was frantically reading as many Study In Sweden blog posts as I could every day, since I saw the most helpful and relatable posts were on this blog. I stumbled onto Usispho's post on live music in Sweden – so I owe him my heartfelt thanks! I saw the line up and immediately felt like I had to be there. To give you an idea of why this was so insanely exciting, take a look at this year's acts: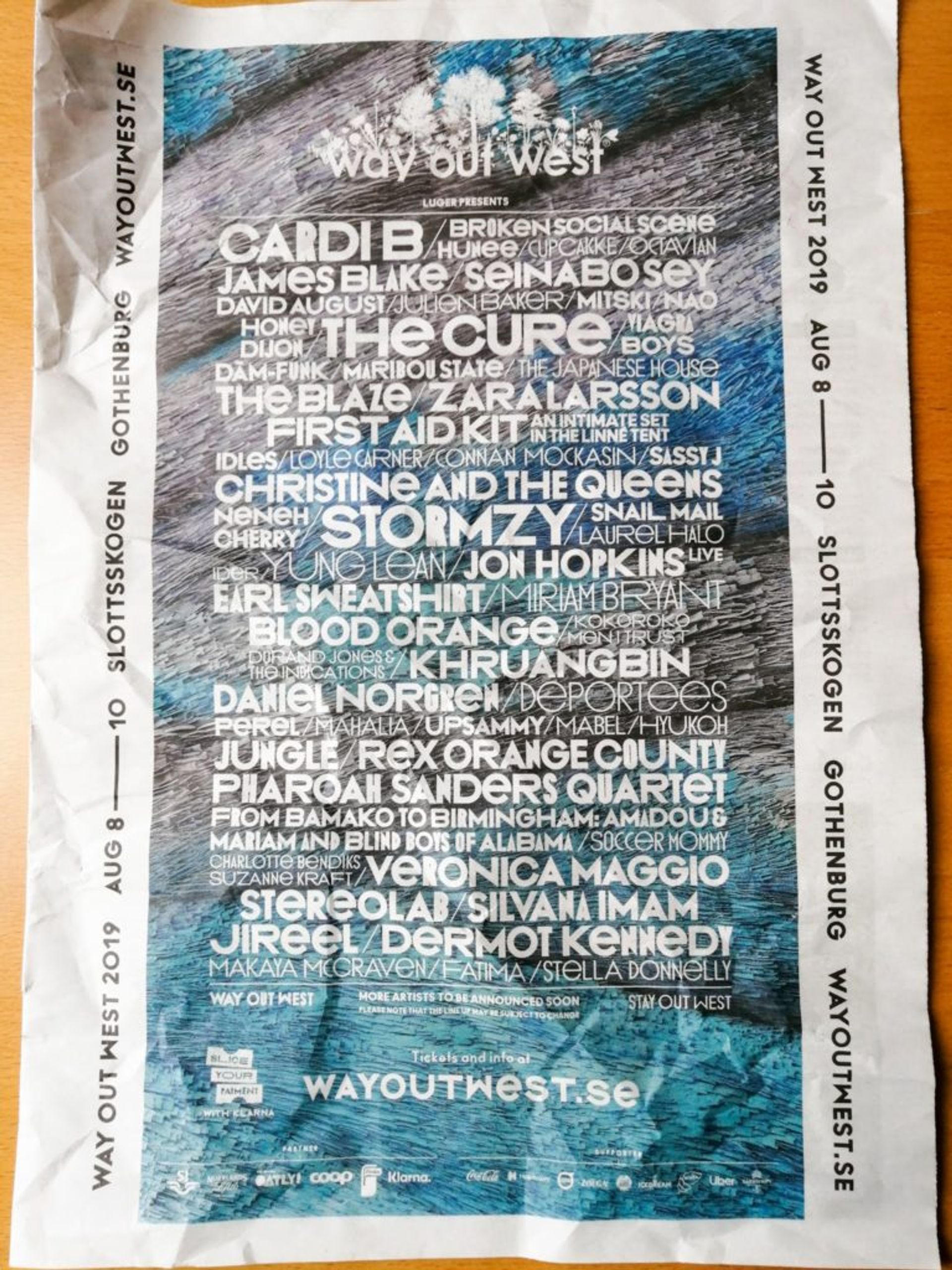 Where I'm from, any one of these artists would be a massive headline and a concert worth saving a year's worth of extra cash to see, so you can imagine why I was completely blown away by this festival. I was most excited by Erykah Badu, Solange, Khruangbin, Kokoroko and Jungle. I've had a crush on the Swedish music scene for a couple of years (thank you to The Cardigans, Little Dragon, and Snoh Alegra, to name a few) and was very excited to see how Swedes get their groove on!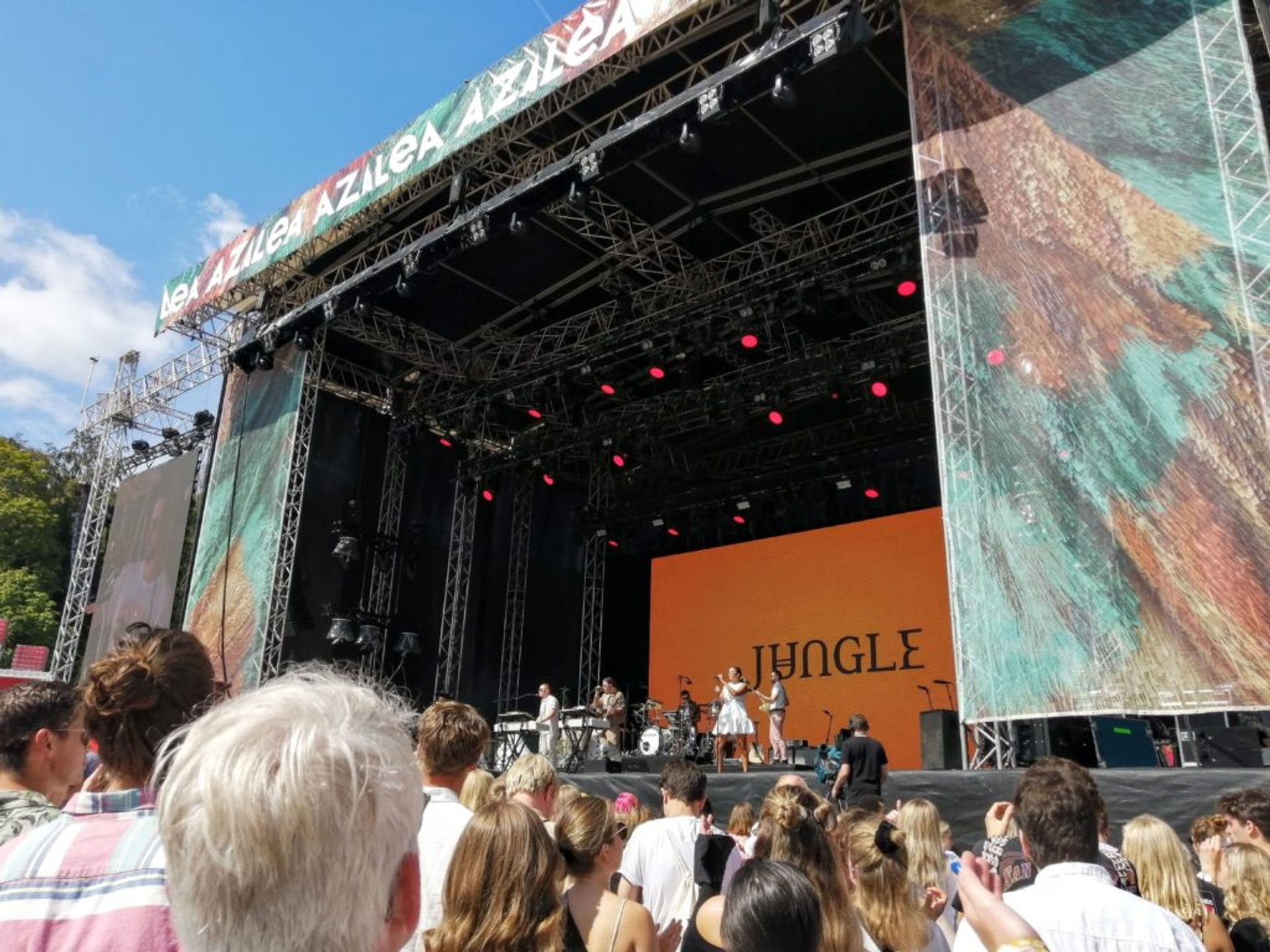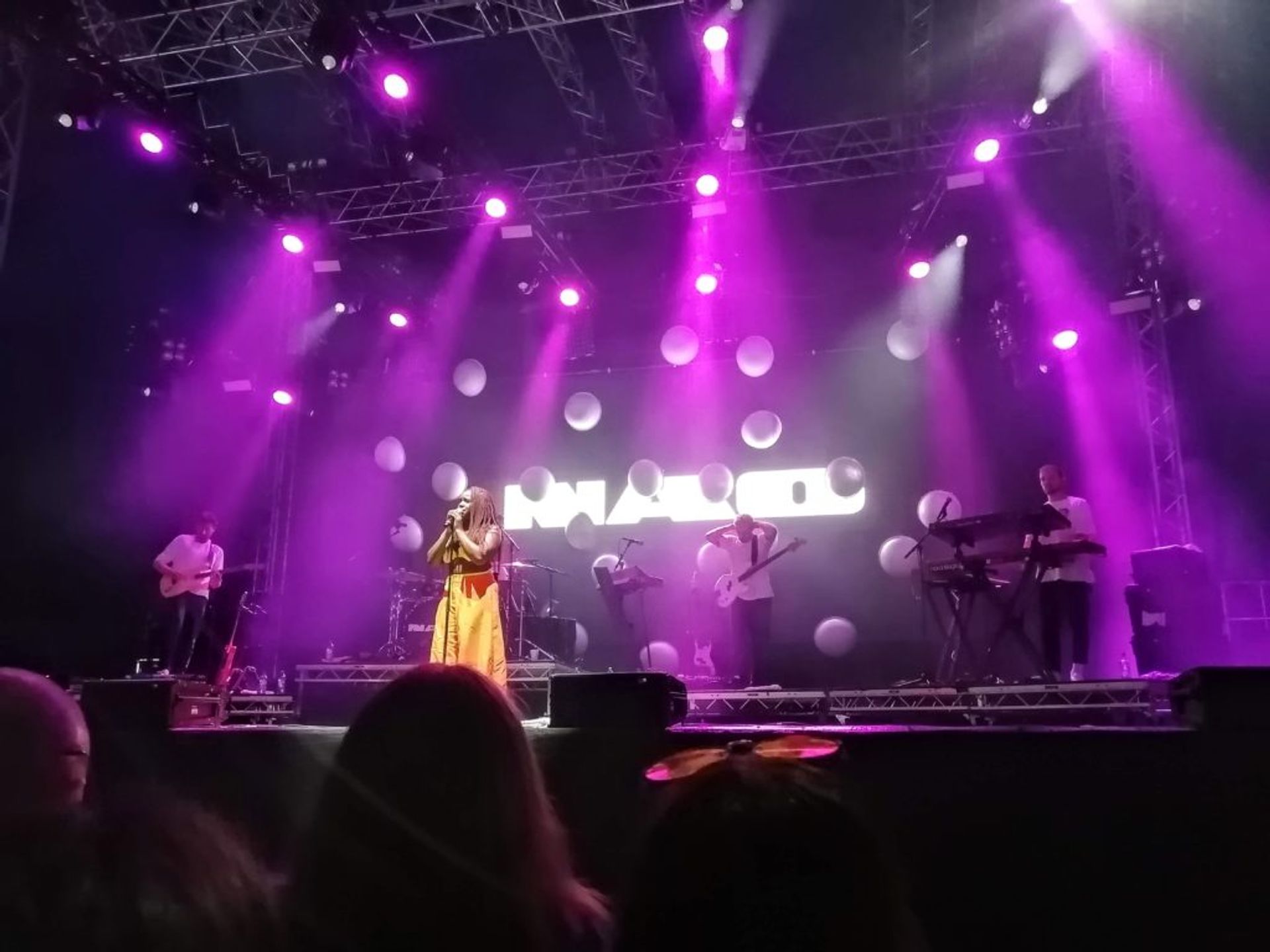 Kindred Spirits
I met Nthupula through mutual friends 3 days after I first read Usisipho's blog and she'd had the same idea too! She was coming to Sweden at the same time and loved the same acts that I was excited about. We instantly connected and started hatching a plan. I definitely recommend a friend to take along – someone to sing along and dance with (and hold your umbrella while you're taking photos, of course)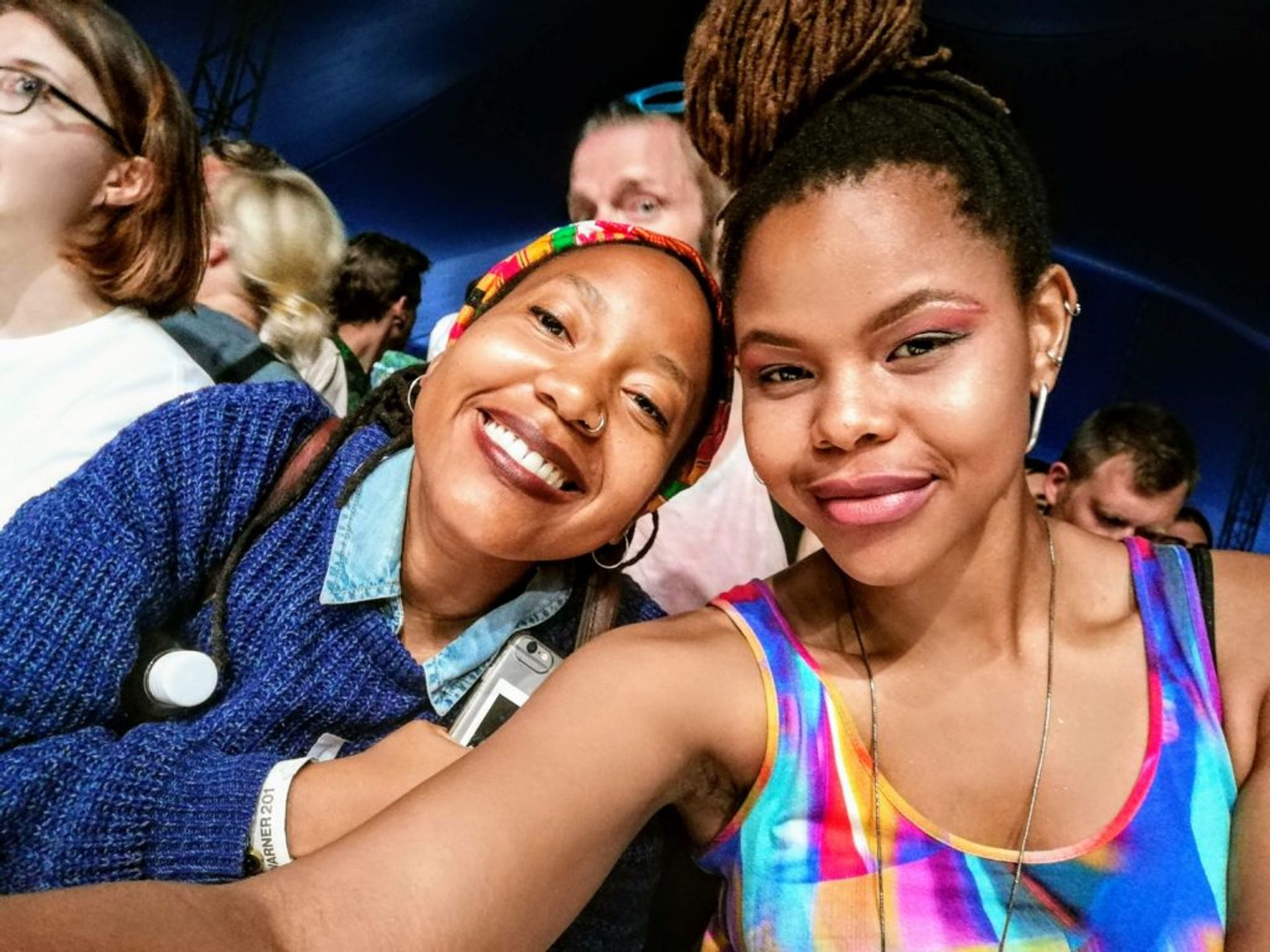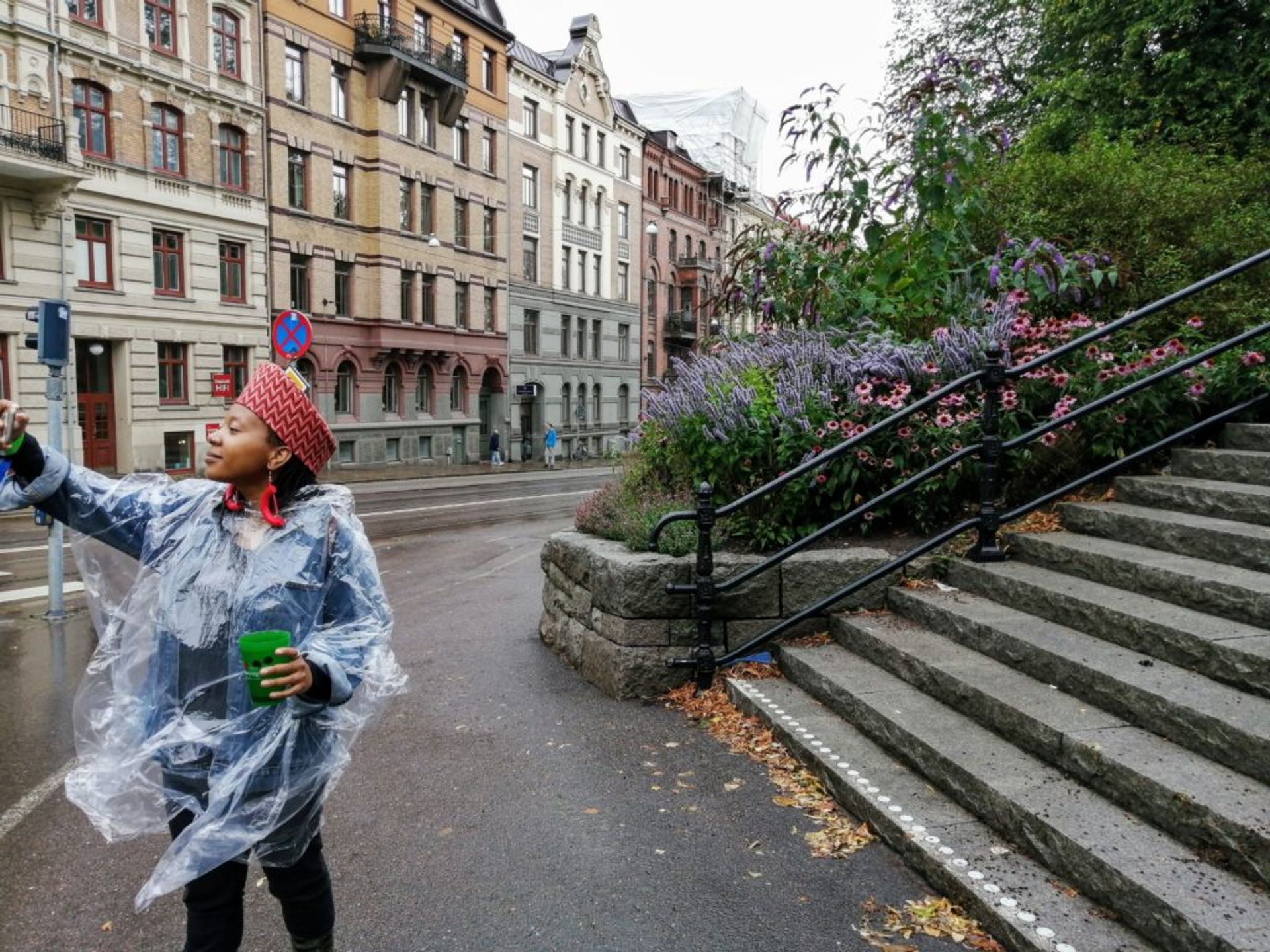 Tickets?
Tickets this year for a weekend pass were SEK 1995. Since this was a last minute plan, that seemed too steep. Then we found out there are plenty of opportunities to volunteer as a much needed helper – before, during and after the festival. We could volunteer as helpers (one 4 hour shift or two 2 hour shifts) and they reimburse us with a ticket, and include training videos and guides. Perfect! We love to help, meet new people, and have a good adventure! We volunteered at Bananpiren ↗️ – one of the Stay Out West After party venues and they catered for all staff! Yay free food!!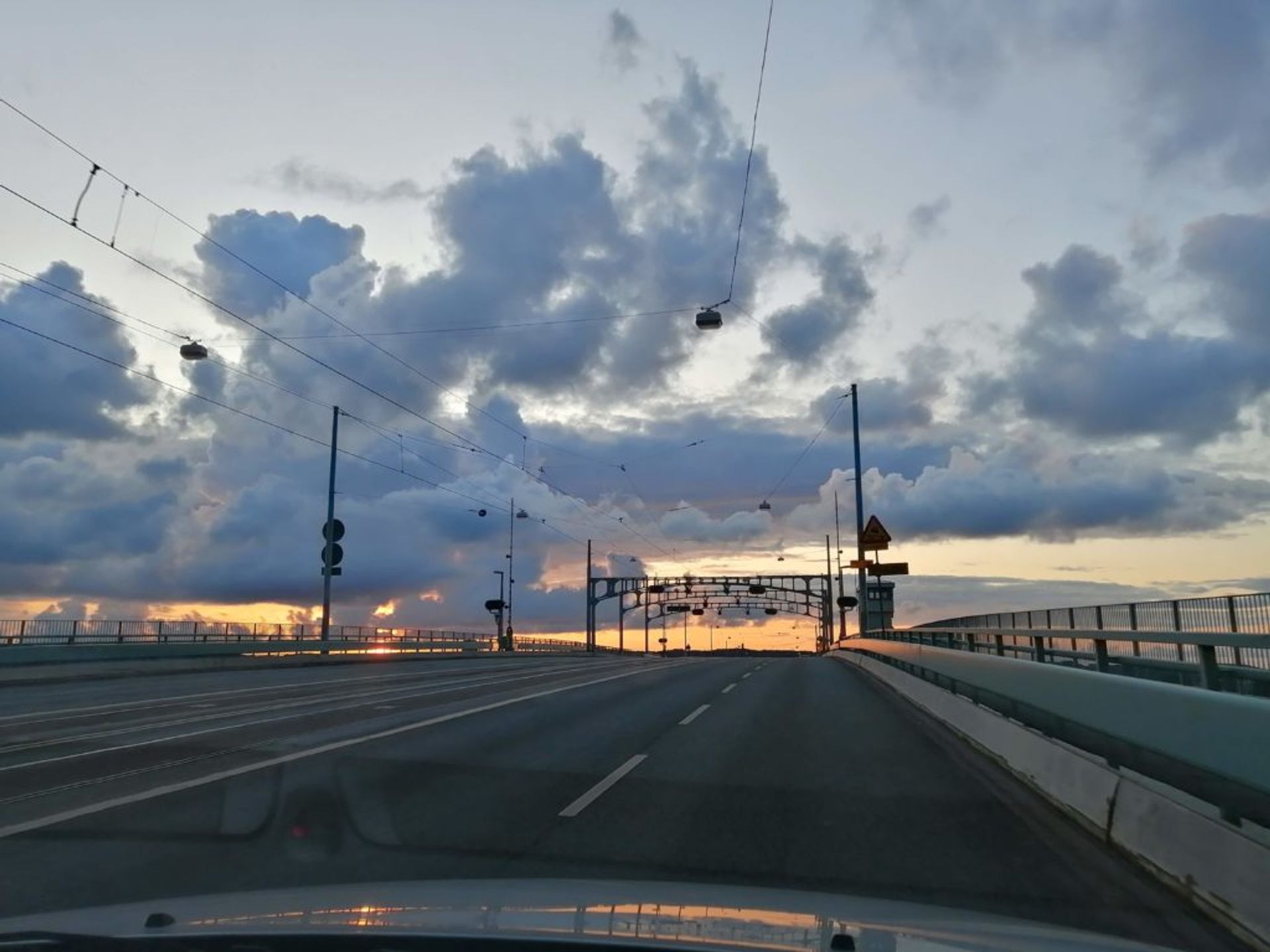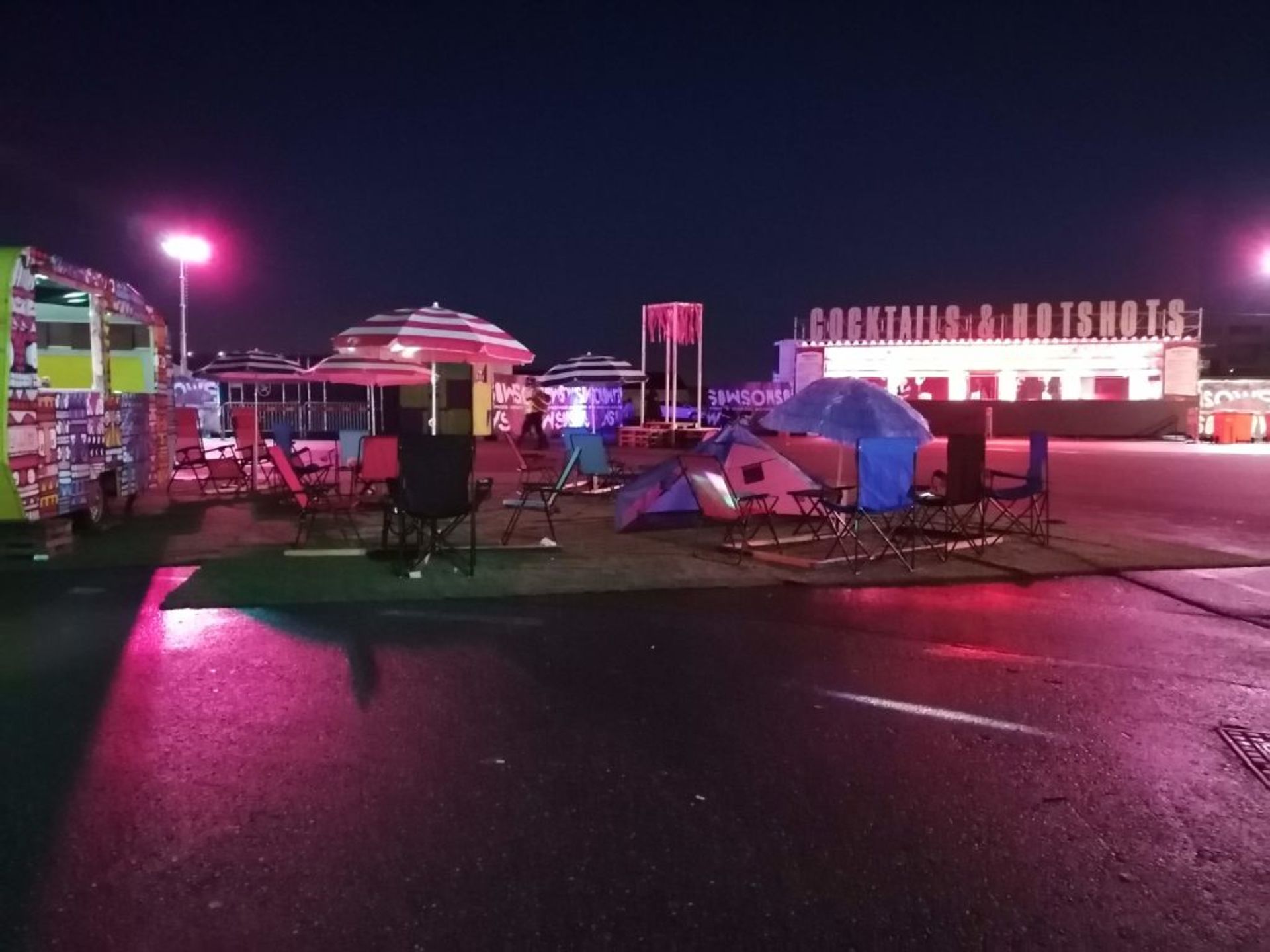 Accommodation?
Way Out West was running a promotion with Bookings.com ↗️ – but again, since we were late with our plan, the only options left also seemed quite pricey. Facebook was very helpful – we each made a post asking if anyone had a friend of a friend with a spare couch in Gothenburg that wouldn't mind a festival guest. Soon after we each found accommodation for free, through friends. Yay, the power of the internet!
Transport?  
The festival largely takes place in Slottsskogen in Gothenburg, and Vässtrafrik ↗️ (the app to buy bus and train tickets in Sweden) even offered a discounted weekend pass that gave you transport in Gothenburg at a fraction of the normal price. I love a good discount, I'm sure you do too! If you get lost or worried you're on the wrong bus/tram (as I did plenty of times), you'll be happy to know that Swedes are very friendly and most speak fluent English so you can ask someone and they'll be very likely to help you.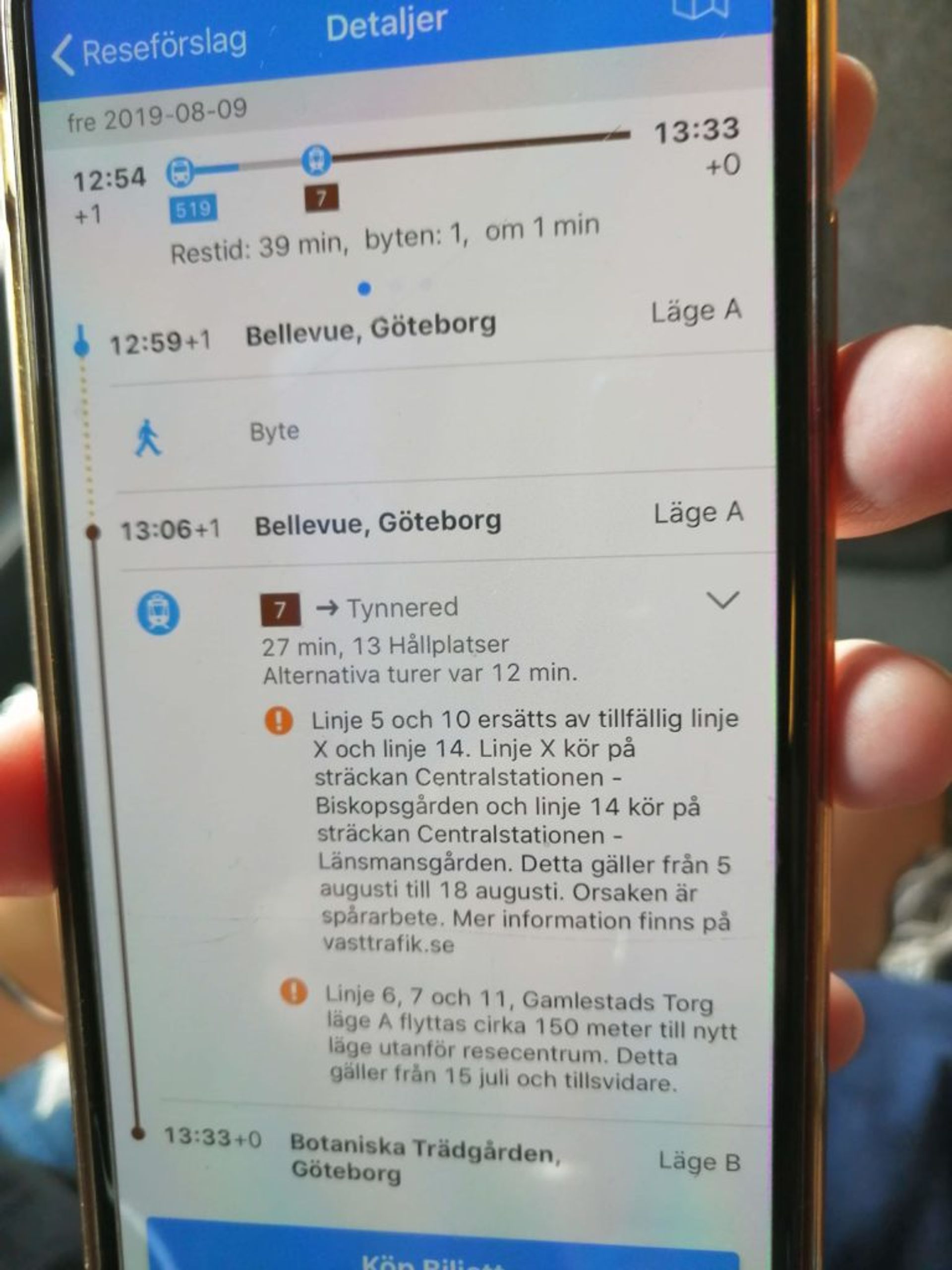 The public transport system is also very efficient, so buses and trams will arrive almost exactly when they're scheduled – but if you miss one, relax, they run quite regularly too. Just make sure to check what time the last bus is, so you aren't stranded when it's time to go home. If you have a Swedish sim card, you can also hire a scooter from rideshare apps like Lime ↗️ or Tier ↗️ to zip around the city in style. Taxis are also reliable, but definitely the more expensive option.
Fun and music was around the streets, even when exiting the tram| Video: Lusanda
Time to party!
So how do you boogie with Swedes at your first festival? The secret is to wear your most comfortable dancing shoes, pack a good rain coat and get ready to make some friends. Also good to know, the festival is entirely vegan and vegetarian and they have plenty of delicious food trucks to tame any grumbly tummy – but also 100% cashless so bring your card, leave the coins at home.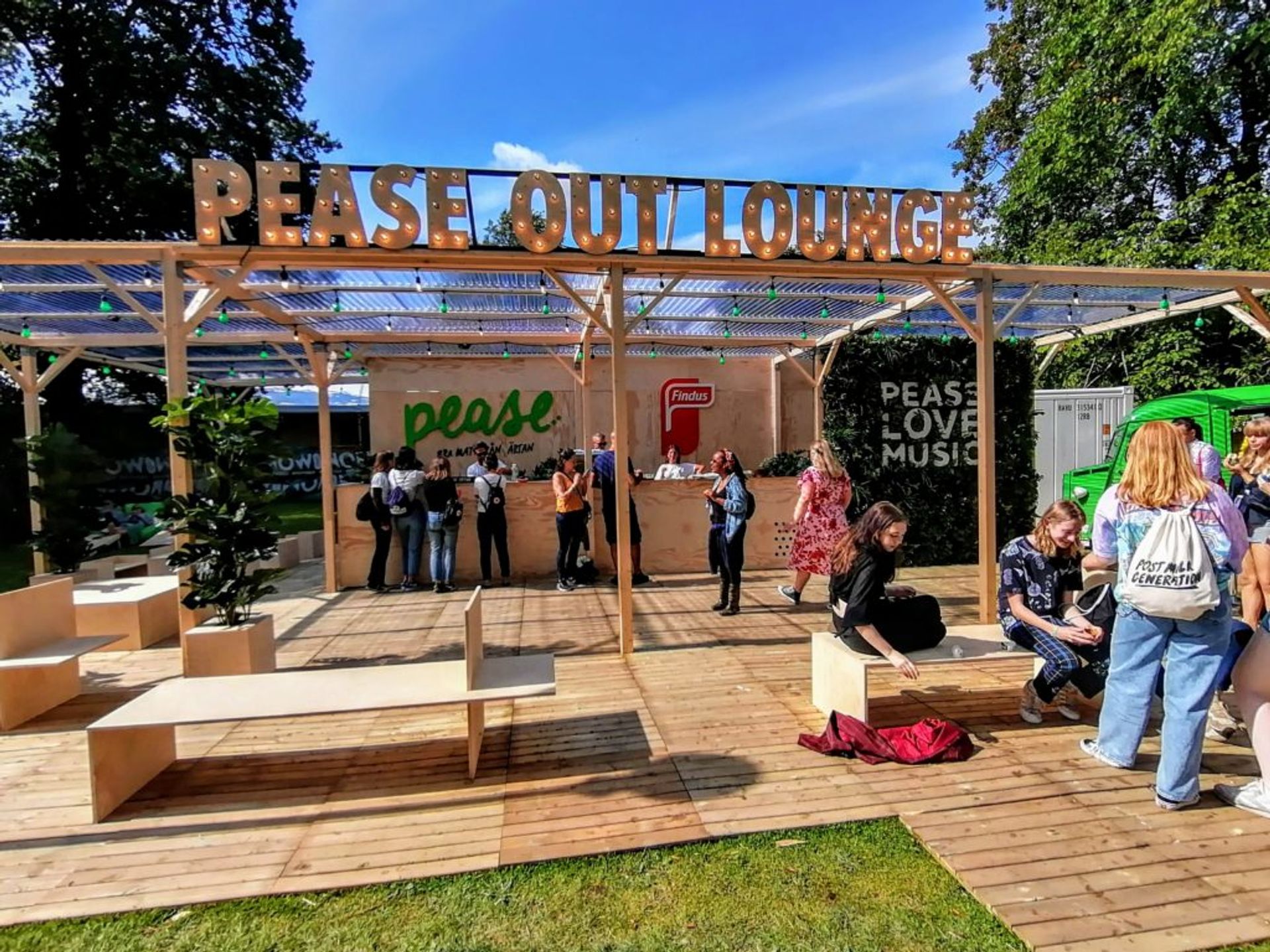 Be ready for a day to night extravaganza so wear light layers to sweat in during the day, but remember you'll need something to keep you warm in the evening too! If you drink alcohol, heads up it's quite pricey inside the festival, so you might be tempted to bring your own drinks from Systembolaget ↗️ – I must warn you, you will not be allowed to bring any liquids from outside the venue (even water).  So avoid heartache, and don't do it. You're allowed to bring an empty water bottle since they have hydration stations around the festival. All that's left is to dance the day and night away!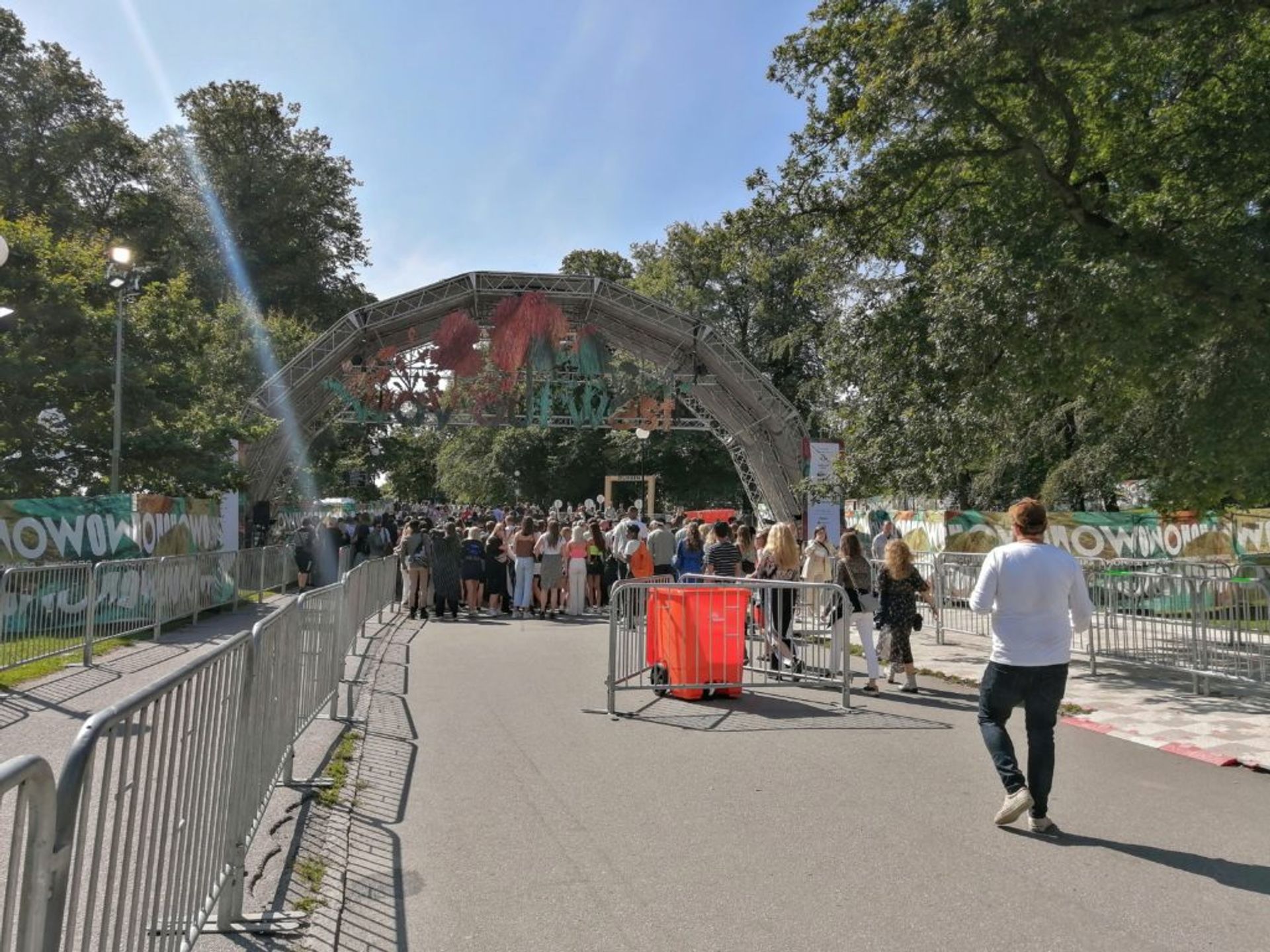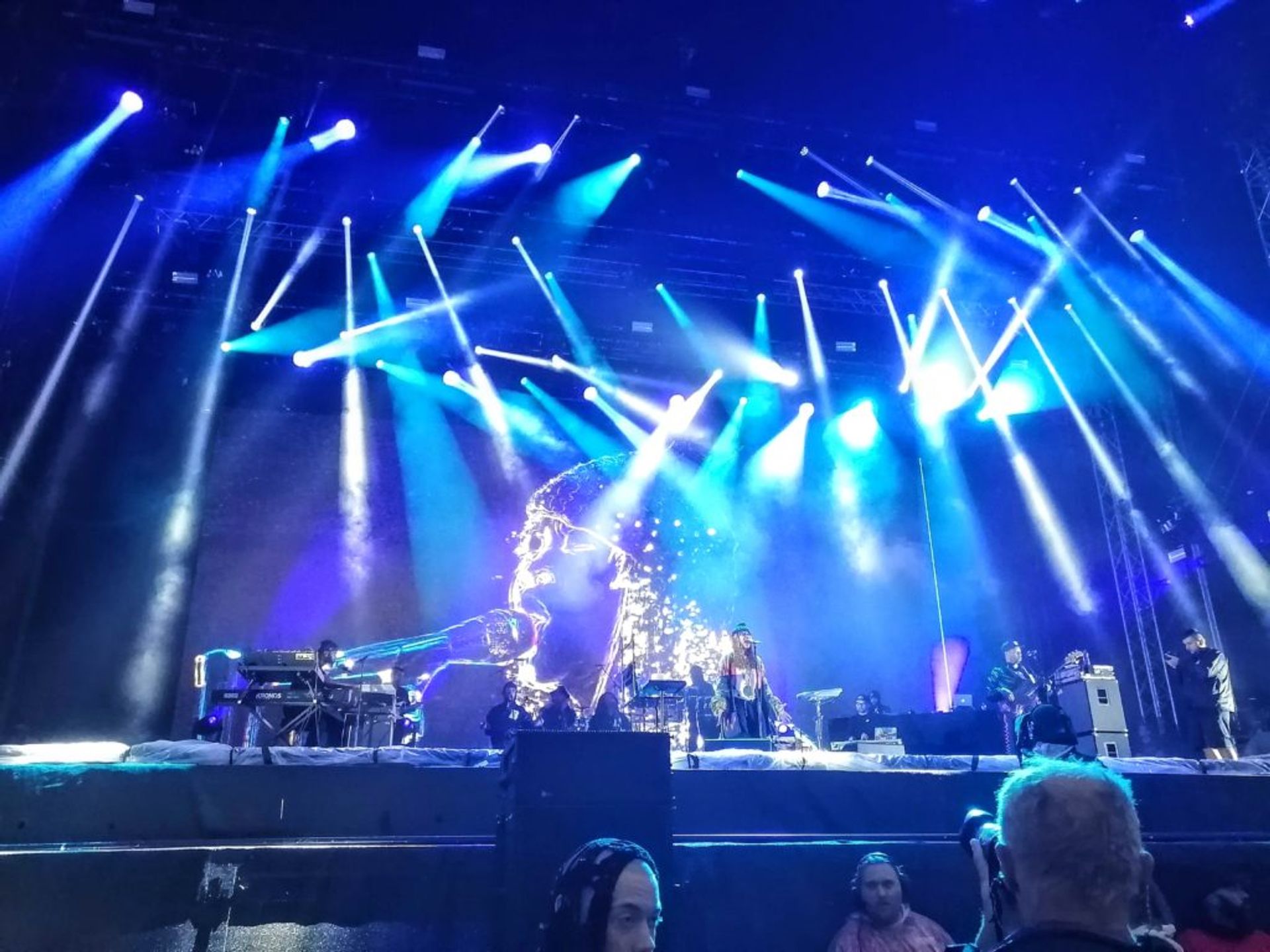 If you're interested in attending the festival next year, standard tickets cost 2195 SEK for a weekend pass, including access to the Stay Out West after party venues, but hurry – learn from my experience and plan your tickets and accommodation early to get the cheapest options. We were very lucky, but don't count on luck alone! Early bird tickets have been available since 25 August and are 25% less on the 25th of every month until they run out.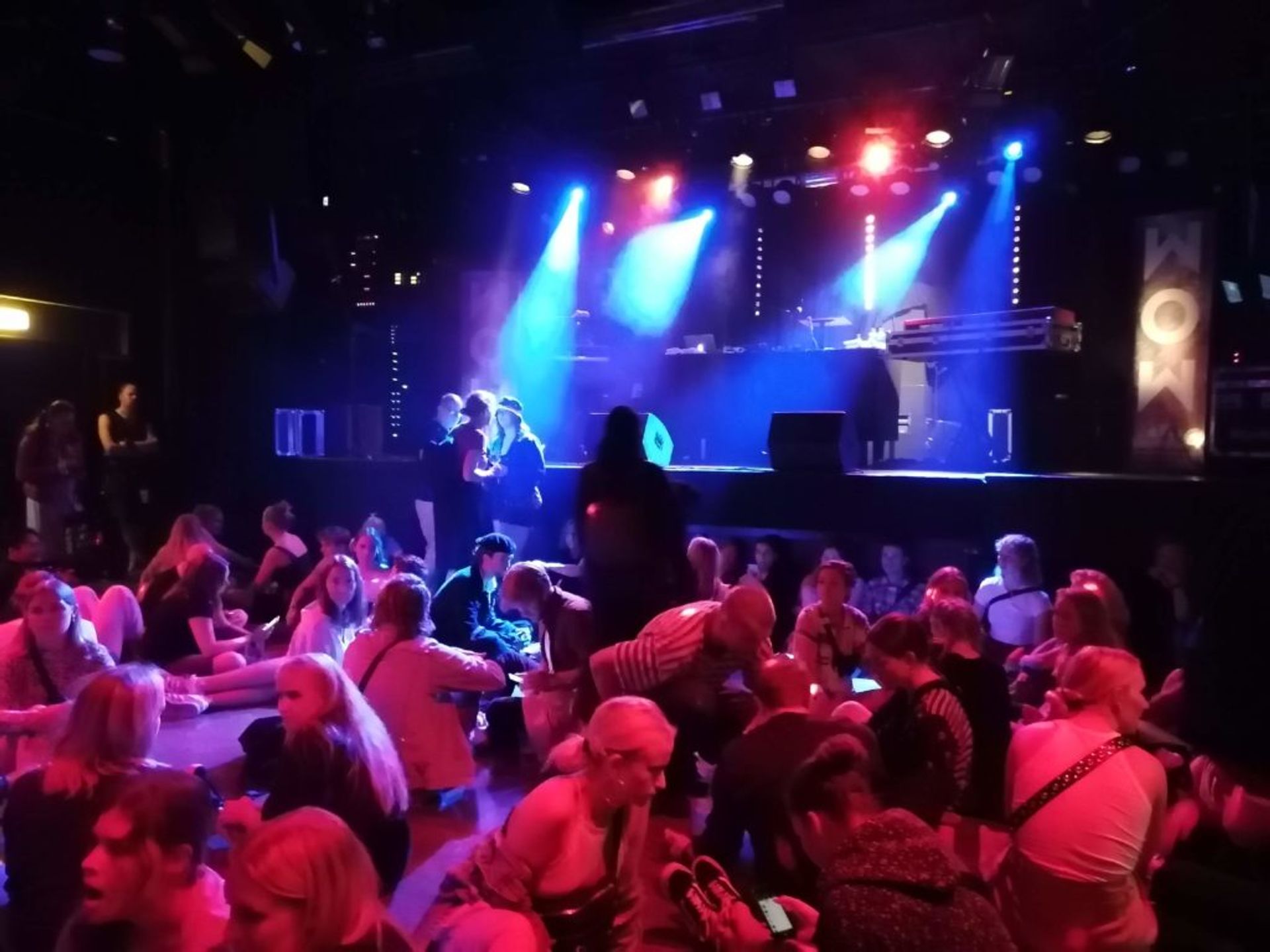 If you're itching to come and you want to be involved in the festival, I definitely recommend volunteering with a friend – it helped us settle into Gothenburg, make some friends and best of all, earn our ticket to attend! Keep a look out on the Way Out West ↗️ website for the call for volunteers for 2020.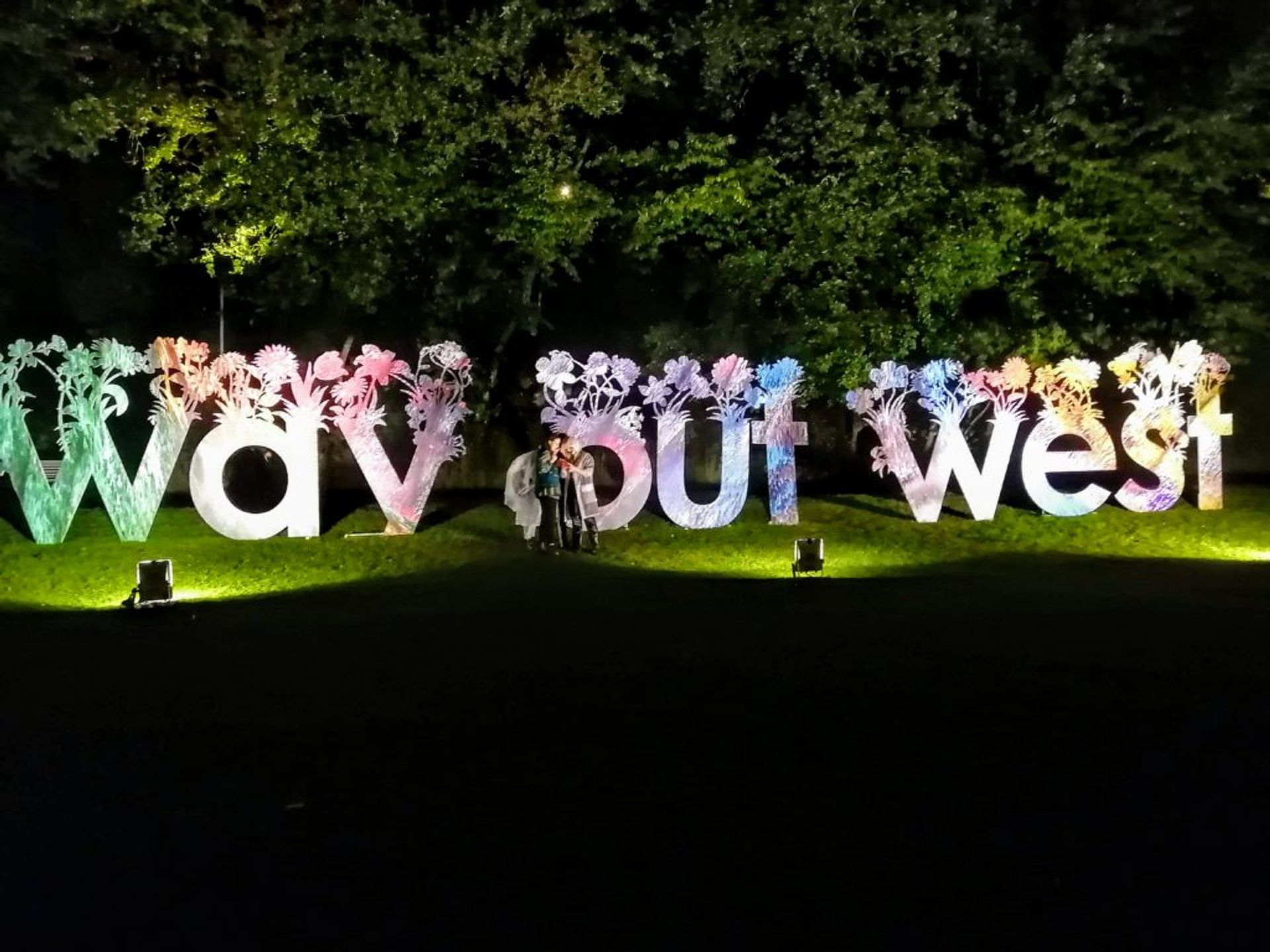 For any questions or suggestions on music and getting around in Sweden, please comment below!