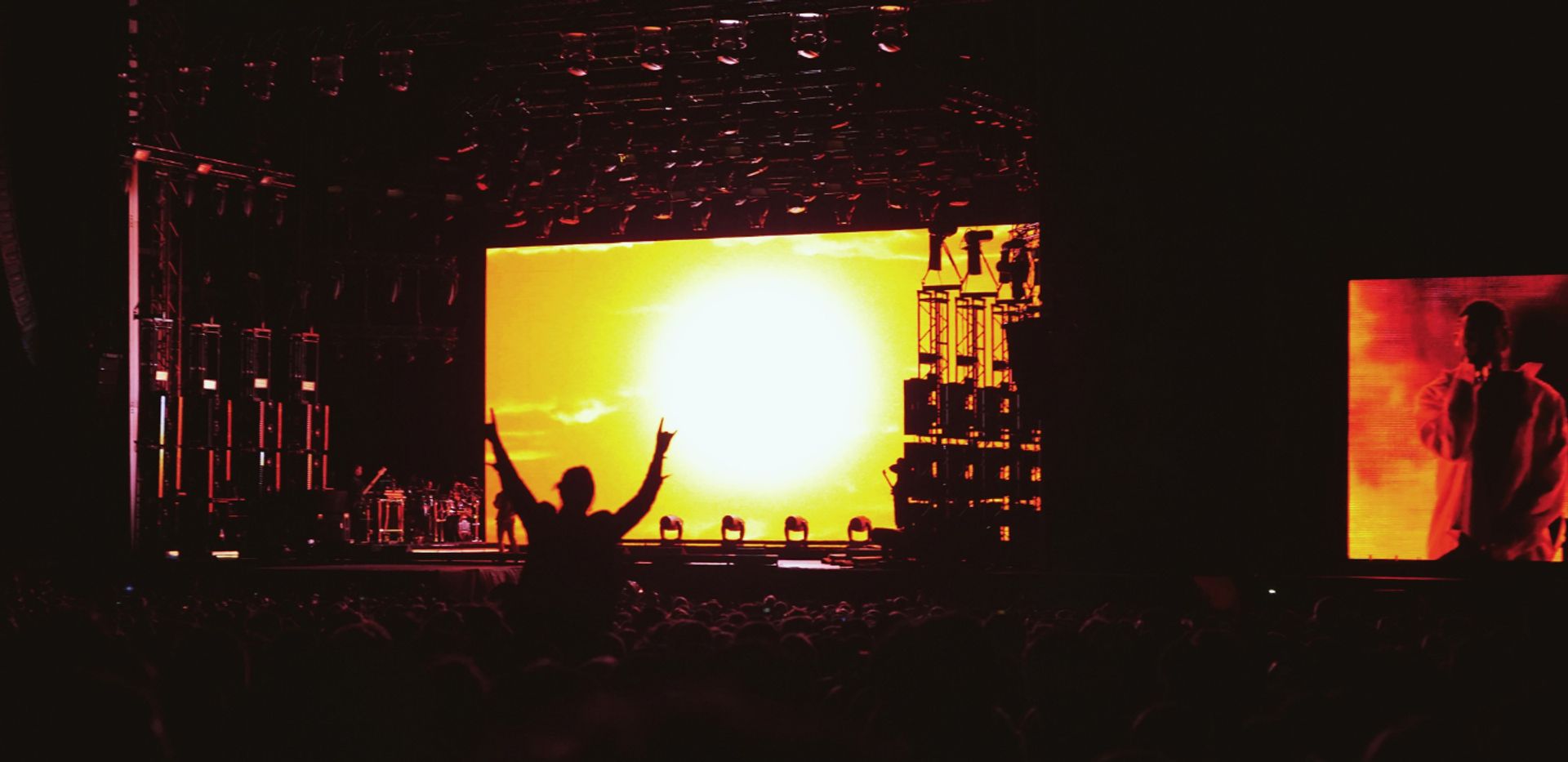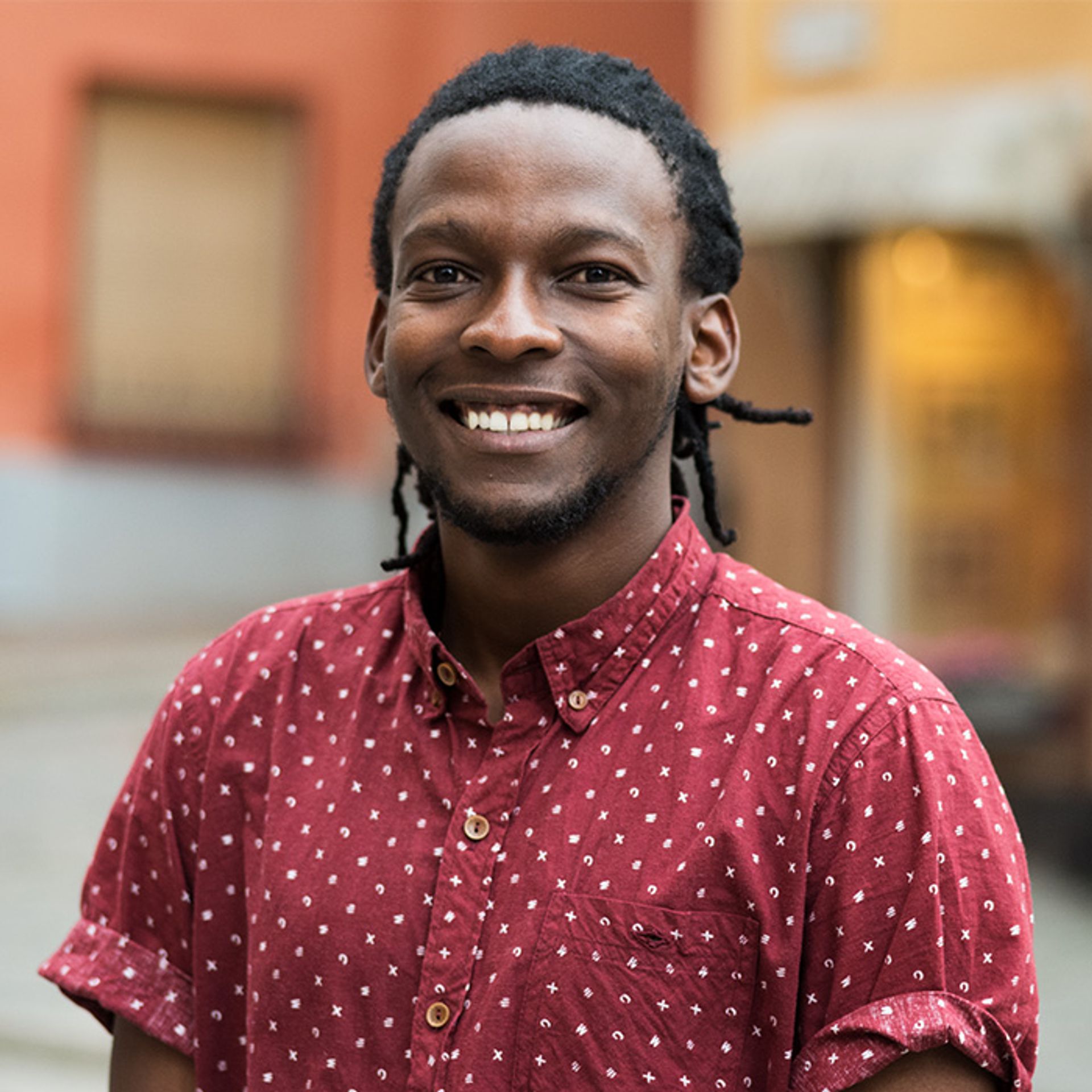 The sound, the lights, sharing moments with friends. Going to concerts is probably one of my favourite activities. Wondering how to enjoy live music in Sweden?
I've written a little bit about live music before. From attending Way Out West last summer, to an older post about Göteborgs kulturkalas. This time, I'll share a couple more experiences, festivals and upcoming events to look out for, and tips for finding concerts.
I attend quite a lot of shows, usually around once a week. Most are at concert venues, cafés and bars. In bigger cities like Stockholm and Gothenburg, there's usually a lot local shows every week, and a few international shows every week. What can you expect? Here's a couple of experiences I had recently.
Wild Nothing
I saw Wild Nothing recently after receiving tickets (for my birthday!) from a friend who knew I was a big fan. They're a relatively big band from the United States with an 80's-influenced dream-pop sound. Seeing a band live after listening to them for years is so rewarding, especially when their live show exceeds your expectations.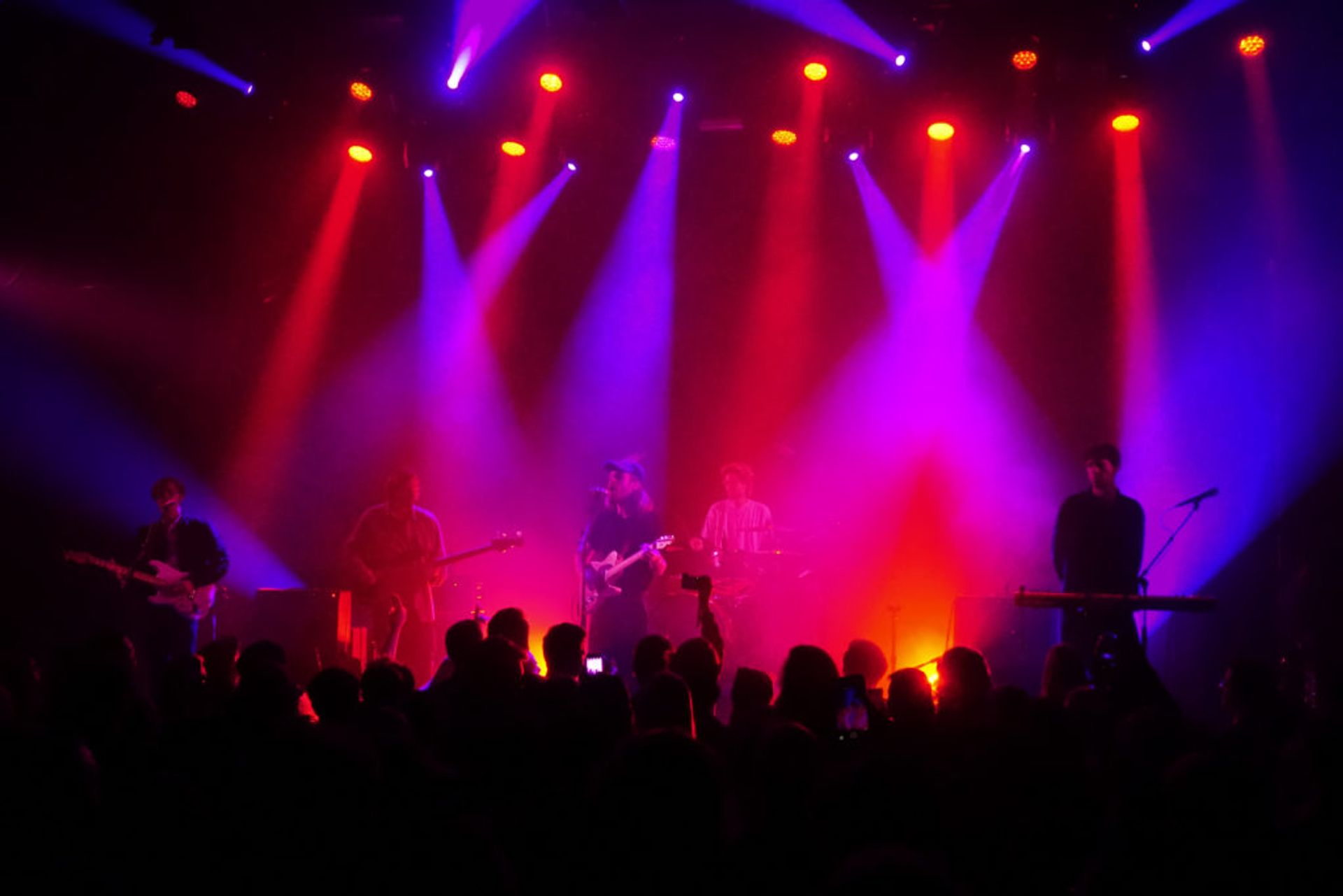 Júníus Meyvant
I had not heard of Júníus Meyvant before, but a some friends thought it might be fun to check out the show. After listening to a few songs on Spotify, I was convinced. This Icelandic band is excellent live, with a very diverse and hard-to-describe sound!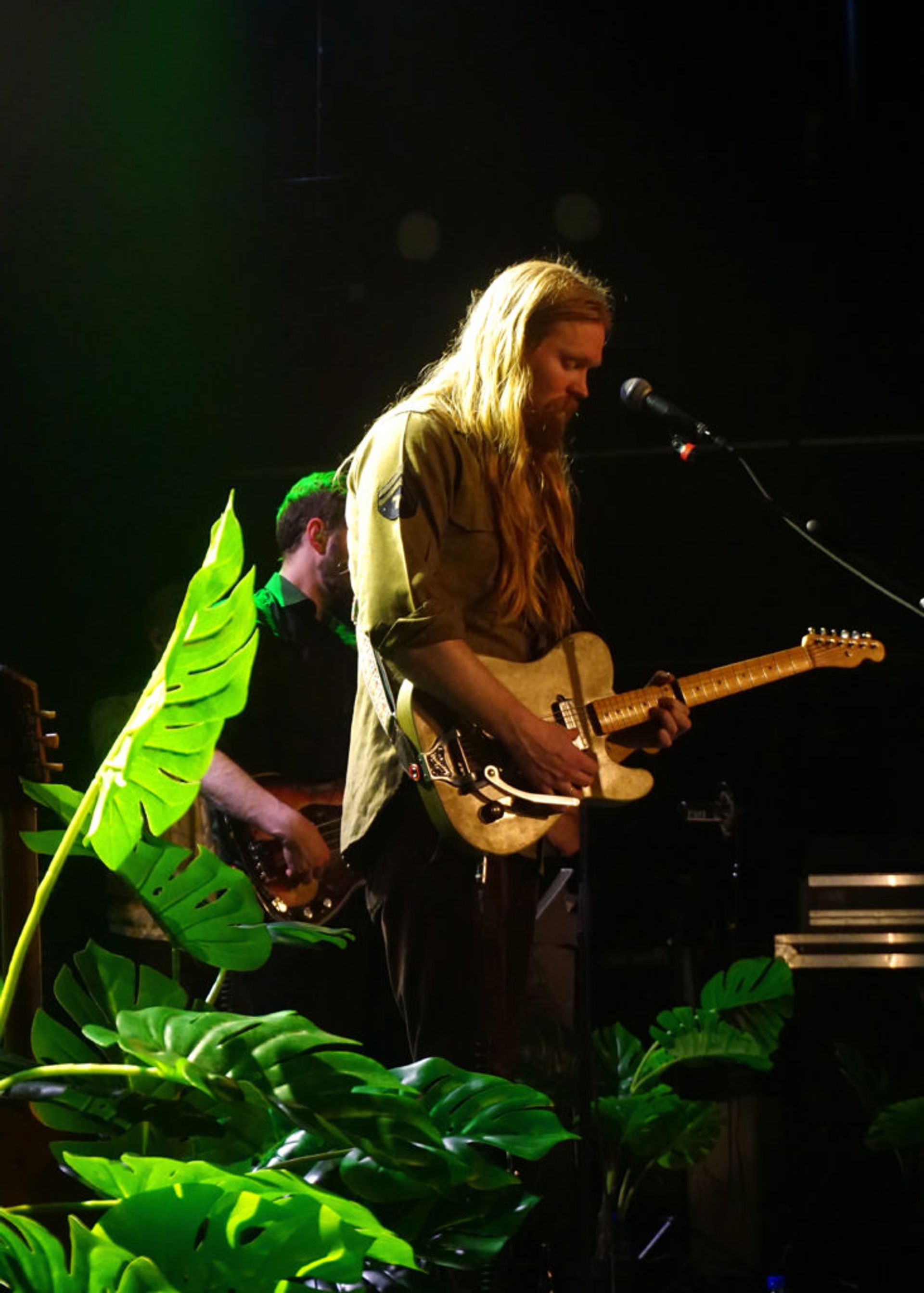 Shows like the above are usually quite affordable, costing anywhere from 150 SEK to 400 SEK. Local bands are even cheper to see! The shows can be quite intimate, with a few dozen to few hundred people in the crowd. They happen quite regularly, so they're a nice way to relax on the weekends.
Festivals in Sweden are much larger, attracting thousands of visitors. They generally take place in the summer, but there are occasionally indoor festivals during the winter months. The performers are varied – big and small, and covering many genres. Here are a few upcoming festivals to give you a taste of what's on offer.
Gården
A two-day (5-6 June 2019) festival in Gothenburg, with some a few big names. Tickets costs 1505 SEK.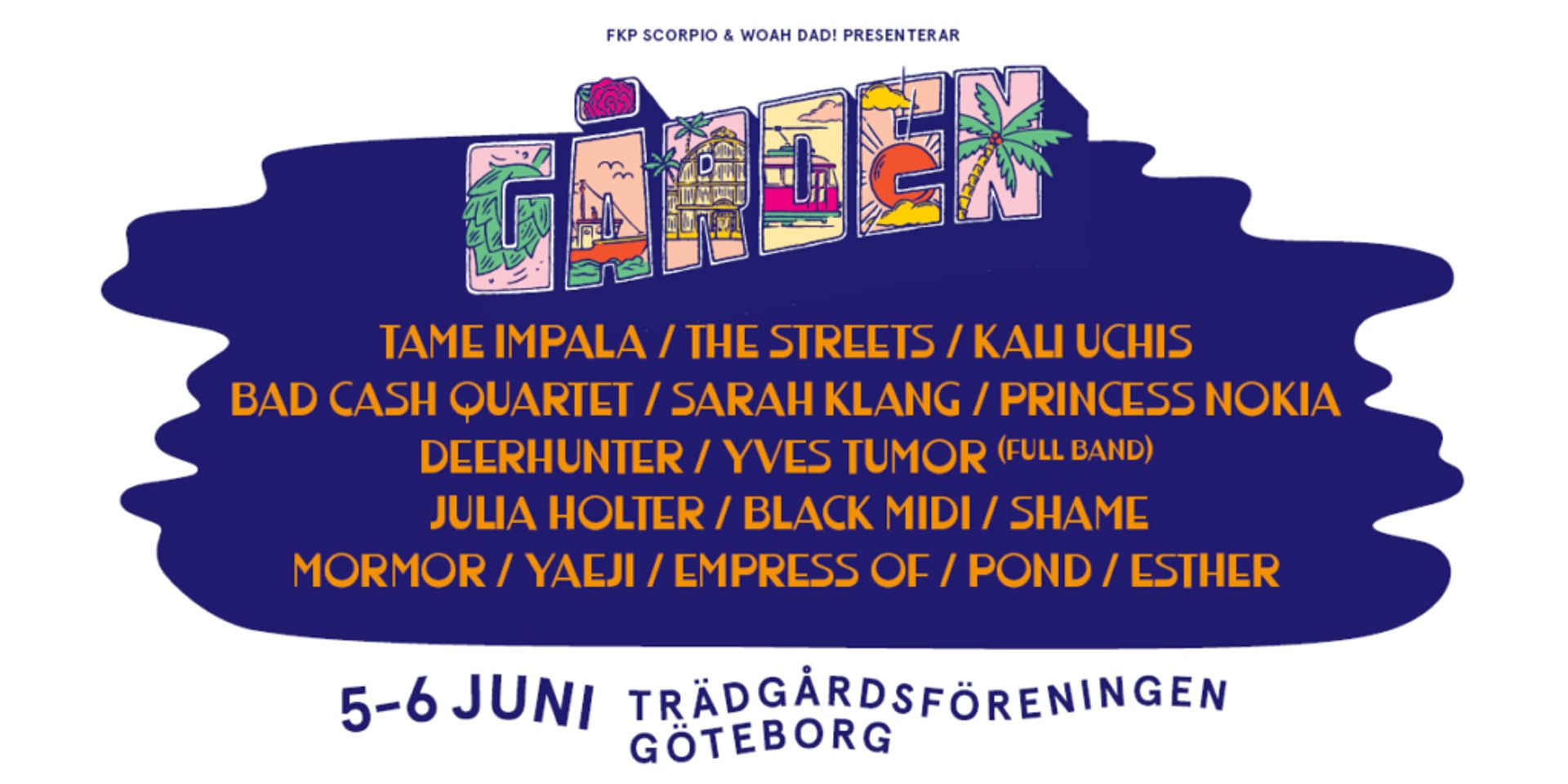 Lollapalooza Stockholm
A three-day (28 – 30 June 2019) festival in Stockholm with an awesome lineup. Tickets costs 2695 SEK.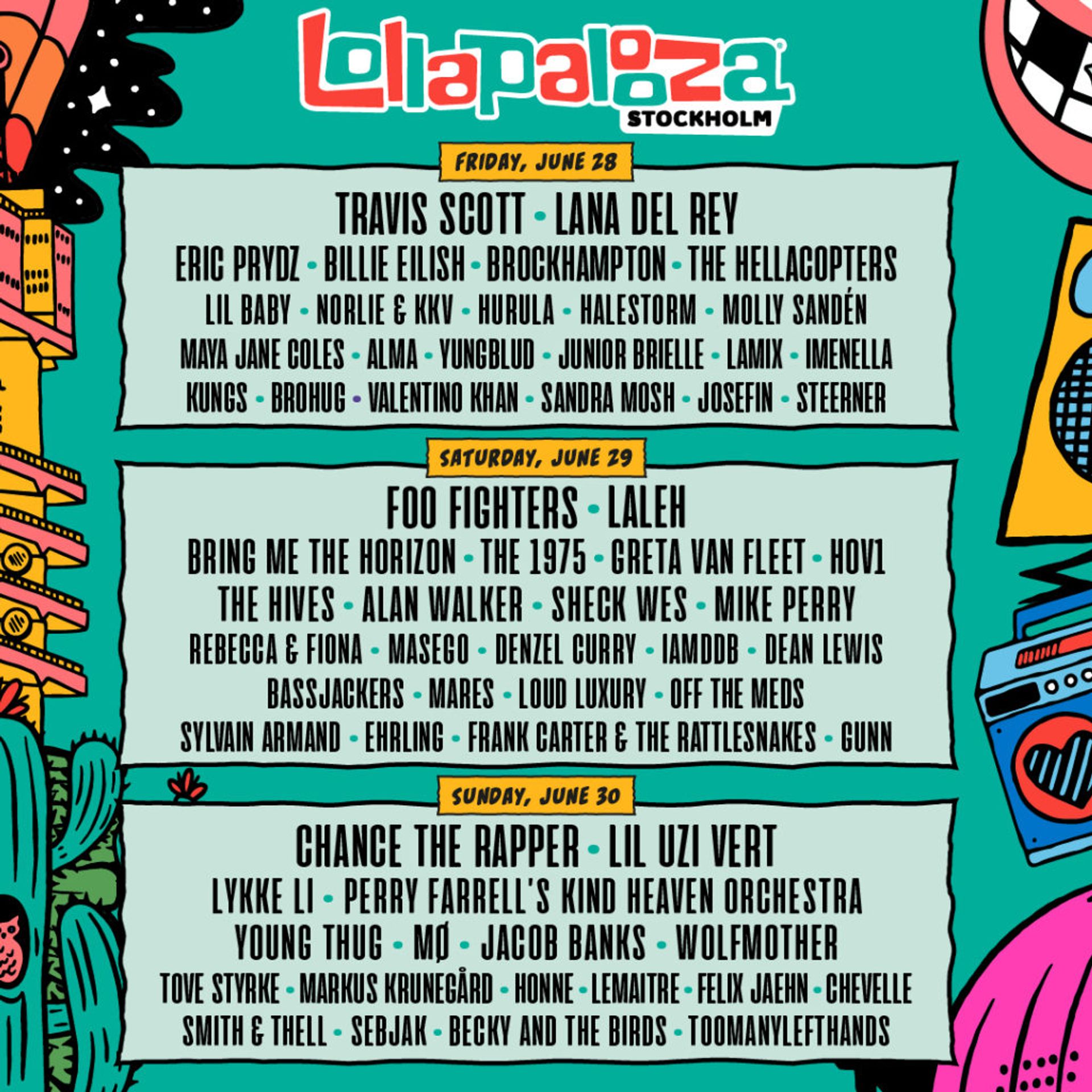 Way Out West 2019
A three-day (8-10 August 2019) festival in Gothenburg. Innumerable artists from all over the world. Film screenings, shows in parks, warehouses, churches, and everything in between. Highly recommended, and probably the best value for money in terms of festivals in Sweden. Tickets cost 1995 SEK.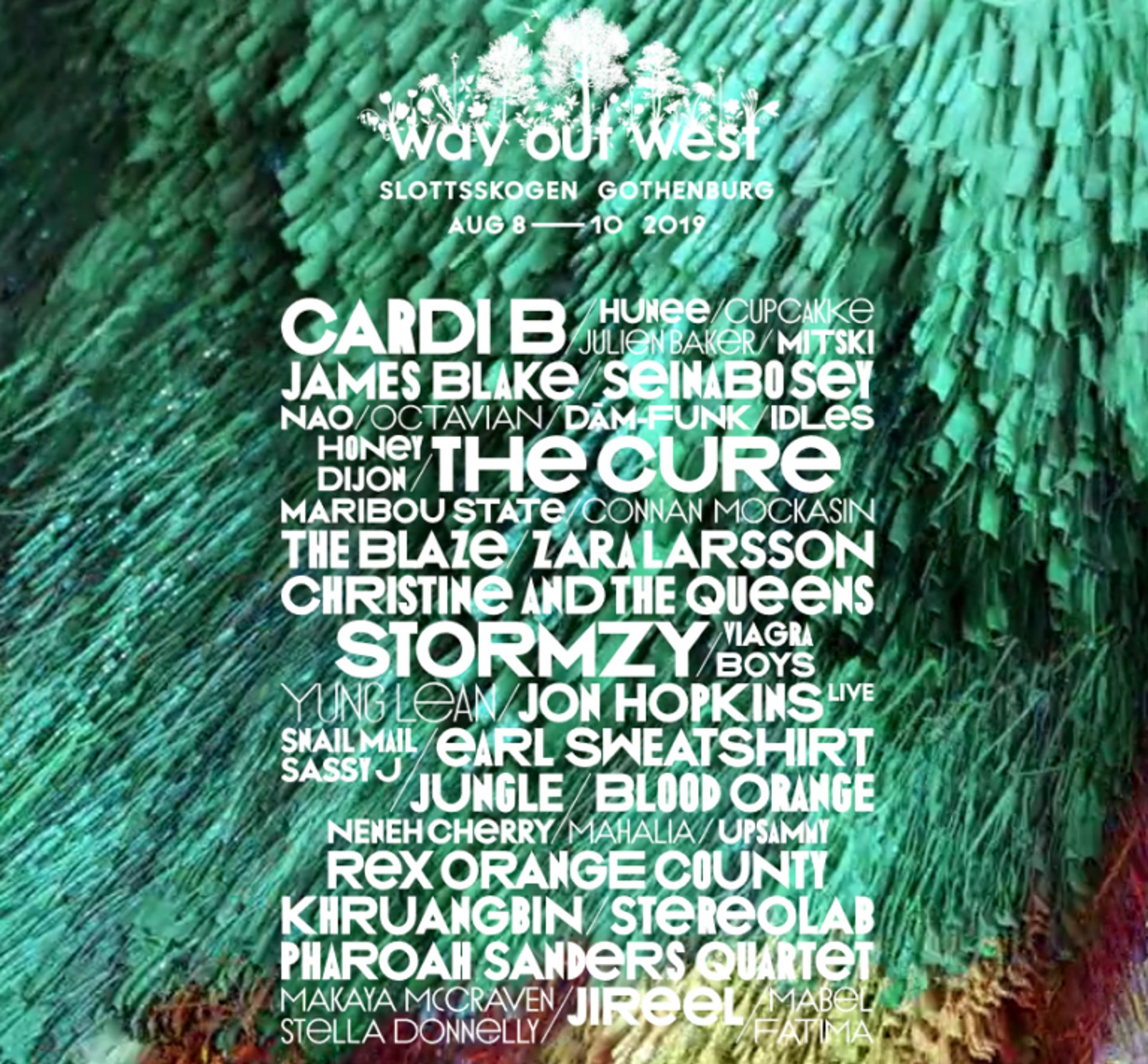 Music venues
Here are a few venues to keep an eye on for shows!
Gothenburg
Pustervik ↗️: For everything from indie rock, hip-hop, to vocalists. A good mix of small and bigger performers – they have two stages, depending on the popularity of the artist.
Nefertiti ↗️: For jazz, soul and funk lovers. Awesome mix of people – from students to seasoned jazz connoisseurs. They also often host other kinds of music, especially on weekends.
Oceanen ↗️: Mostly local bands, and some smaller international performances. Occasional pop and electronic music shows.
Sticky Fingers ↗️: Lots of metal, hard rock, and upcoming bands. The crowd is usually a bit younger and rowdier (18-21 or so) than the above venues.
Trädgår'n ↗️: Larger international performers and DJ's.
Studio HPKSM ↗️: A restaurant that transforms to a club at night. Best for the local, underground bands you've never heard of before. Often host jazz, as well as electronic acts. It's a small, basement venue with a lot of energy.
Liseberg ↗️: Many big shows during the summer months.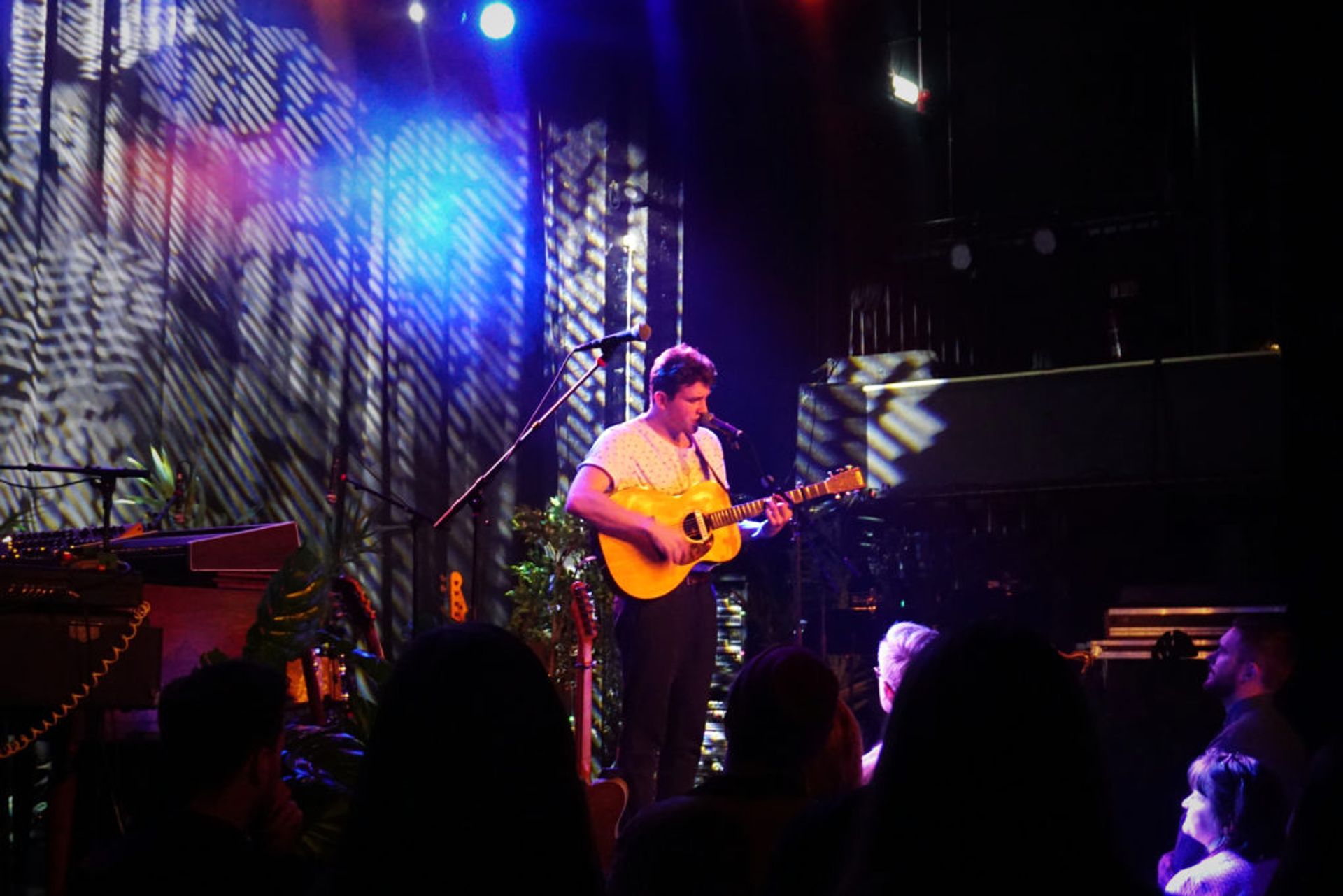 Other cities
Debaser ↗️ (Stockholm): Lots of international performers.
Under Bron ↗️ (Stockholm): Focused on electronic music.
Gröna Lund ↗️(Stockholm): Lots of bigger shows in the summer months.
Kulturbolaget↗️ (Malmö): Diverse range of concerts.
How to find concerts
Facebook Events ↗️: Use the Nearby Events feature to find out about shows near you.
Spotify ↗️: The Spotify app often displays concerts when you're listening to an artist who will be performing in your area soon.
Luger ↗️: For finding out about shows all over Sweden.
FKP Scorpio ↗️: Shows all over Sweden.
Live Nation Sweden ↗️: Similar to Luger and FKP Scorpio.
Bandsintown ↗️: Allows you to search for shows all over the world.
Hope these tips and information help! Have any tips of your own? Any questions? Leave them in the comments below!