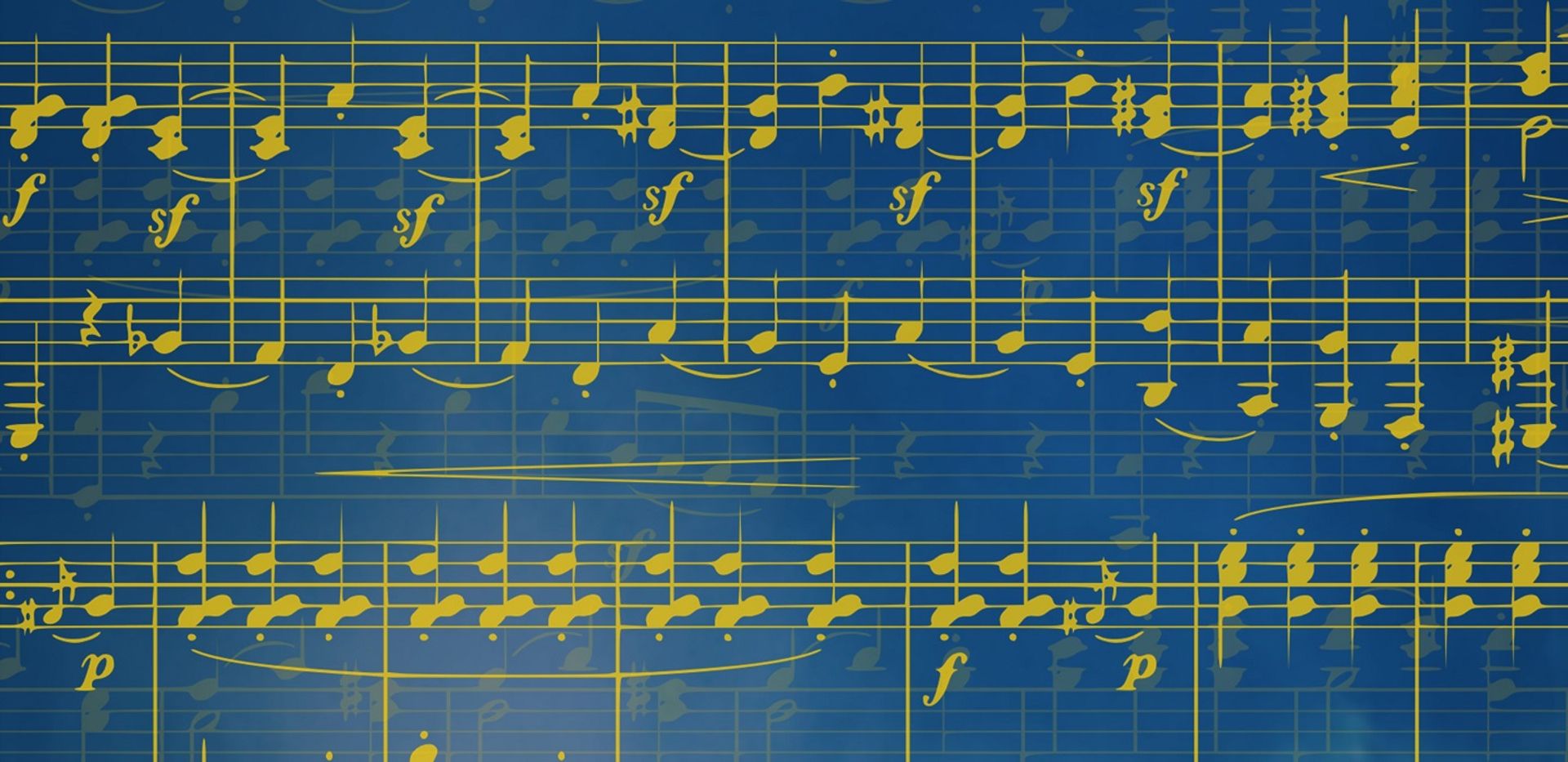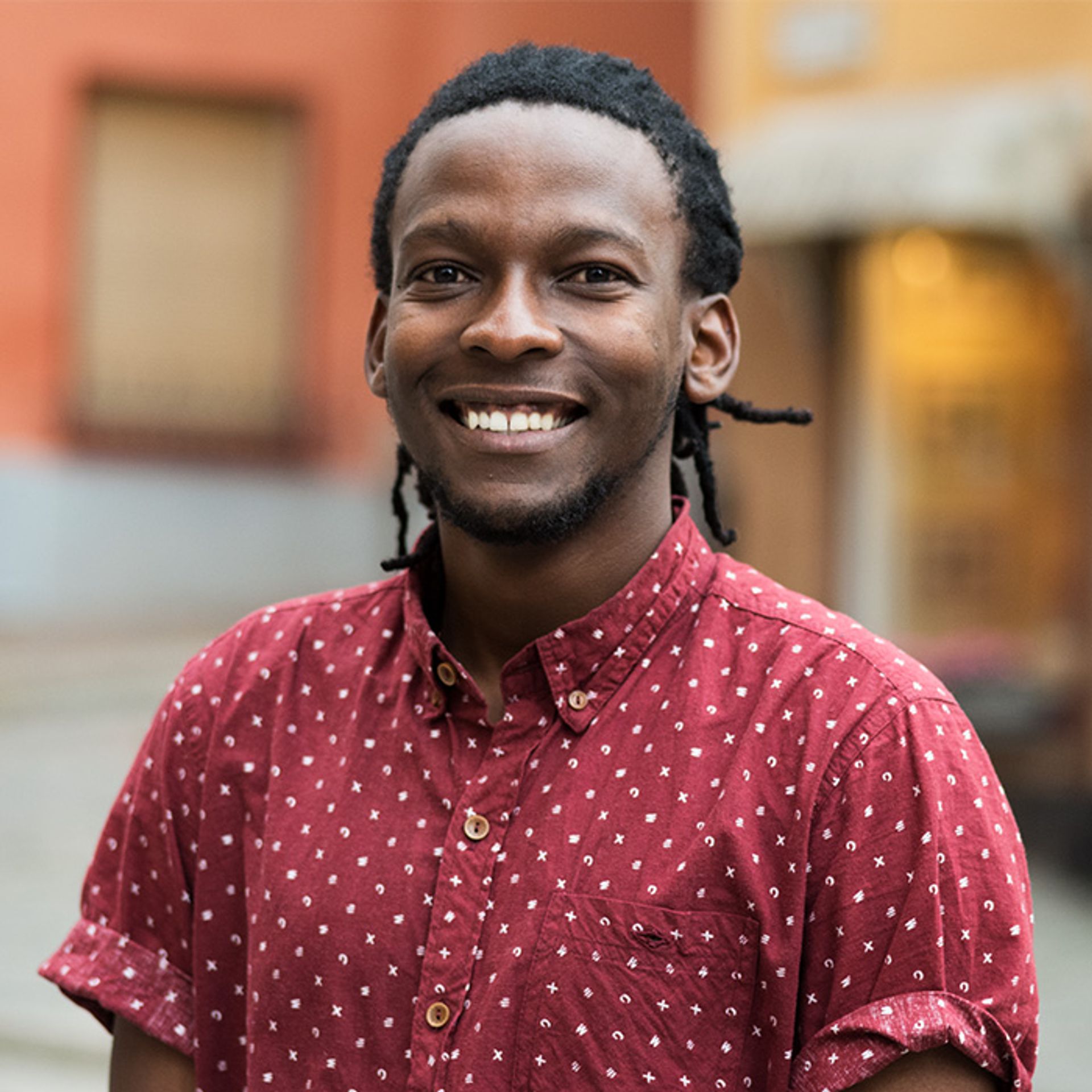 Let's face it, learning a new language is hard. So why not also learn in a way that's a bit more exciting than memorising vocabulary and the rules of grammar – through music! I've made a list of Swedish language songs that could help you learn – or even just to jam out to!
more
Besides just being a little more fun, I find that learning through music is actually very beneficial. One of the most difficult things about learning Swedish for me is the verbal and spoken component. There are a bunch of words I can read and write but have no idea how to pronounce correctly. Listening to music is perfect for improving the verbal component of a language. And besides, learning from a textbook sometimes feels a little bit too formal. By supplementing your formal studies by learning through music, you'll pick up on the more casual parts of the language.
Below you'll find everything from hip hop, to folk to rock. Some of the songs have some backstory – how I discovered them, where I heard them, or interesting facts related to them, so look out for that too!
Parham – Eller hur
Ah, Parham, one of the first concerts I attended here in Sweden. I really enjoyed it and had his music on repeat for the next couple of months. I recently just saw him again at Way Out West – great show! His music is quite diverse. His songs range from more upbeat, energetic songs that you'd hear at a party – to slower, more lyric-focused that you'd just chill to at home.
Säkert! – Arktiska oceanen
Joel Alme – Backa tiden
Fricky – Aqua Aura
Fricky makes hits. Bangers. Party anthems. If you go to any house party or club in 2018 in Sweden, you will most likely hear some Fricky.
Sakarias – Första gången på länge
Håkan Hellström – Känn ingen sorg för mig Göteborg
I remember one of the first days I arrived in Gothenburg I asked a local friend for some unique GBG tips and knowledge. "What's the culture like here? What are the social norms? What are some things one should or should not do?" I asked. One of the most important pieces of advice I received that day was: "If you meet someone from Gothenburg and they ask you what you think of Håkan Hellström's music, do not under any circumstances say you dislike it." It might seem trivial but it's so true. Håkan Hellström is a symbolic figure here. You see his posters everywhere. He plays sold out stadium concerts. He's a big deal.
Amason – Flygplatsen
Broder John – Cool
Johannes Räihä – Sjöarna i Idaho
The next couple of songs were a two for one for me! Discovered both bands at a show at Pustervik, a place I mentioned in my previous post!
Riga Tiger – Påvelund
Broder Daniel – Shoreline
I think I'd like to end off with what is an iconic phrase in Gothenburg: "spela Shoreline!" [play Shoreline]. Ironically, this song isn't even in Swedish, but it's just so legendary that leaving it off the list would just be wrong.
Here's a link to the Spotify playlist, enjoy!
Do you know any interesting Swedish music? Leave your suggestions in the comments!