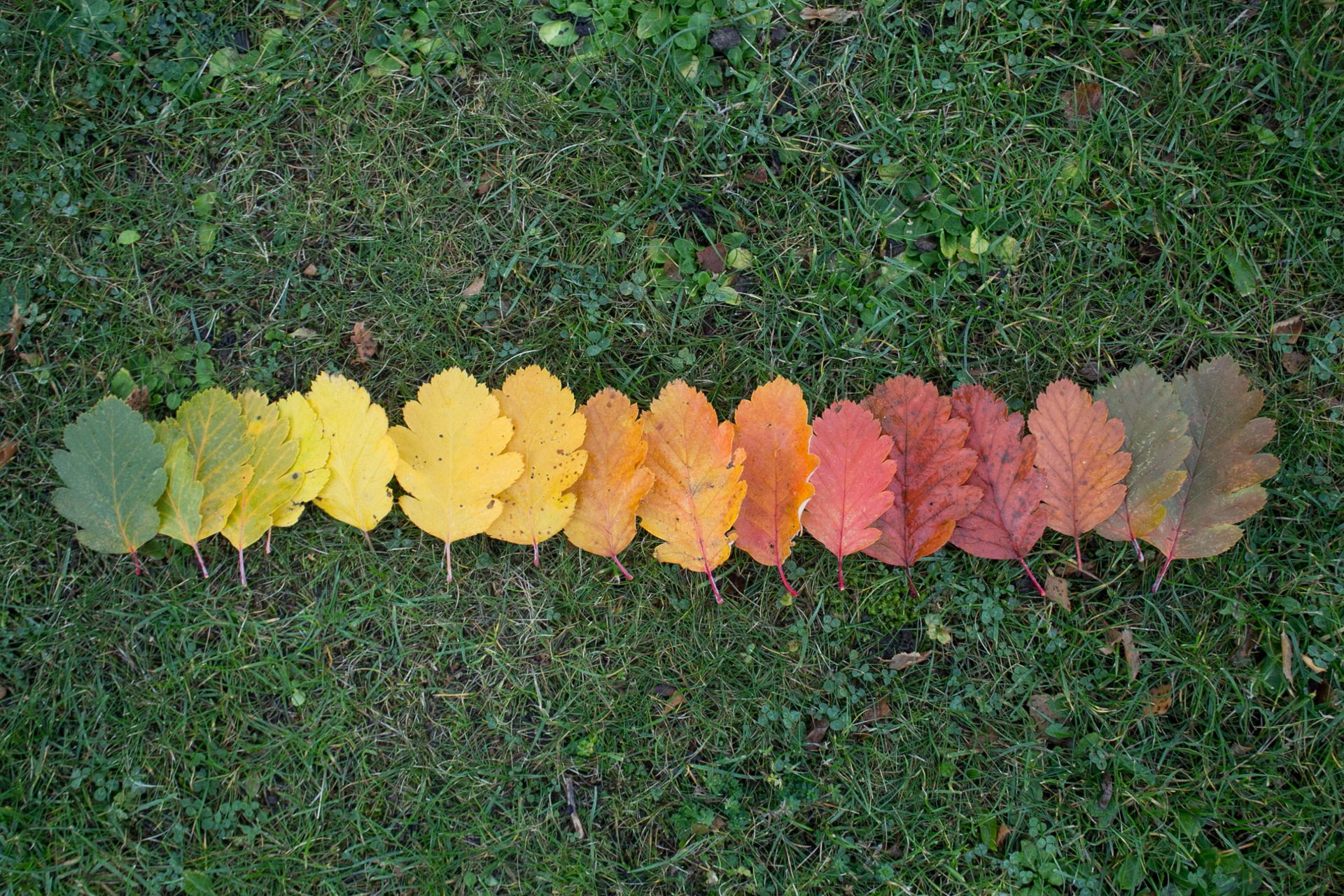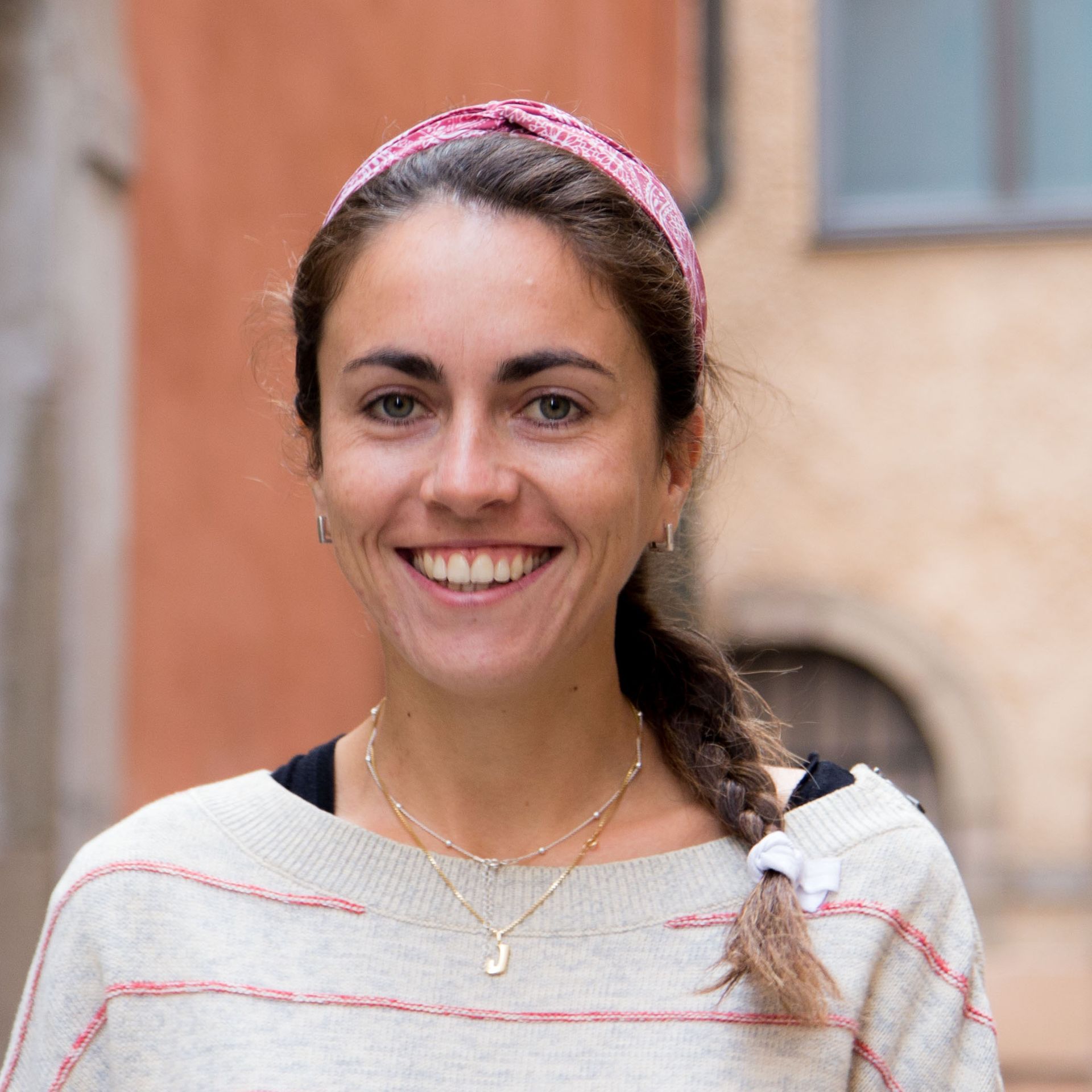 I like to think of the autumn season as a transition season that lasts from October to December, more or less. It's a beautiful season that people like because it's manifested with colorful landscapes. And at the same time, one appreciates the change of the weather thus feeling the winter approaching.
Firsts days of autumn, those days when you can still wear a T-Shirt outside because of warm temperatures of 20ºC and sunny days. However, you can't trust Stockholm's weather because one day is hot and next week cold like winter days, then having to dig in your closet looking for the winter clothes you didn't use since April (You might want to check the post of how to survive winter in Sweden).
But then, when you think autumn is over, the weather gets calm again, temperatures increase a bit and magic happens: the leaves of the trees dyed red, orange and yellow, thus changing completely the look of the city and surrounds. Real fall is here then.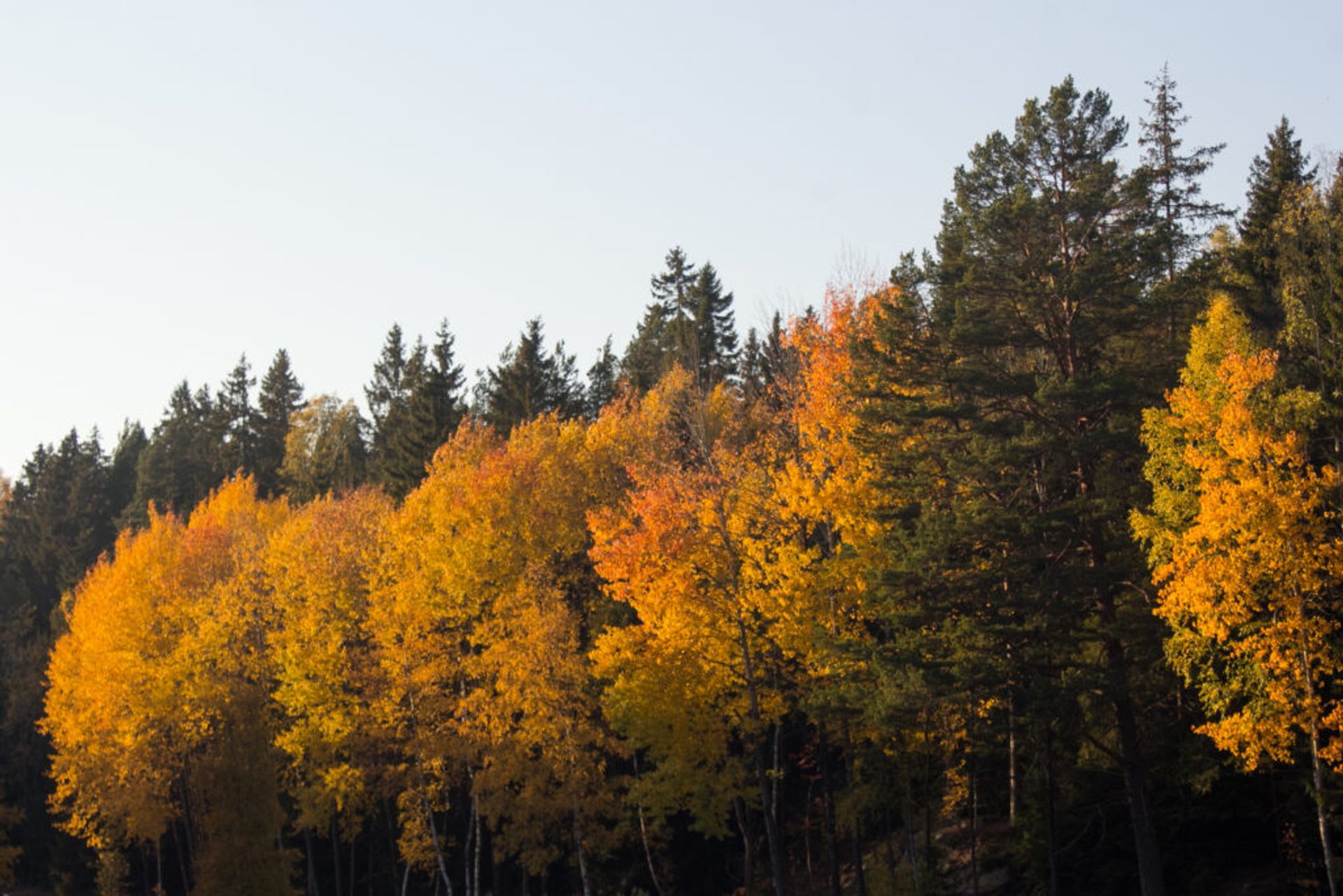 But although days start getting shorter and colder, there are hundreds of activities to do, some of them exclusive for autumn, like mushroom picking. Fortunately, Stockholm is a city that has things to do for all year long and autumn is a great season for taking advantage of weather before the winter reaches us.
Some clues of what to do in Stockholm in the fall and why this season is so great
What about the other seasons?
Summer, when people swim in the lake, spend hours outside and daylight last forever. Winter, known for its darkness, cold and snowy days but still charming. And spring, when the cherry blossom and good weather comes back. And so this circle repeats year after year.
Stay tuned for knowing what is to live in Sweden or, come to Sweden and join us in this experience of living abroad.