Lund University is located in Sweden's southern Skane county. I get to enjoy Skane's beautiful landscapes and an autumn that couldn't be more beautiful. Skane county occupies Sweden's southern peninsula. It is surrounded by water on three of its sides – Öresund, Kattegat and the Baltic Sea. You will not run into a shortage of nice beautiful Swedish beaches to relax and take study breaks during most part of the year. Savouring neighbourly Malmo's pulsating vibe and Österlen and Ystad's picture-perfect peaceful rolling fields are on top of my Skane discovery list. However, something about Skanör kept calling this past weekend. It could be because it has one of those Instagrammable beaches or because am taking advantage of what we have left of the beautiful weather and attempting to soak in as much sun as possible before it gets cold.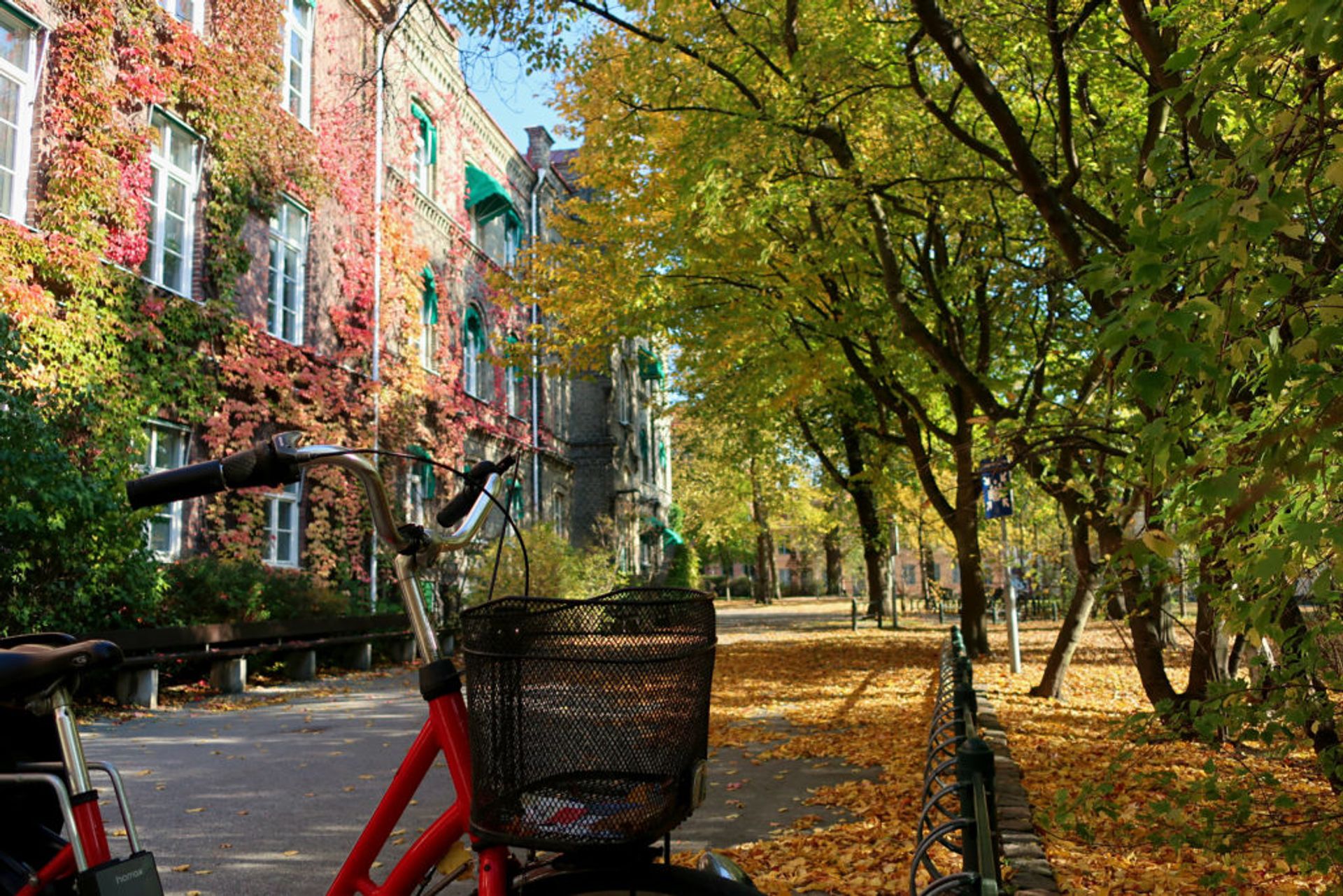 It's my first time experiencing Autumn. At first, it seemed strange when I saw everyone in jackets yet it appeared to be sunny outside. Their choice of clothing made sense later when I went out into the sun and found myself shivering. Great meeting you Autumn :-). Here's a rather interesting depiction of Autumn through memes. The past couple of days have been spectacular. The sun has shone brighter and the leaves have slowly changed colour to an artistic overlay and collage of reds, yellows and orange. I have found myself trading bus rides for walks to enjoy the beautiful nature and colours all around me. The school's calendar means that undergraduate and master applications to universities are open. It also means current students are drowning in assignments since the first quarter of the semester is coming to an end.
The ride to Skanor:
After a long week of group meetings, presentations and individual assignments, a mandatory study break was essential. With such good weather, it would be considered a big shame to stay indoors during the weekend. You get a different sense of appreciation for the sun when you are here. When the sun comes out, so do you. Study breaks are an important aspect of your time in school since they allow you to relax, recharge and appreciate your surroundings. Putting this in mind, my friend and I drove to the beautiful Skanor beach to enjoy the last days of beautiful Autumn. The drive from Lund took about 50 minutes and It was such a calming drive. I enjoyed the beautiful field landscapes and nature along the way. Skanor is a beautiful little city that is known to come alive in summer with funfairs, open markets and the famous Badhytten. While it is known more like a summer destination, I believe it still maintains it's charm in Autumn as well.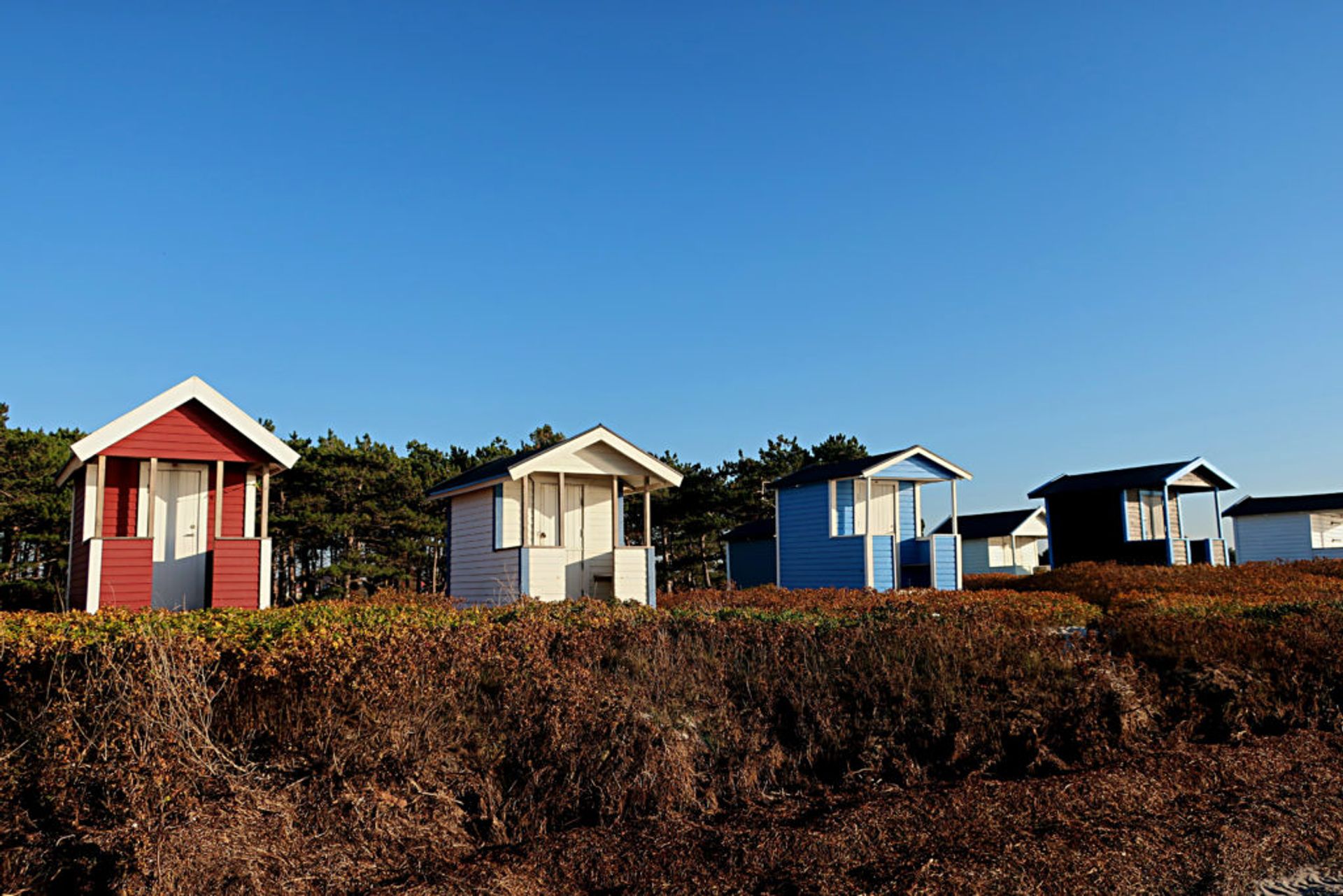 Dunes, picnics and bathing huts:
We knew we had arrived at the beach when we saw the beautiful bathing huts sprawled along a white beach.  The bathing huts were painted in the most delicious caramel colours and complemented each other beautifully. The blue waters were breathtaking and people were sunbathing or having picnics. The dunes added an interesting flare to the whole environment. The calm wind that brushed on my skin and the warm sun made it a perfect afternoon to nap under the sun. However, we decided to have a picnic that ended with a spectacular sunset. Having a picnic right in front of the beautiful beach was such a relaxing feeling and worth taking a study break for.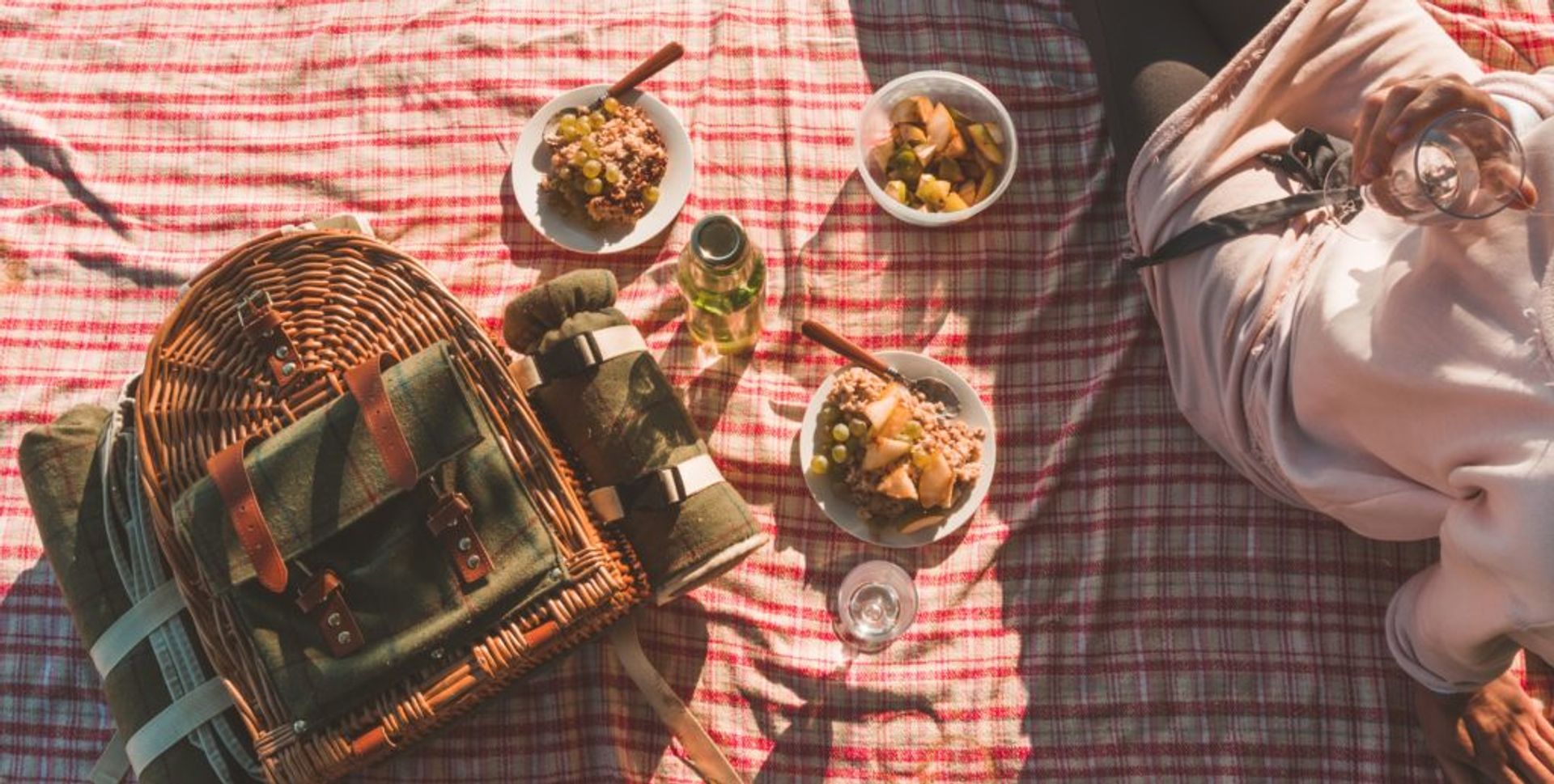 I left Skanor with a rejuvenated mind and recharged drive to study, and obviously looking forward to the next adventures.